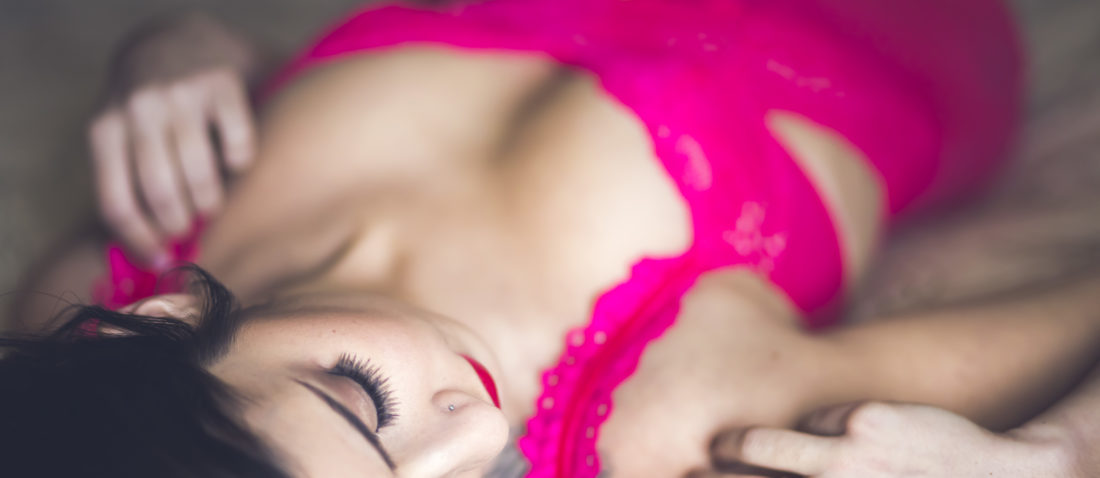 December 30, 2015
Archive Post: Beautiful Boudoir Session in Western Massachusetts, 2015
This boudoir session was done almost a year ago, and I never got around to posting it! We were excited at first just because we found the cutest little old B&B in Western MA to shoot in. Then, we got there and we ended up having the WHOLE upper floor and access to all of the different themed rooms! It ended up being SUPER snowy day so it was cool to spend the day in a cozy little New England B&B shooting around and having fun. We also had to spend the day pretending to be ninja spies since she was doing this as a gift for her fiancé and he had no clue why we took off for the whole day – Ha! We ended up totally pulling it off and she surprised him with some gorgeous framed prints for Valentine's Day. Success! :)

Boudoir shoots are such a lovely change of pace for me…and seriously one of my favorites. To spend some lady time, laugh a ton, and create images that let your unique beauty shine – what's better than that!?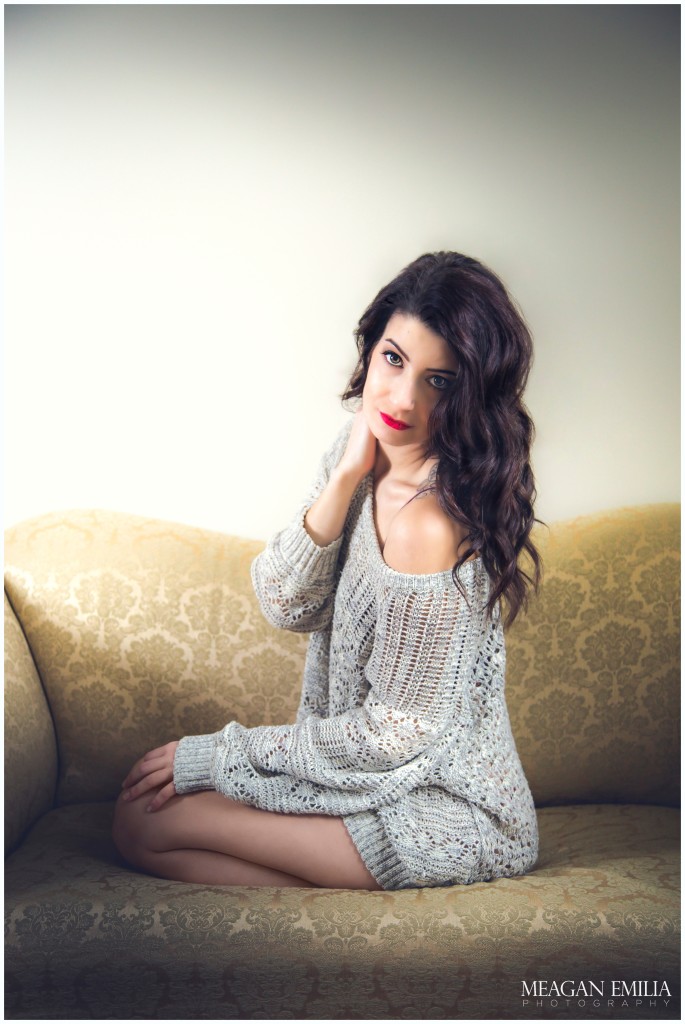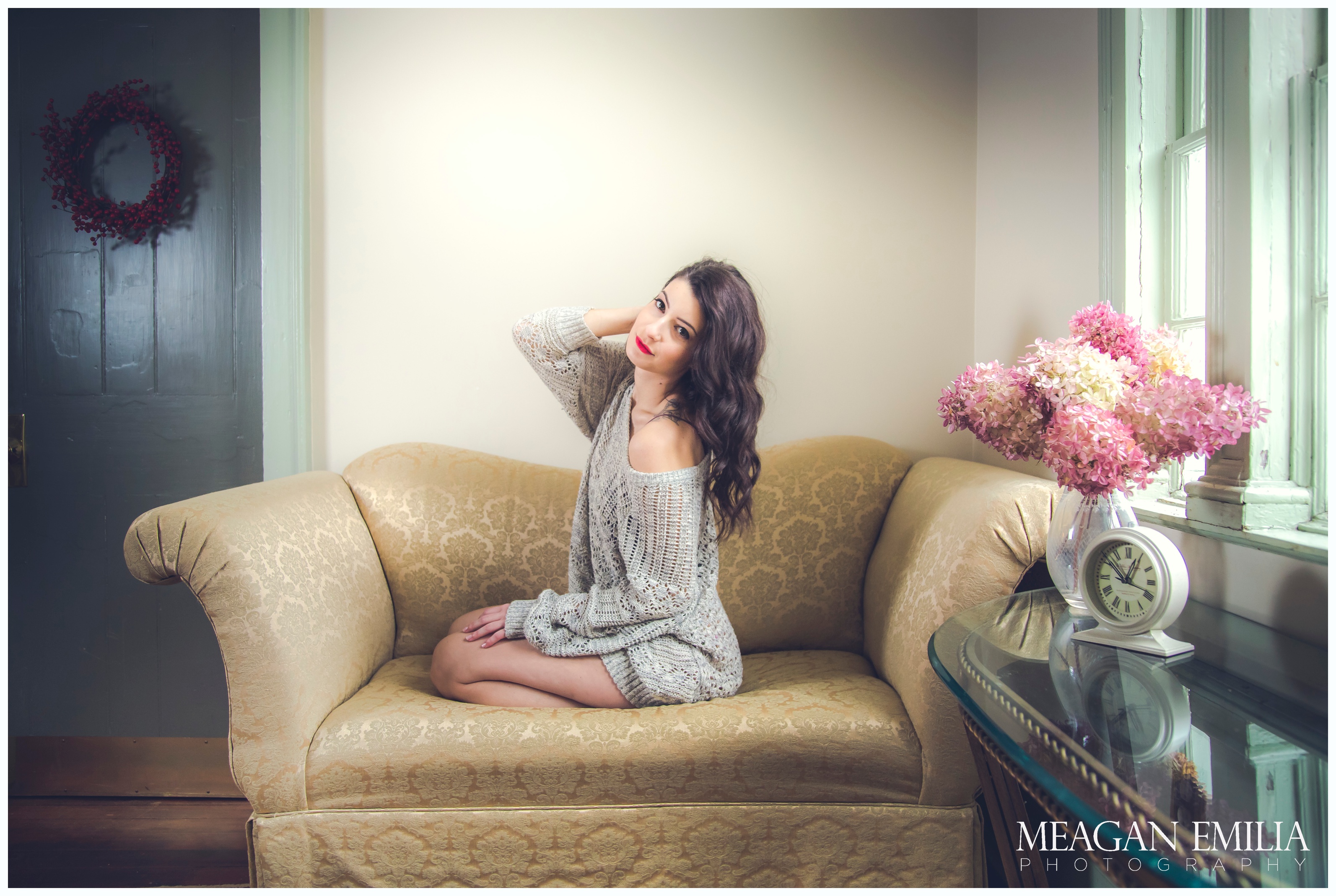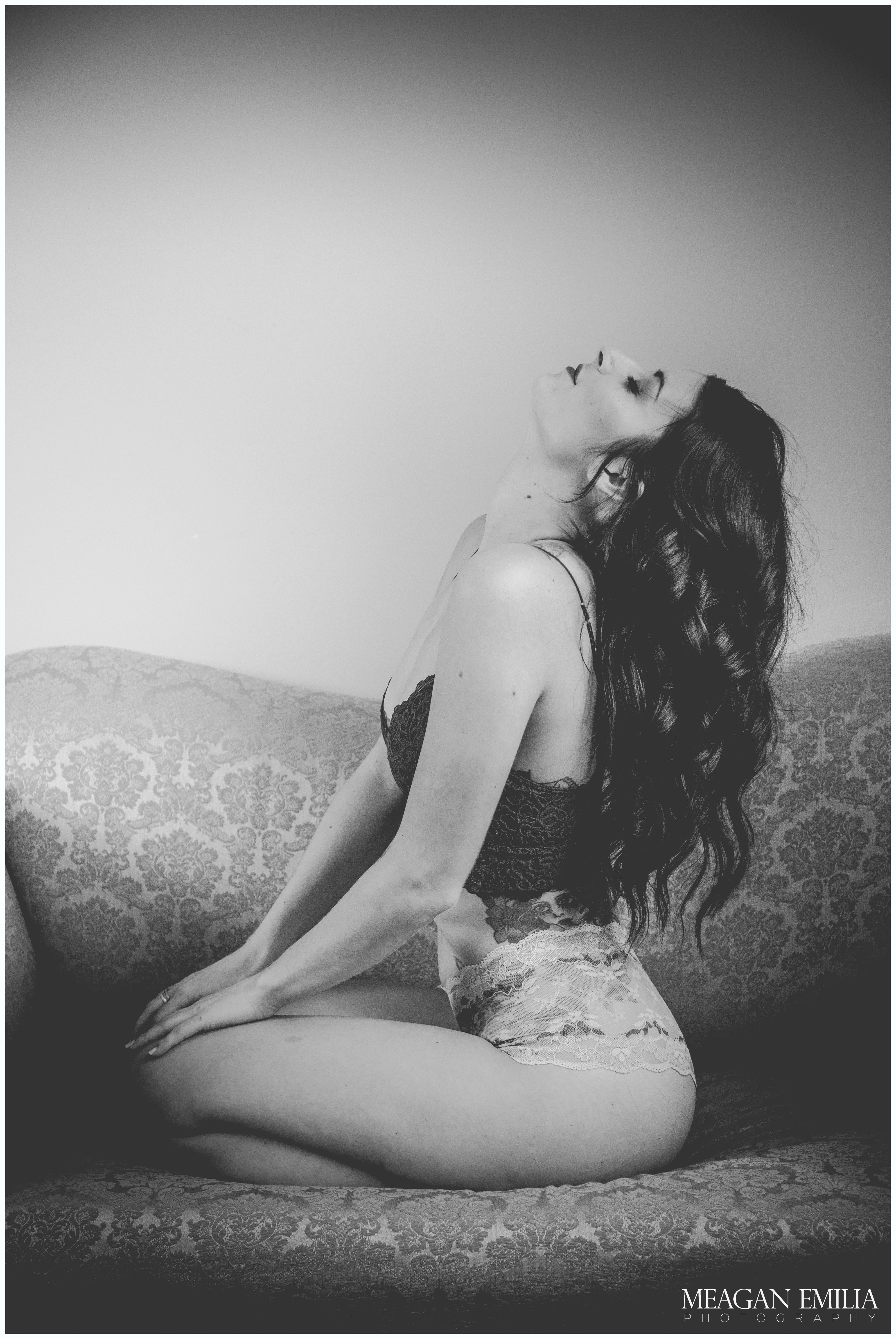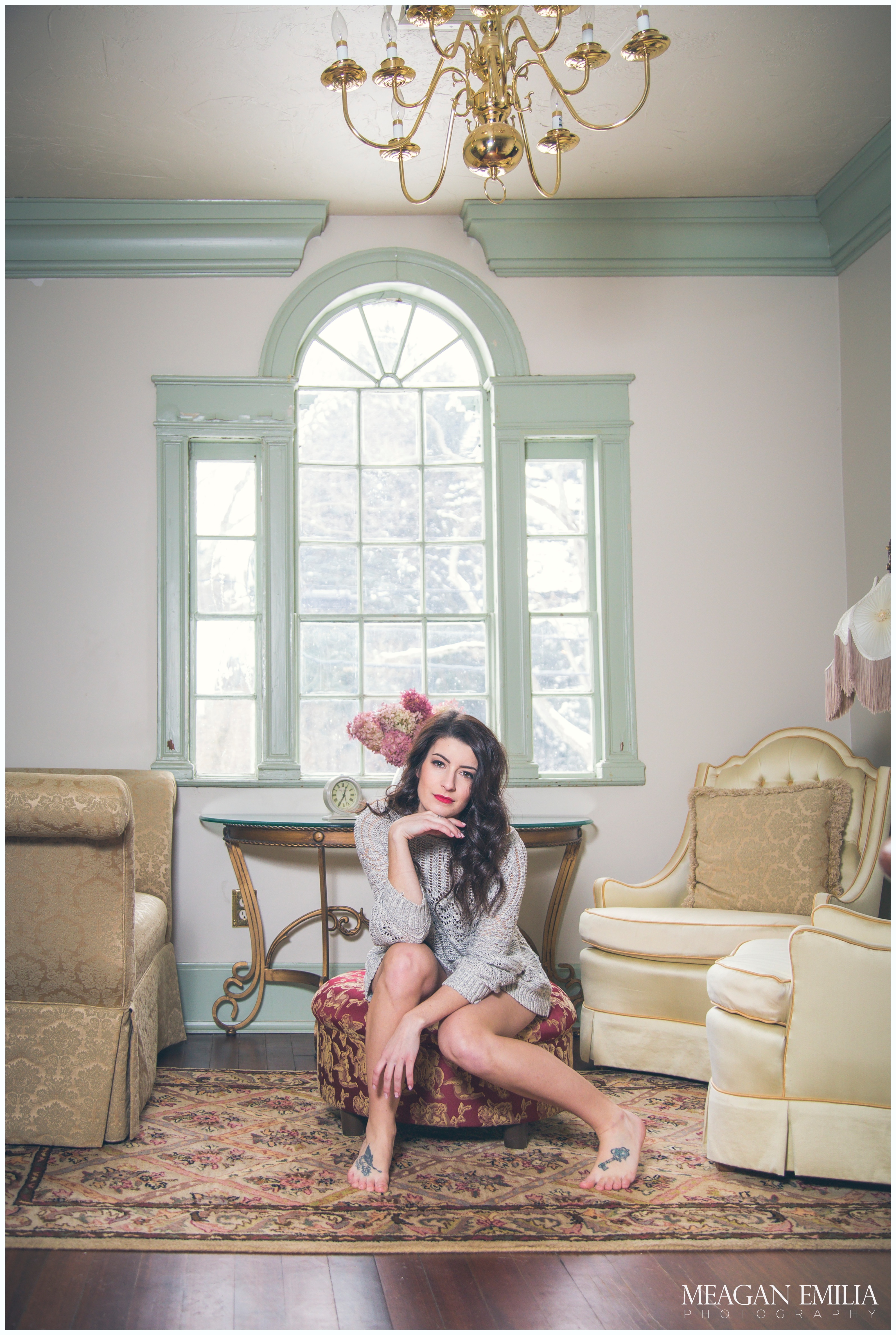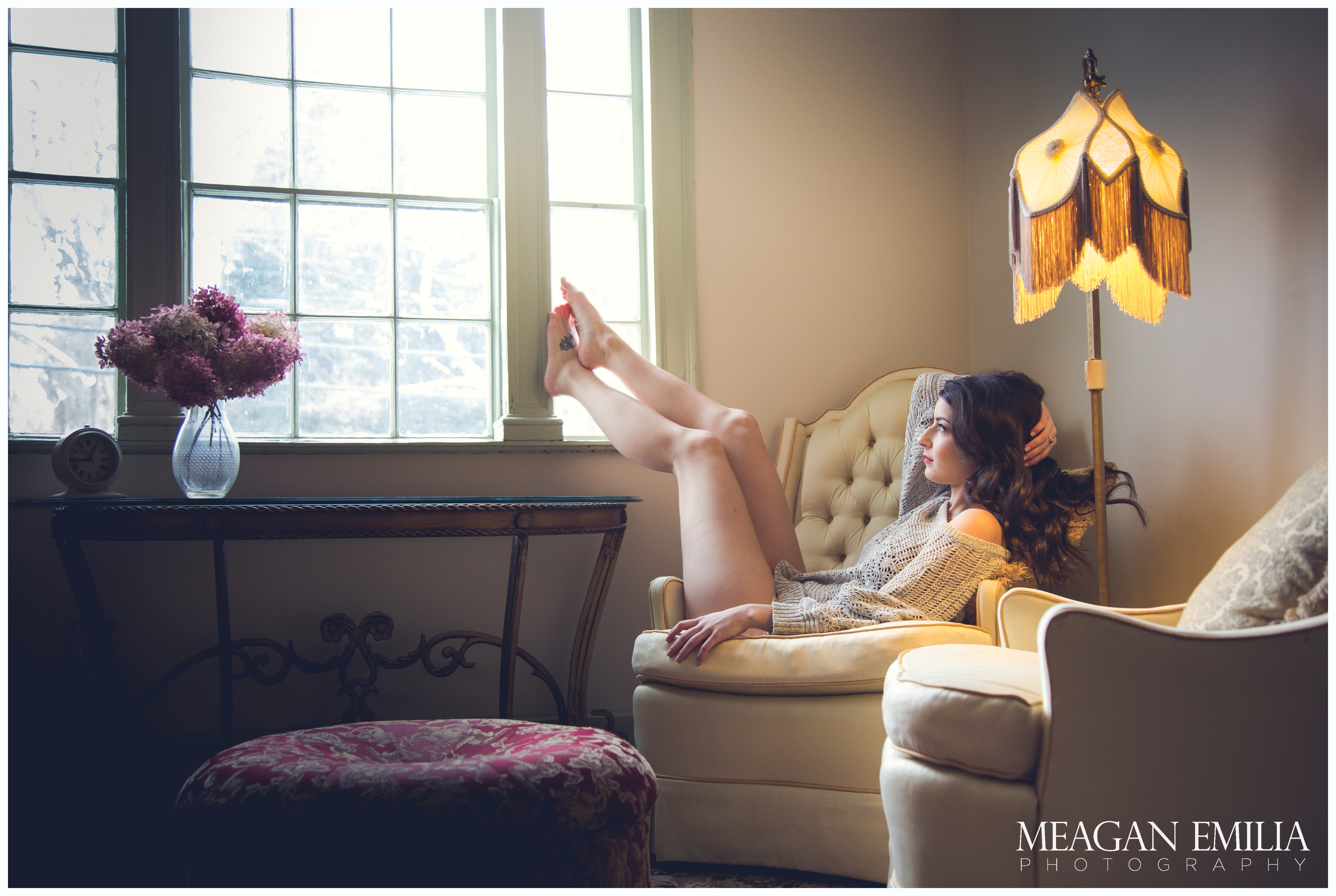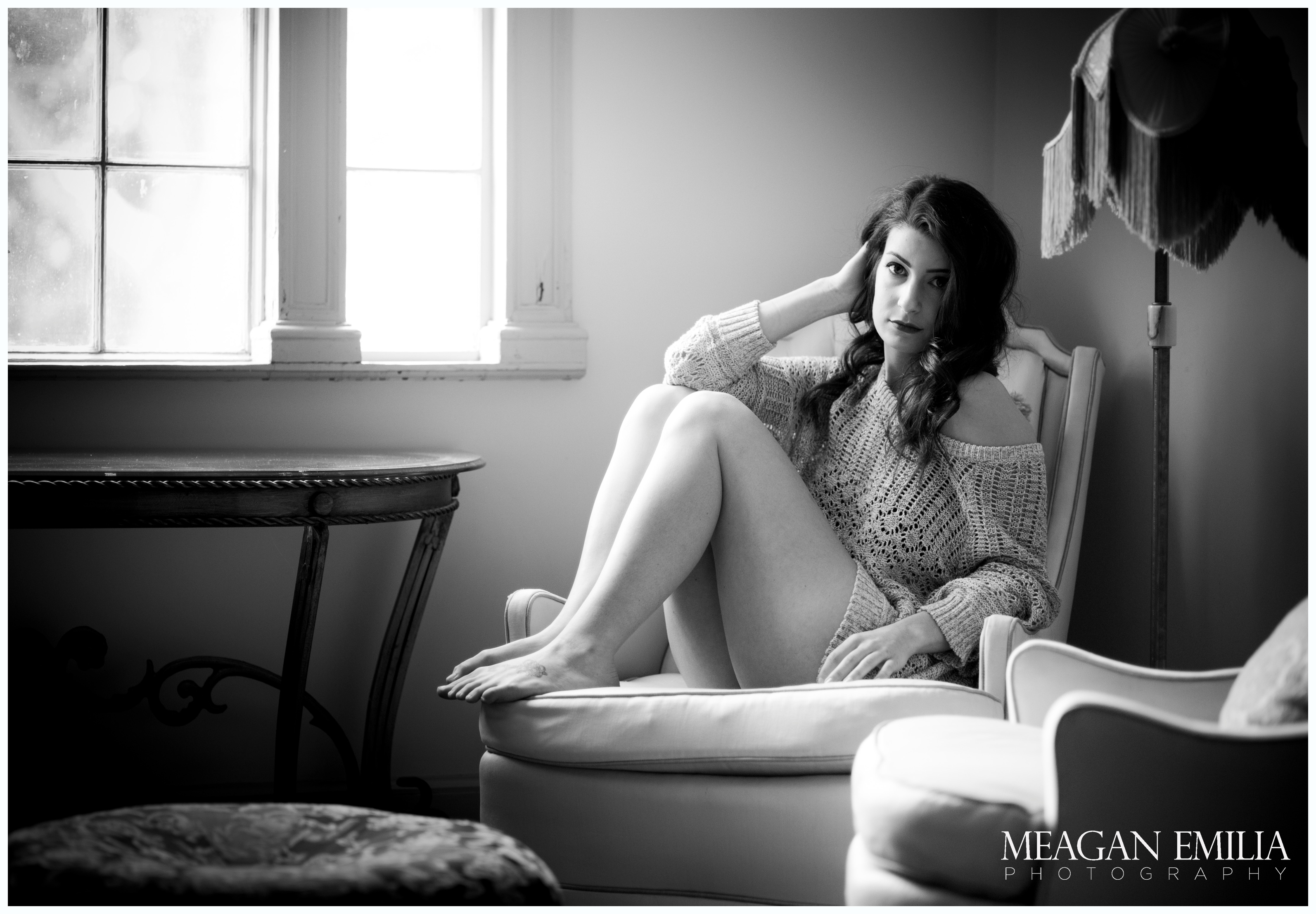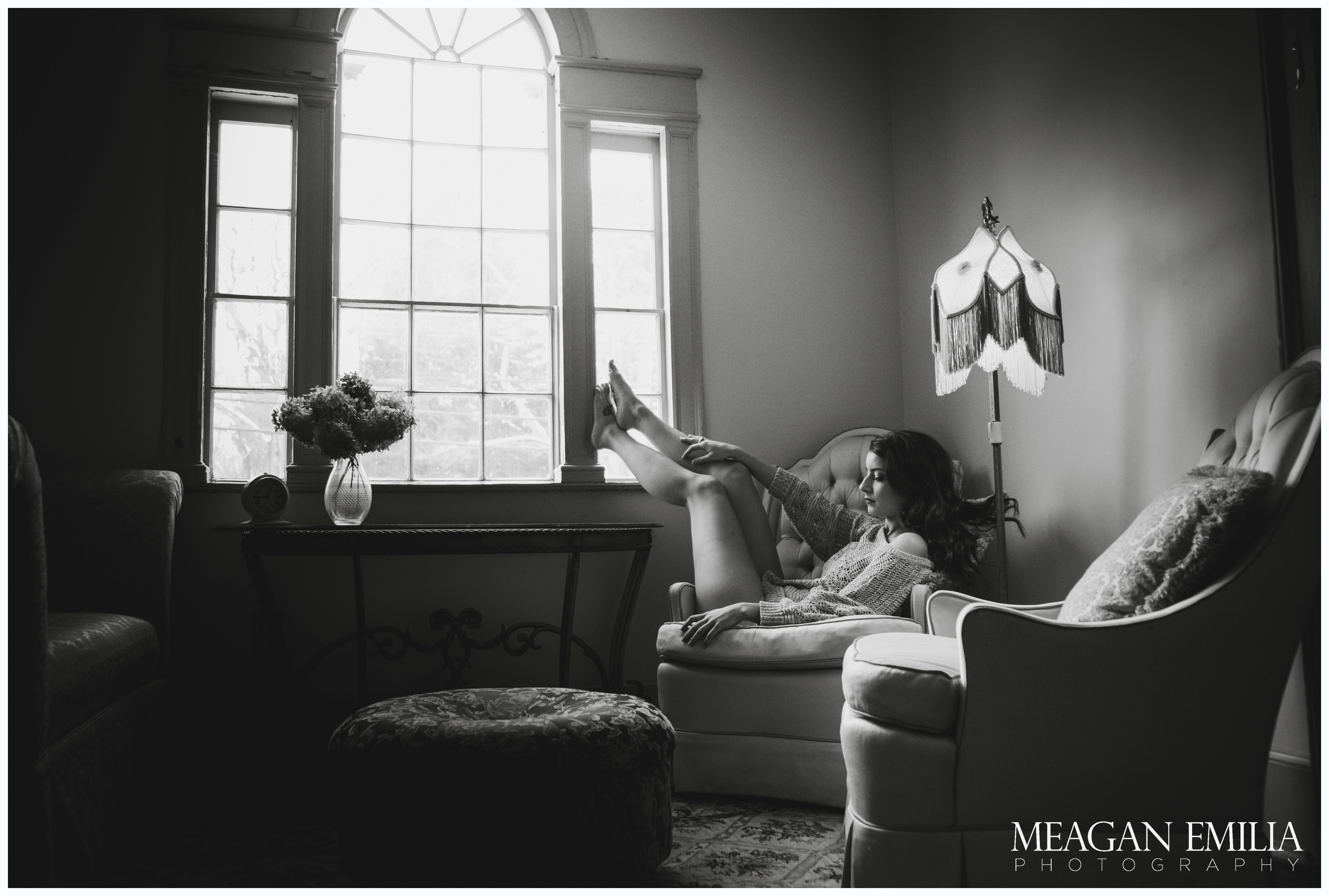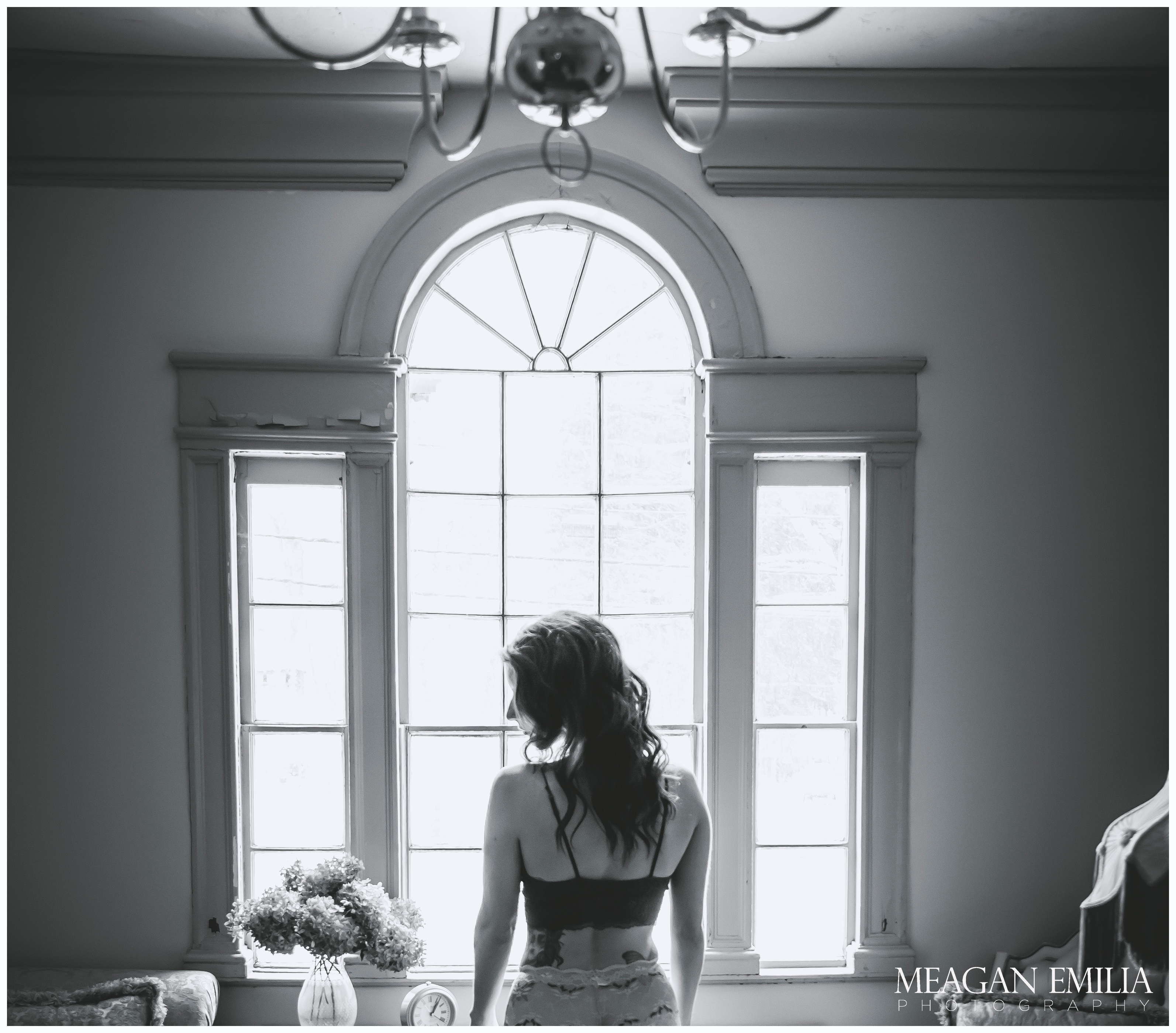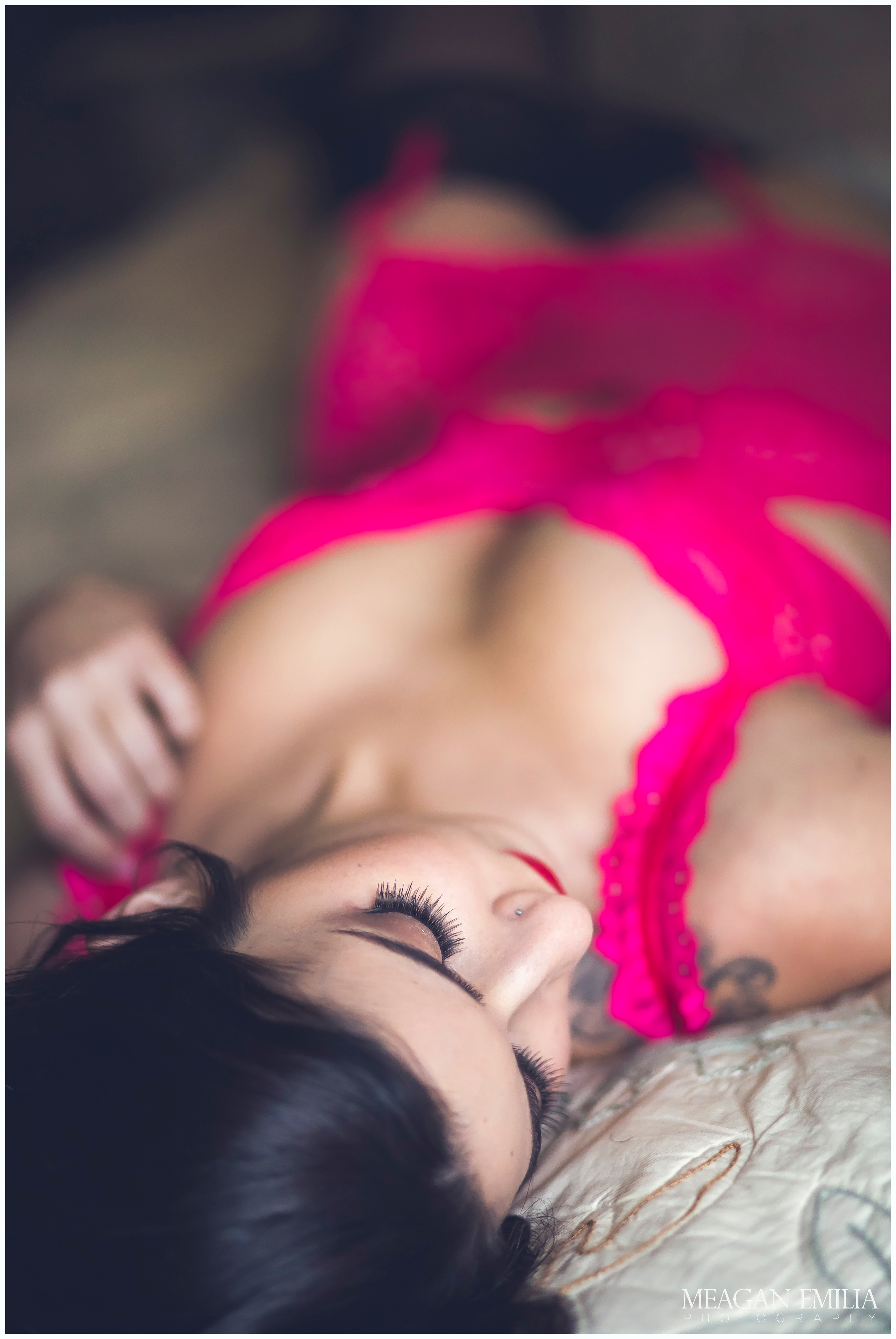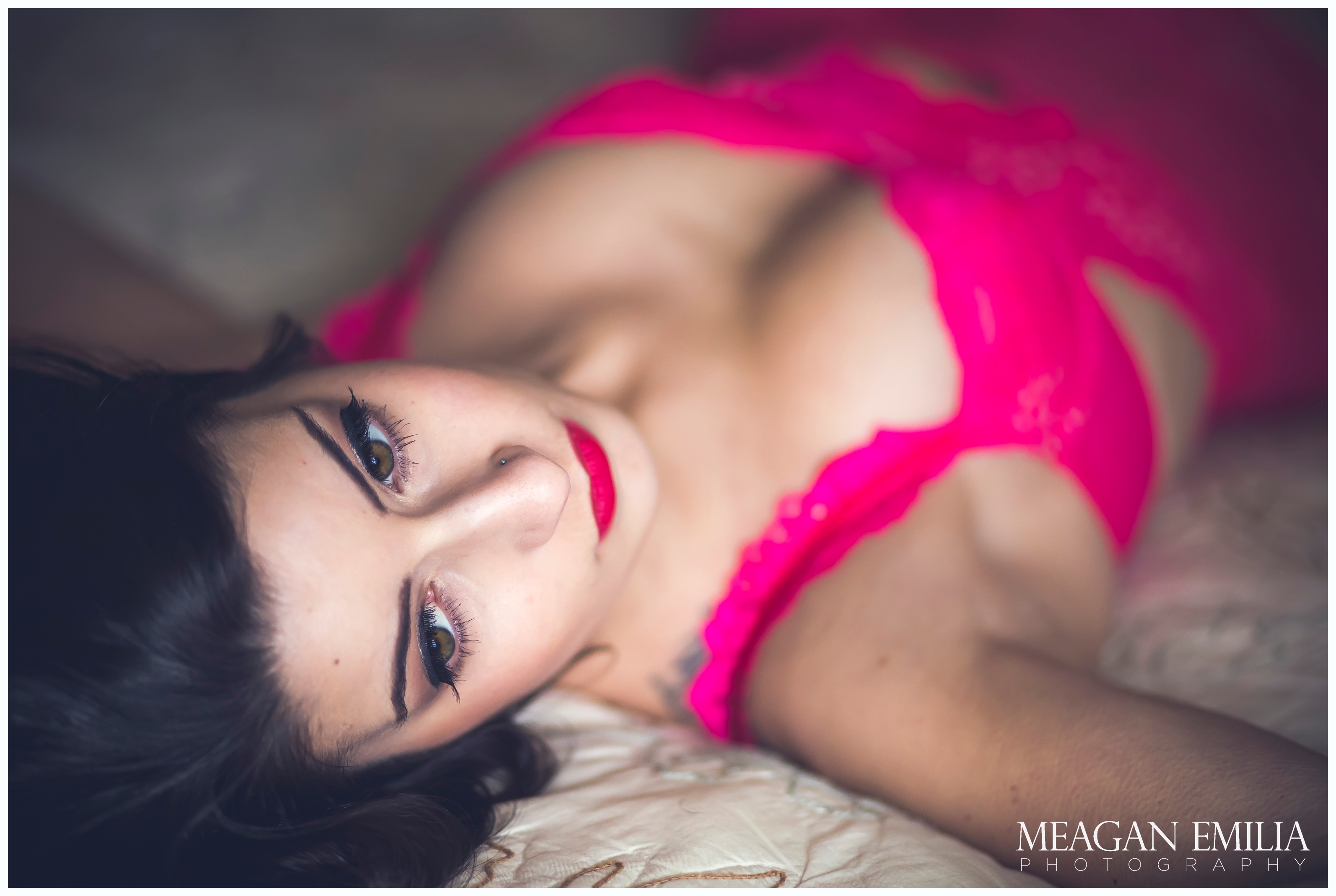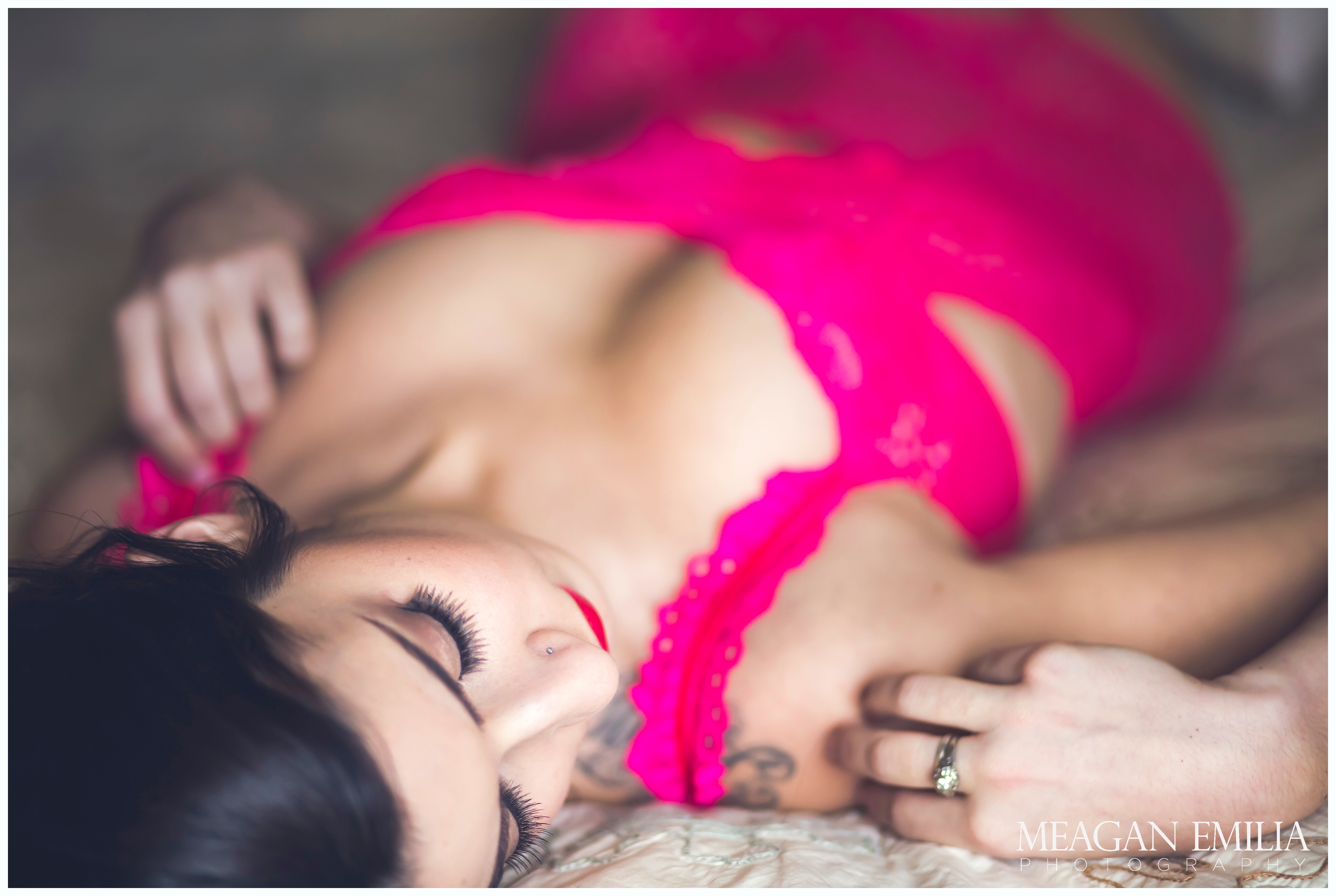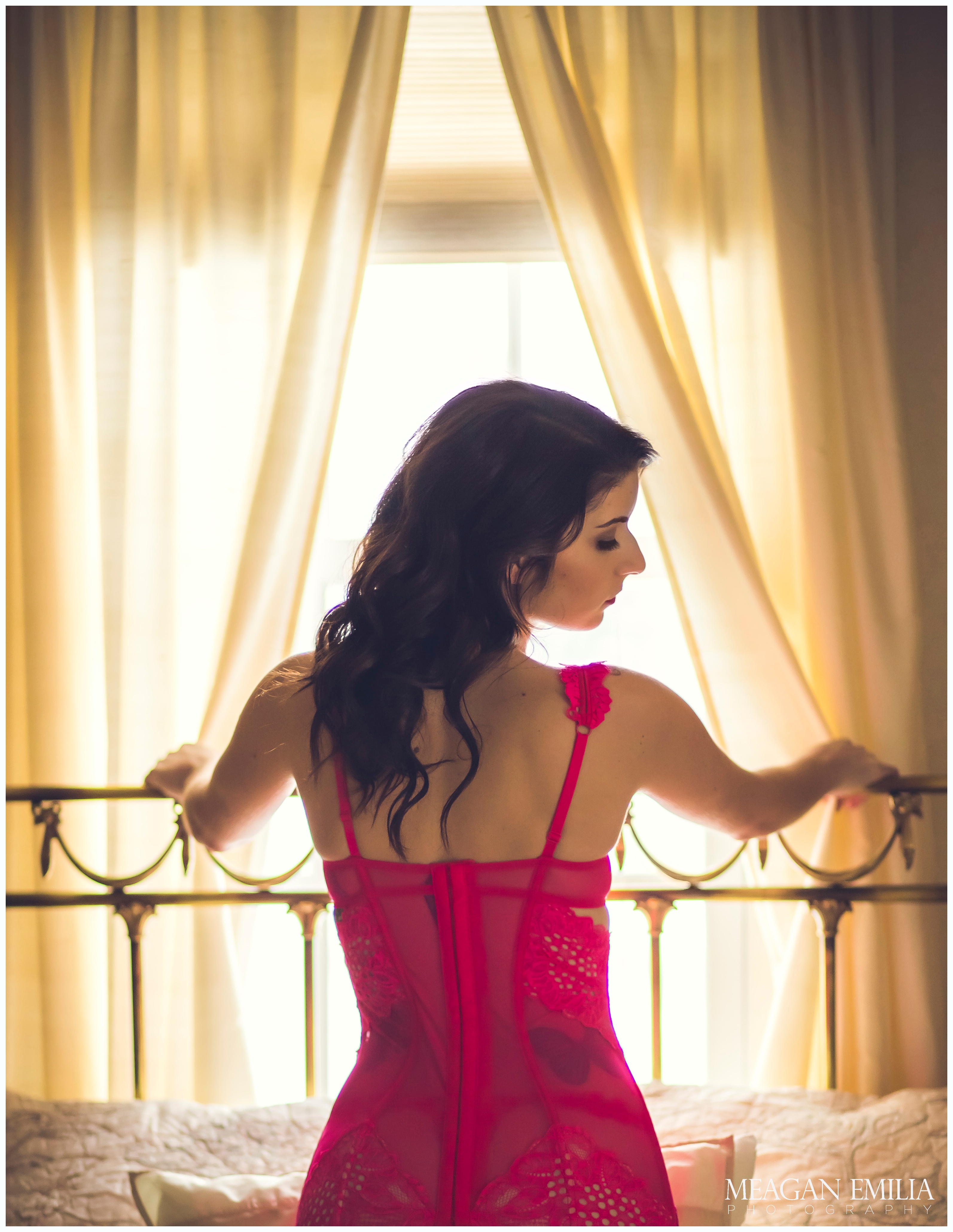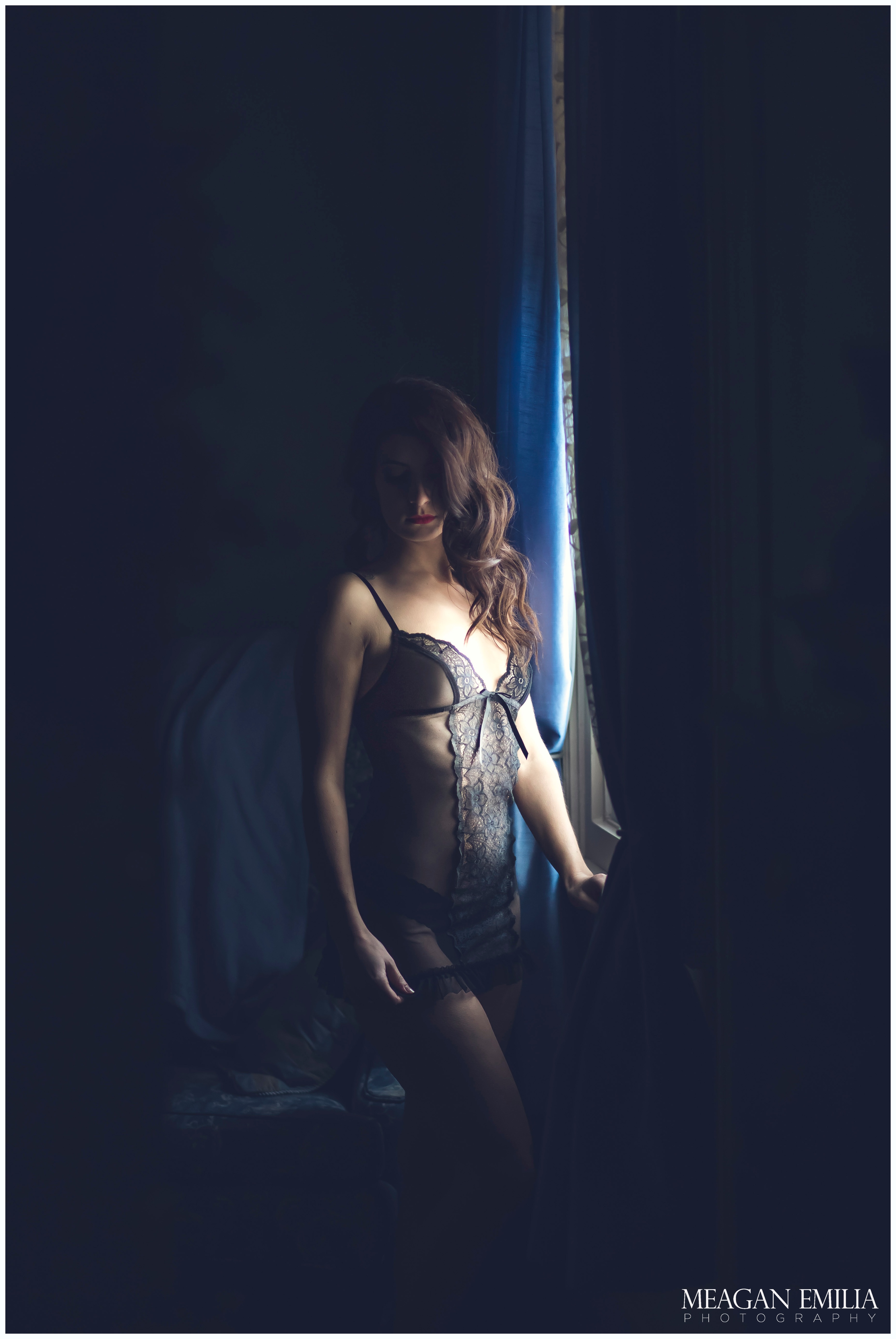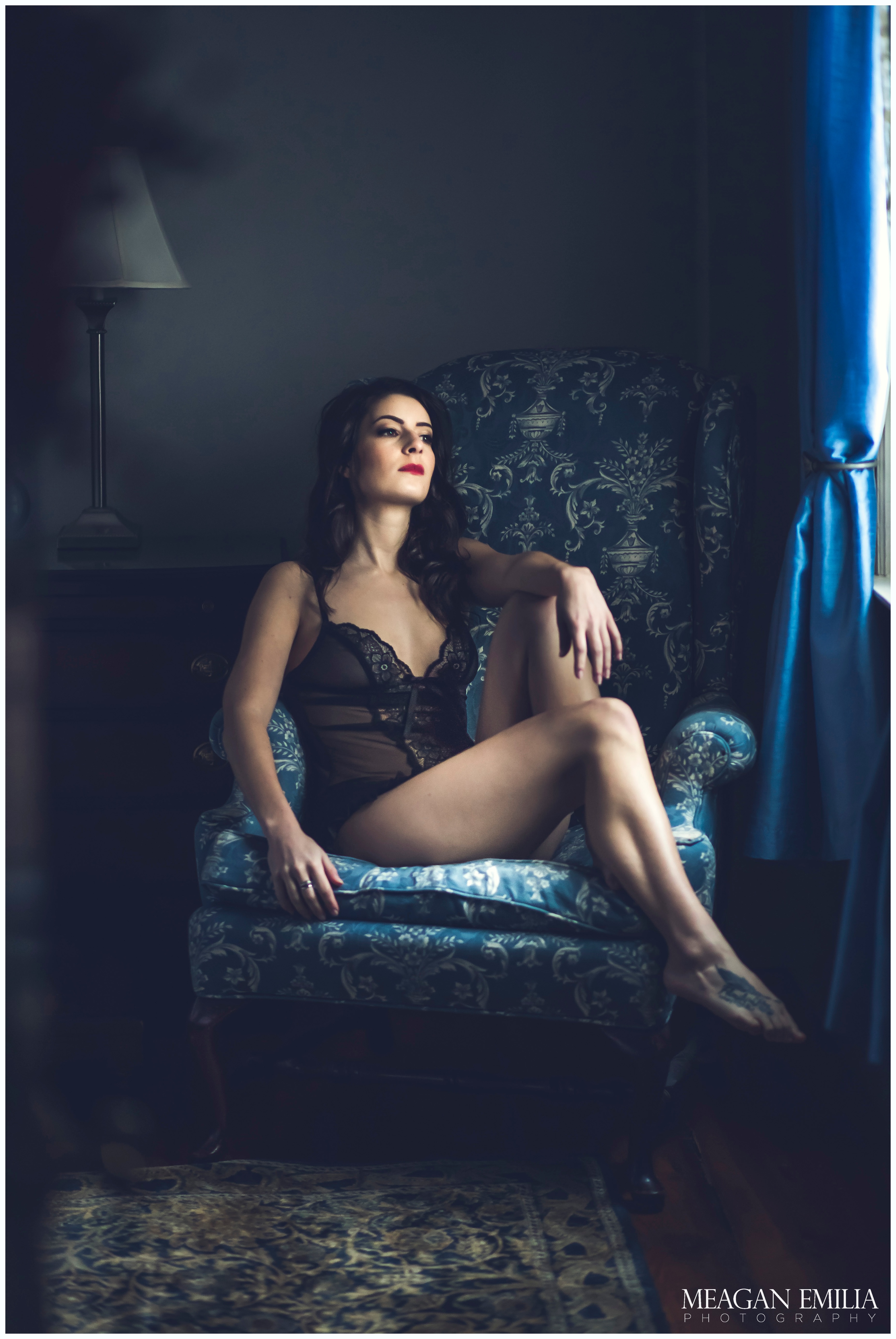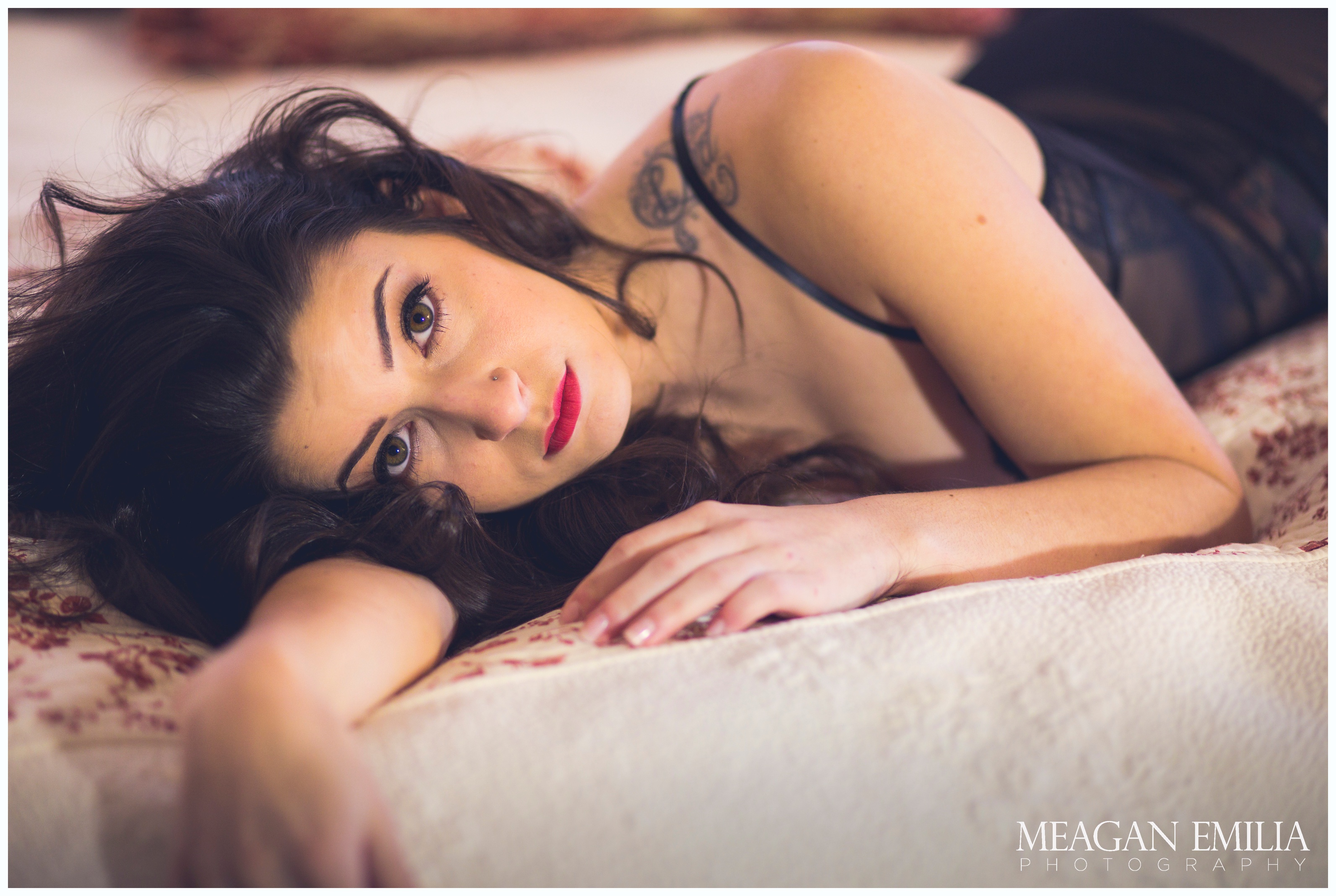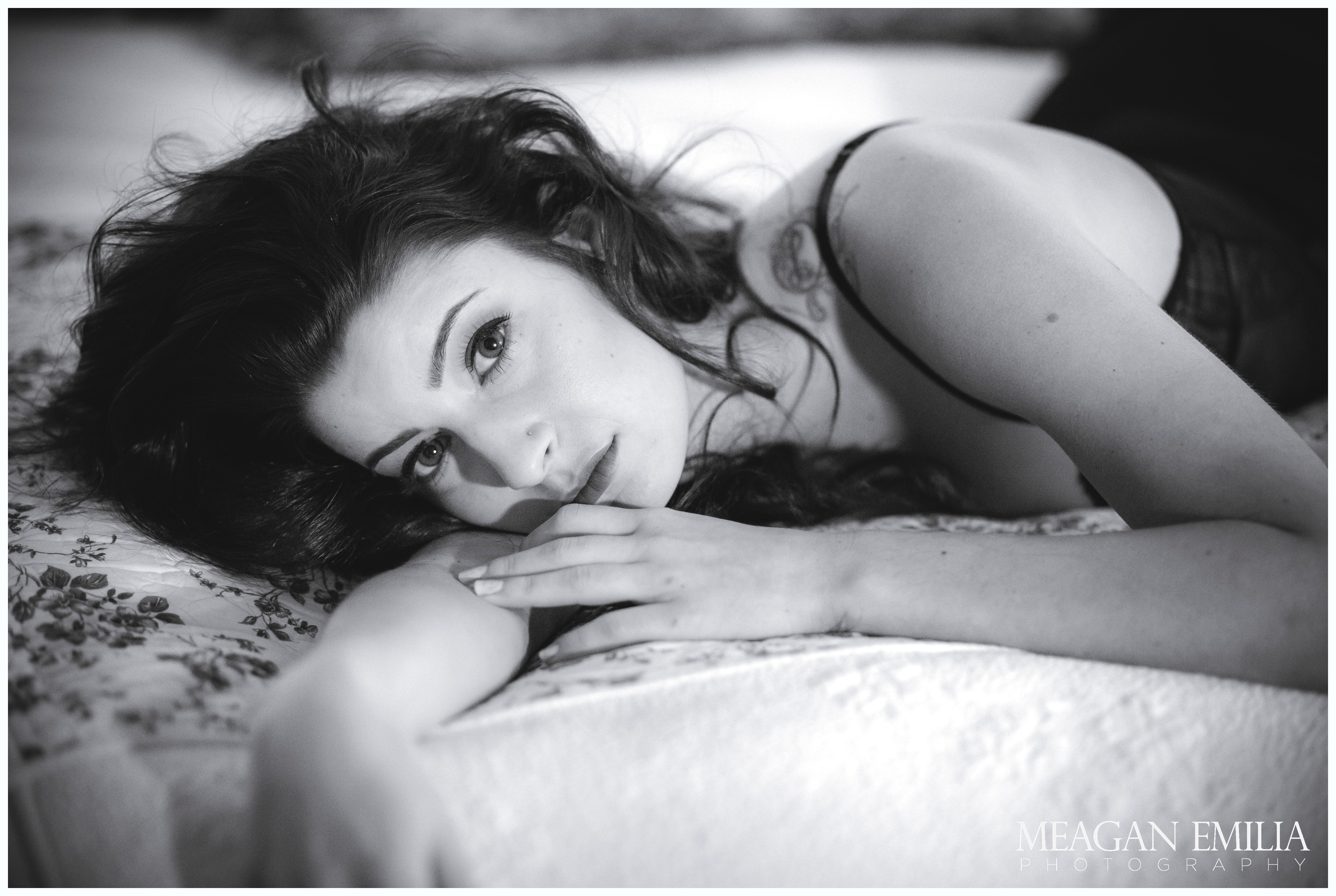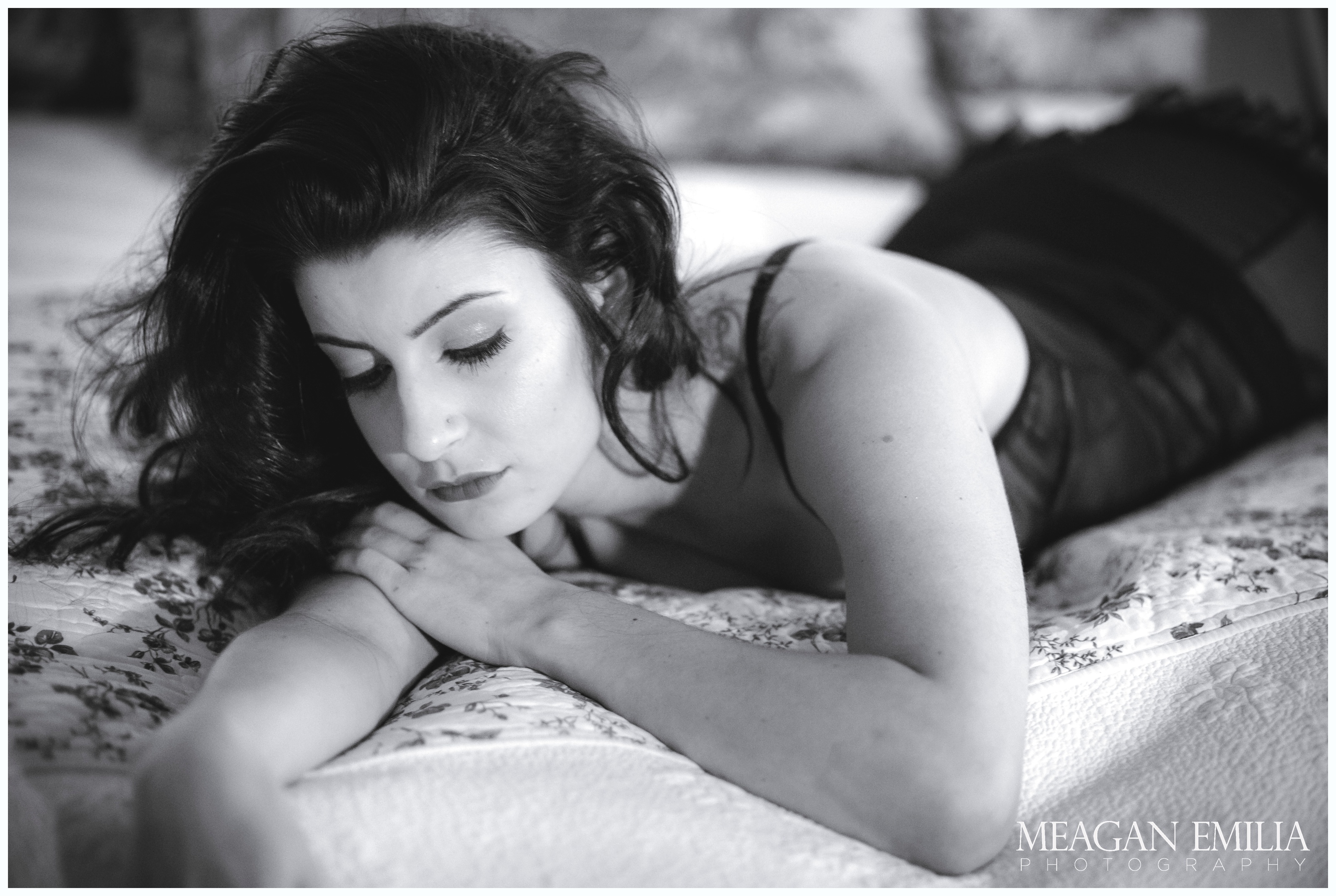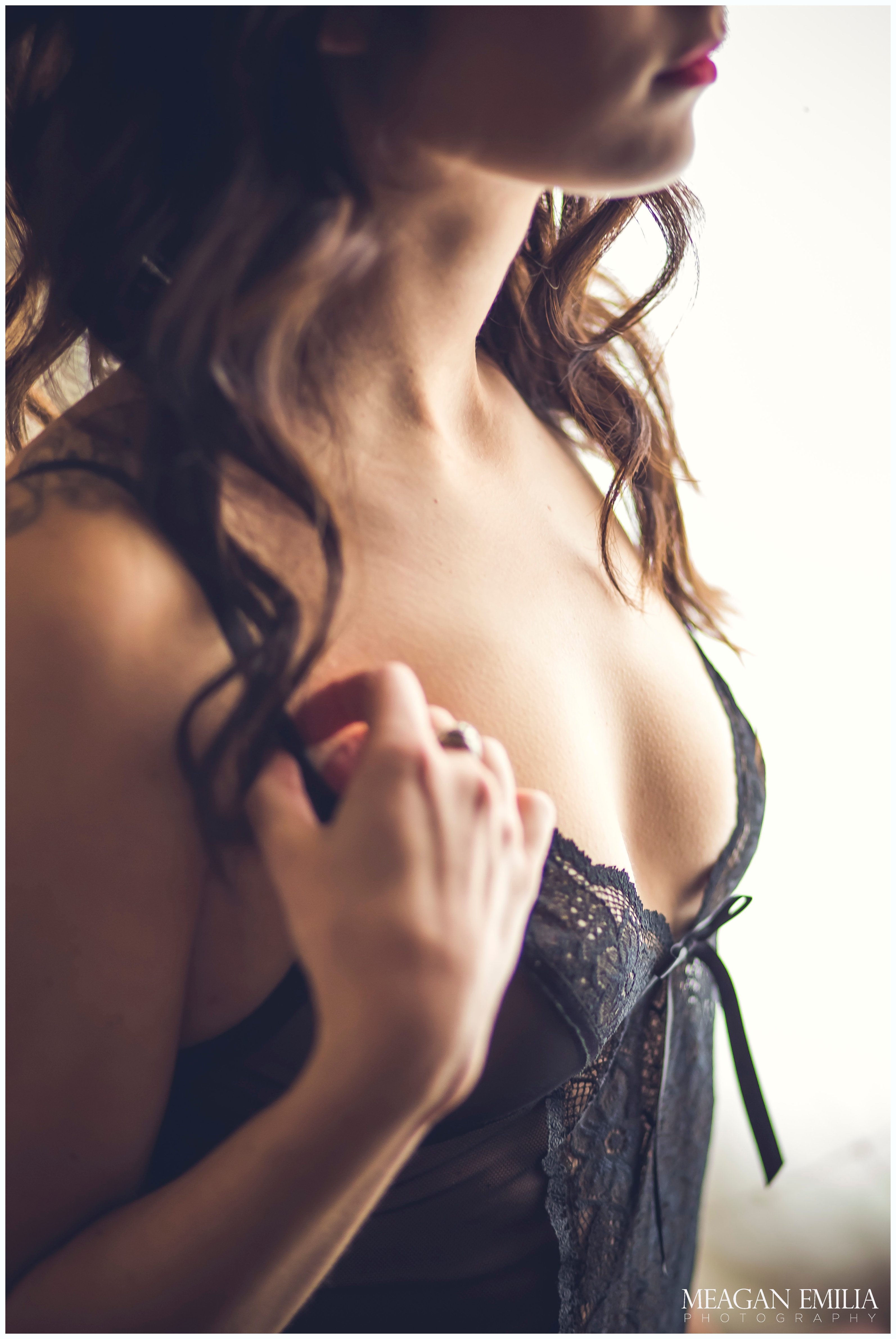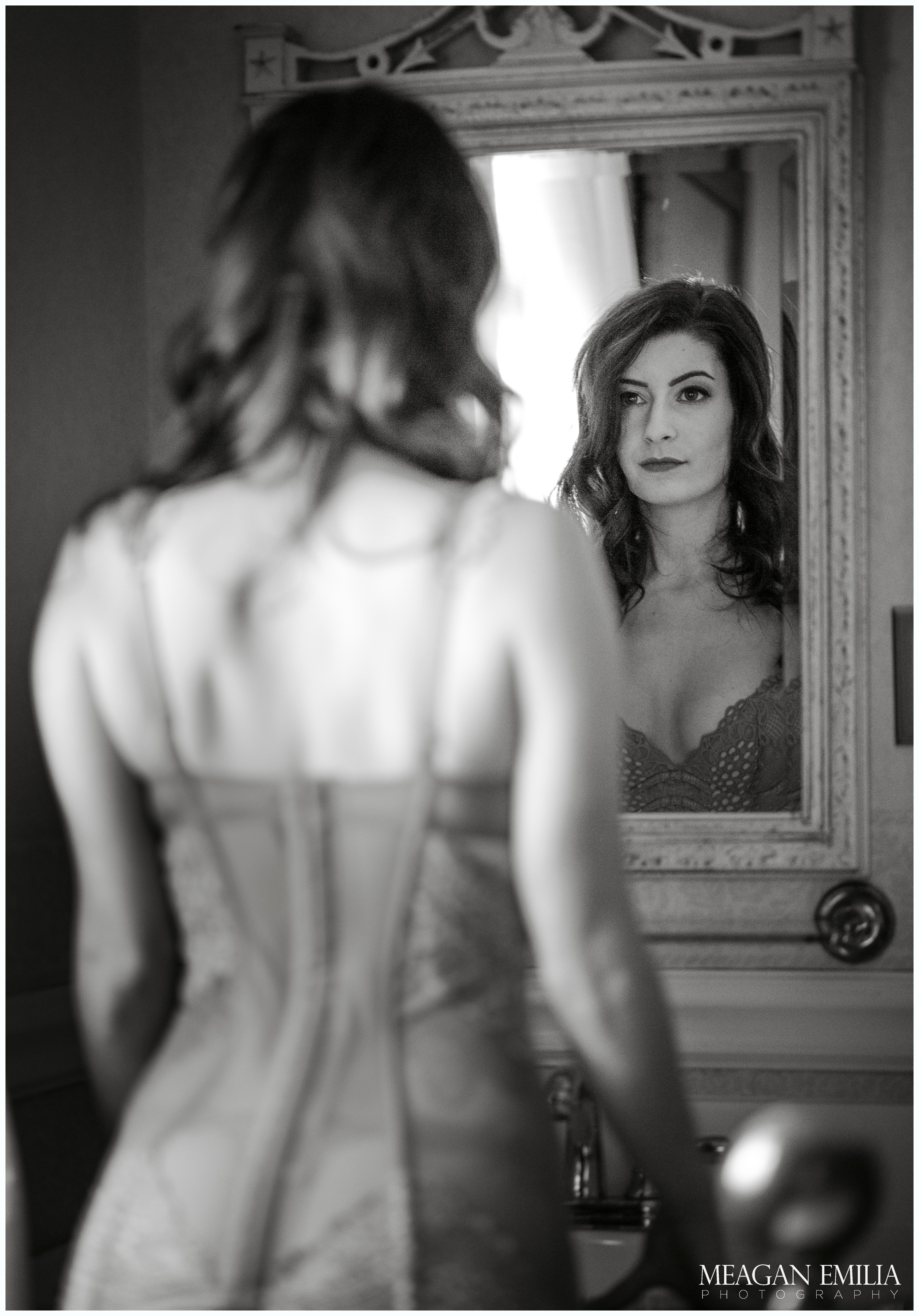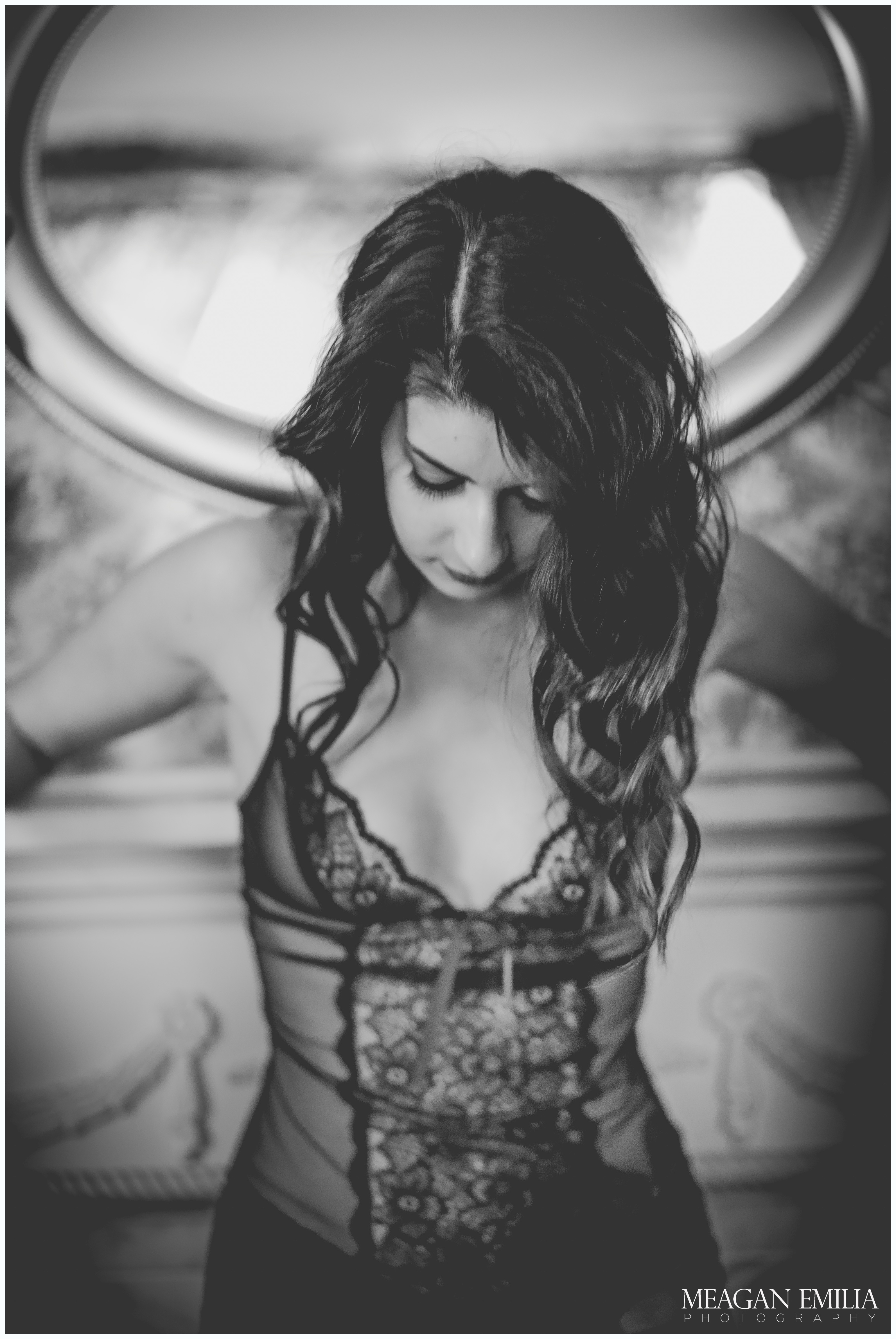 error: Content is protected !!