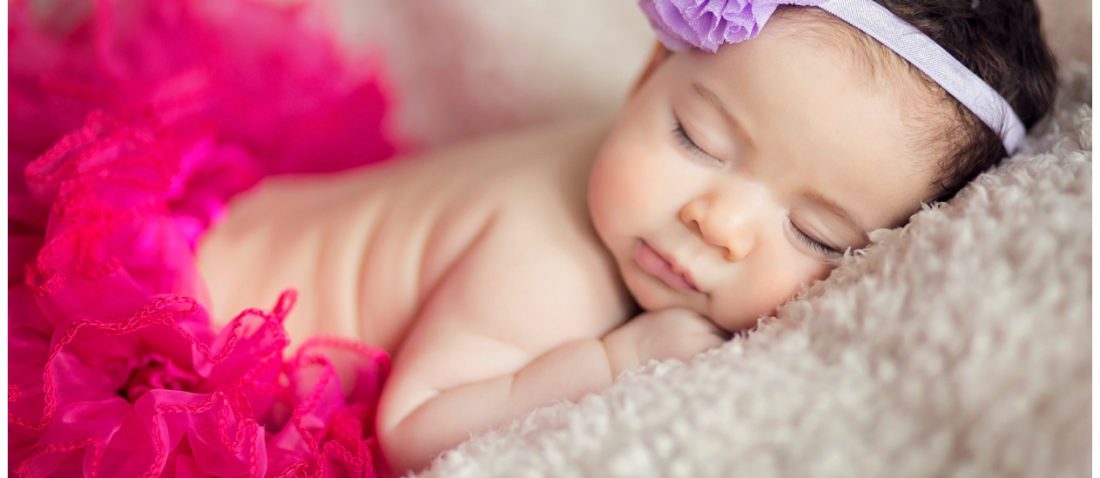 May 6, 2015
Baby Portrait Session: Luna – Providence, Rhode Island
Well, this peanut may be just the sweetest lil thing around!

I've been waiting since before Baby Luna entered into this world to point my camera her way. That full head of hair..those HUGE baby blue eyes..Lidia & Luis, you guys better start preparing right now for the little boys to come knocking on your front door! You are growing such a beautiful little family. Can't wait to get together for more family photos in the fall! 

Here's a few favorites from our session! Check out that gorgeous tiny little smile! AH!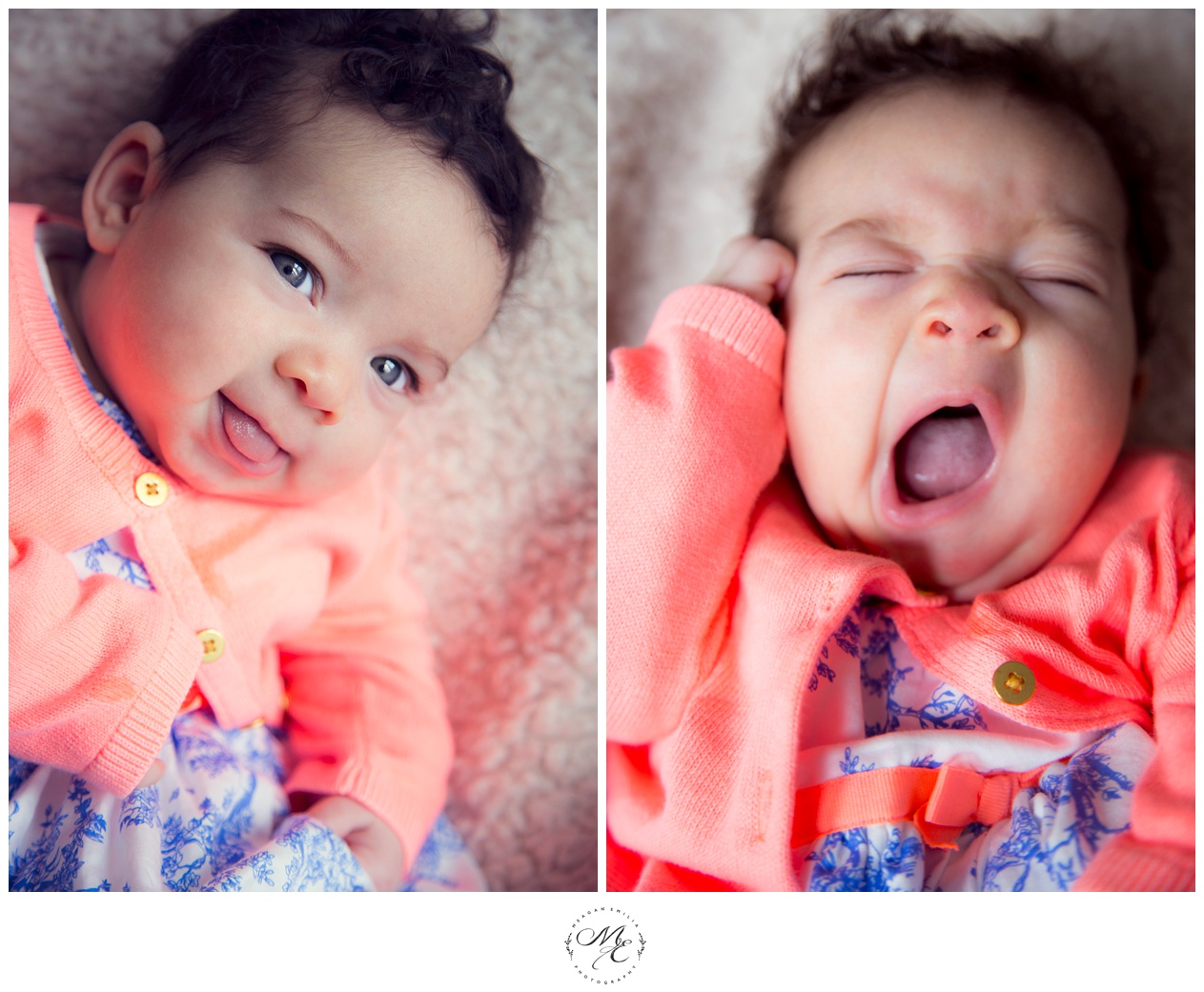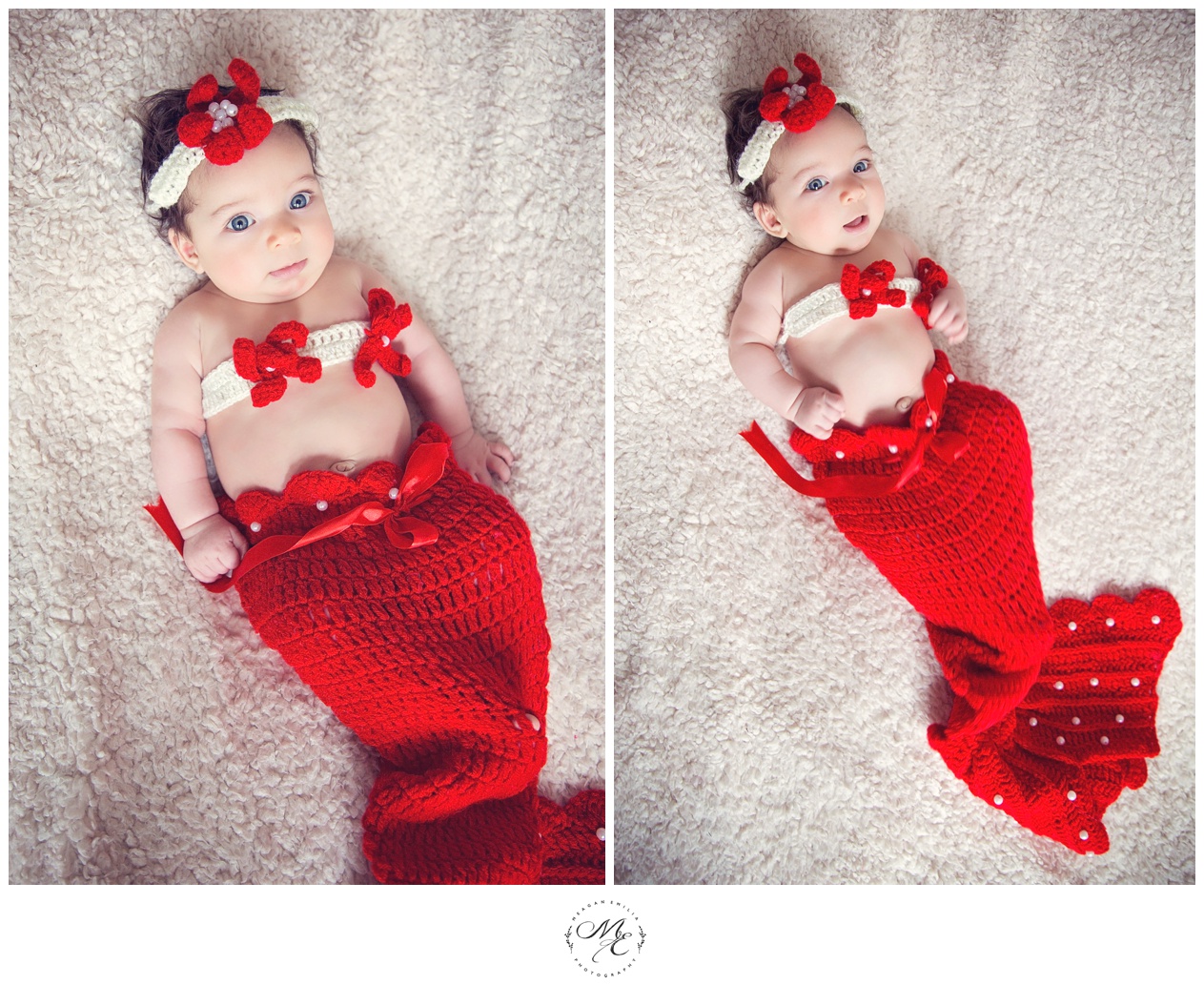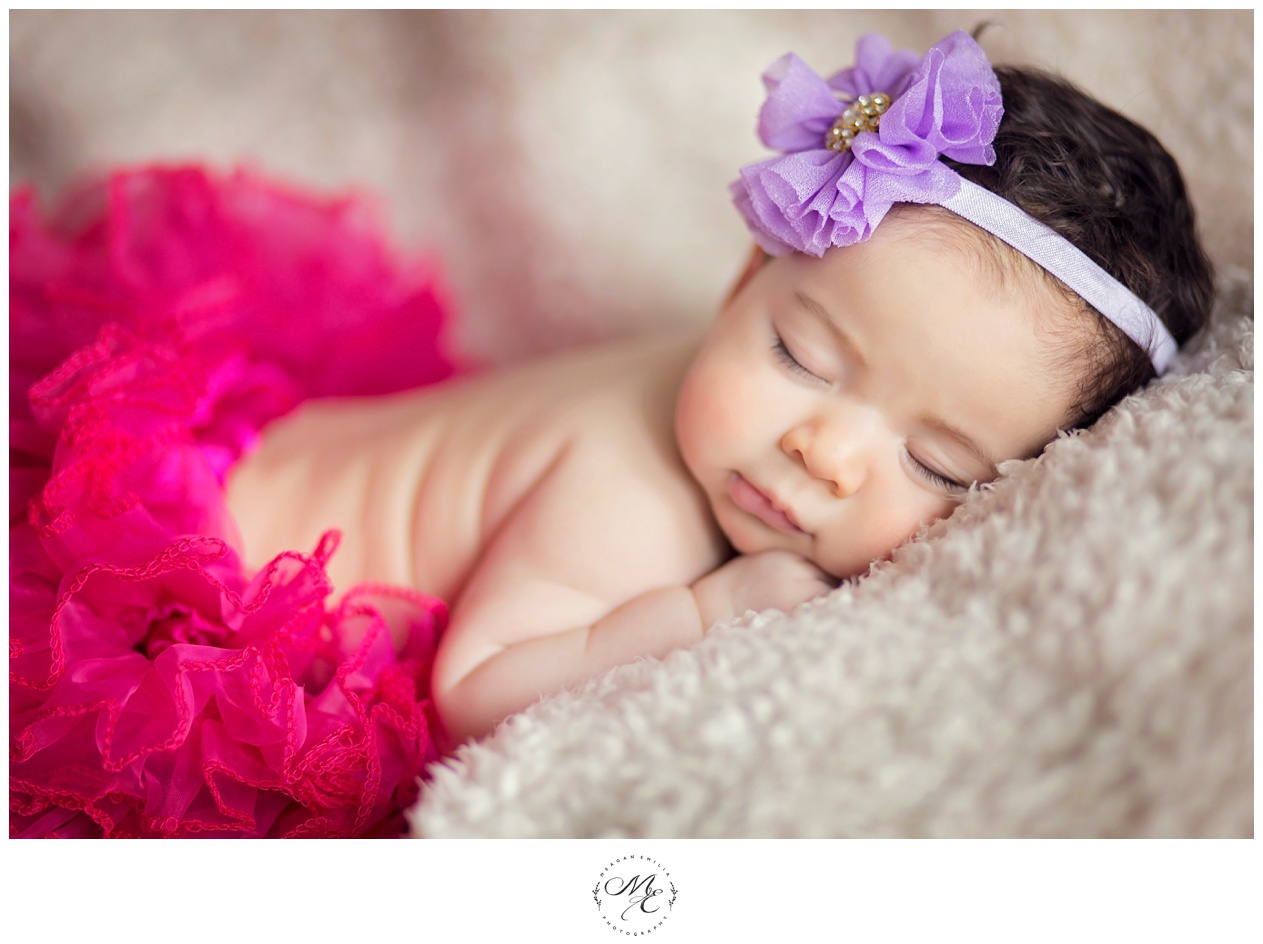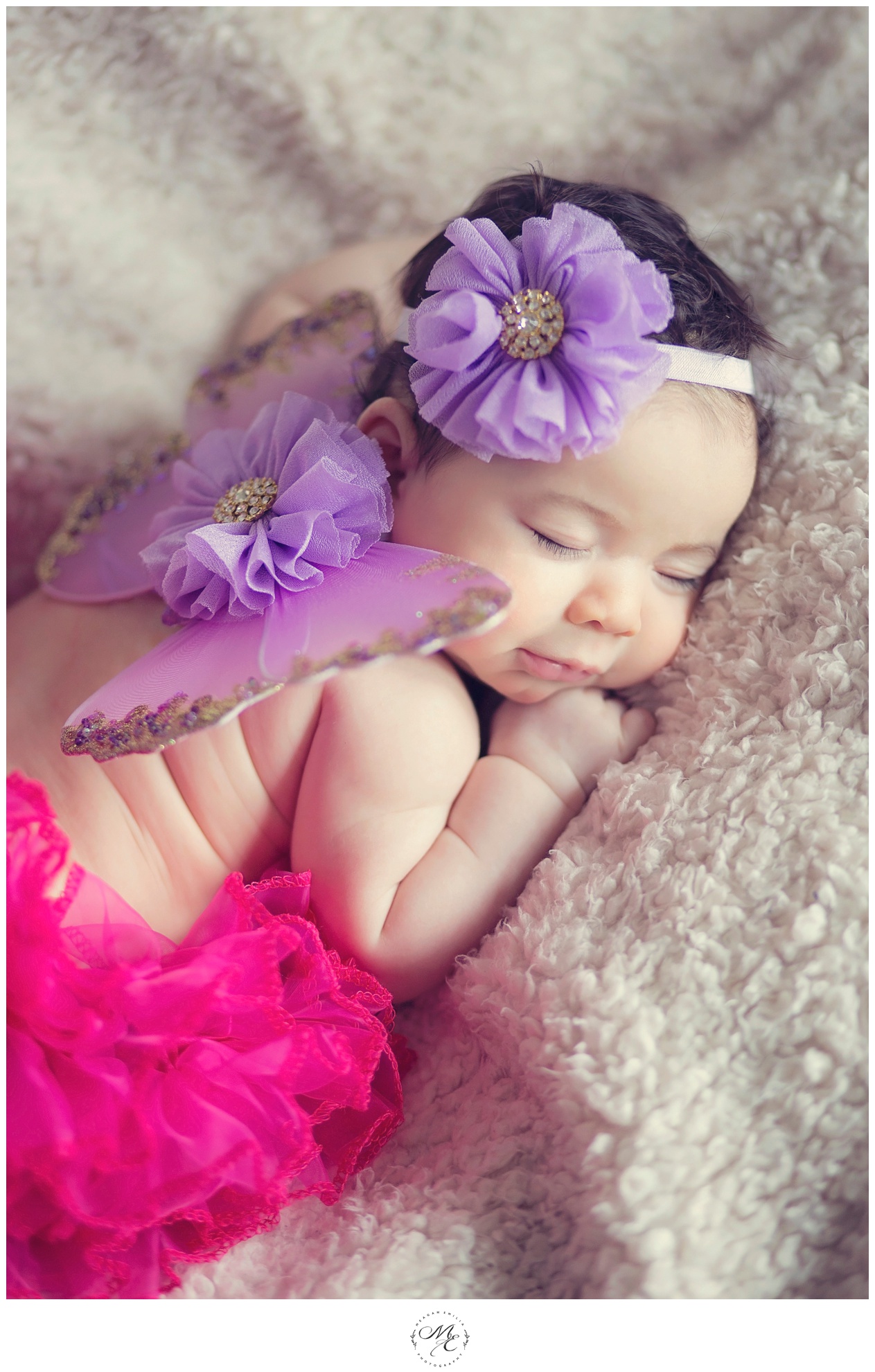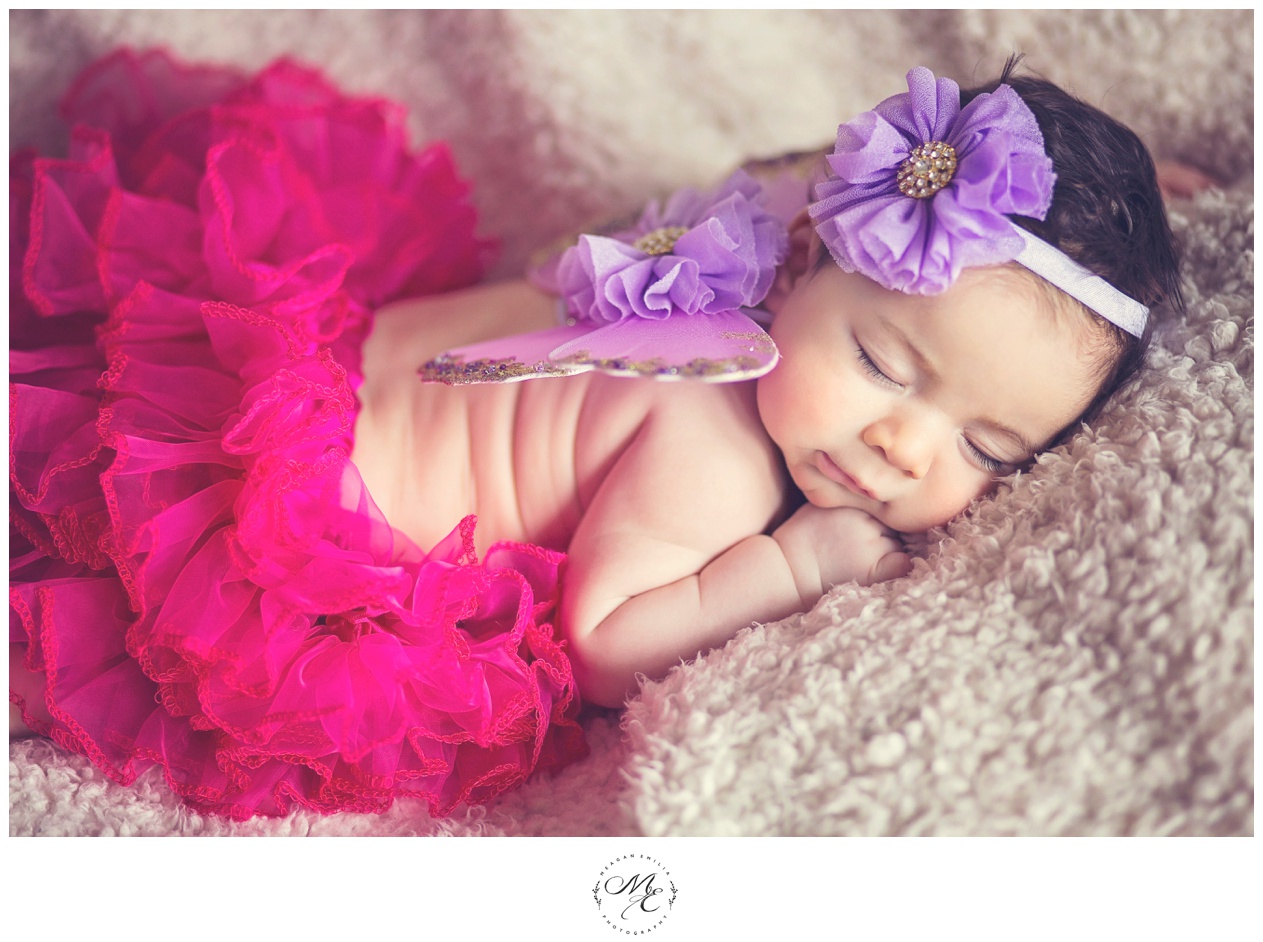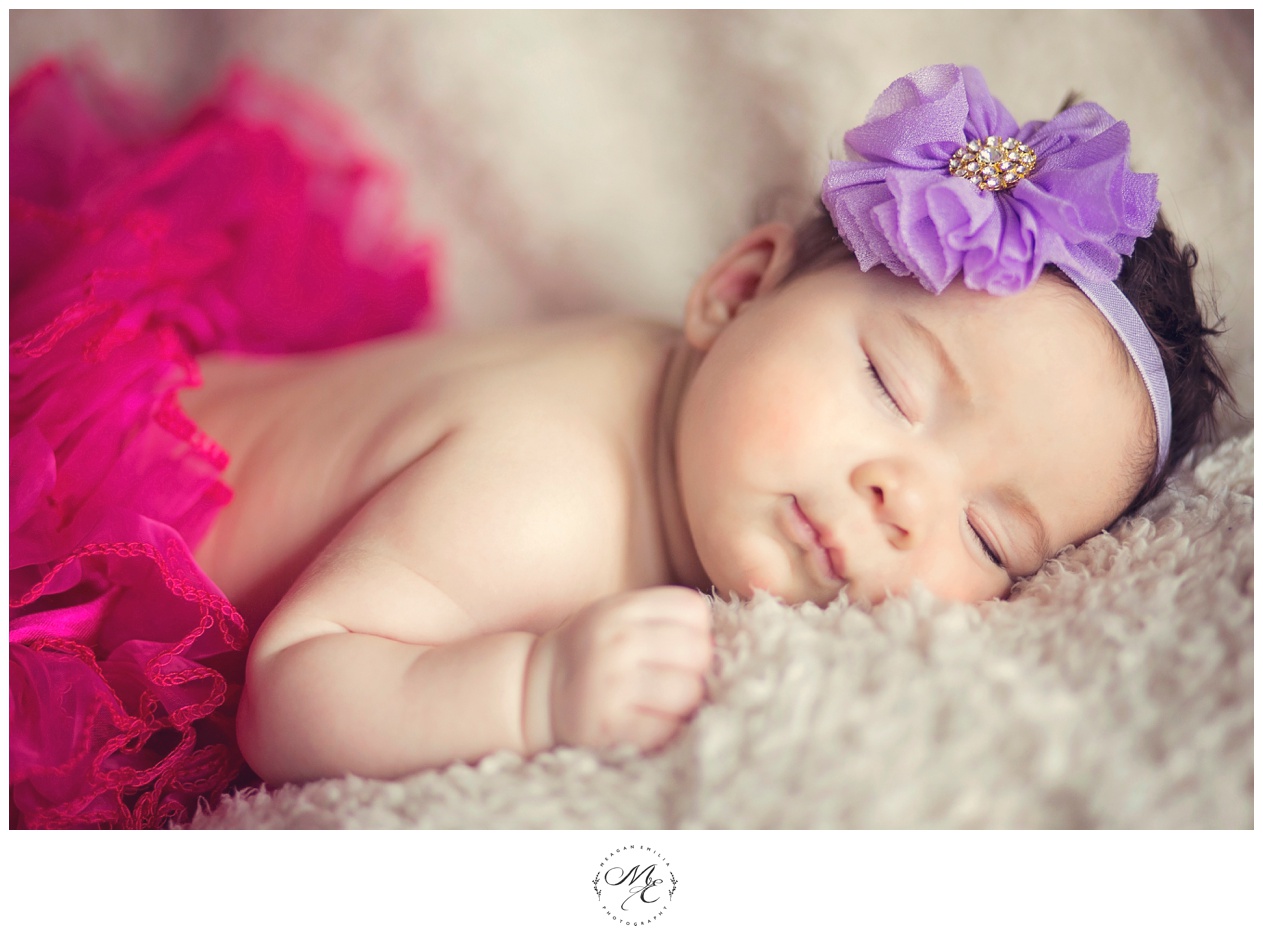 error: Content is protected !!