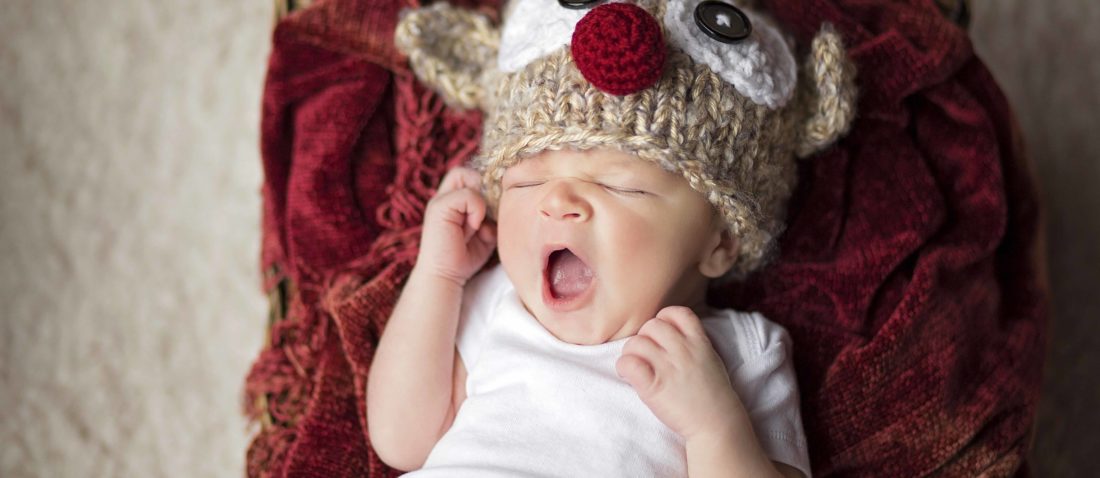 December 24, 2015
Holiday Newborn Session: Benjamin James – Leominster, MA
Merry Christmas Eve, ya'll!
I've been waiting for forever to post these absolutely adorable heart-warming photos of Tommy's brand new nephew. His sister and brother-in-law Nikki & Jim, welcomed this little ham into the world exactly 1 month ago today – November 24th. He put up a little bit of a fight but Nikki finally said enough was enough and put in for his eviction notice ;) Can't wait to watch this little one grow up!

I hope everyone has a wonderful holiday with family and friends. I spend the last few days with my family in VT, now spending the next few with Tommy's here in MA. Stay safe and be merry, kids! xo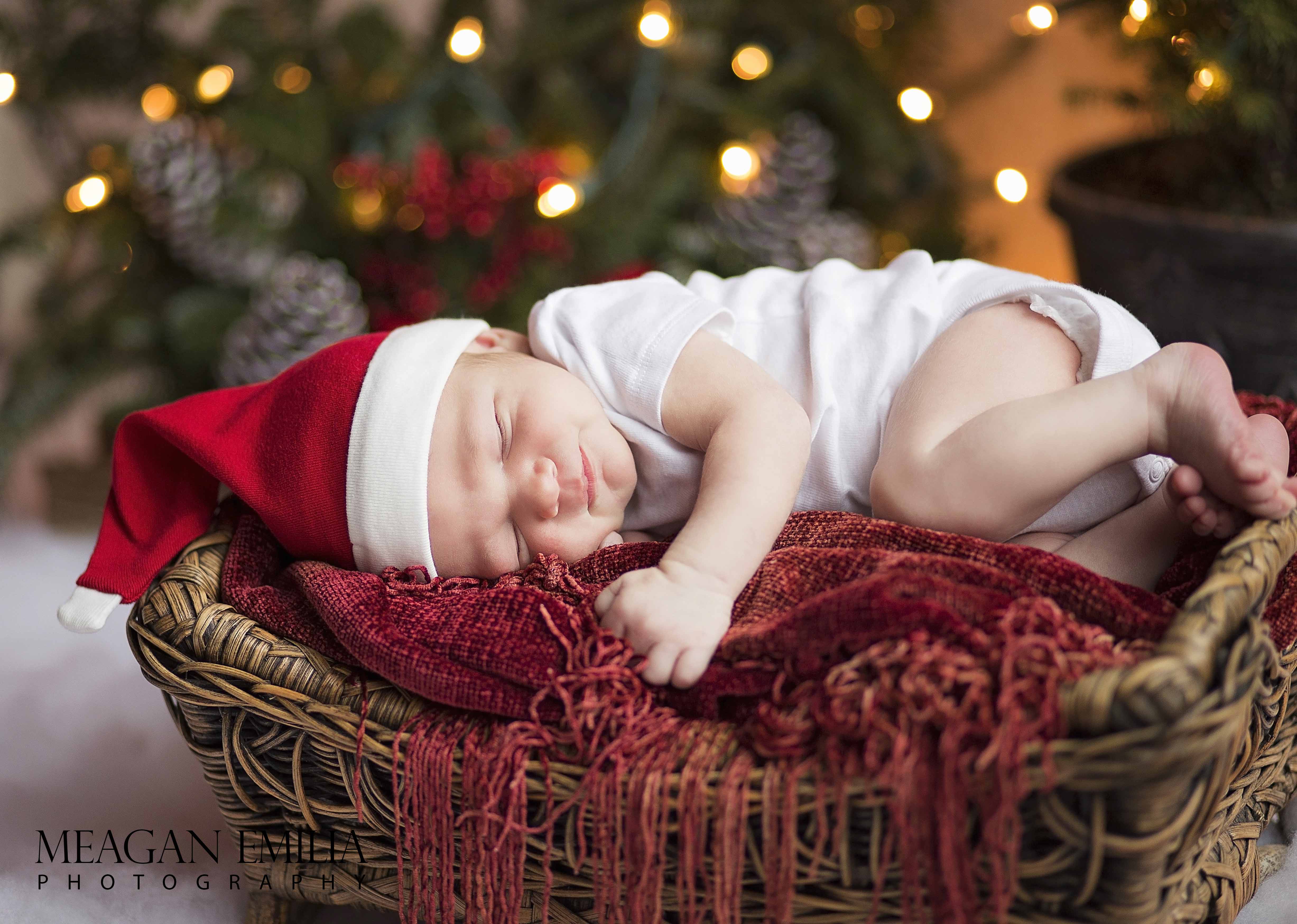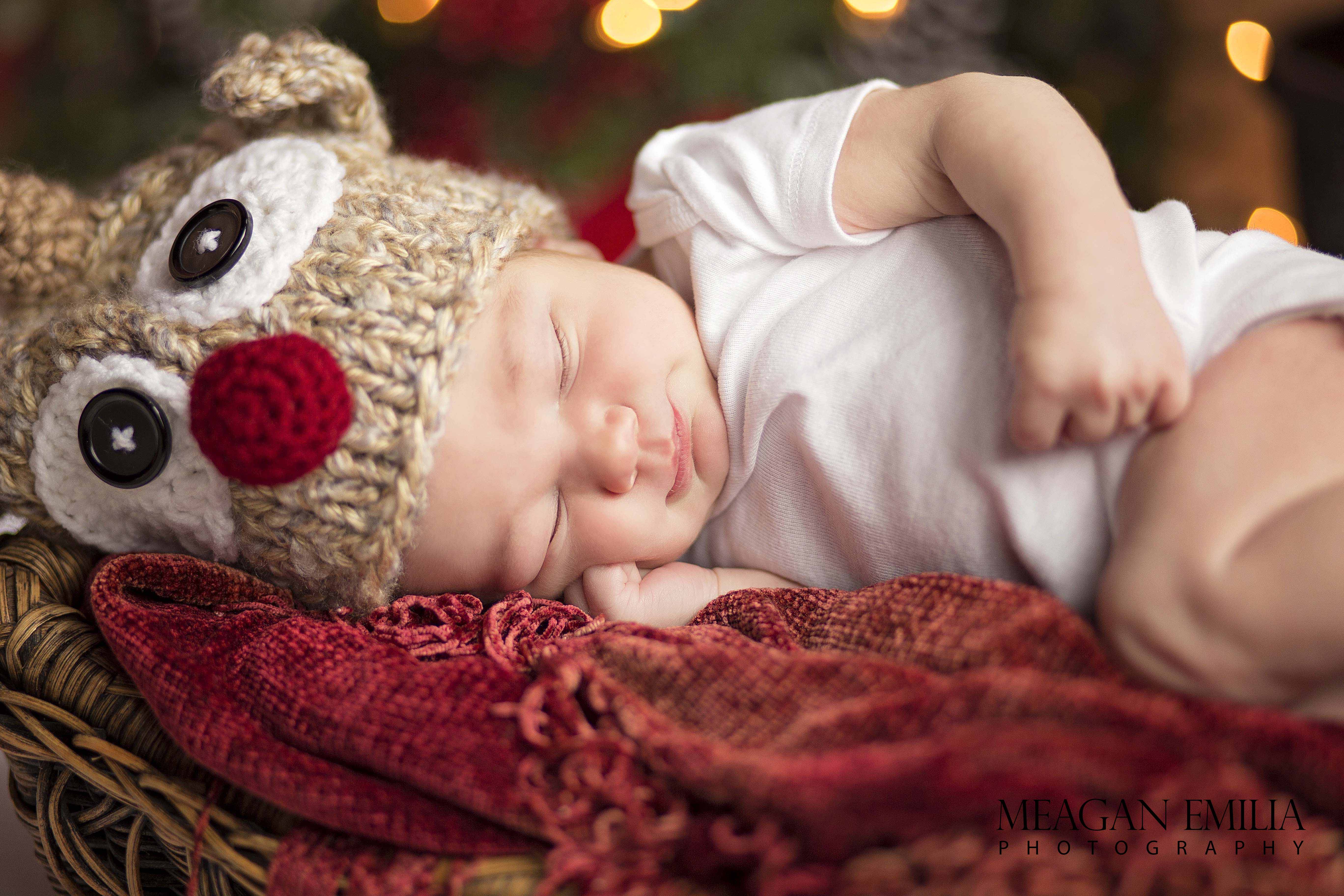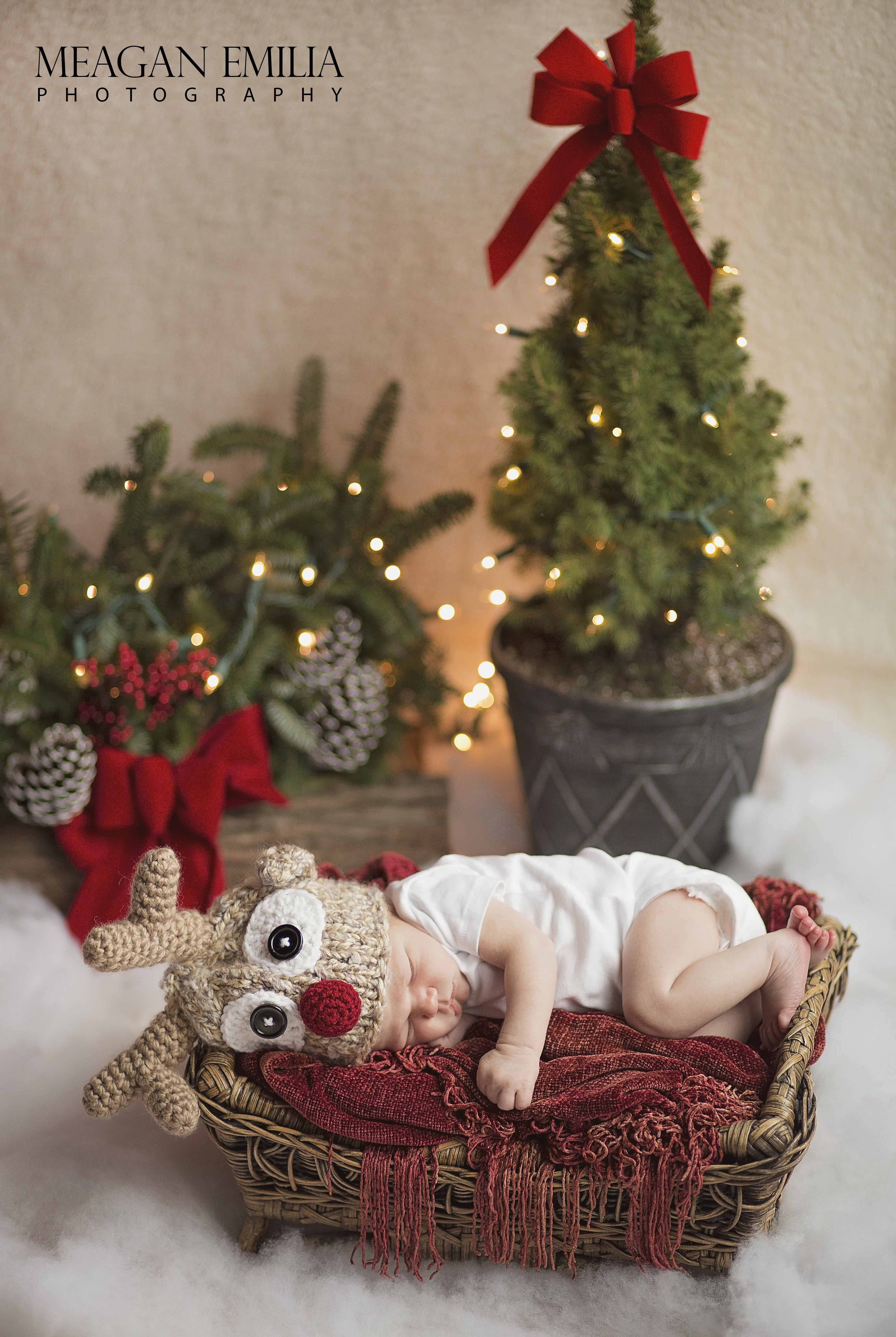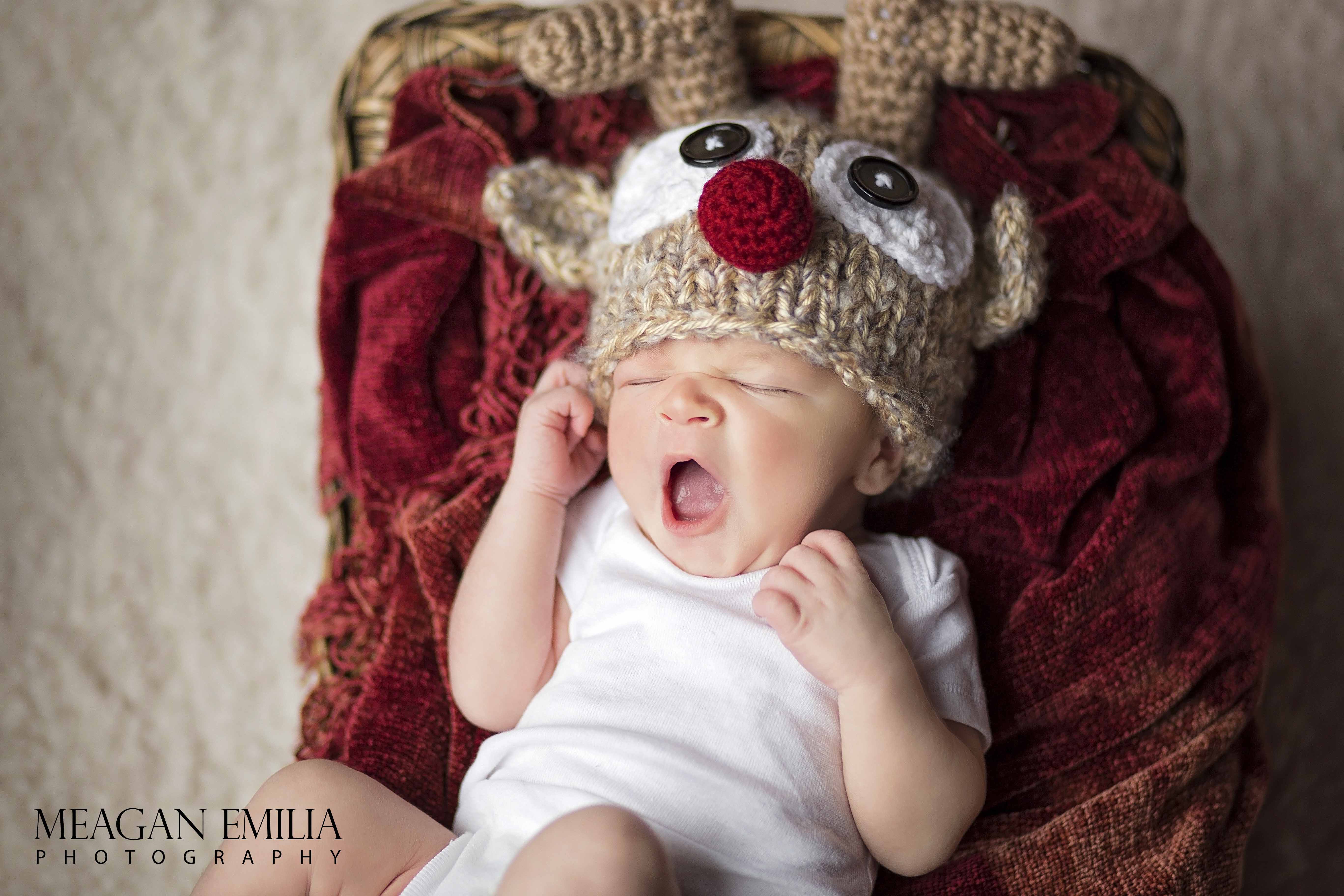 error: Content is protected !!