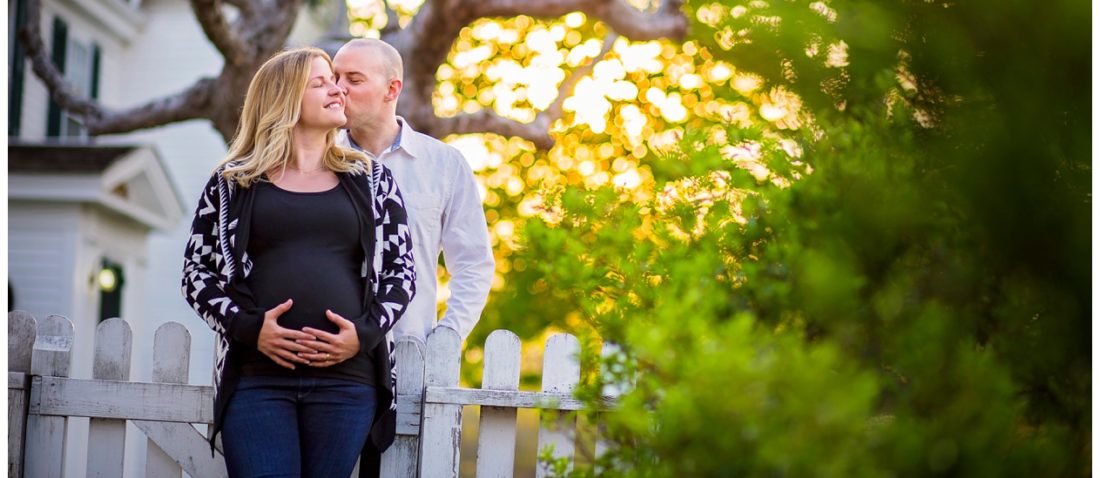 May 28, 2015
Mt. Hope Farm Maternity Session: Corkie & Kyle – Bristol, Rhode Island
I had the pleasure of second shooting for the VERY talented Melissa Stimpson Photography earlier in the month on a maternity shoot for her clients, Corkie & Kyle. I'll be working with Melissa on a few weddings this year and can't wait! She's an incredibly talented woman, and extremely fun and pleasant to be around. 

Here are a couple of my favorite images from the shoot at Mount Hope Farm in Bristol, RI. How awesome and adorable is this couple?! Very excited for them to be welcoming a new addition to the family.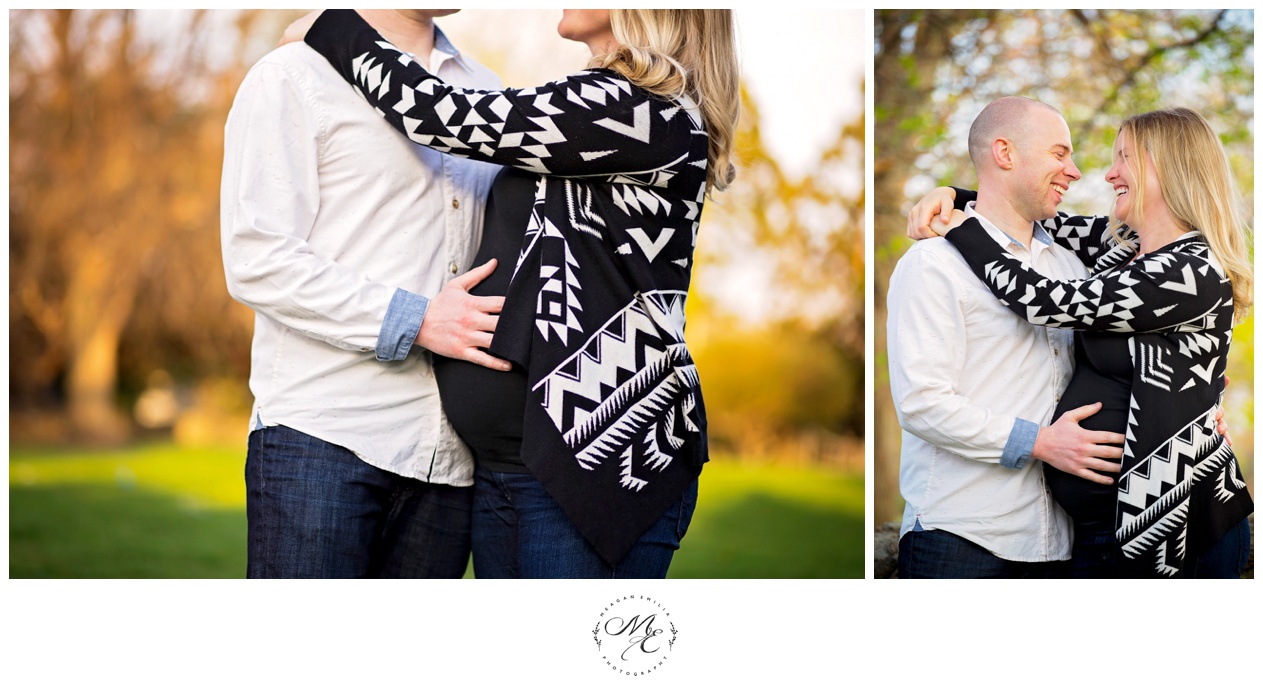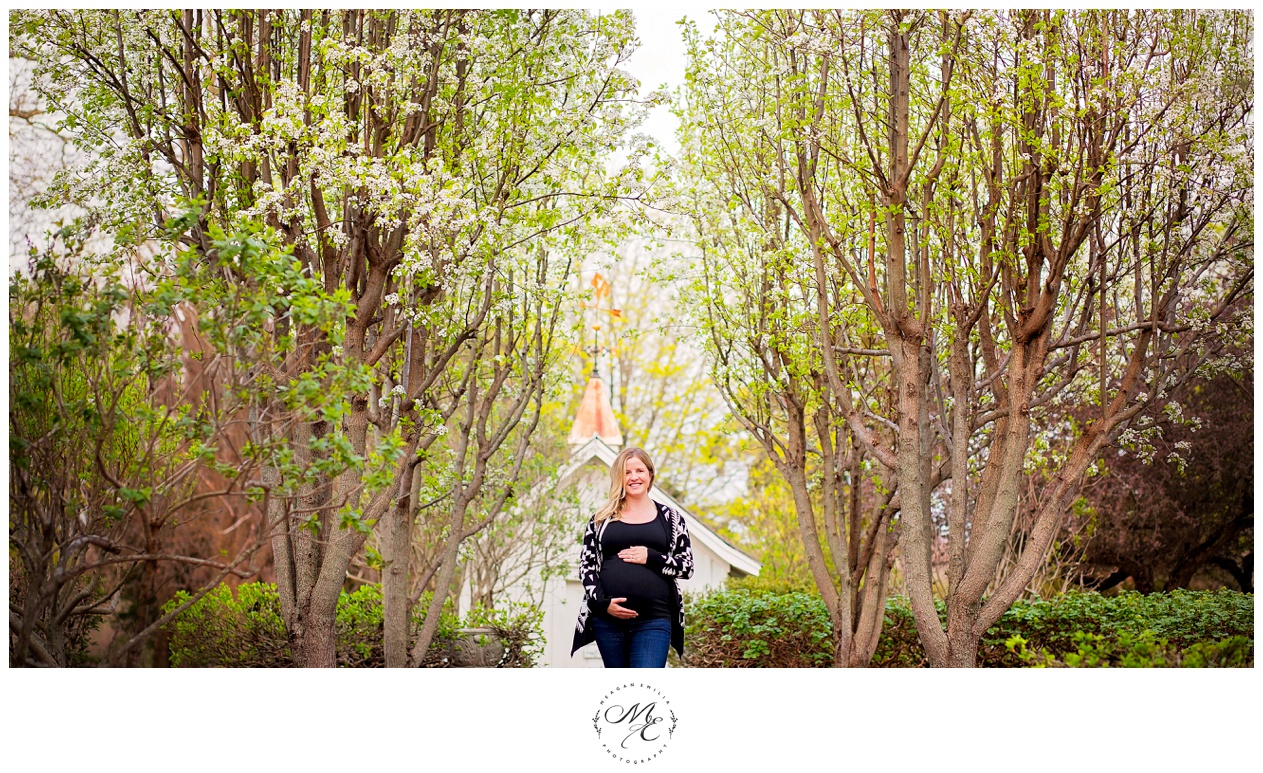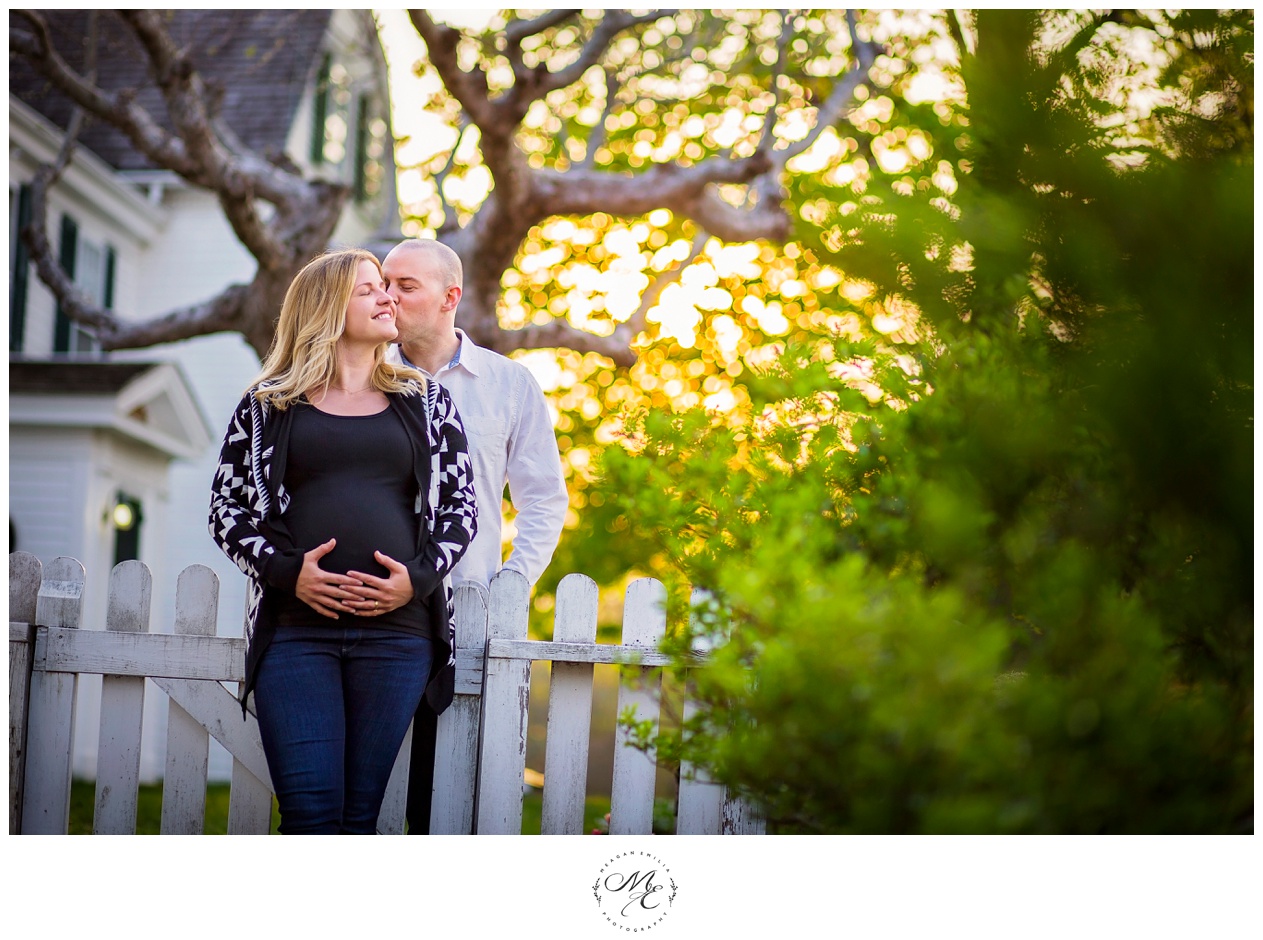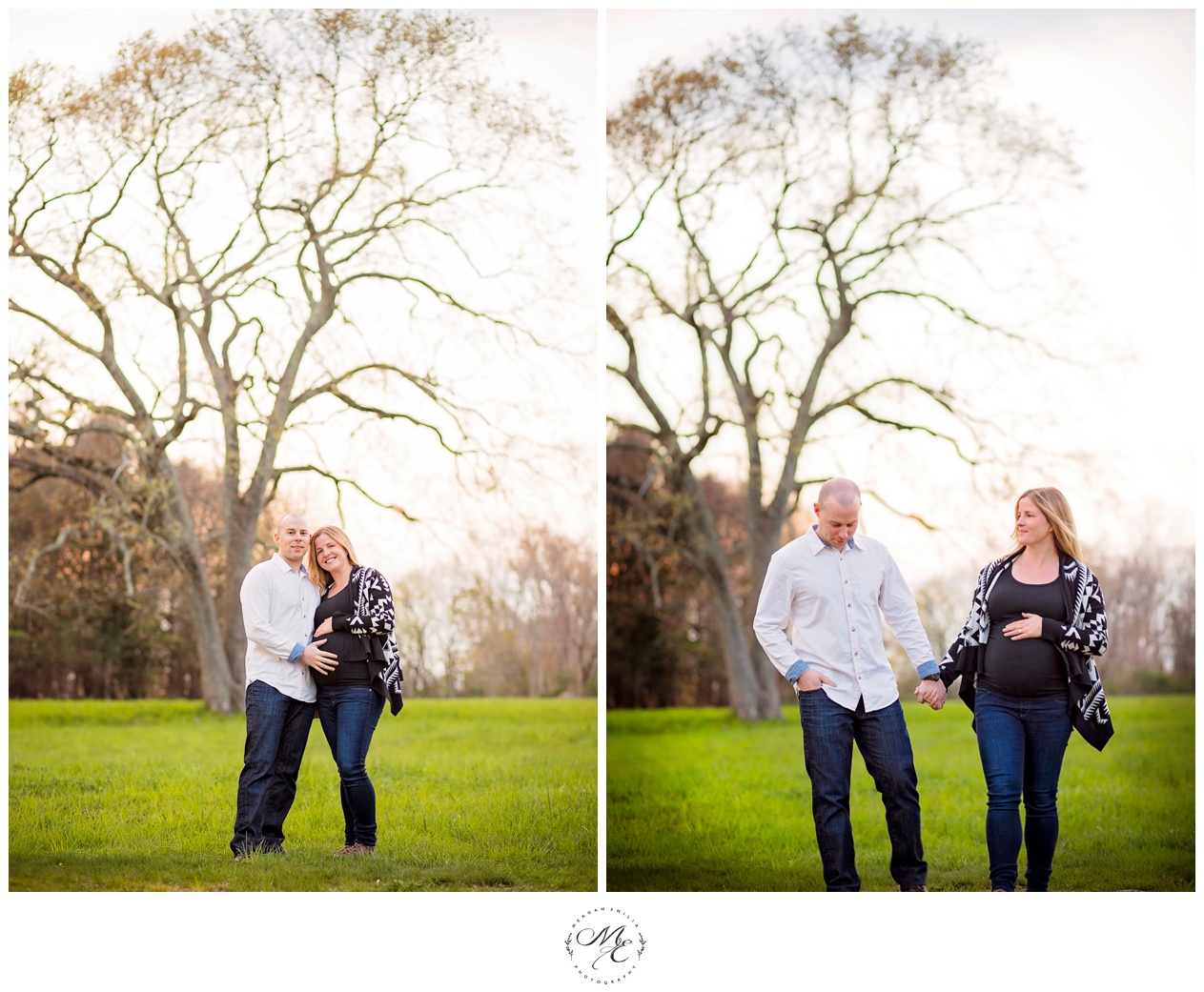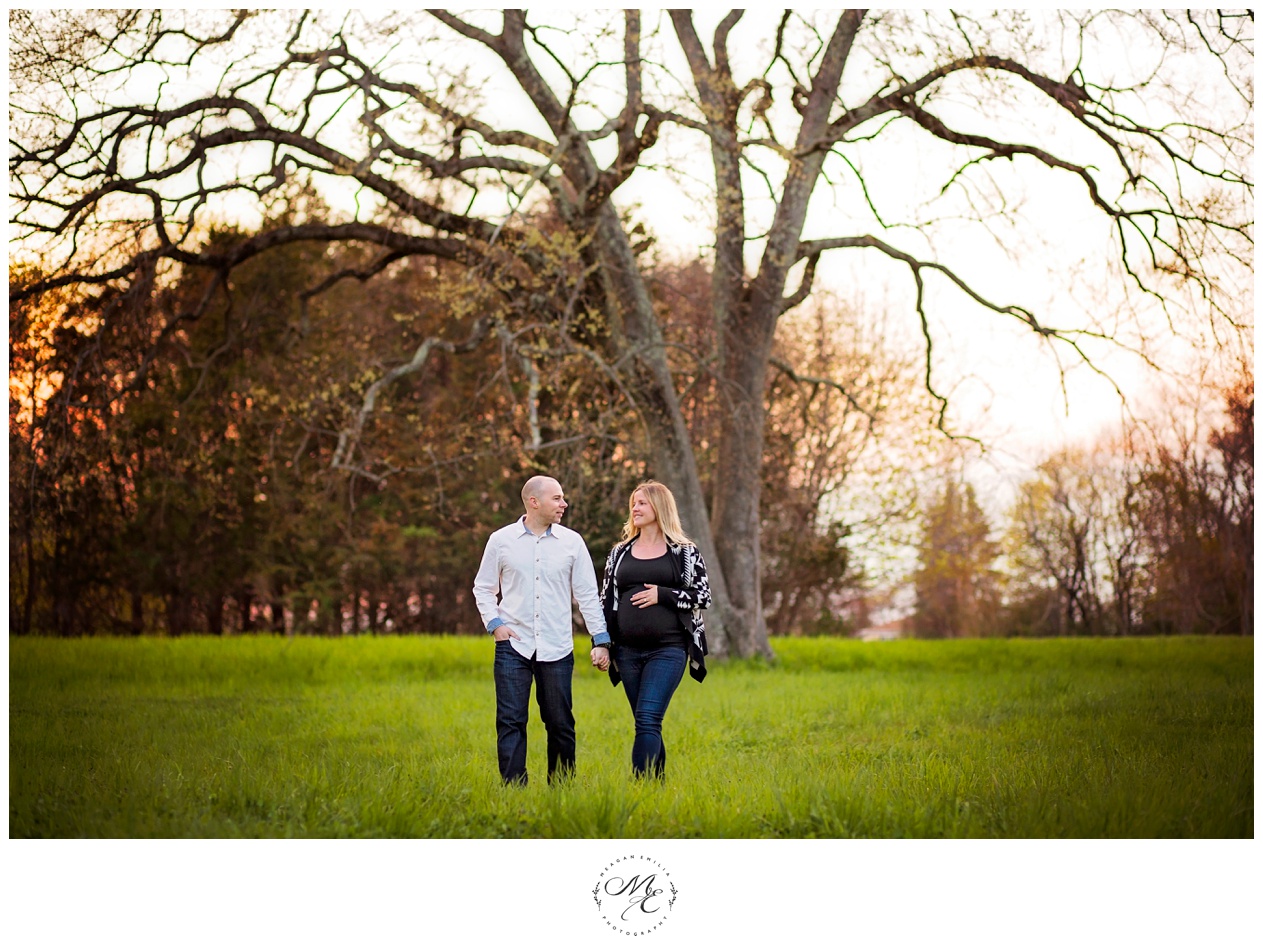 error: Content is protected !!