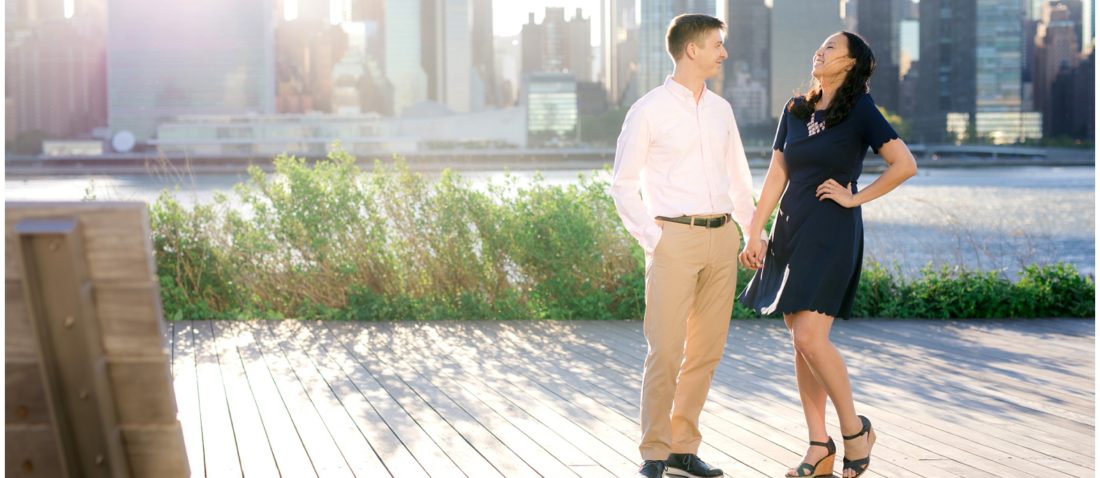 October 28, 2017
Emily + Nikolay: Spring 2017 Engagement Session in NYC
It's so hard to believe that it was all the way back in MAY that I was hanging out with Emily + Nikolay in New York City, shooting their engagement photos. The couple both grew up here in Rhode Island (just one town over from one another), however they are now living together (and loving it!) in NYC…which is why the two decided to capture their engagement right in the city! We had lots of fun chatting + getting to know each other while walking all over Gantry Plaza State Park in Long Island City. The best part of the engagement session is always having the opportunity to warm up to the camera before the wedding day – and honestly, by the end of this shoot, I totally felt as though Emily + Nikolay had it down!!
Alas – today we are heading to photograph and celebrate with these two as they say their vows, surrounded by friends and family. It's been a long time coming, and I cannot wait!! Emily + Nikolay, congratulations to you – and we will see you soon!! :) xo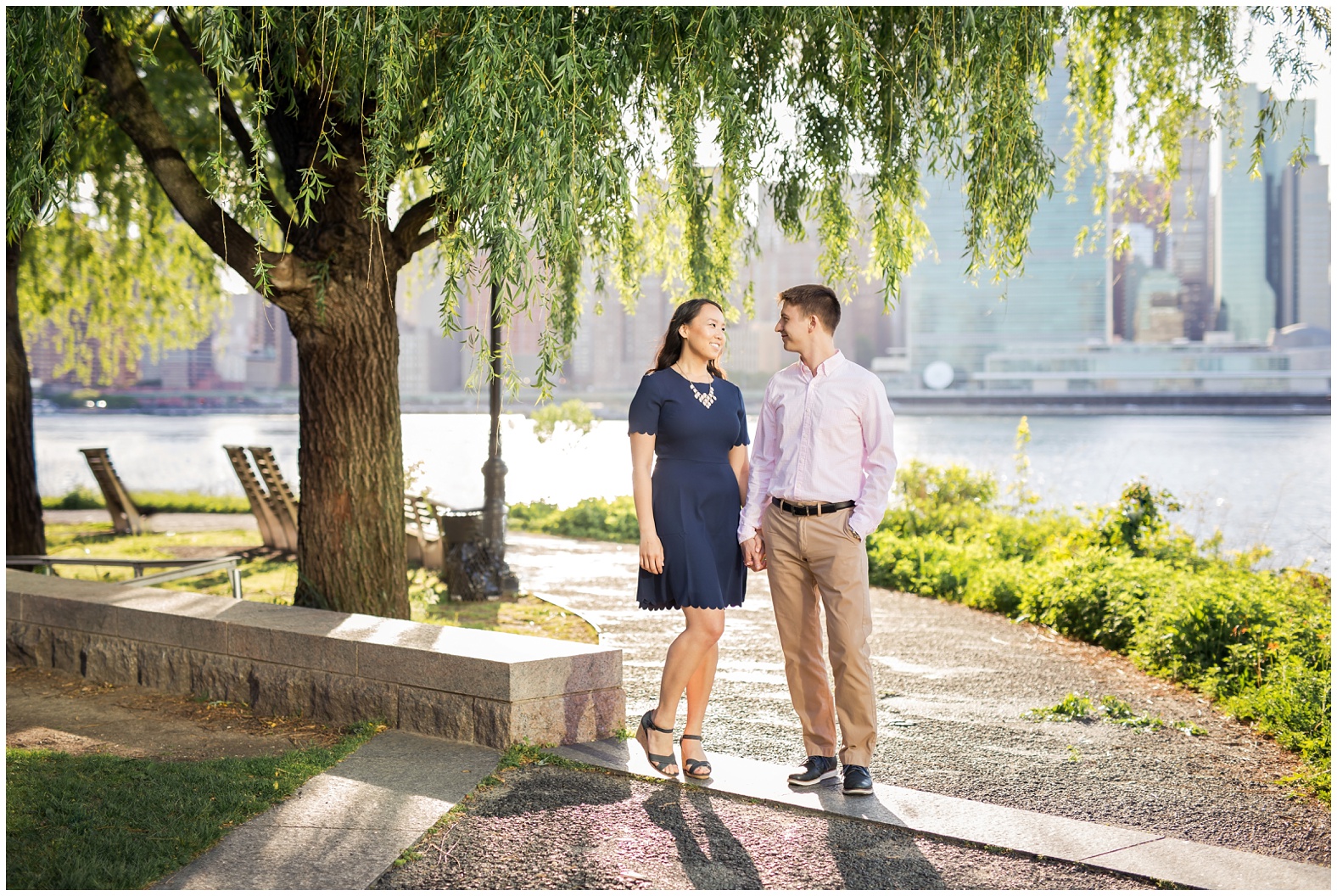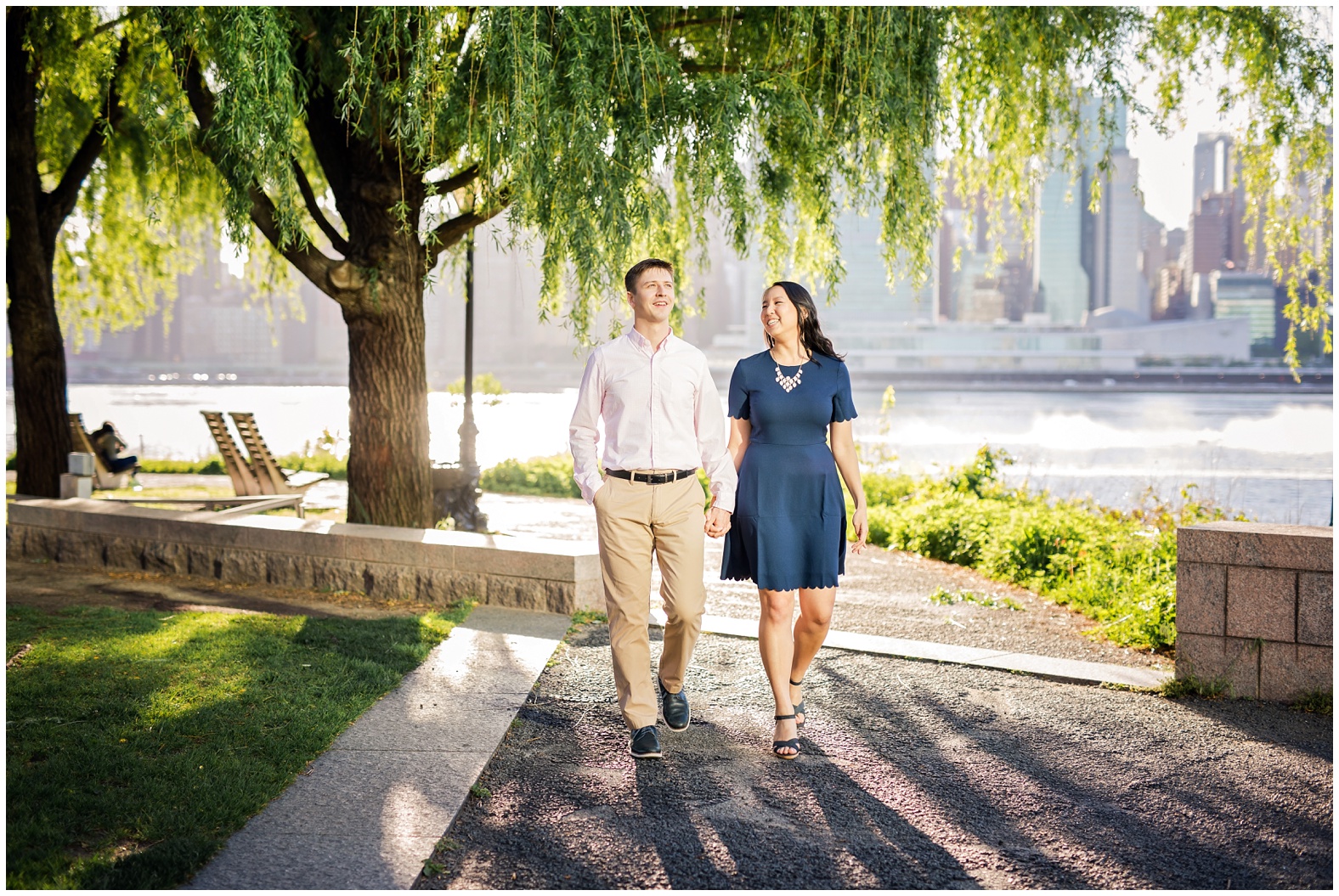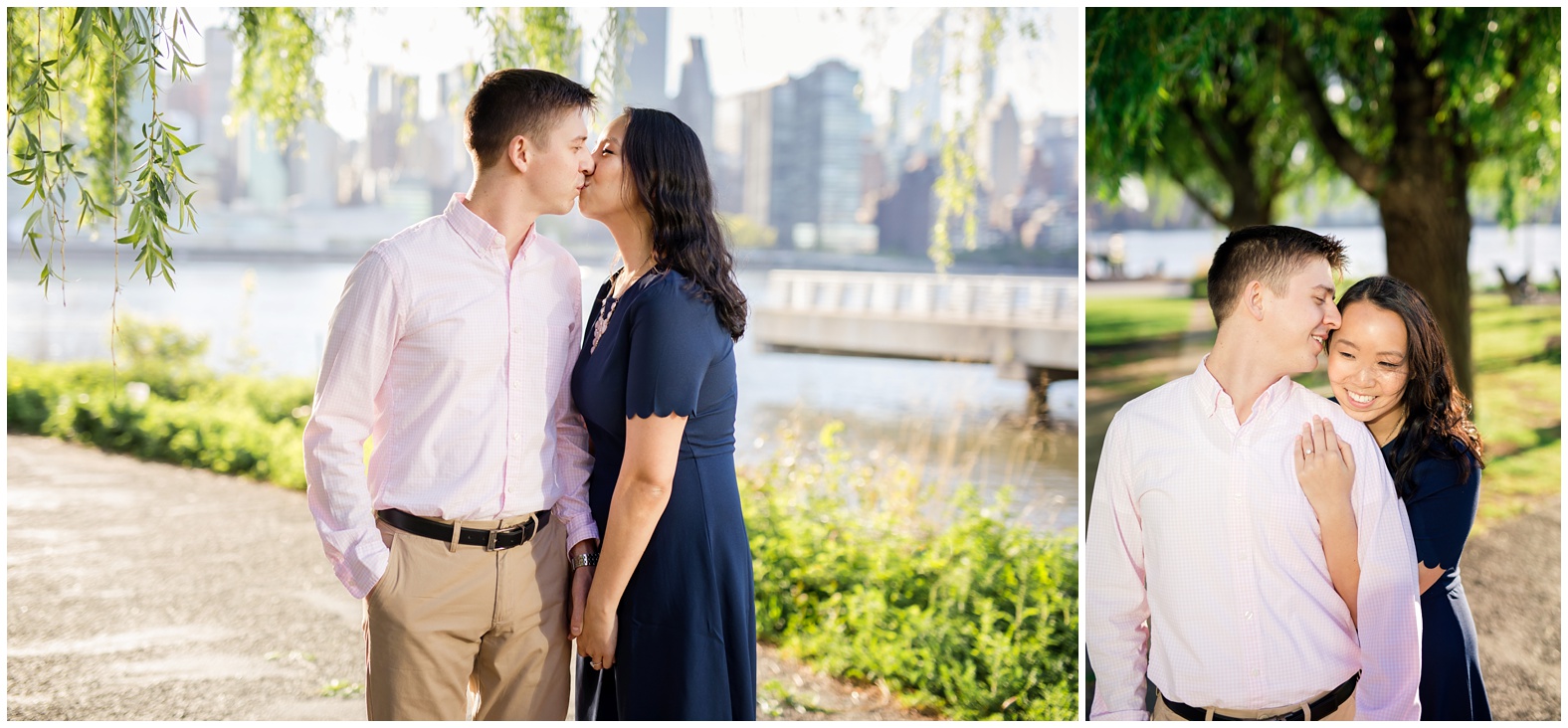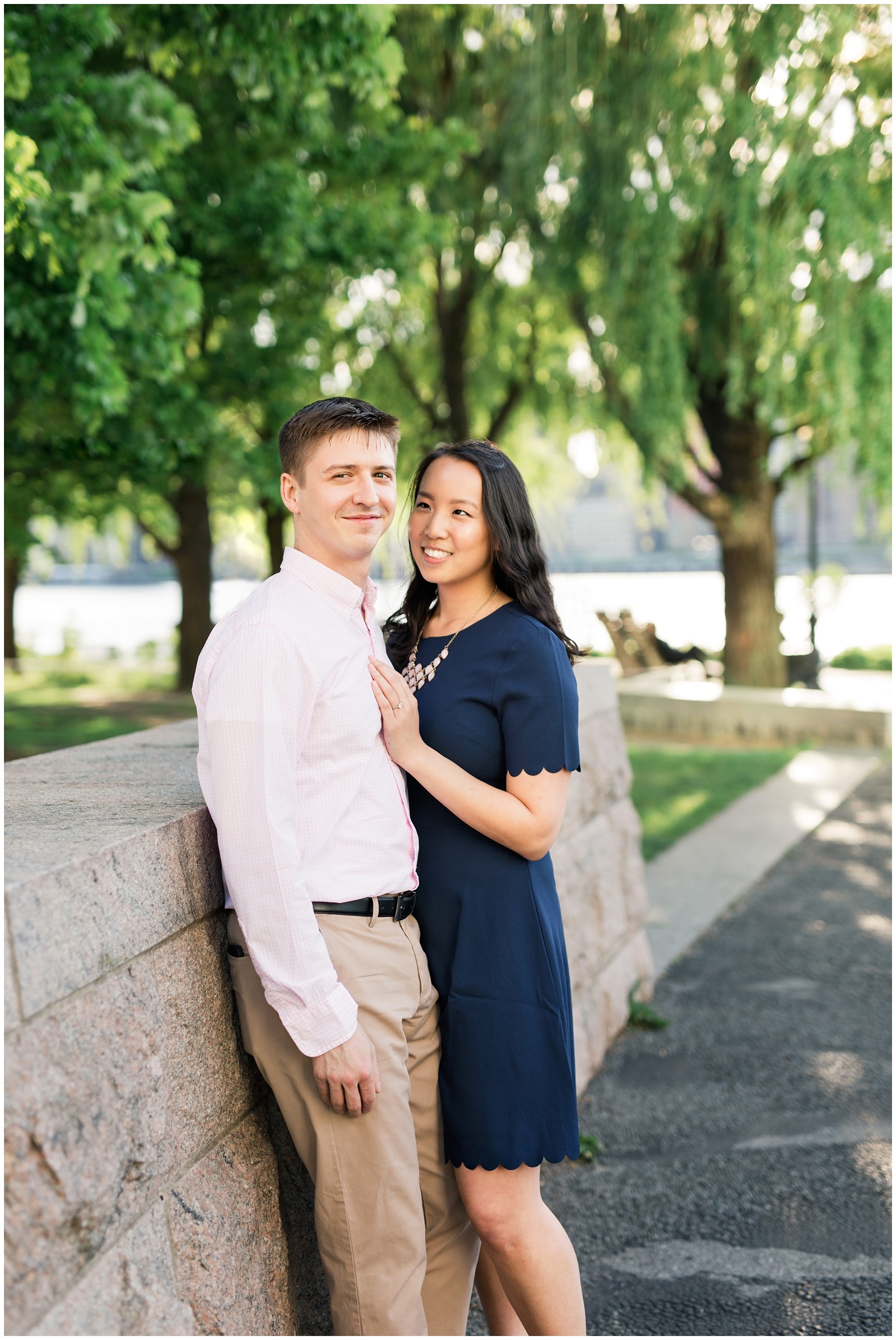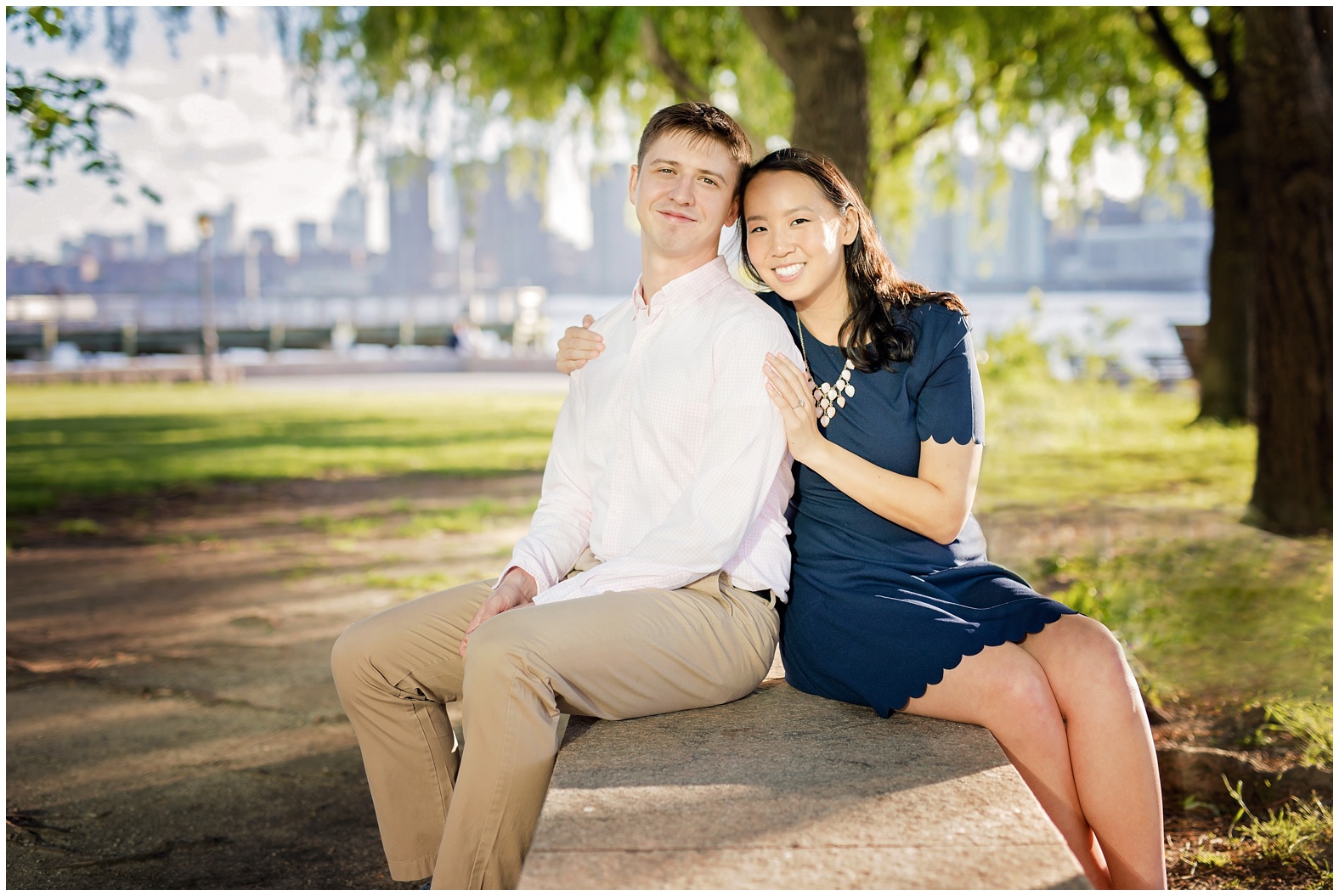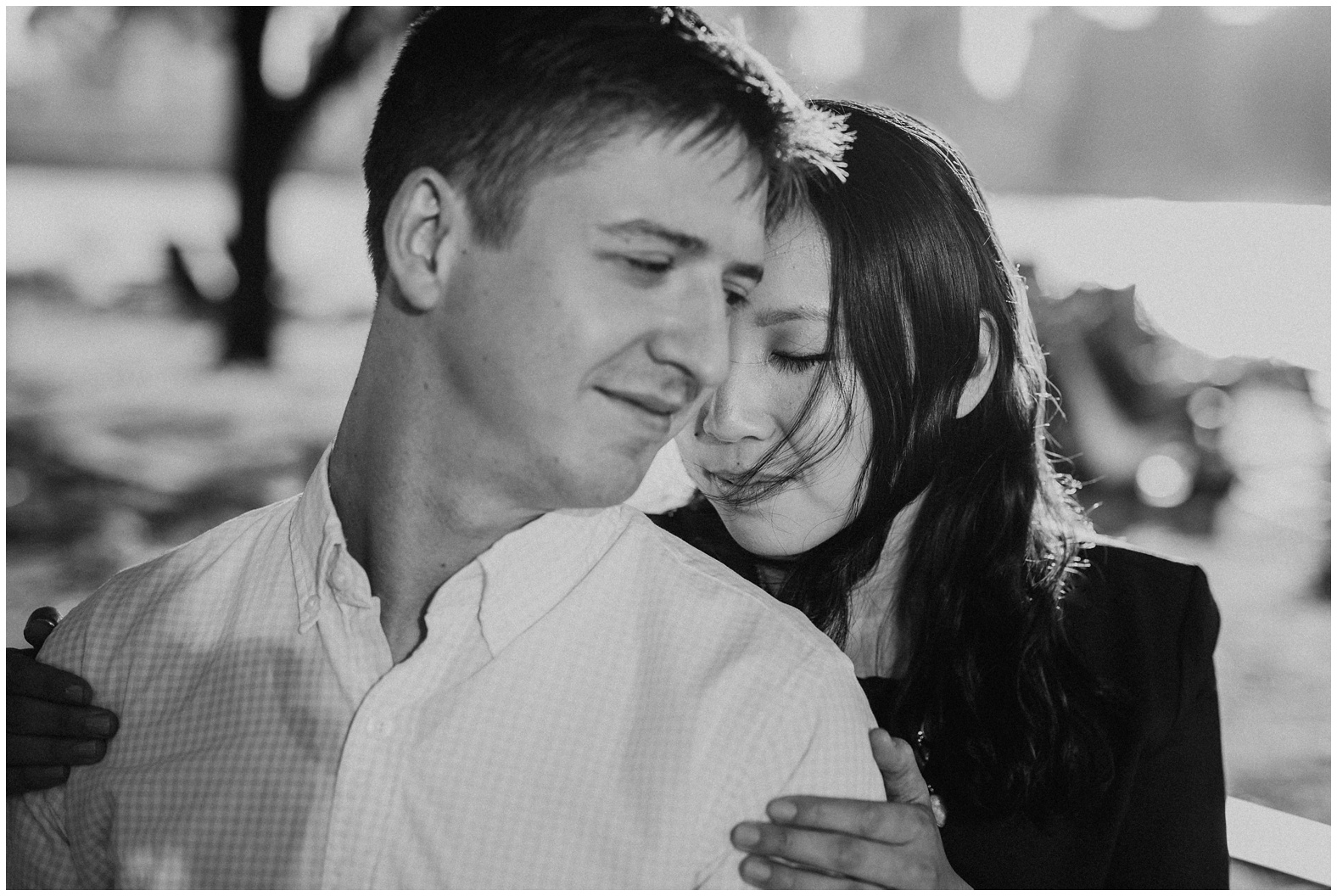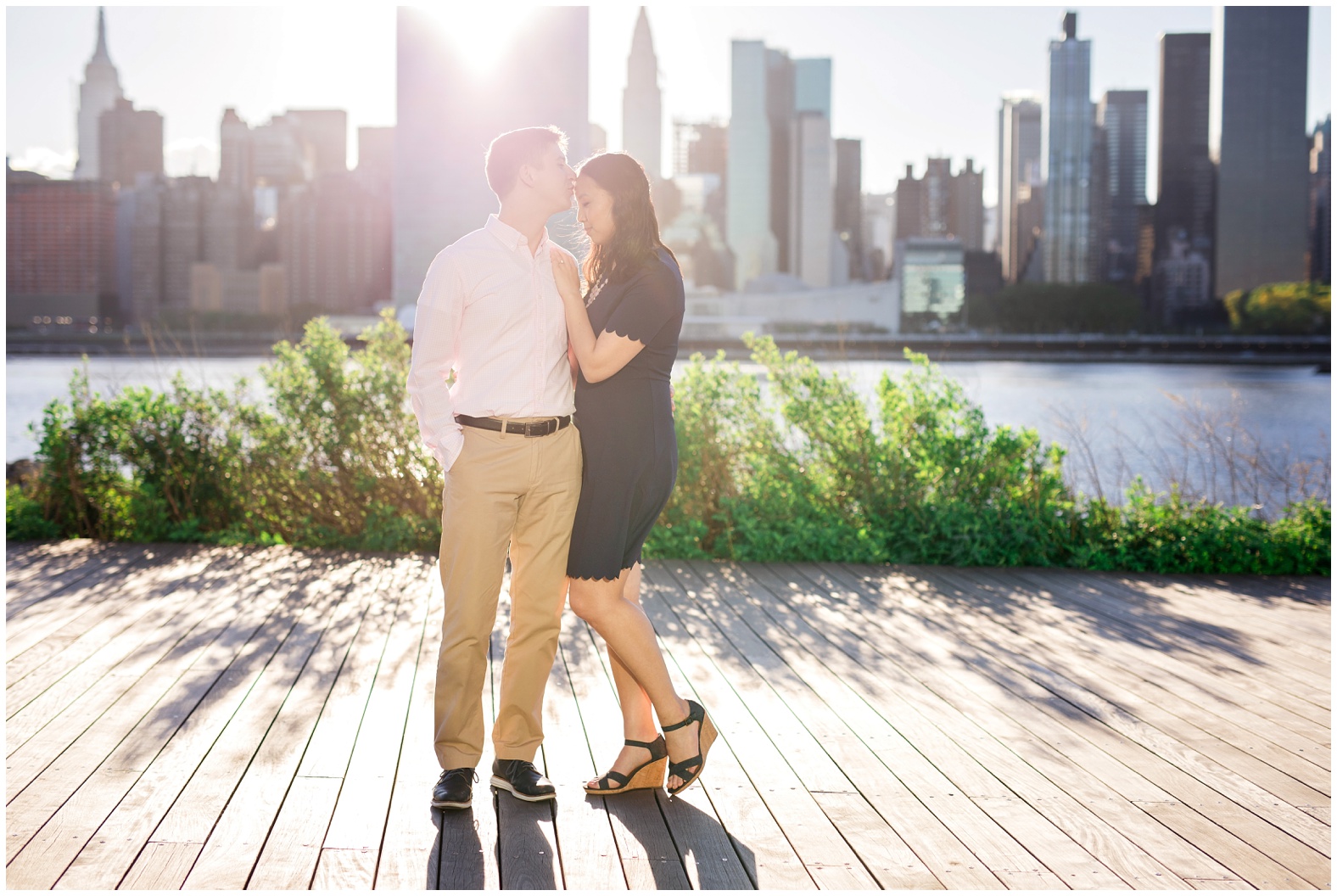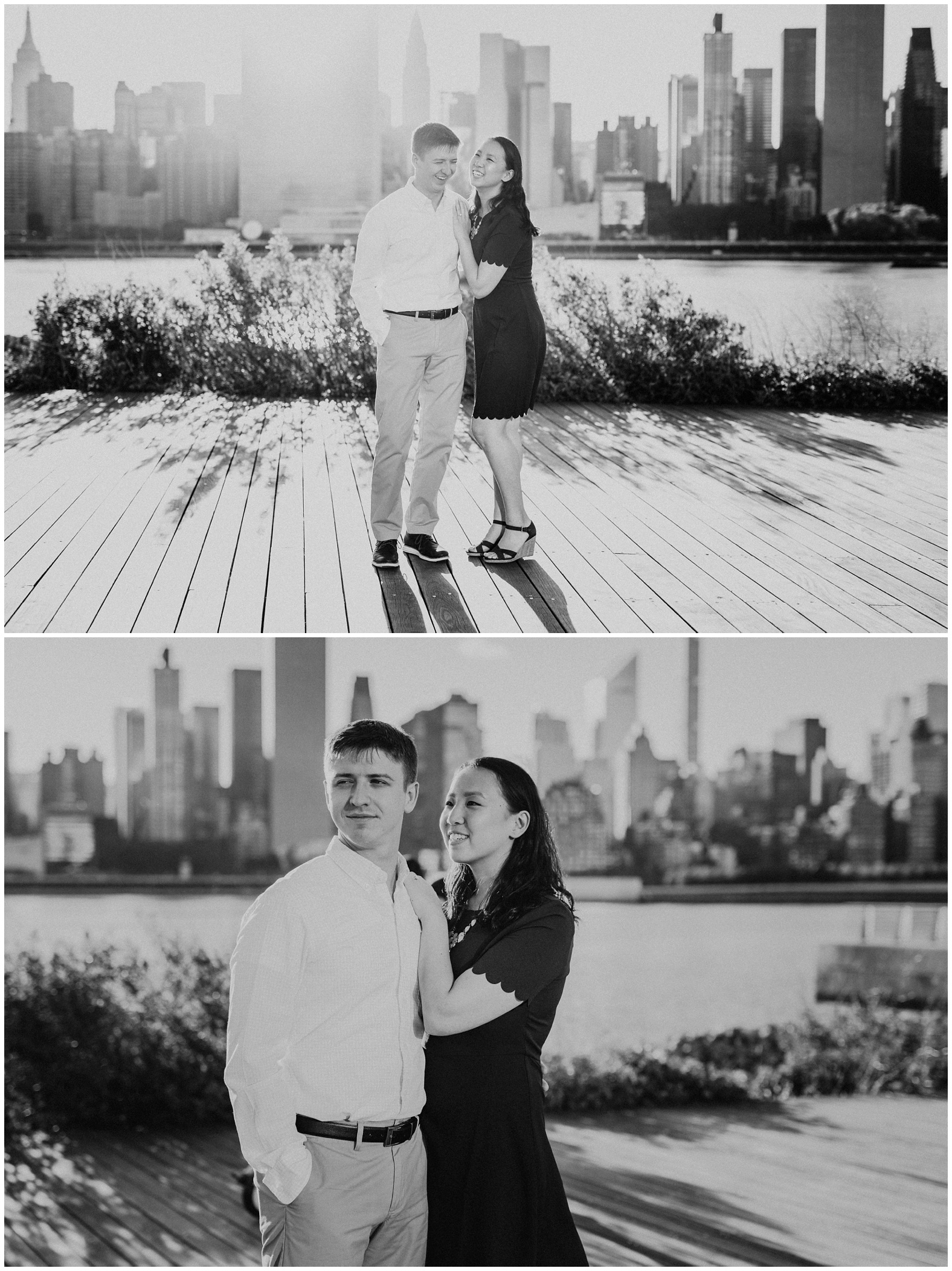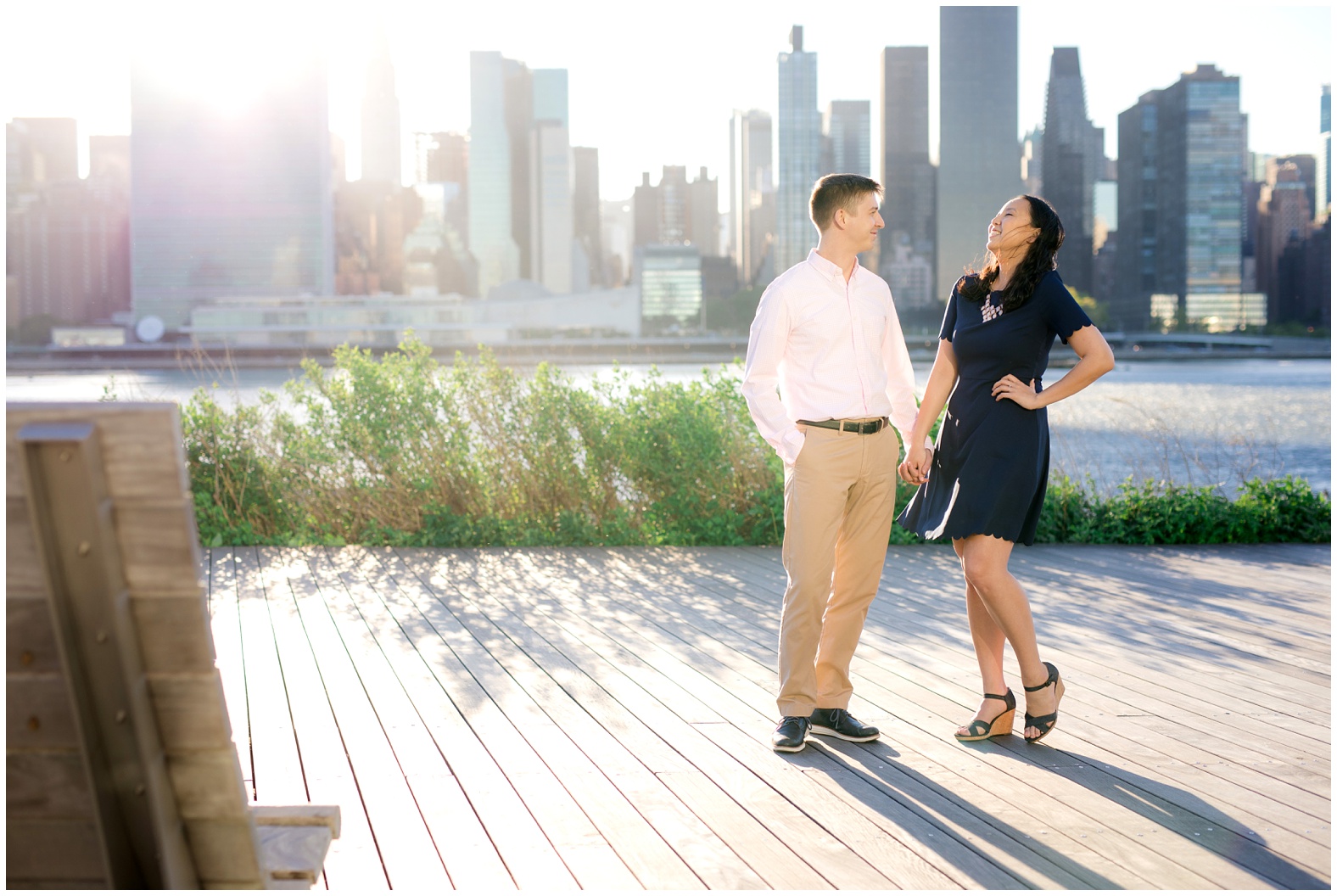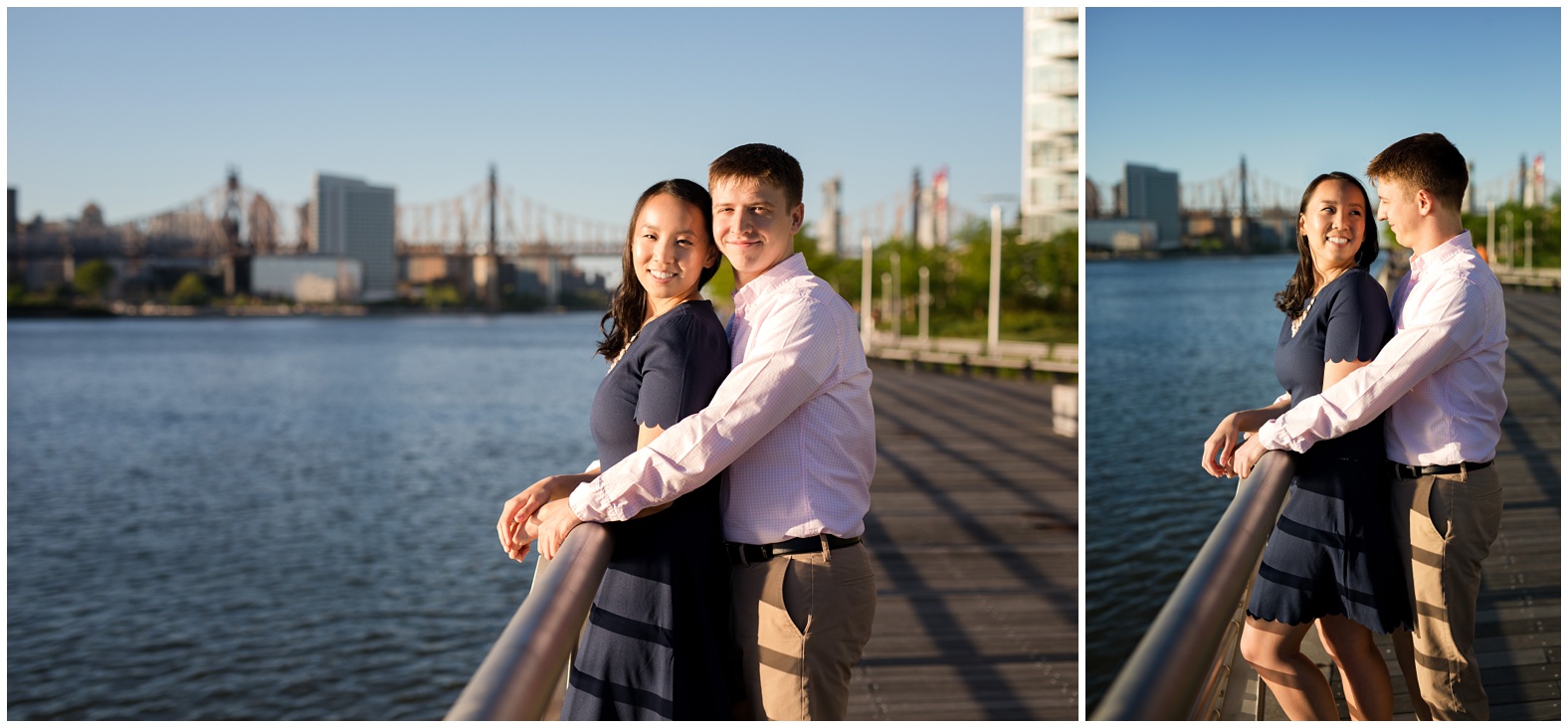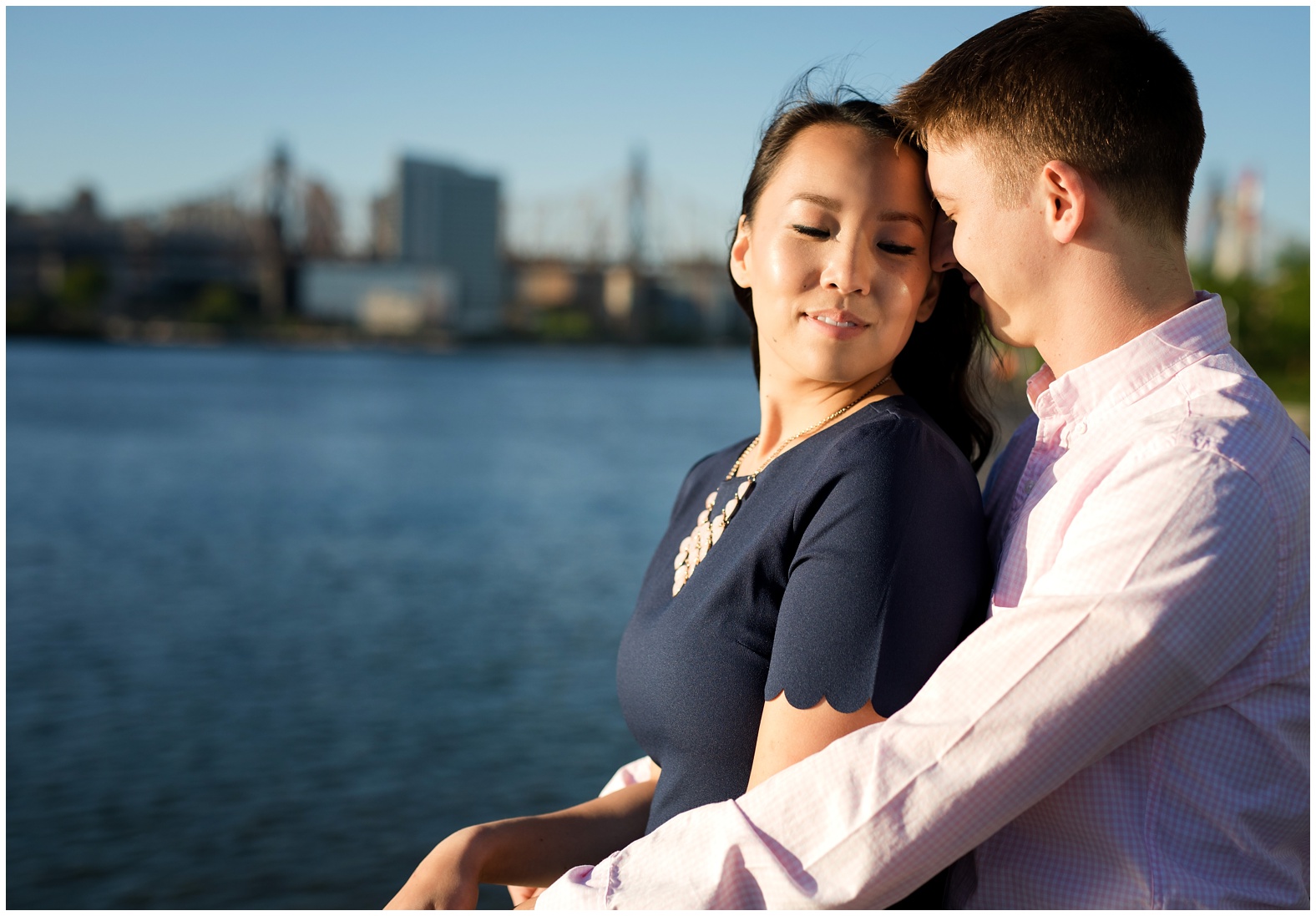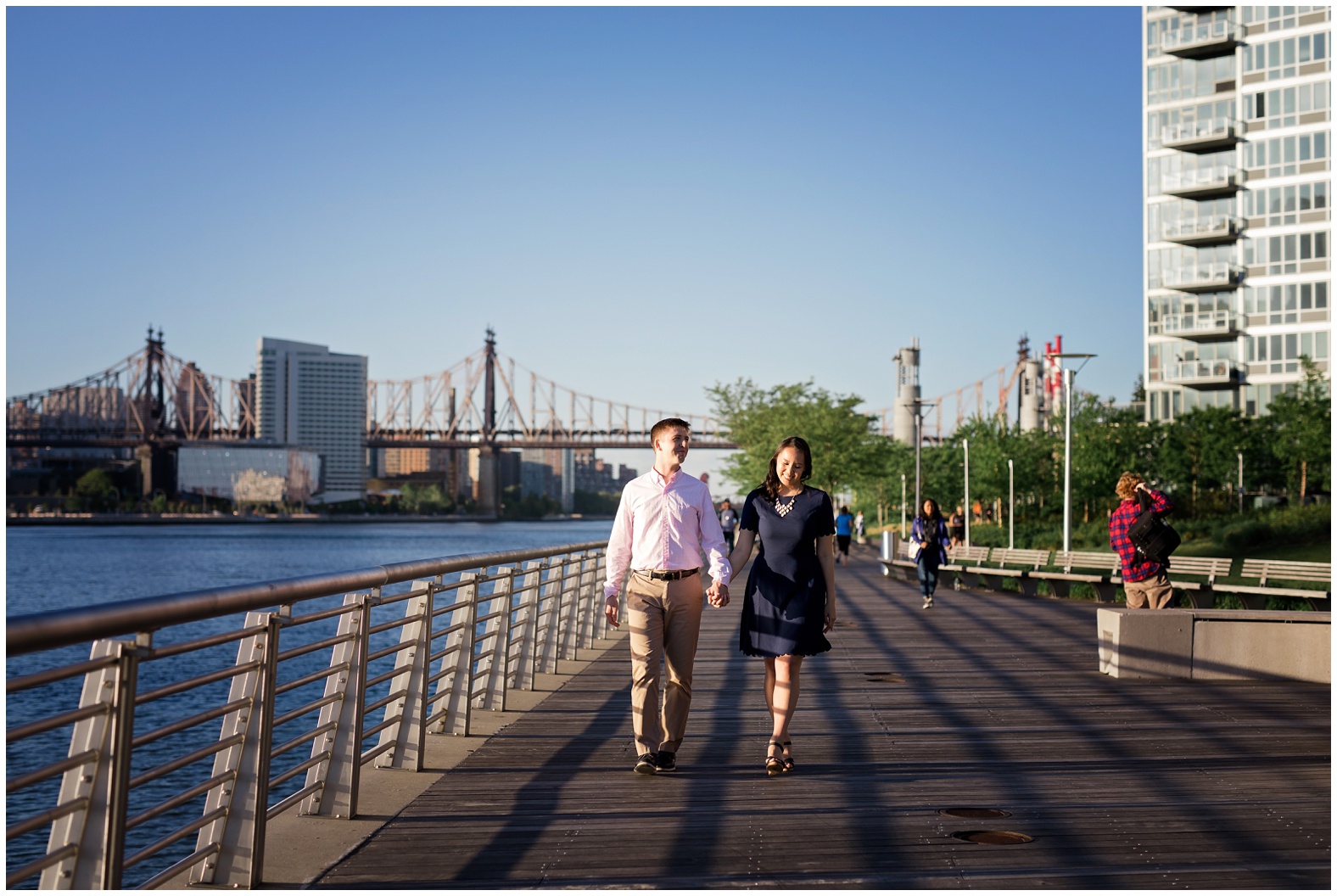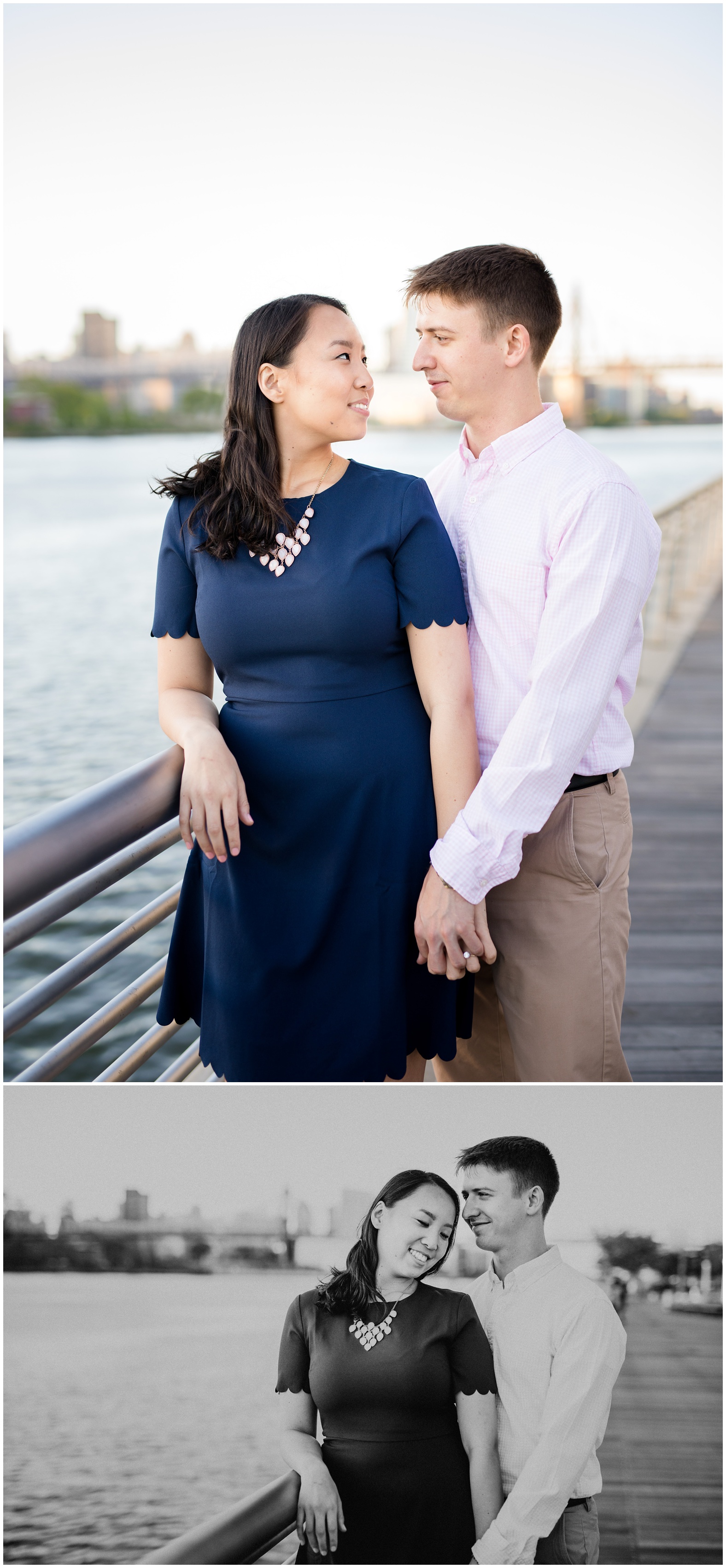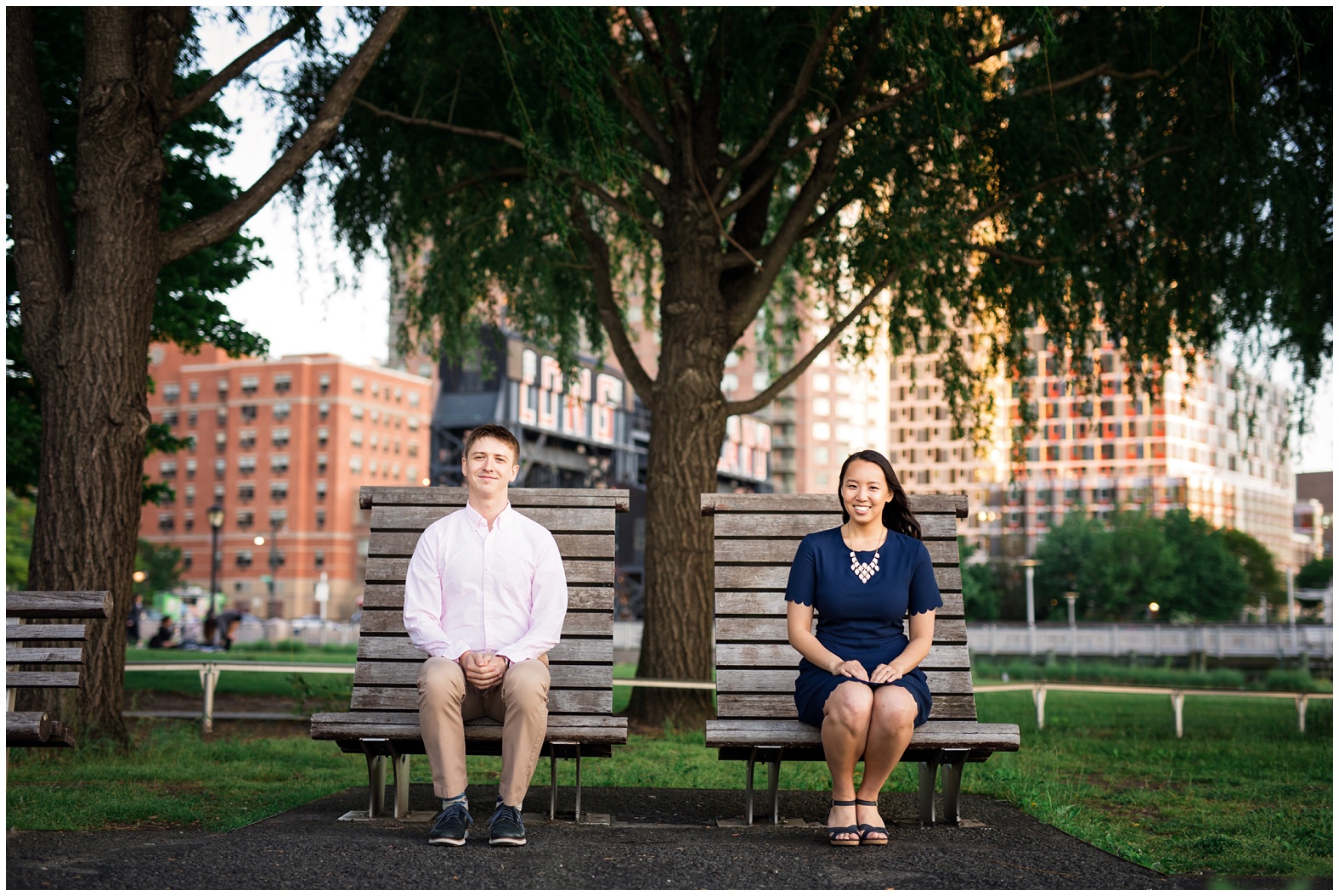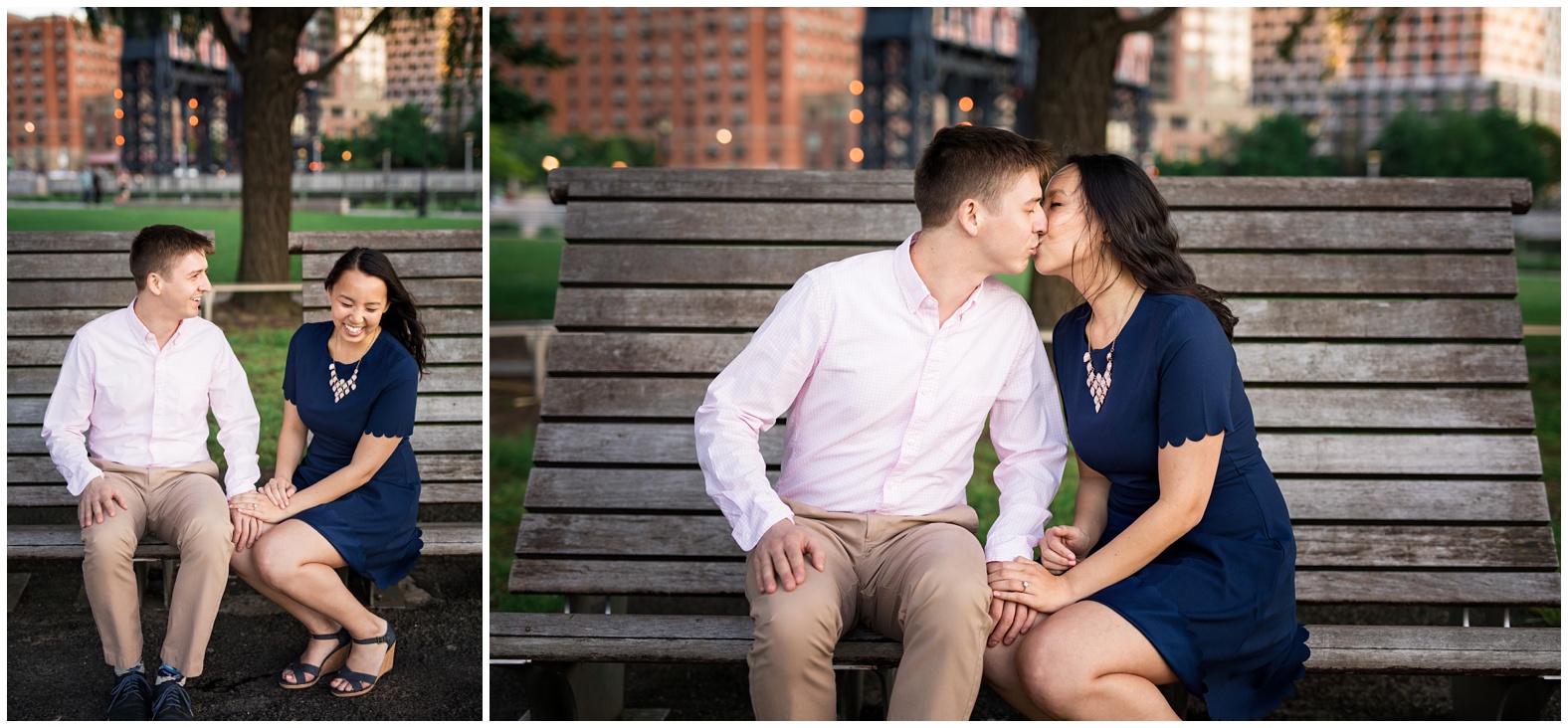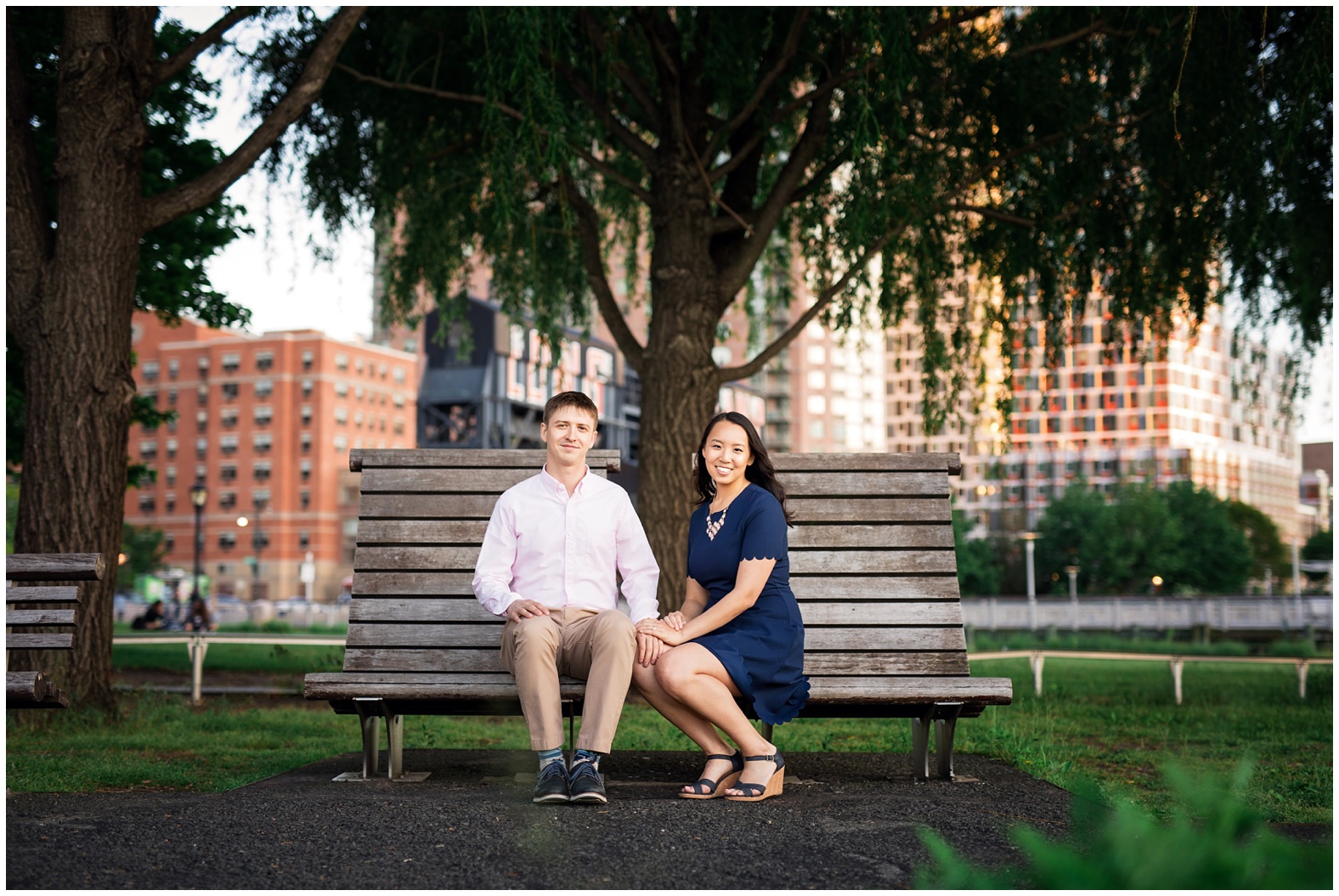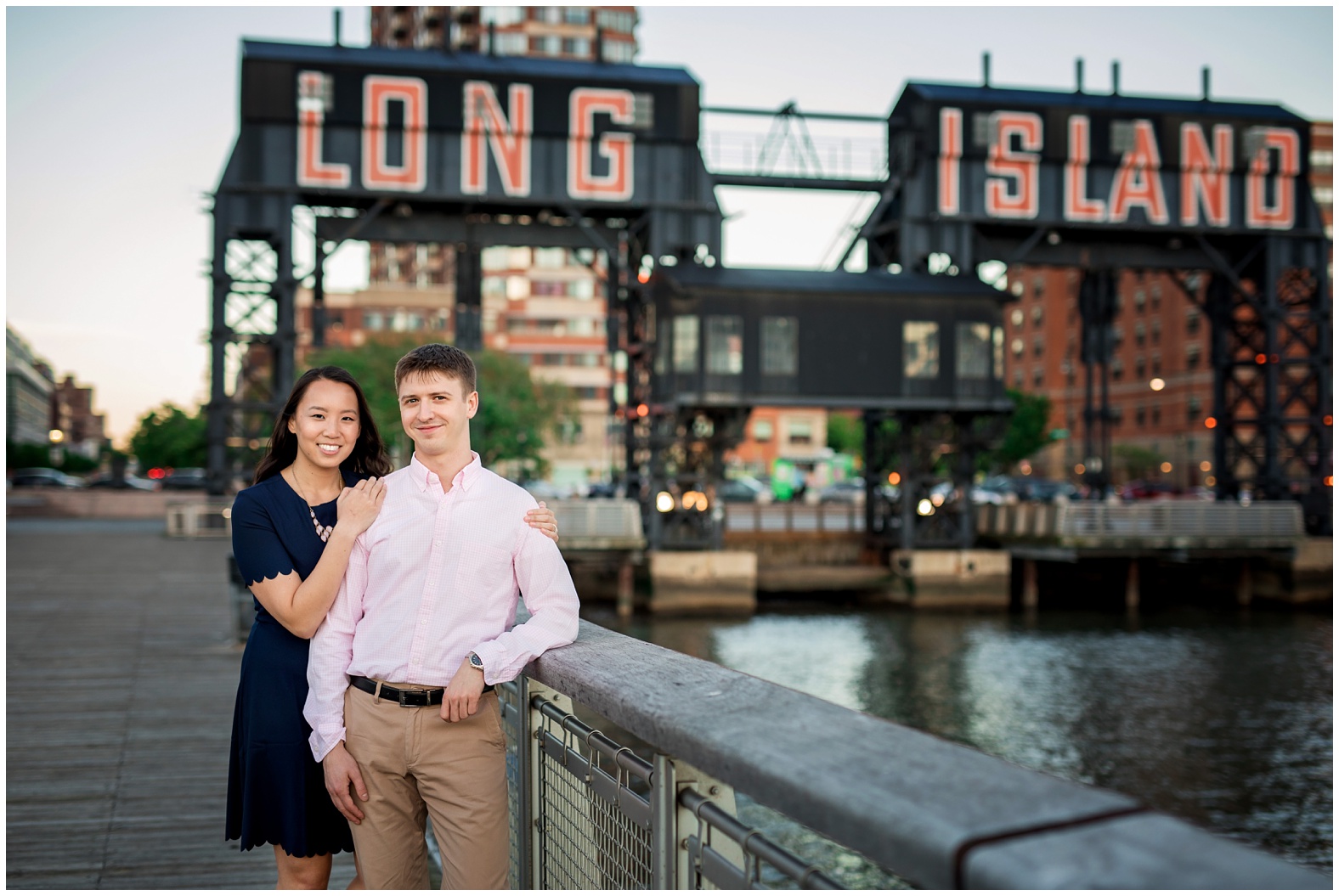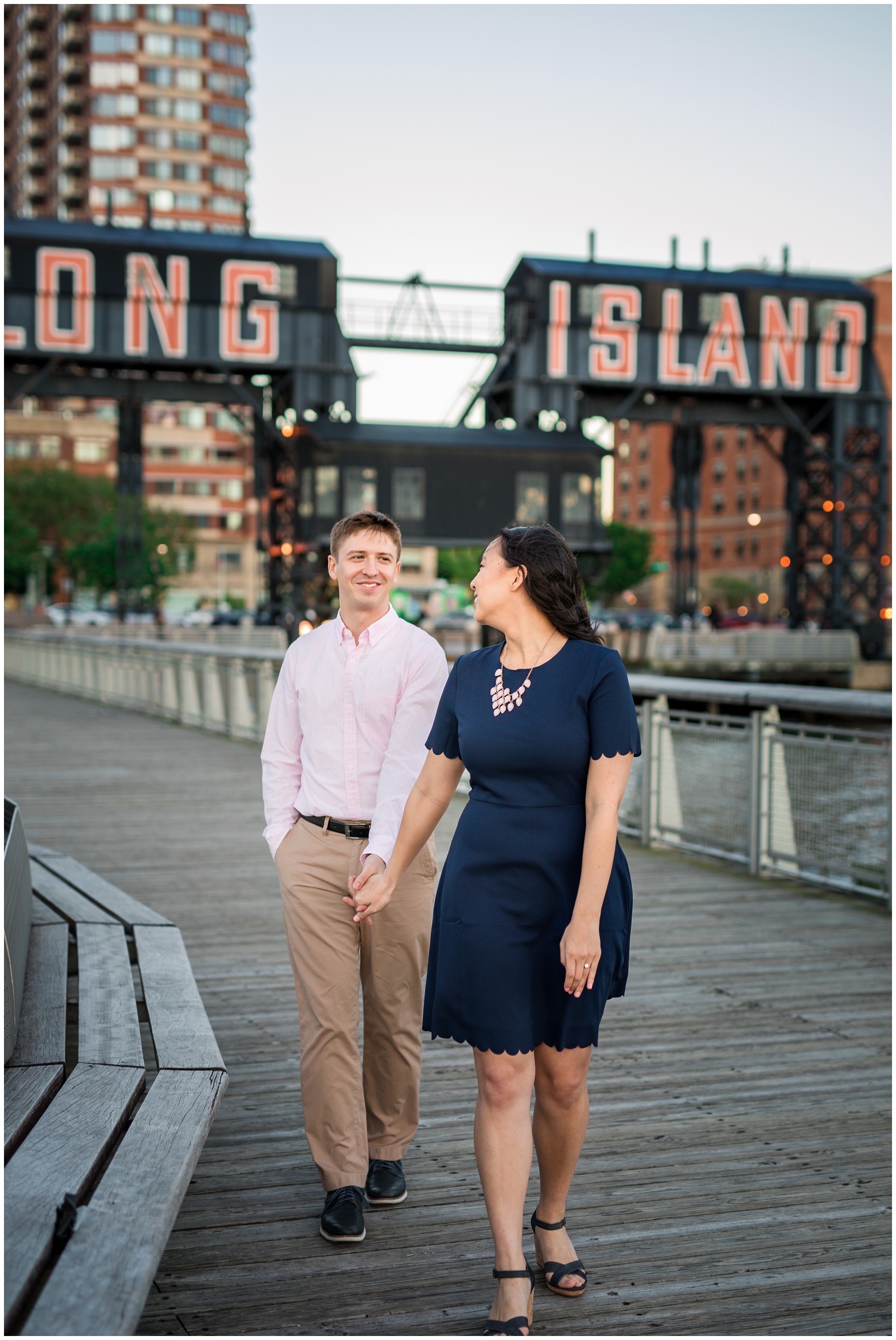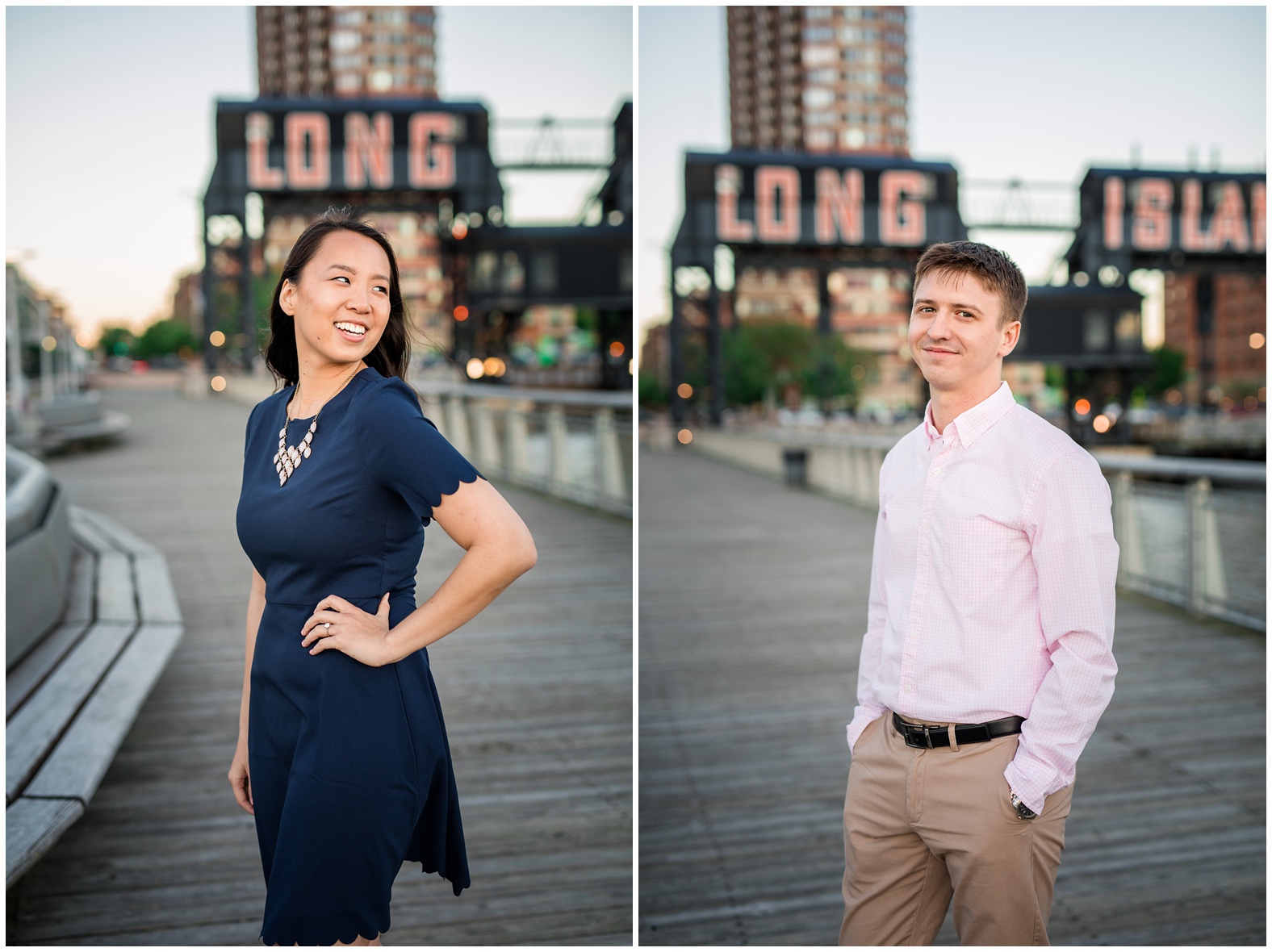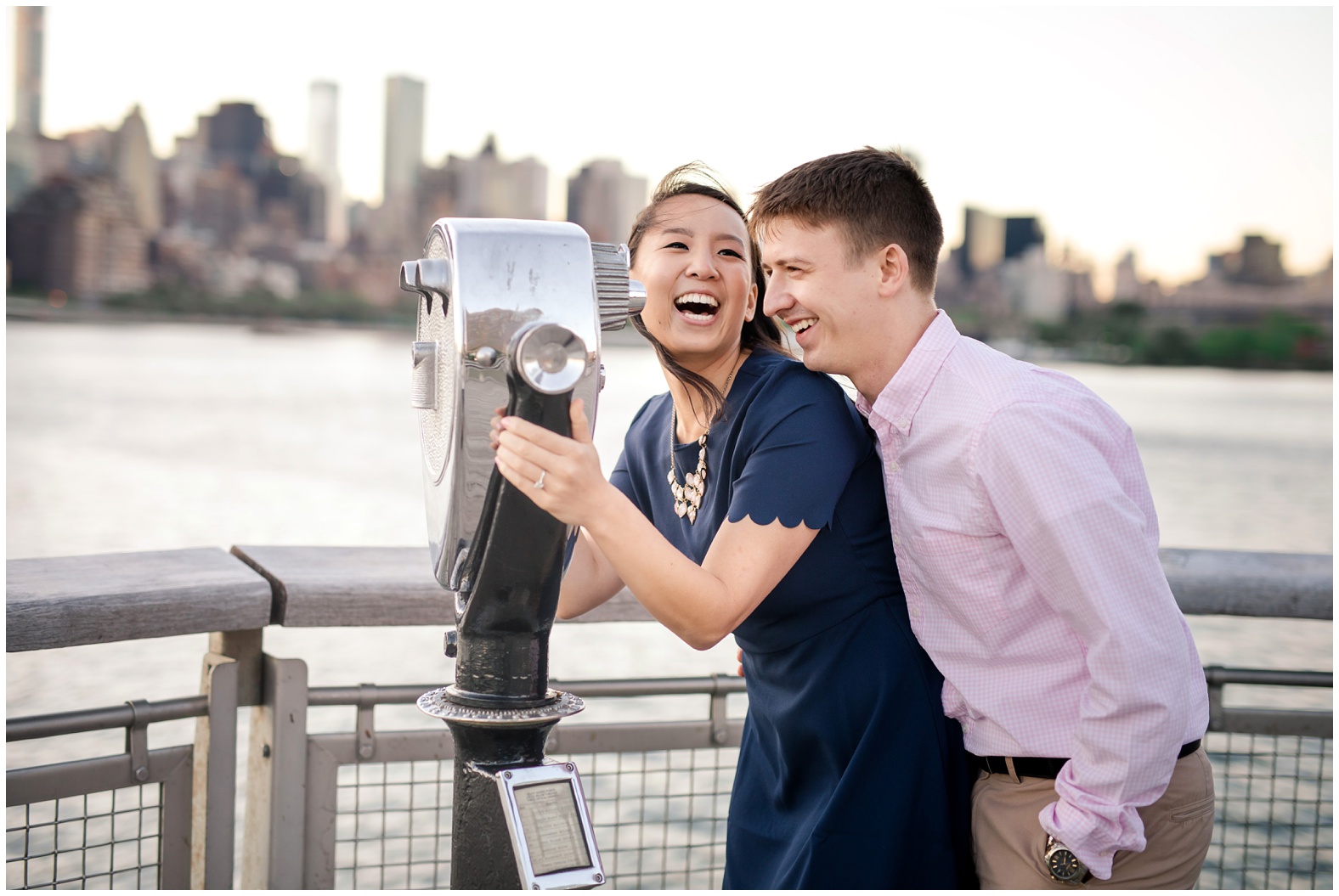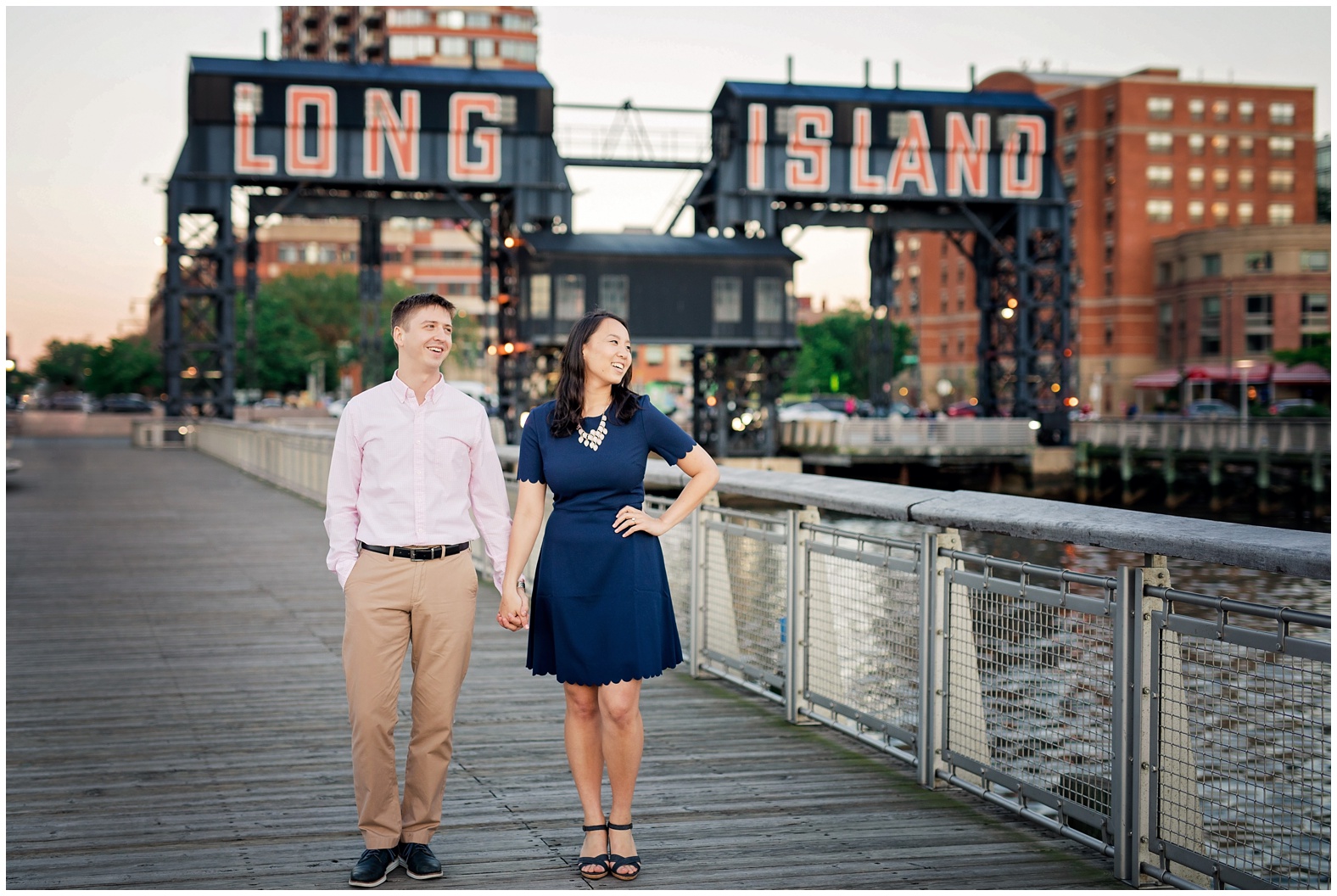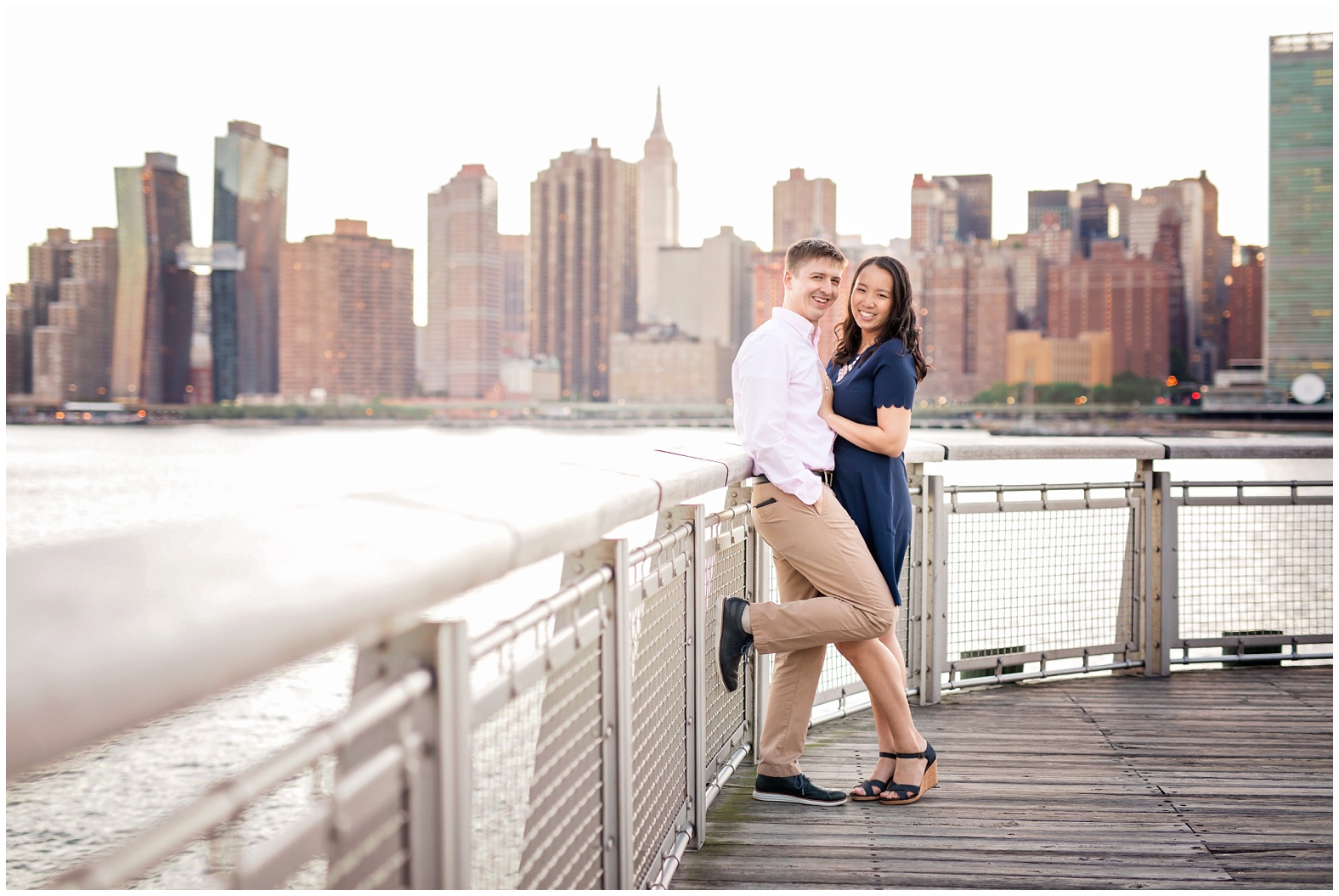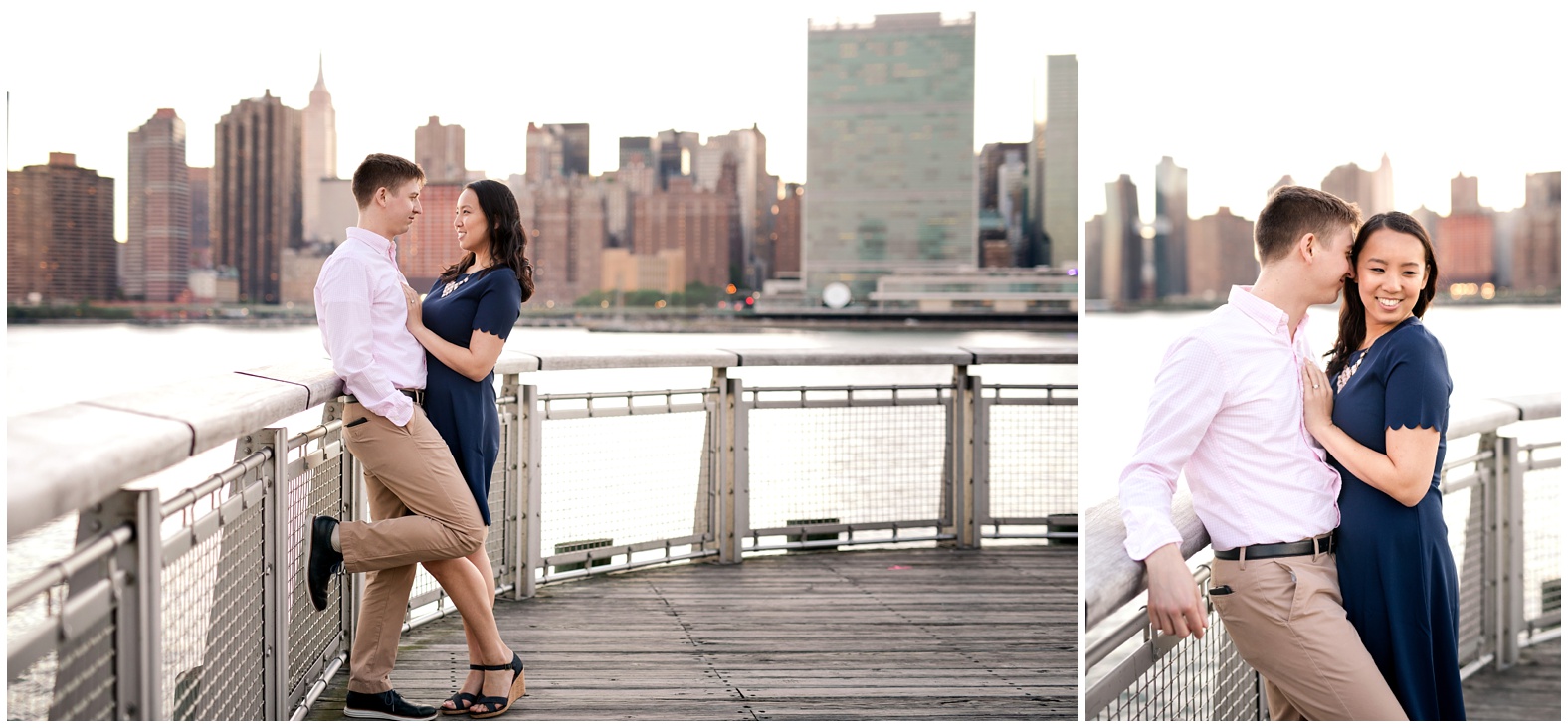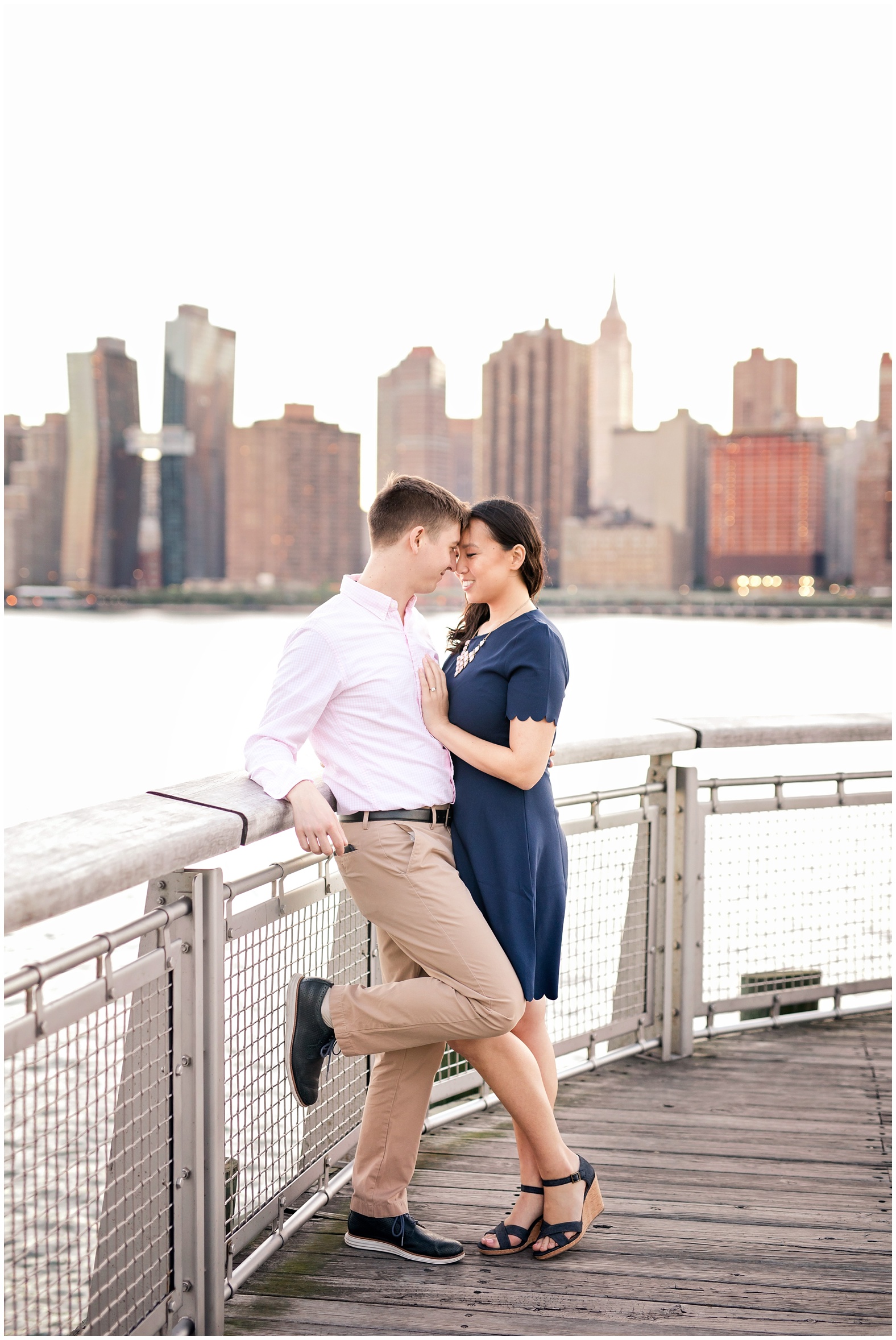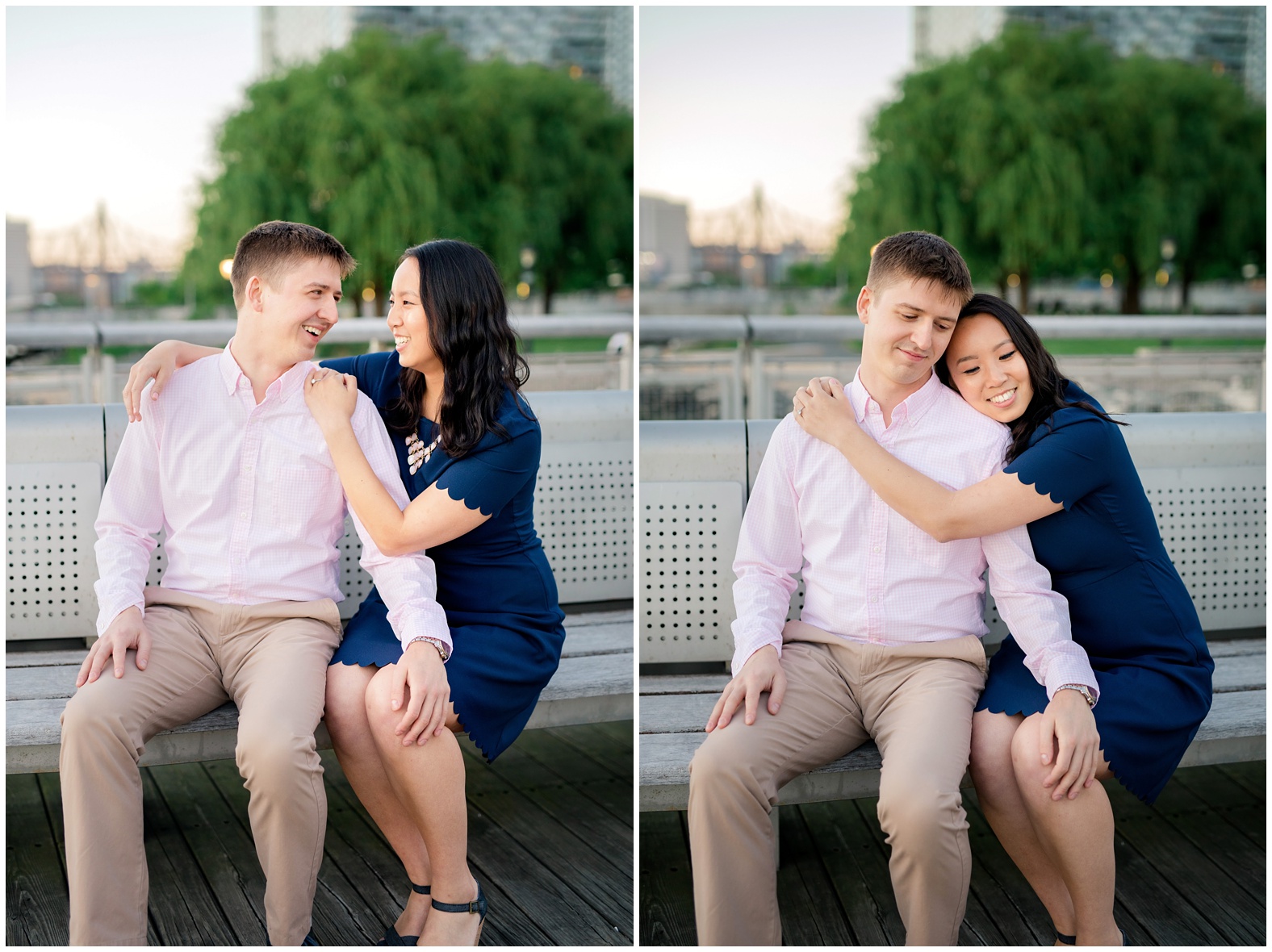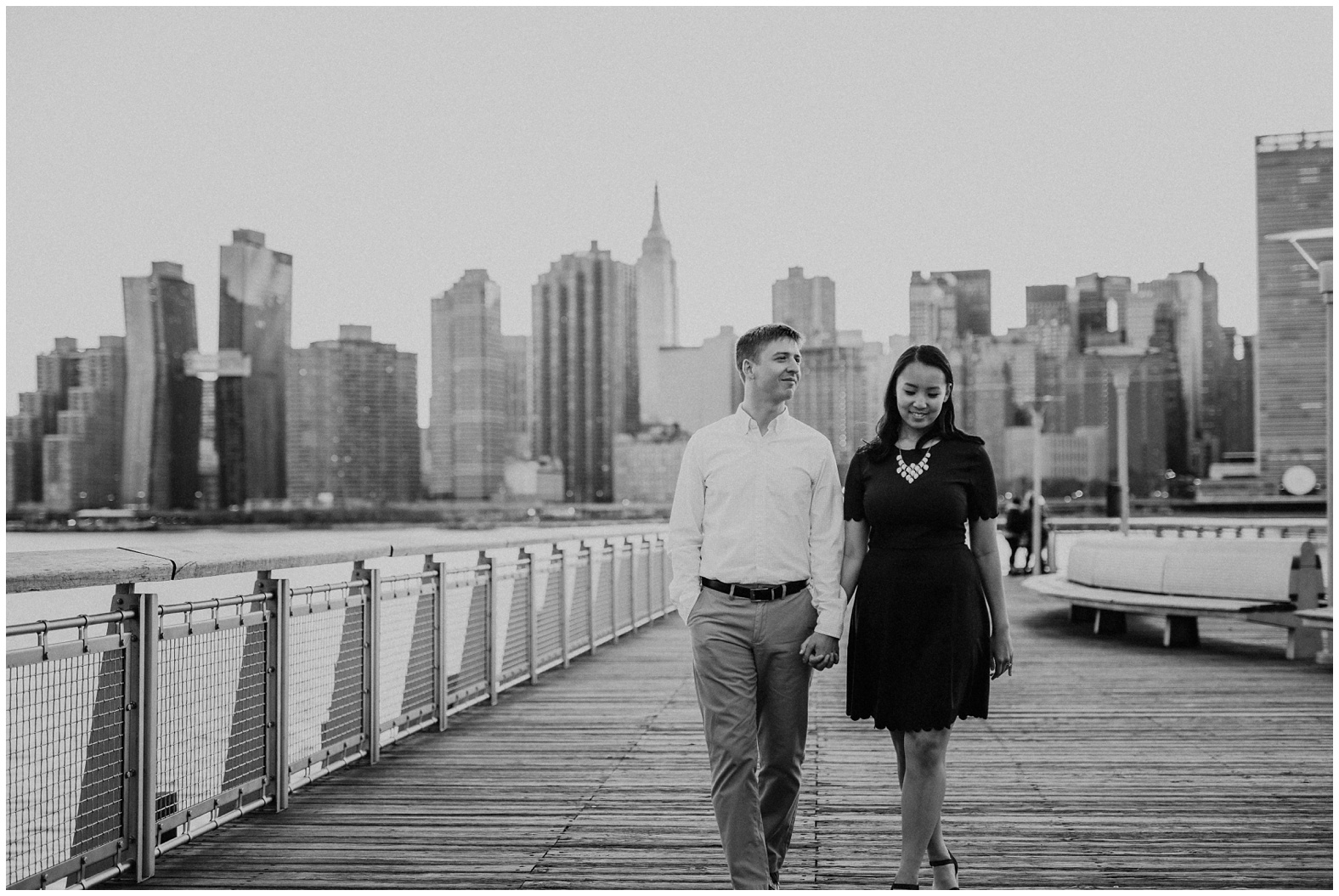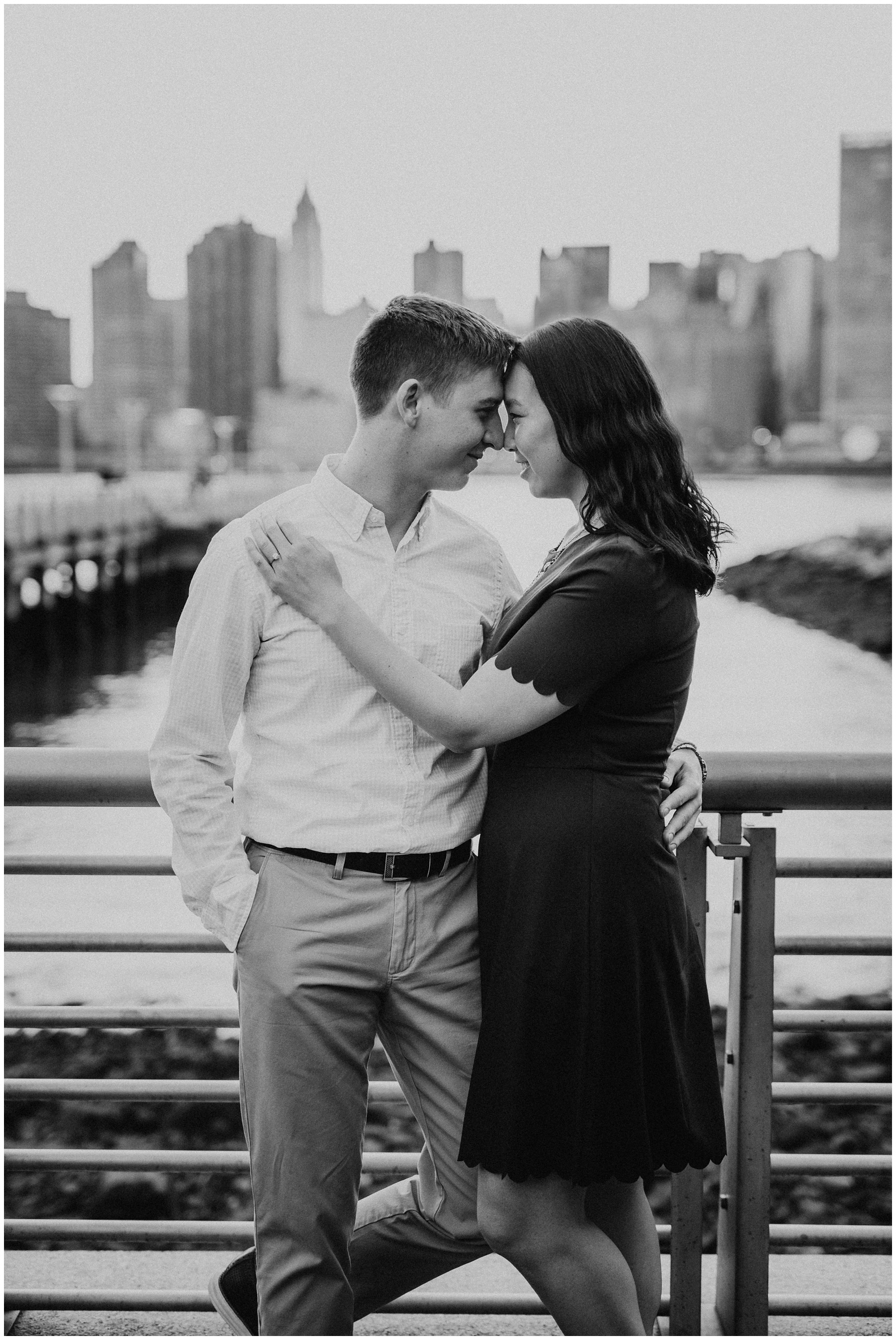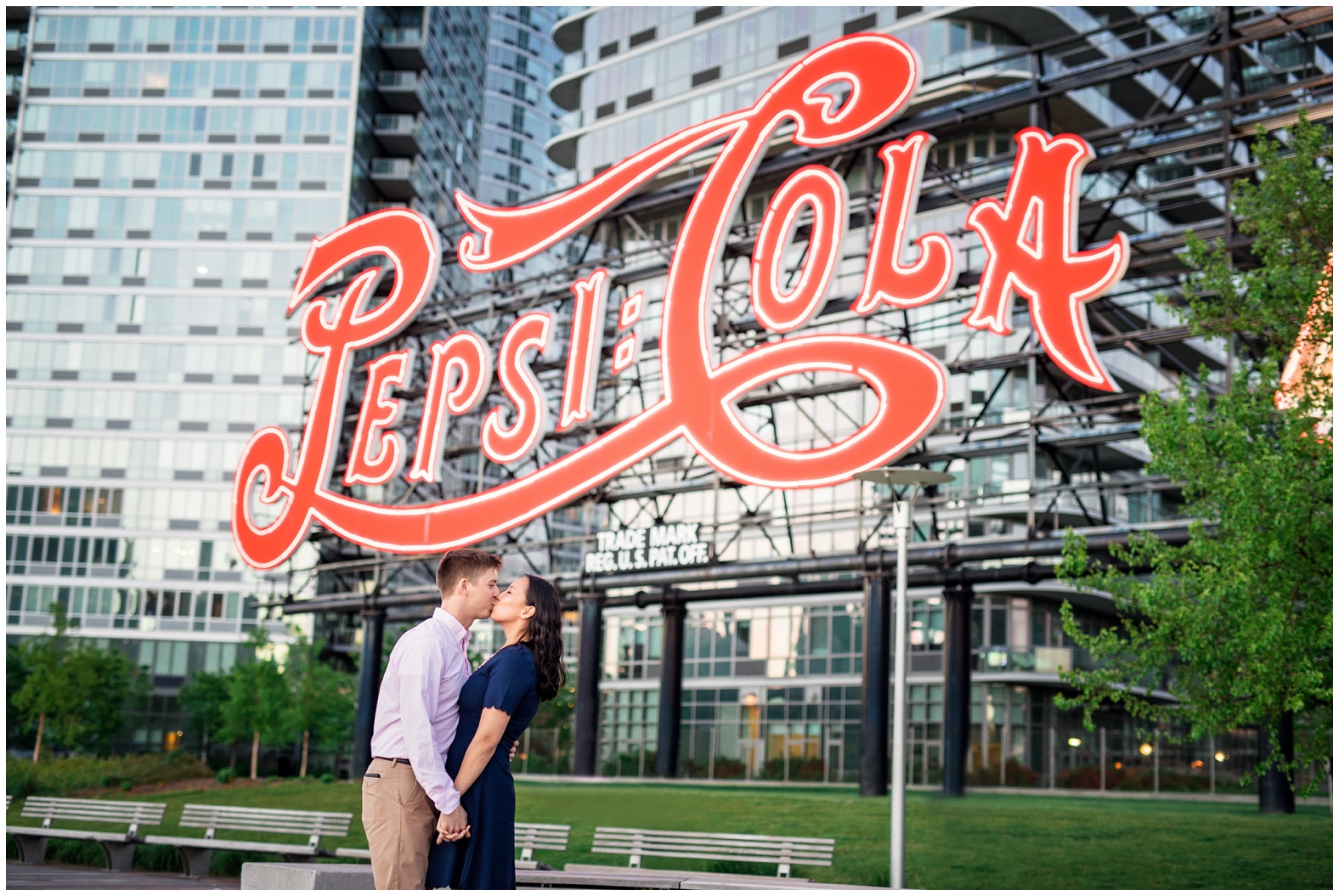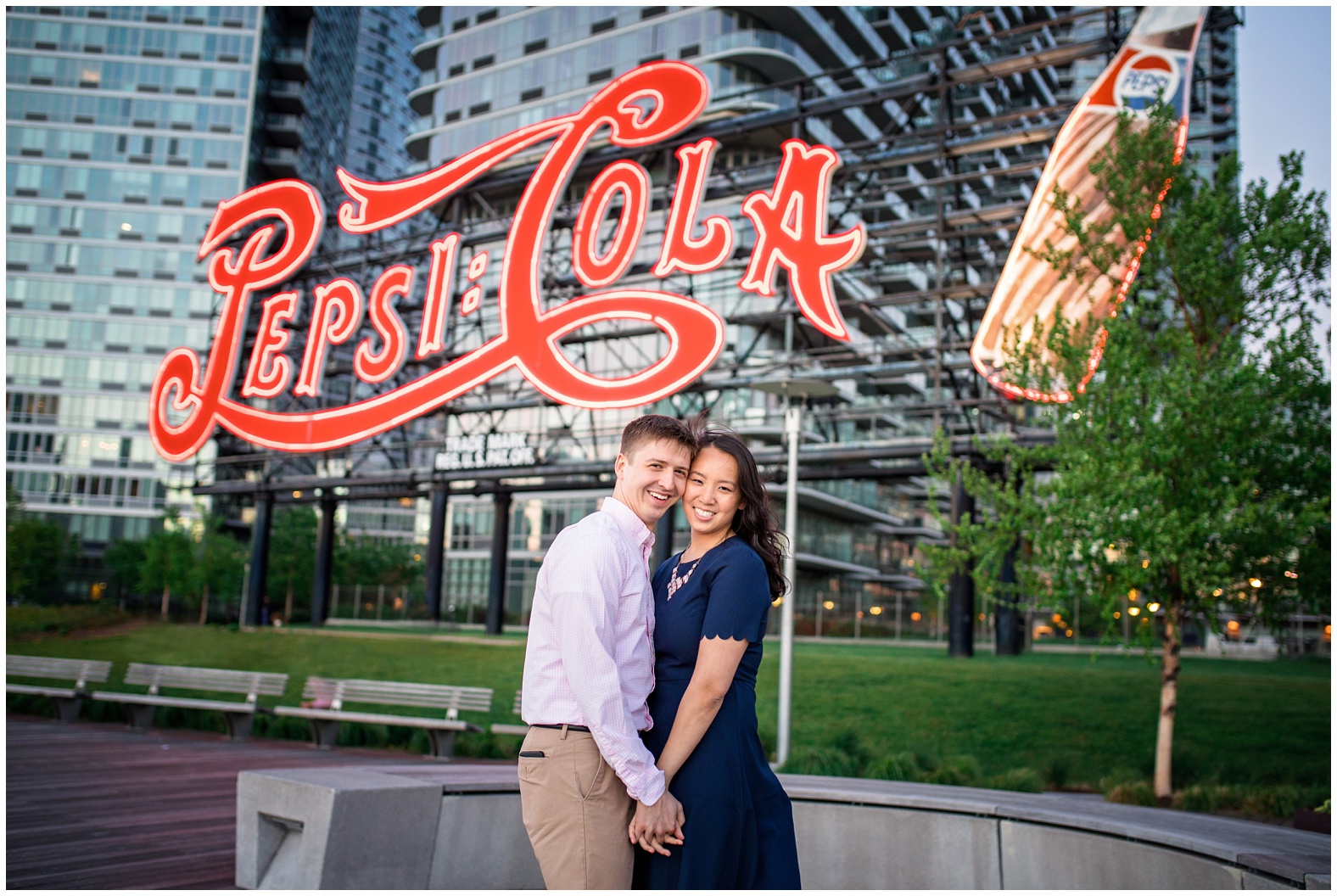 error: Content is protected !!