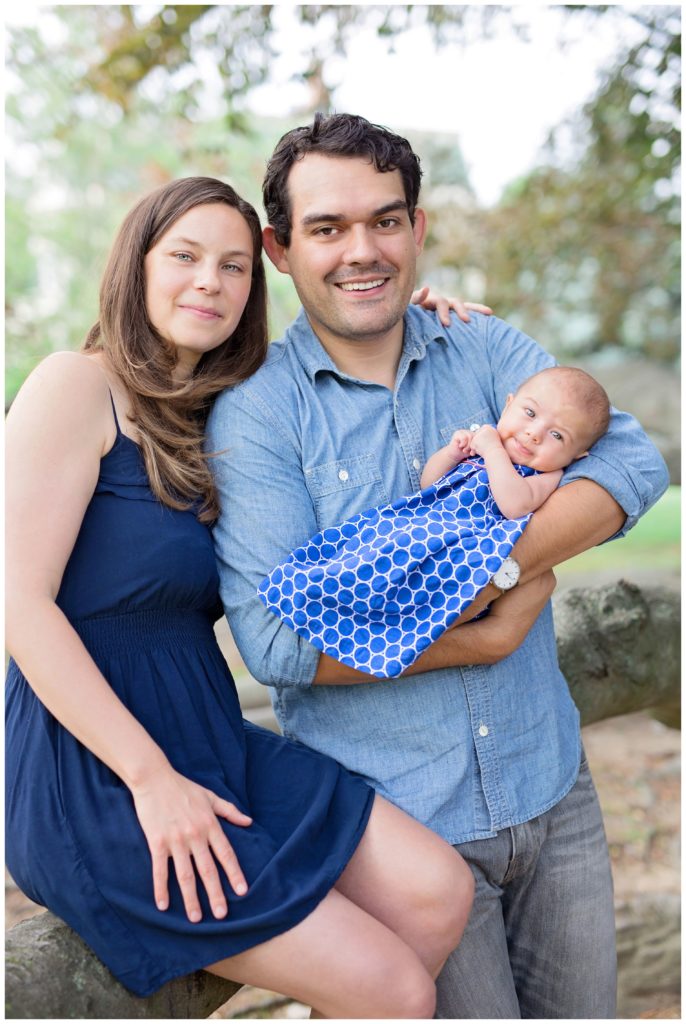 July 26, 2016
Newborn Family Portrait Session: Fabris Family – Providence, Rhode Island
What's better than having the opportunity to photograph first portraits of a precious new life? When that little baby is the sweet little nugget of two amazing, kind, hilarious friends of mine!
In-home sessions are easily one of my favorite ways to photograph a family – and especially a newborn. It is so much easier for the family AND allows for more of a personal/lifestyle type feel to the shoot. Barret & Kristin put up with me and my camera for a couple hours during one of the hottest days of the year – luckily we were laughing and joking the whole time while creating these super sweet portraits, so the heat was over looked (for the most part! ;) )
Congratulations again on your newest addition to the family, you two! Isla is absolutely beautiful. Can't wait to watch her grow into a little lady!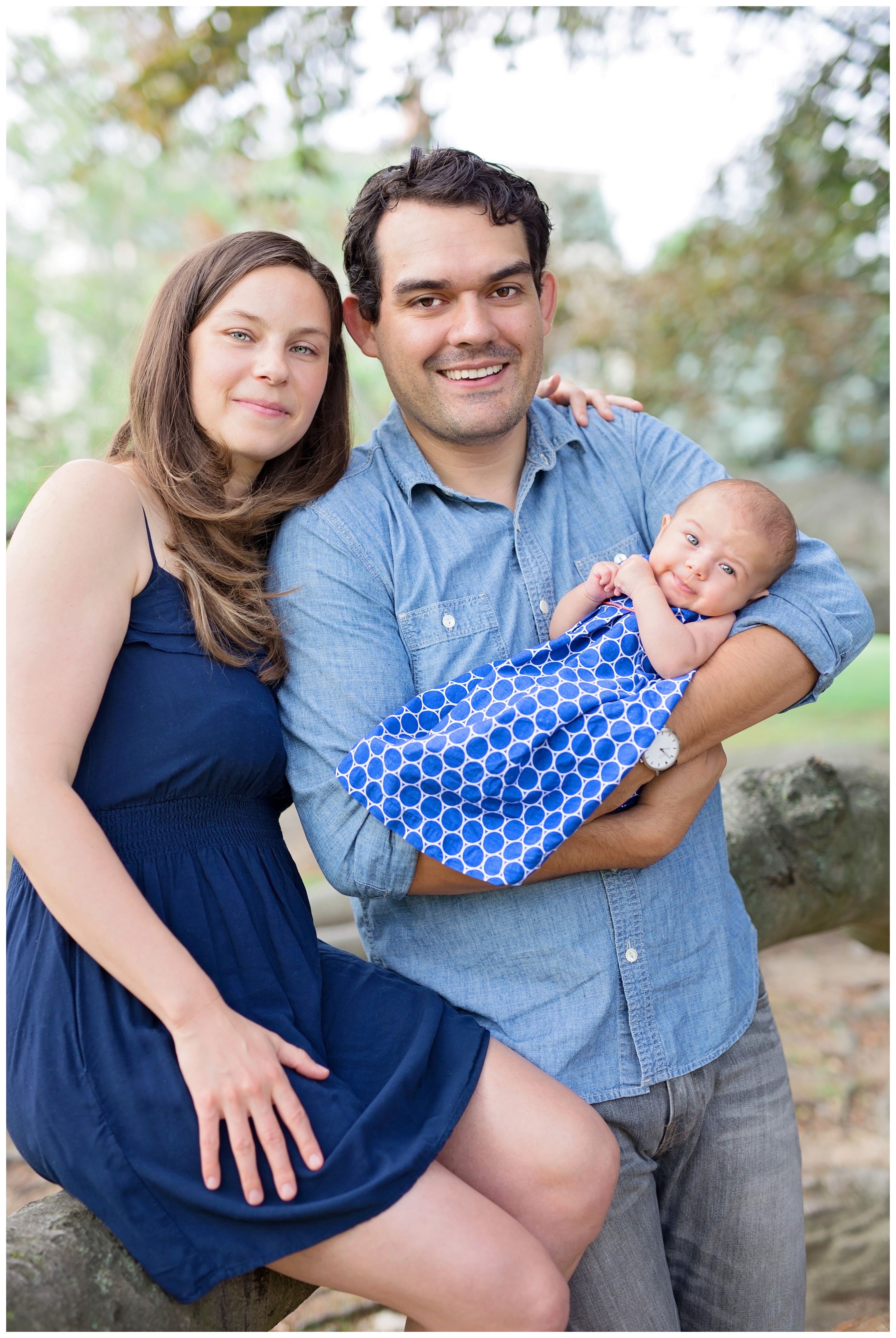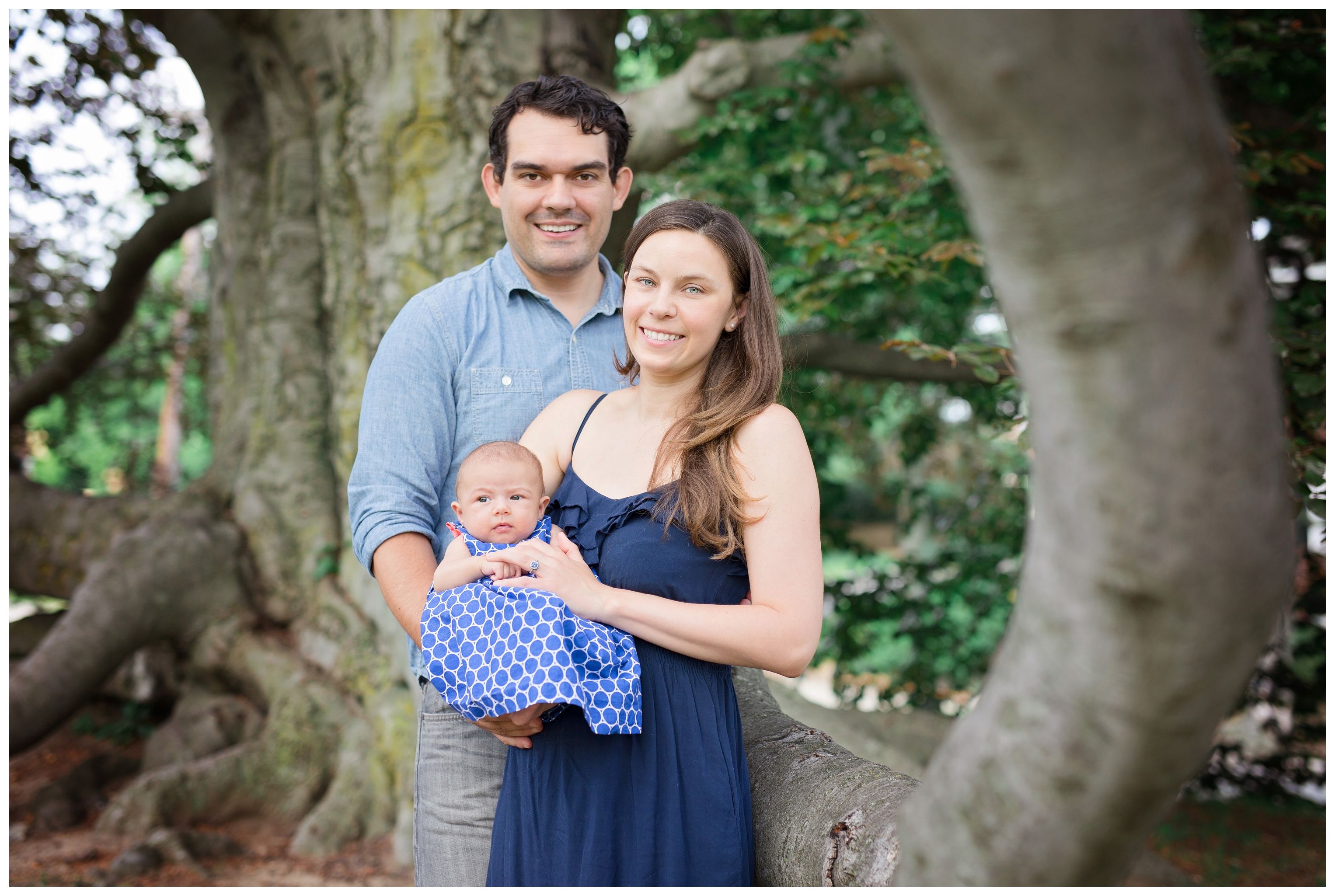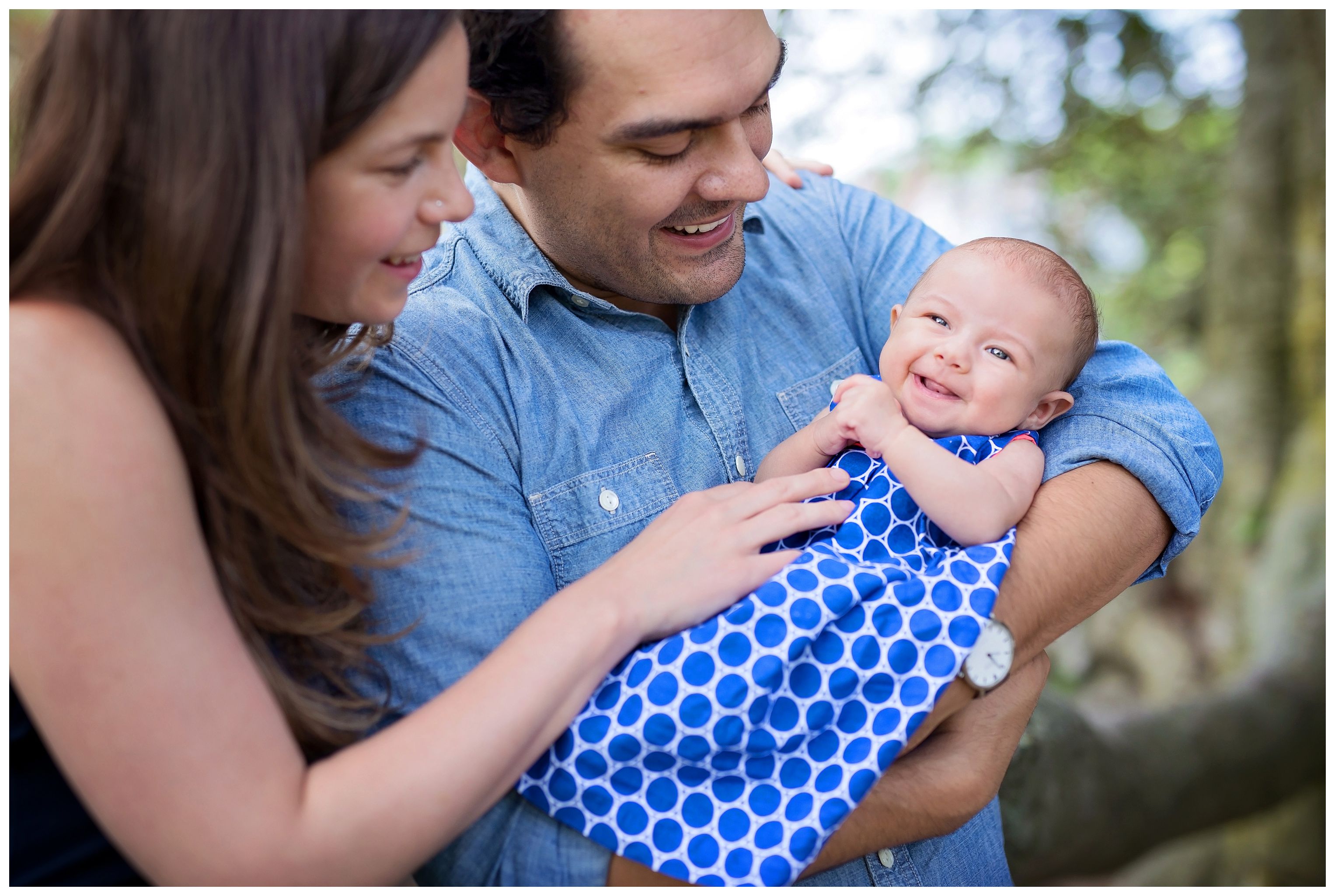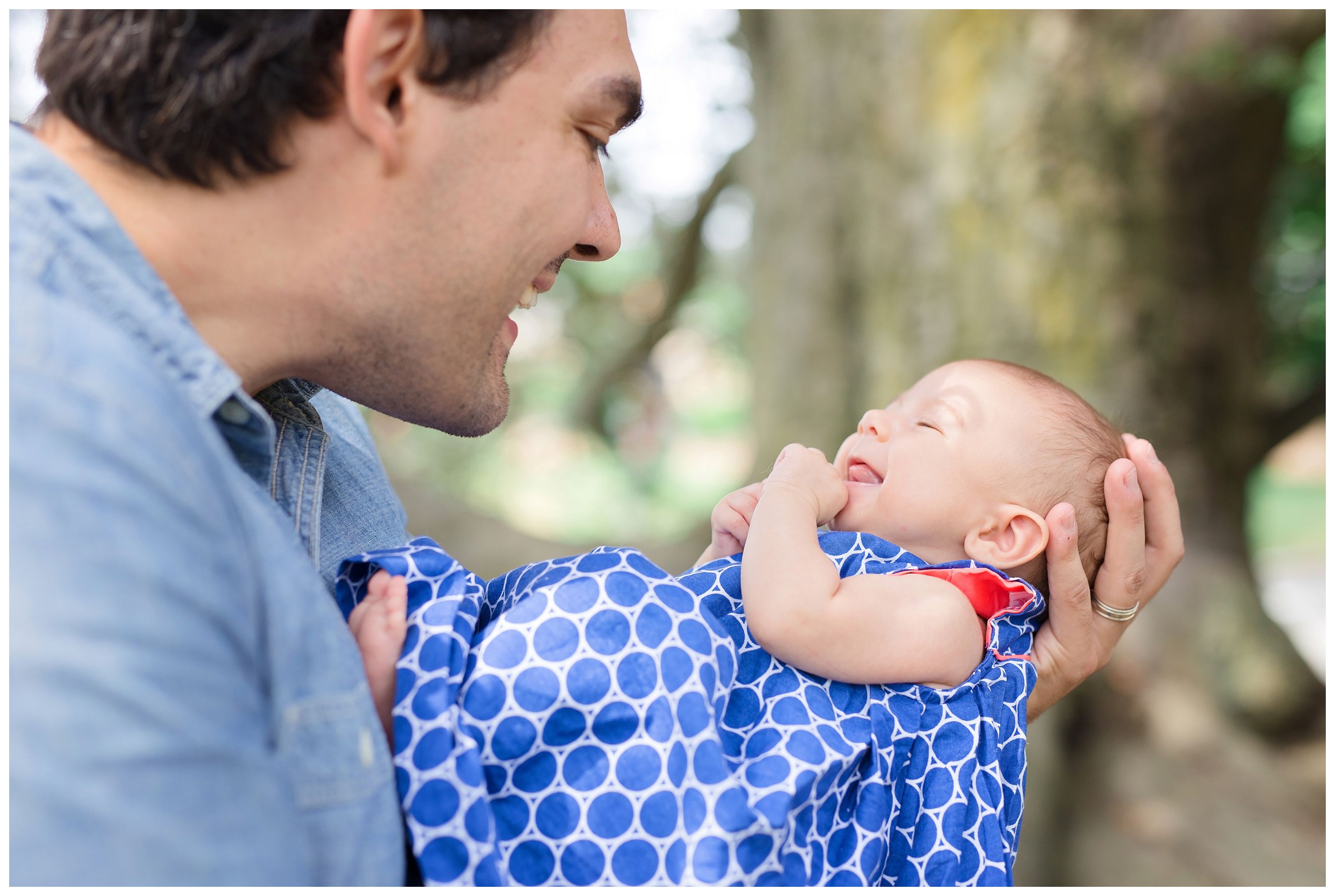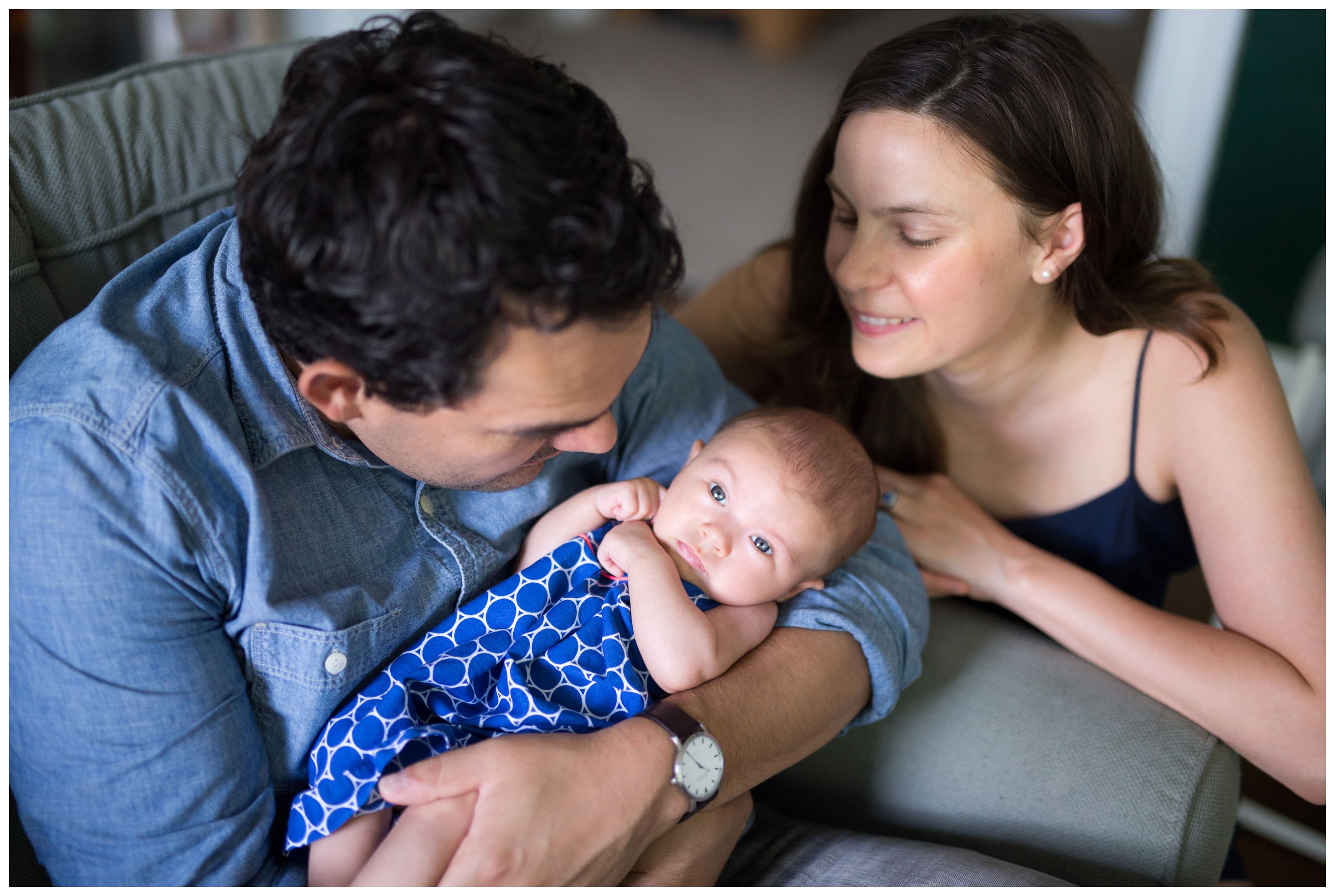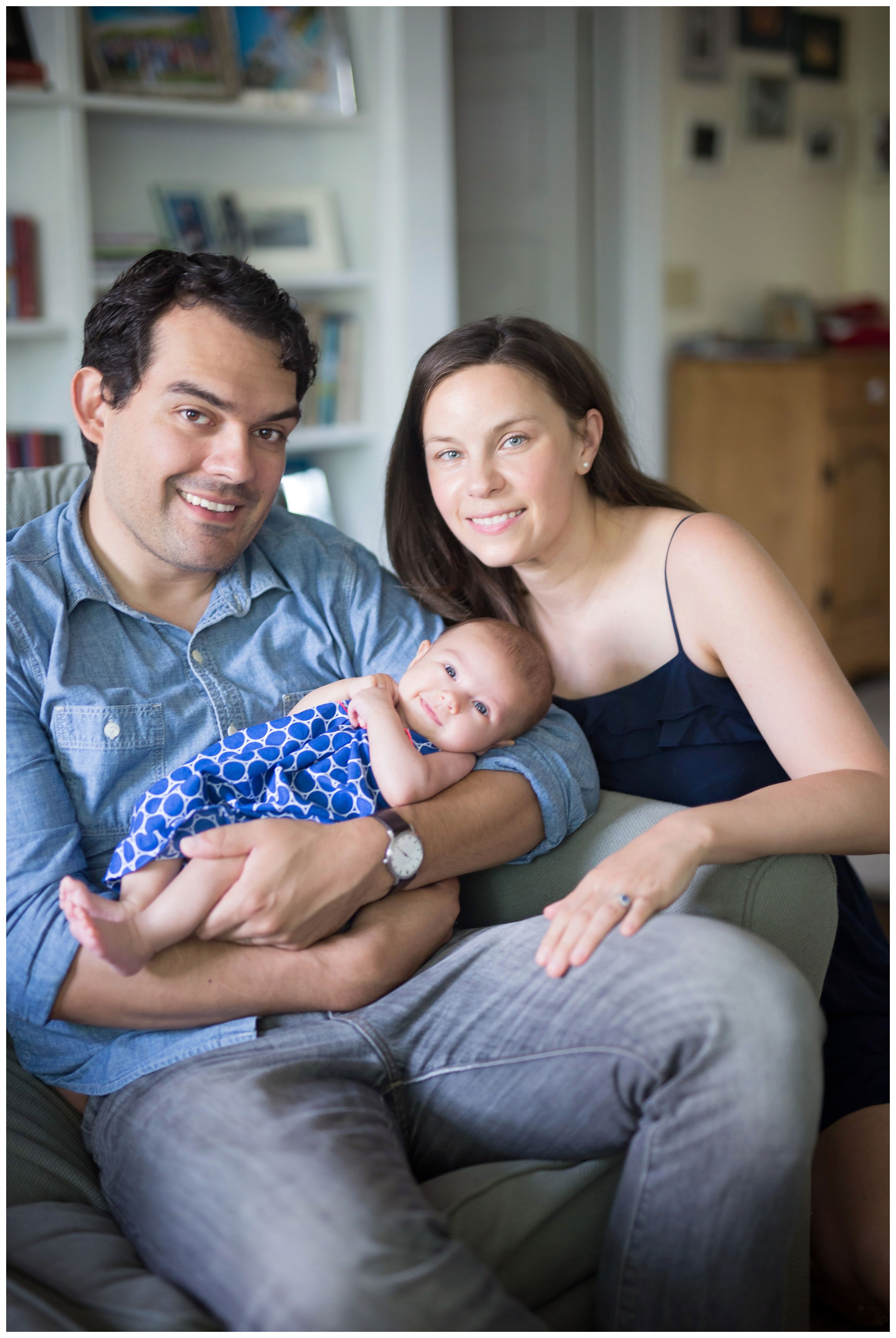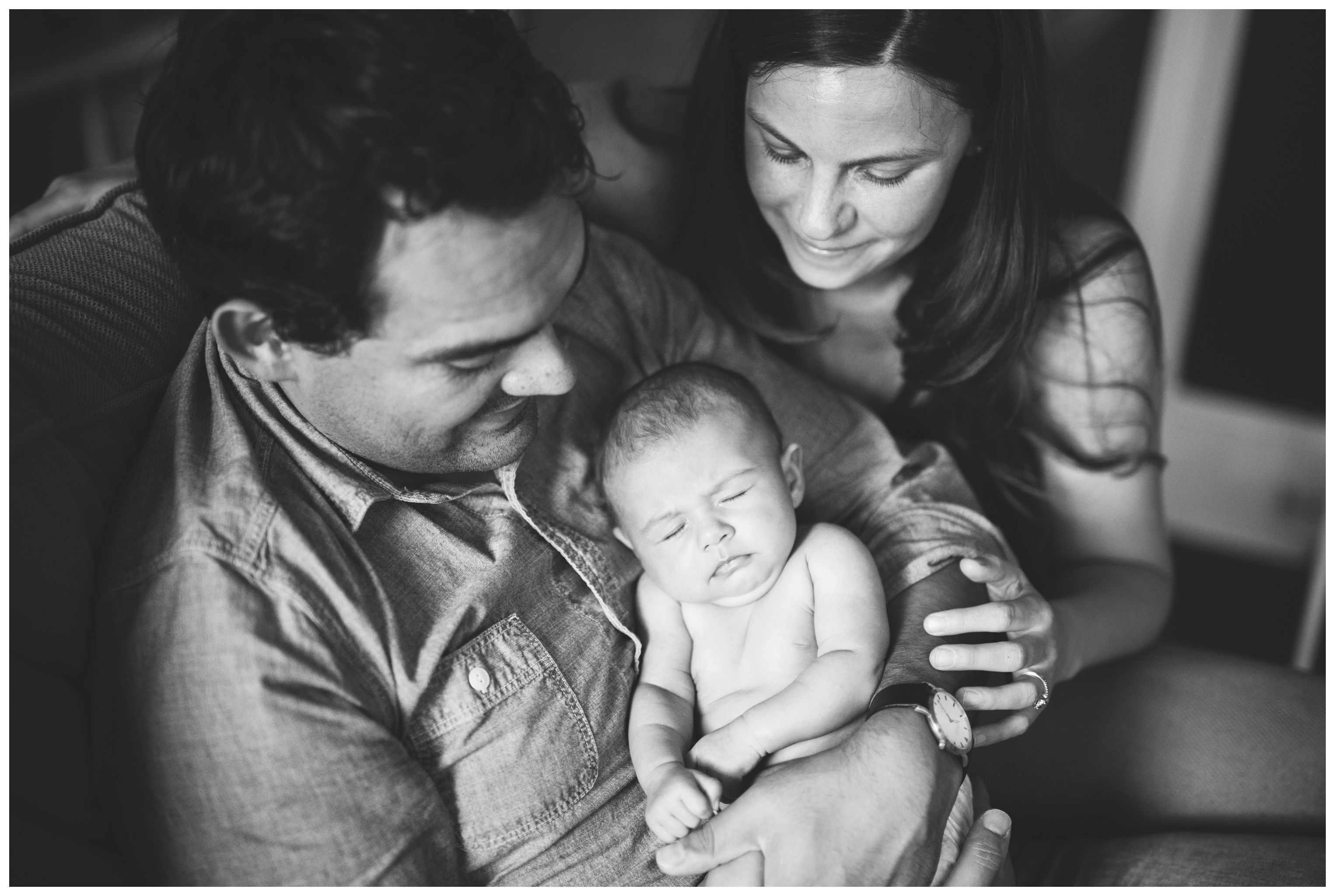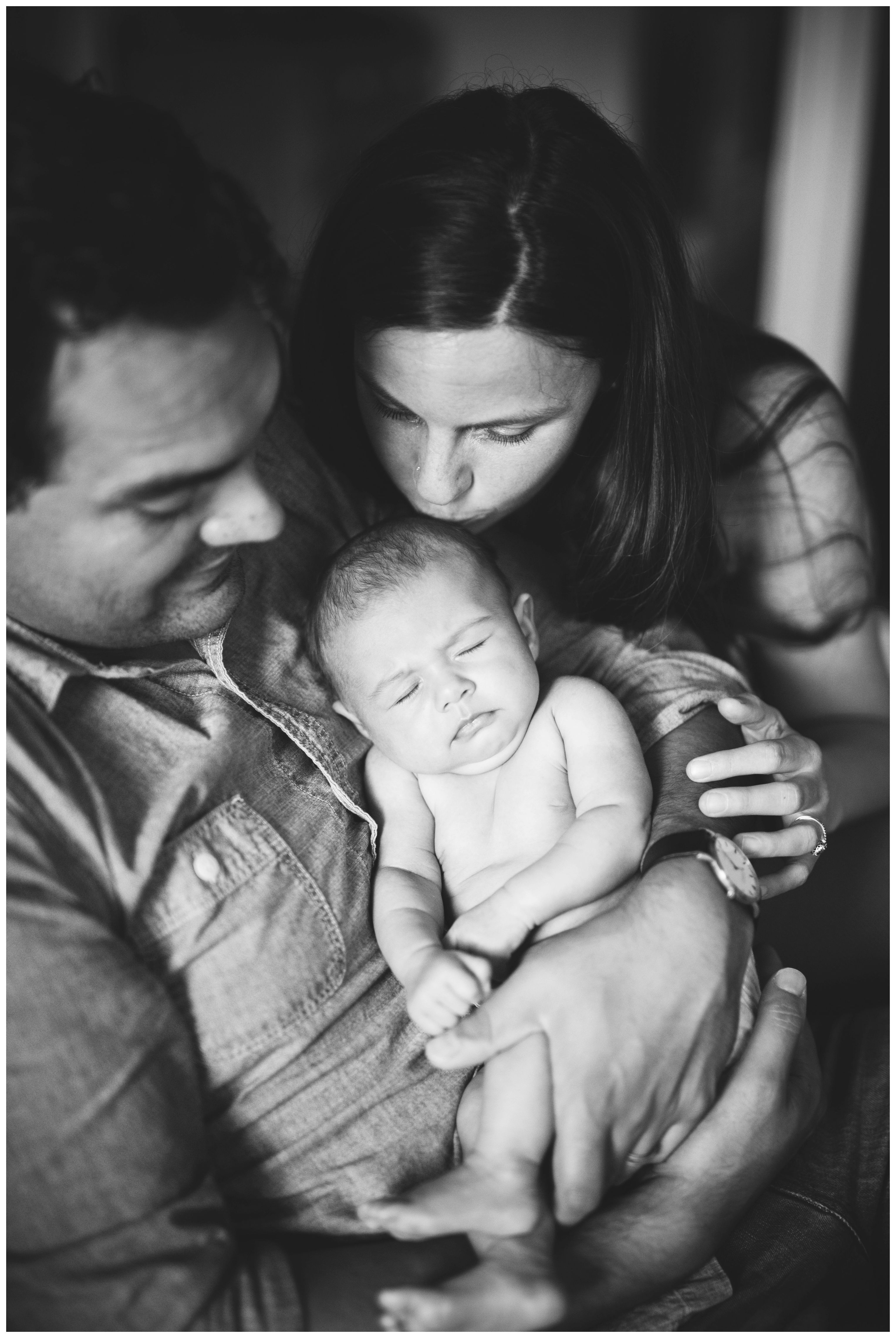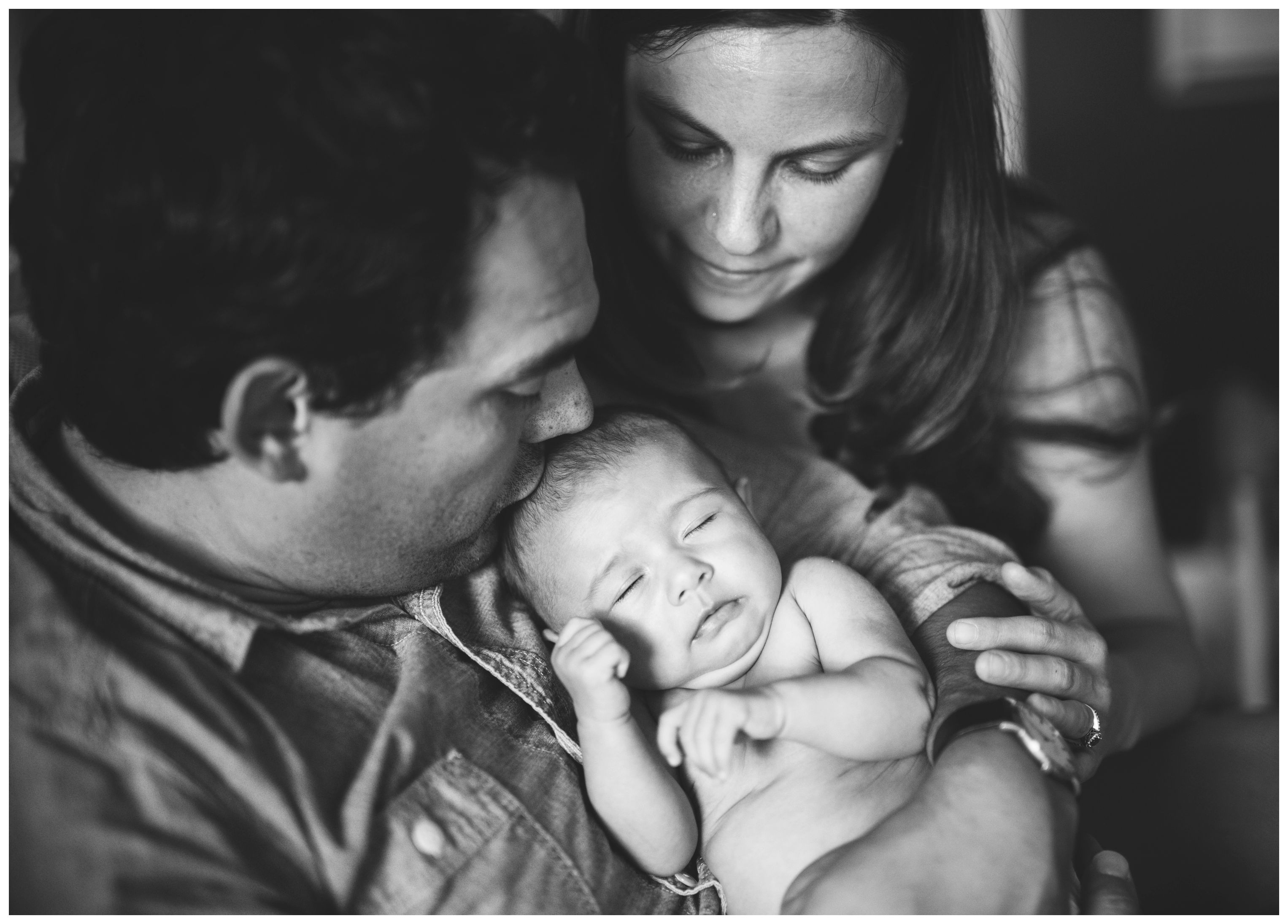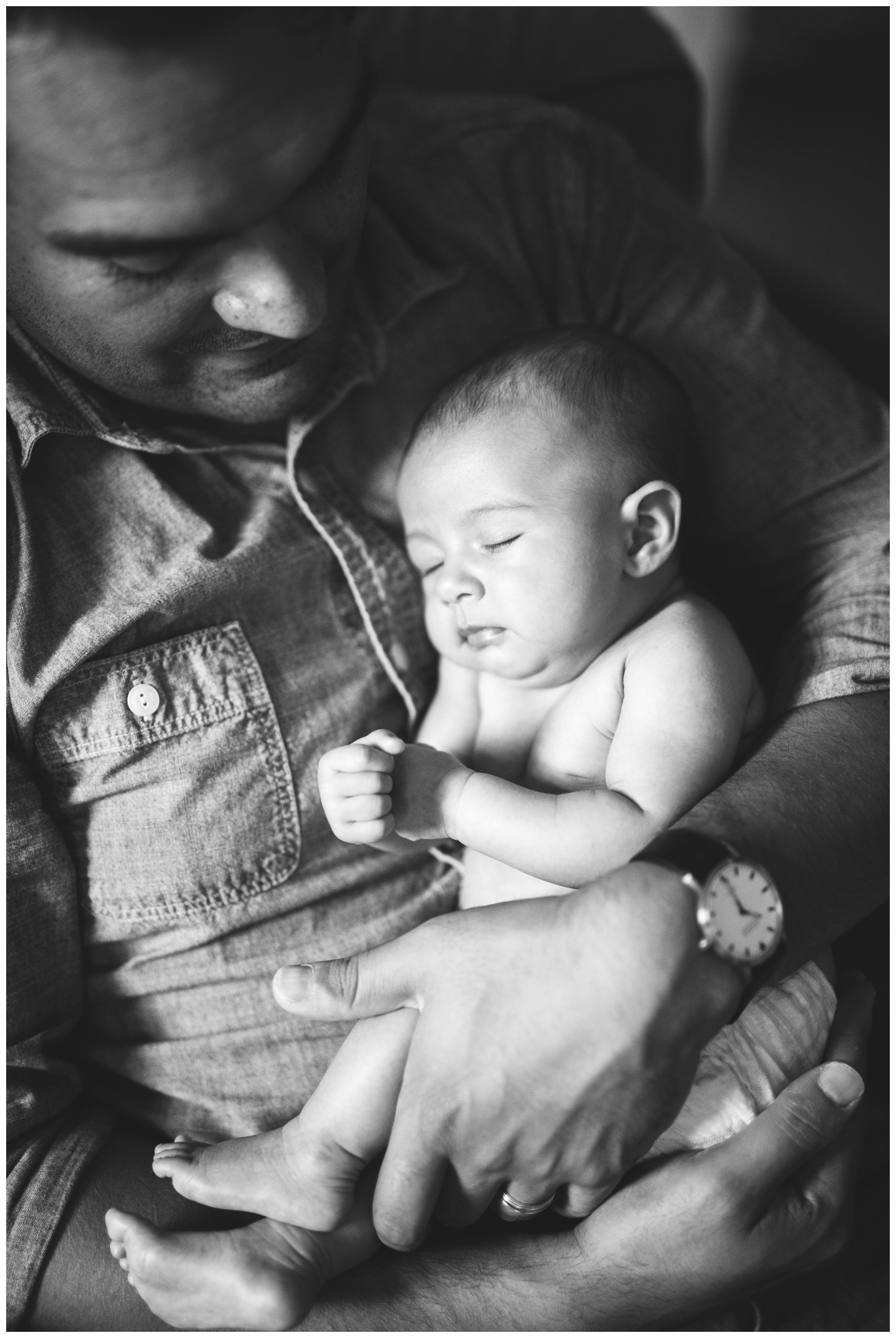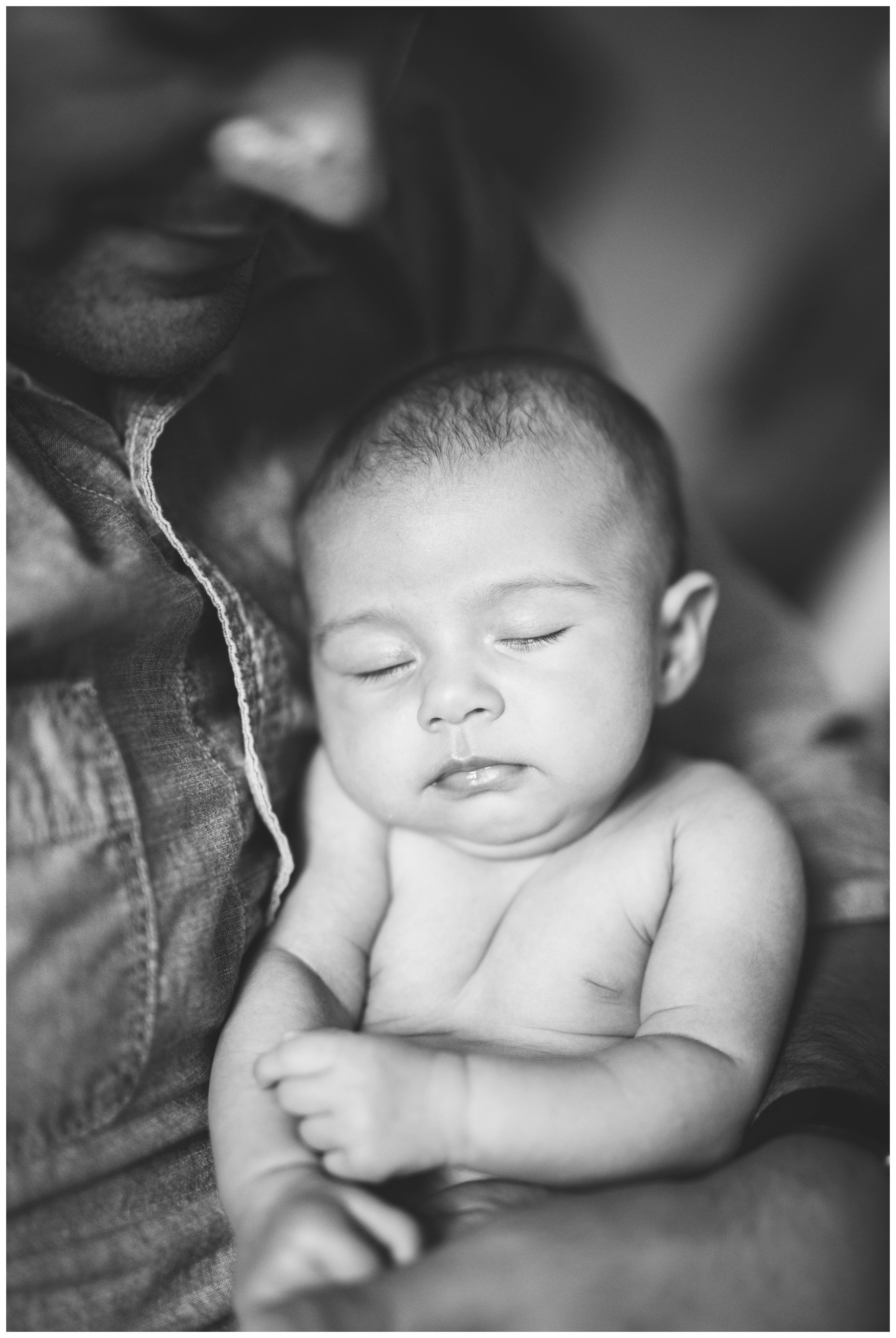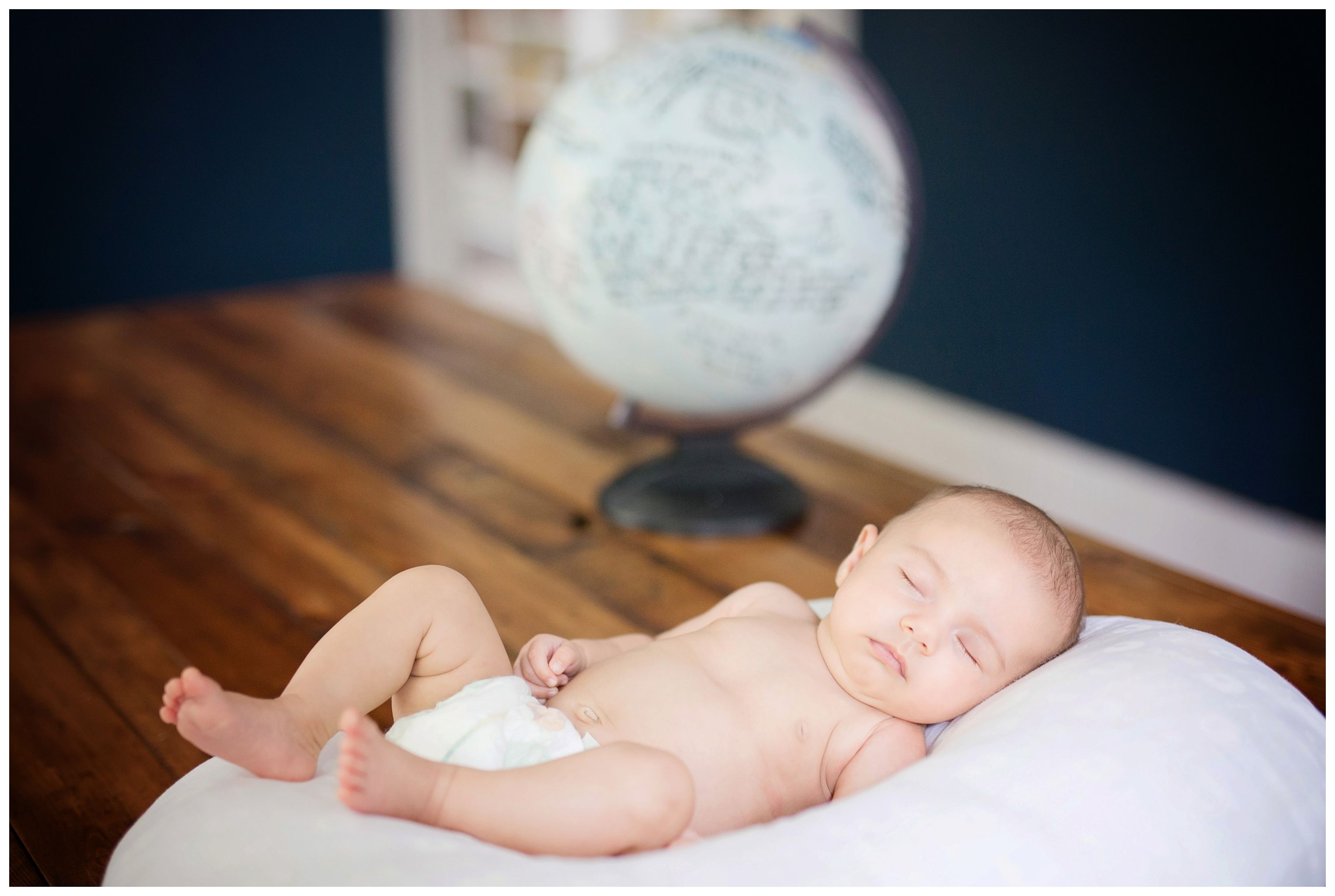 error: Content is protected !!