Extremely excited to share this oceanside Newport wedding!
Jeanna + Adam have been together for over a decade and finally decided to put the official "Mr. + Mrs." before their names on a perfect Sunday afternoon in November.
Given the fact that Jeanna founded + owns her own fashion boutique, ( alba boutique ) in New Jersey and now Wellesly, MA…I knew that these two would be not only dressed perfectly, but their wedding would be straight out of a magazine. This definitely held true, especially with the elegant and contemporary feeling of their venue, Belle Mer. The two have vacationed in Newport many times together and knew that this little city by the sea was the perfect place for a mini destination wedding. They self-describe their style as a little bit more 'Miami', so when they walked into Belle Mer and saw it as a gorgeous blank canvas with tall ceilings, large windows overlooking Newport harbor, and white/neutral tones…they knew they found their spot!
We decided to do a 'first look' and chose Adam's favorite little nook off Ocean Drive (which happened to be one of my favorite spots as well…bonus!). Despite a little bit of chilly wind, the sun came out shining full-blaze all day which sent just enough warmth to take advantage of a couple quiet locations for some Bride + Groom / Wedding Party photos.
Belle Mer also has a great bridal suite on-site that was perfect for the wedding party to touch up prior to the ceremony. Jeanna + Adam chose to perform their marraige ceremony right in the courtyard with the vine-covered walls as a backdrop. The sun was just barely setting and guests stayed comfortable with warm blankets that the couple provided. Cocktail hour directly followed next to the lawn overlooking the Newport Pell Bridge right though sunset.
As we kicked off the reception, the new Mr. + Mrs. Brunos made a stunning entrance together down the stairs and into their first dance as their family + friends cheered them on (not sure how many dry eyes there actually were..my guess by looking around was very few! ). After a couple twirls on the dancefloor together, they invited their wedding party and families to join them to finish the song (I love when this happens!).
The rest of the night was filled with a couple hilarious speeches from Jeanna's best friend Megan (MOH) and Adam's brother Eric (BM), an equally as tearful first dance between Jeanna + her father, photobooth fun, some nice dance moves, fireside drinks, tequila shots, cake pops…ya know, the stuff that every perfect wedding is made of :)
We absolutely loved being a part of this wedding and felt honored to capture the Bruno's enter into their first night as a married couple. Best of wishes, Adam + Jeanna – thank you so much for having us!
Ceremony + Reception Venue: Belle Mer
Beauty: Ali Lomazzo Beauty
Florist: Laurie Marshall Flowers
Videographer: Herko Imagery
Dinner + Cake: Belle Mer
DJ: Scott Arrington of Murray Hill Talent
Bridal + Bridesmaids Attire: Nicole Miller
Groom + Groomsmen Attire: Biltmore Tuxedos
Pre-Ceremony Accomodations: Hotel Viking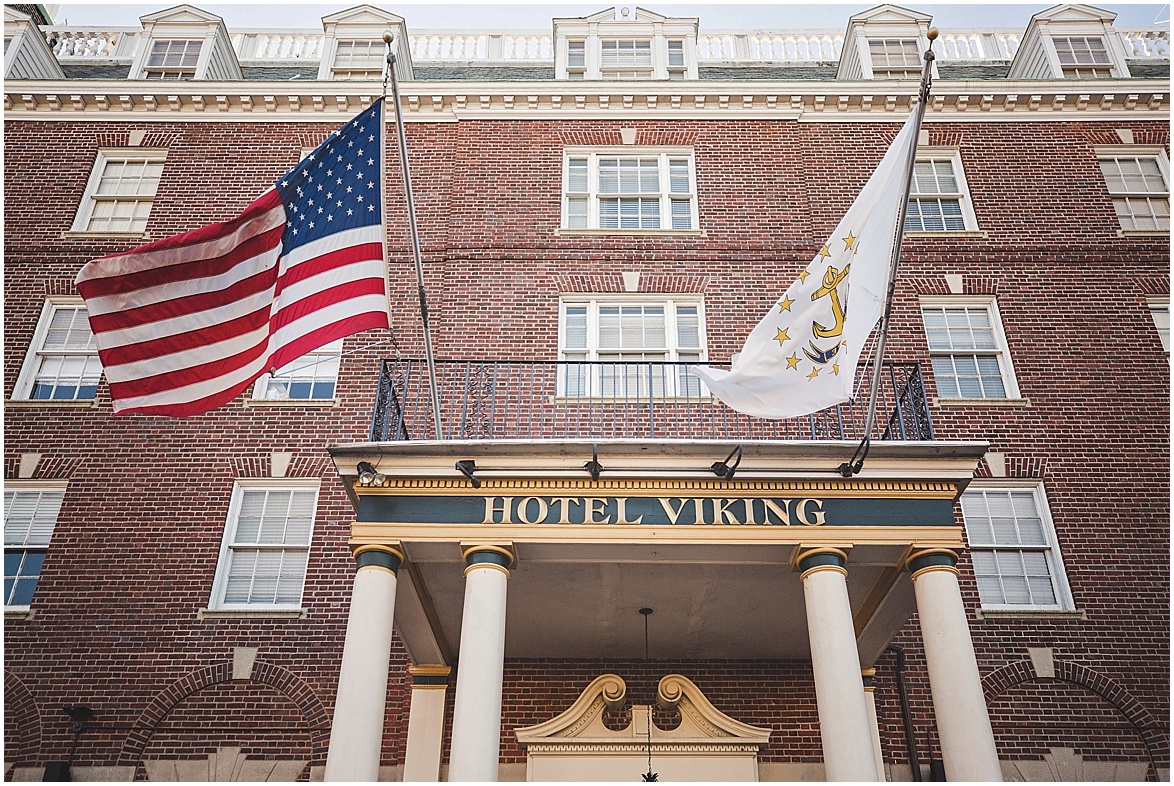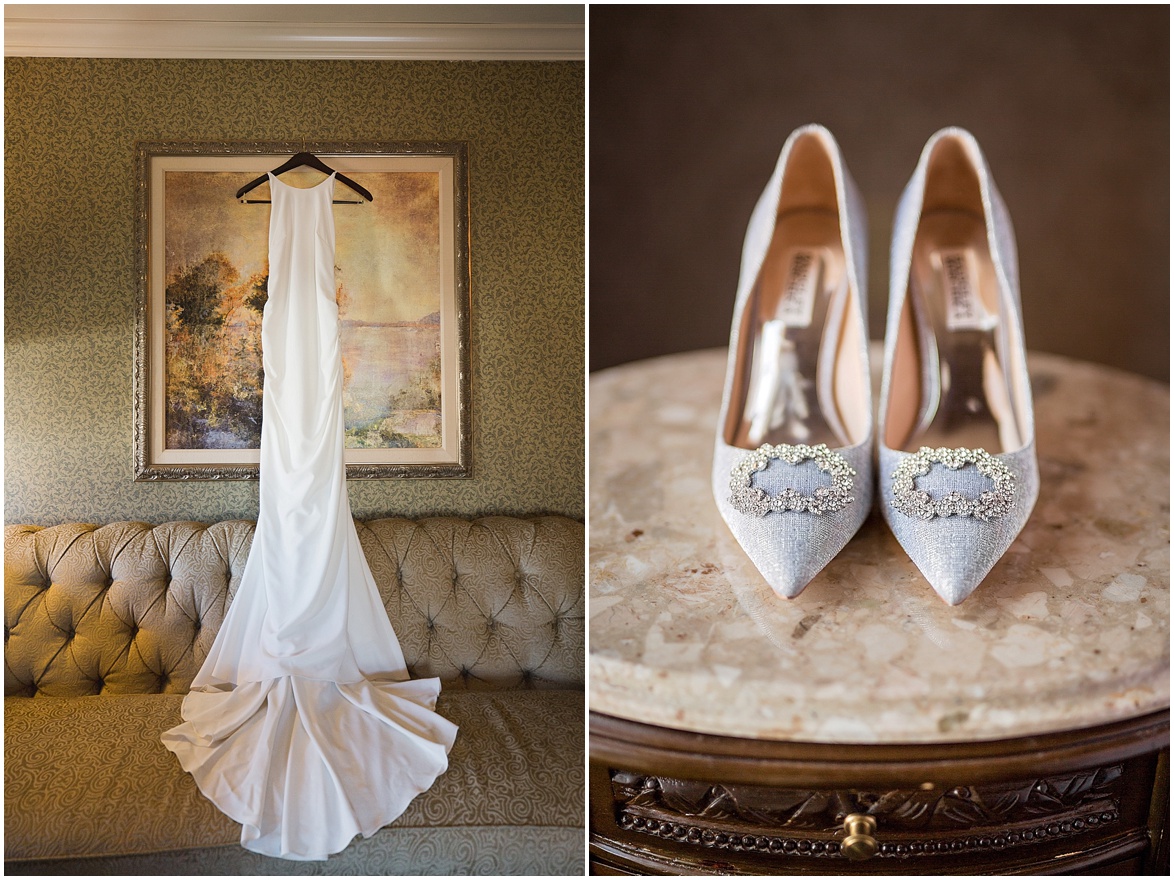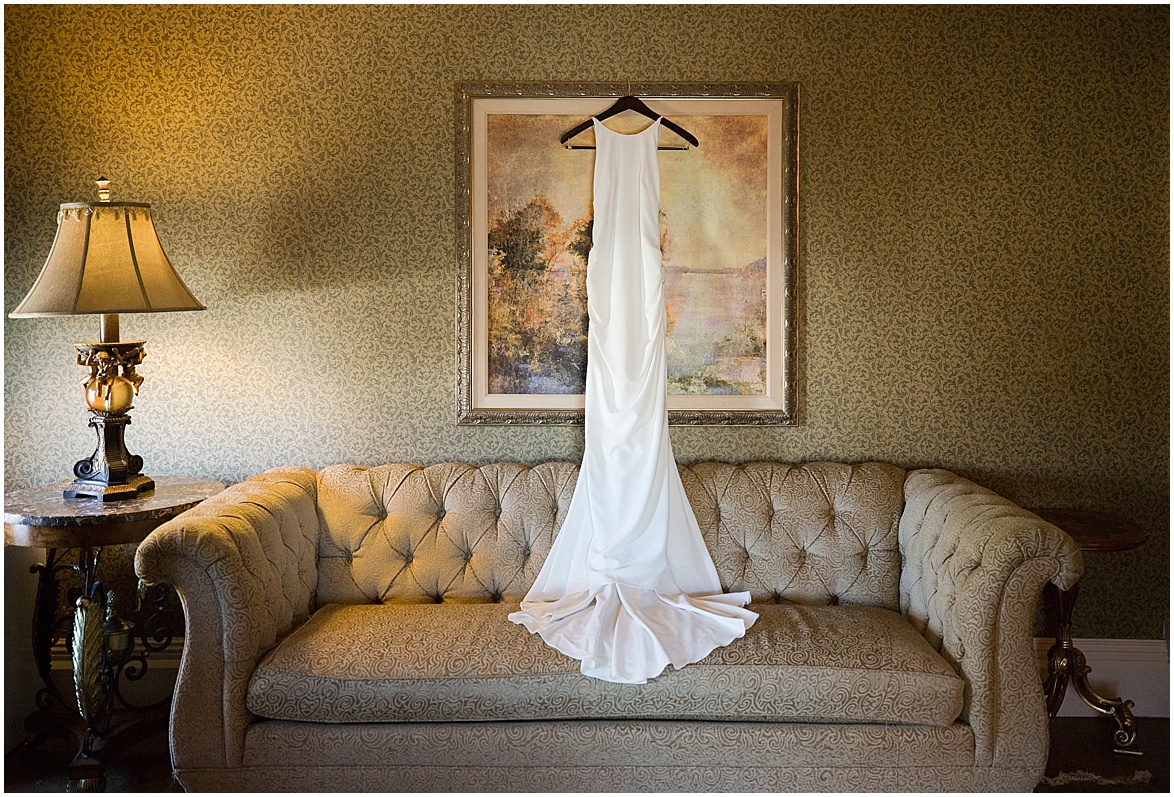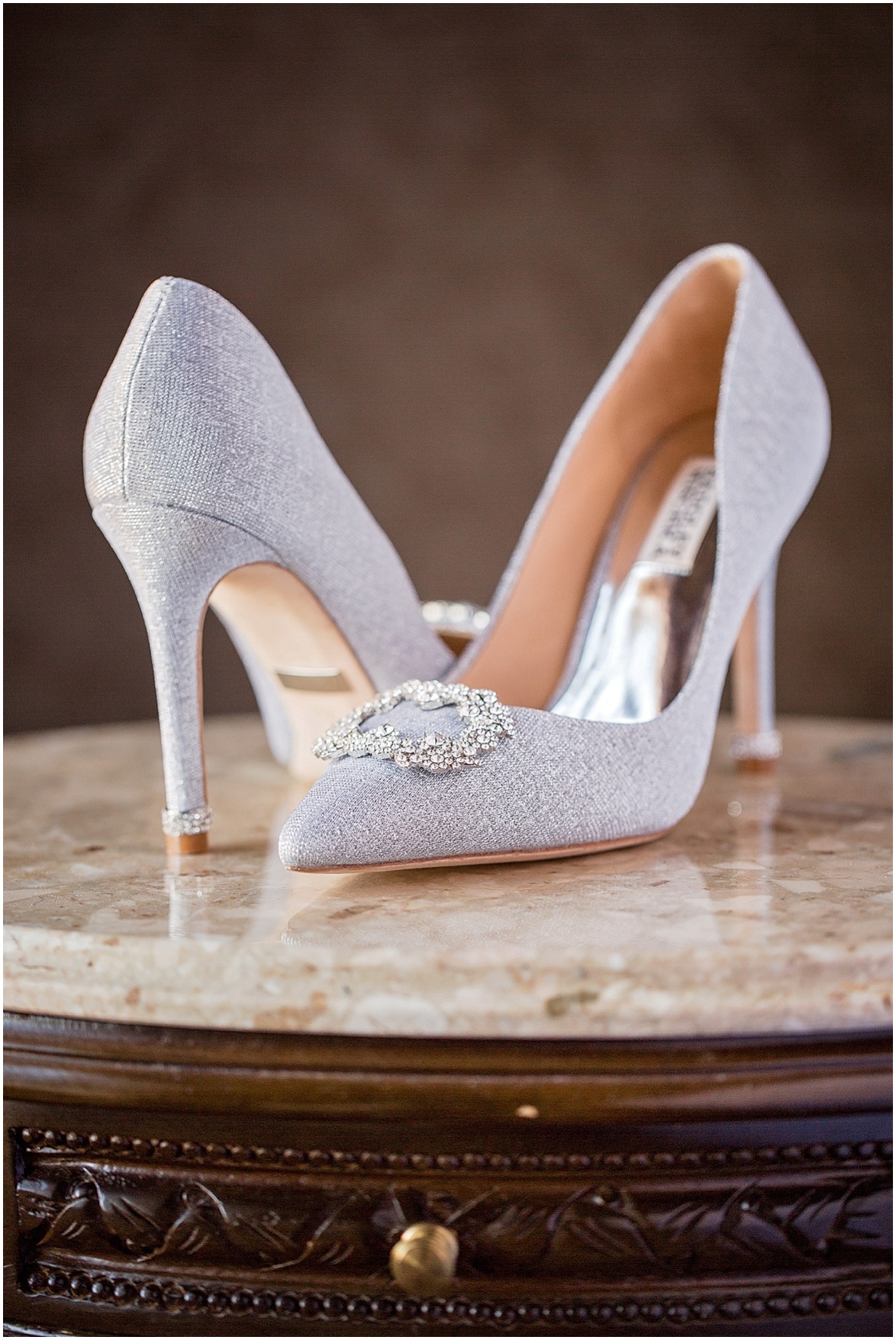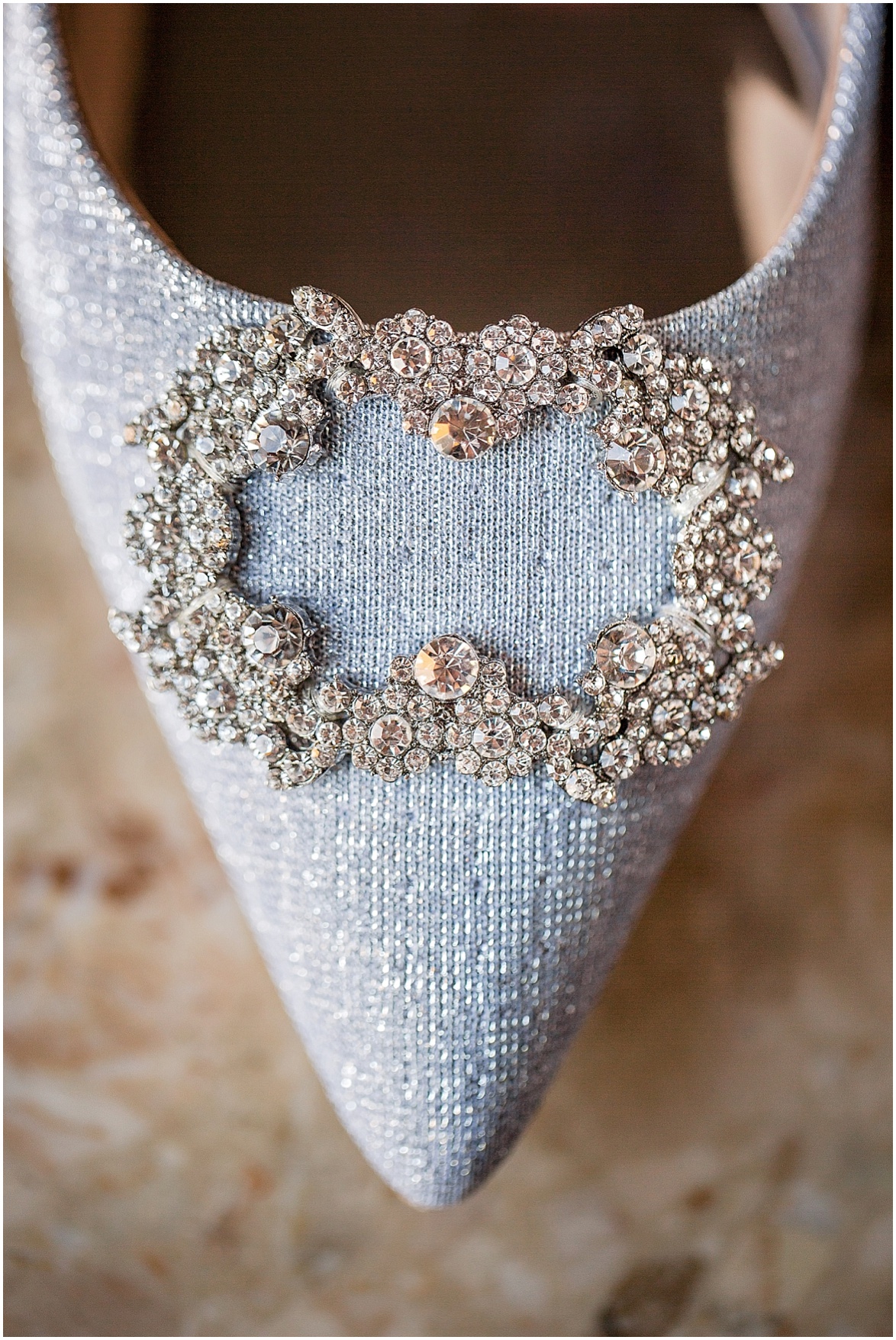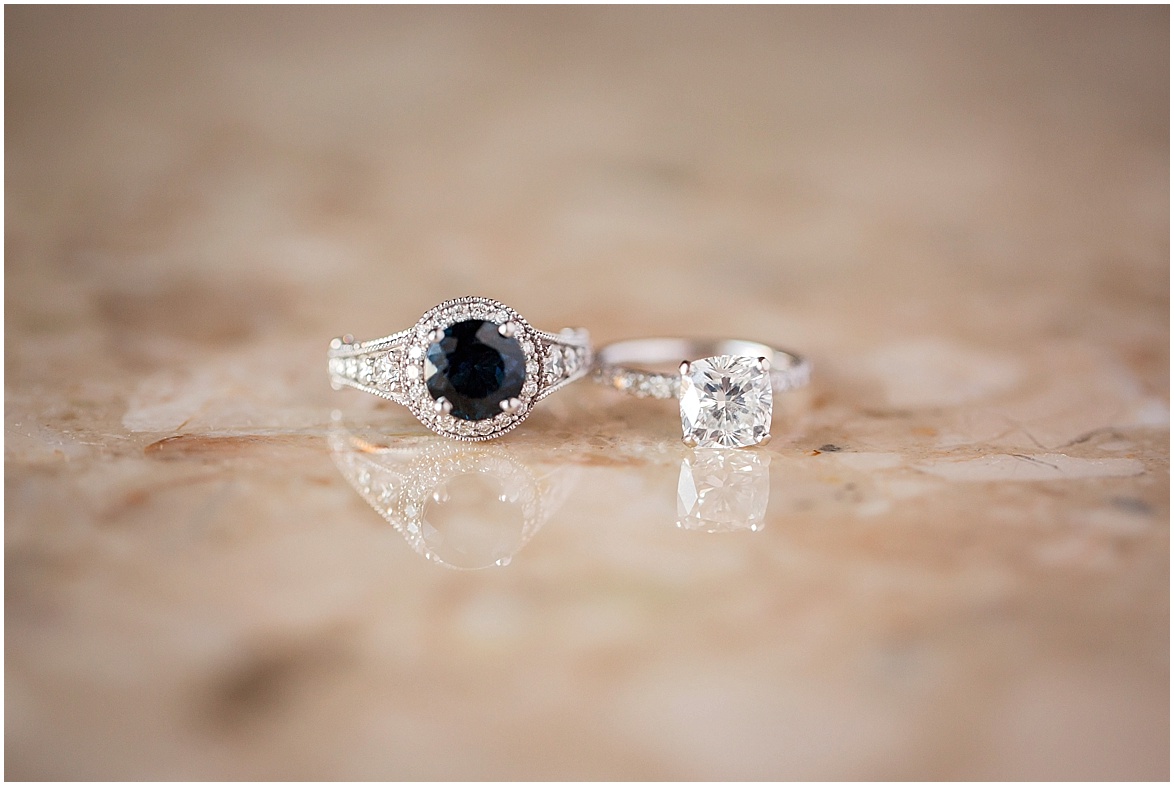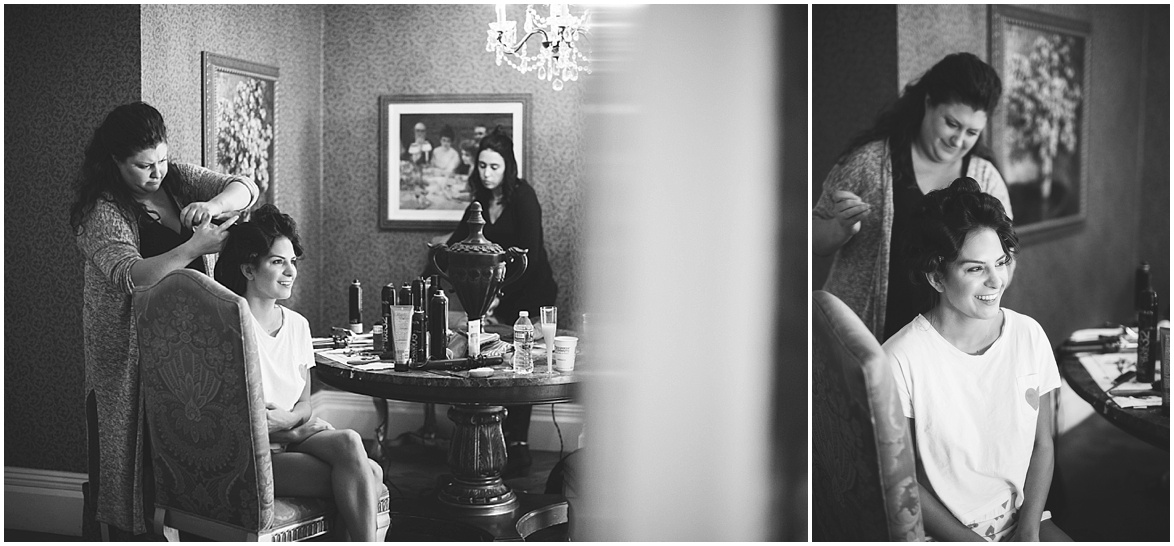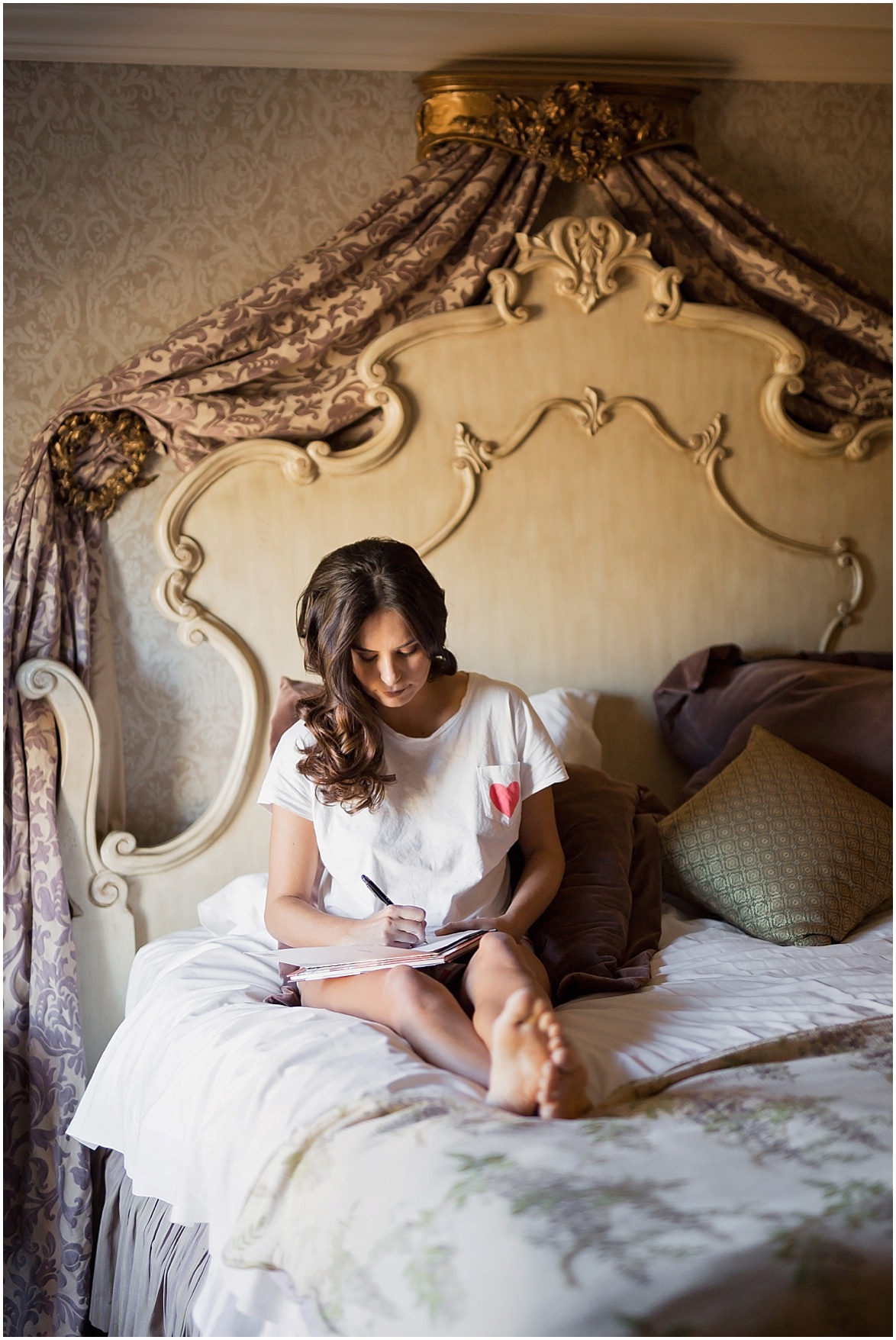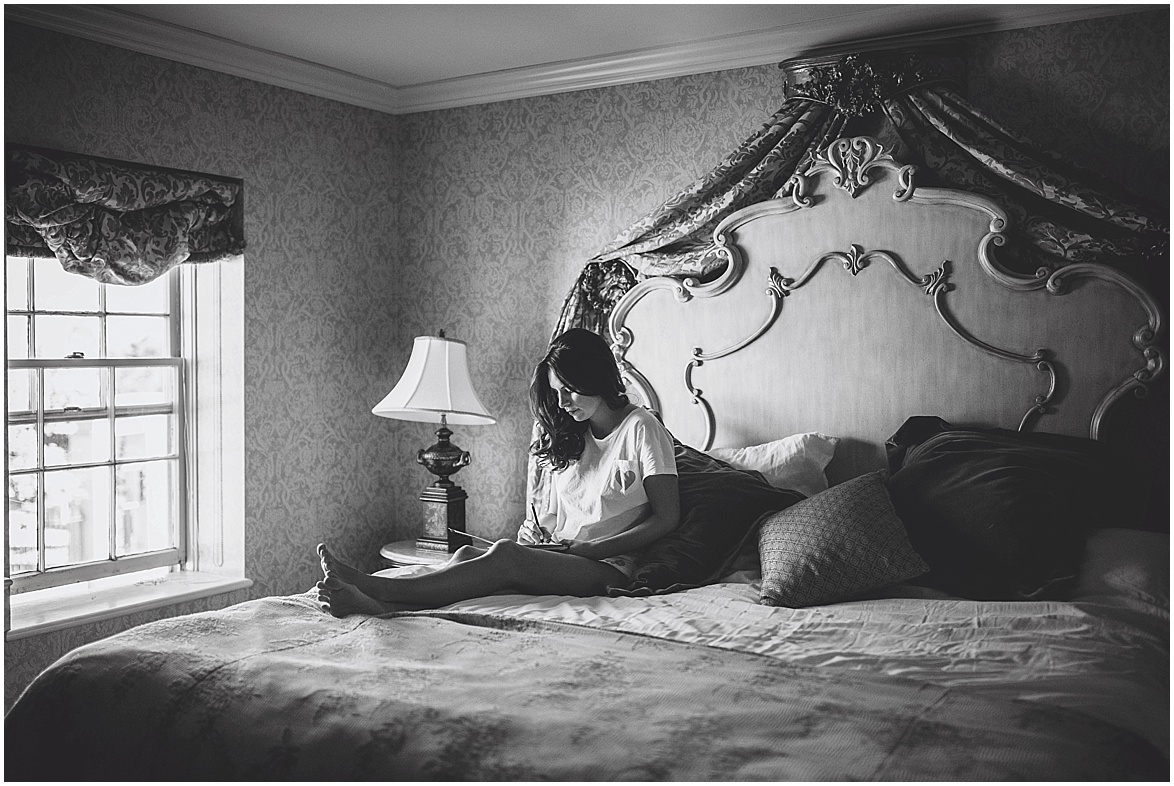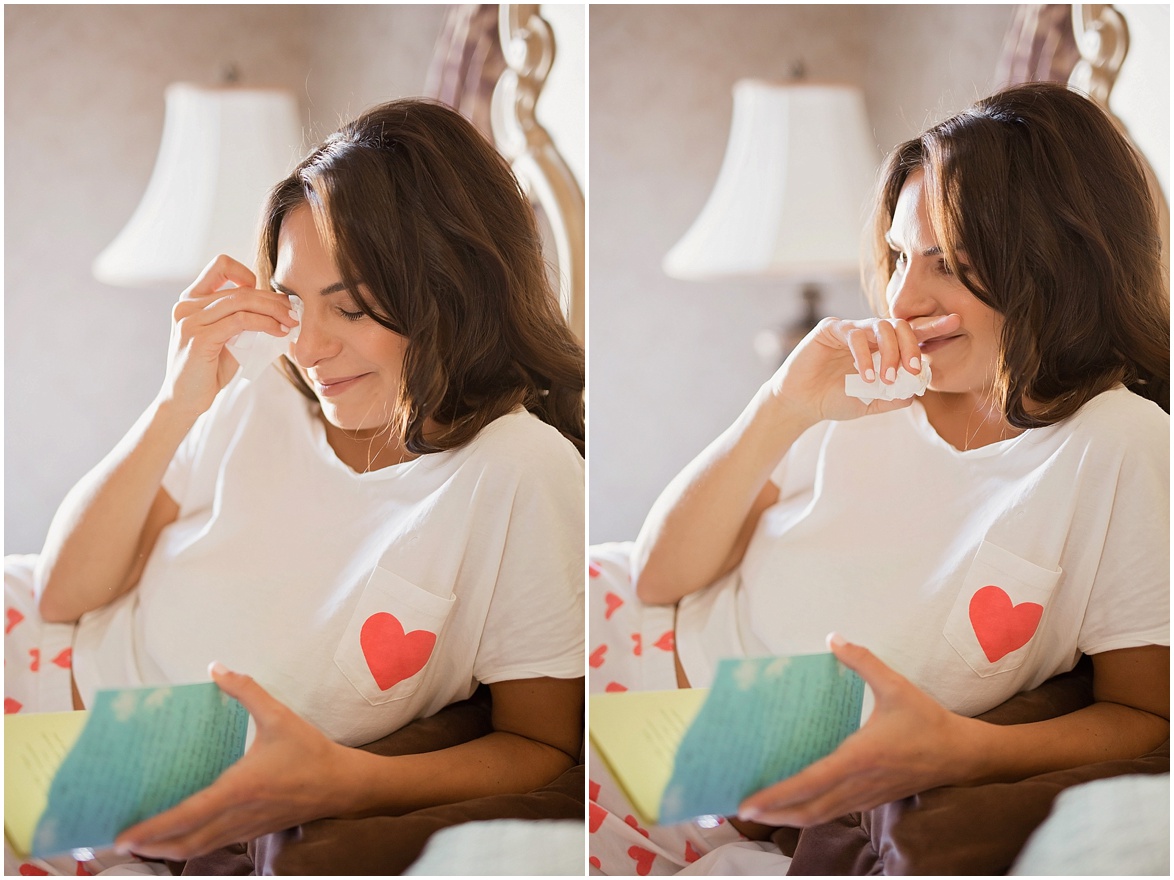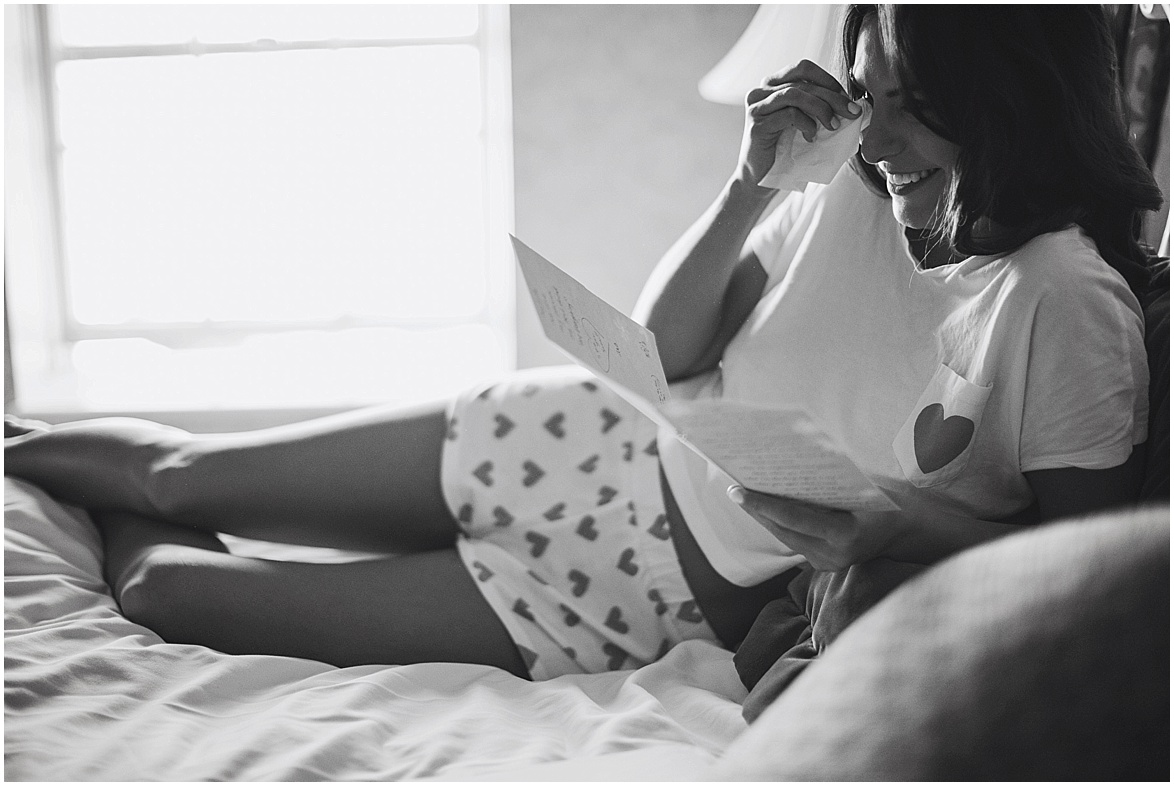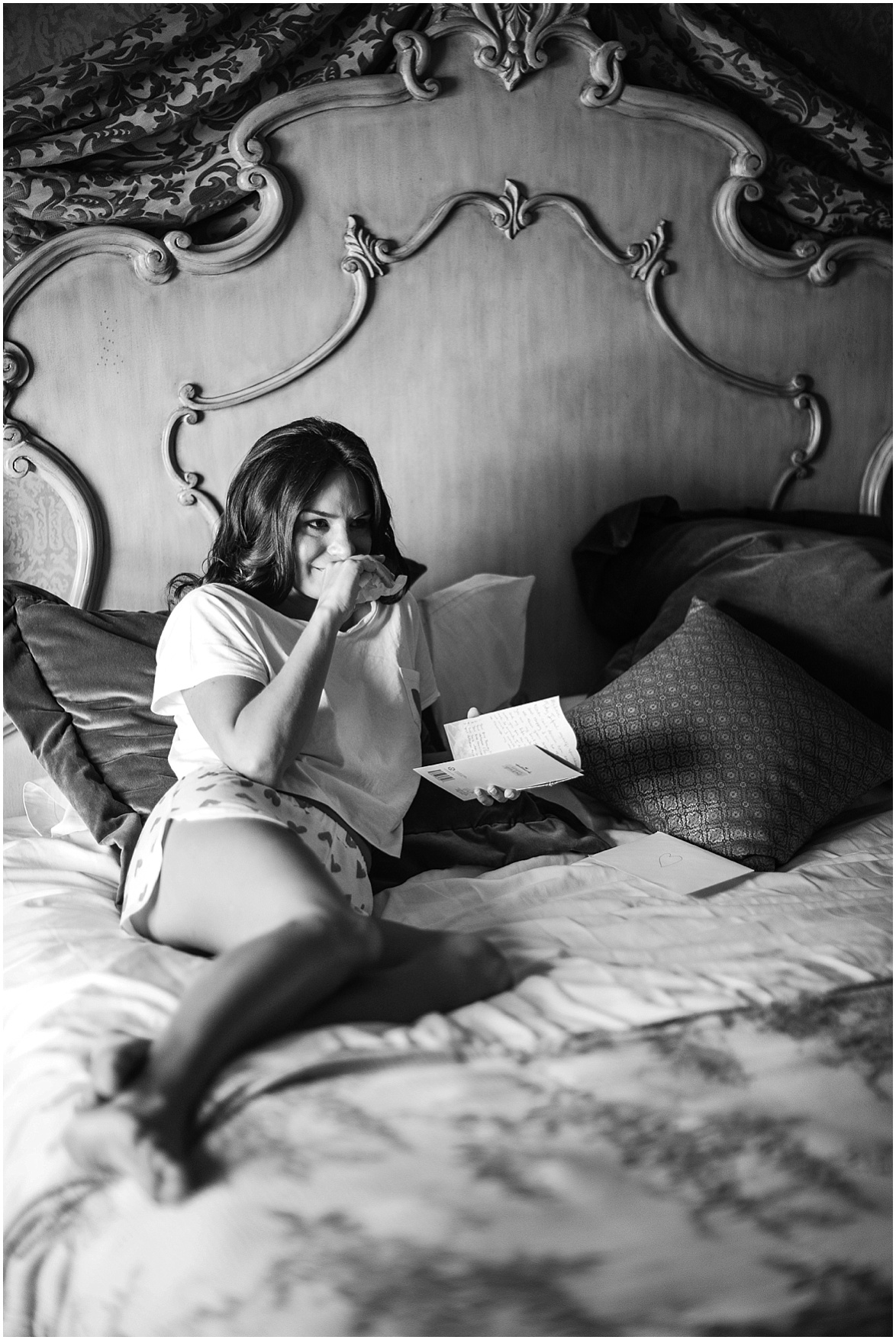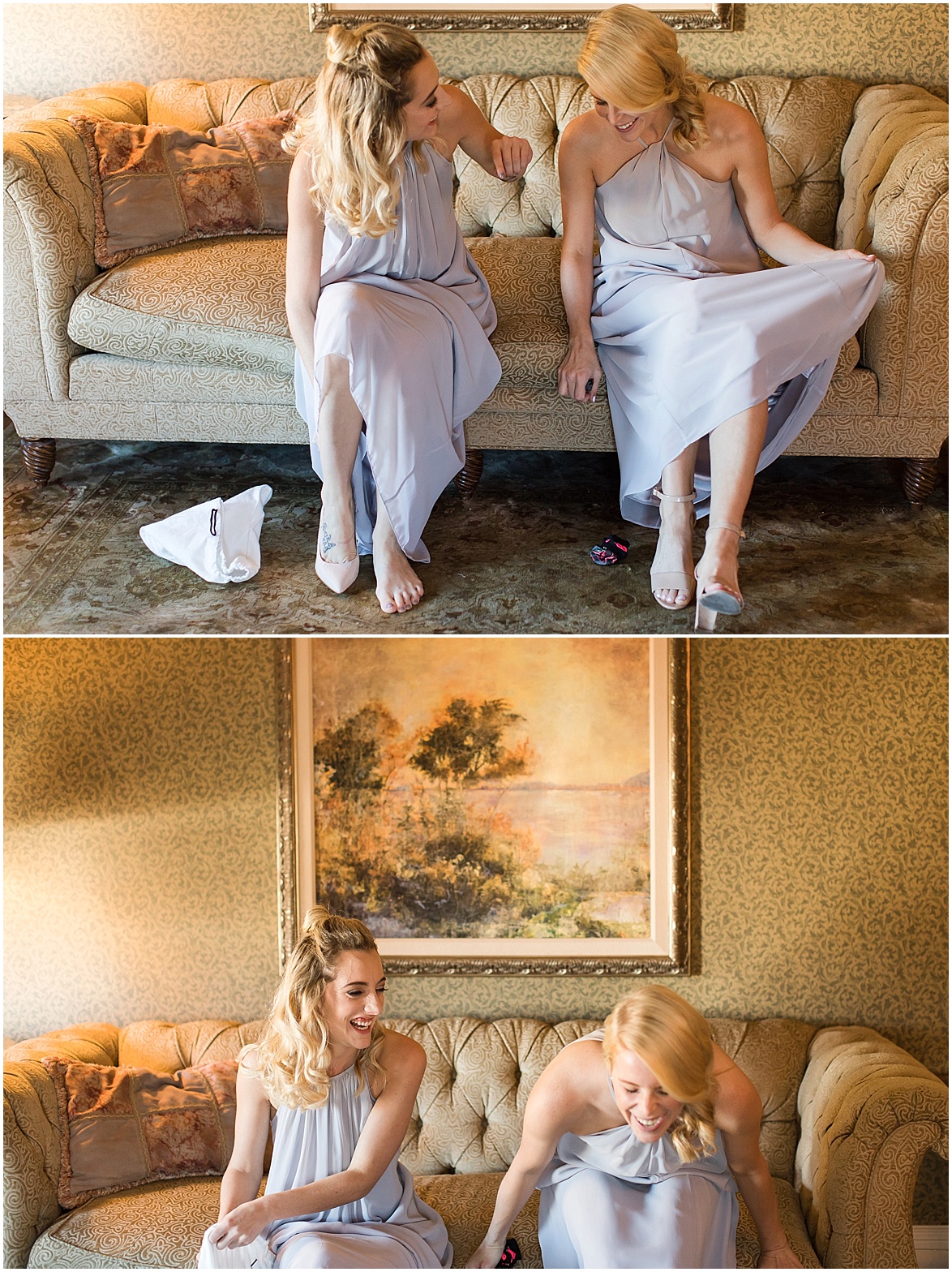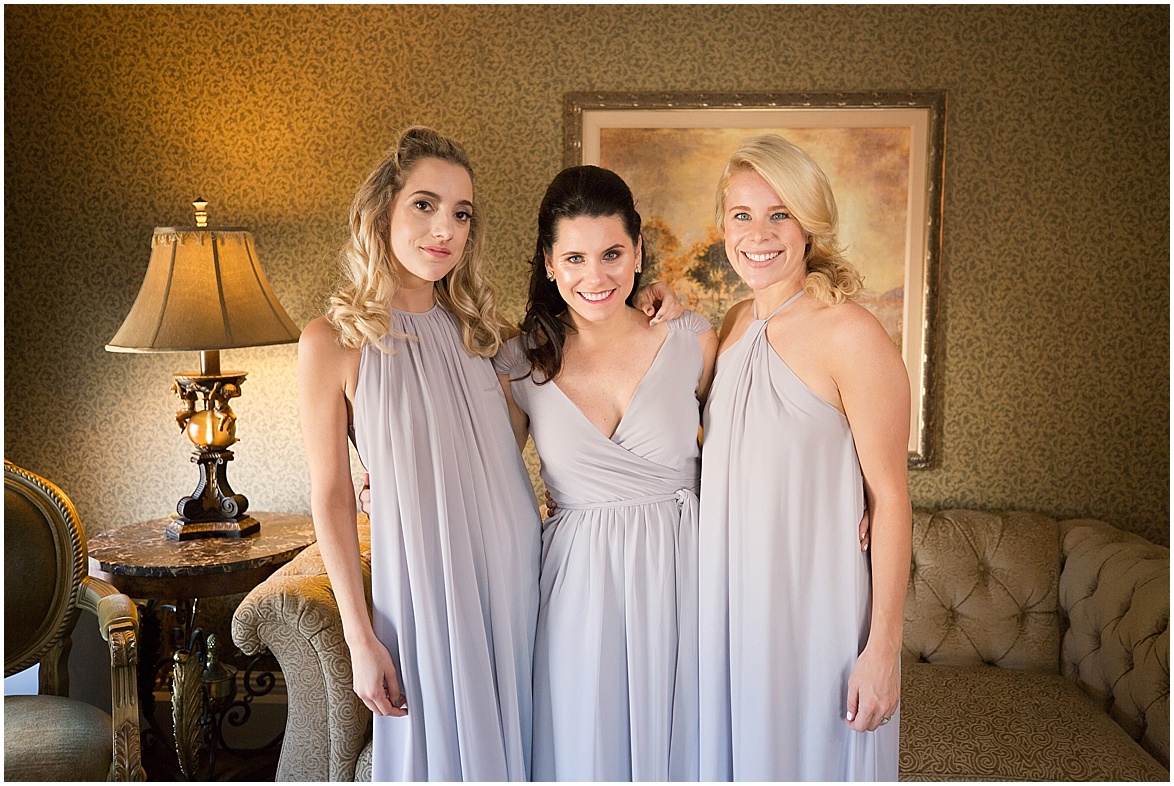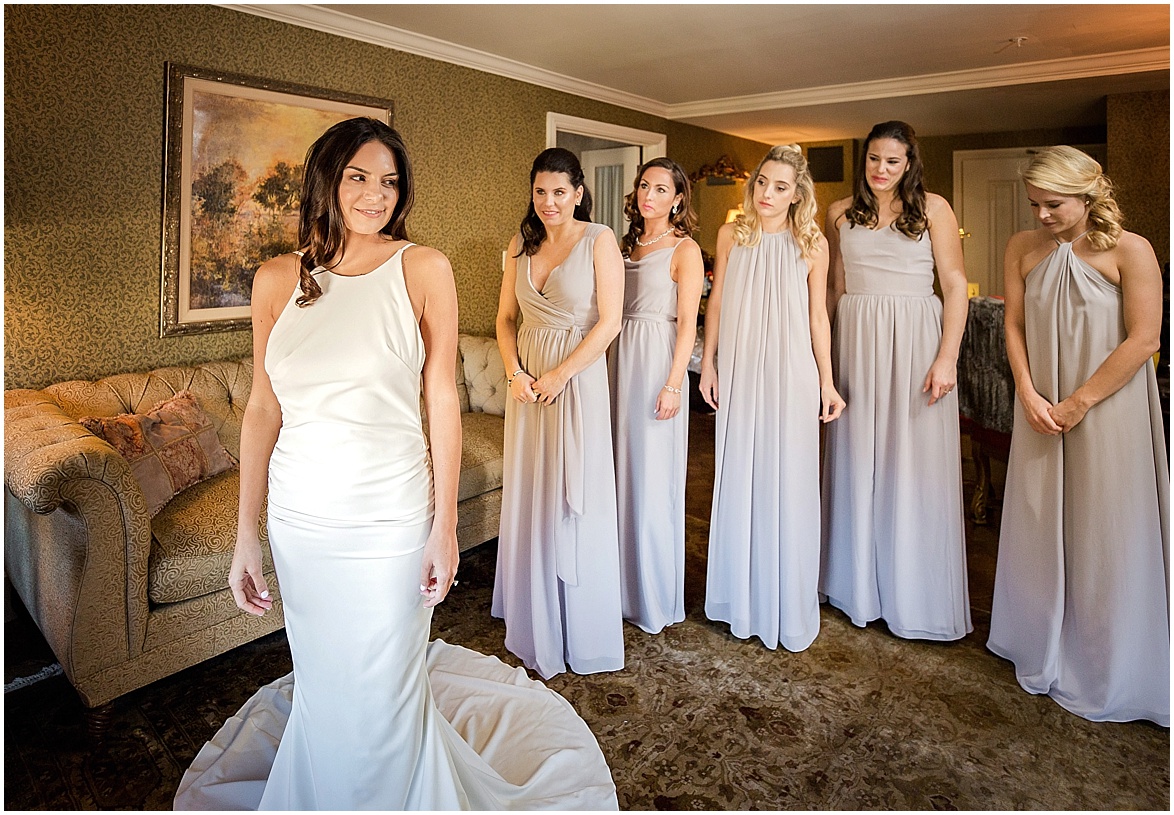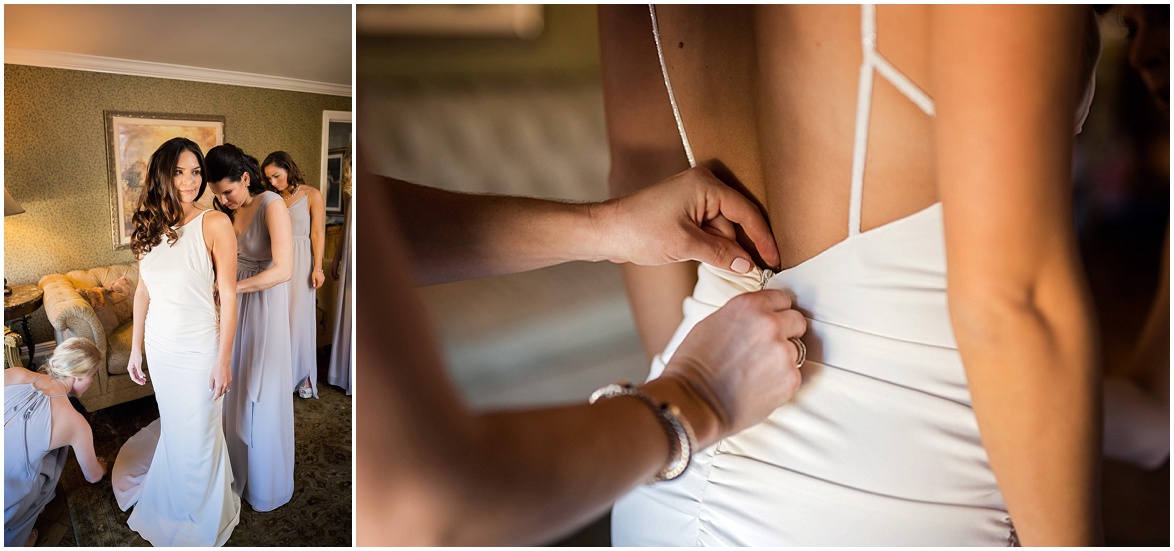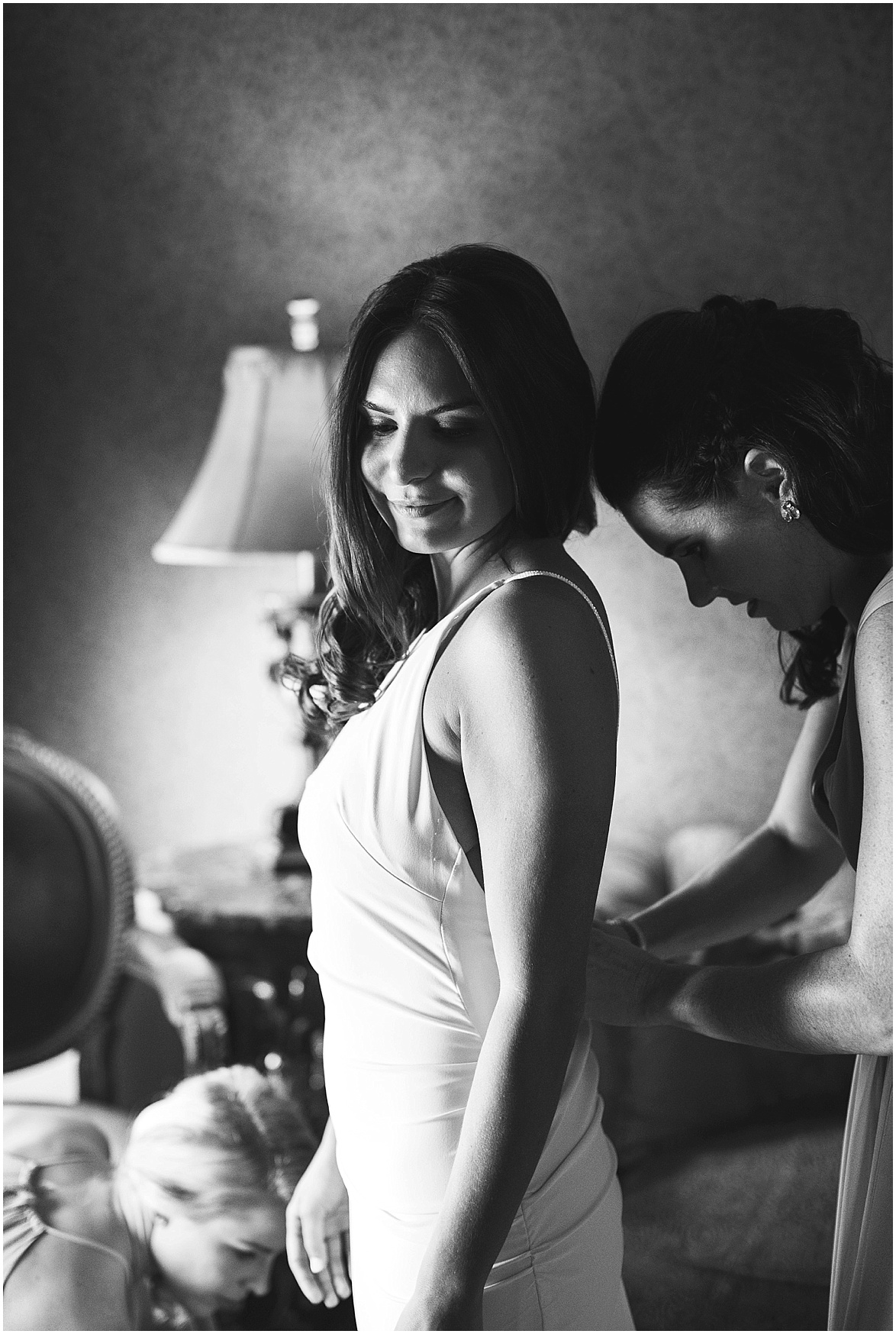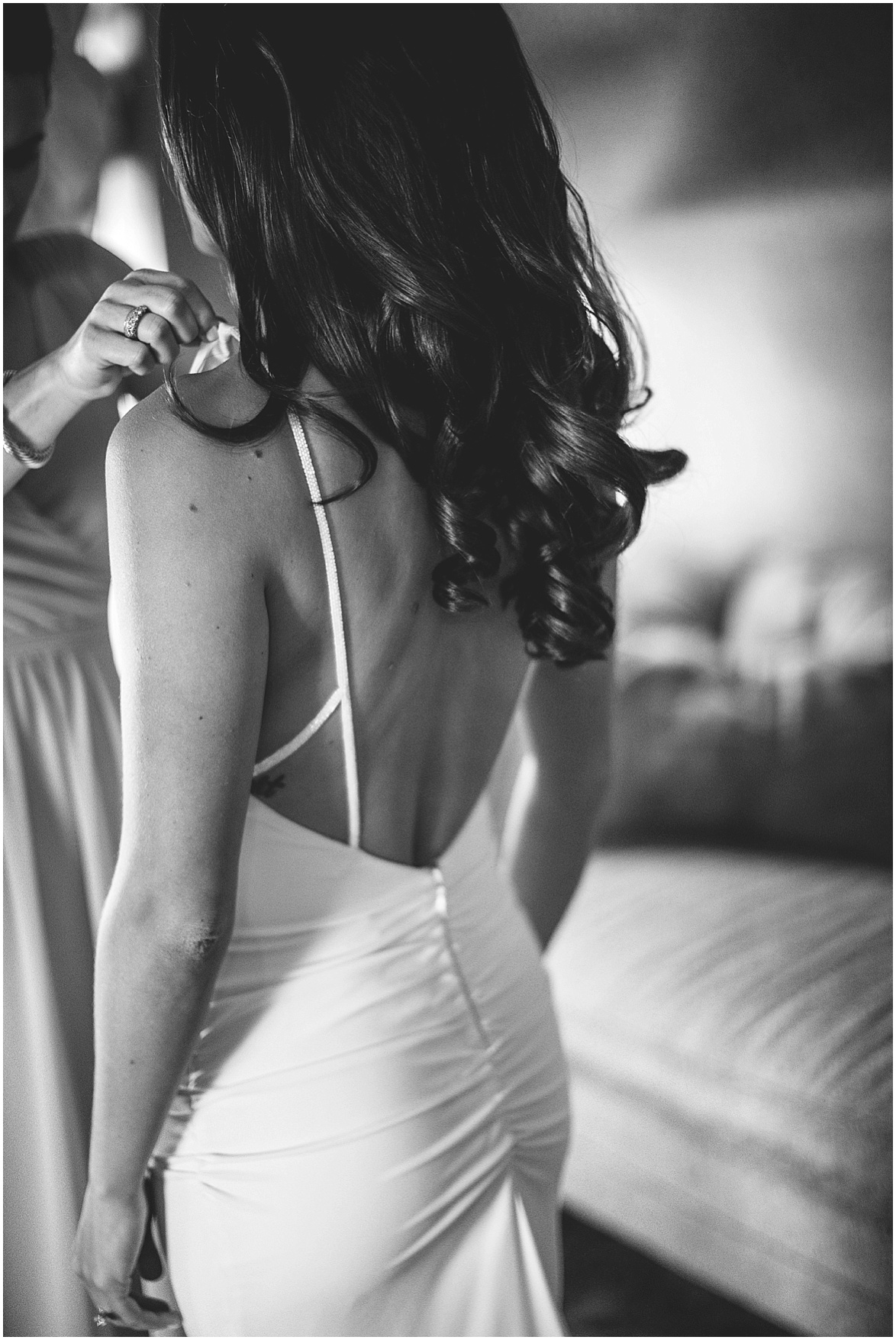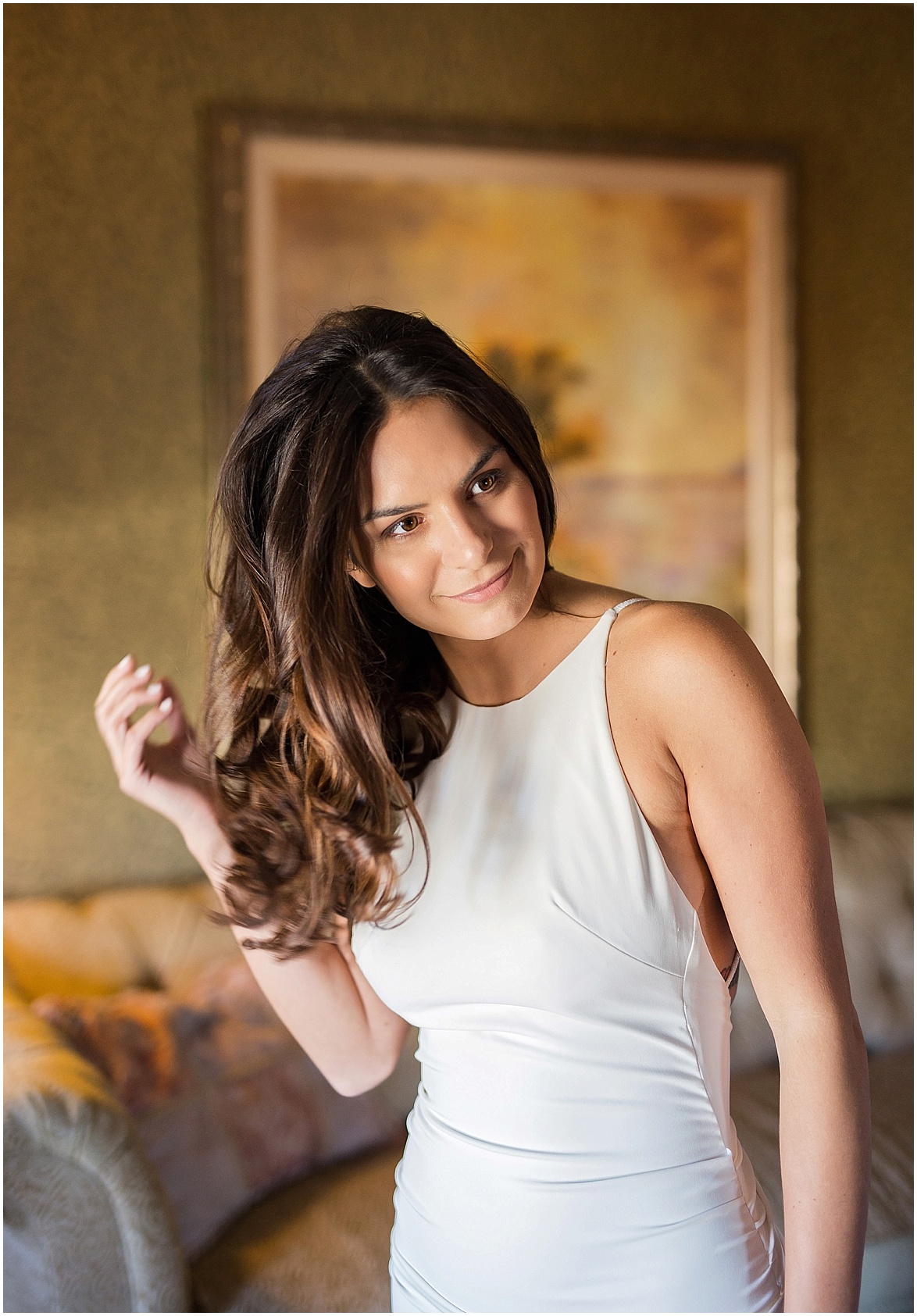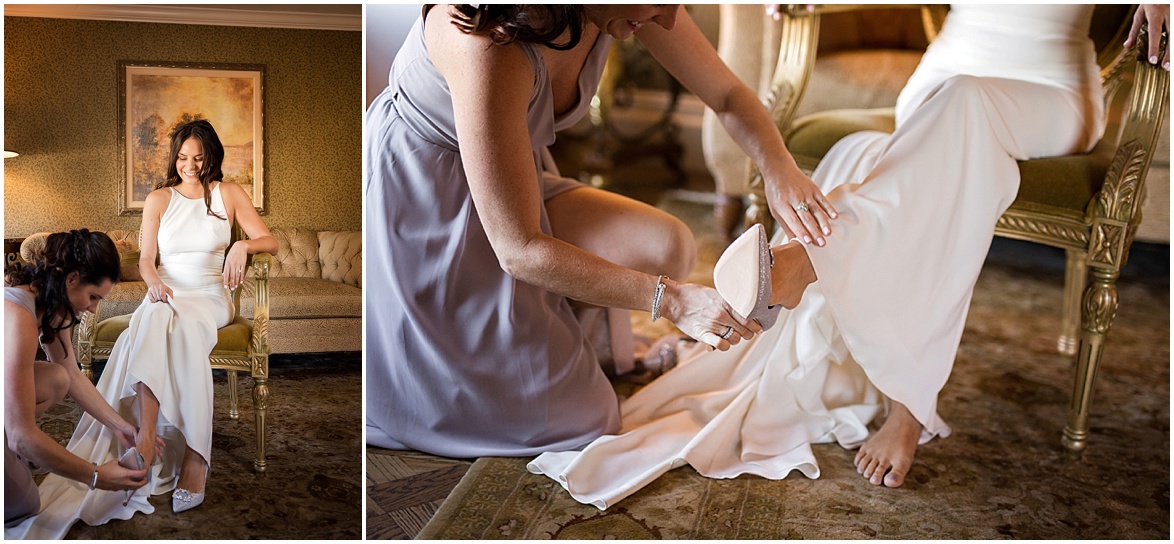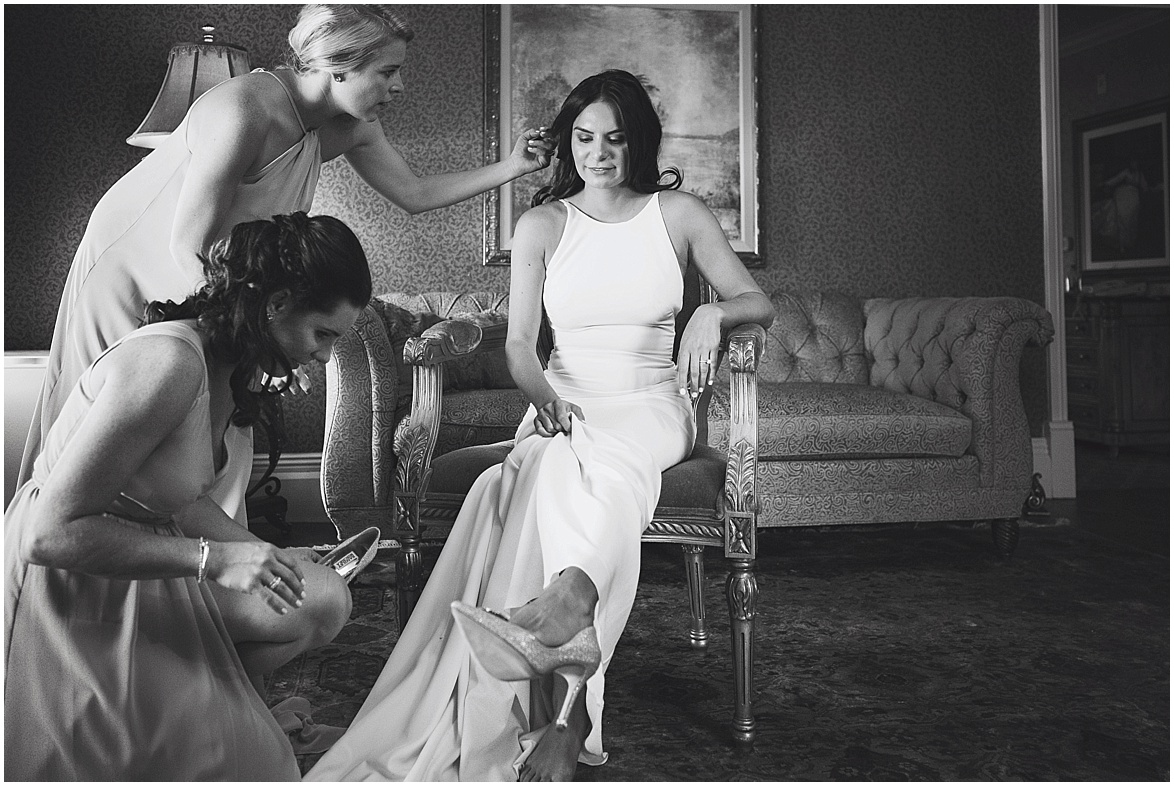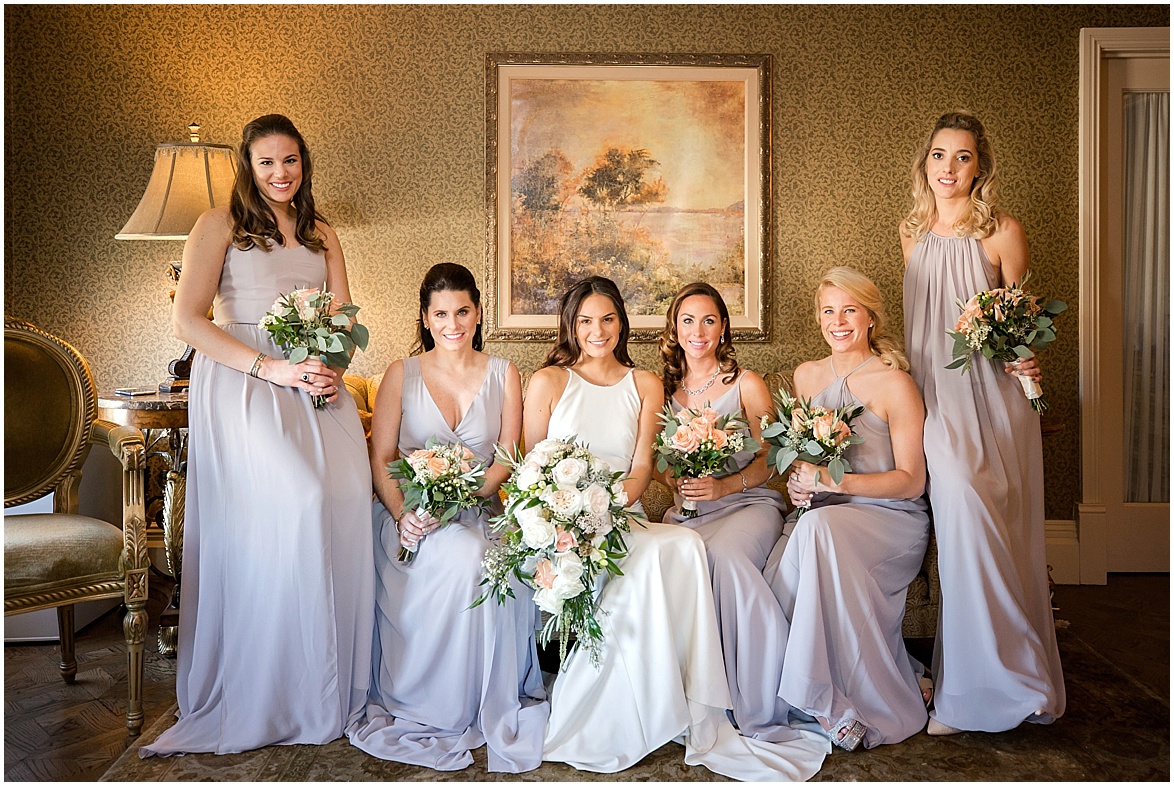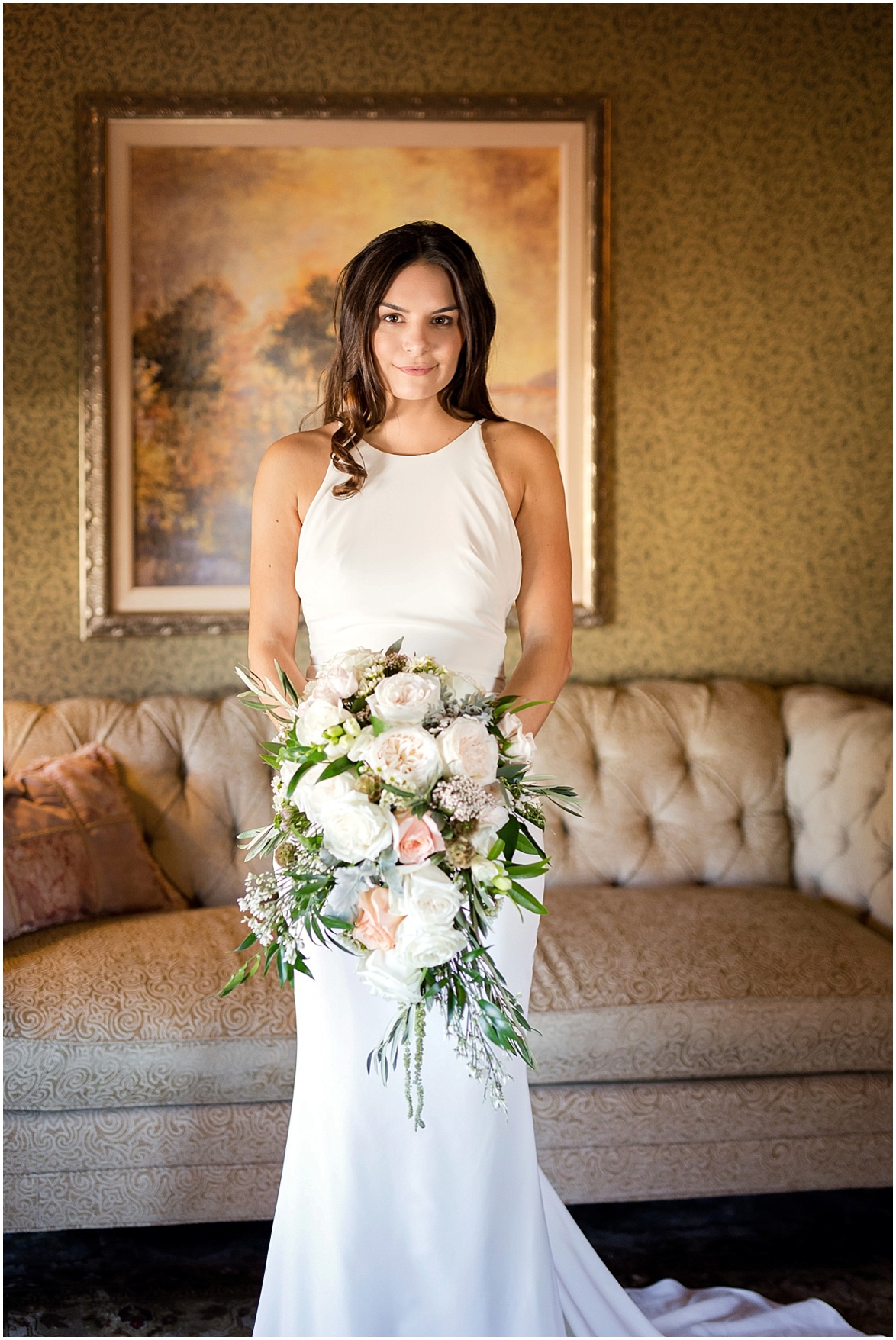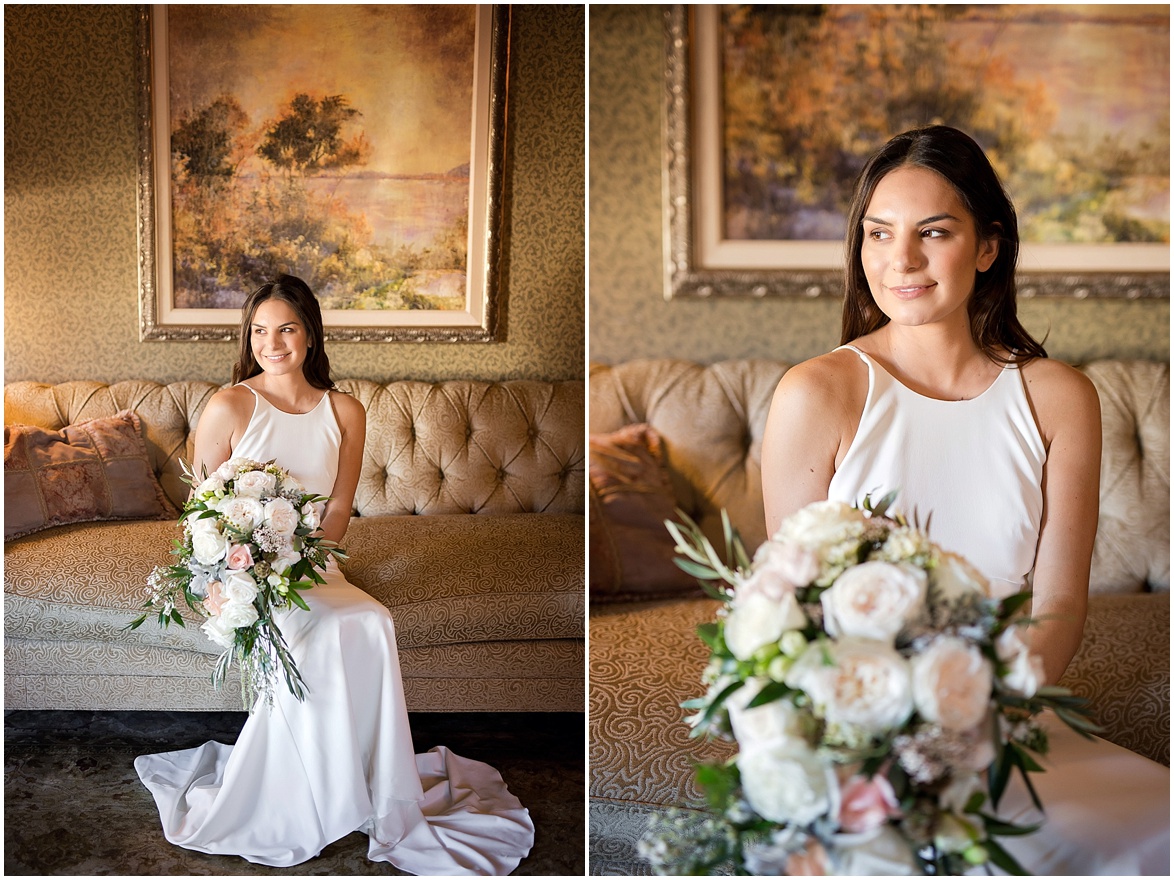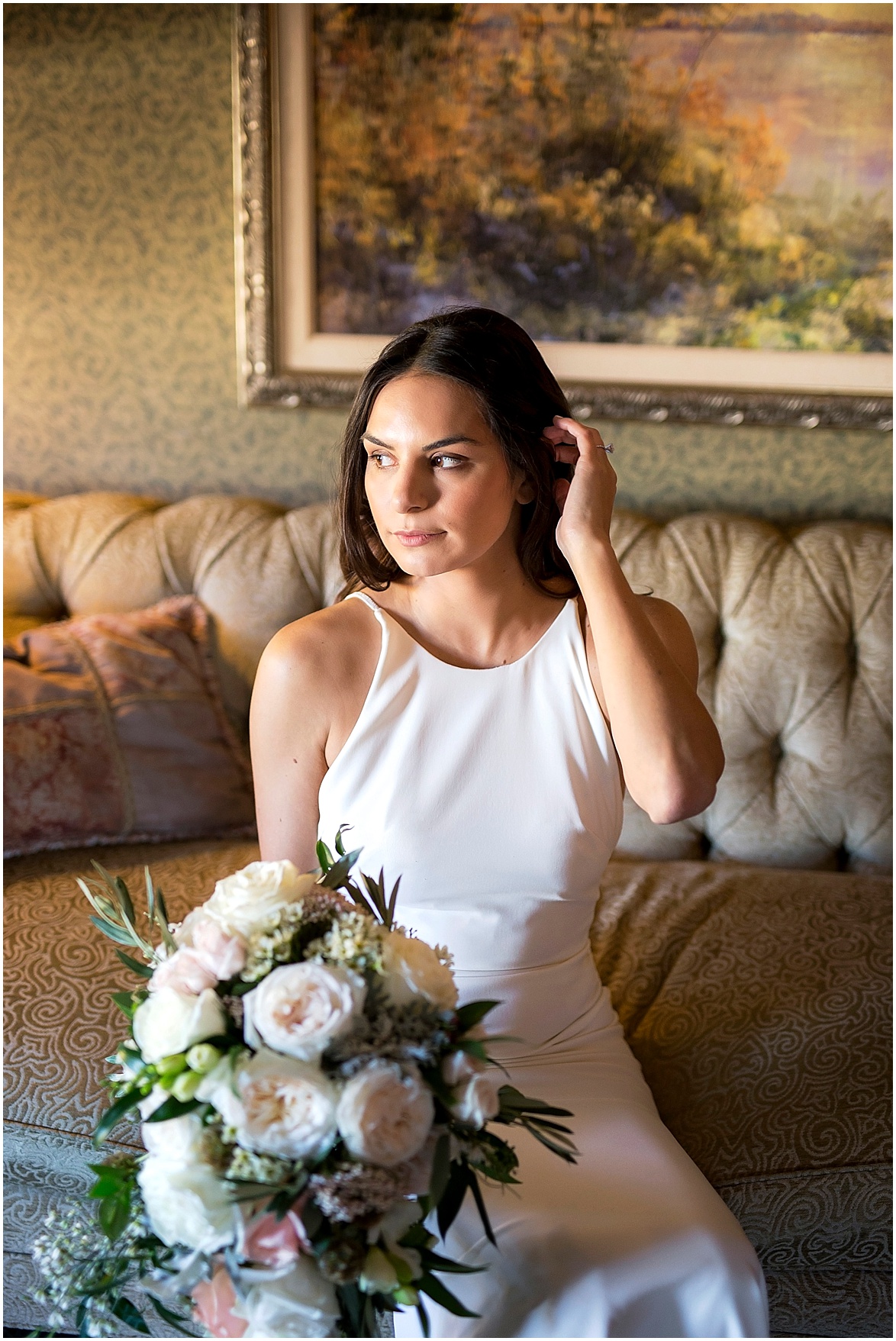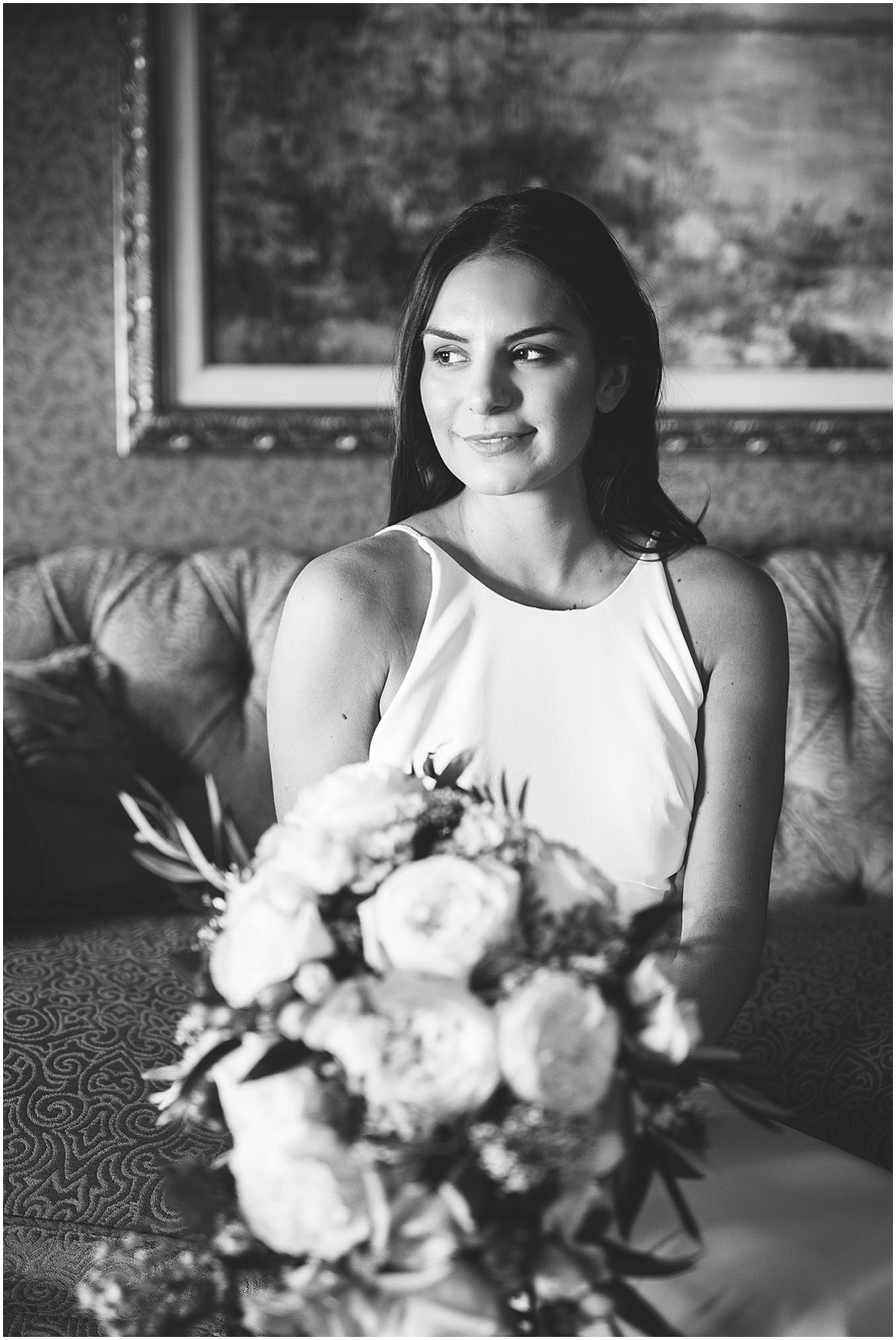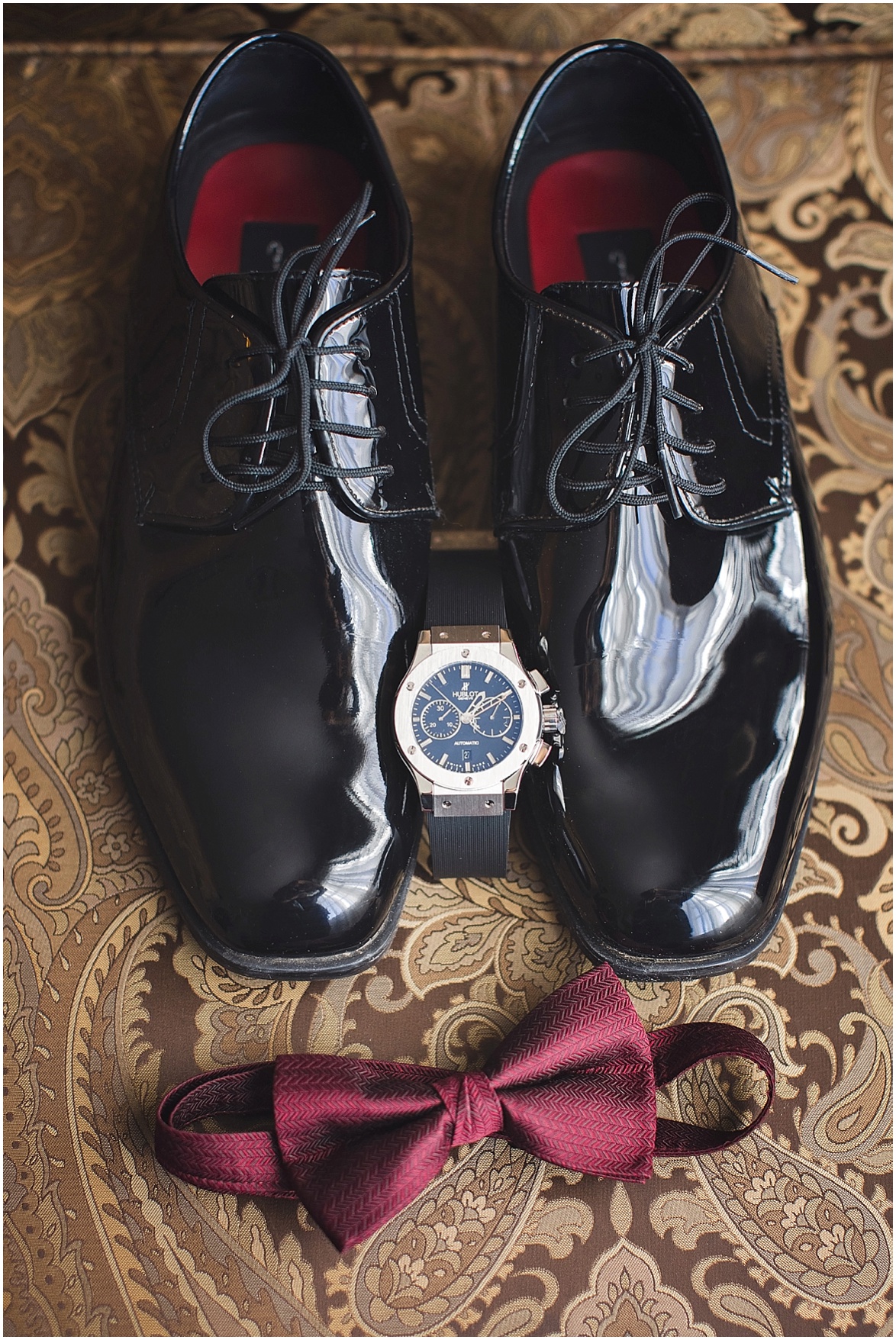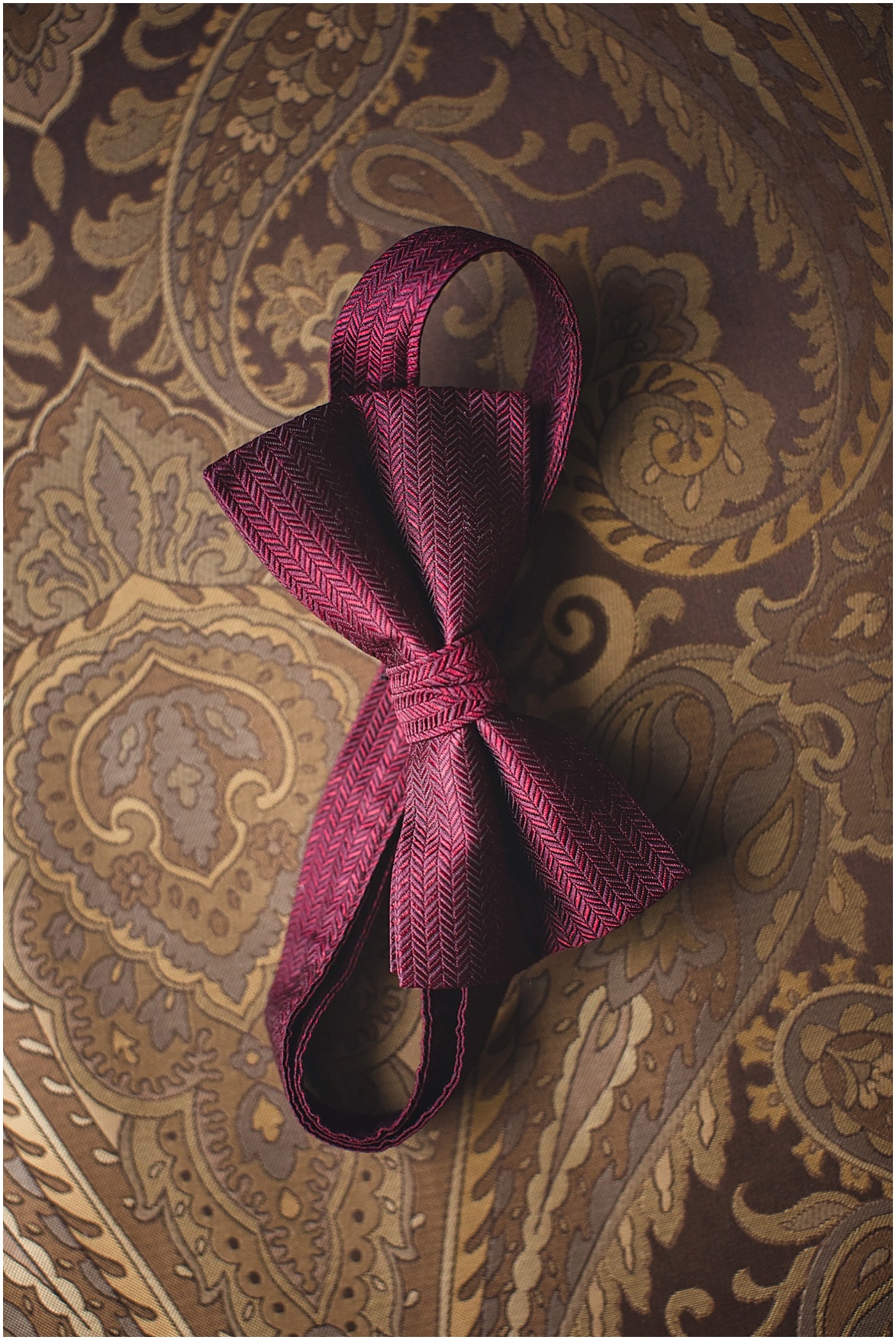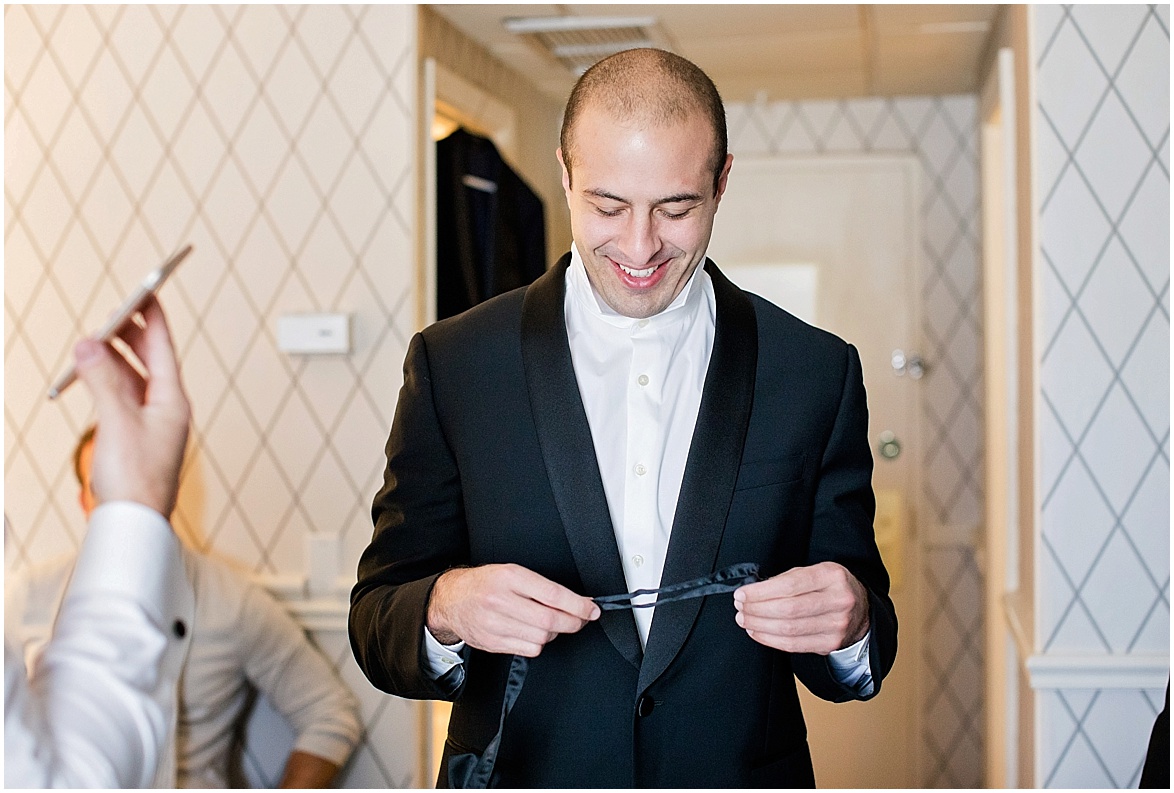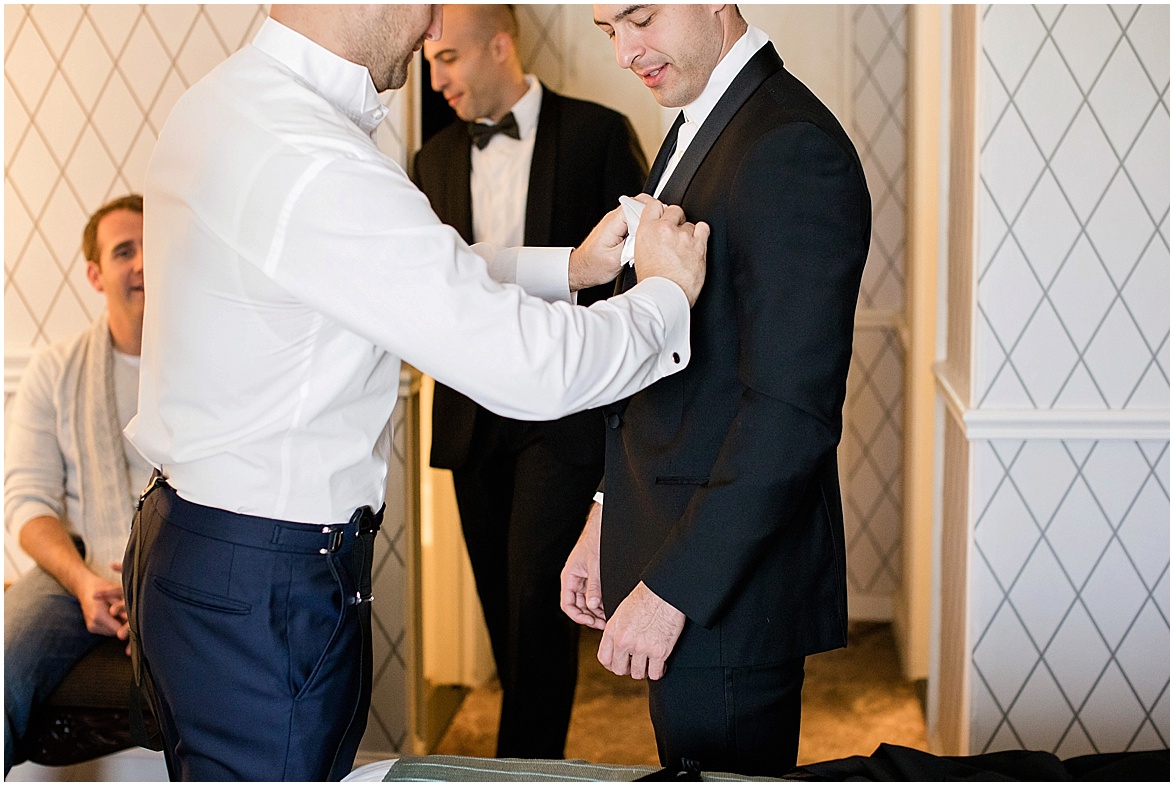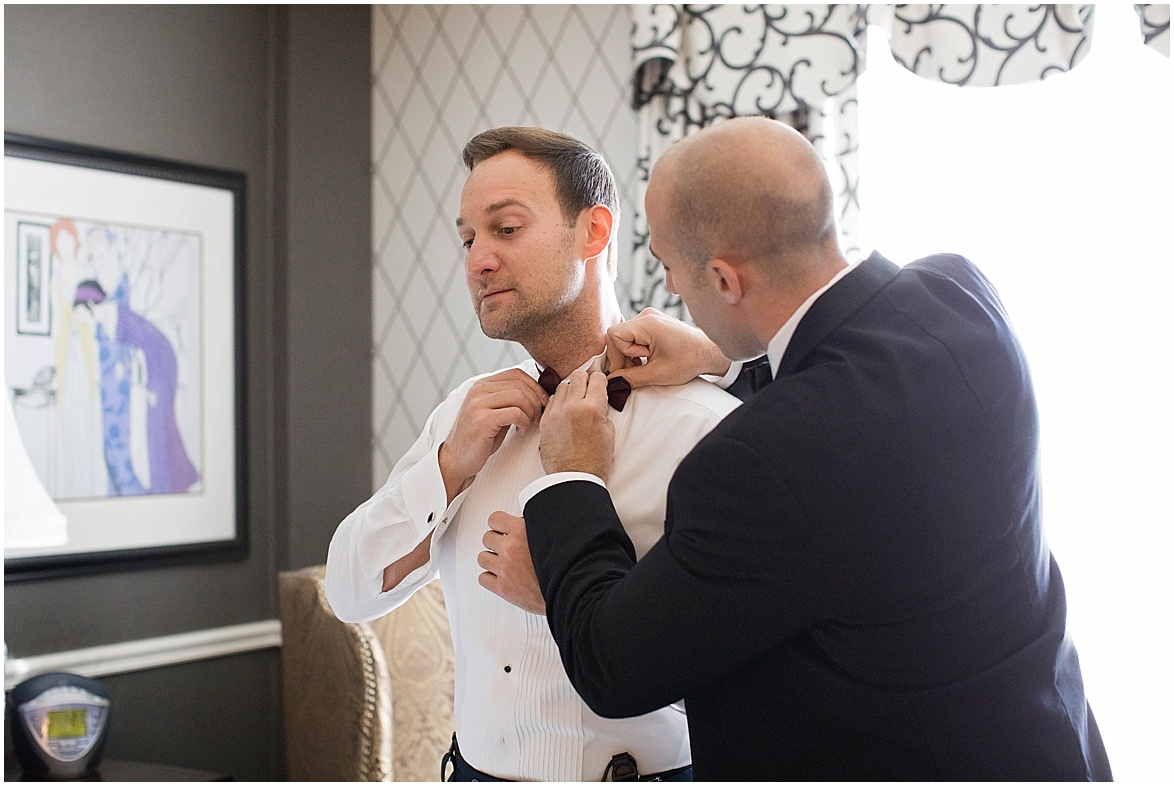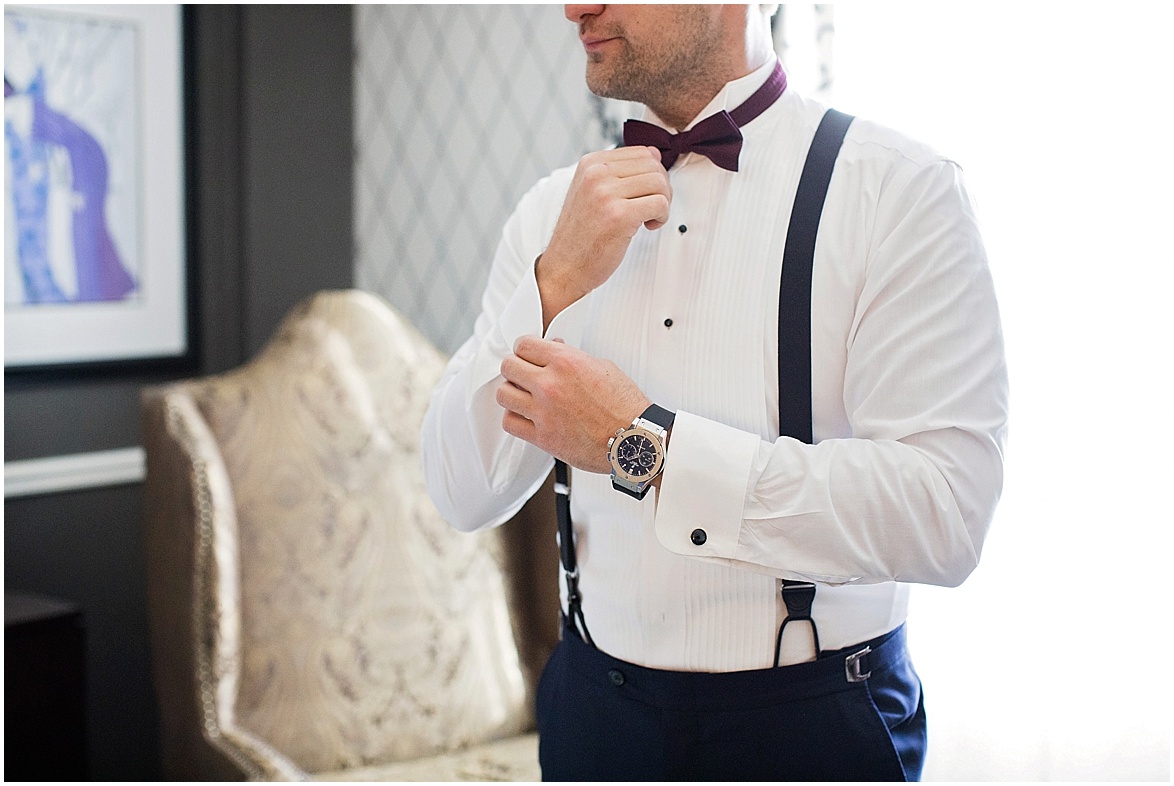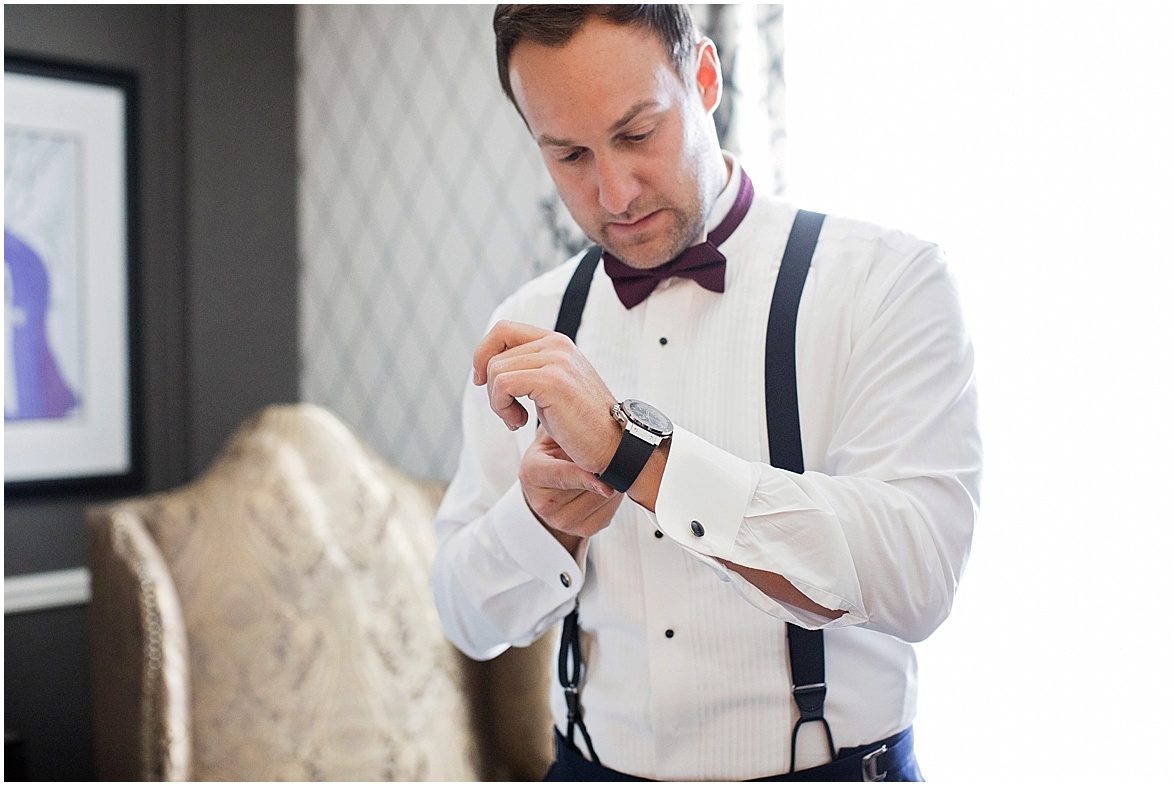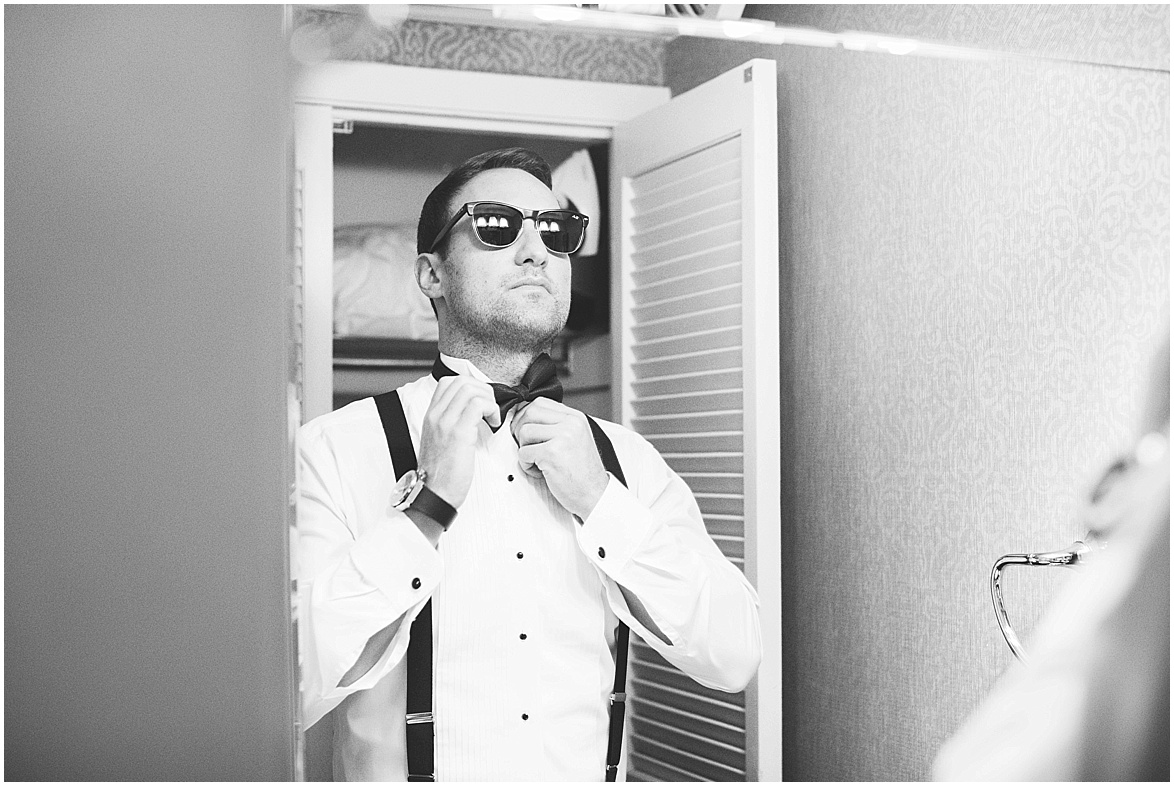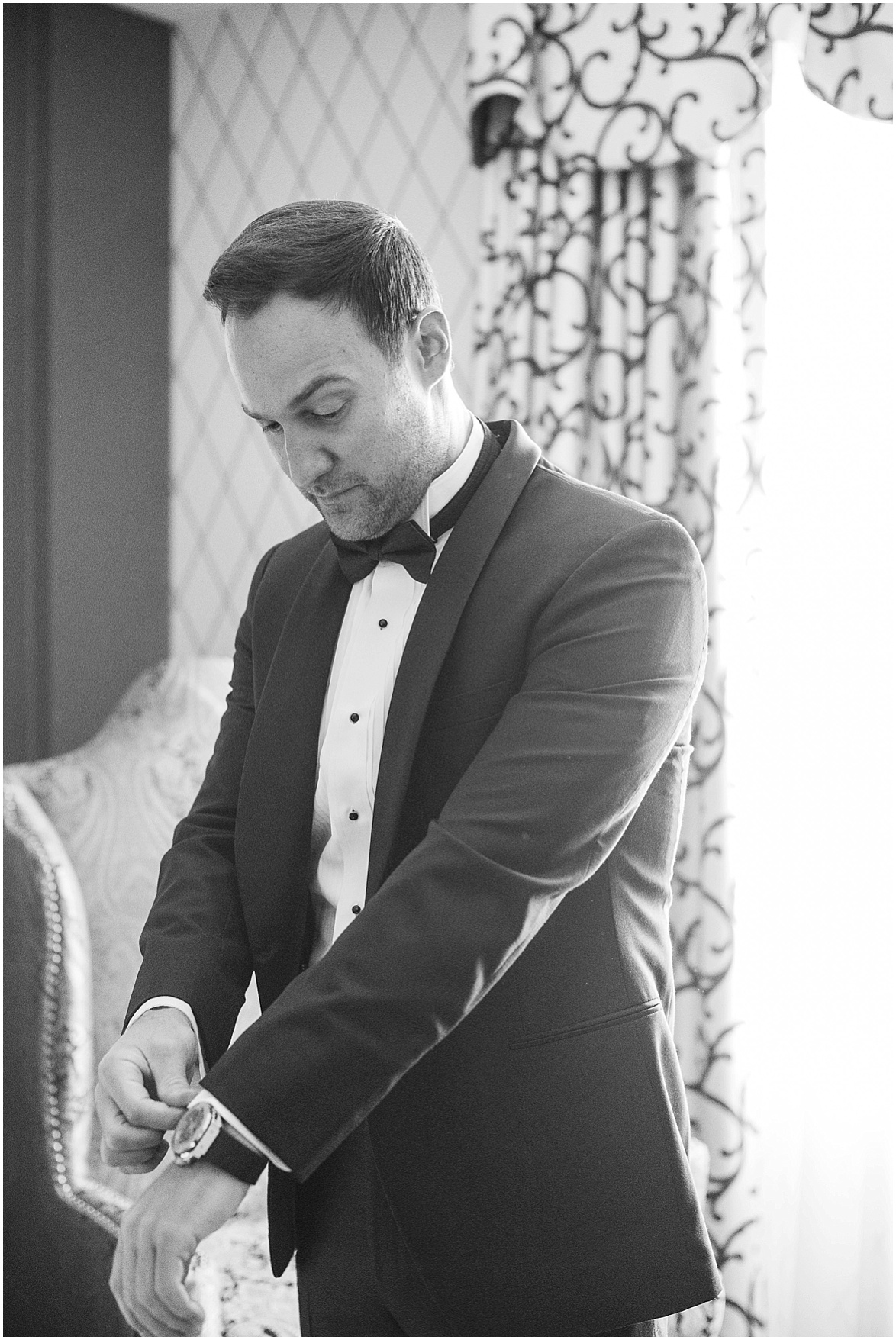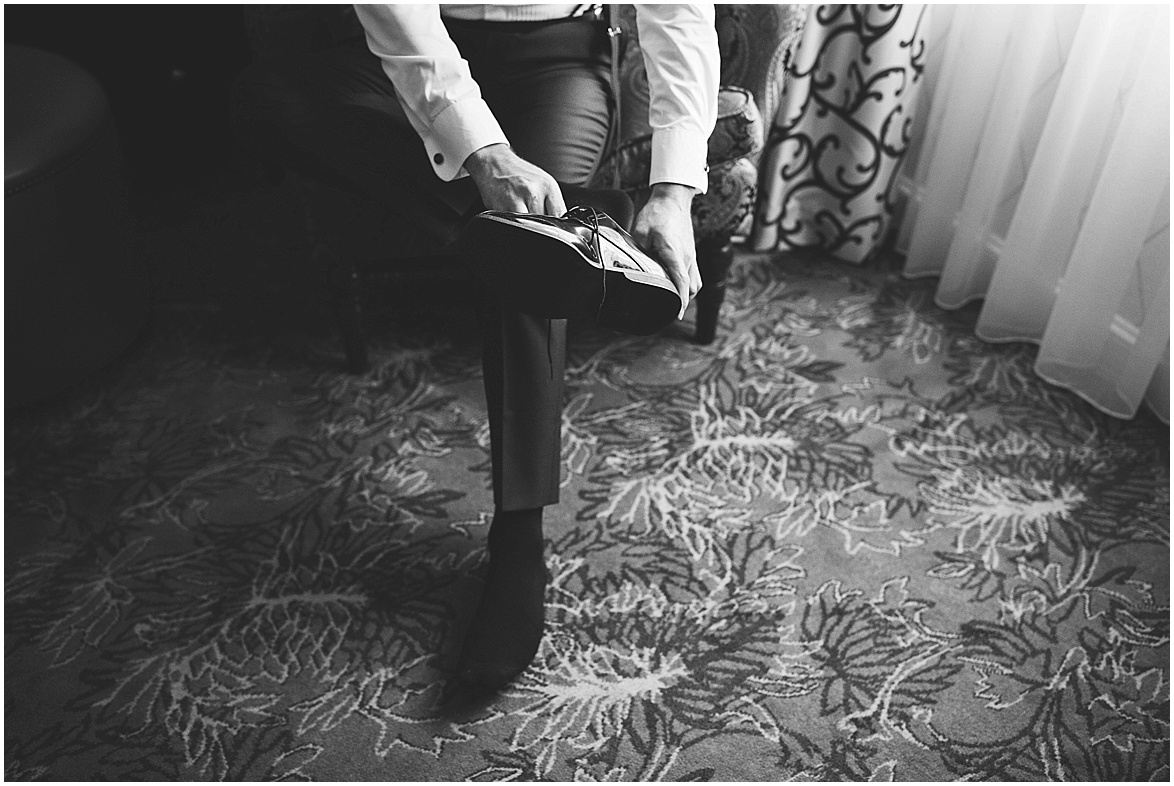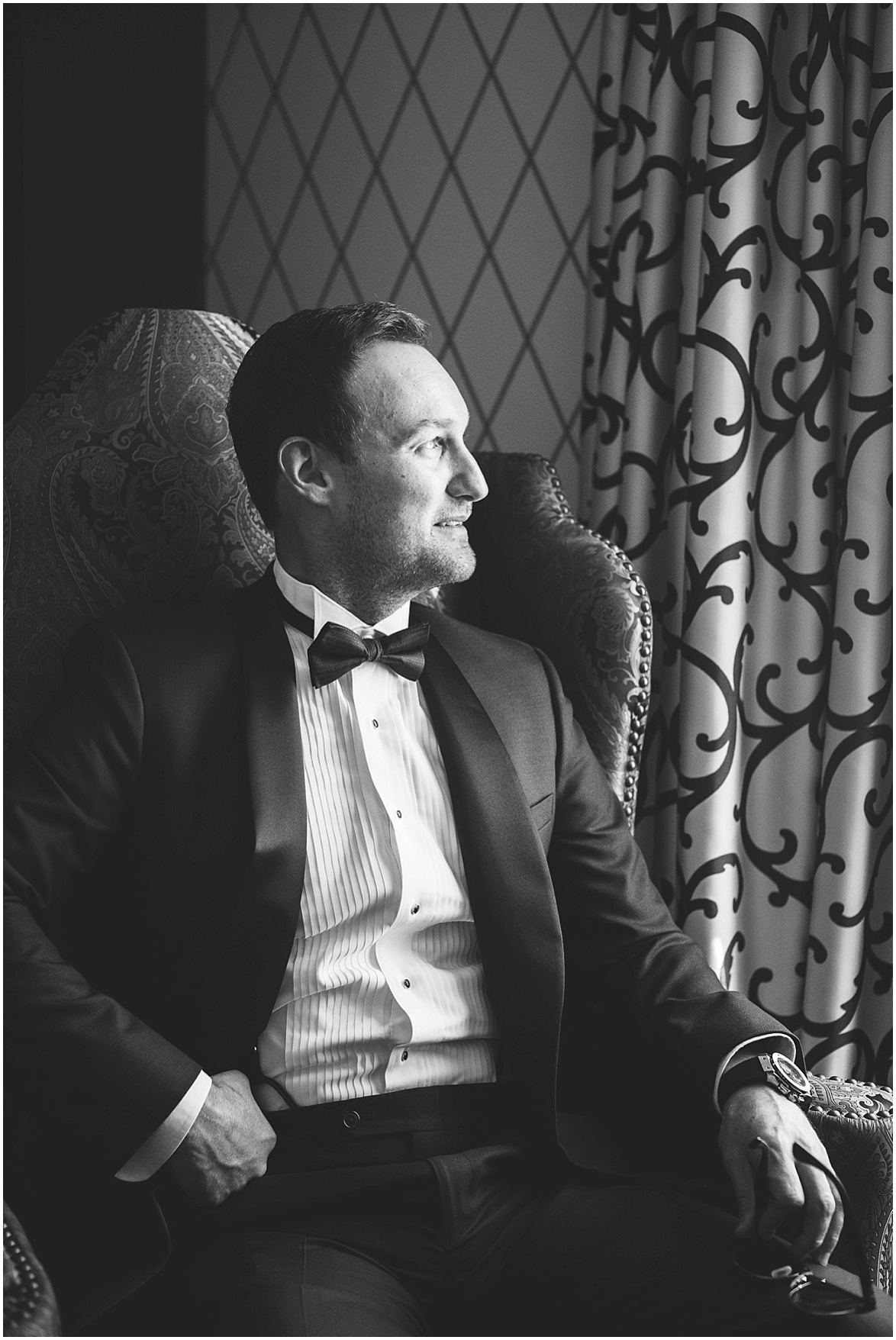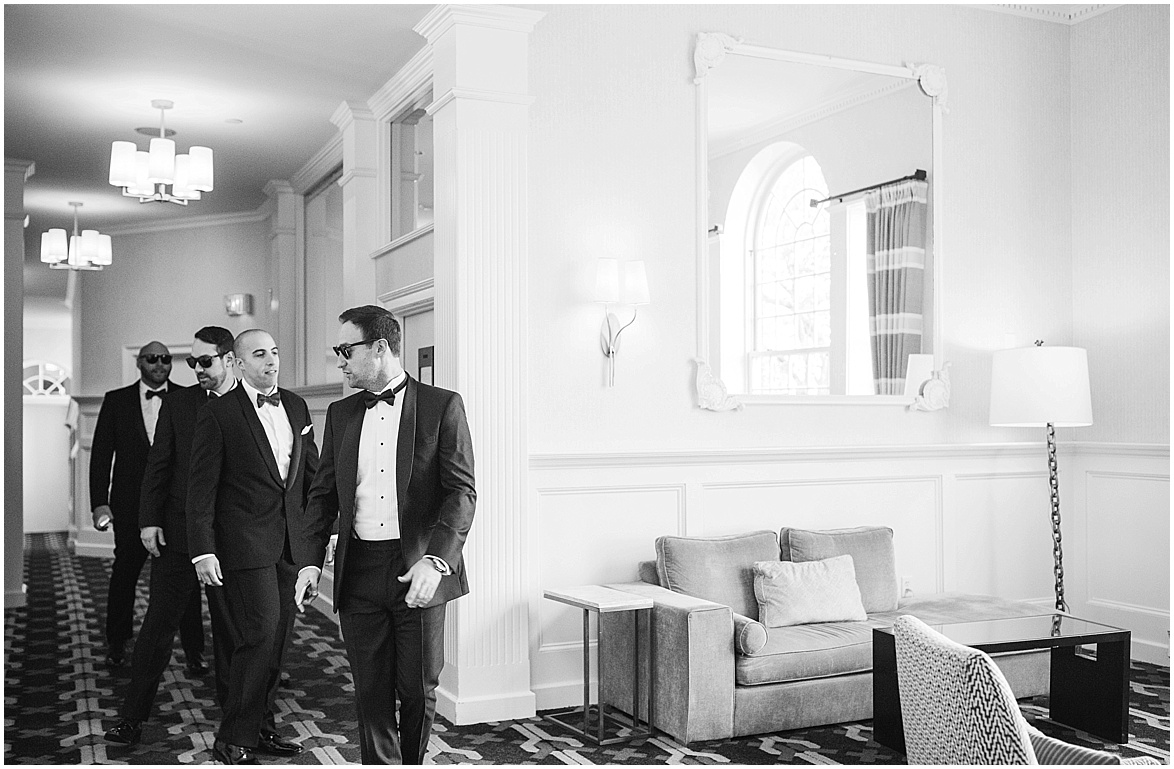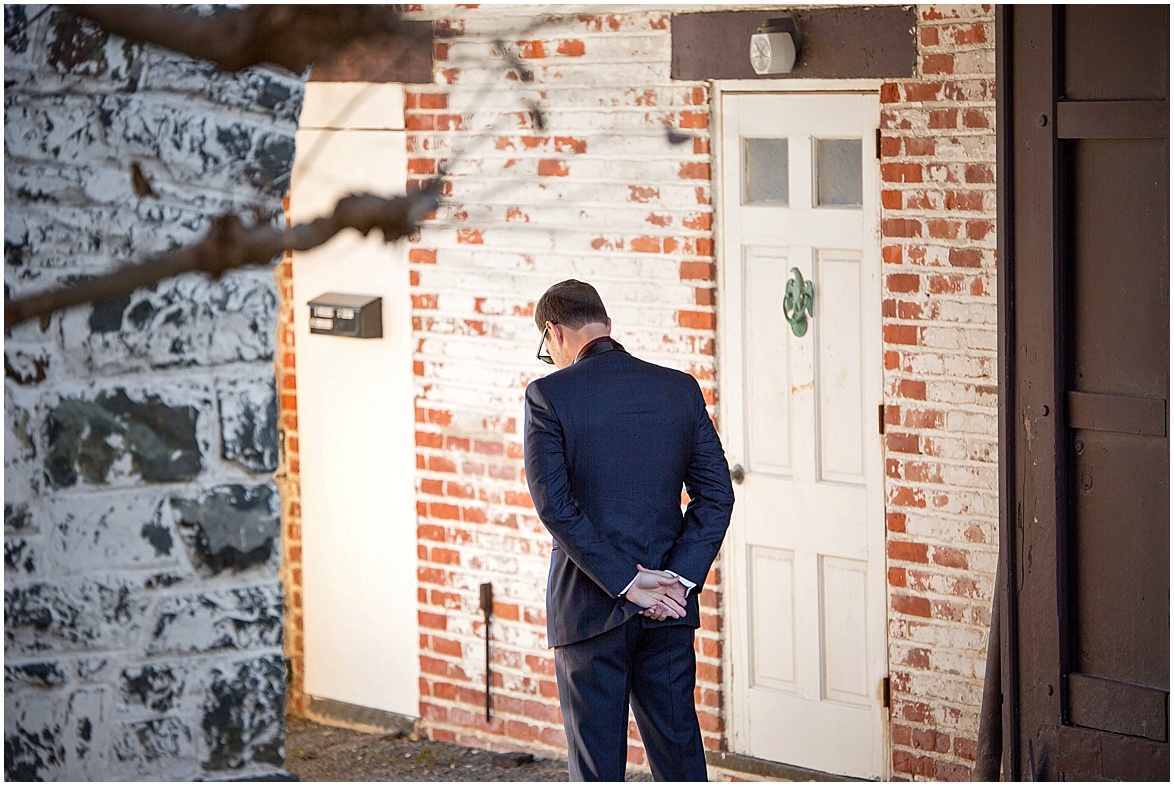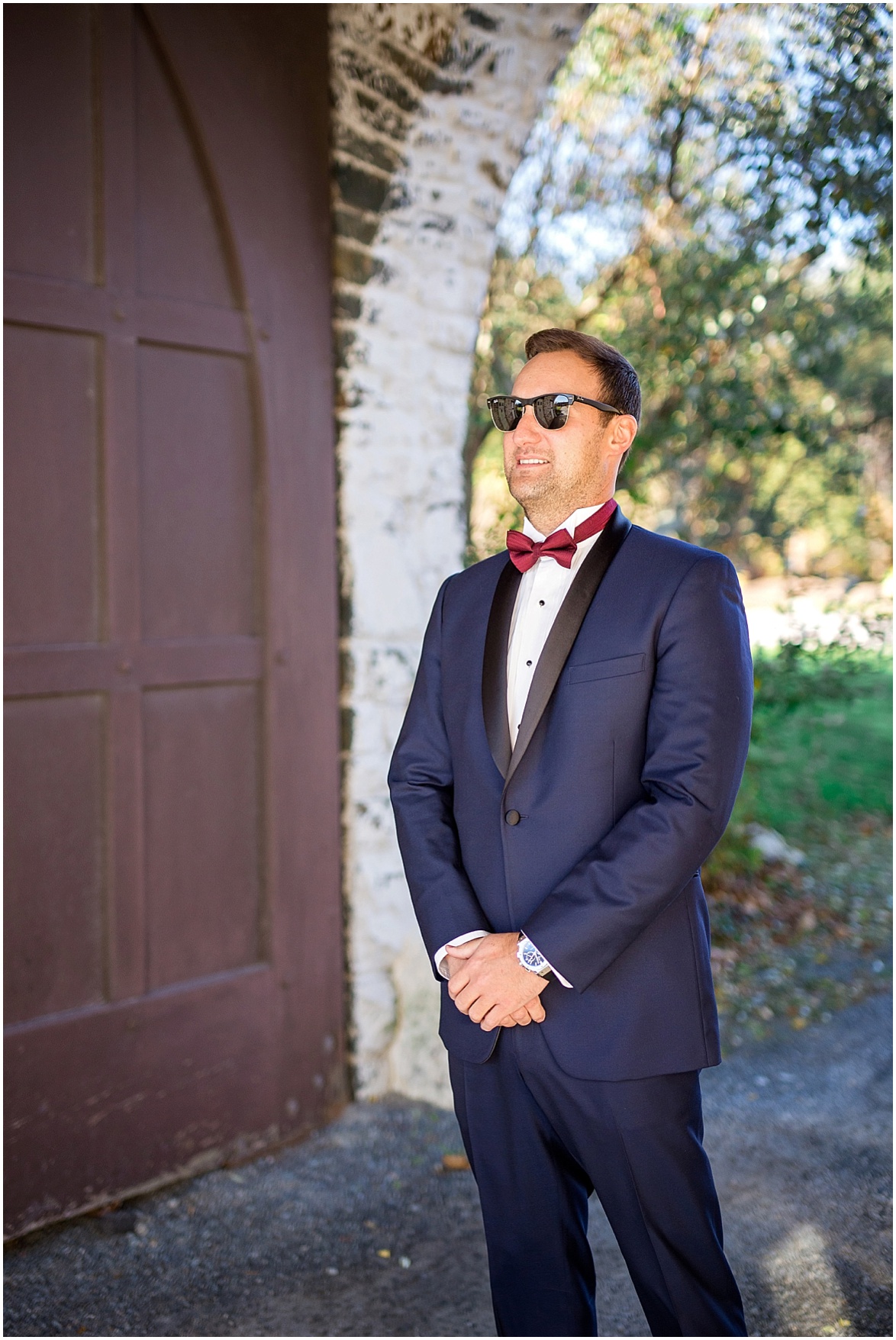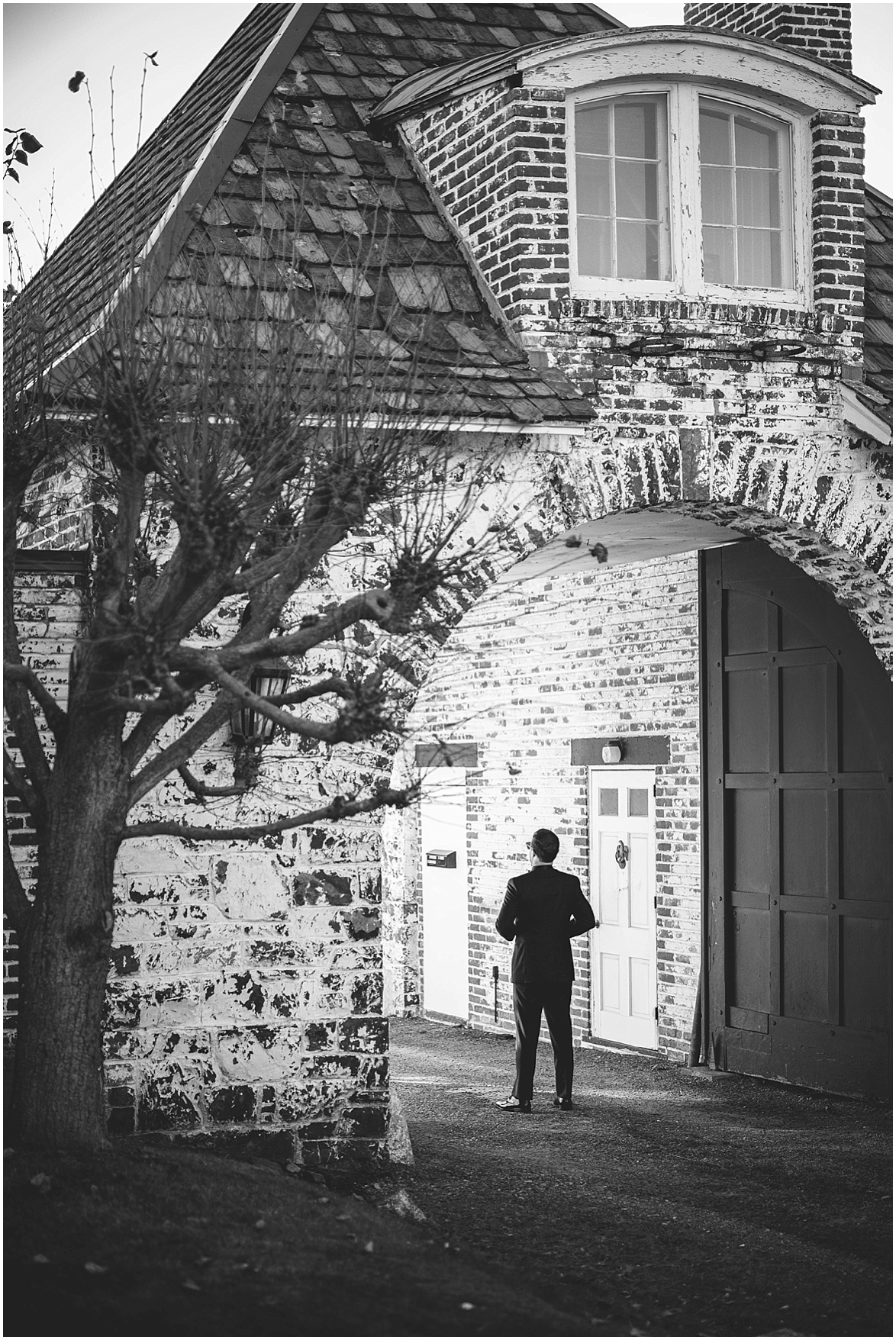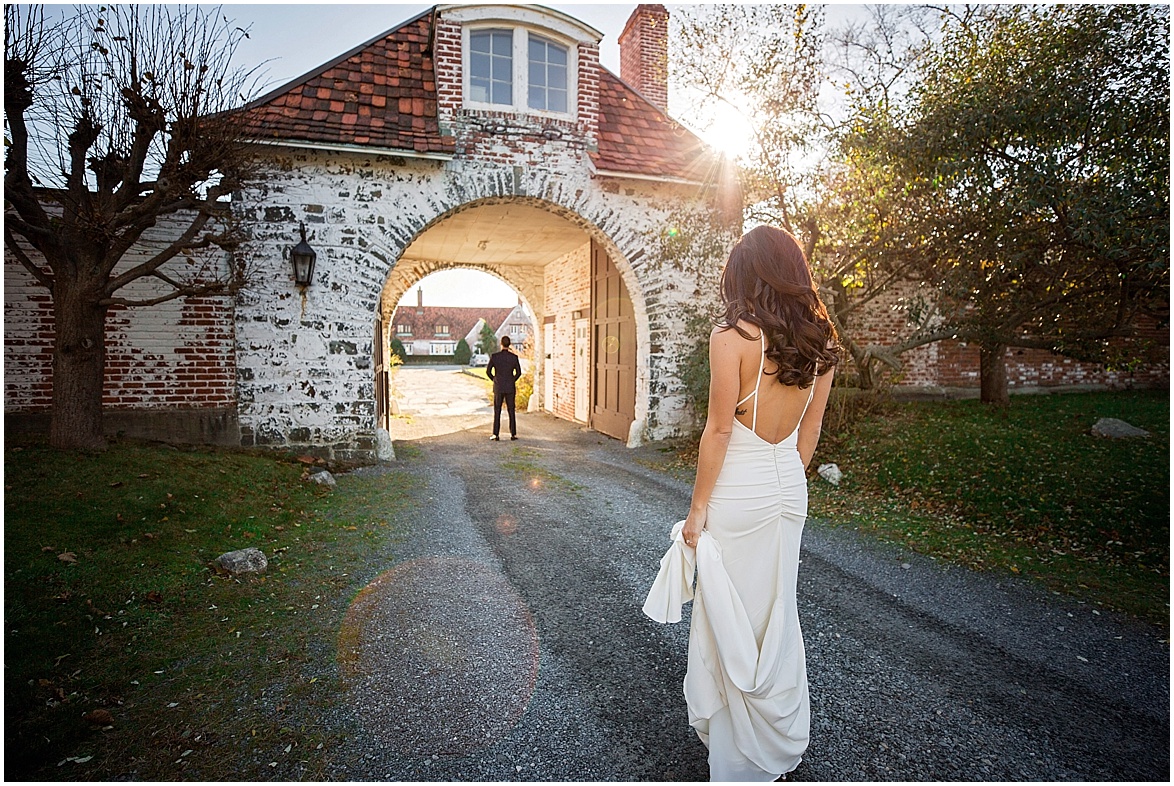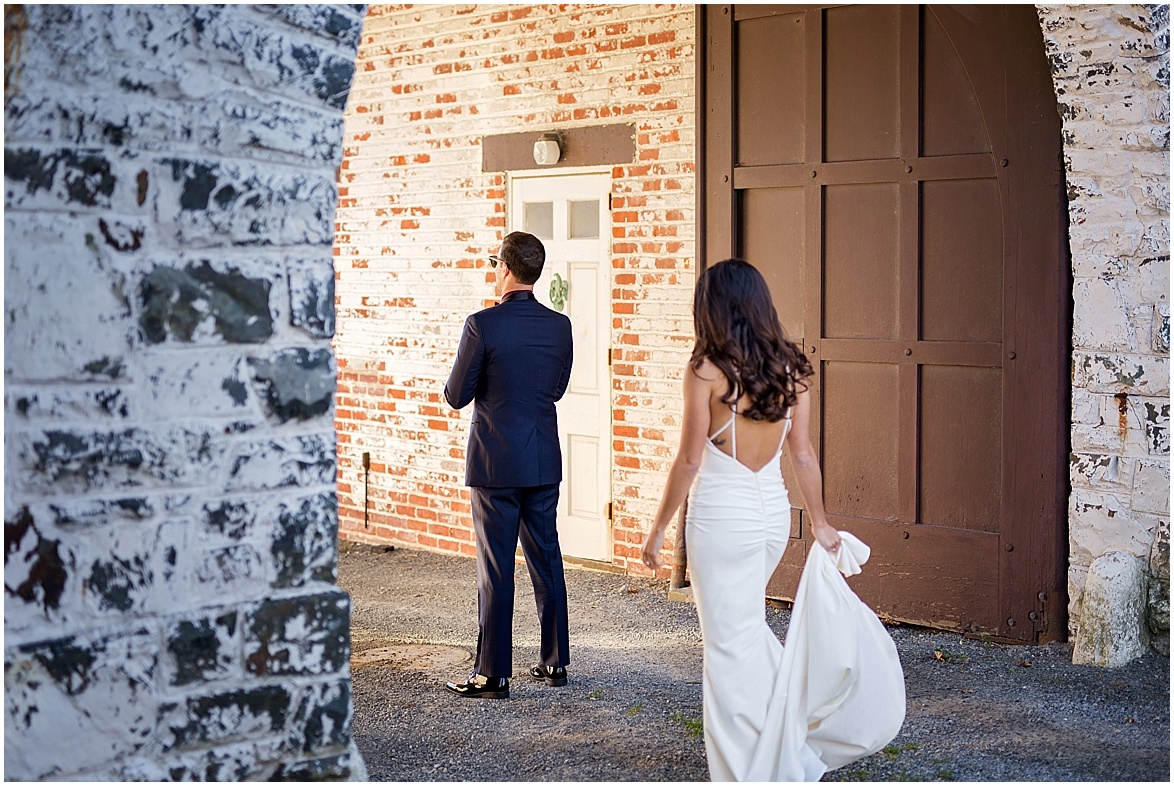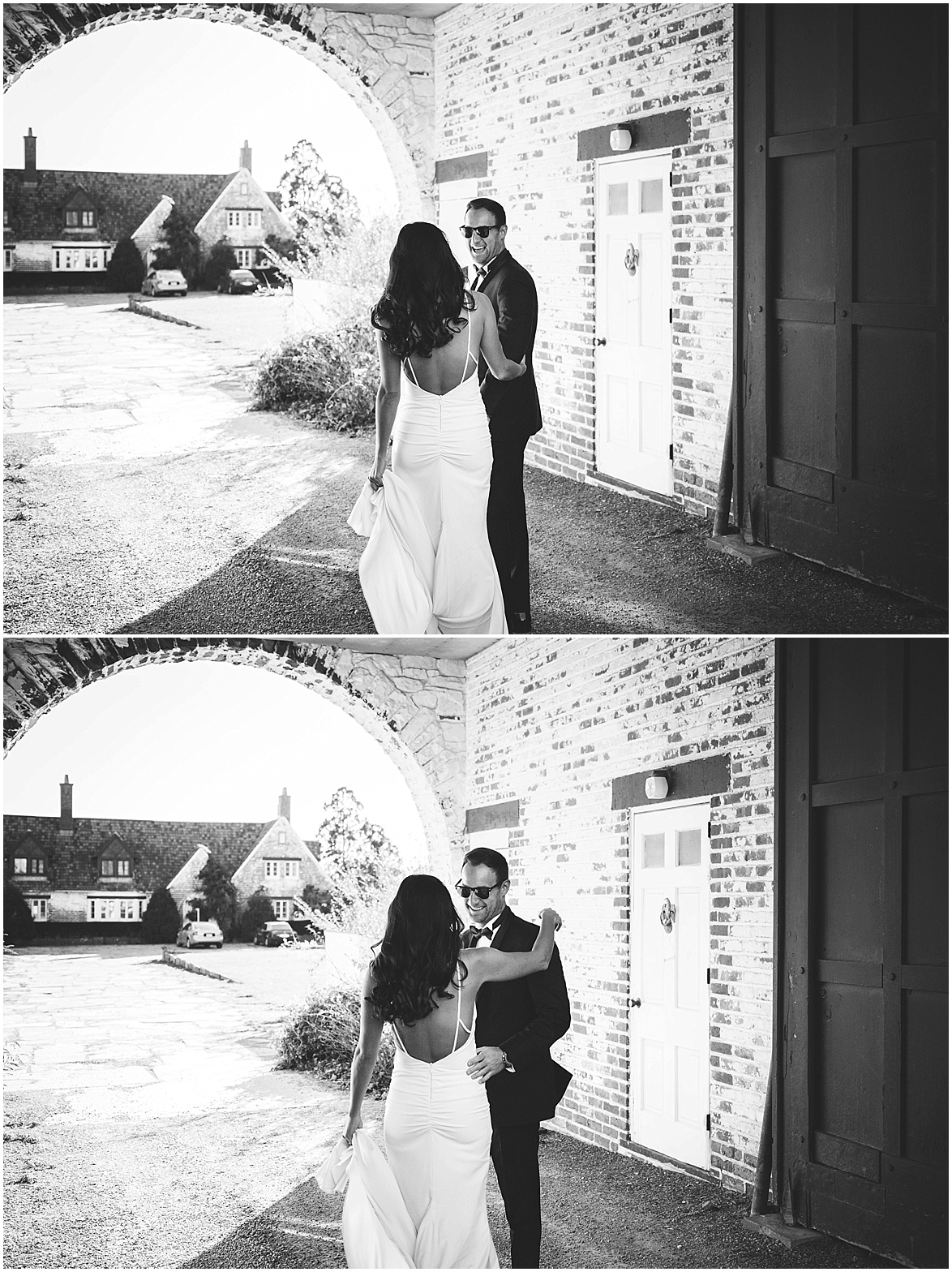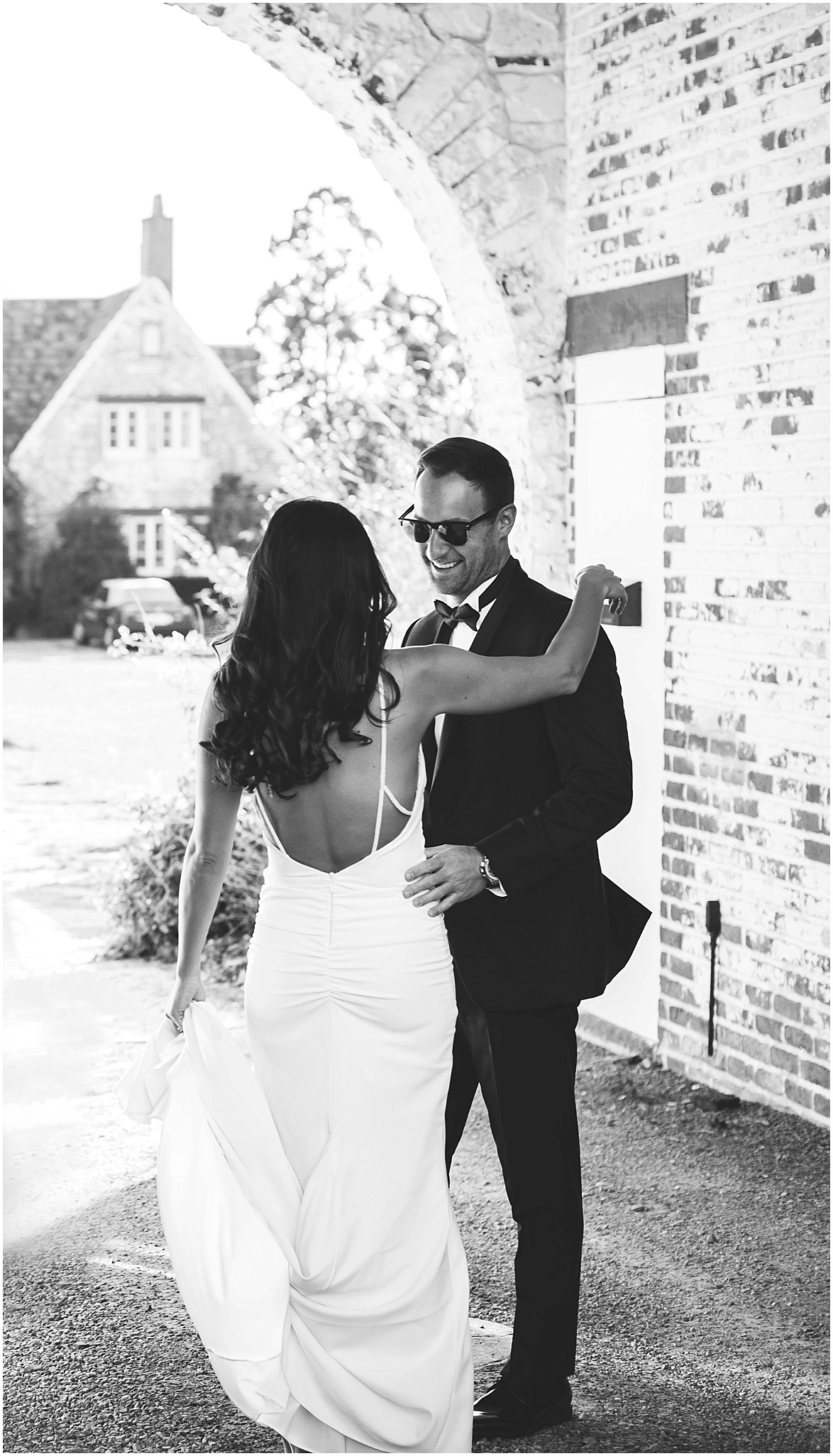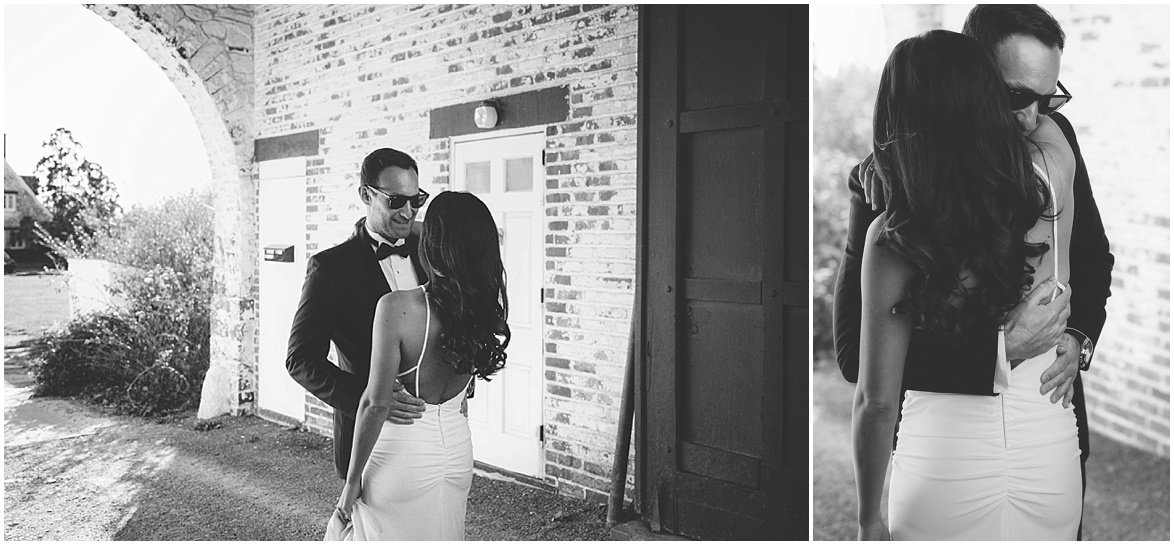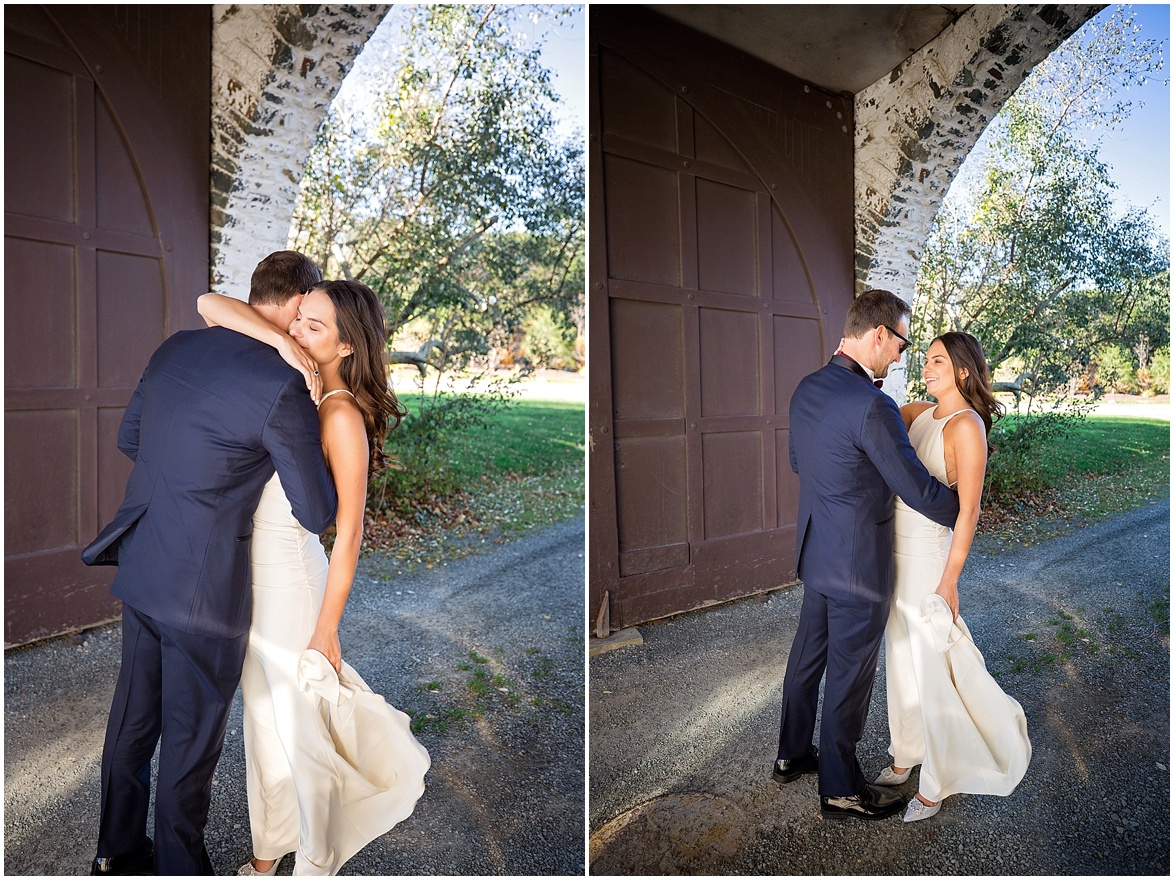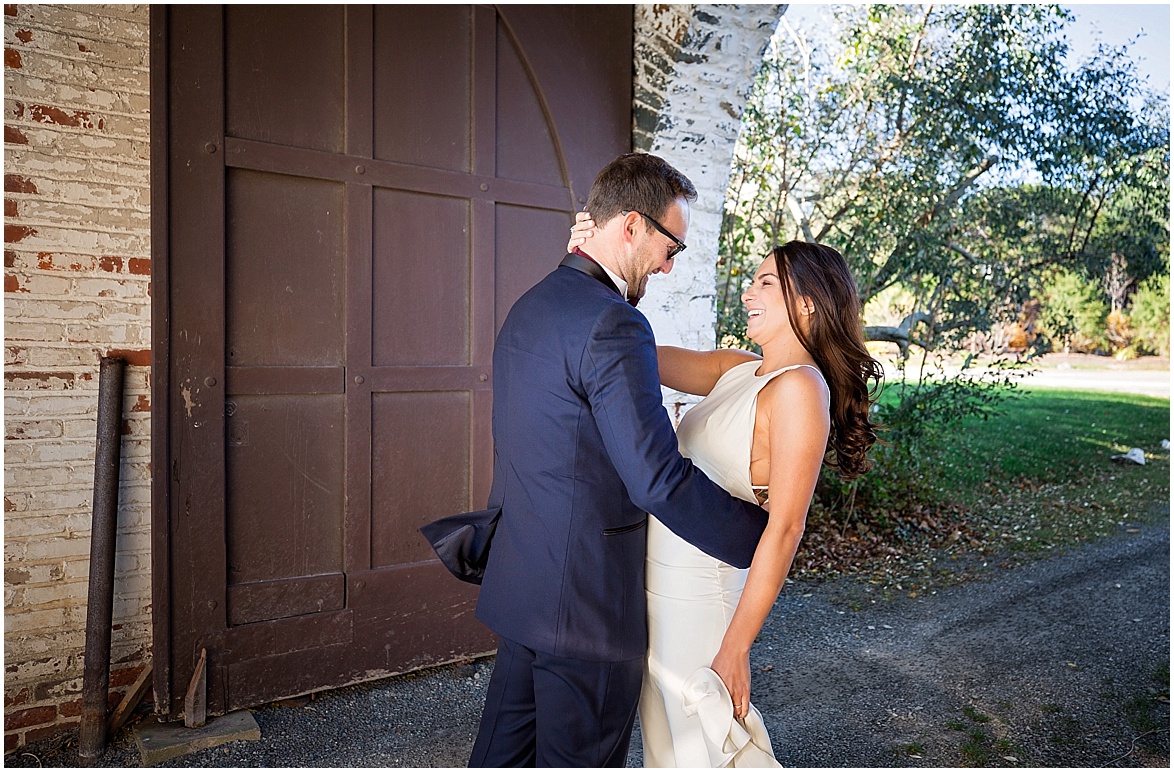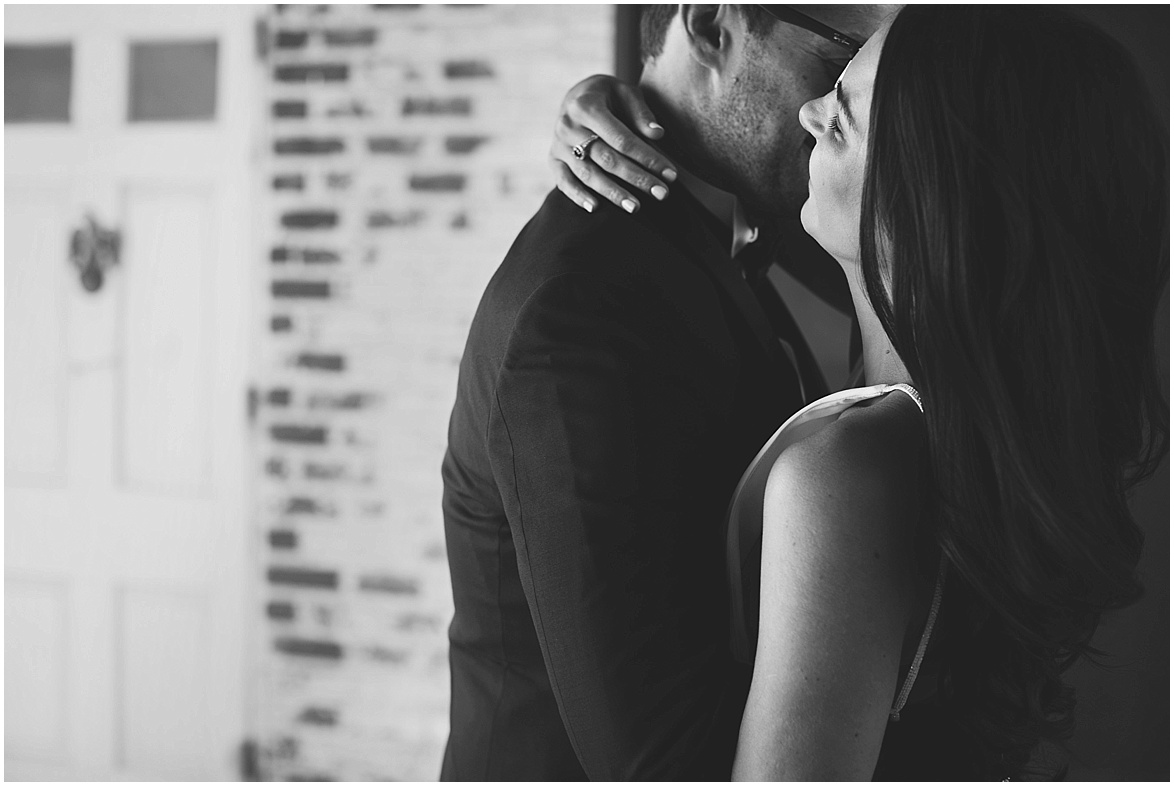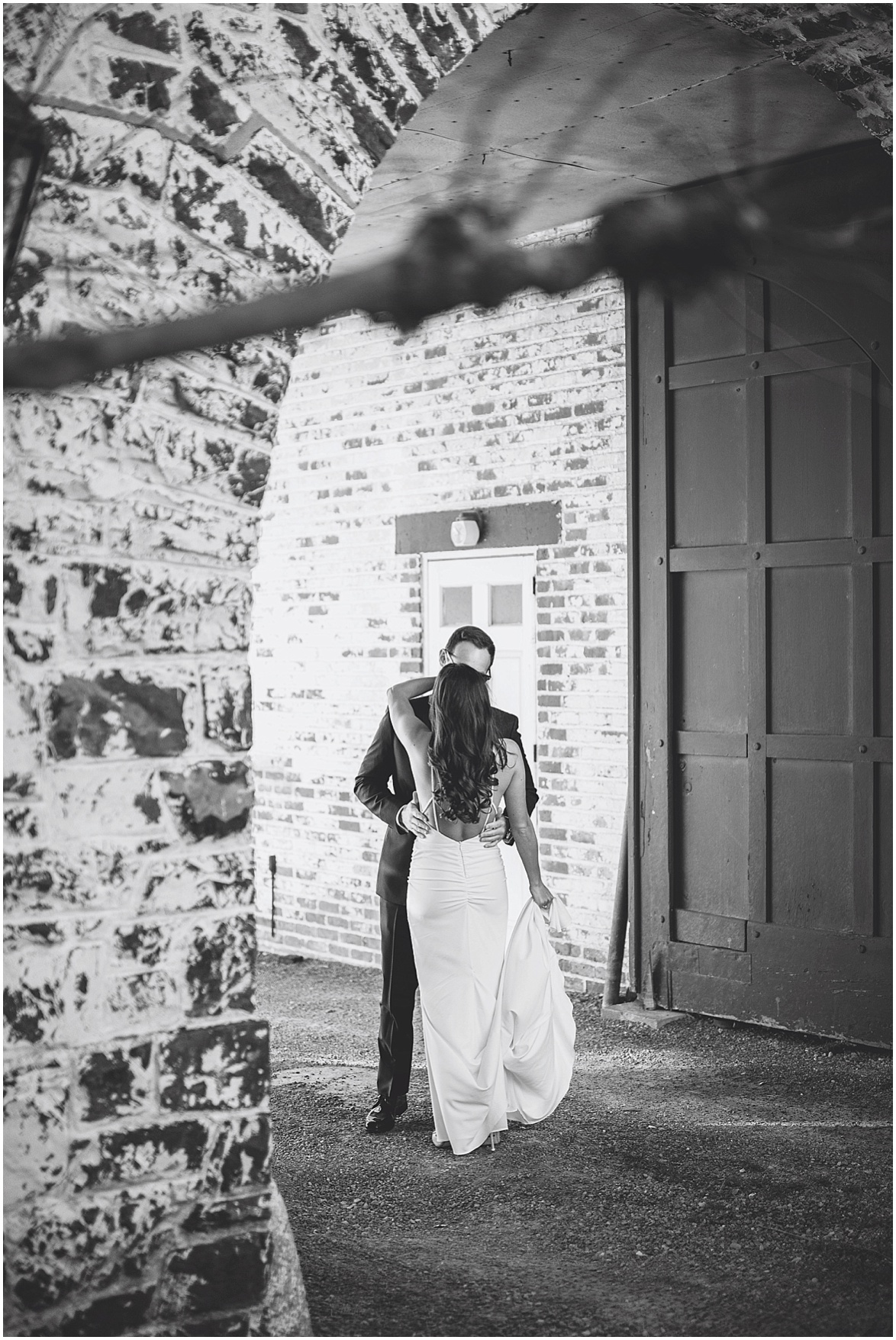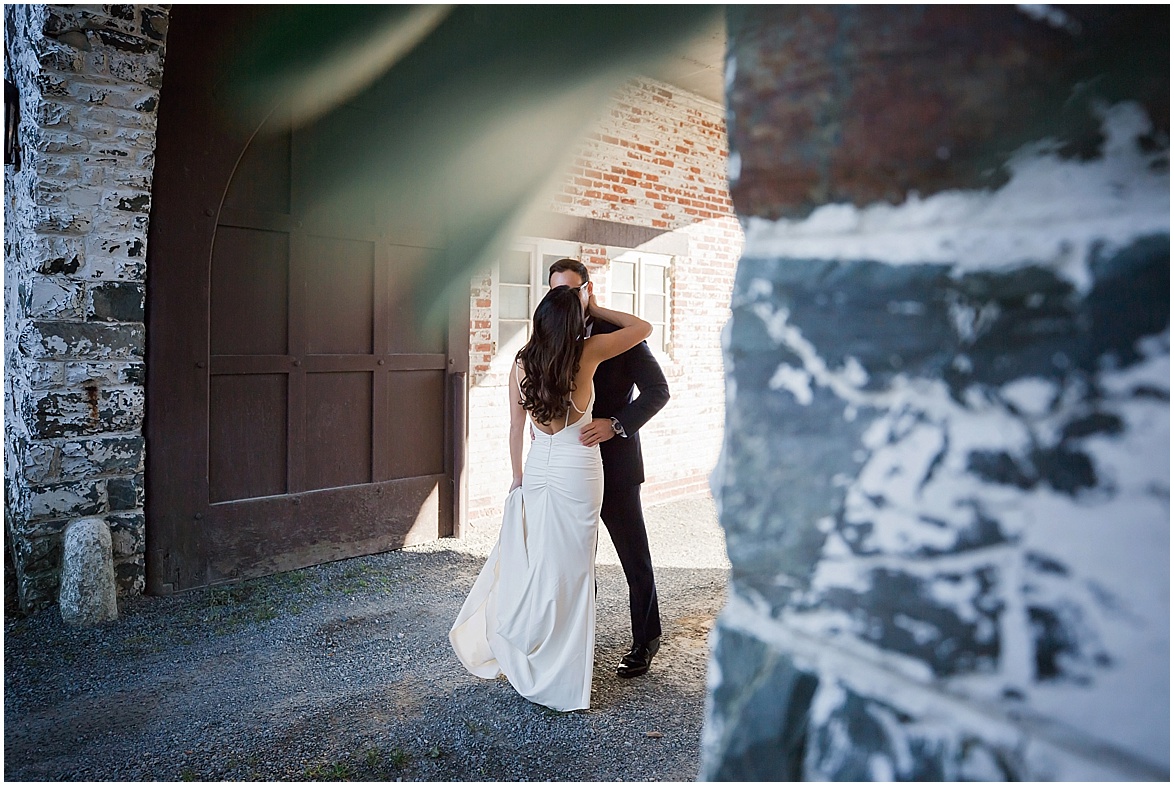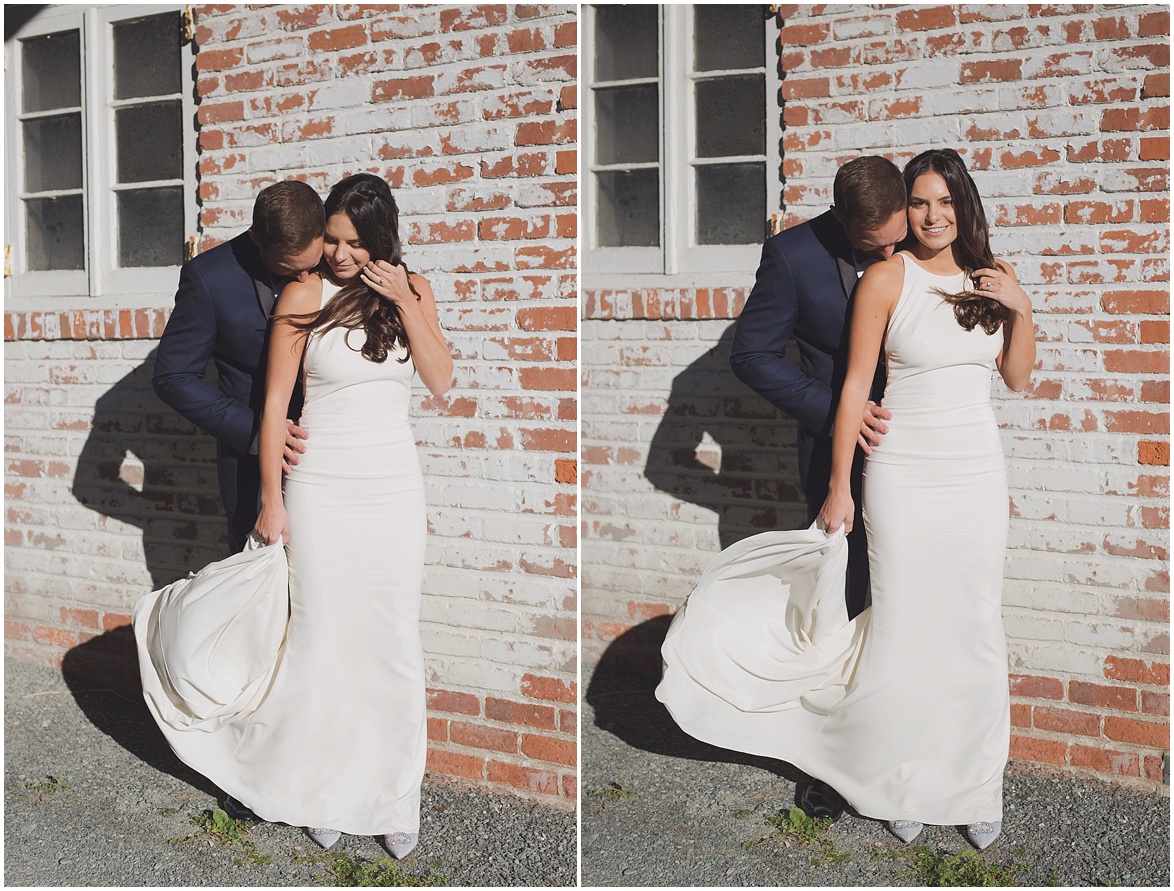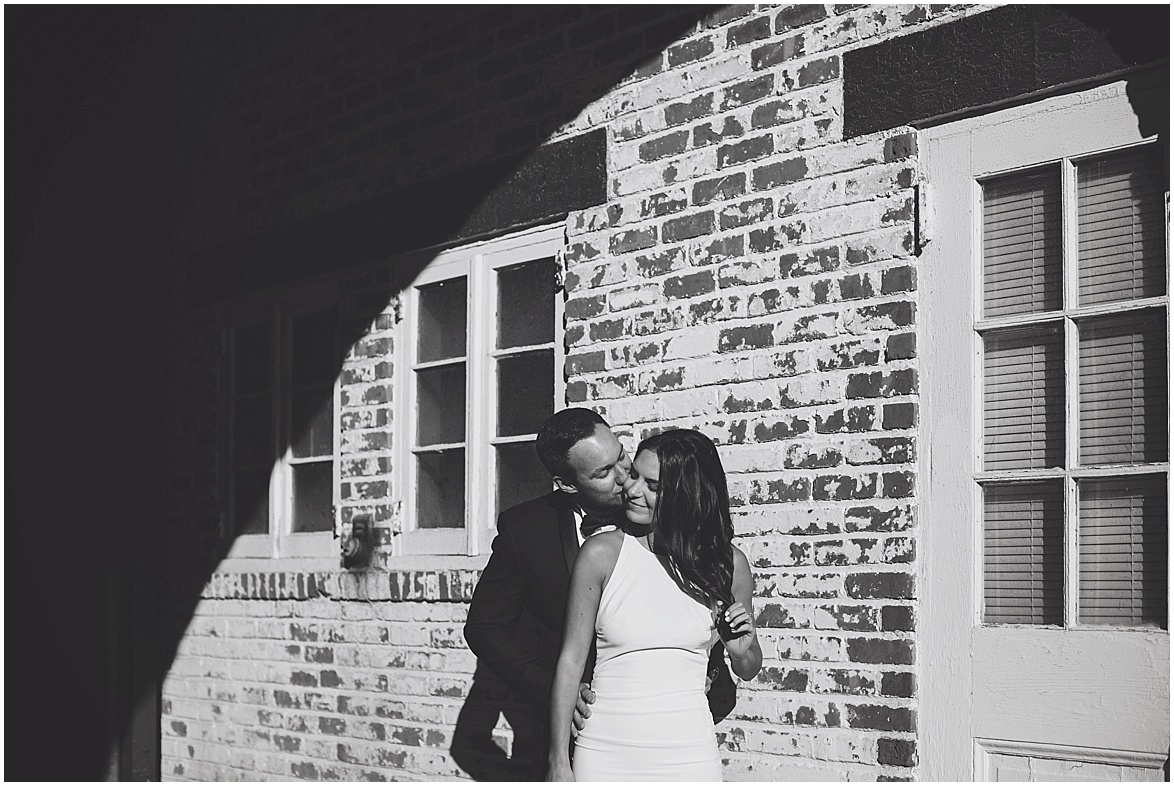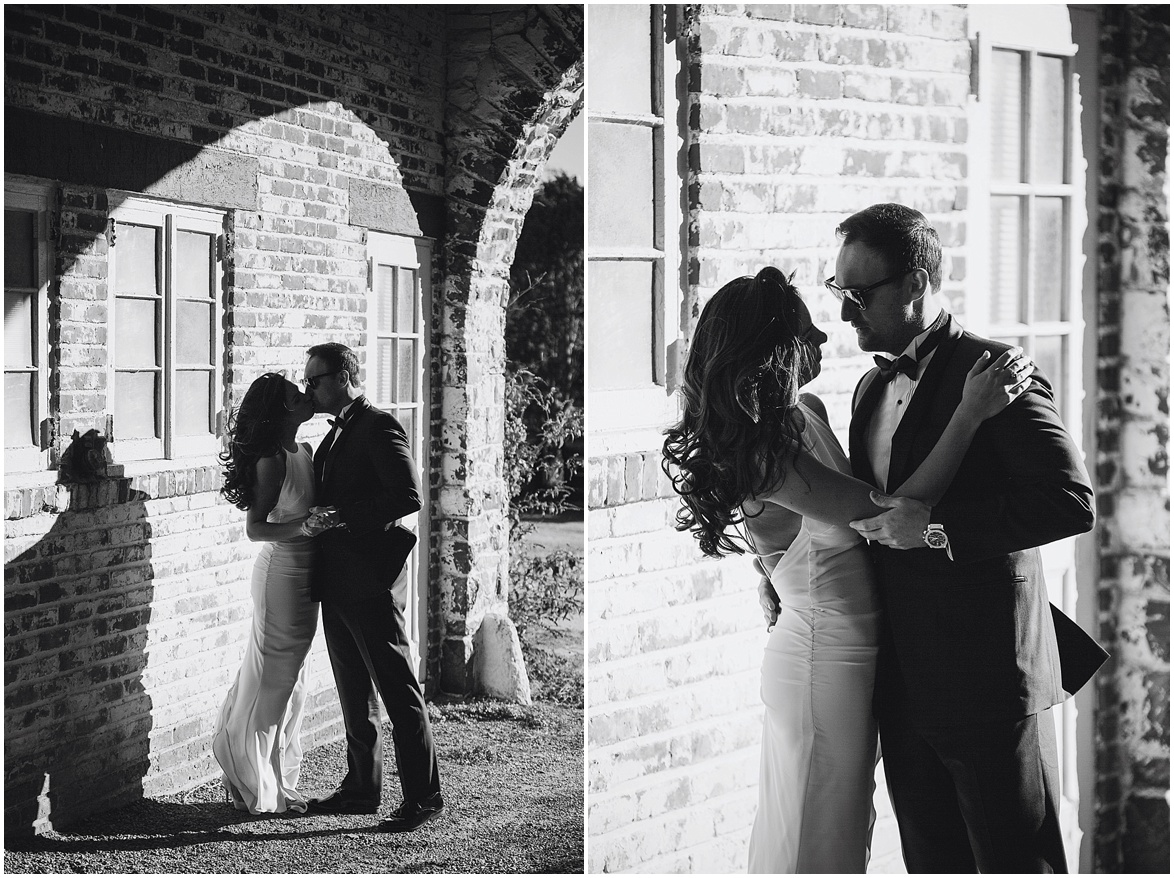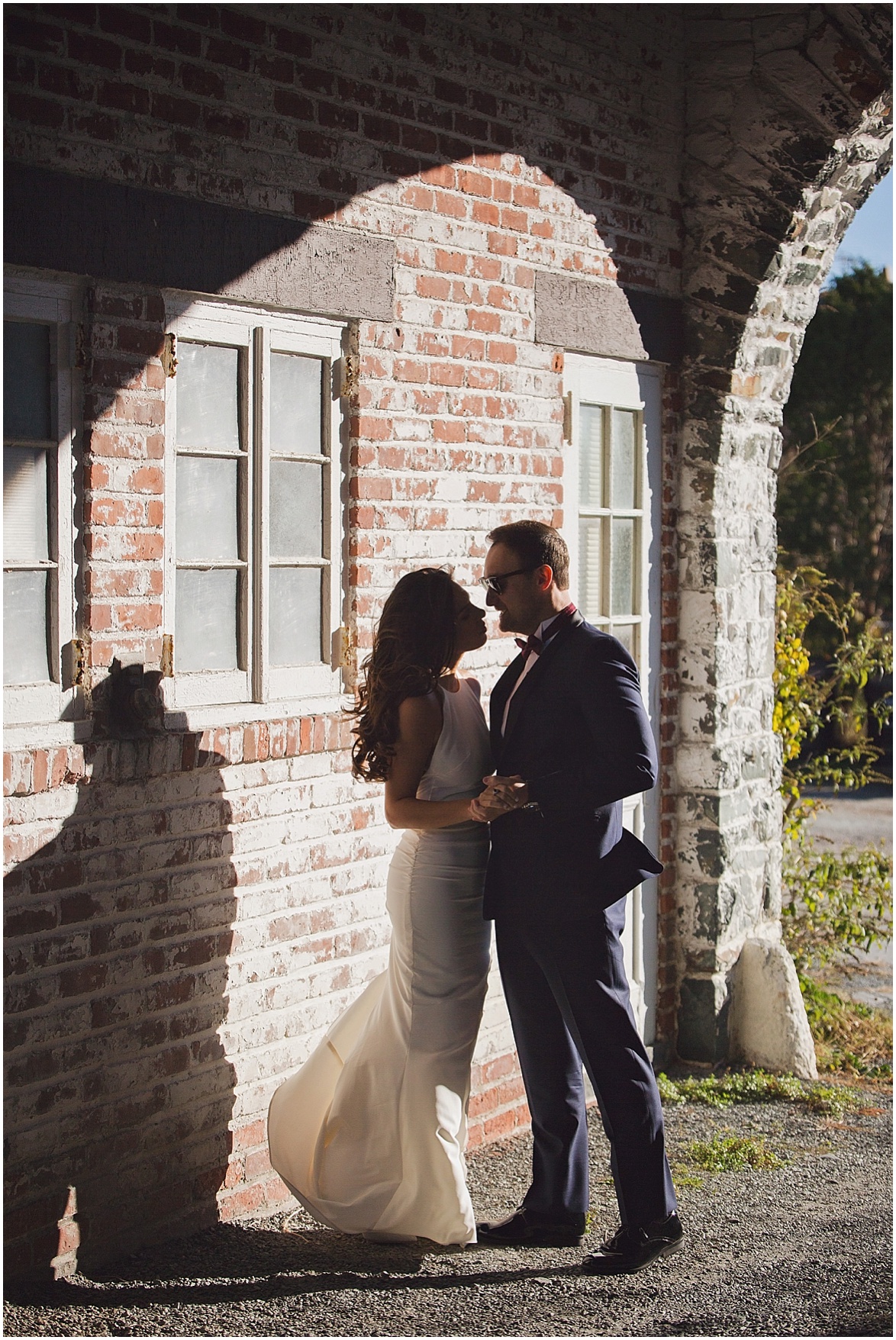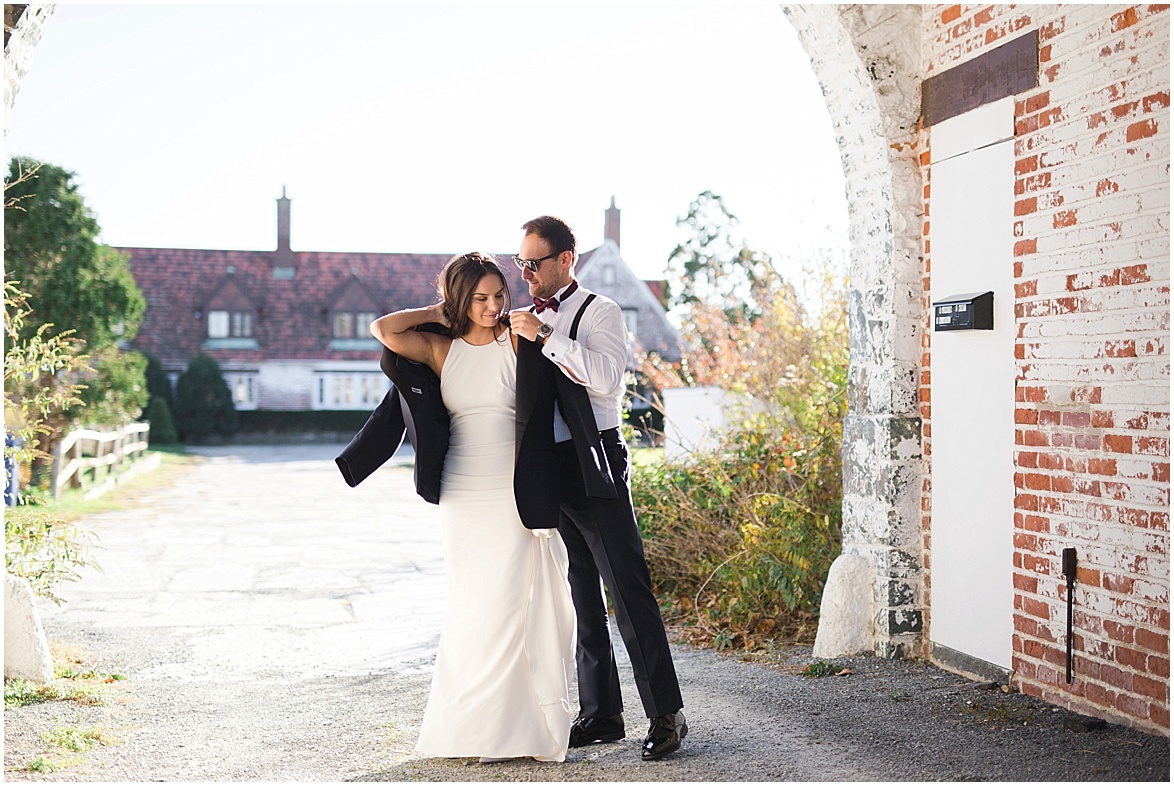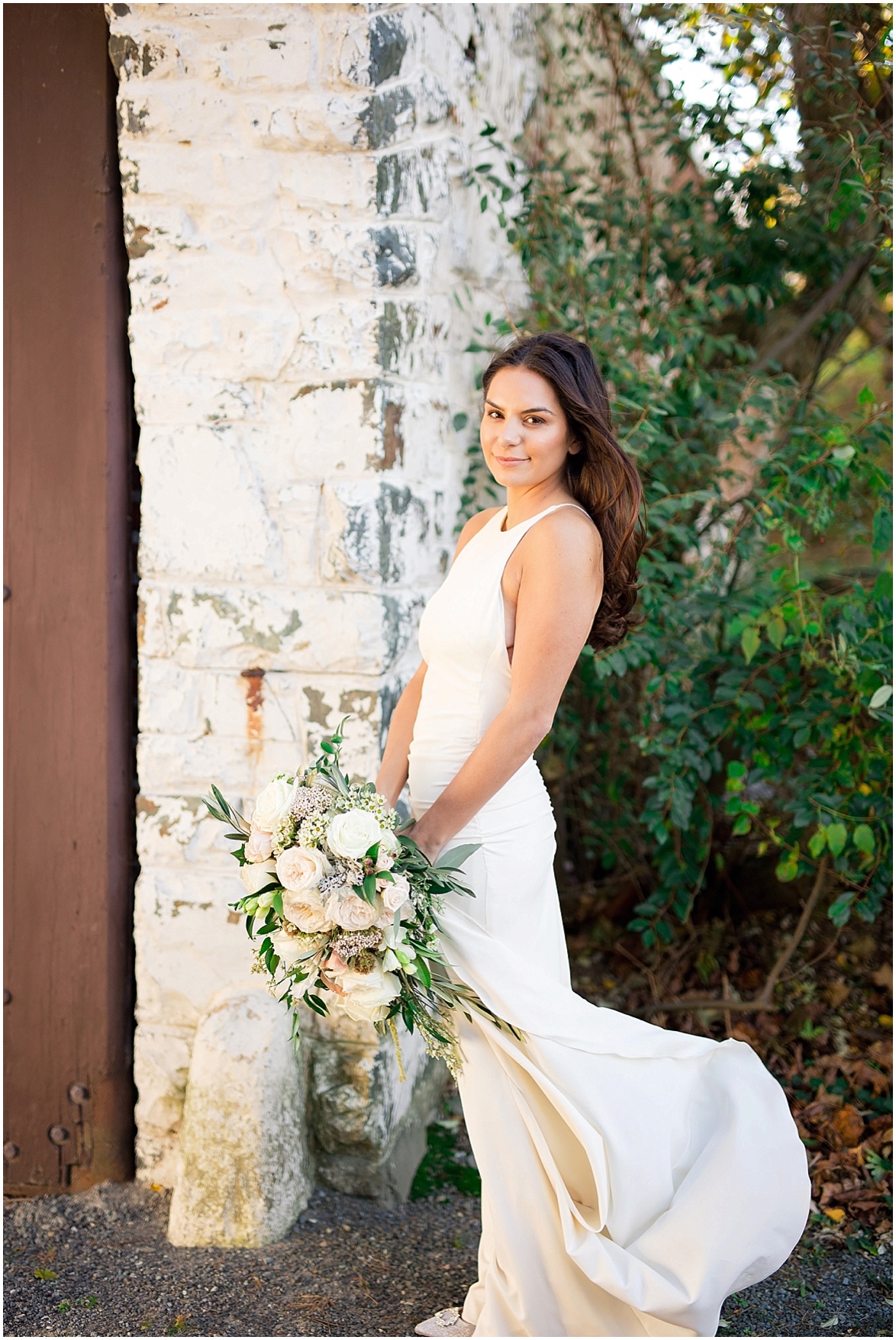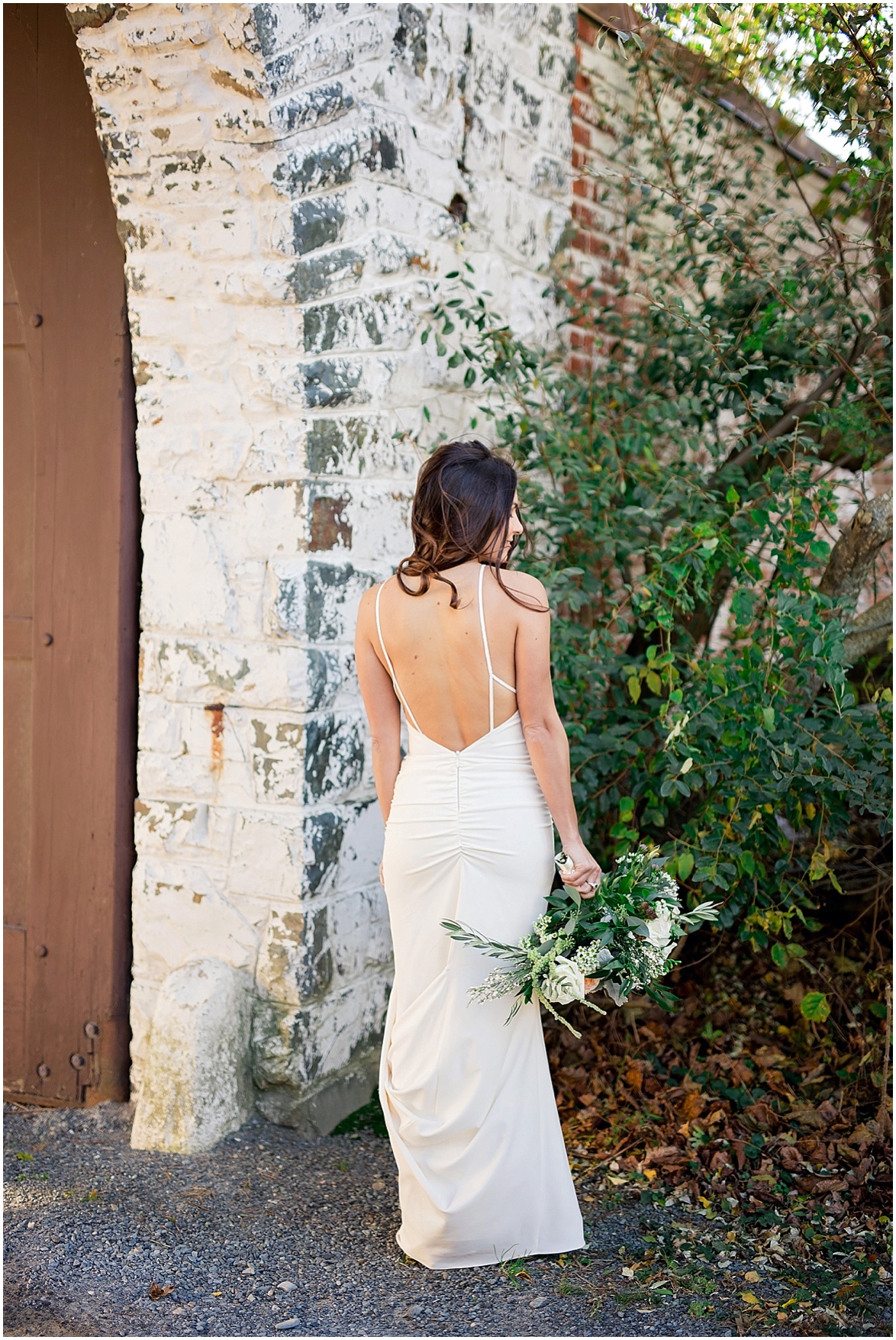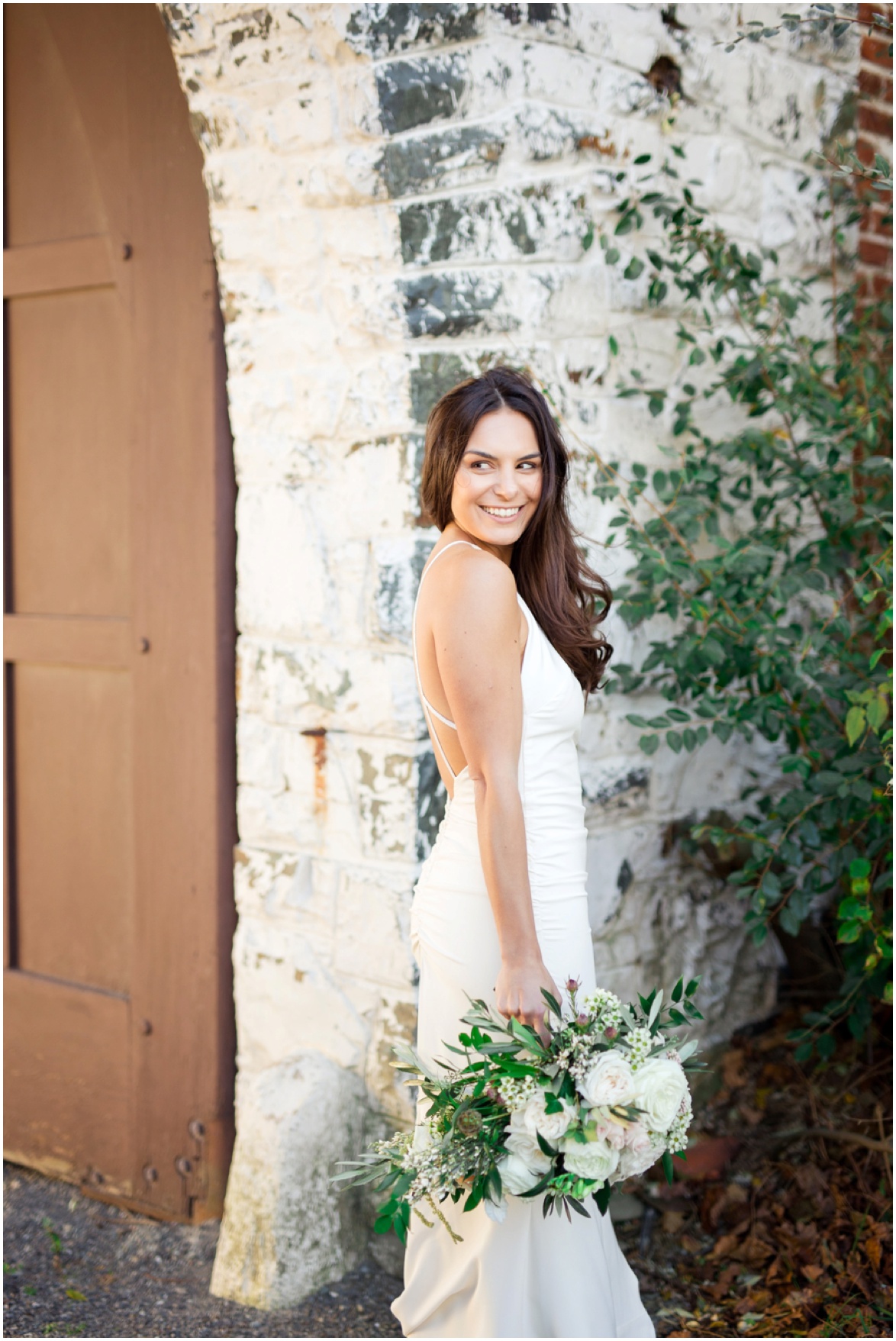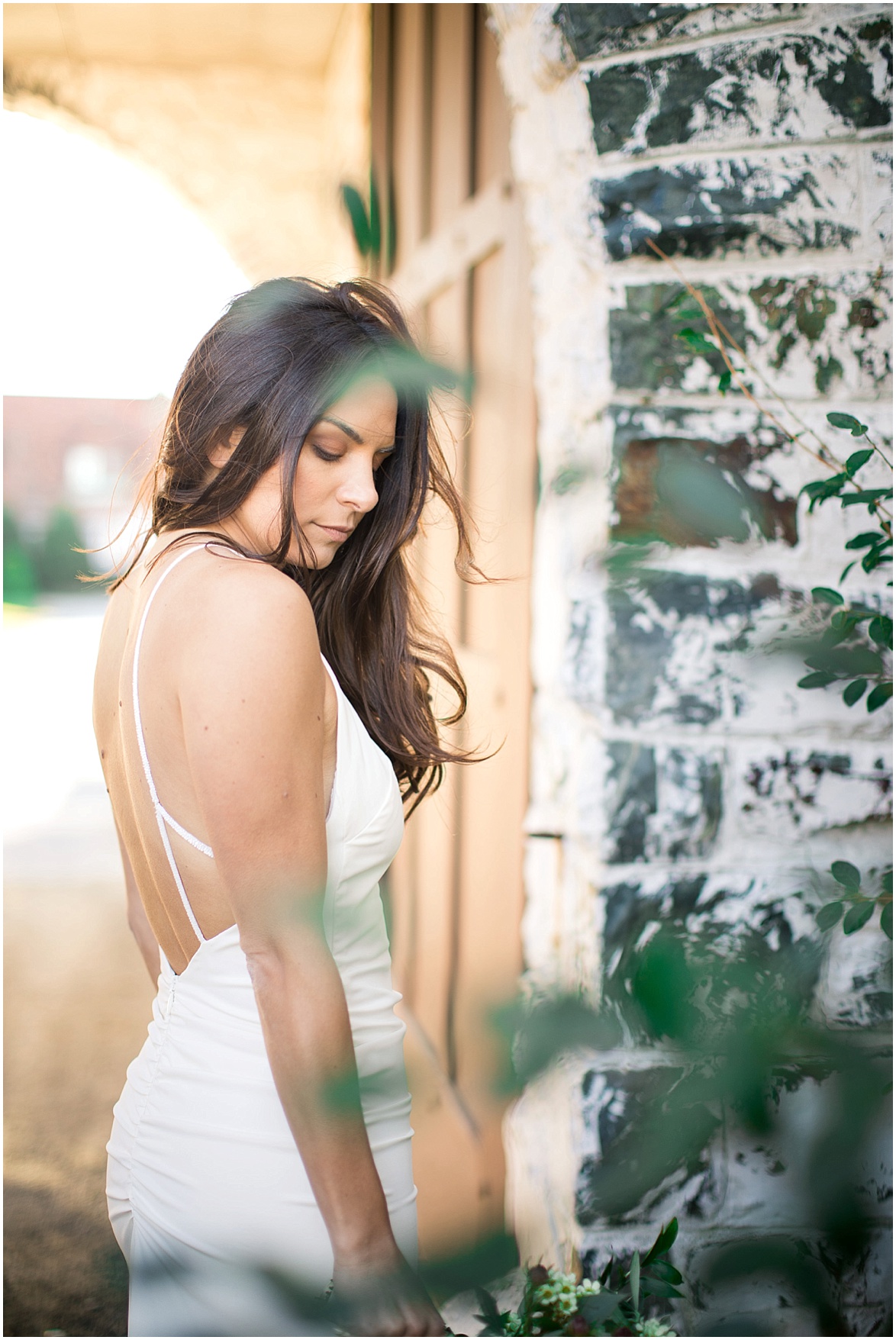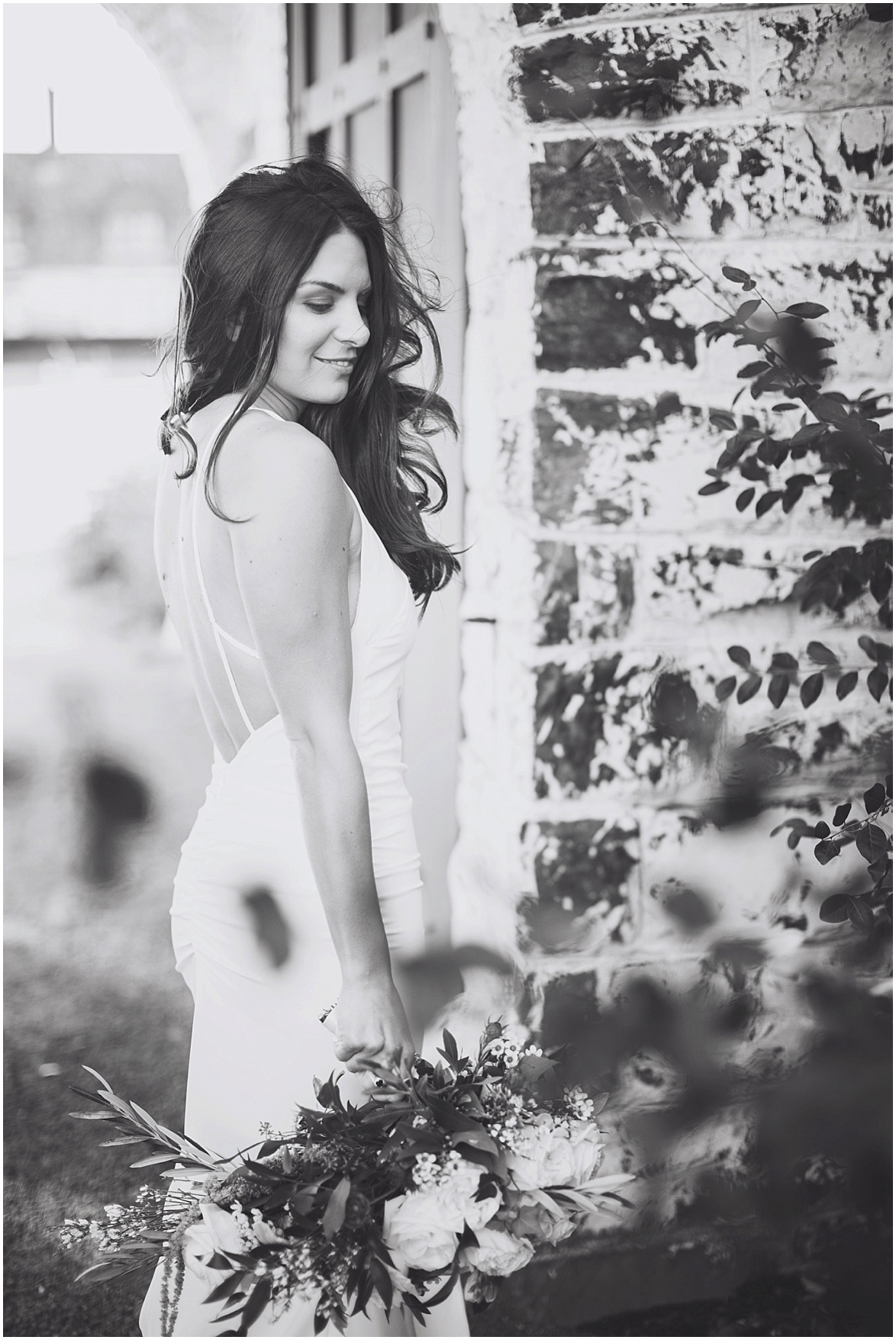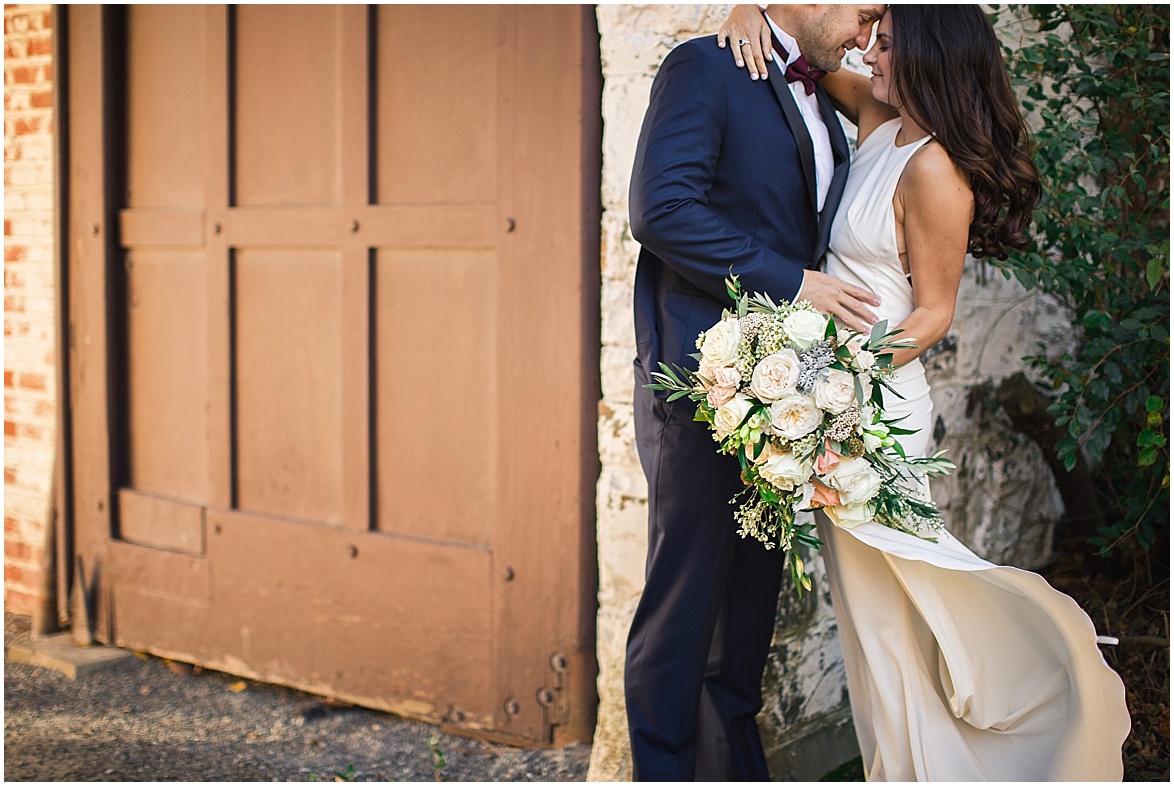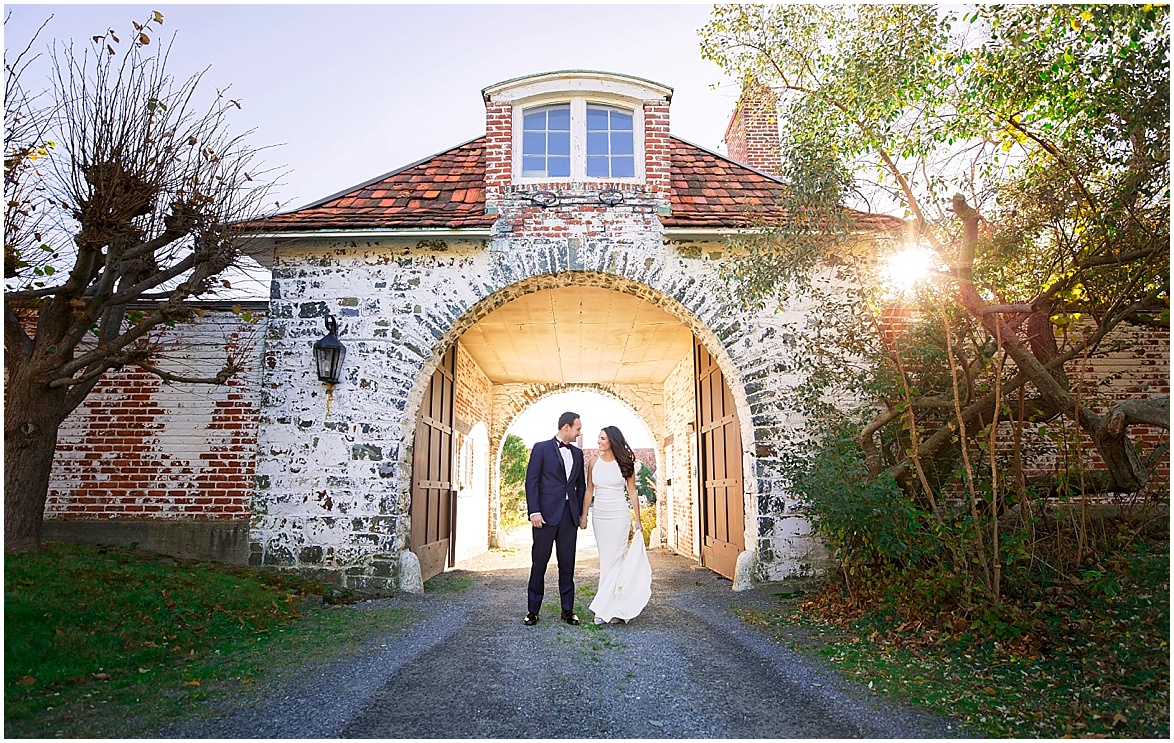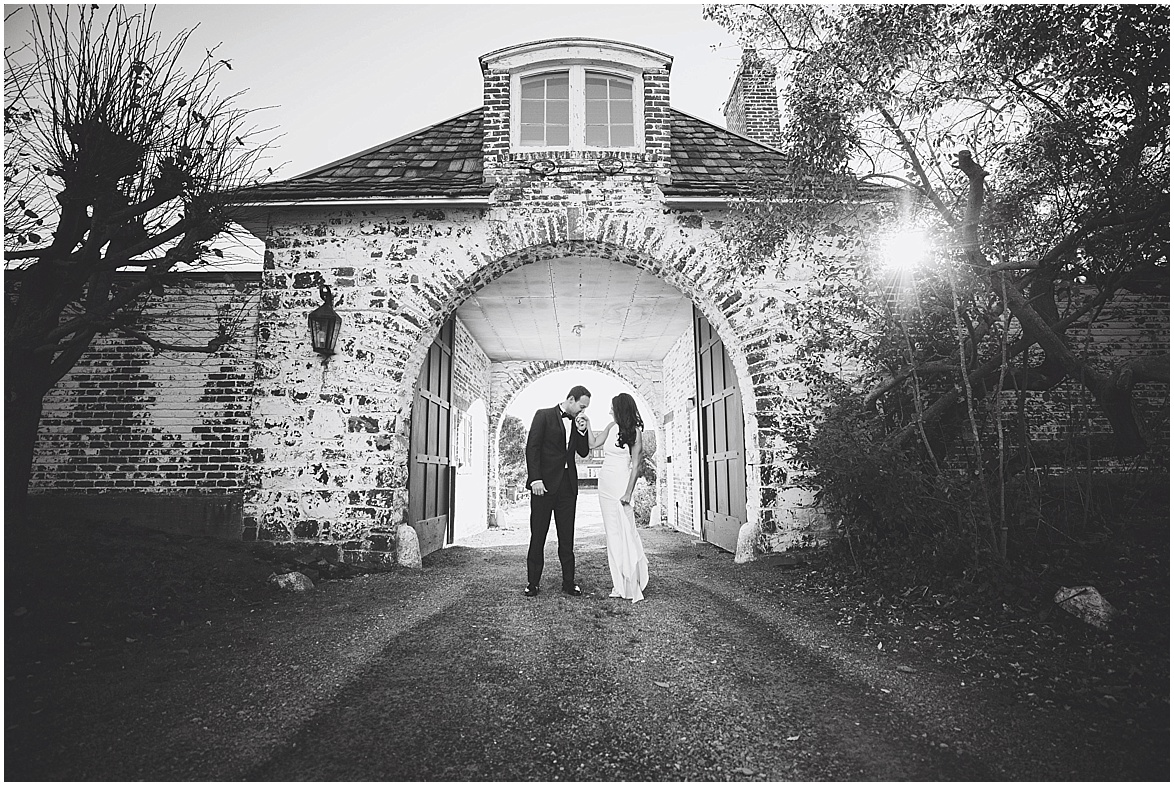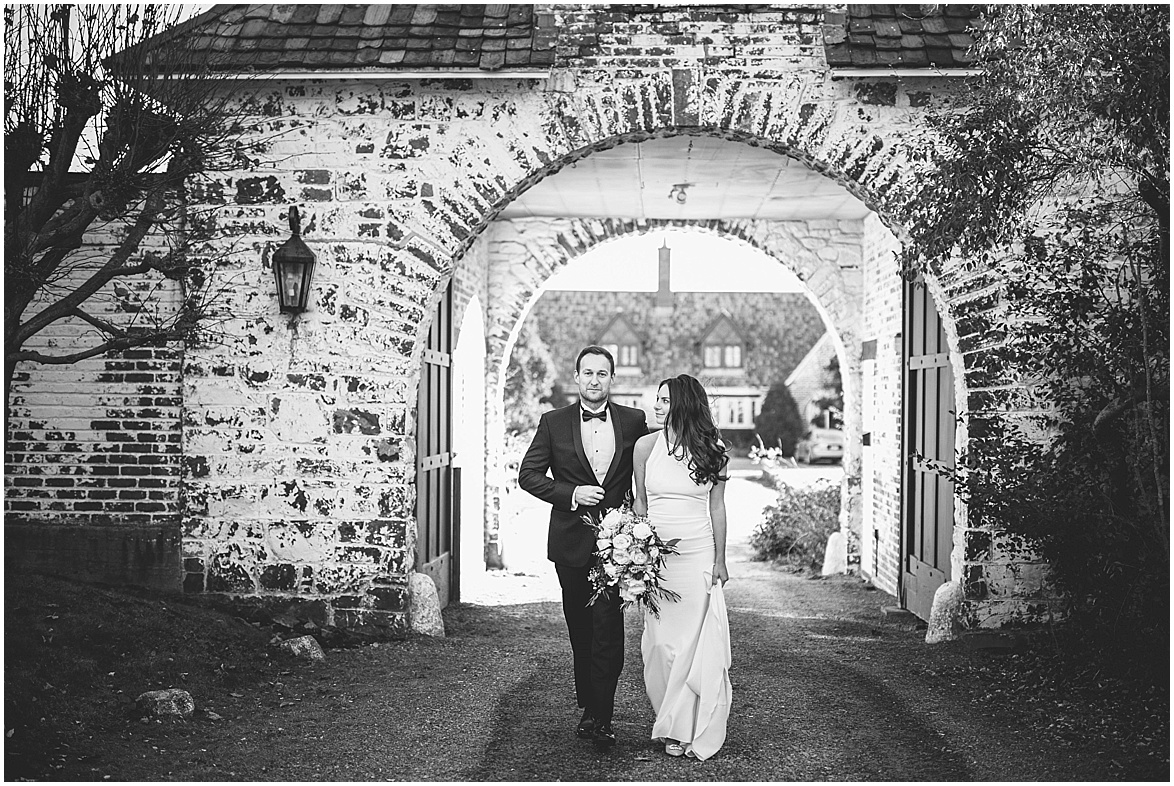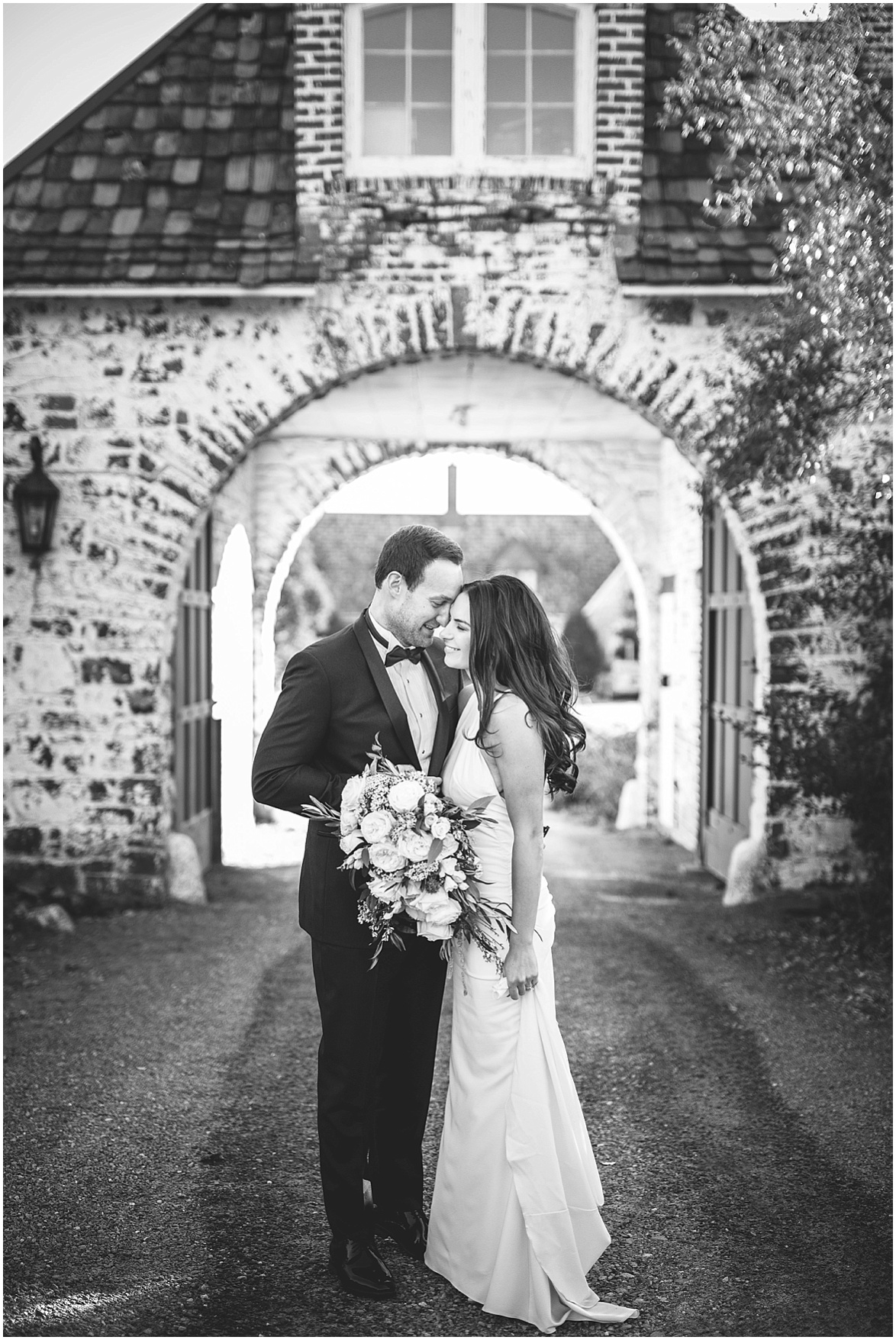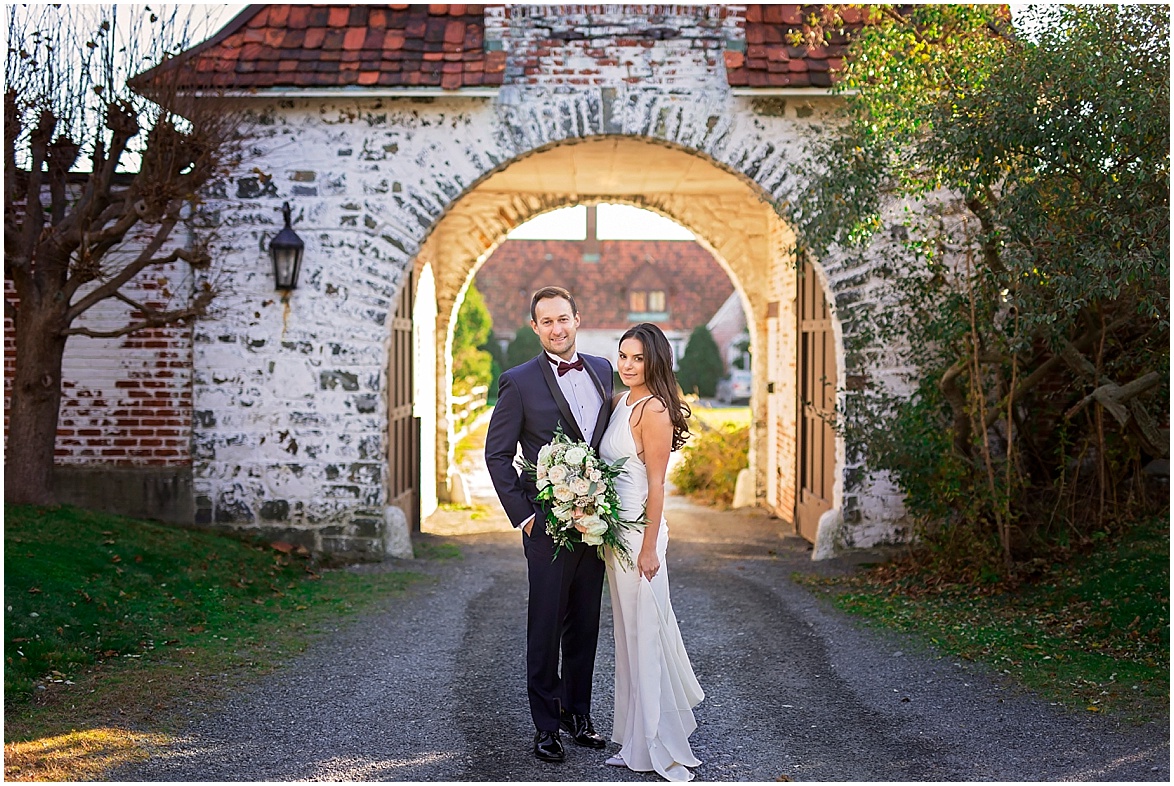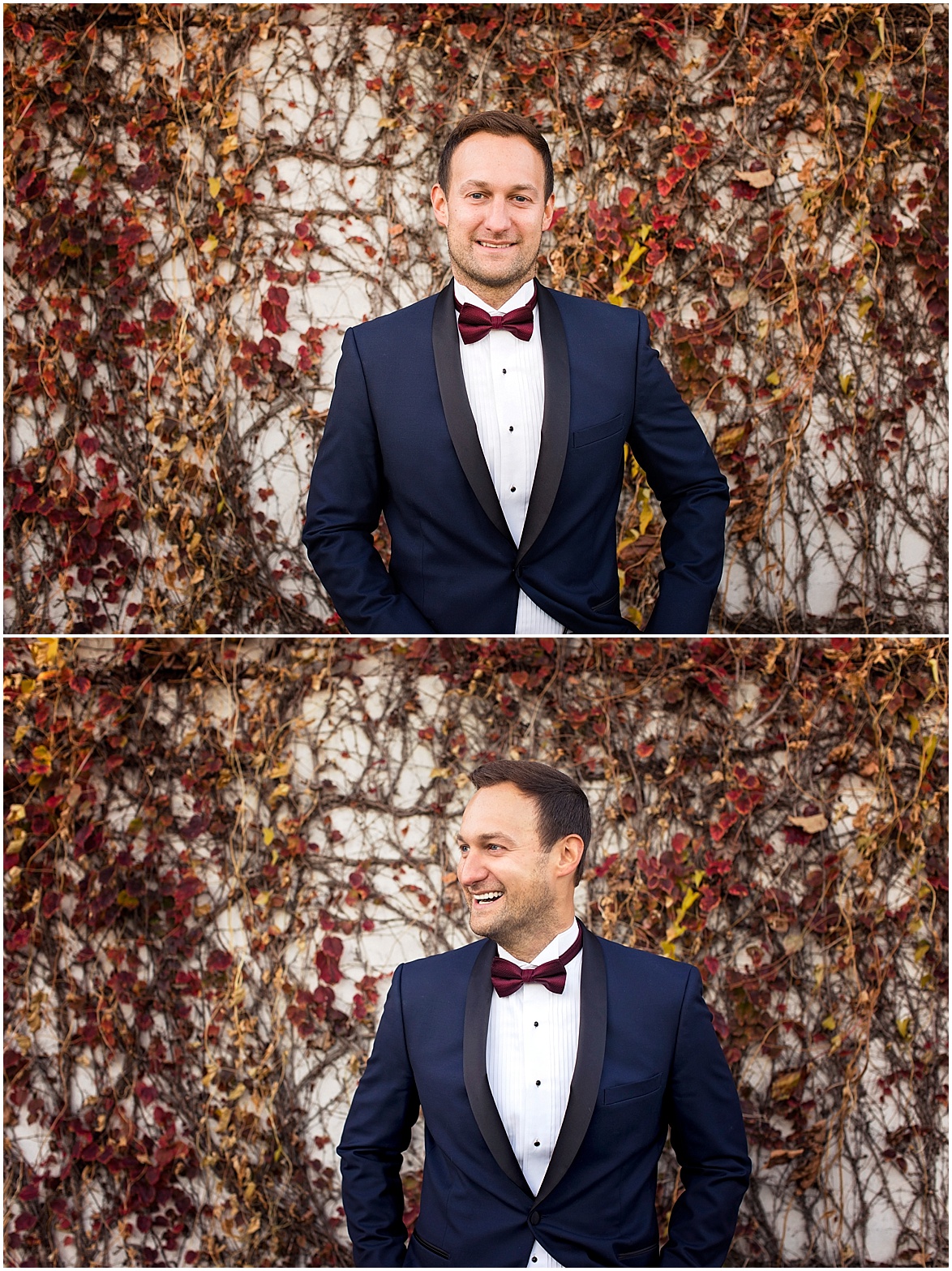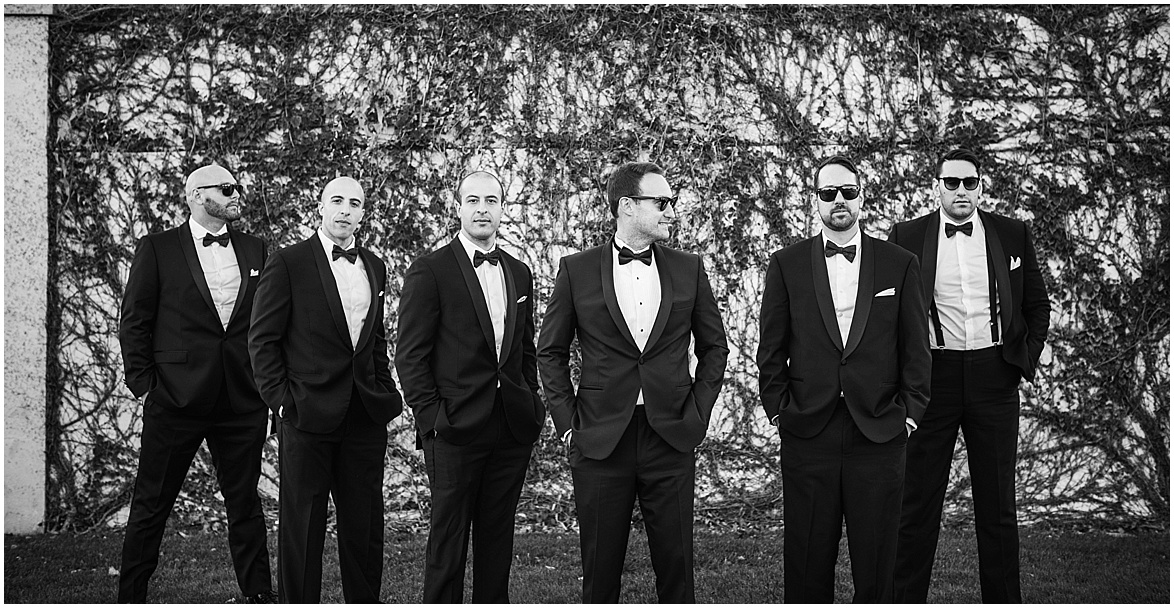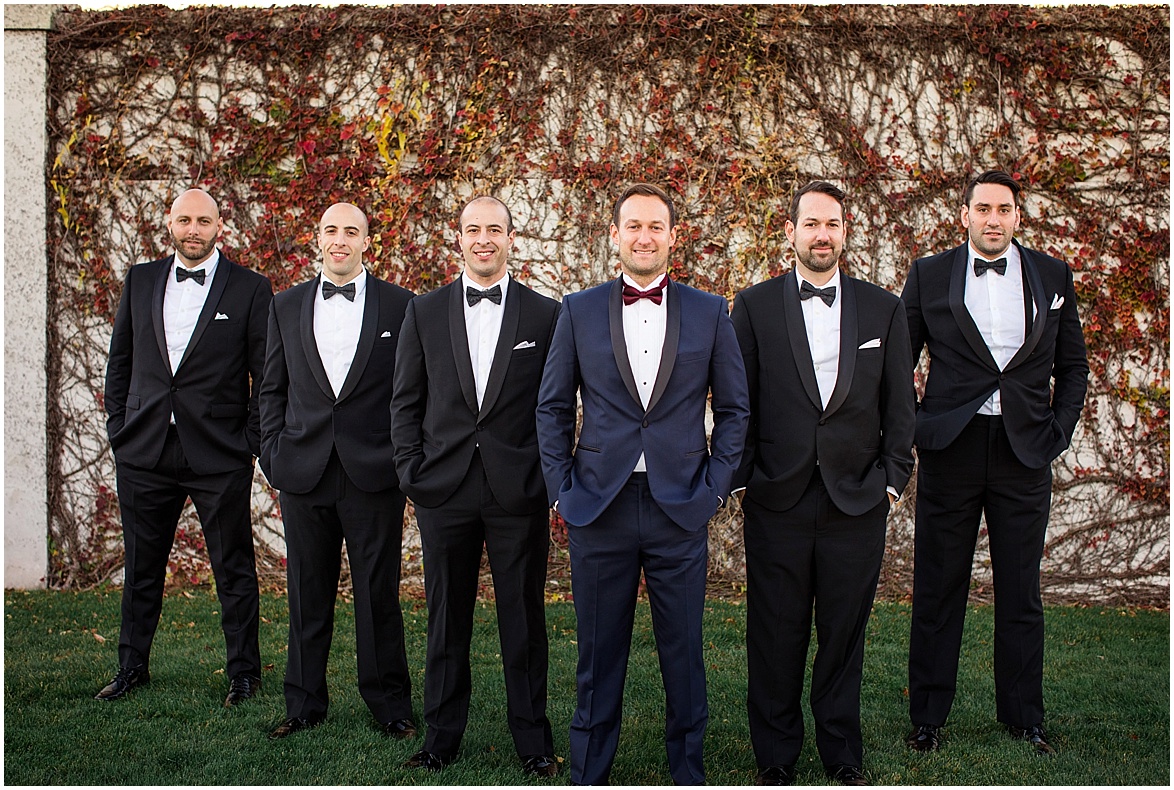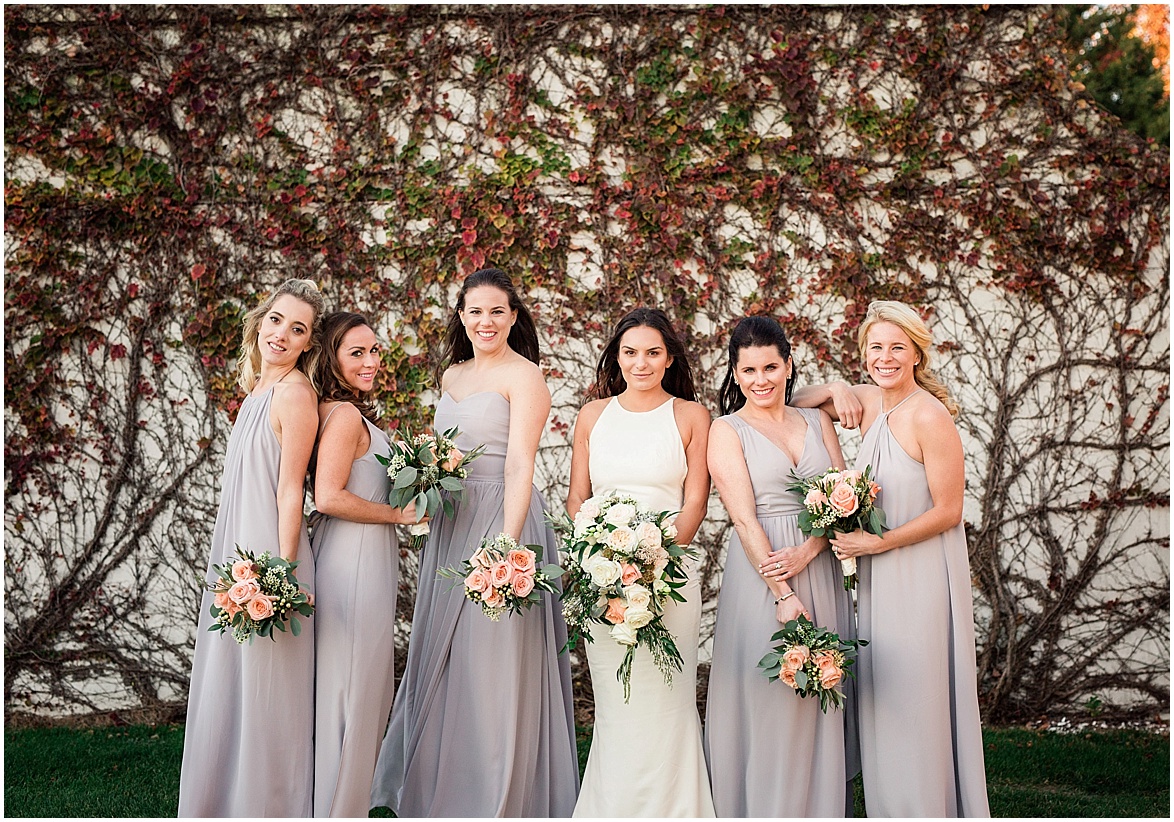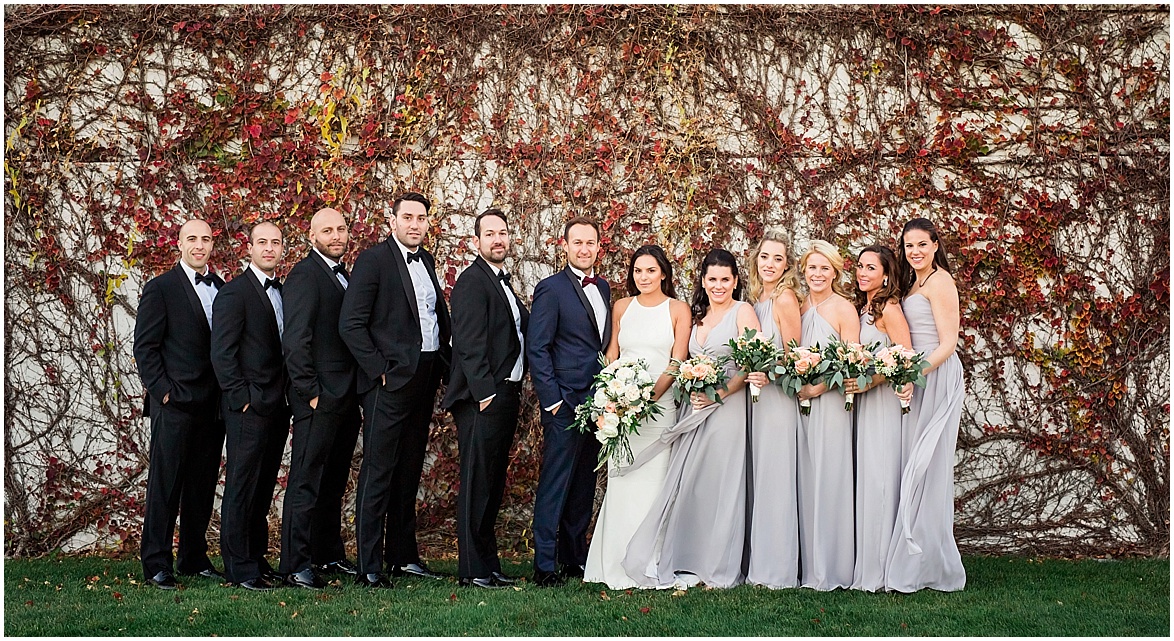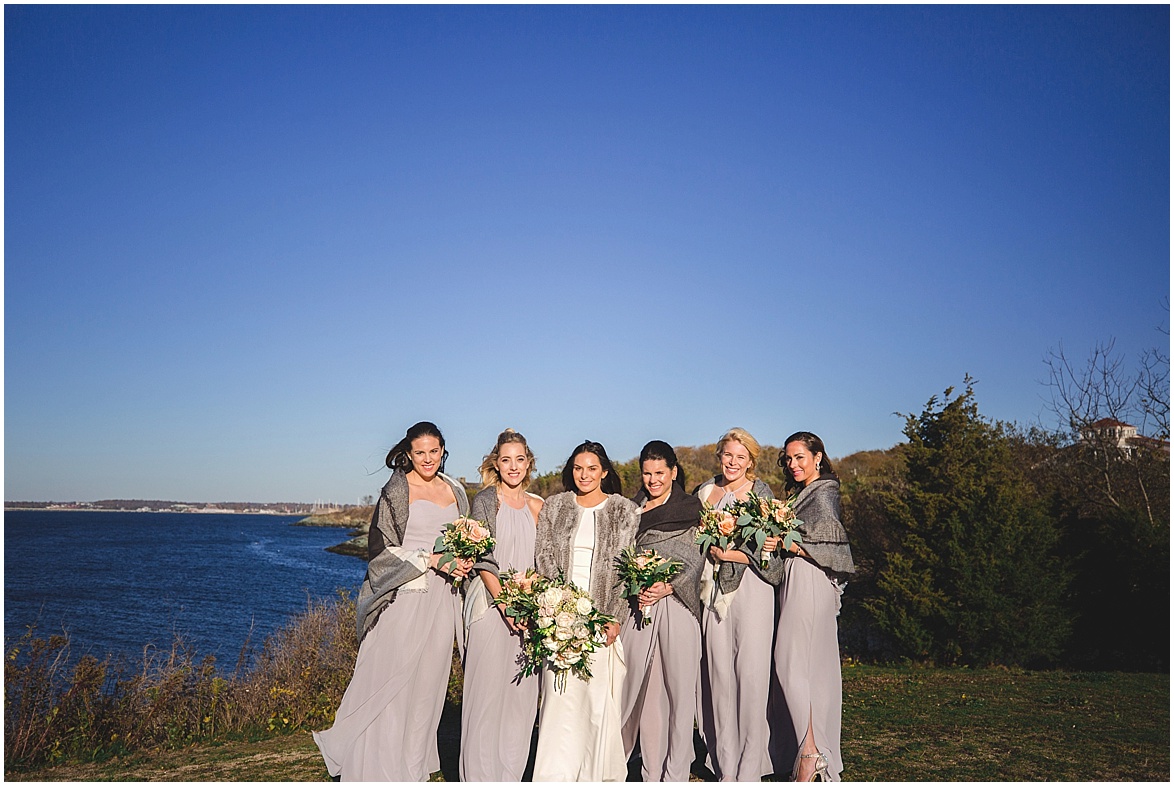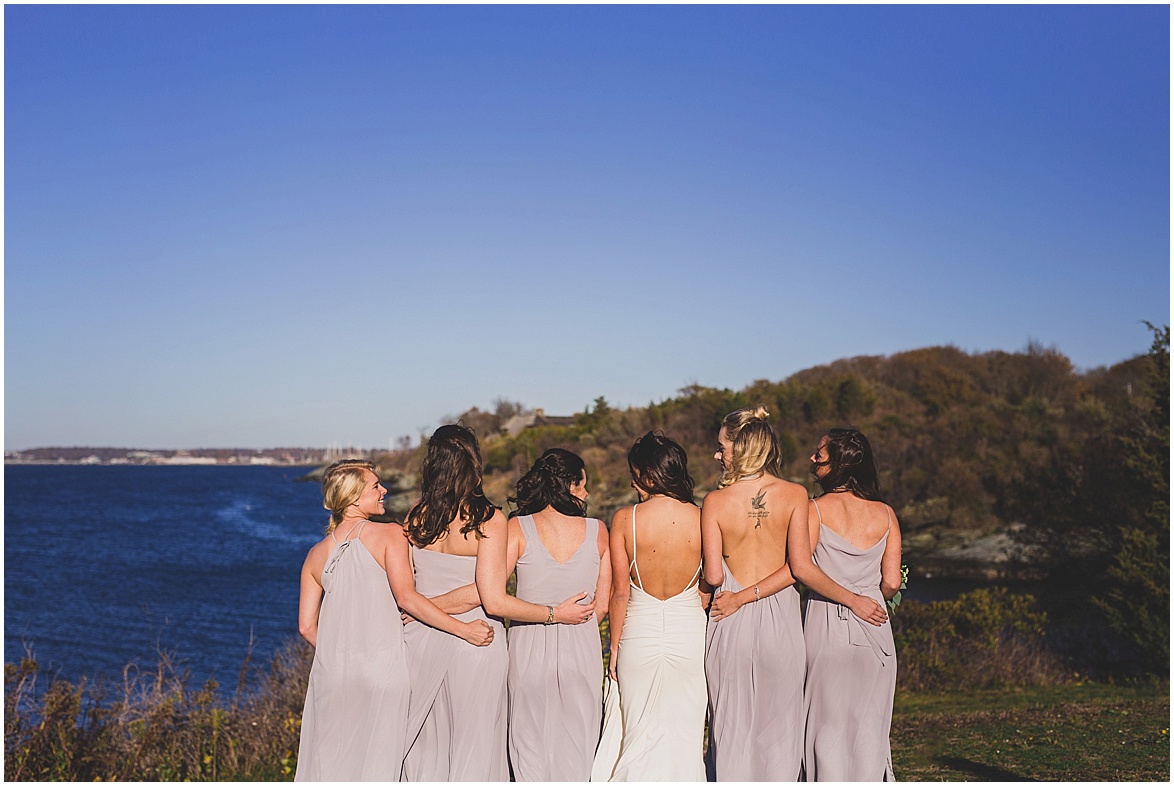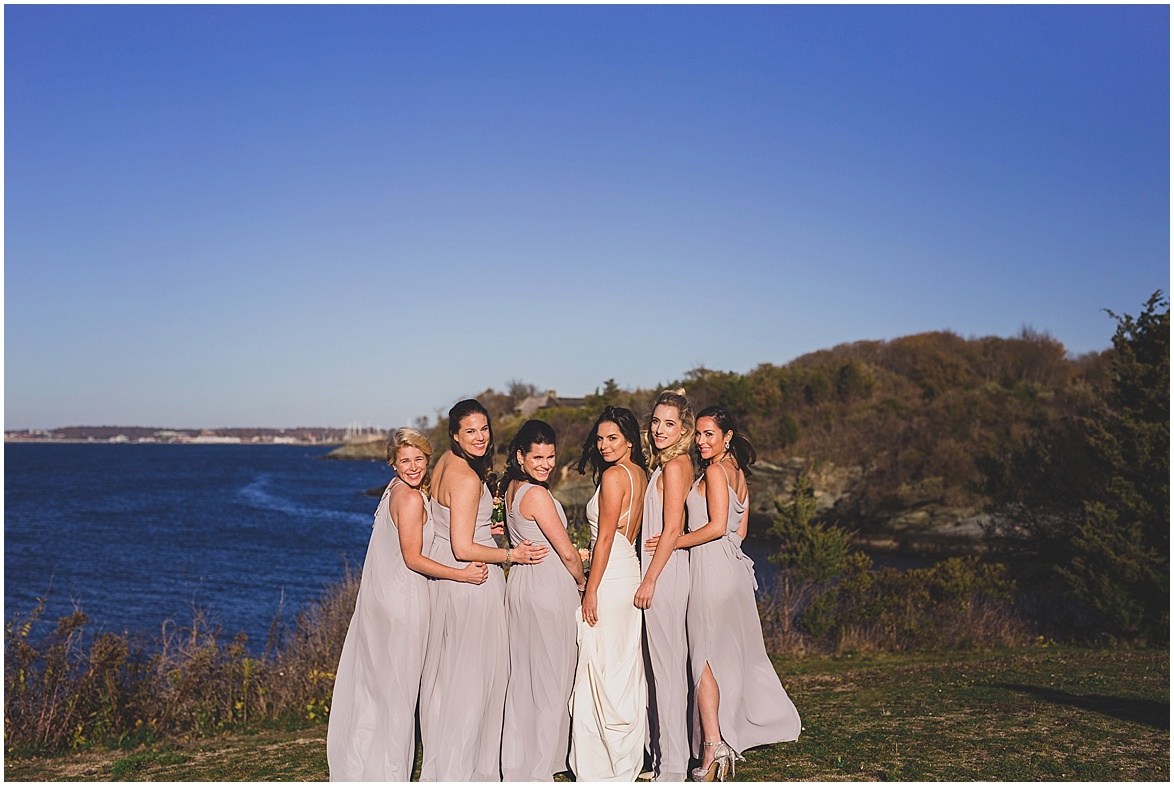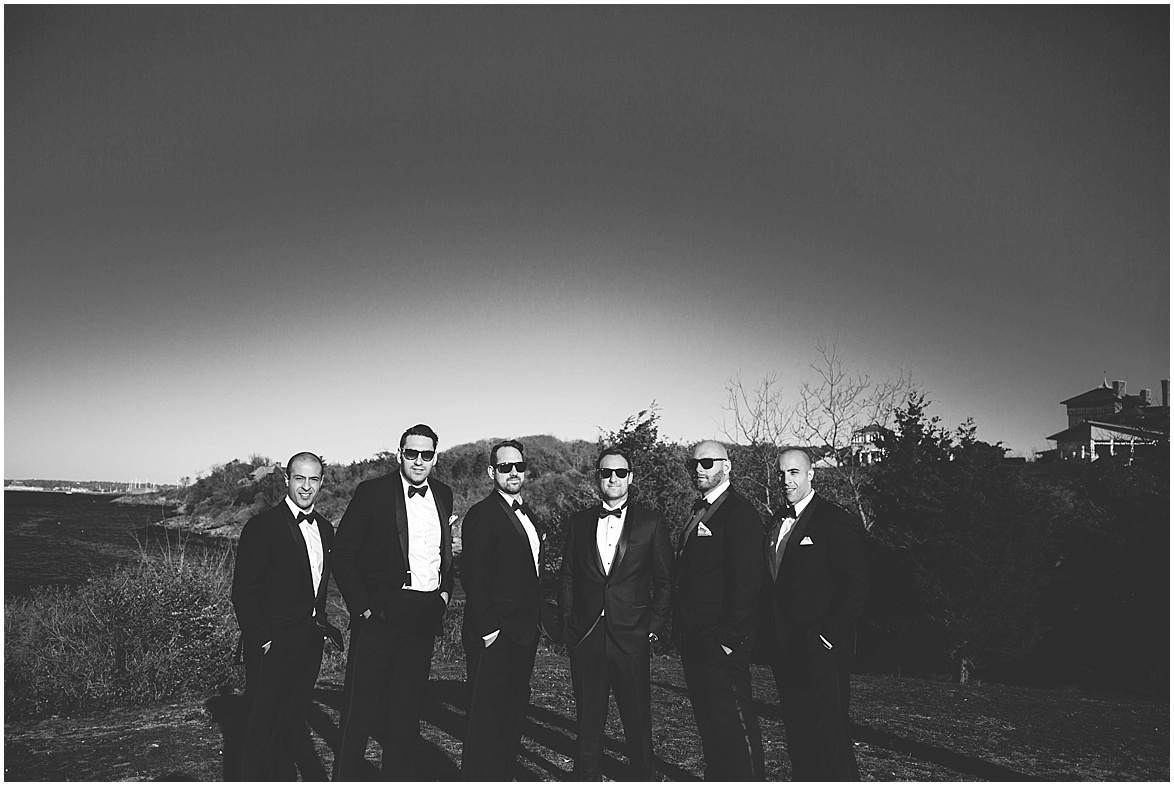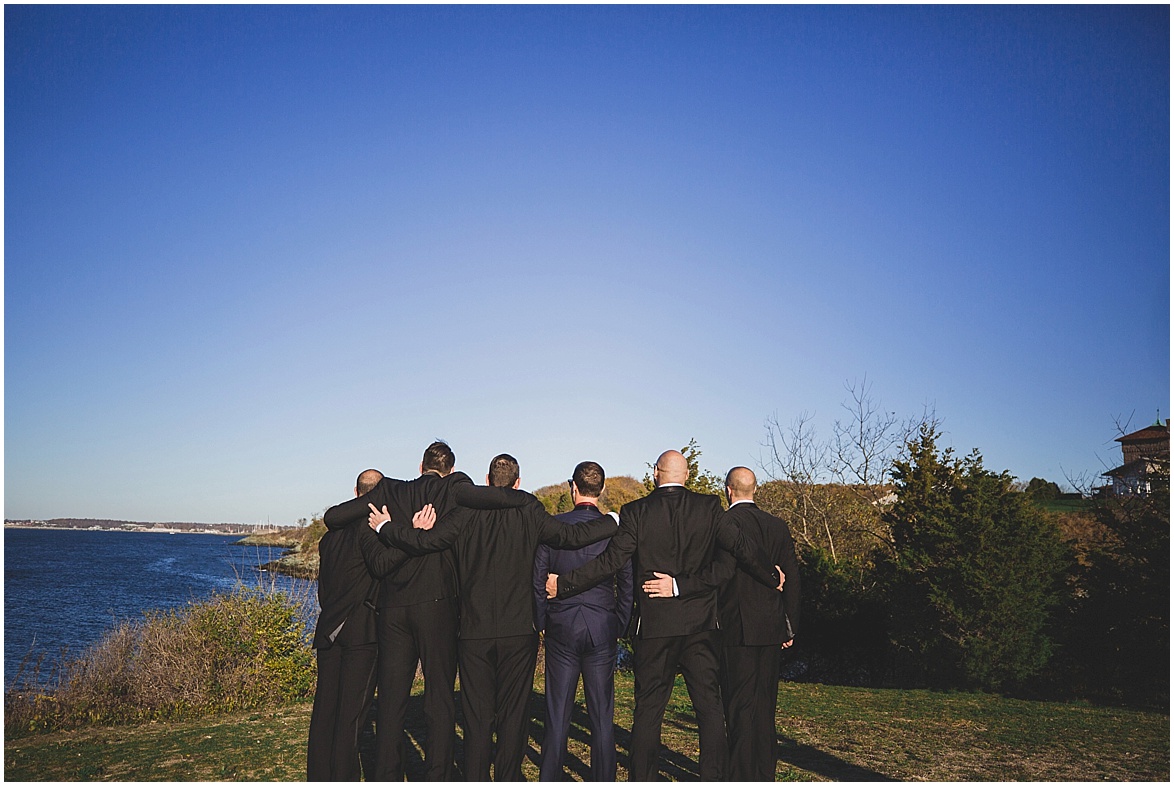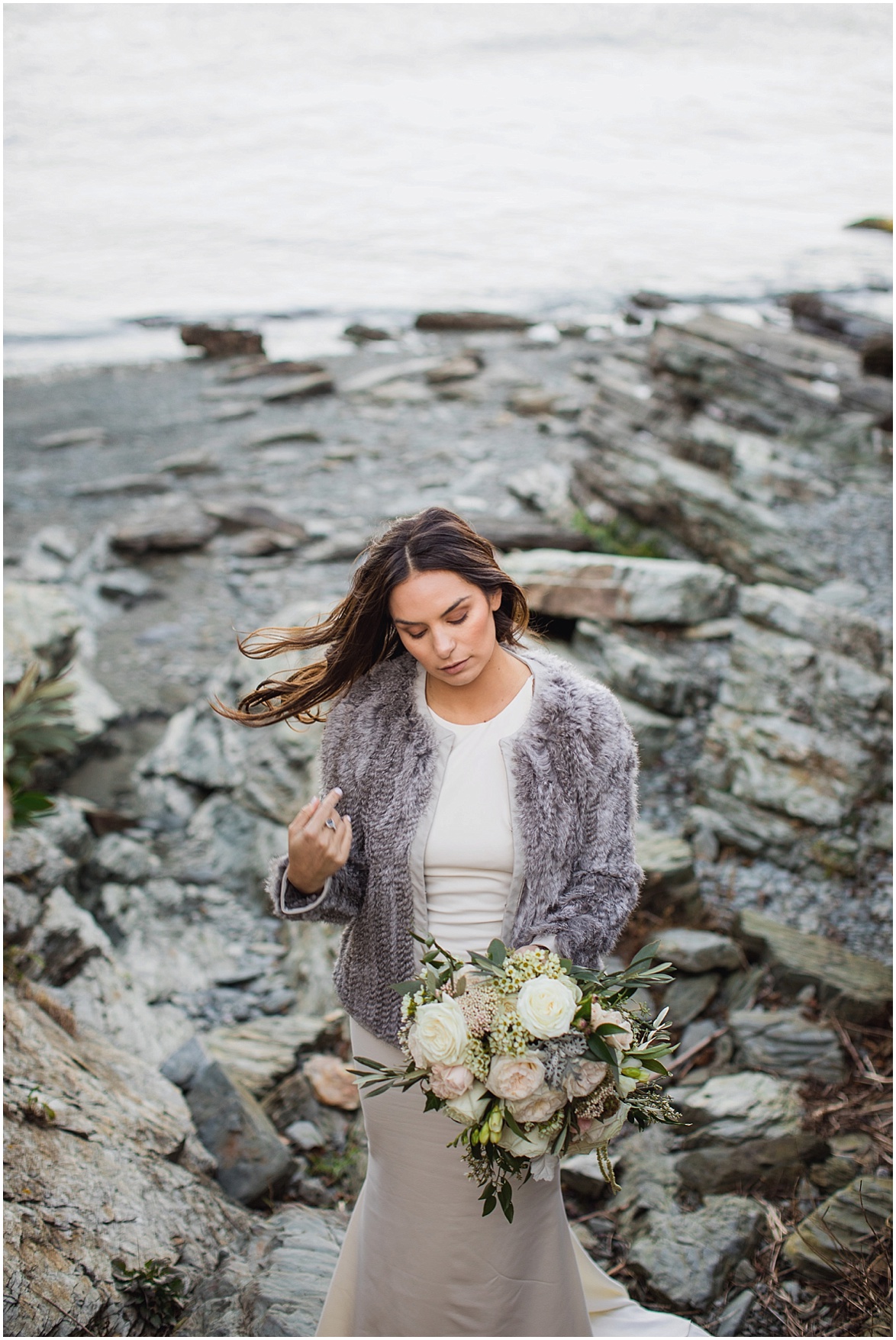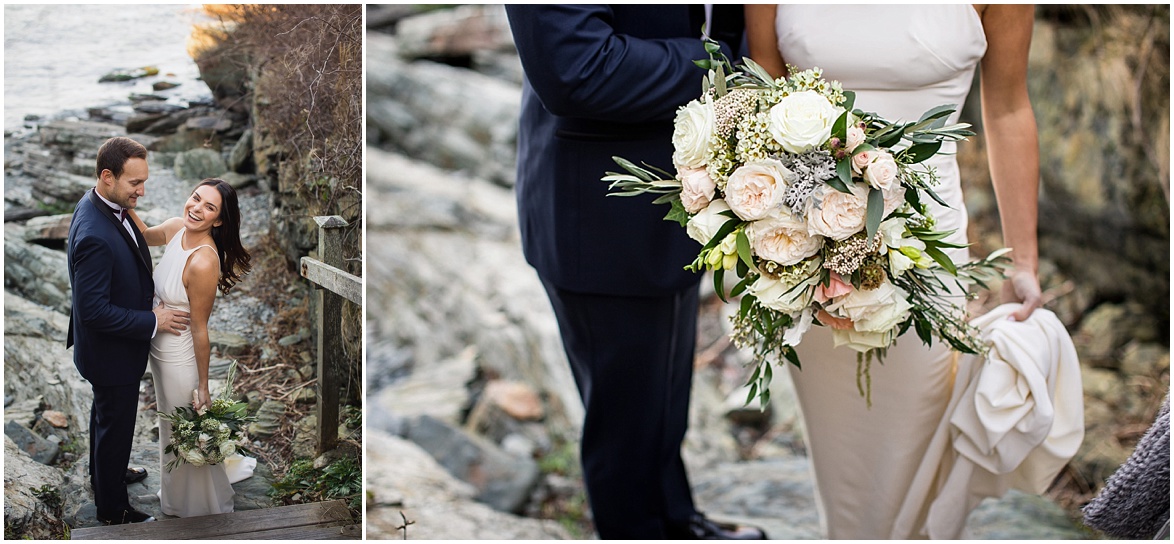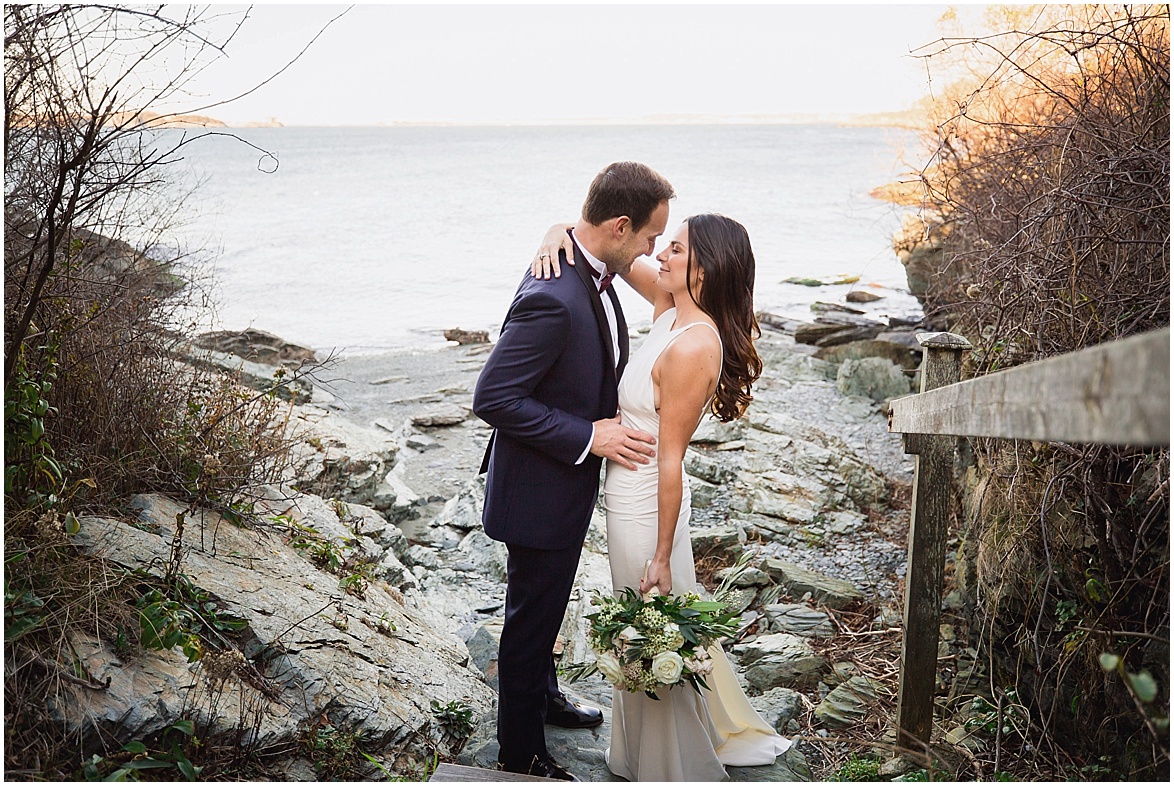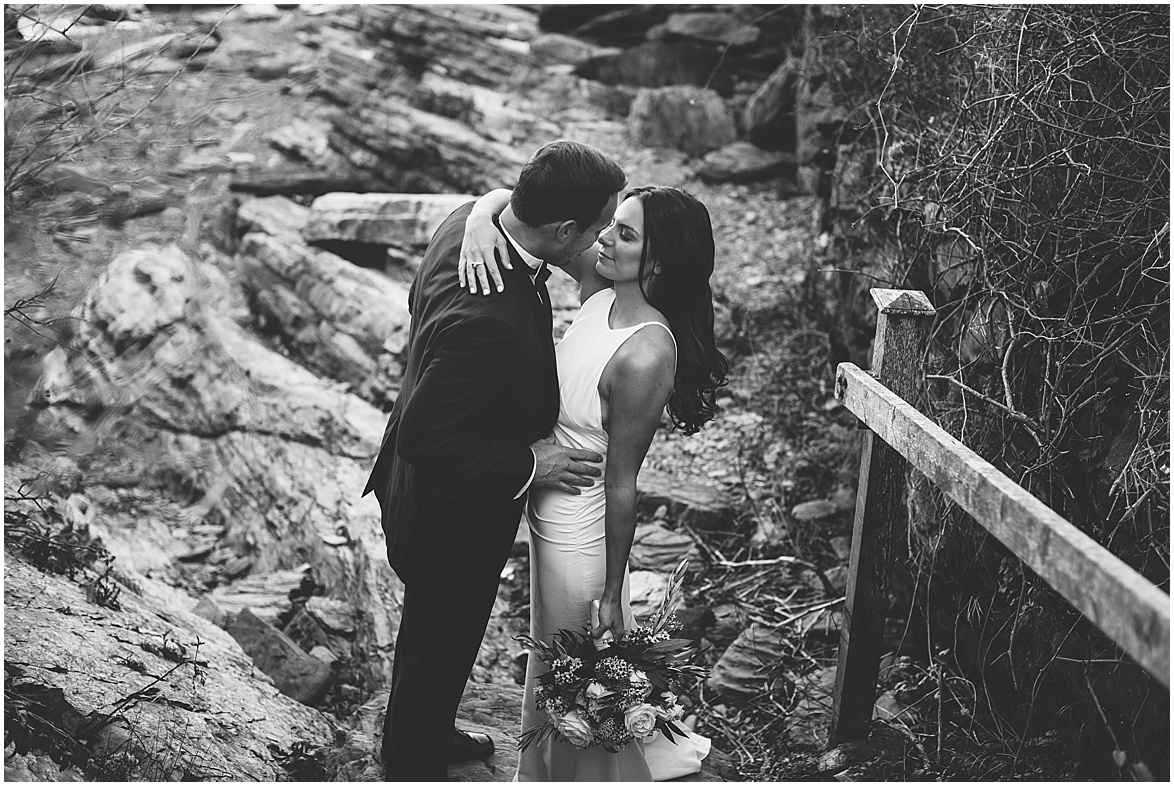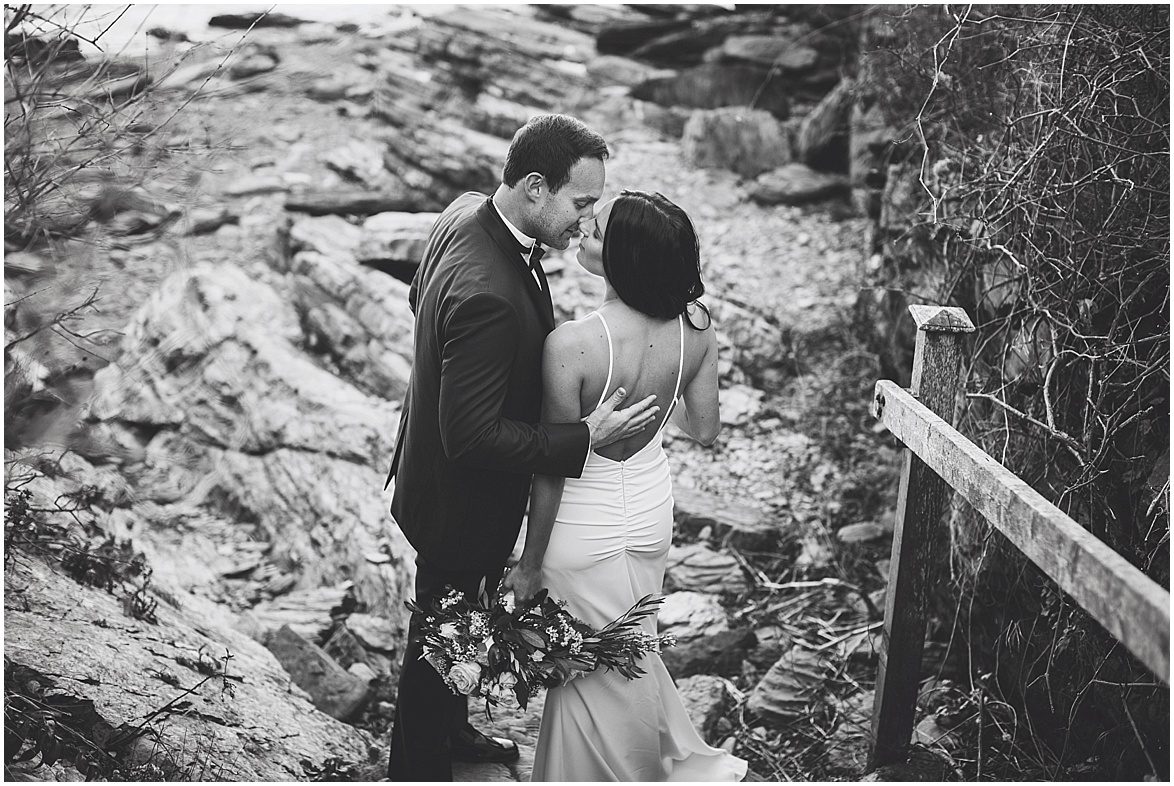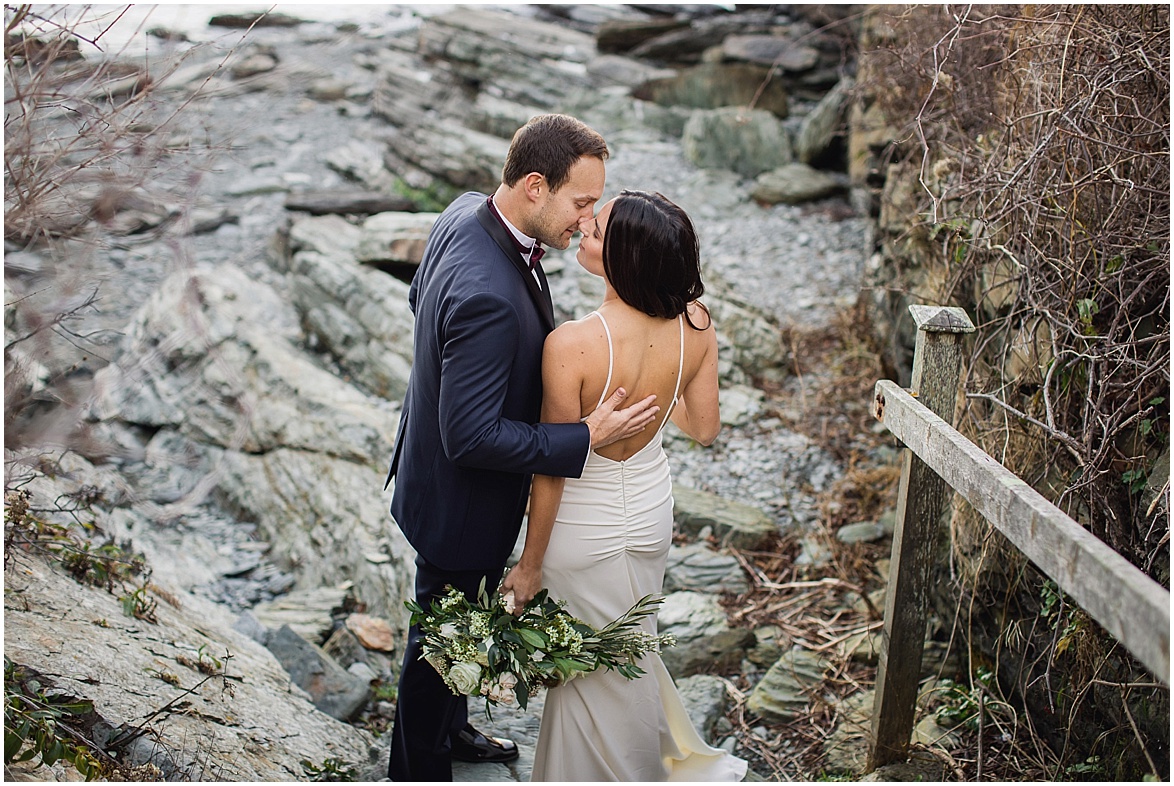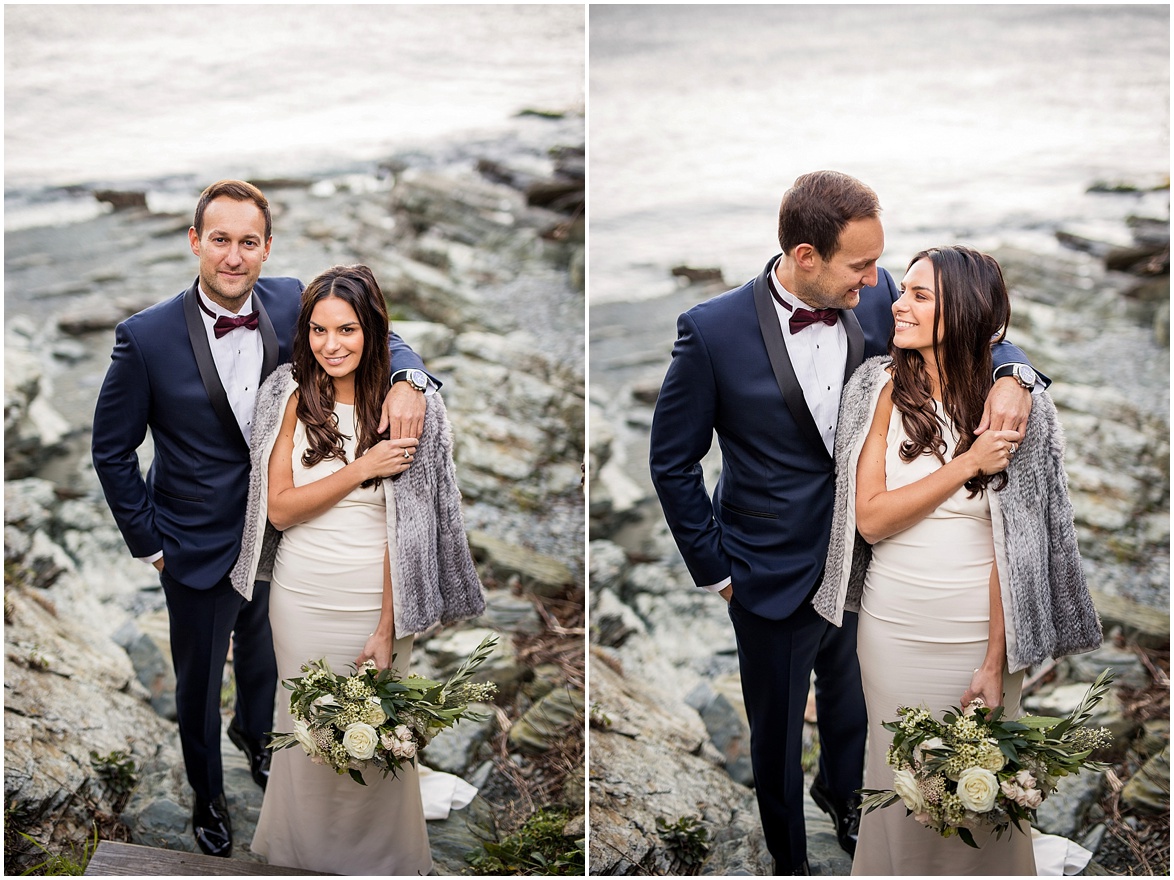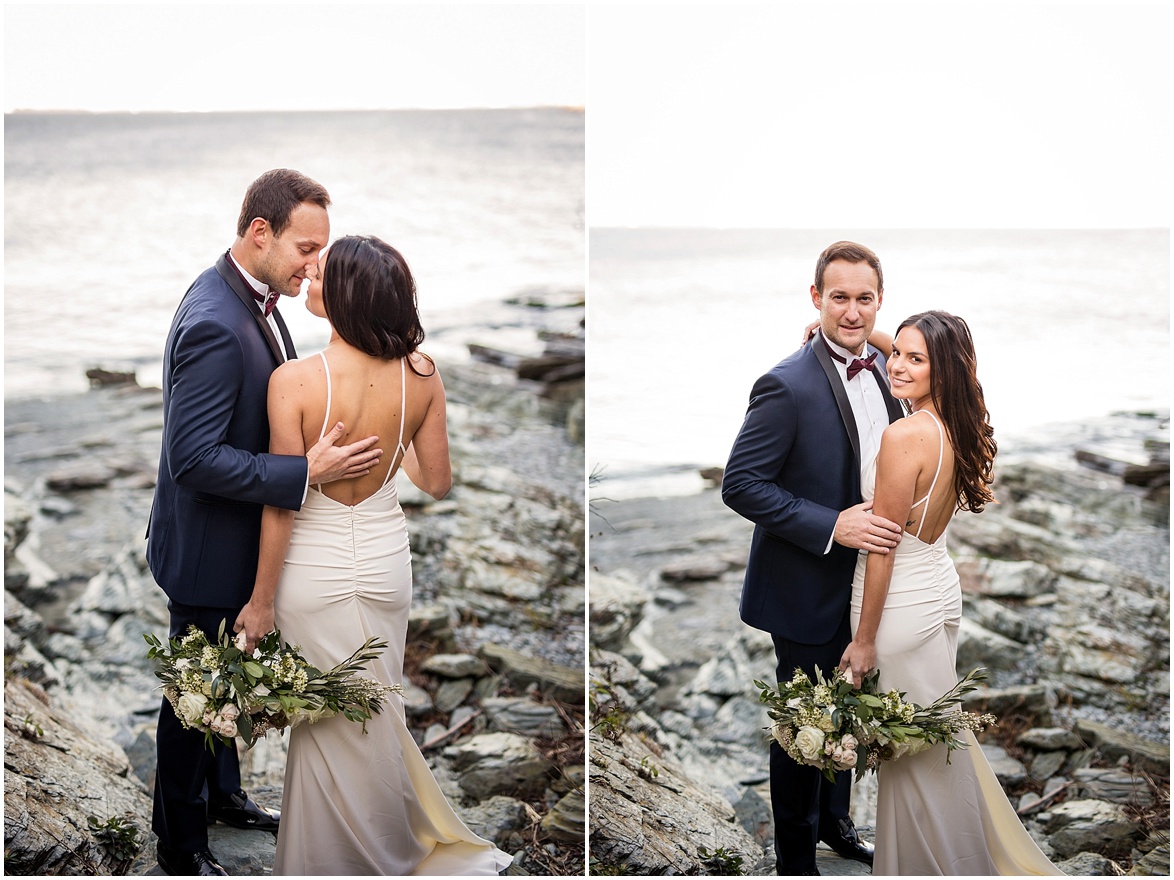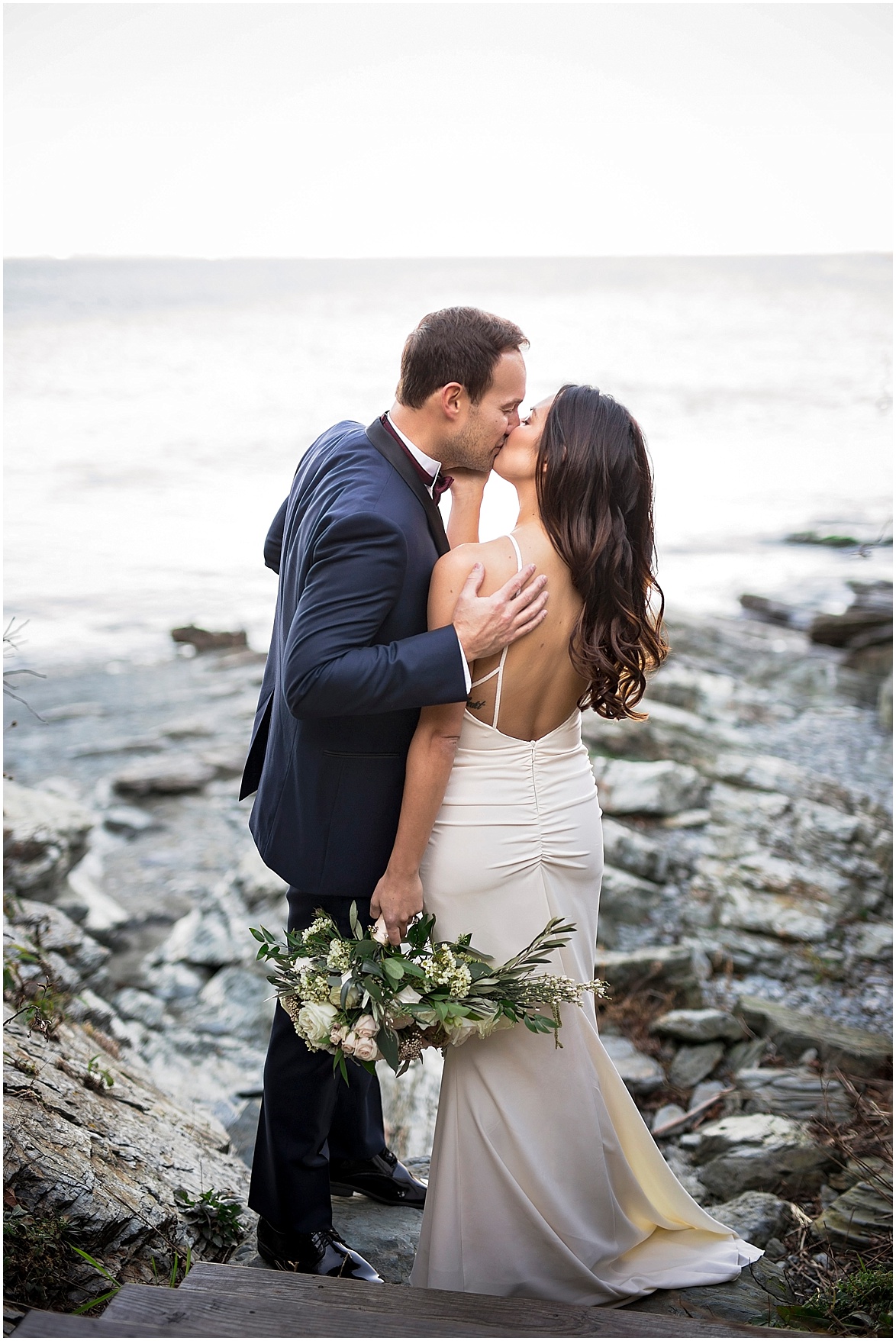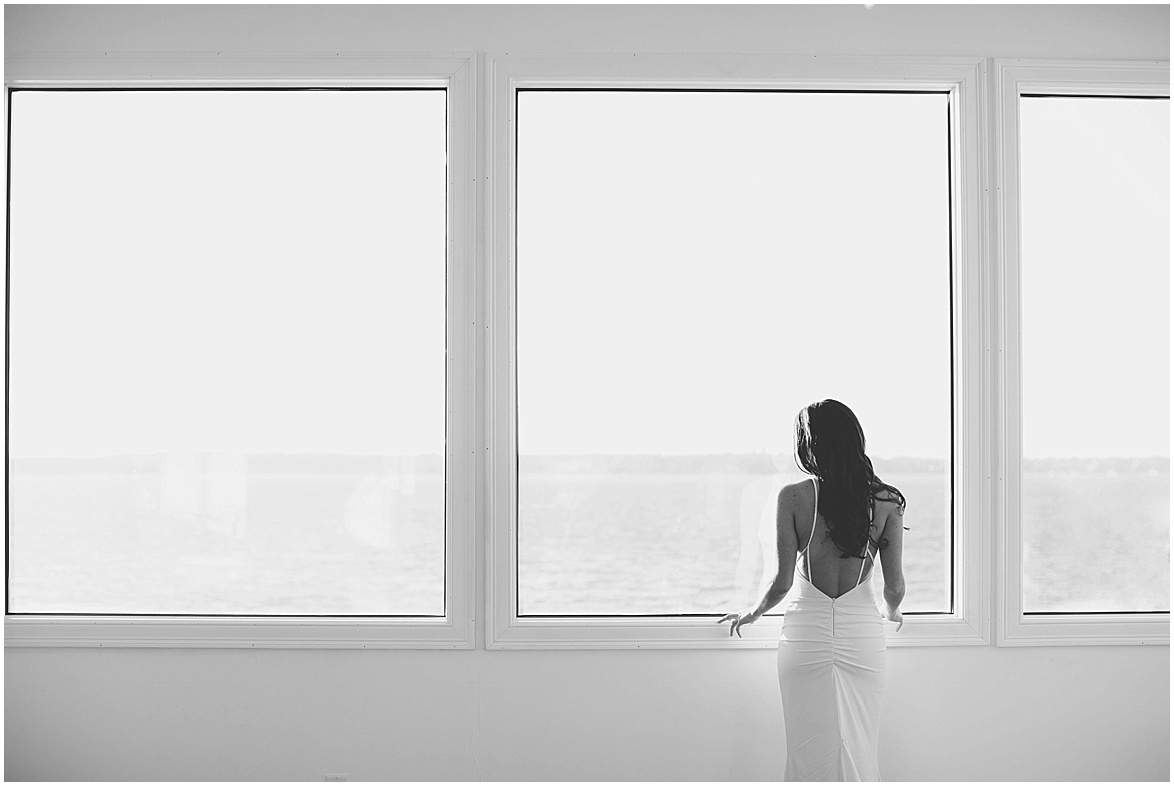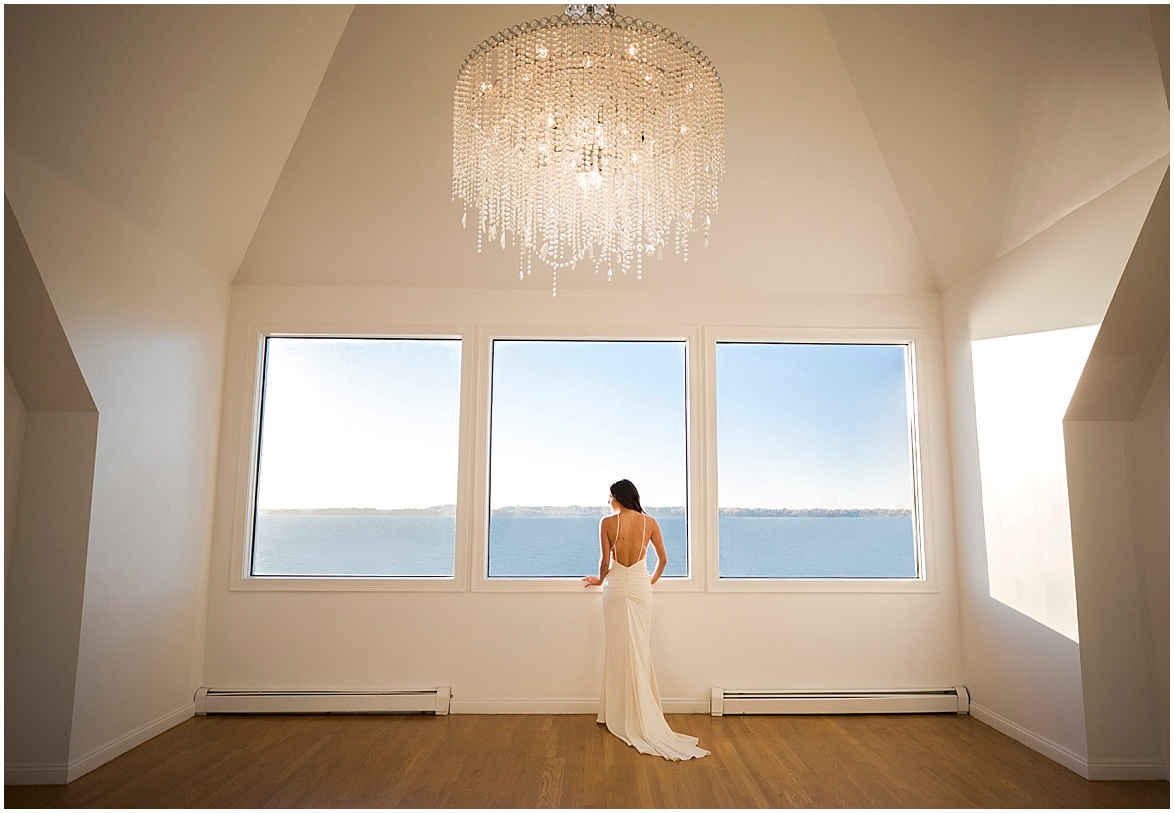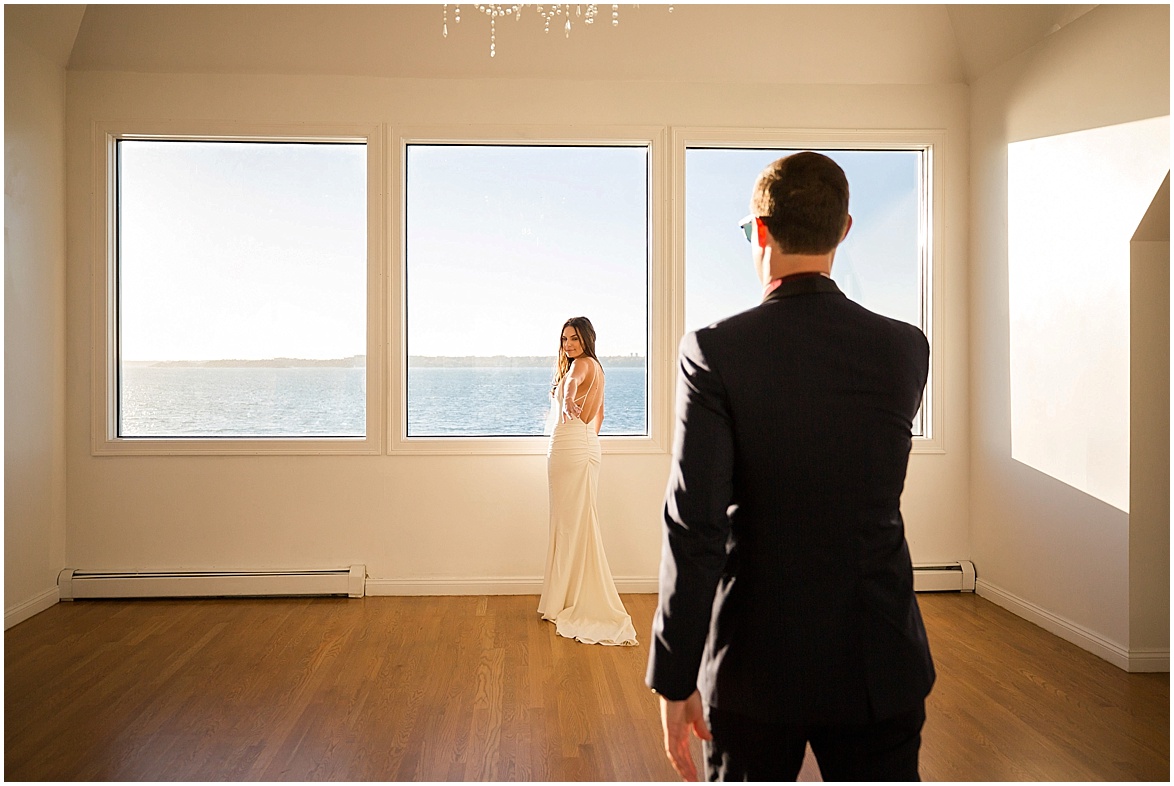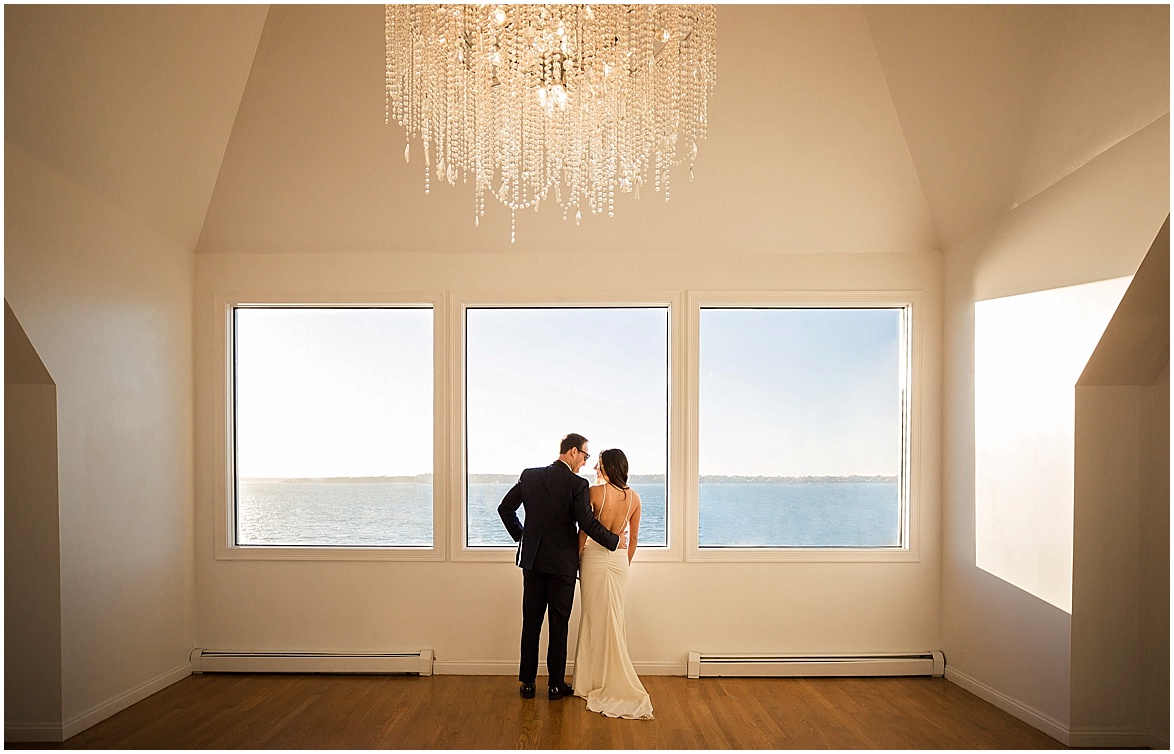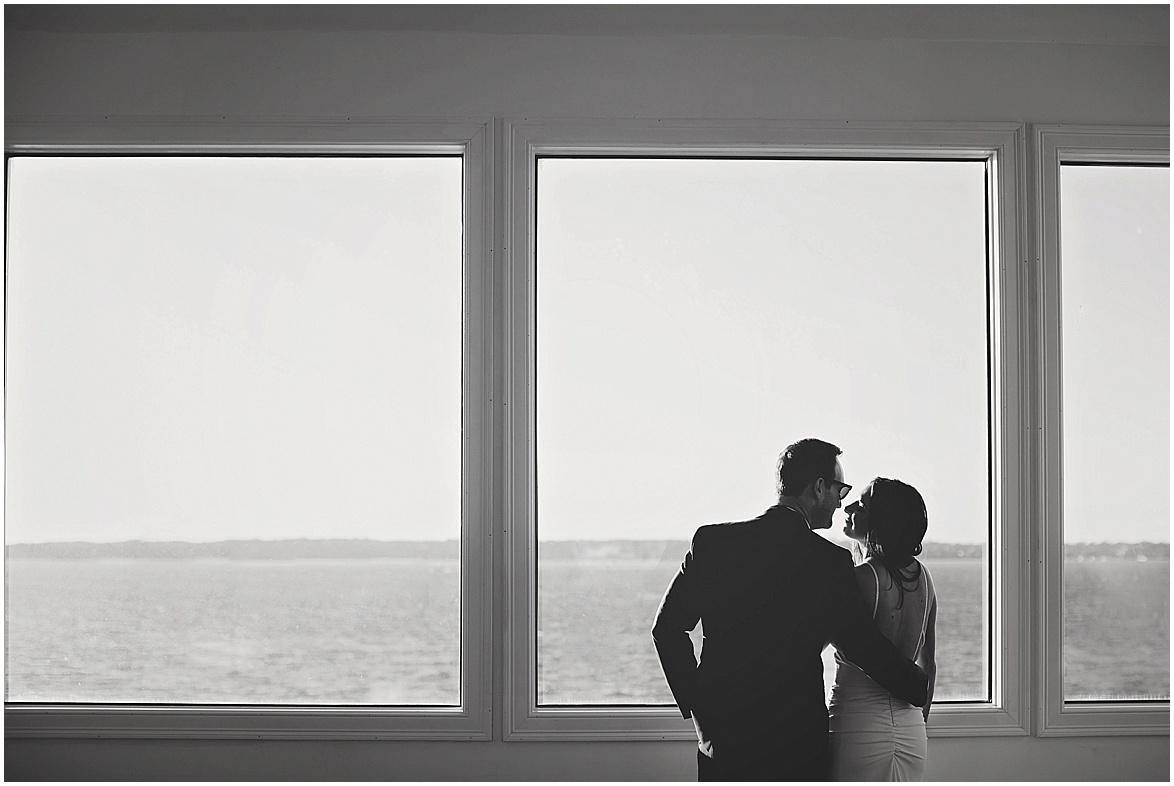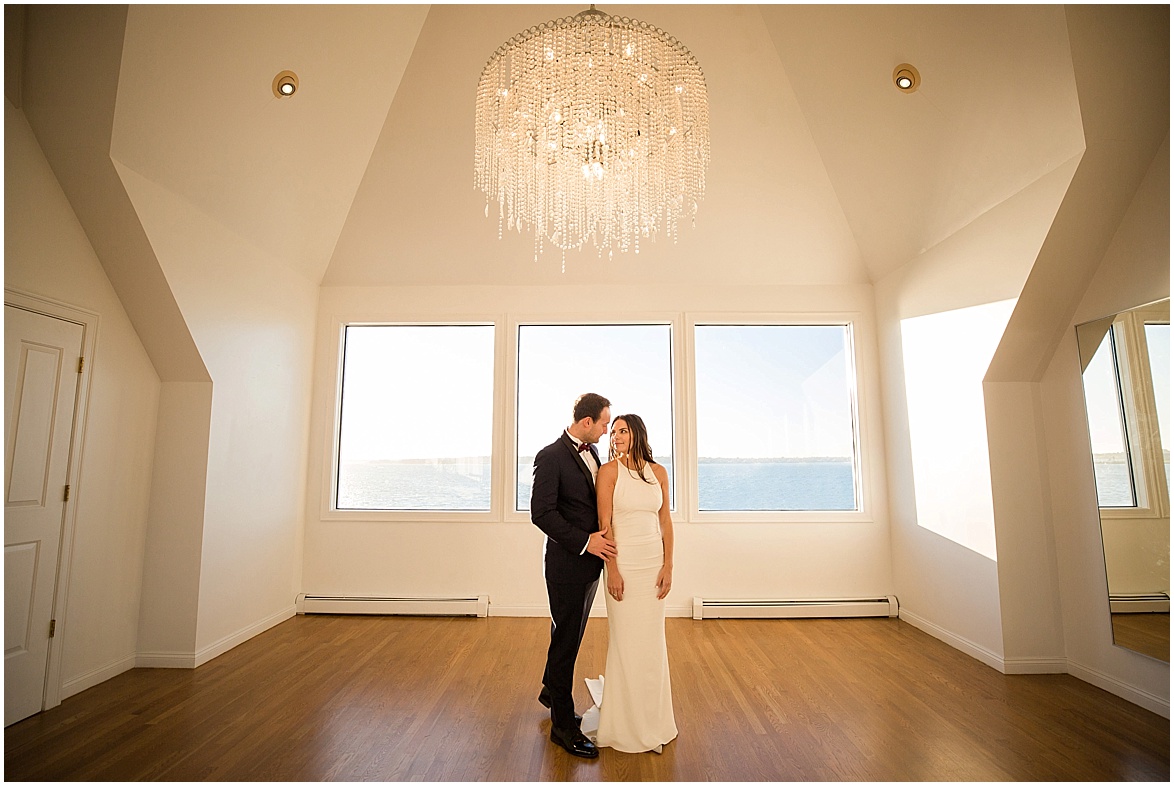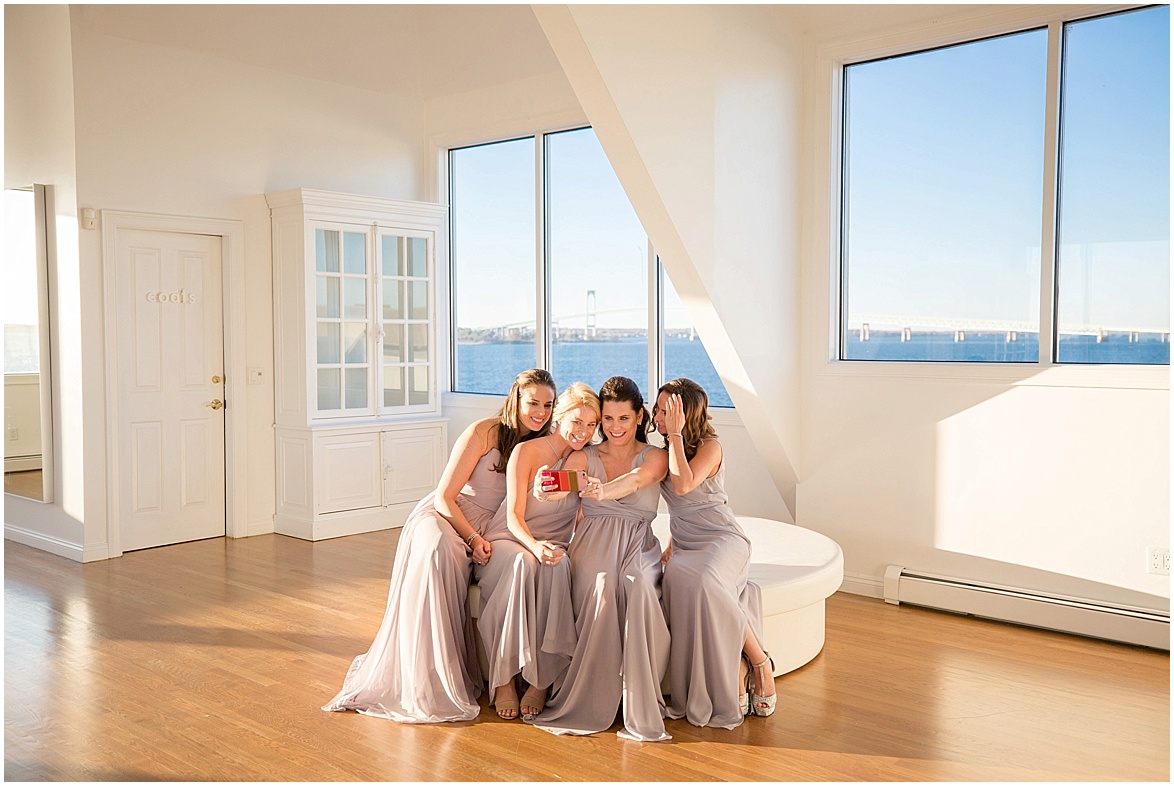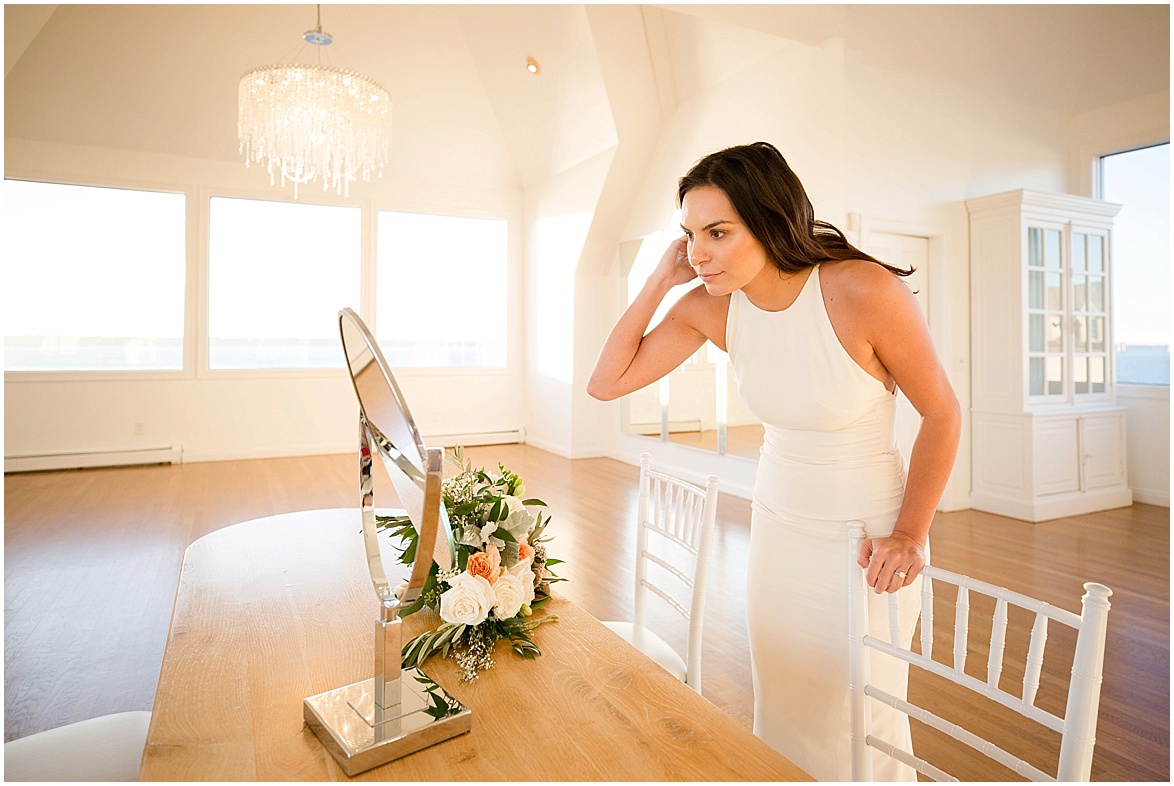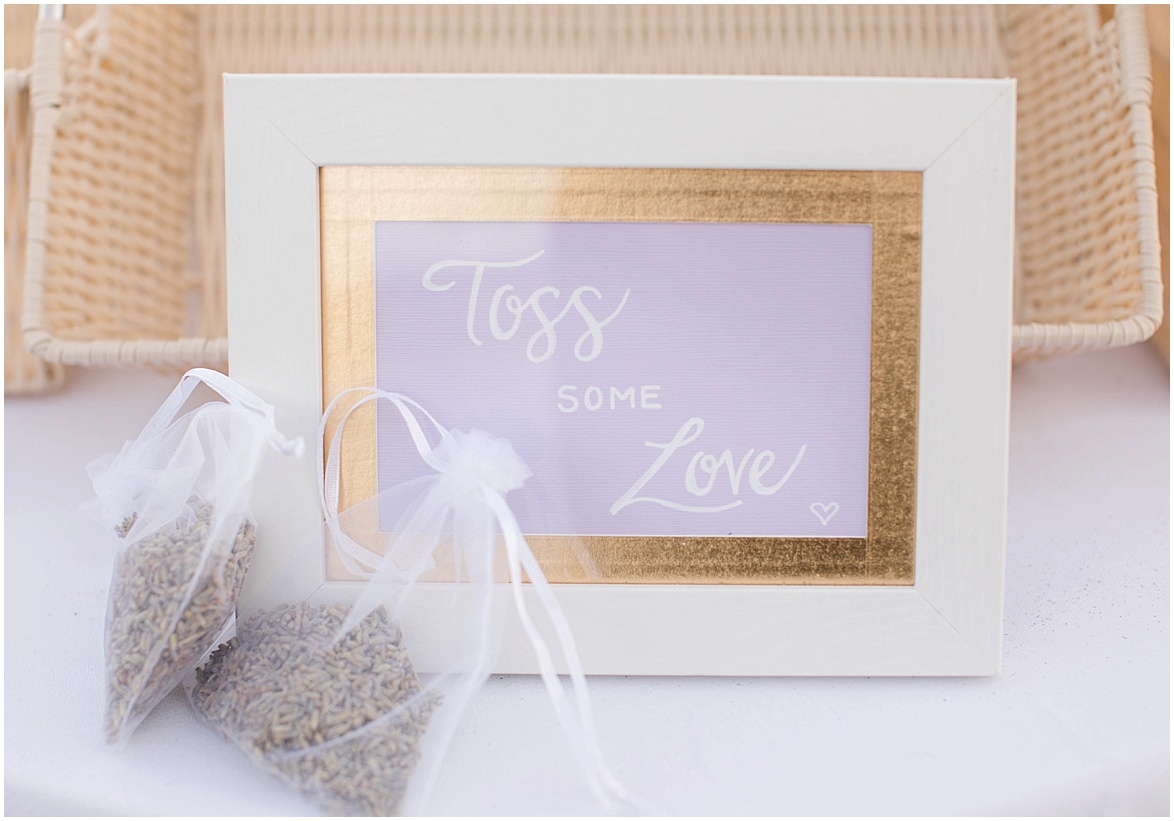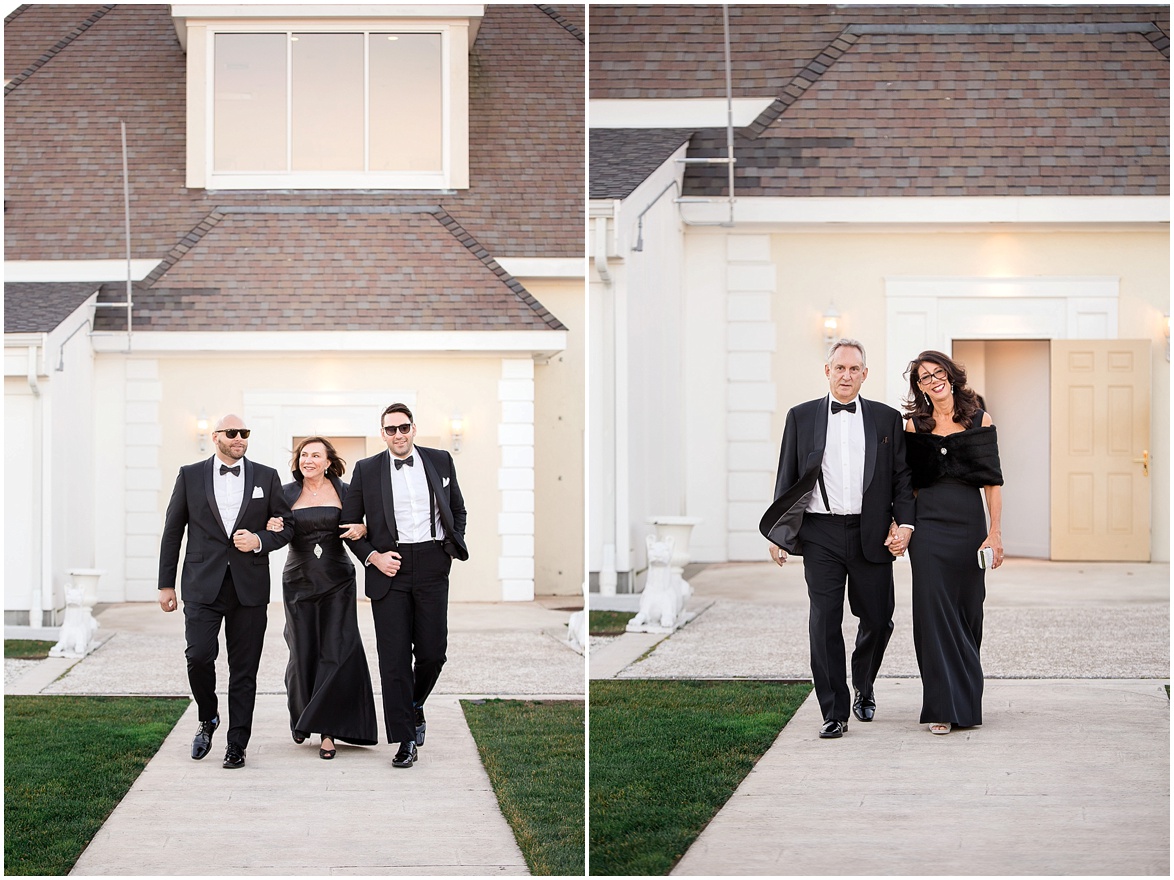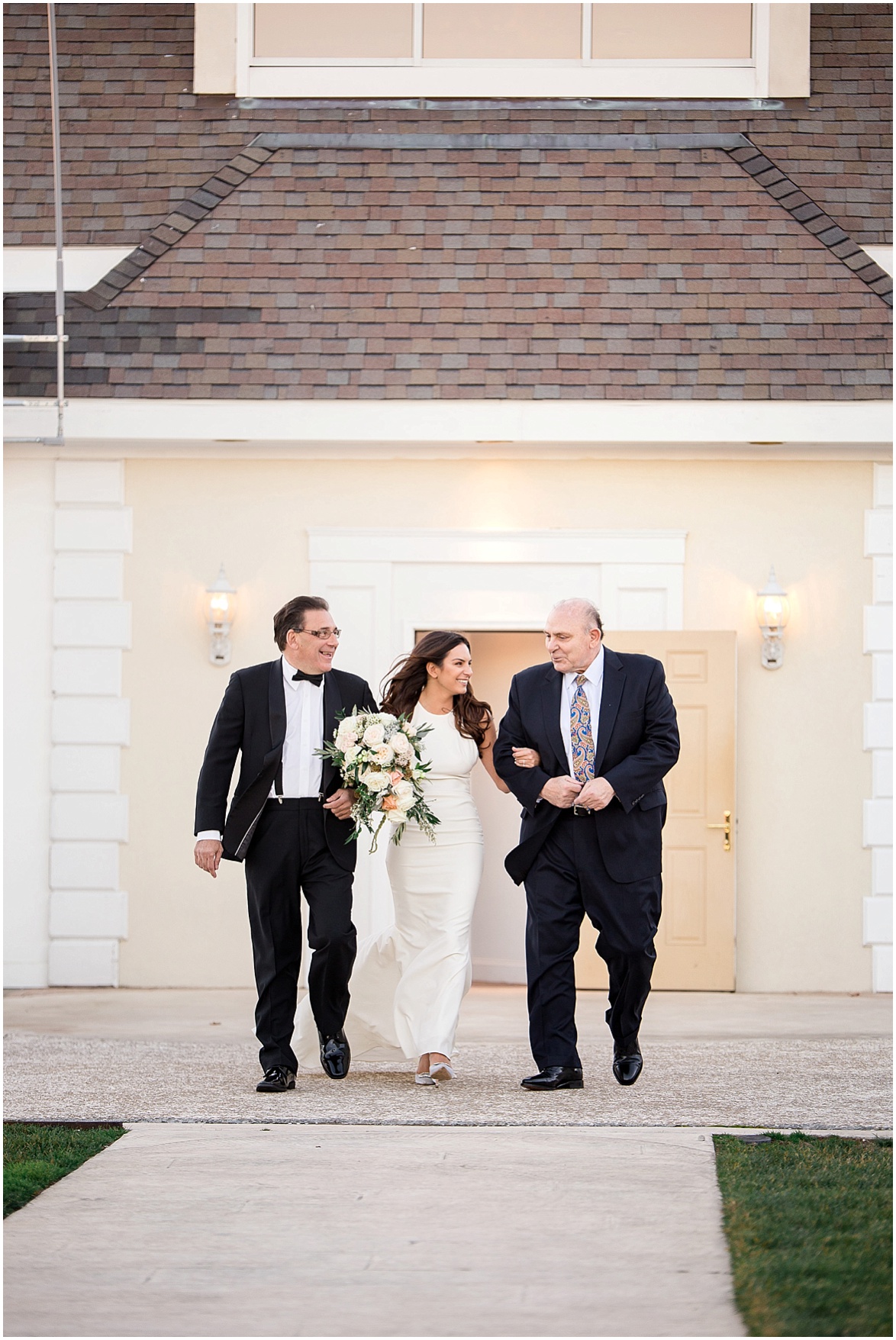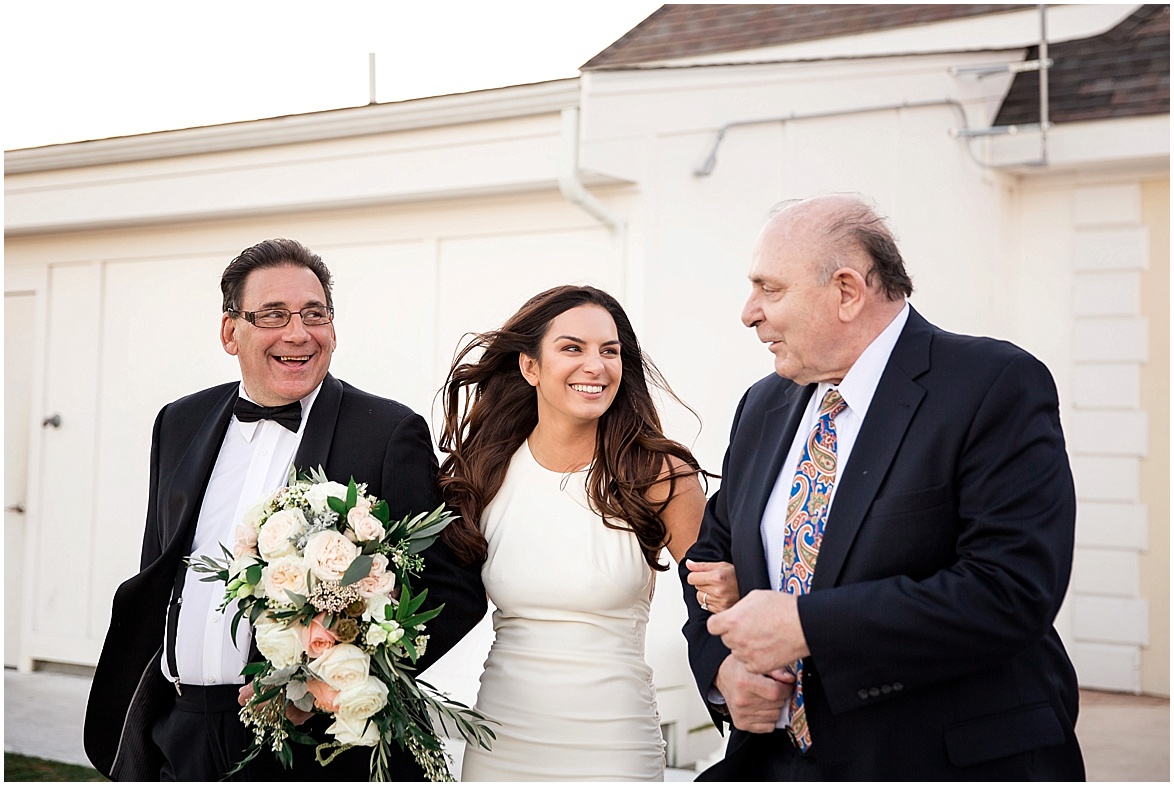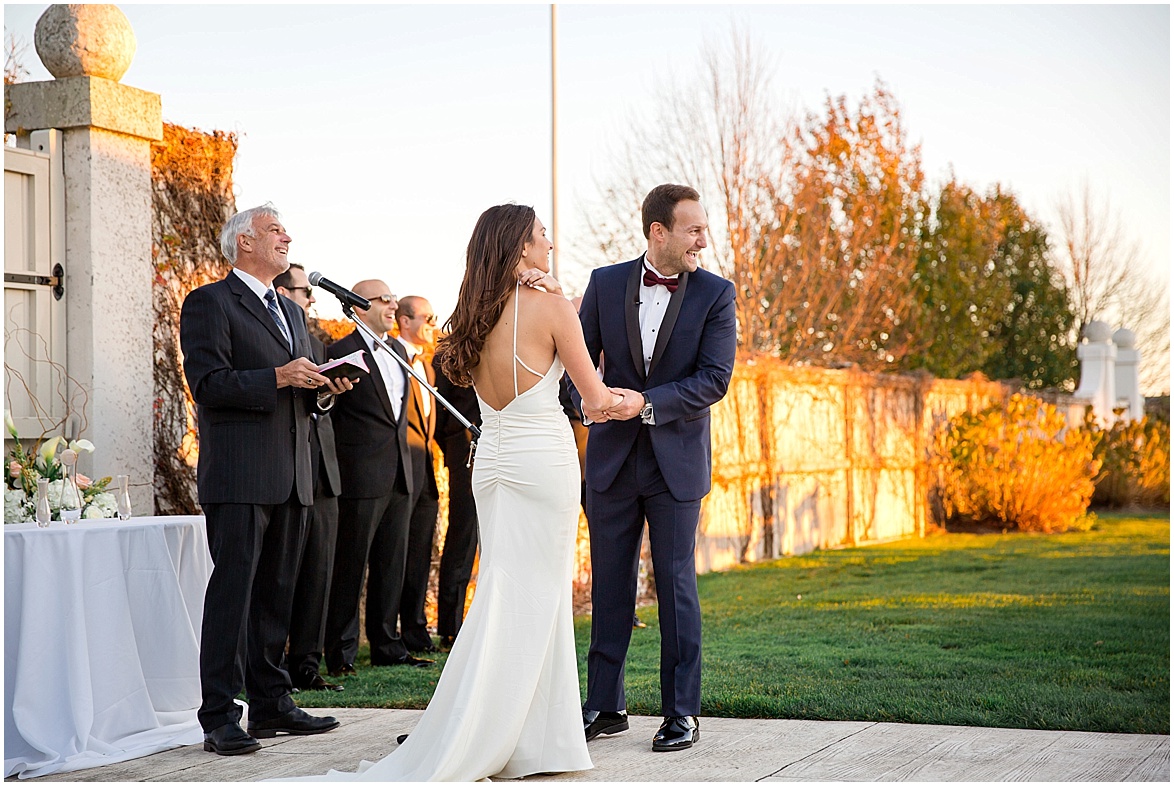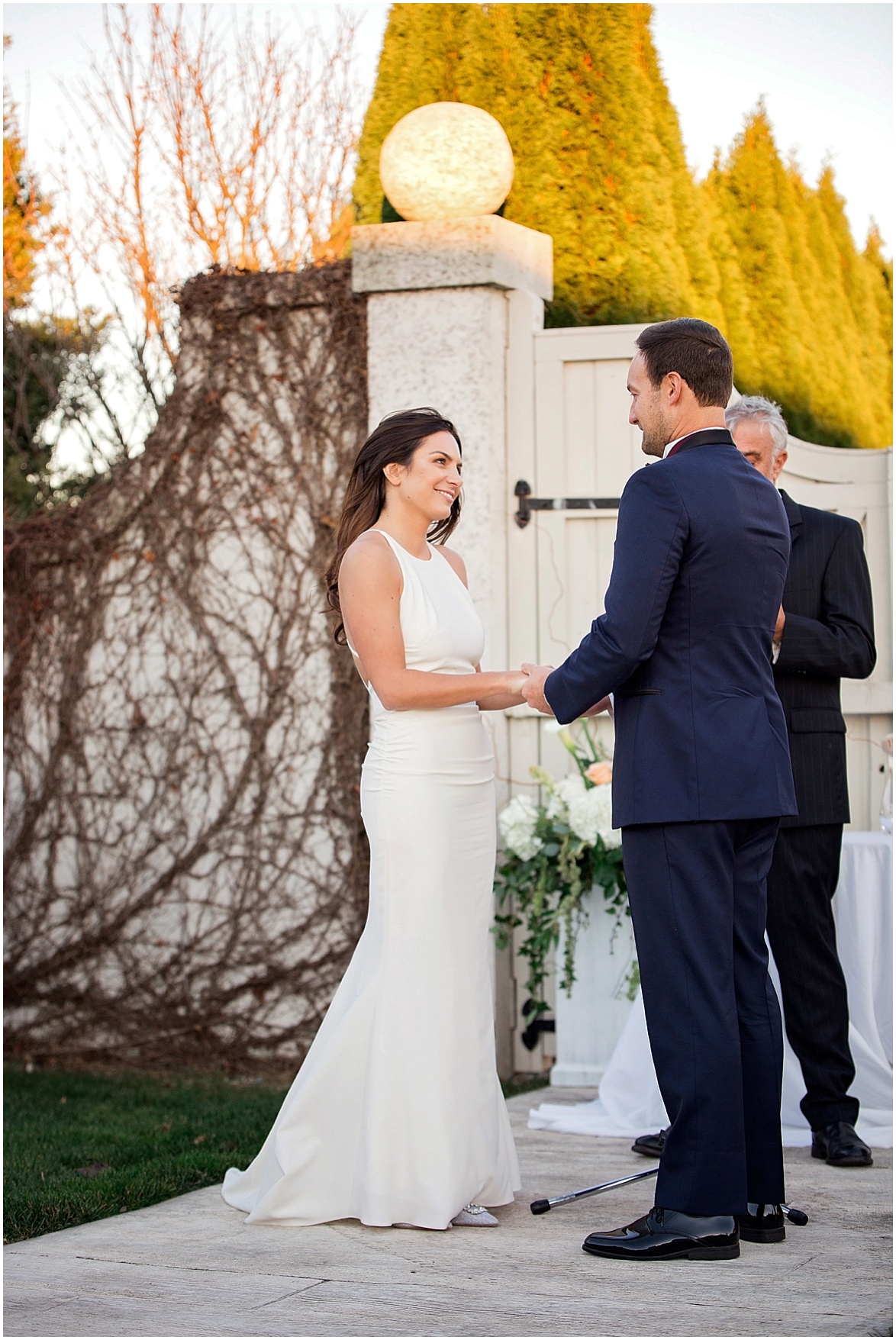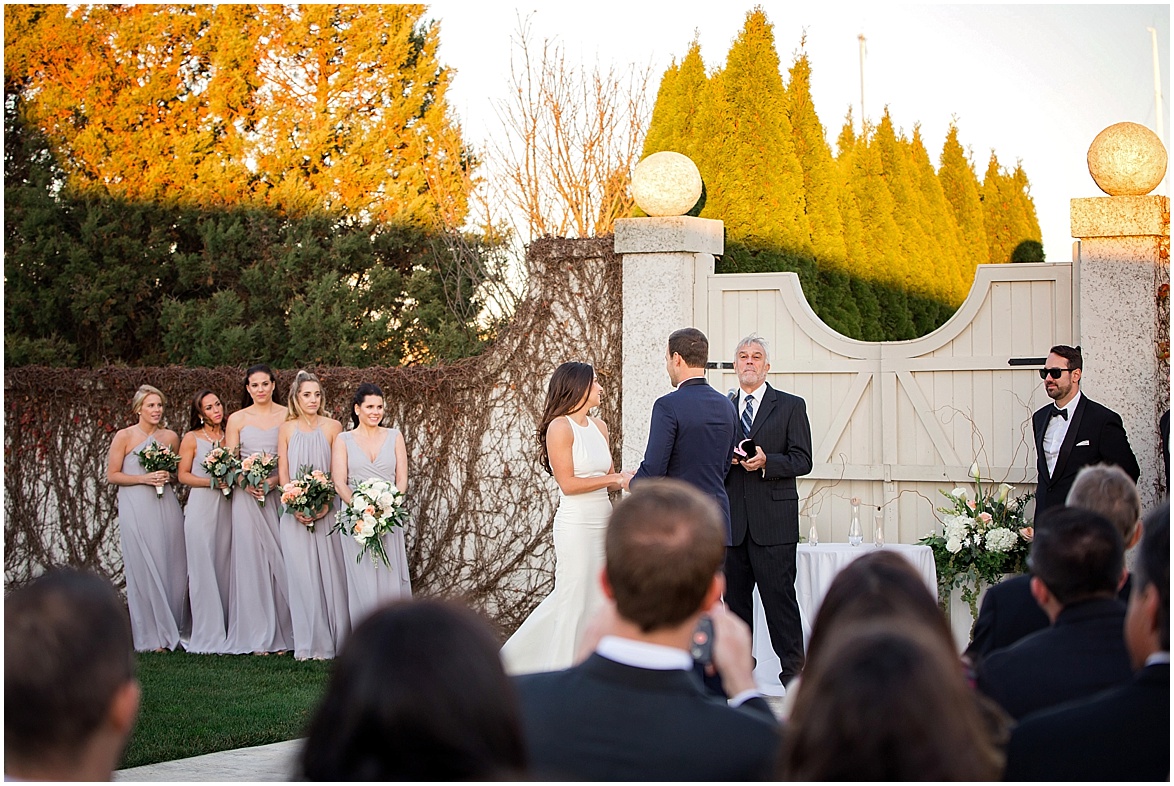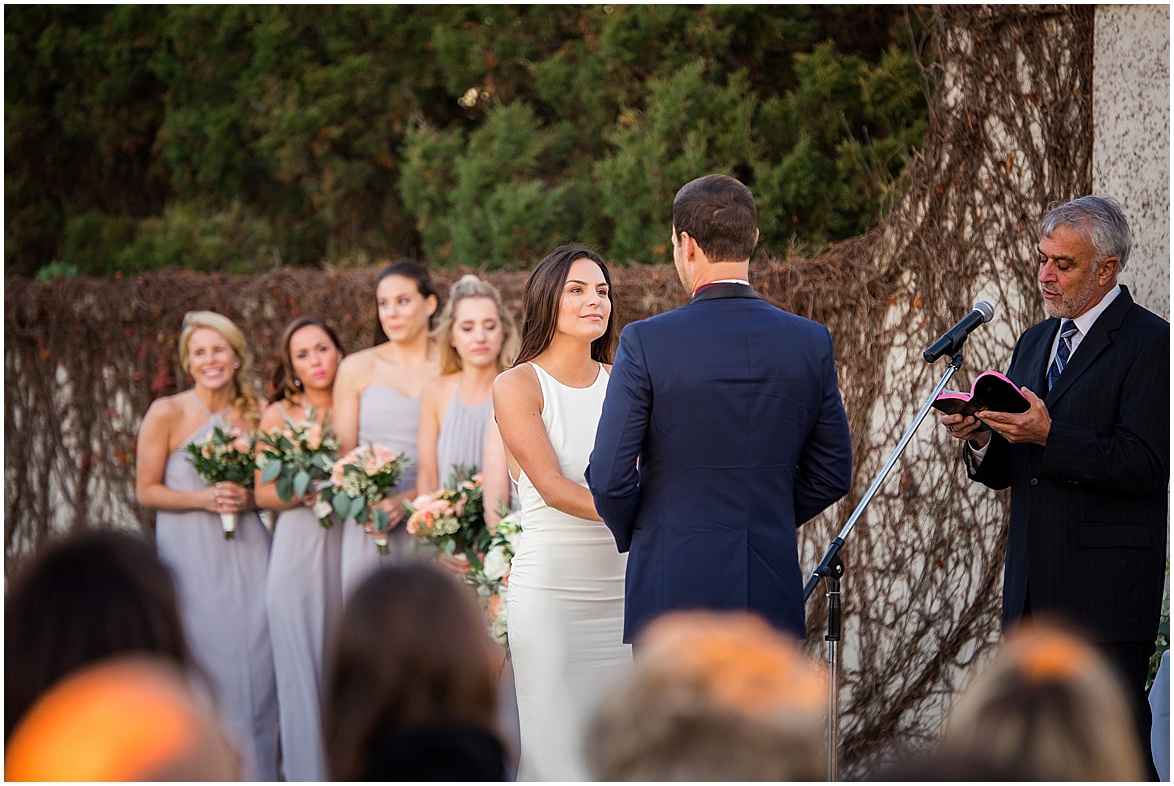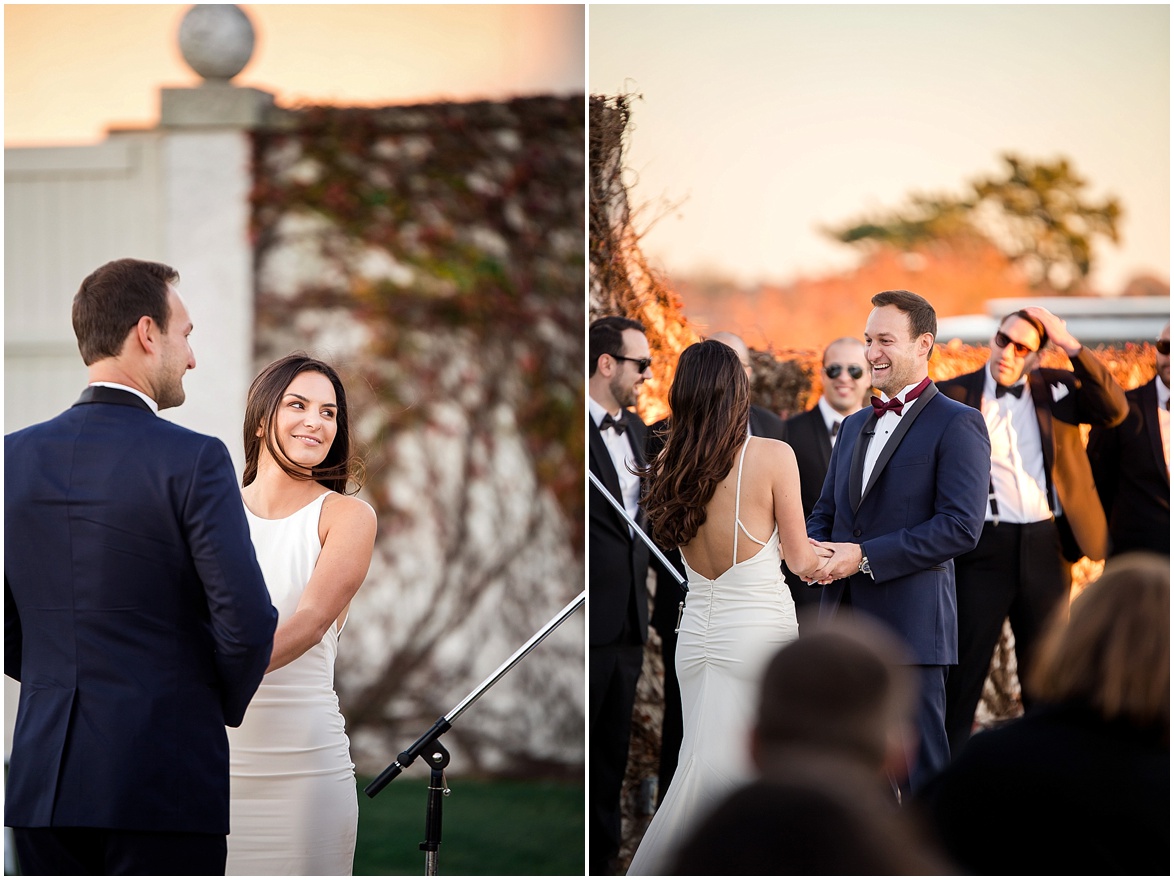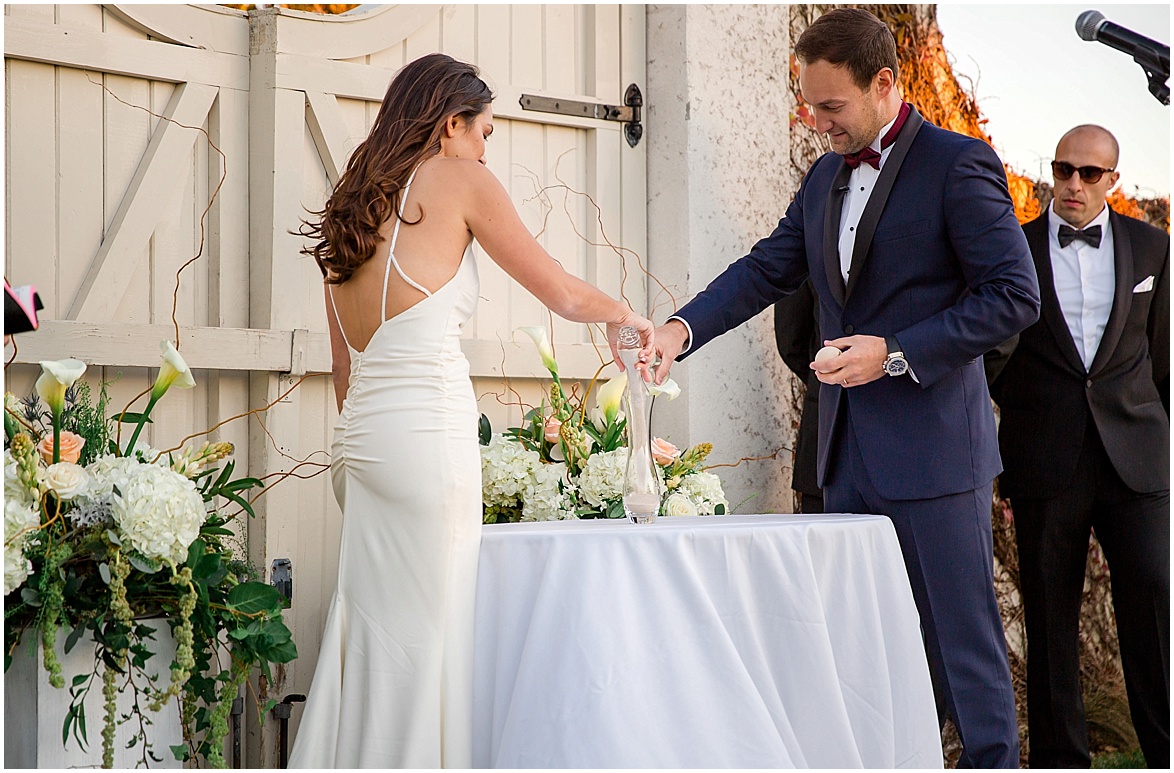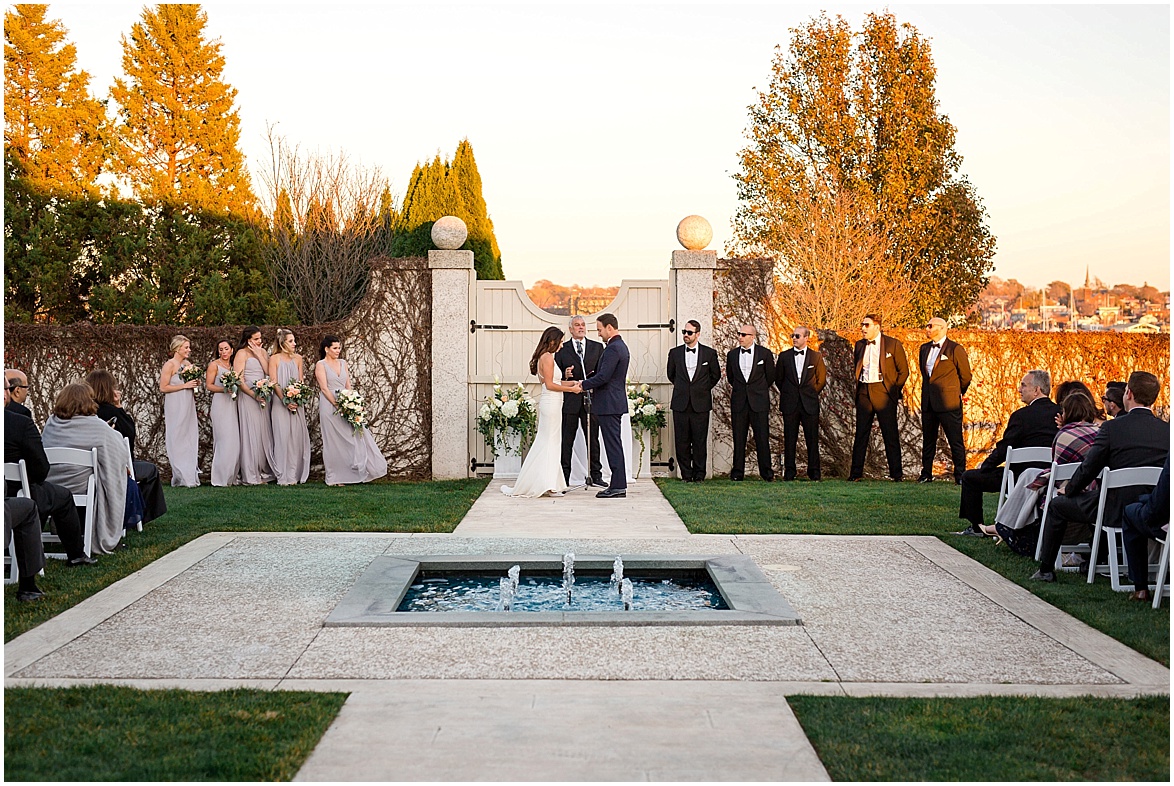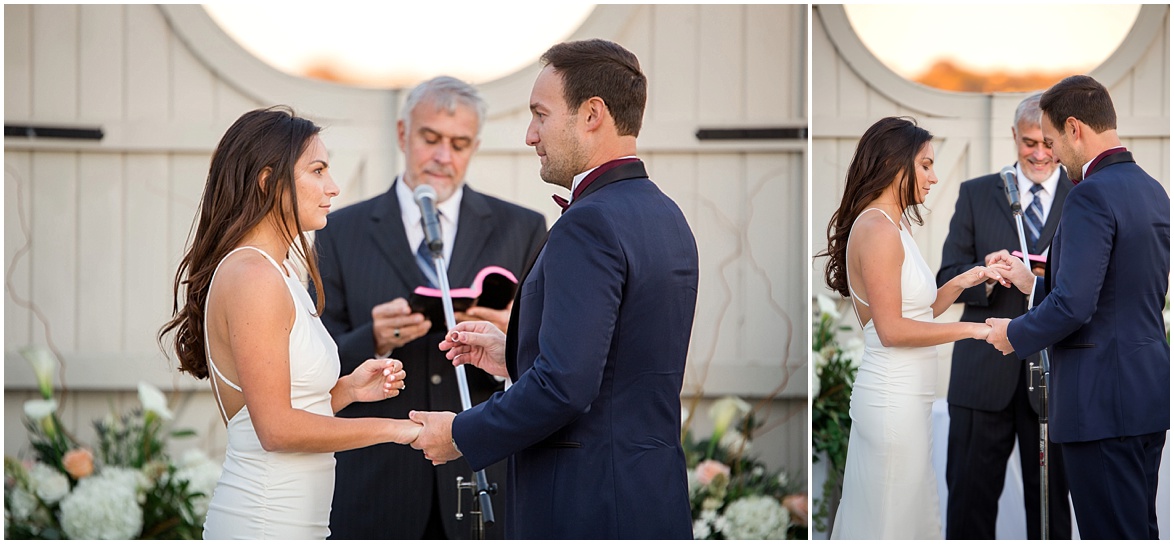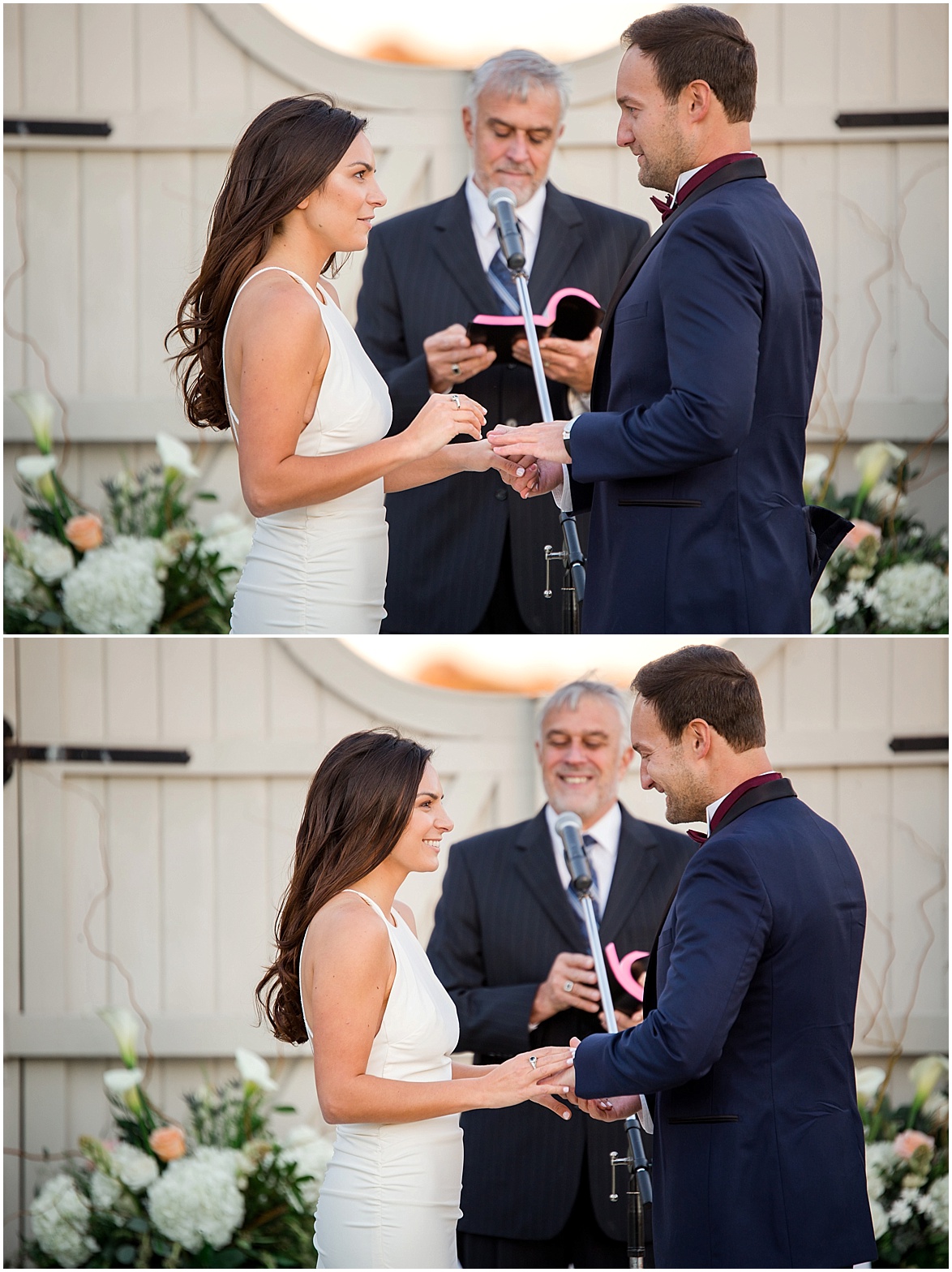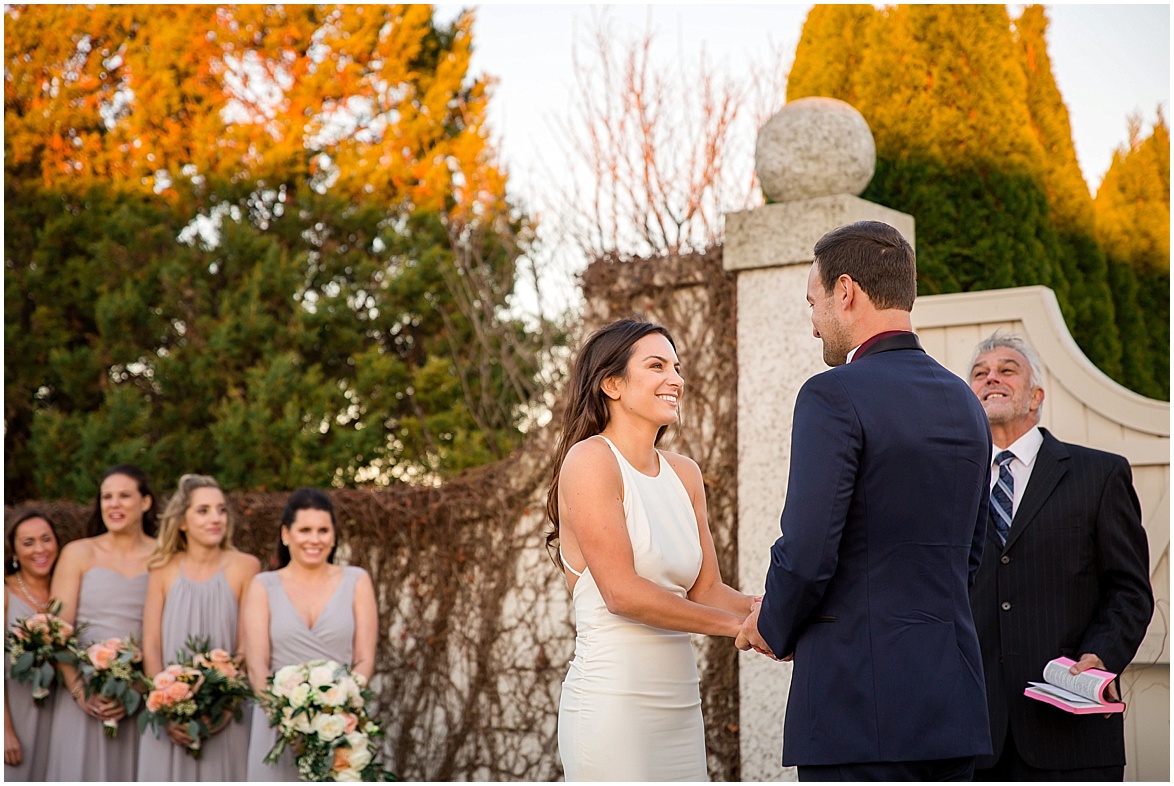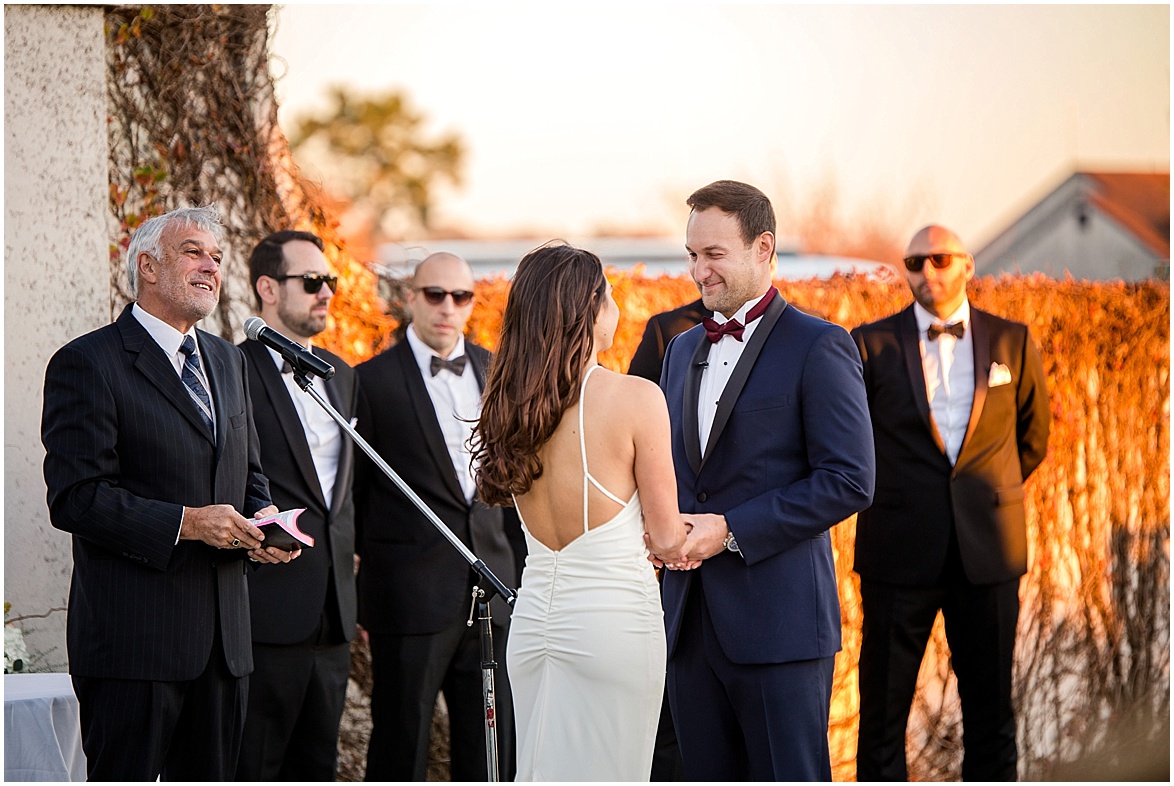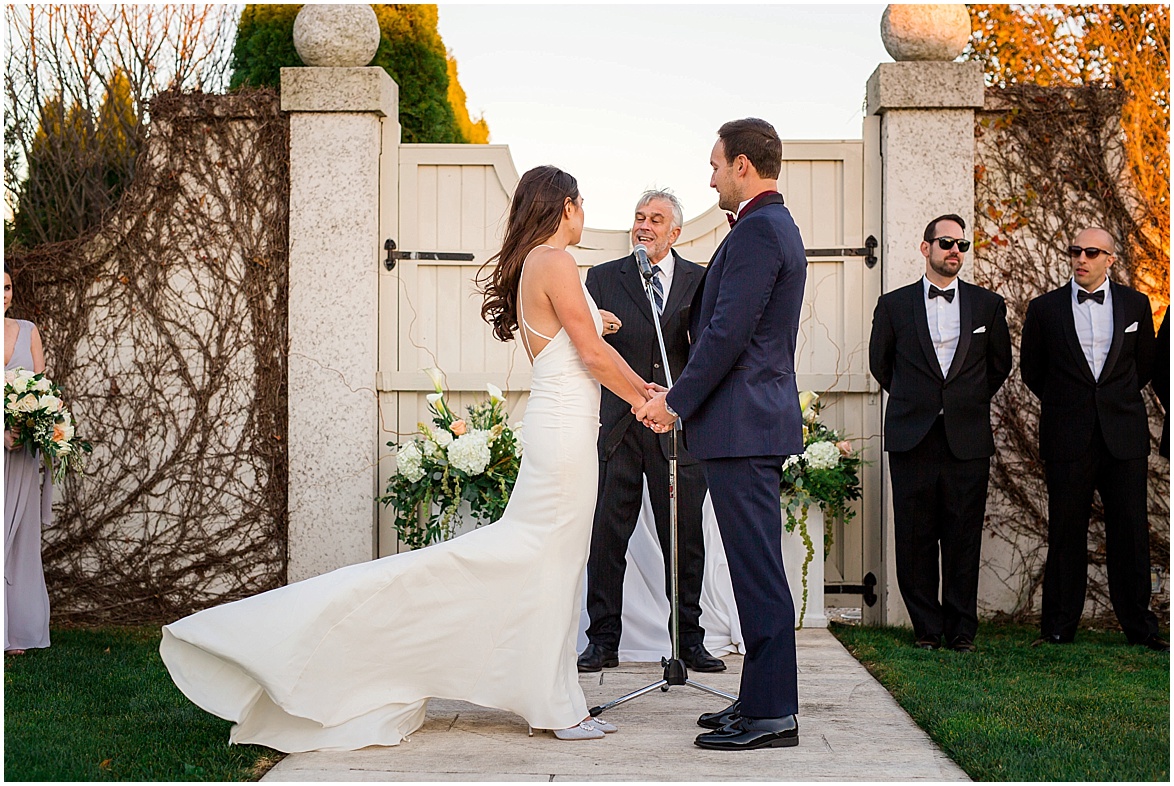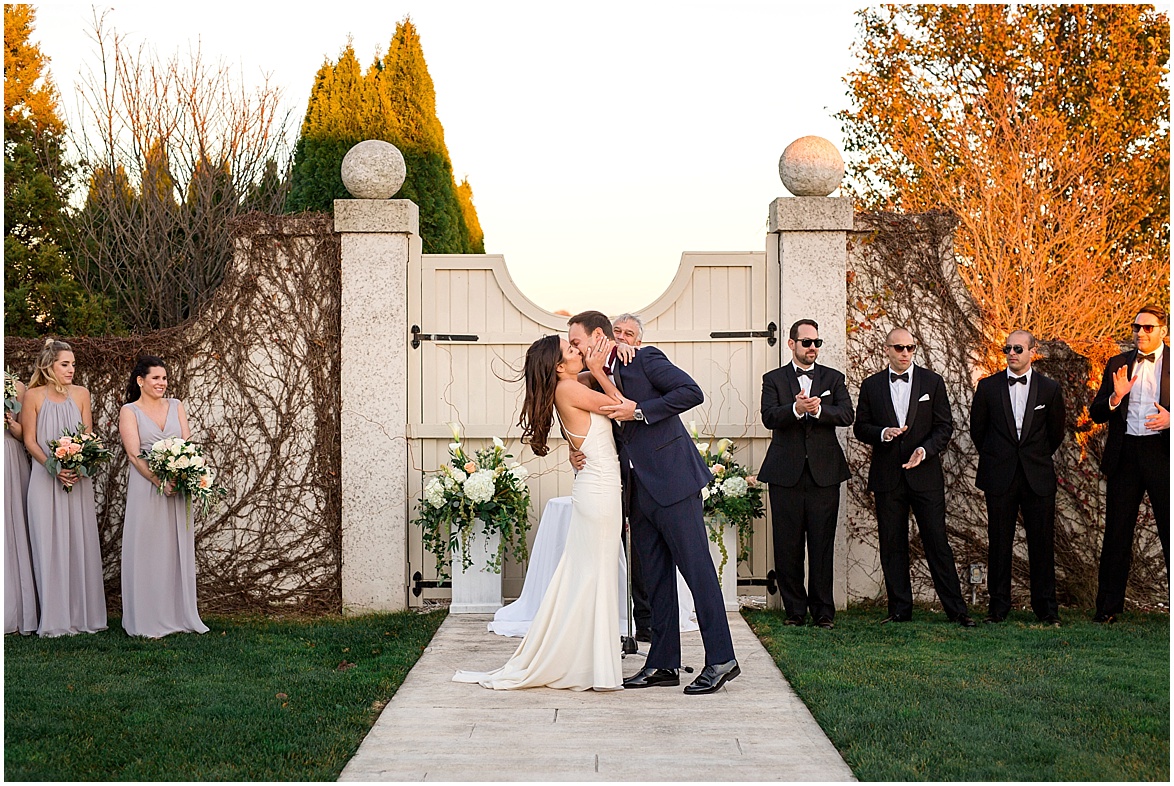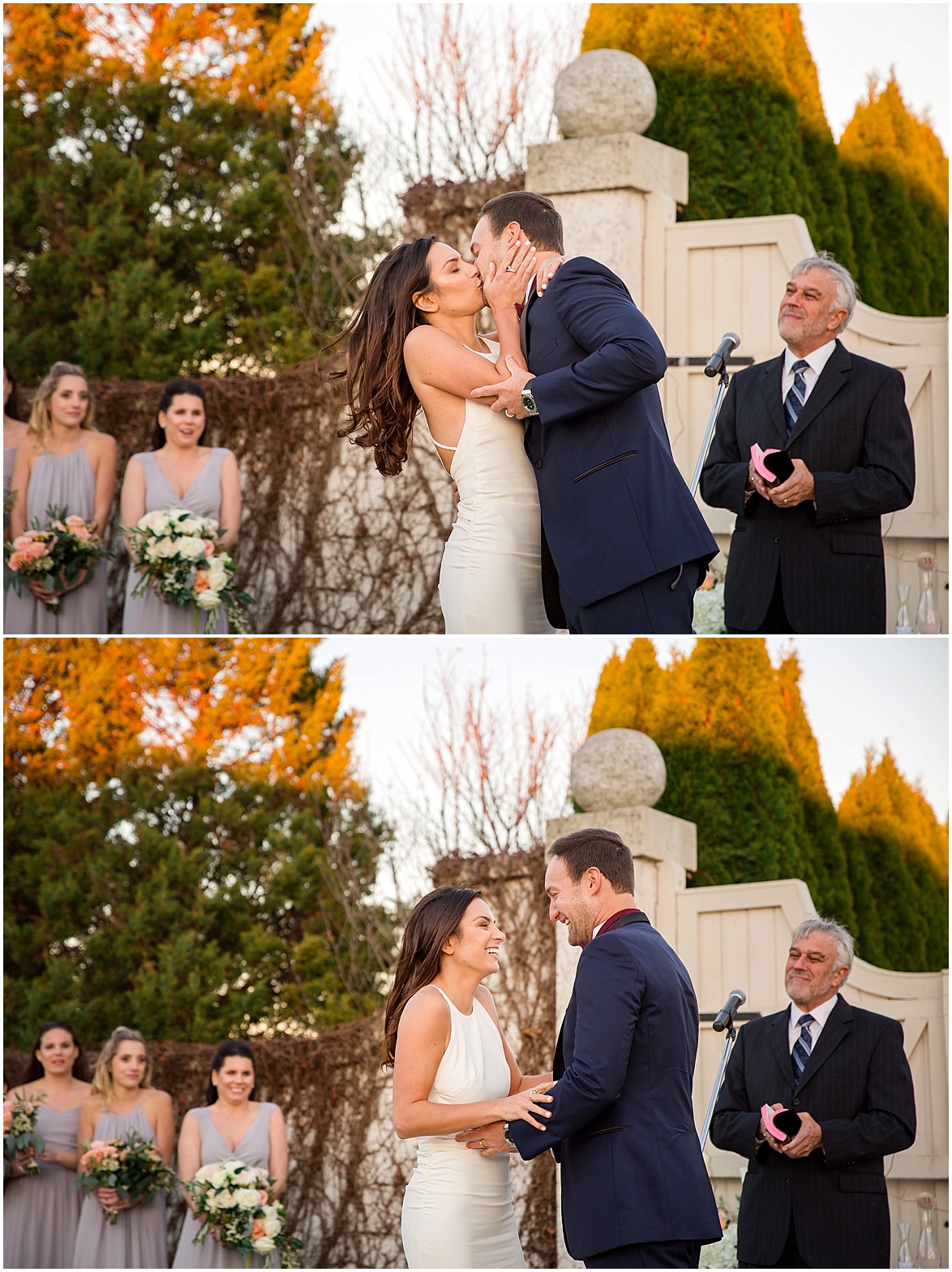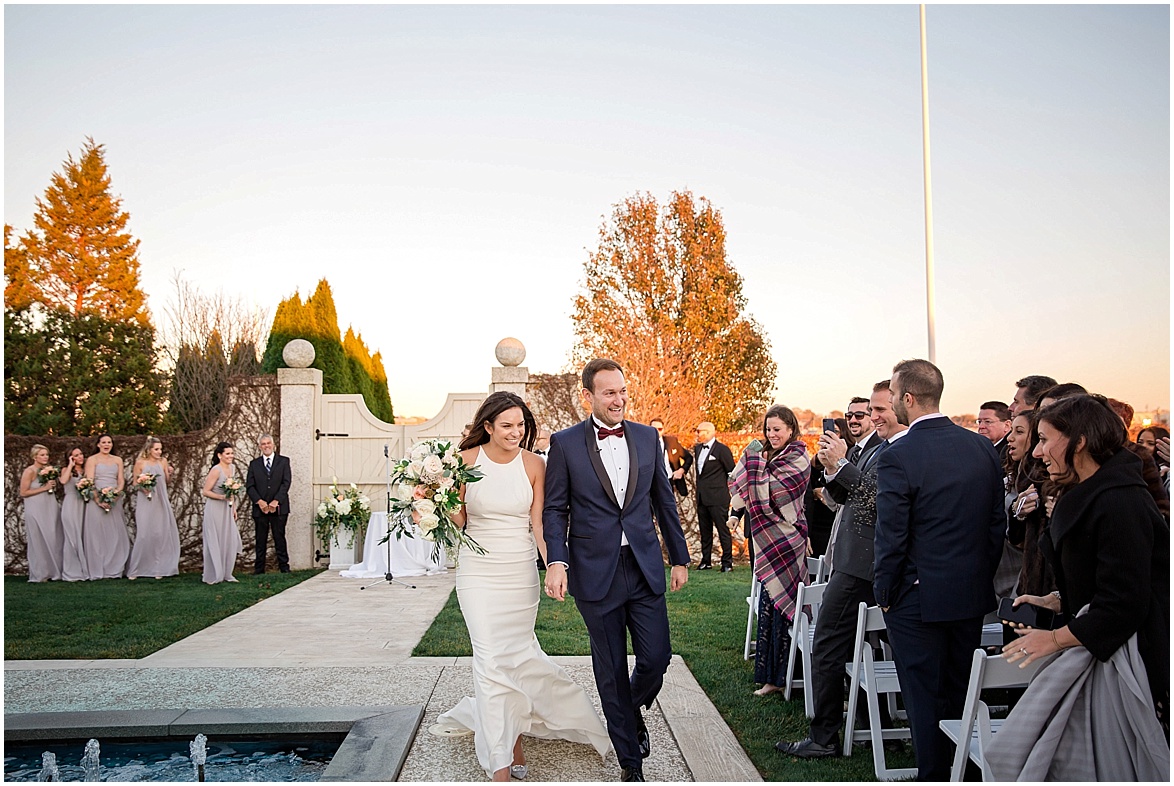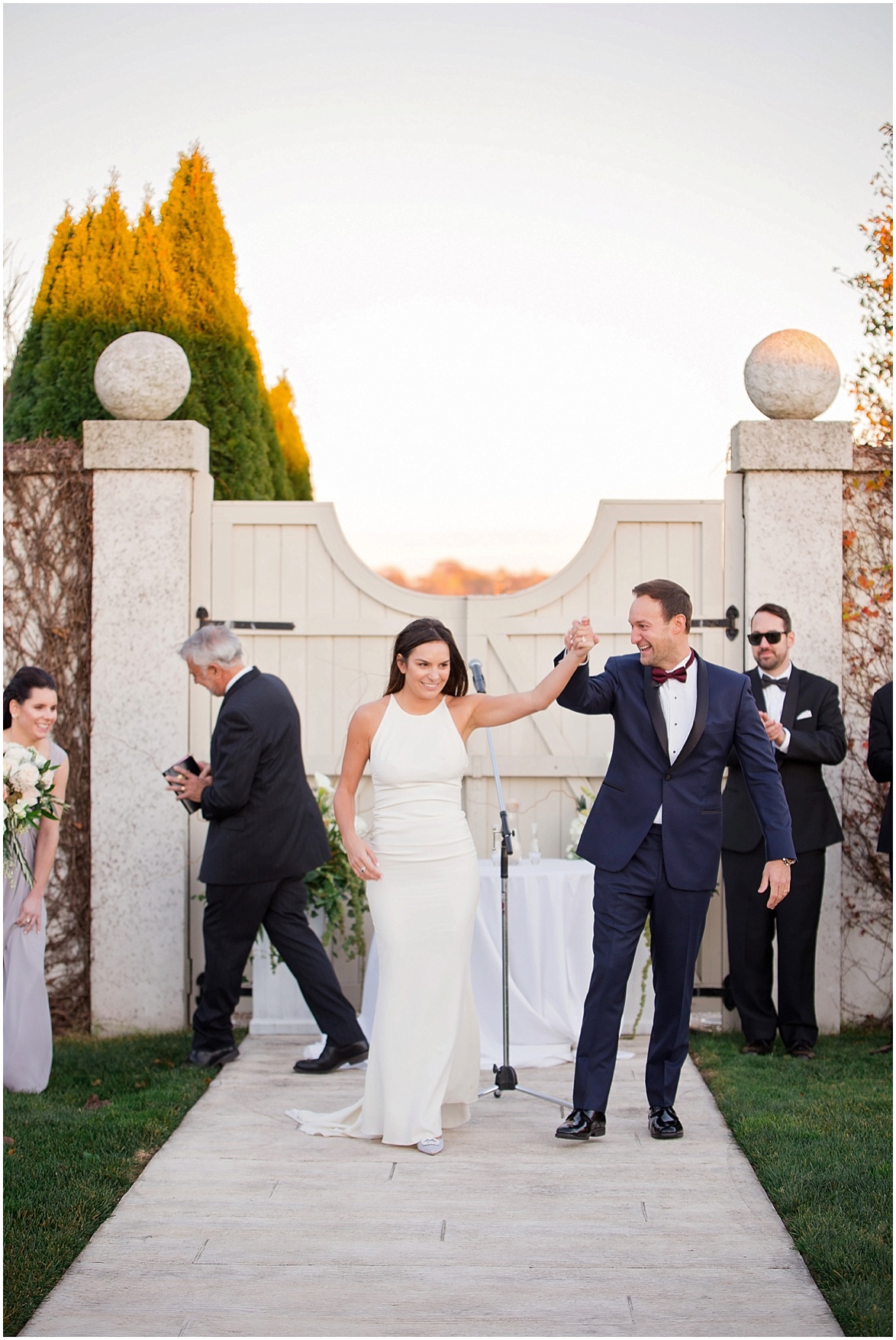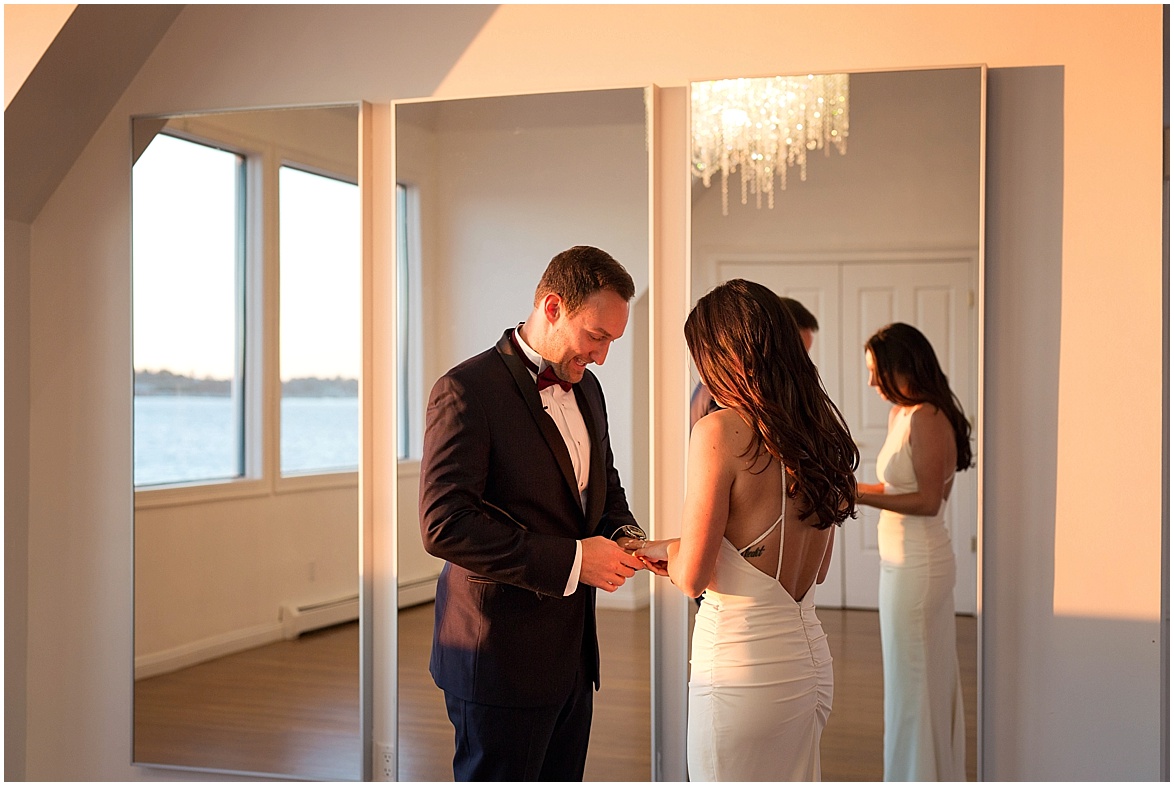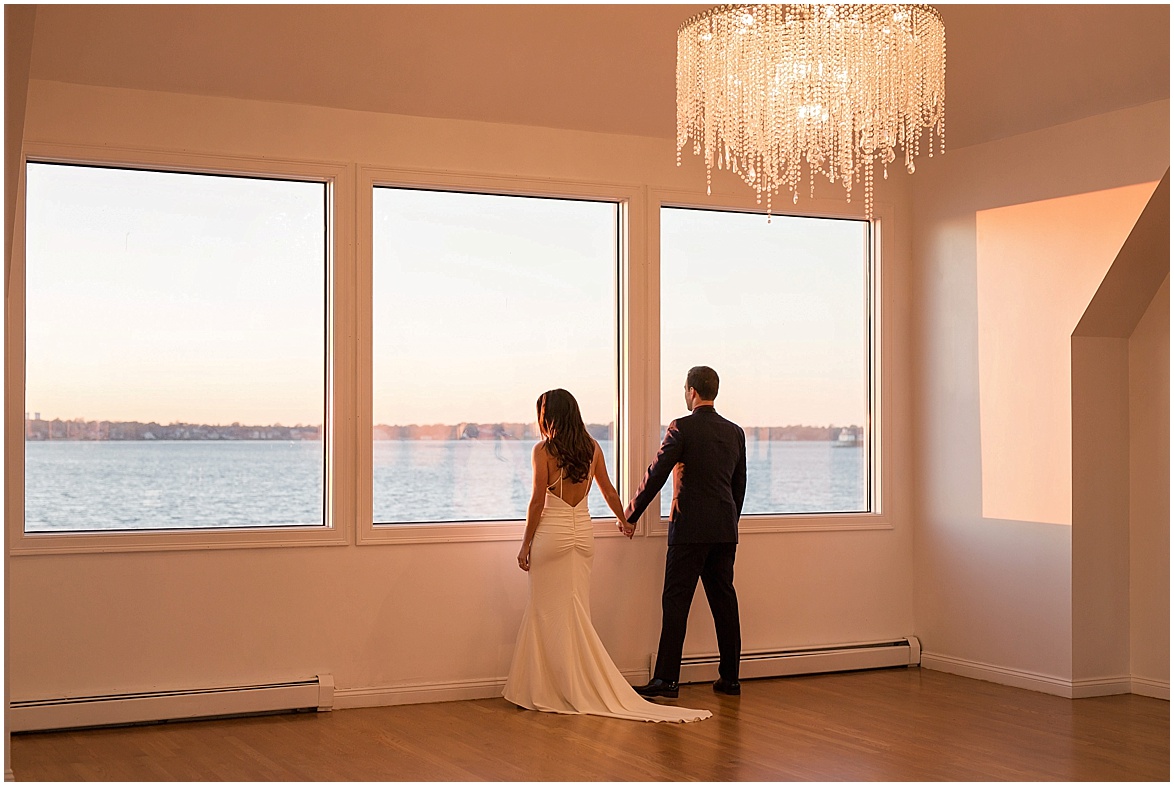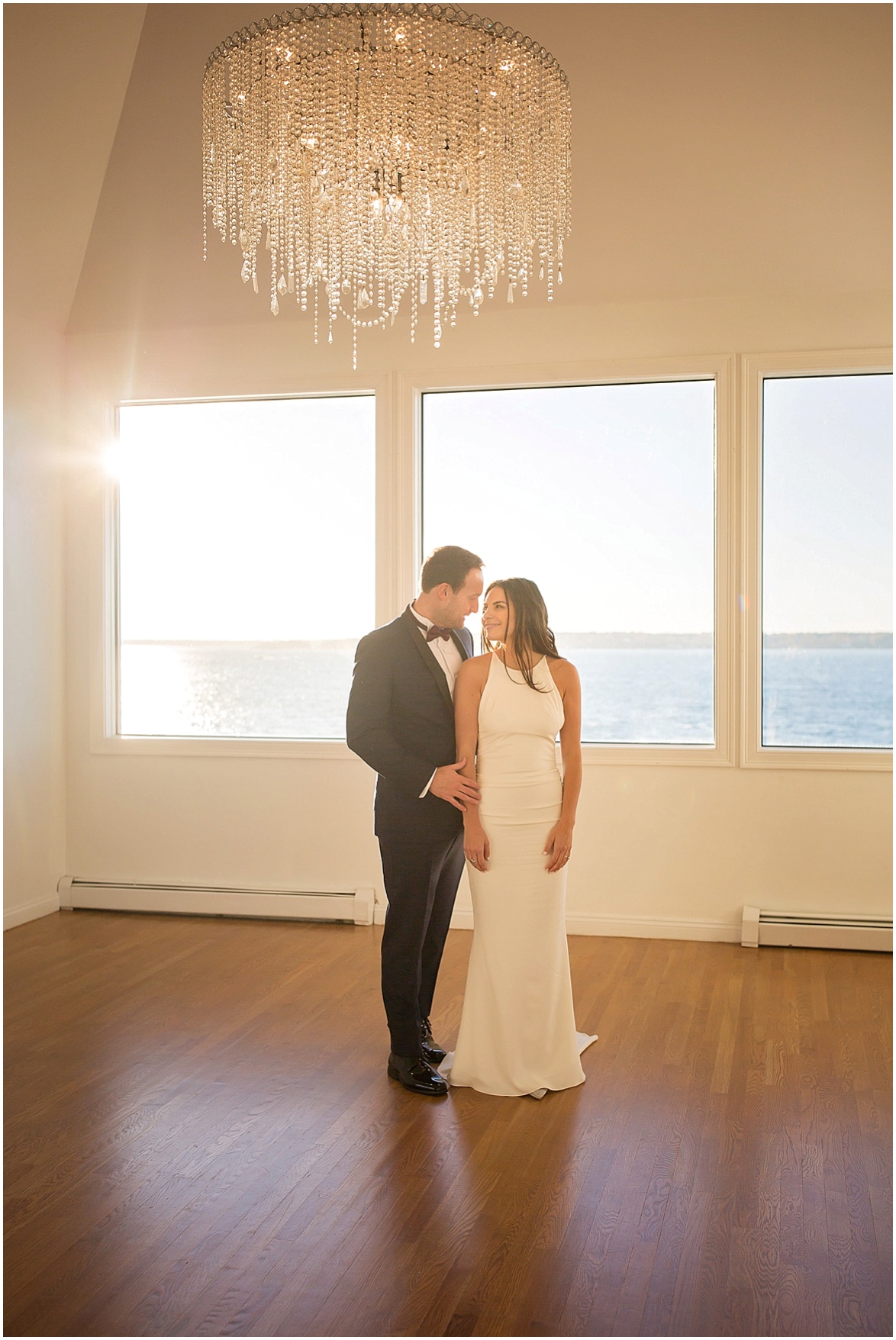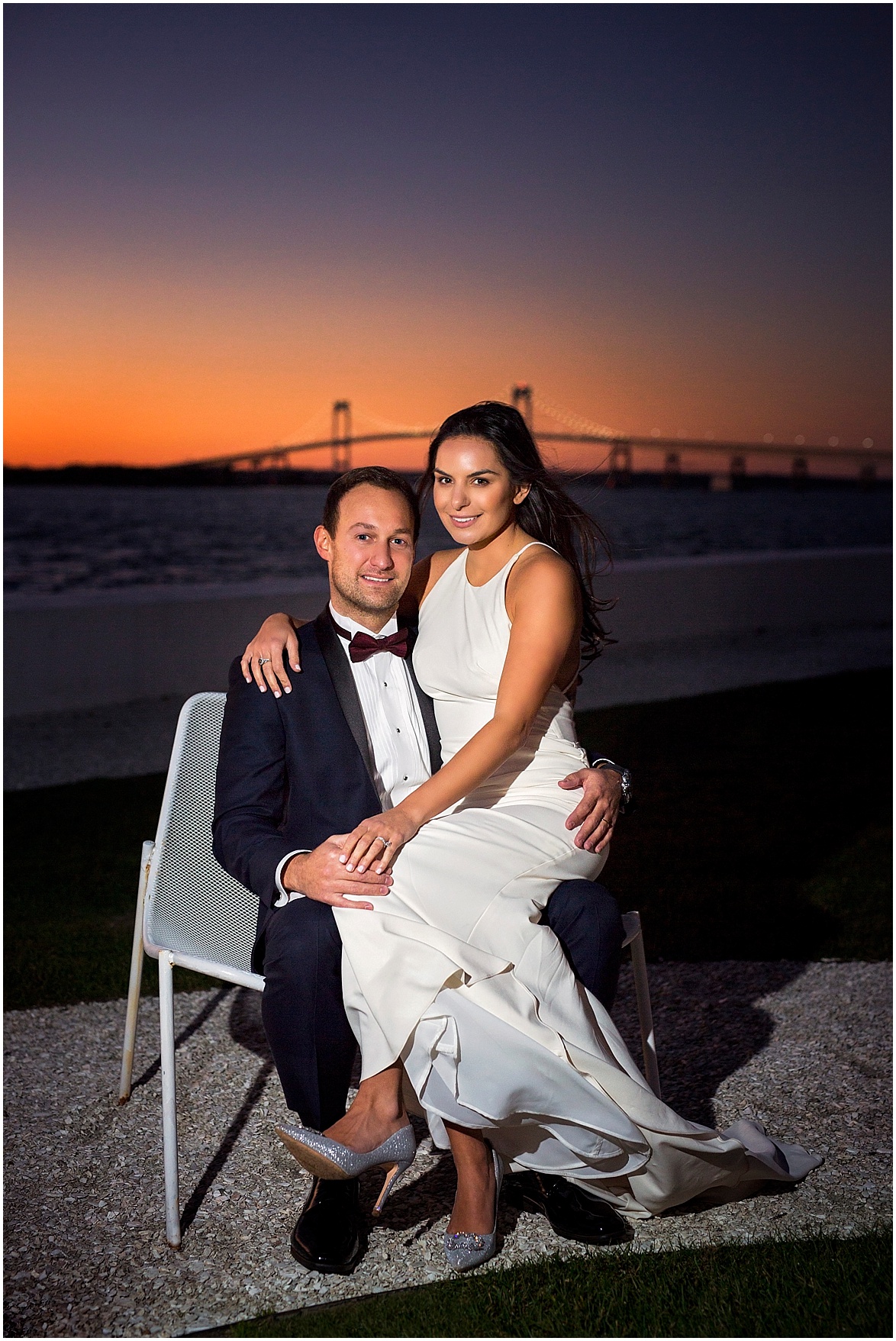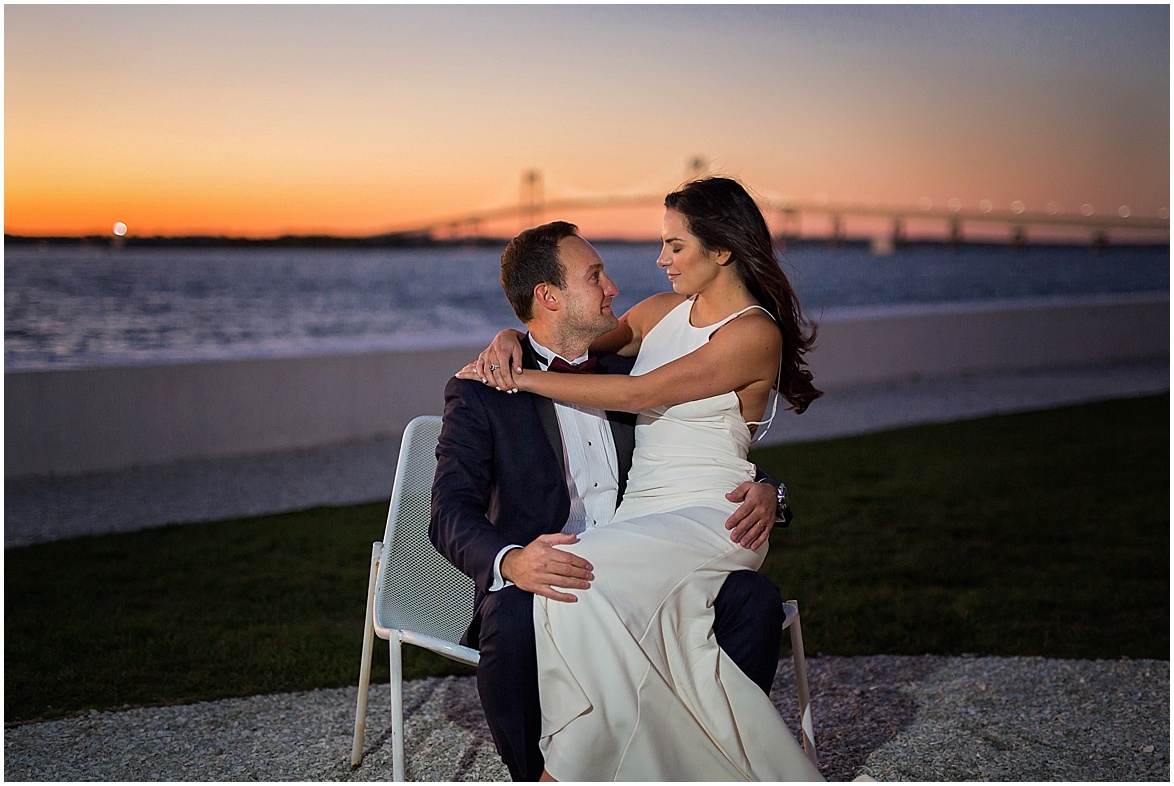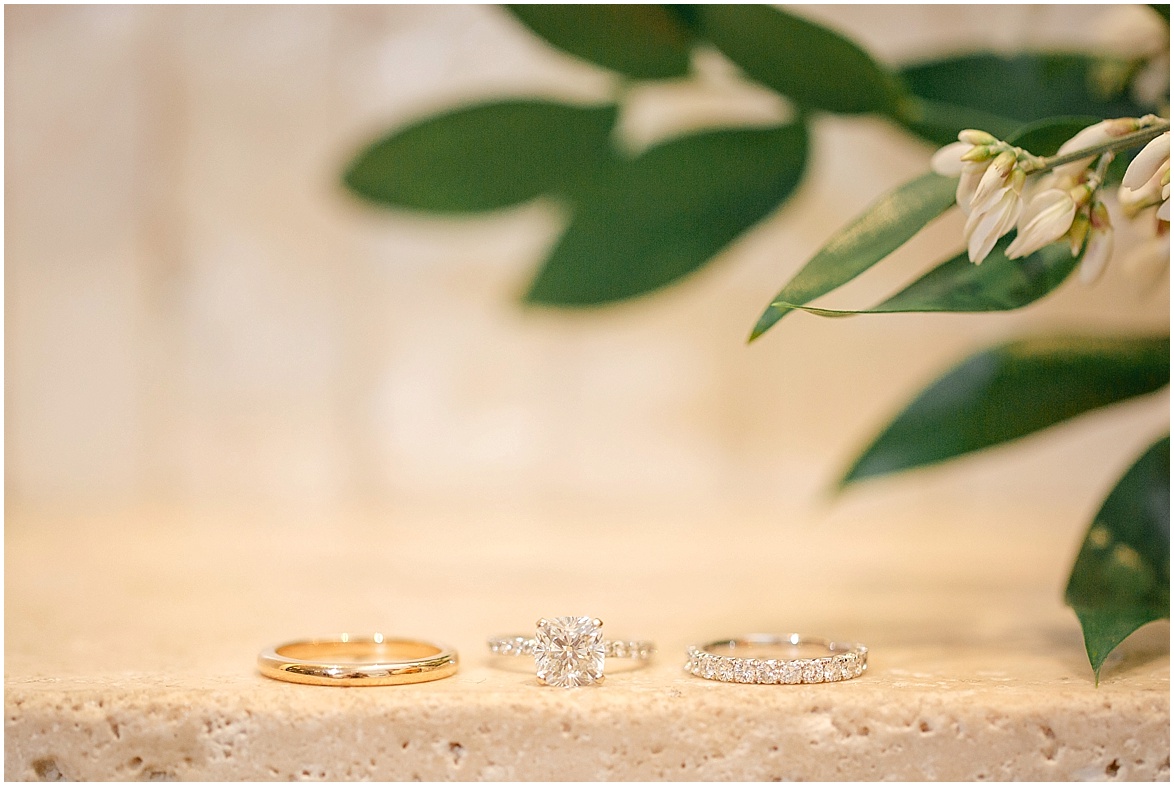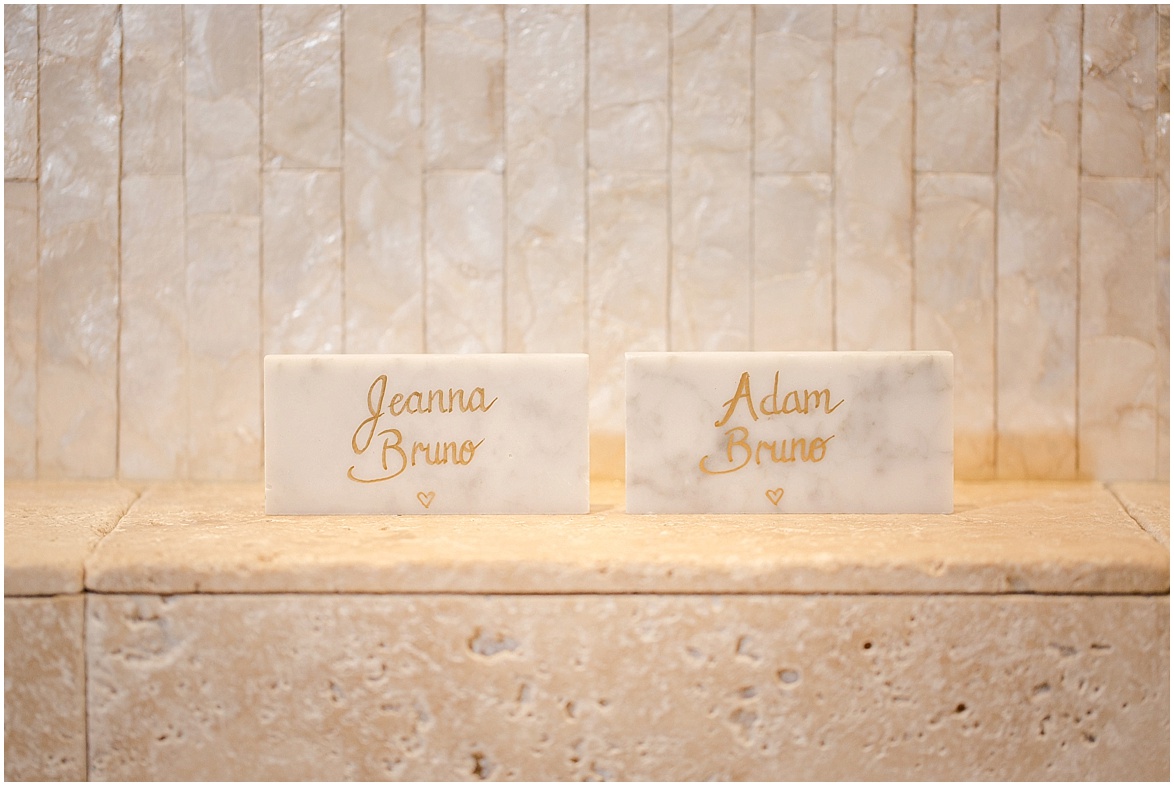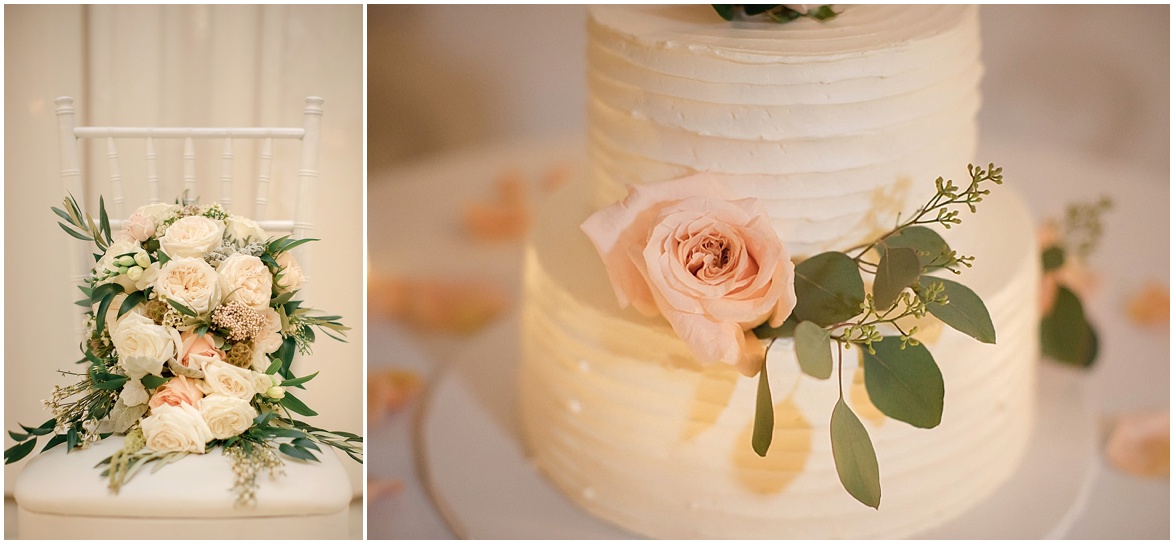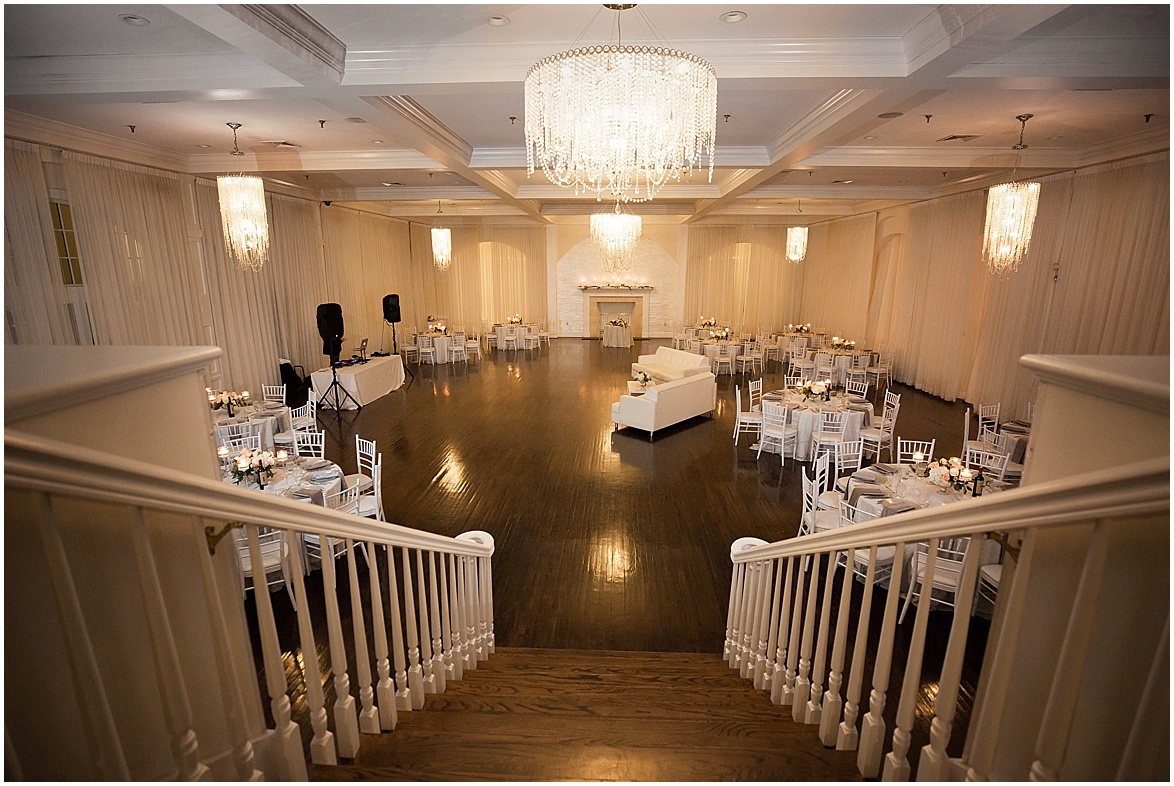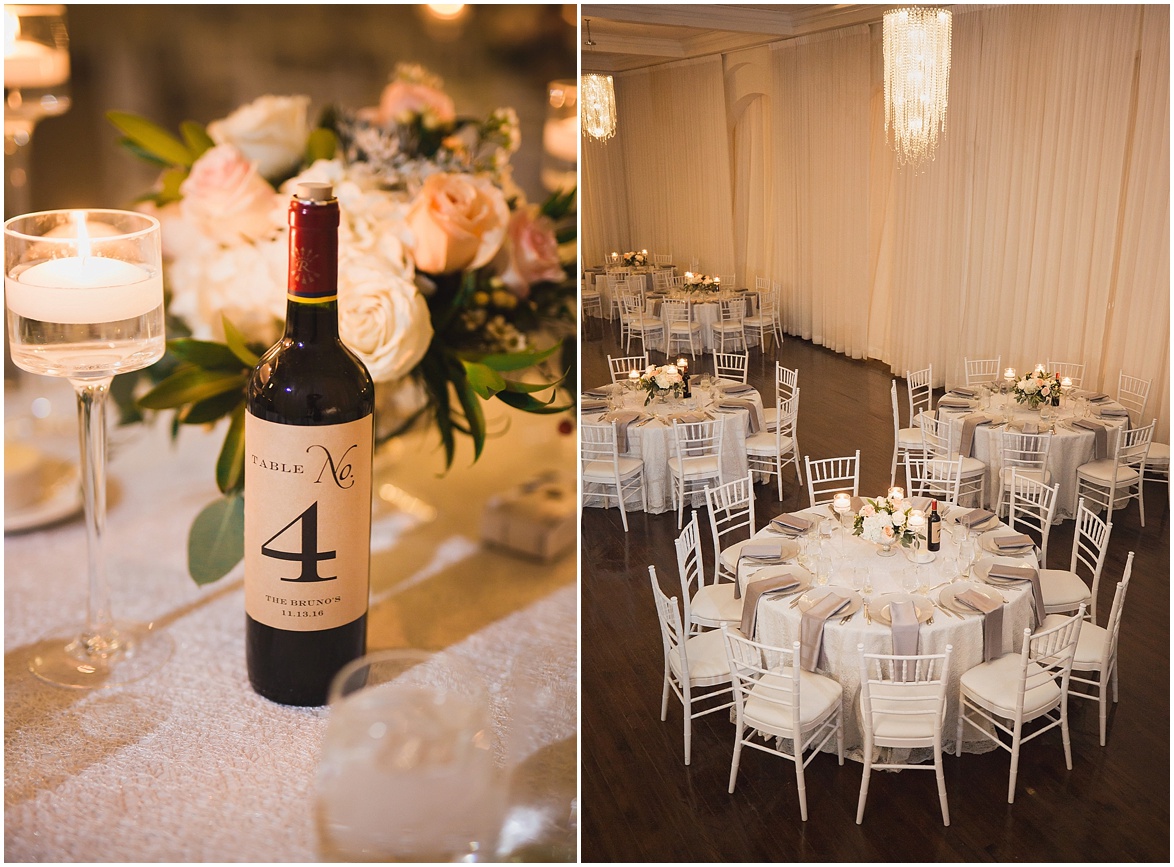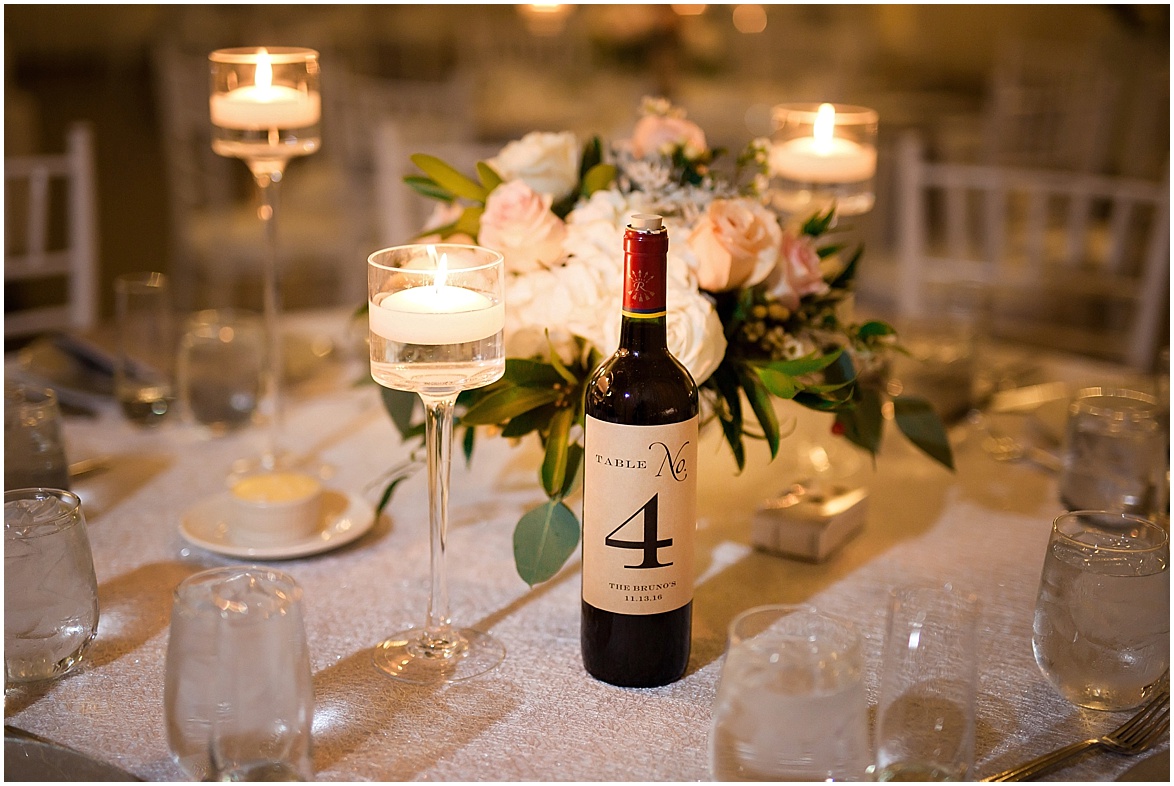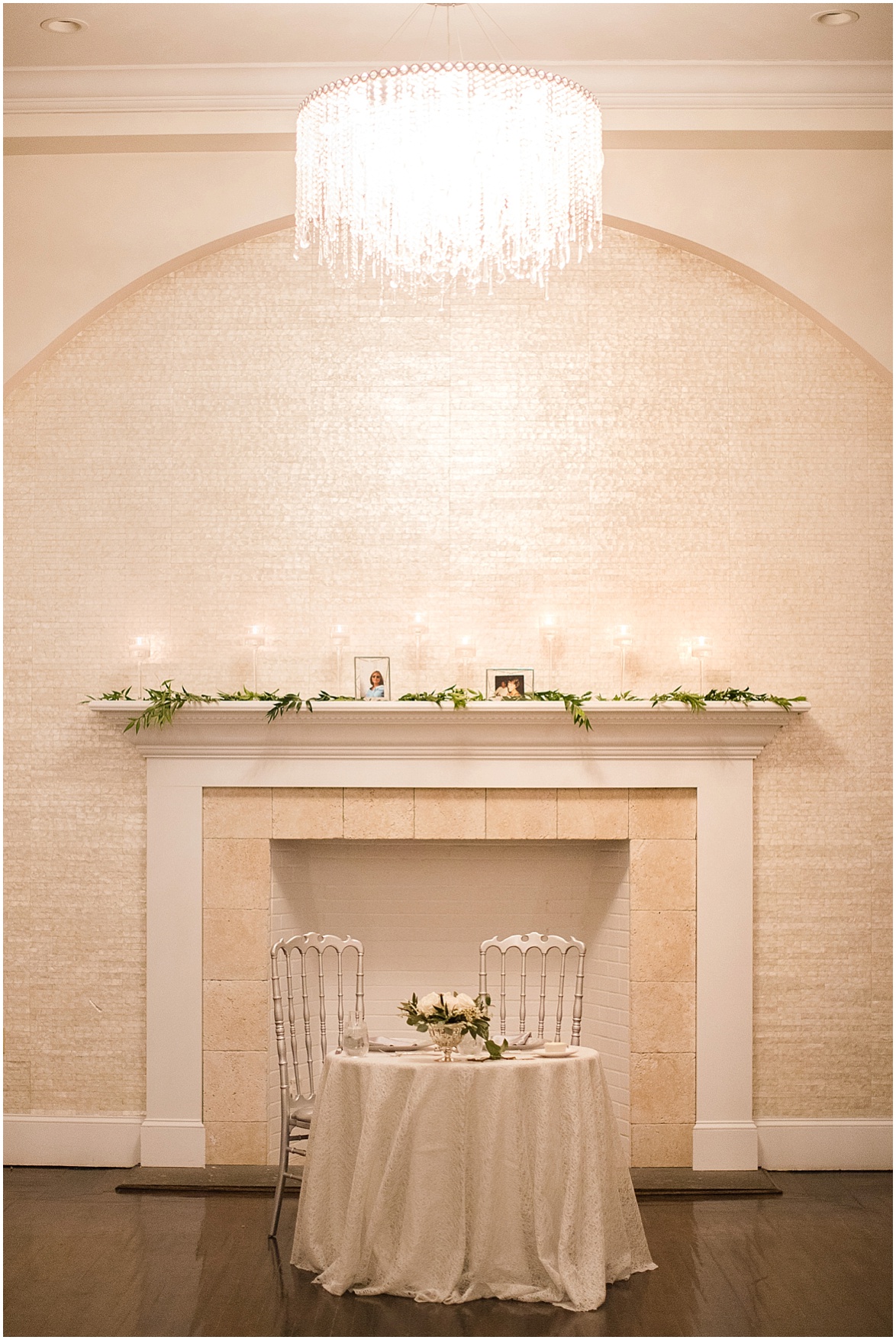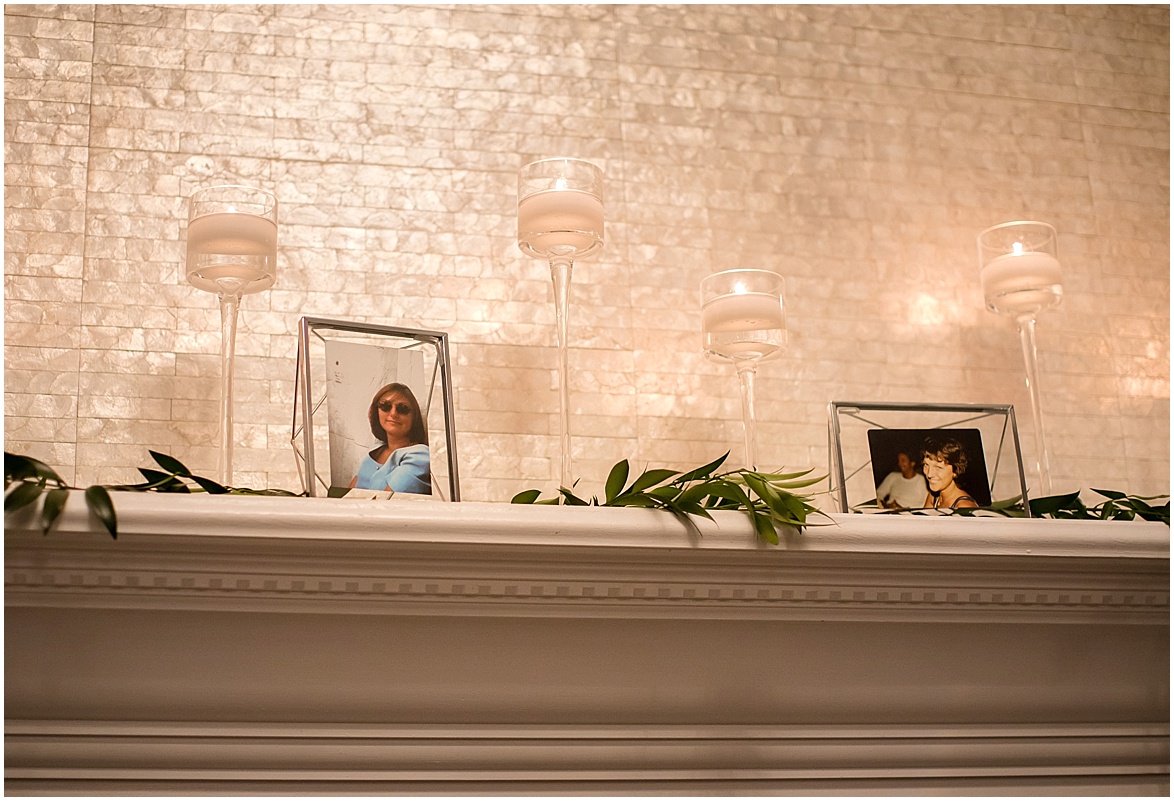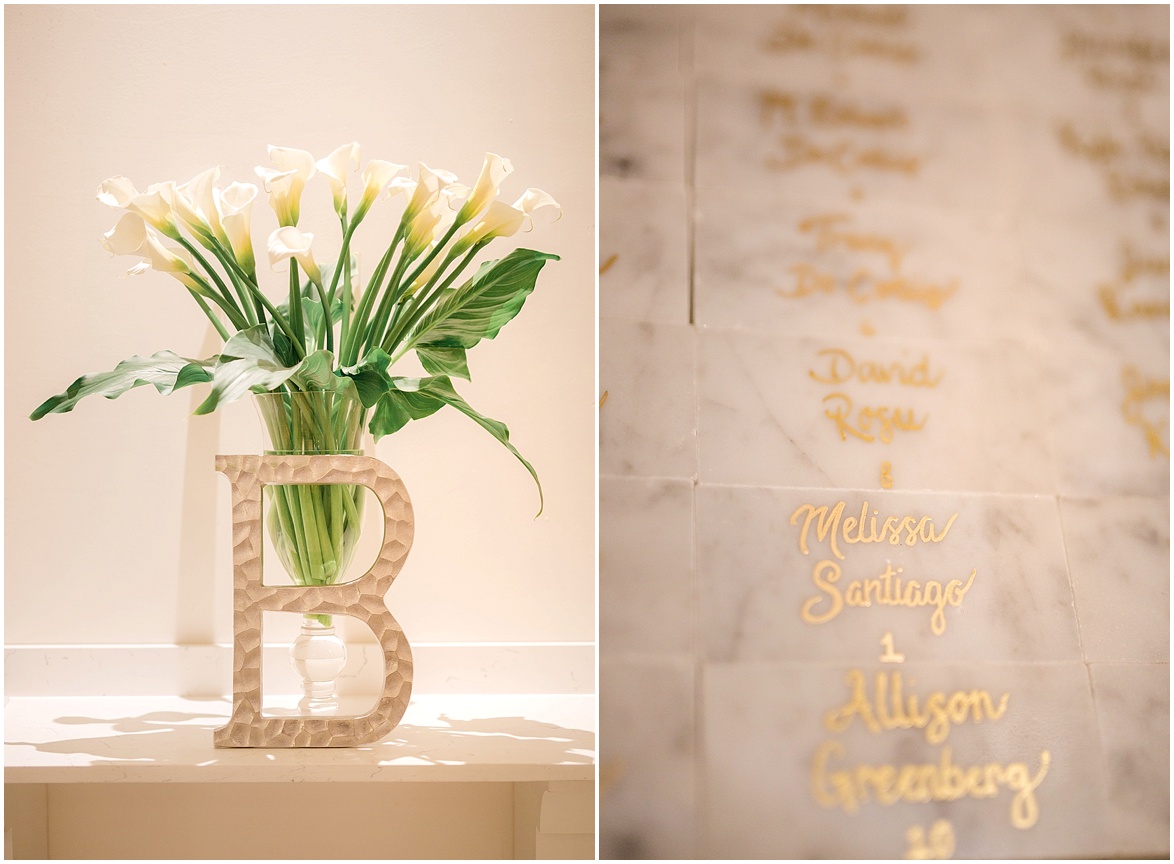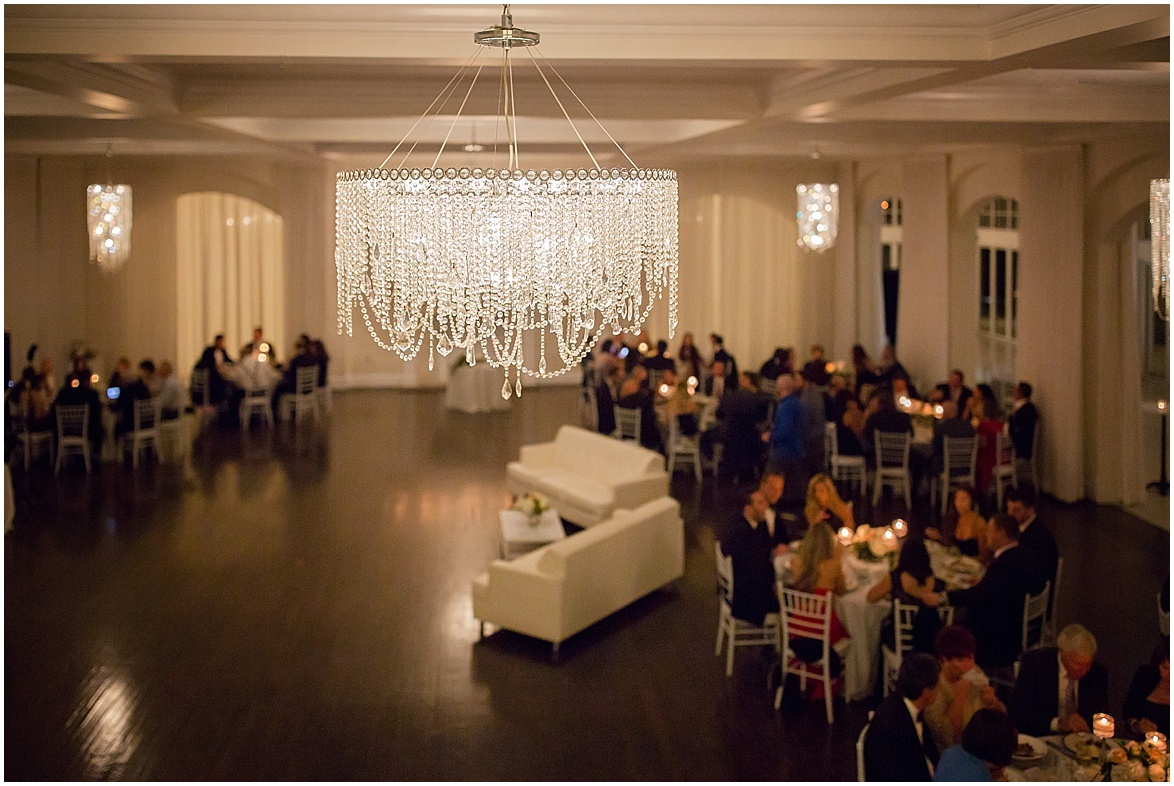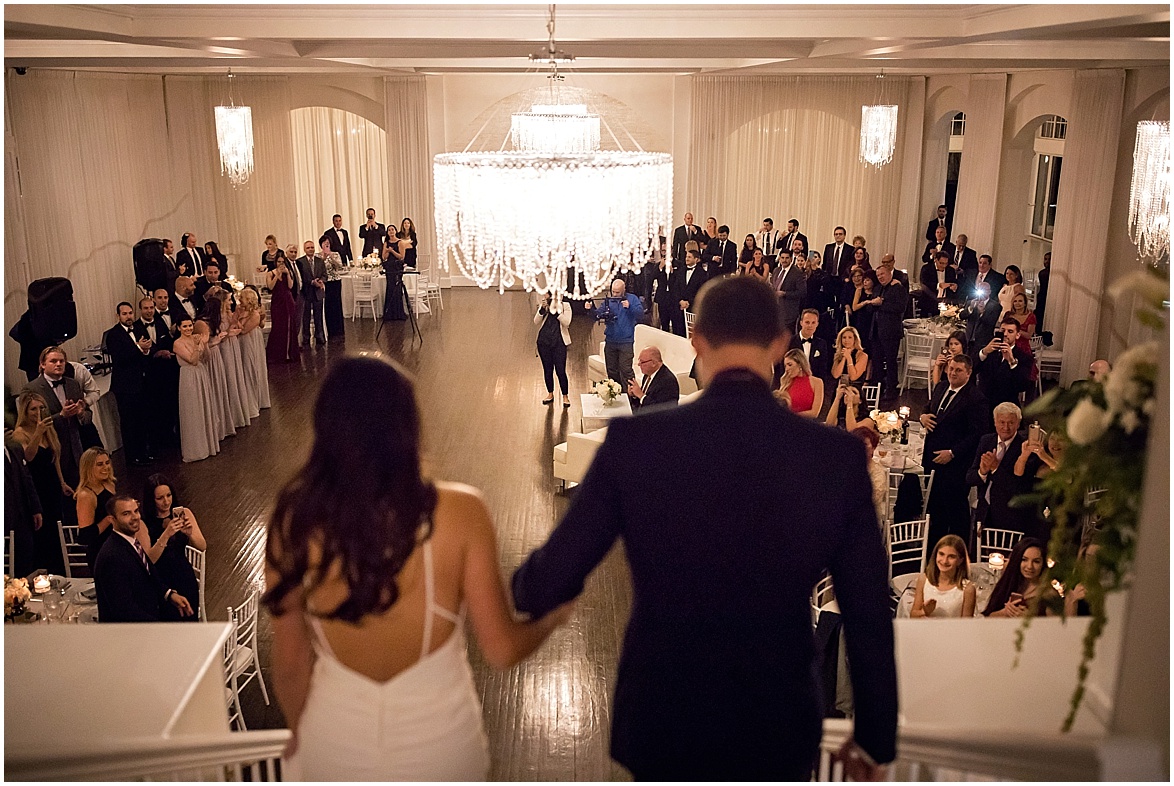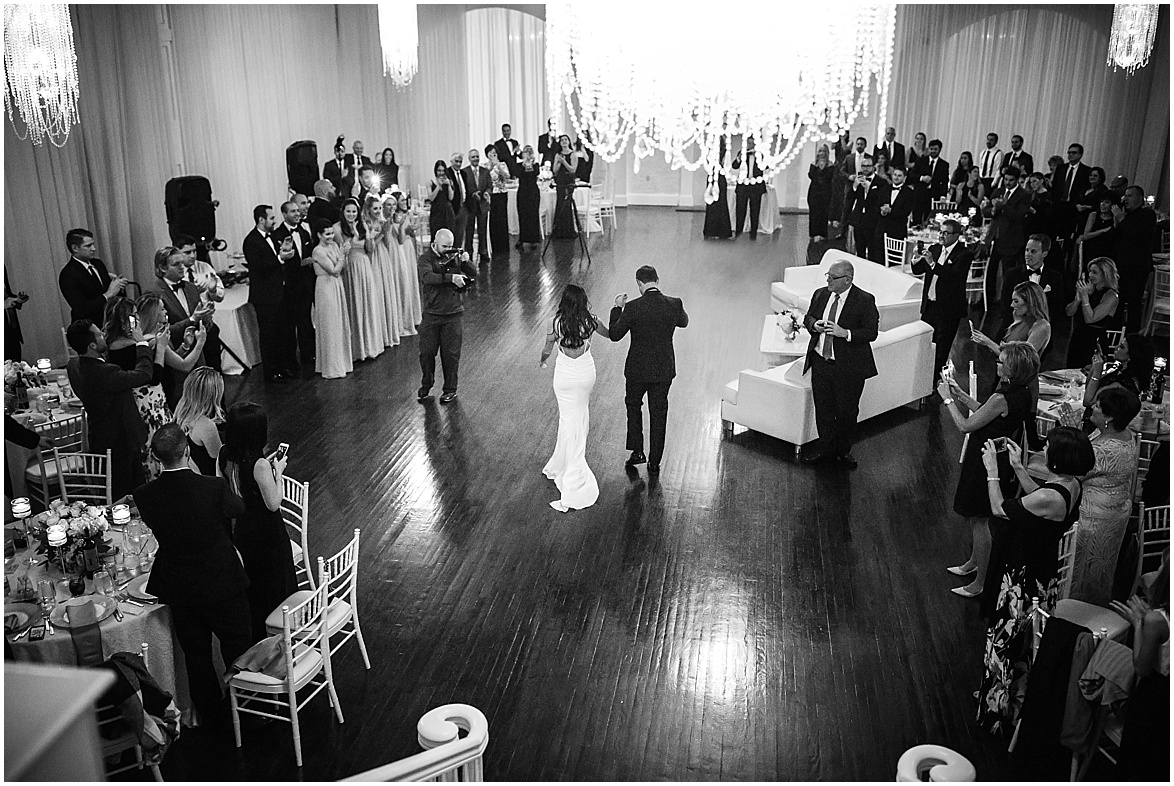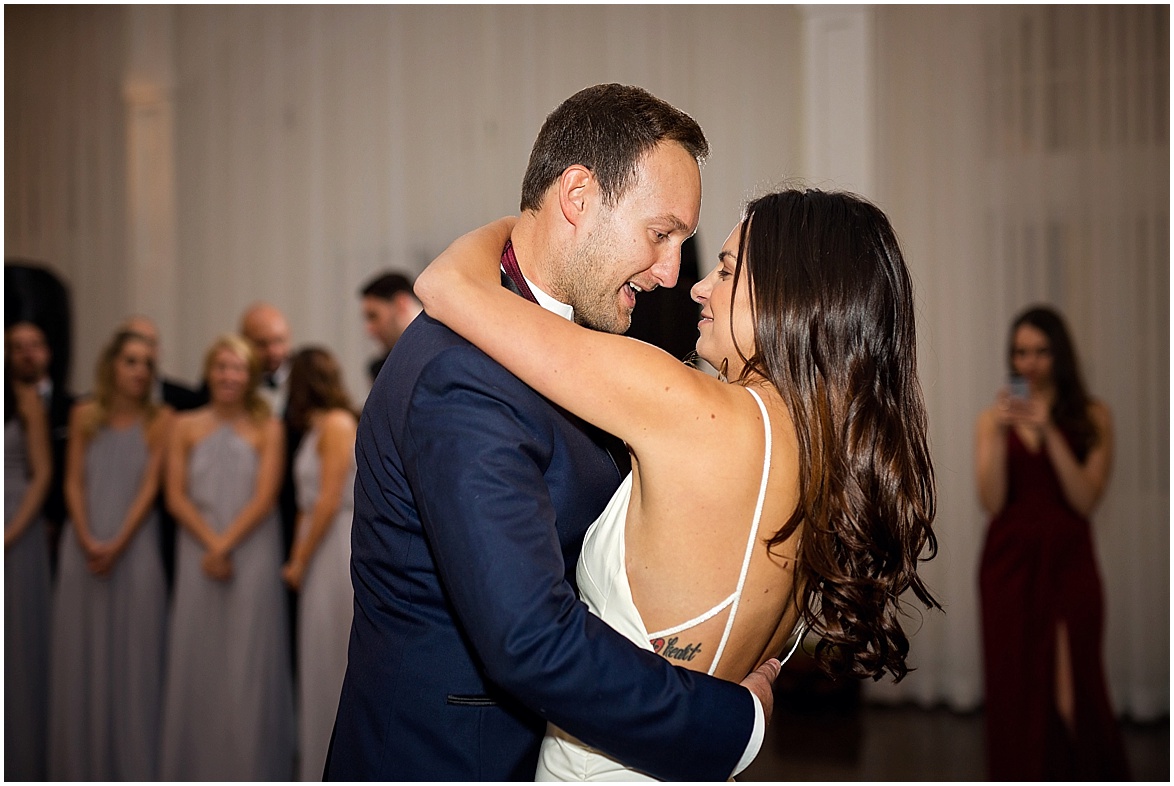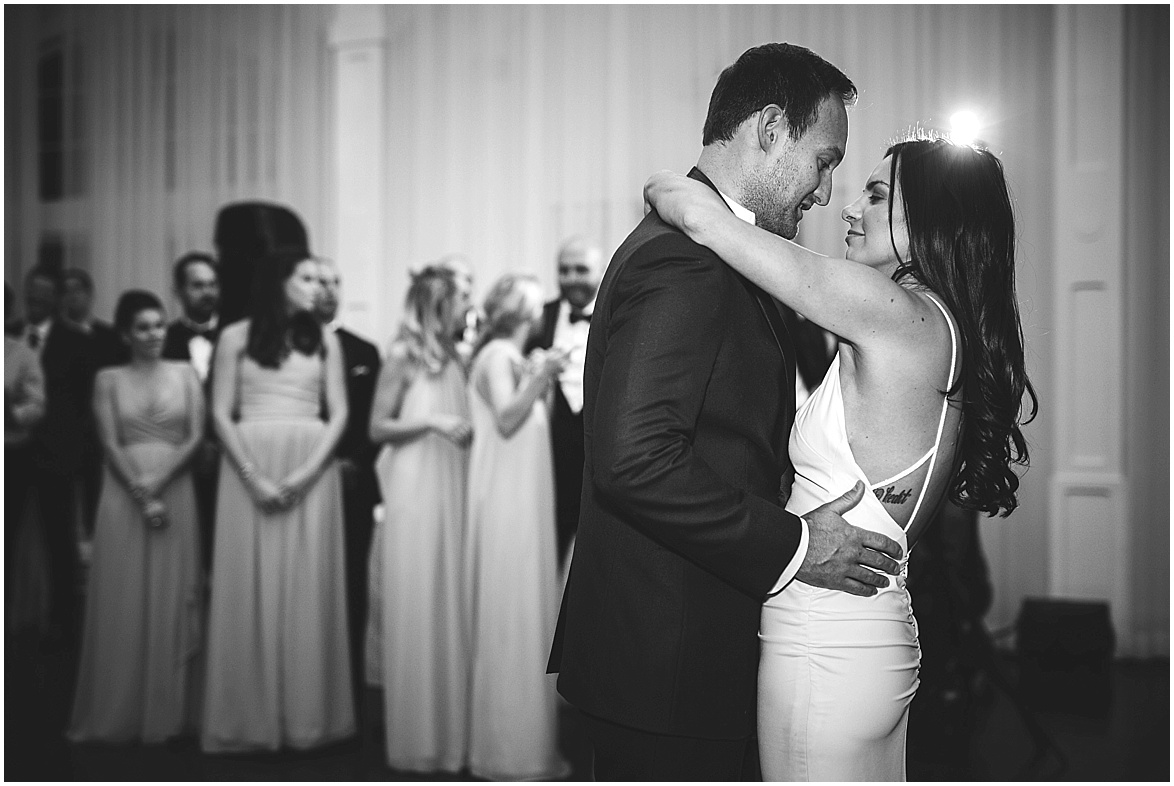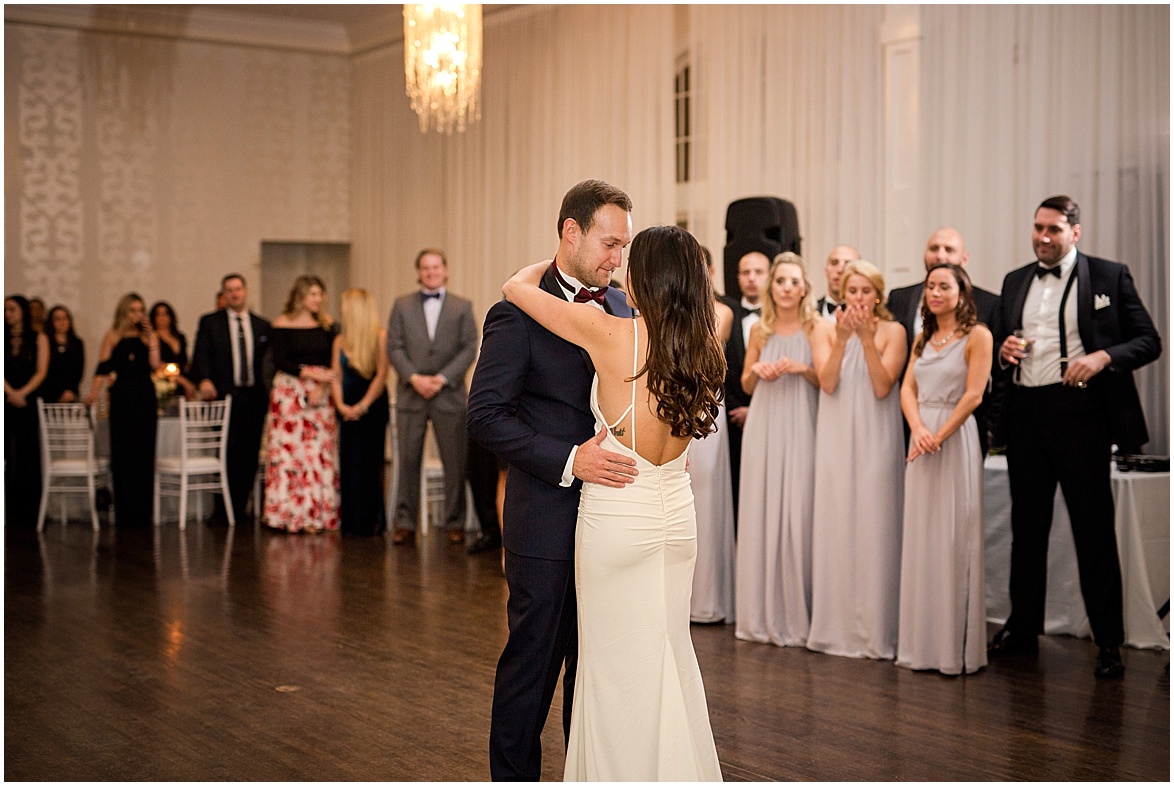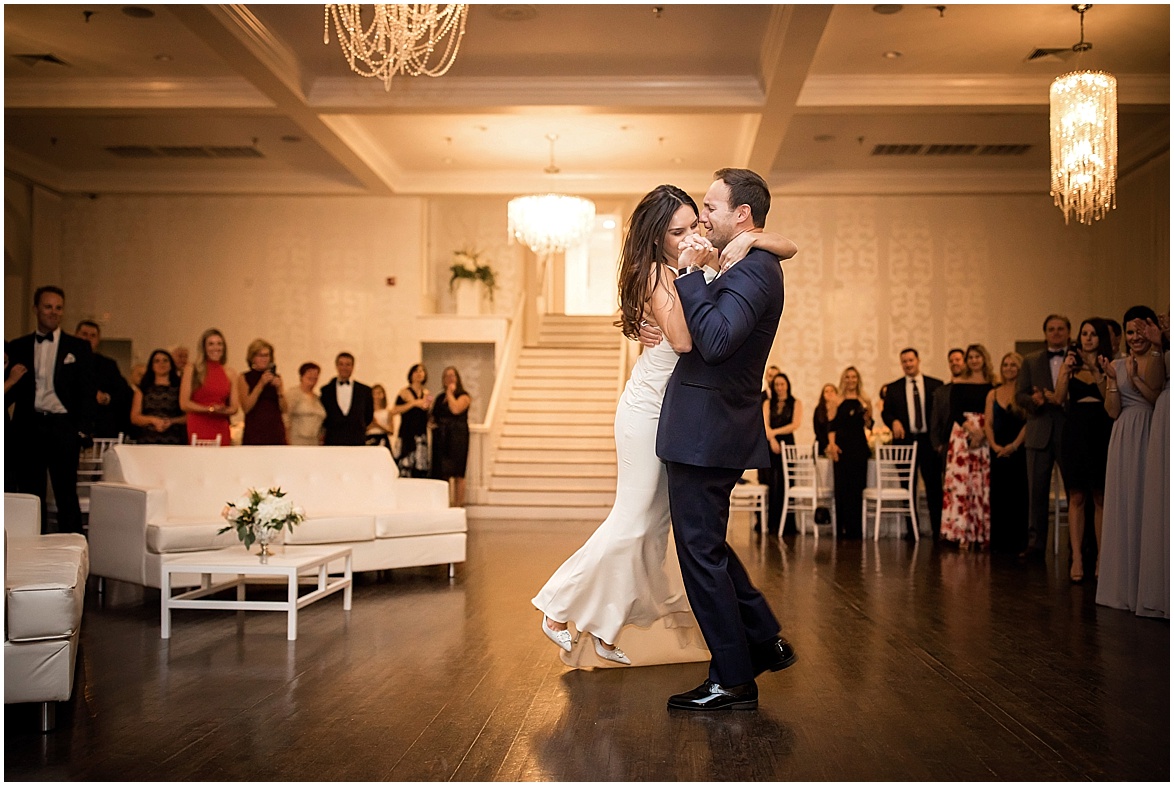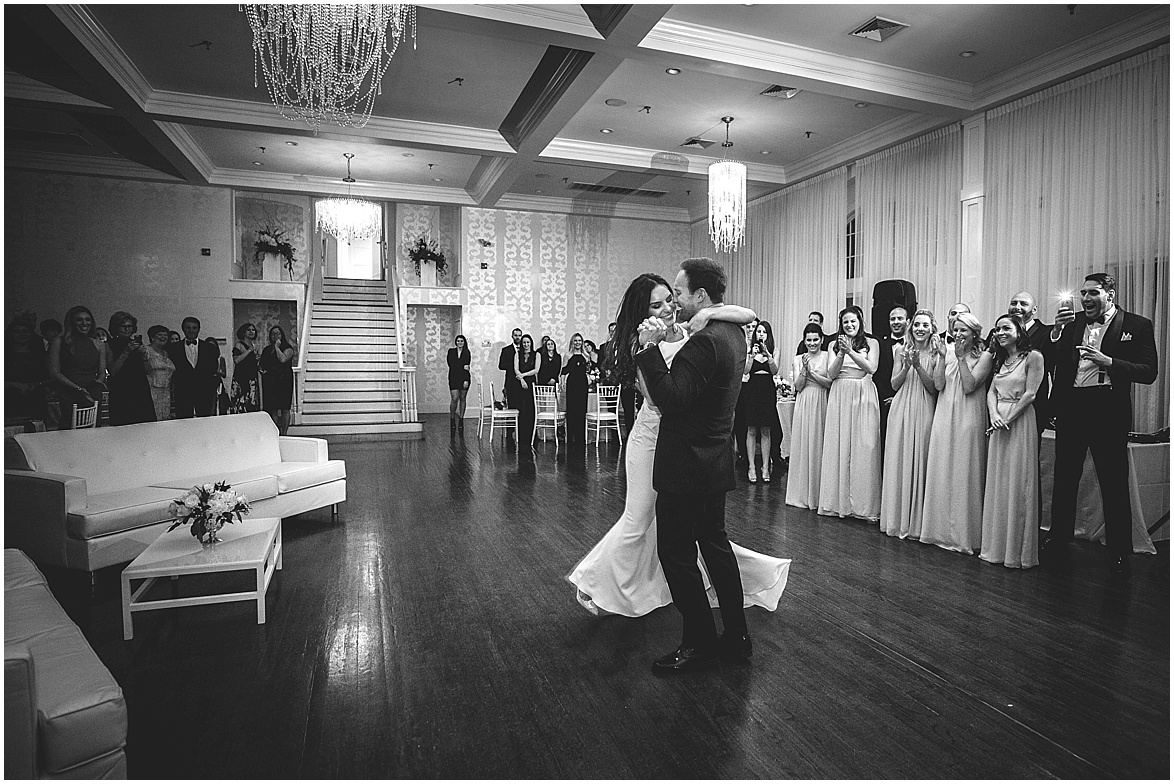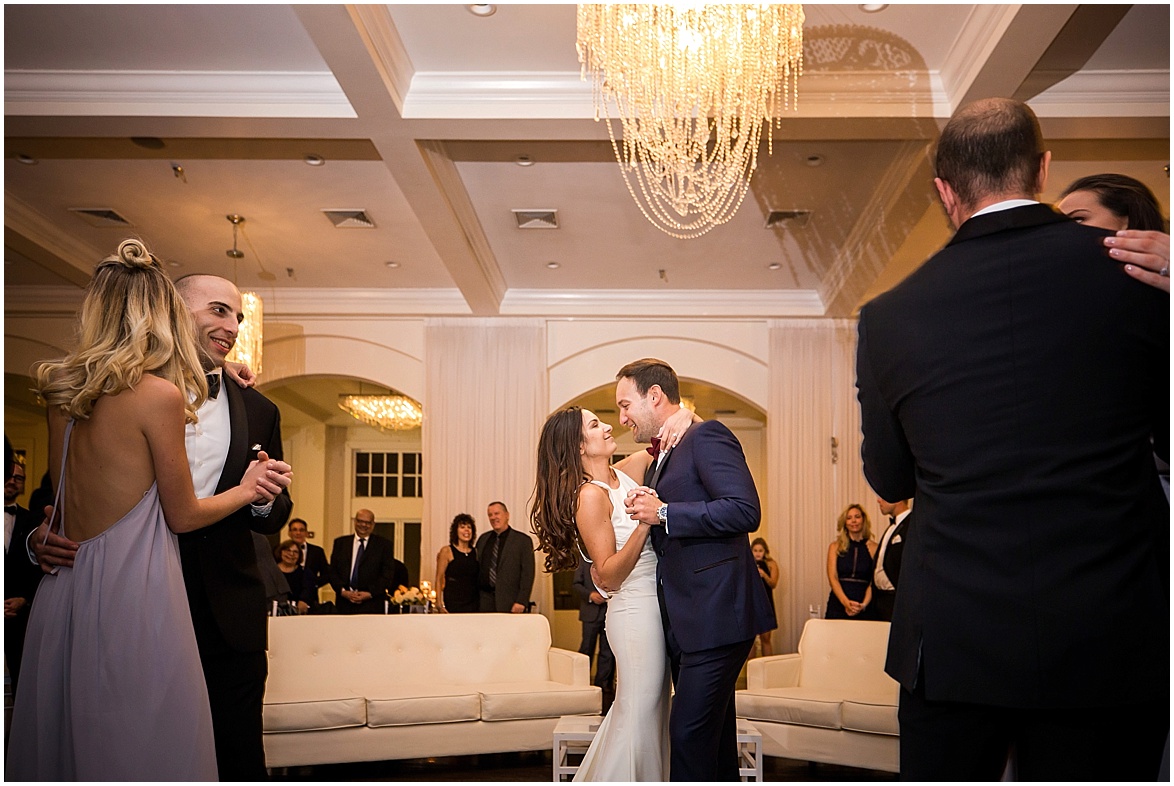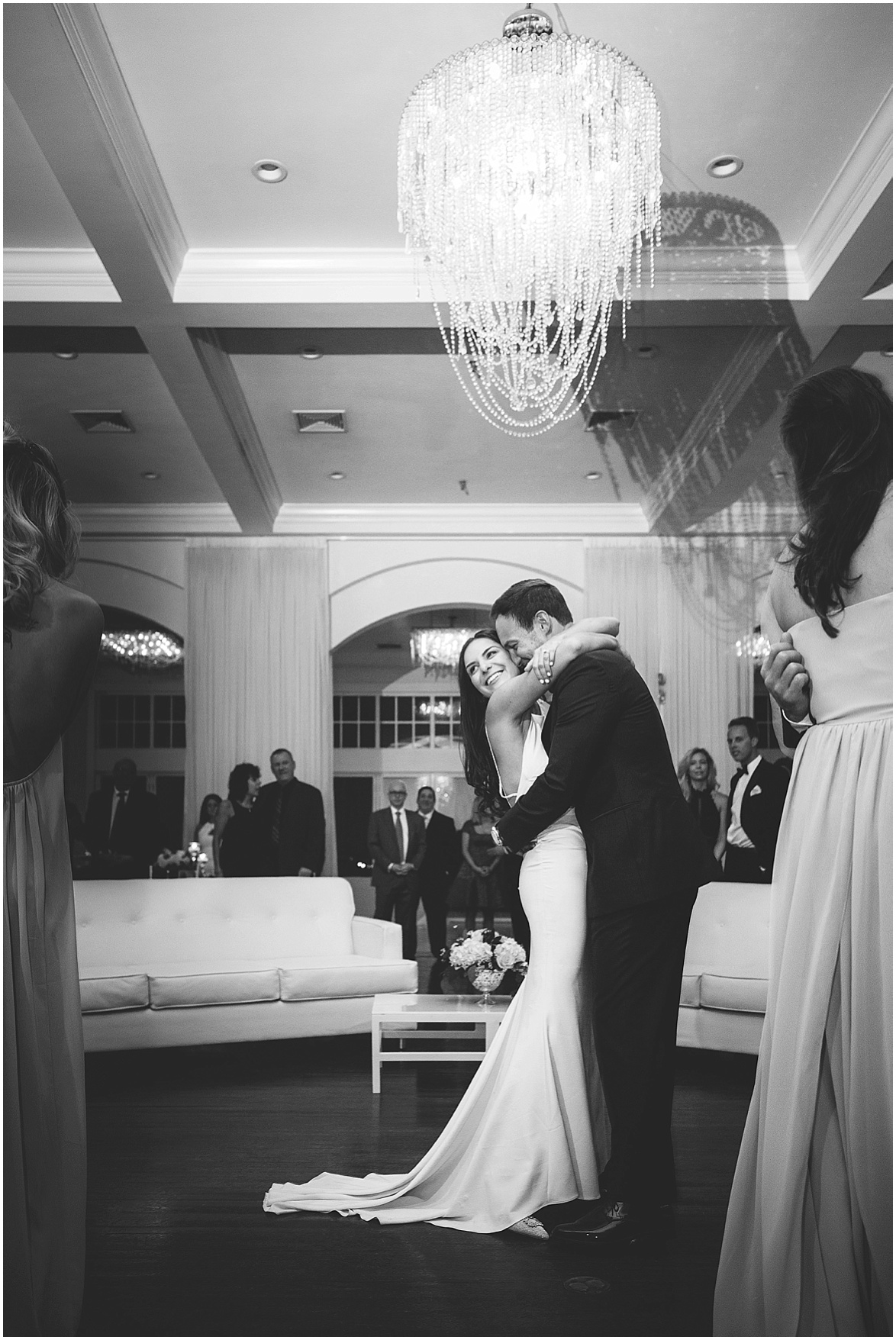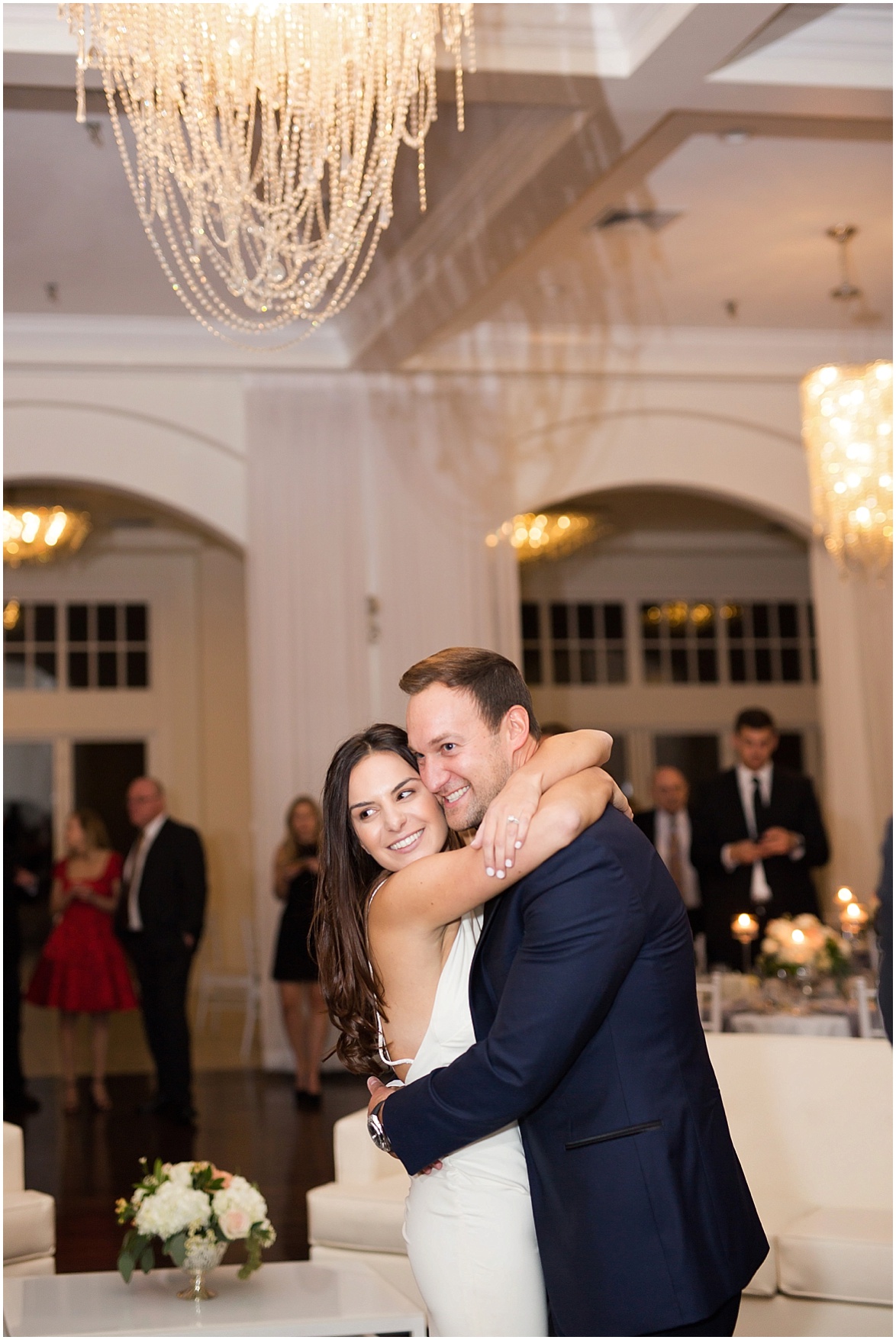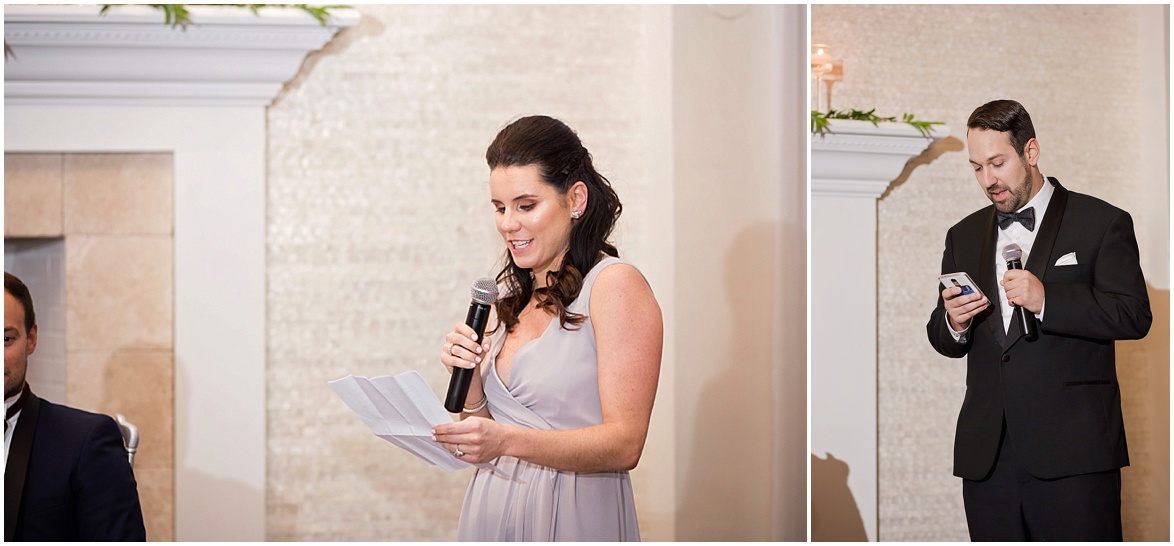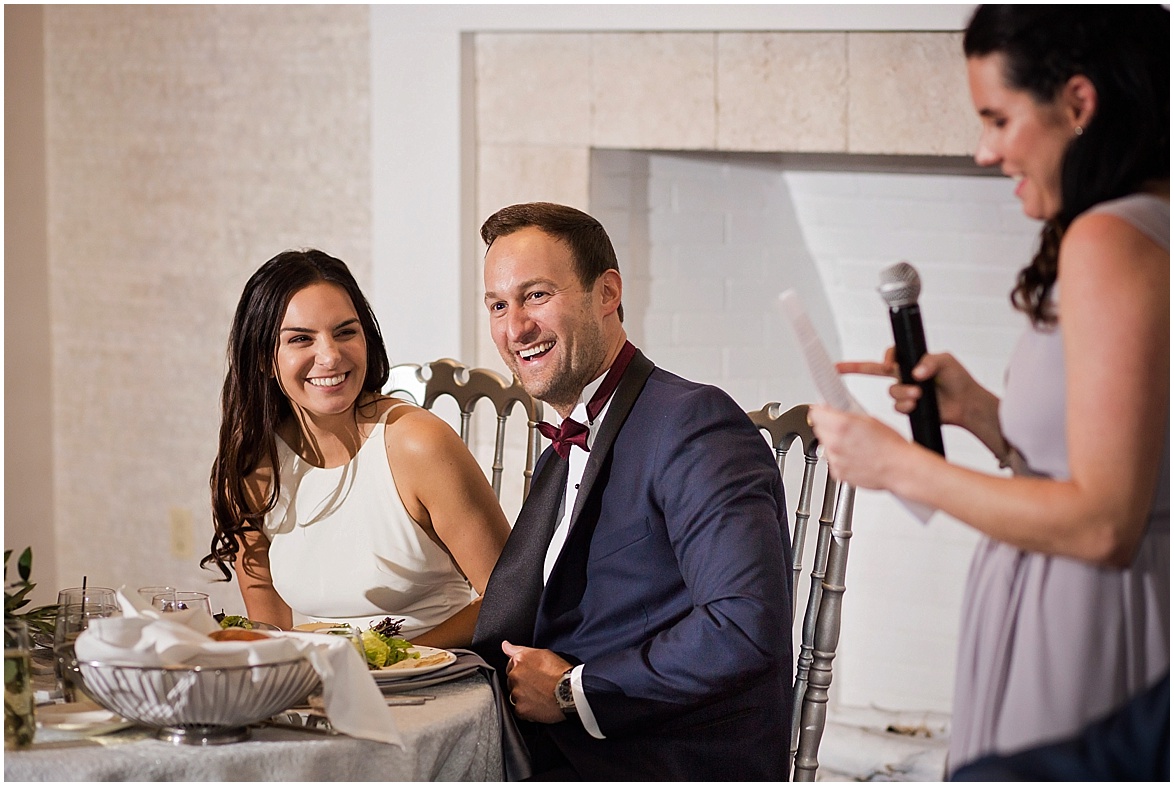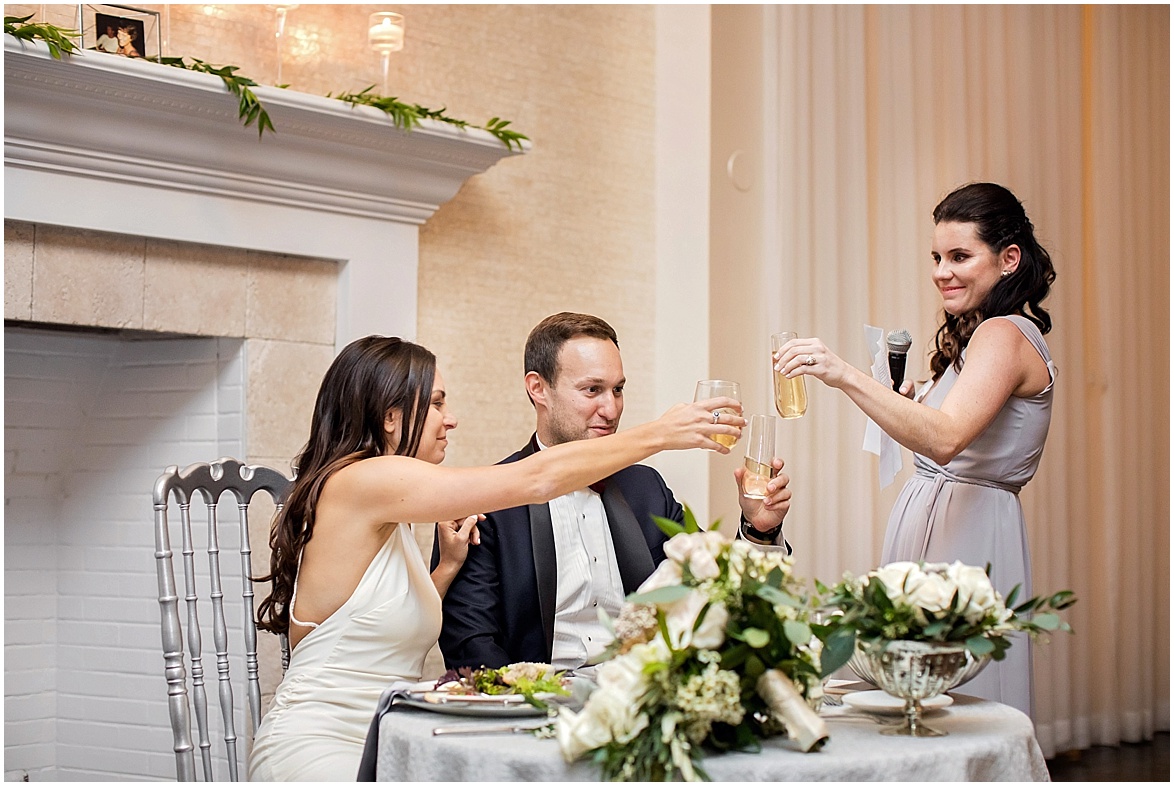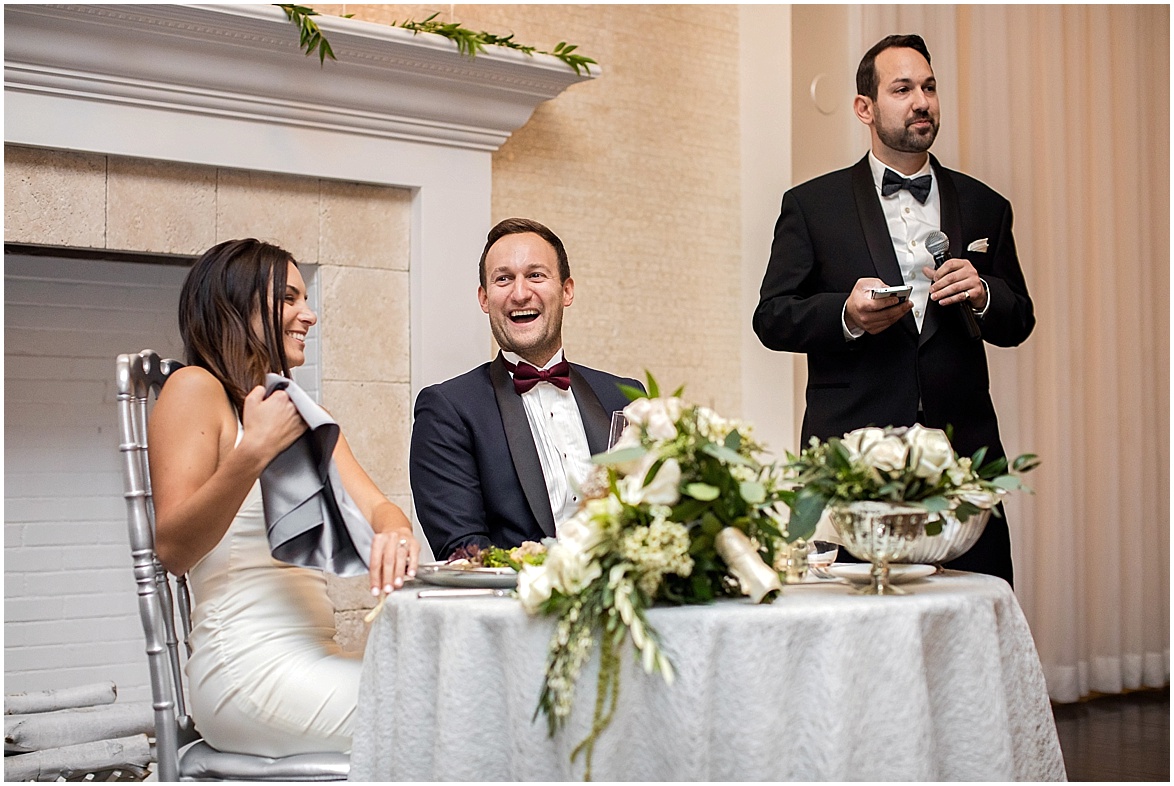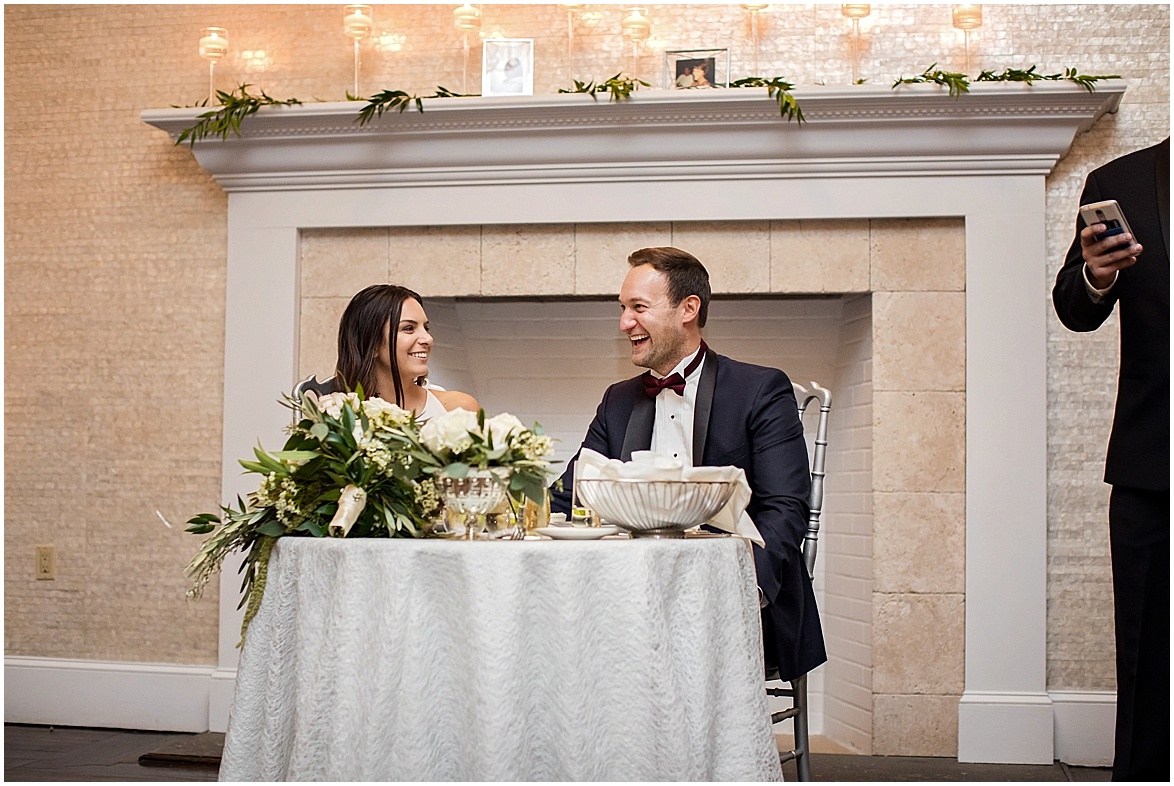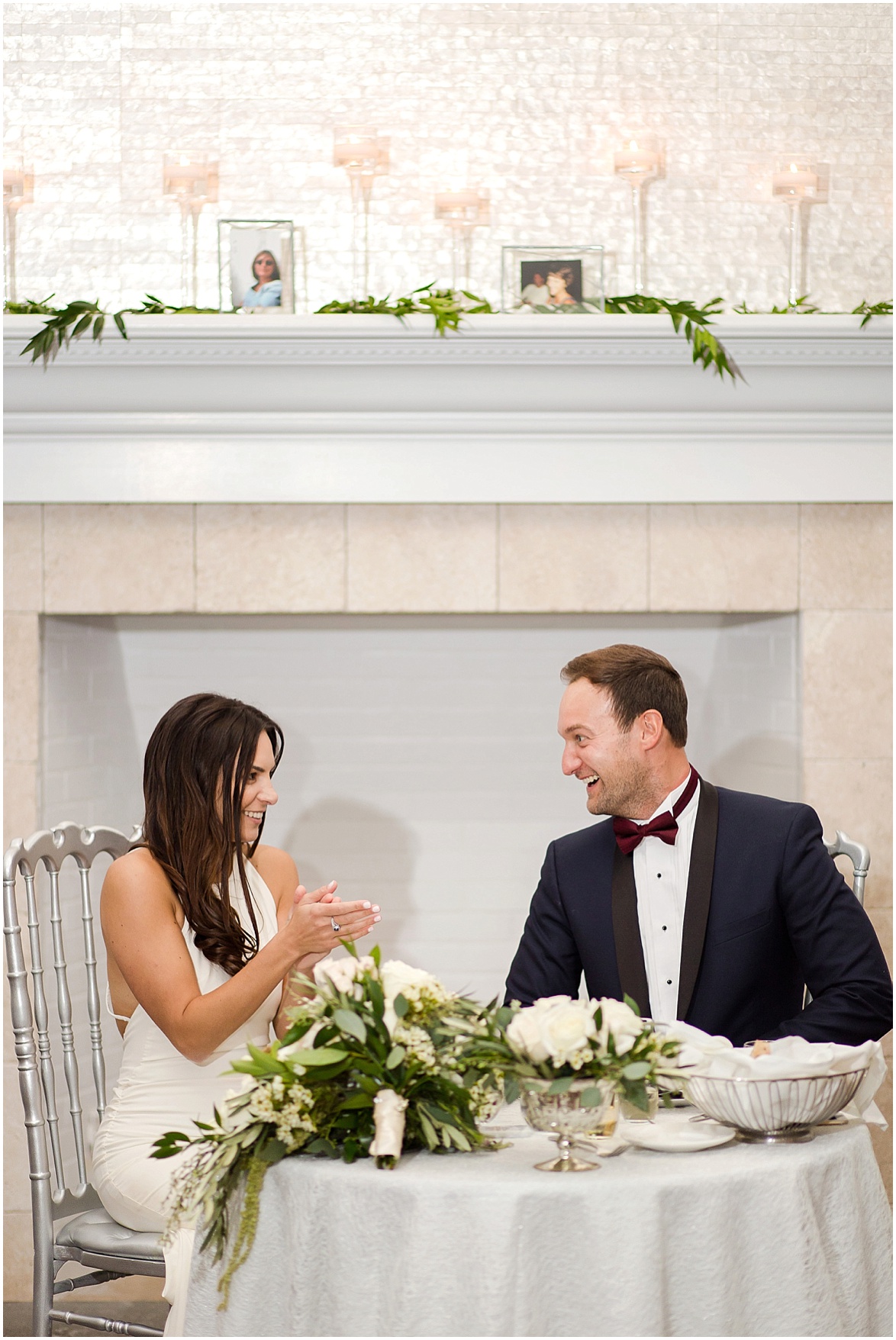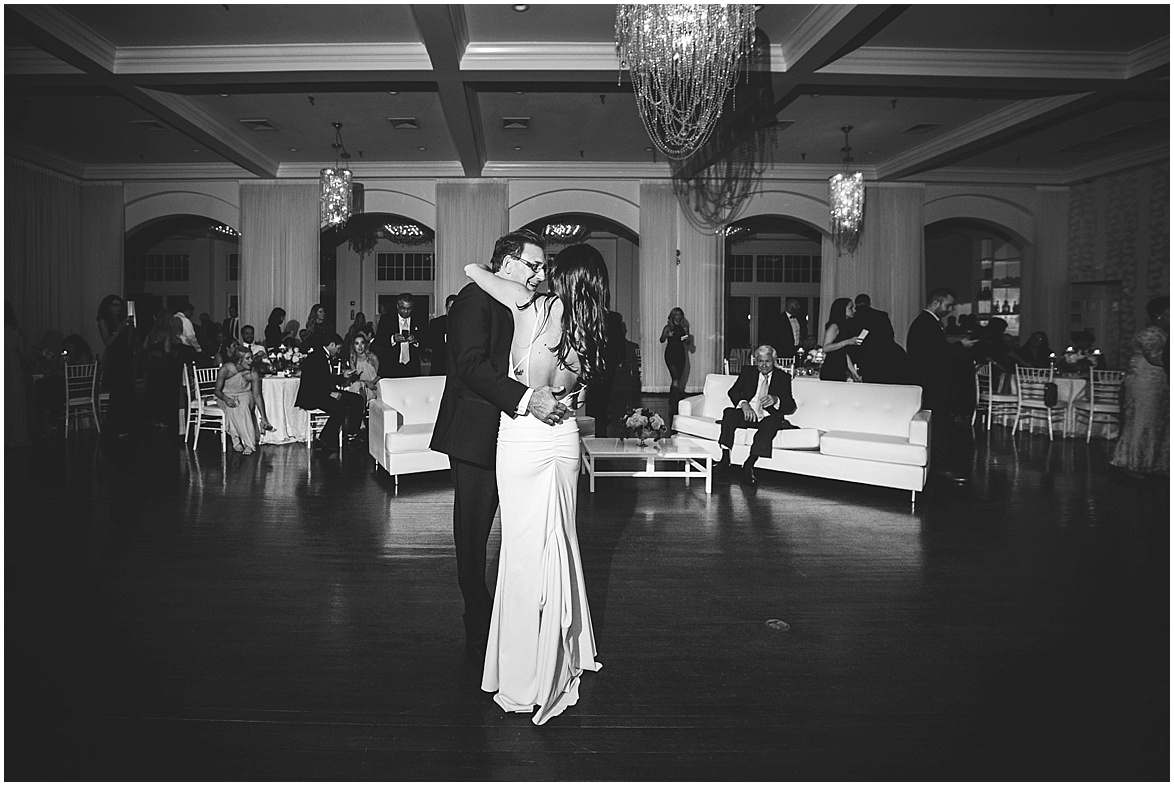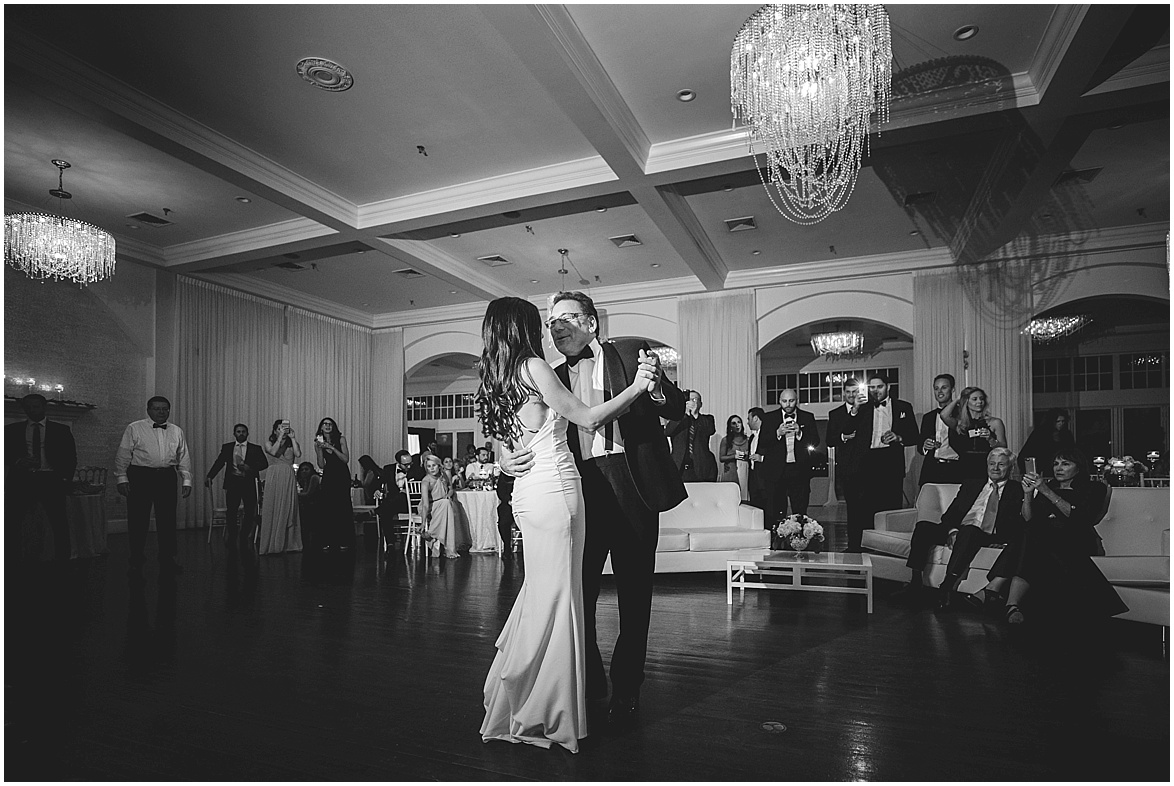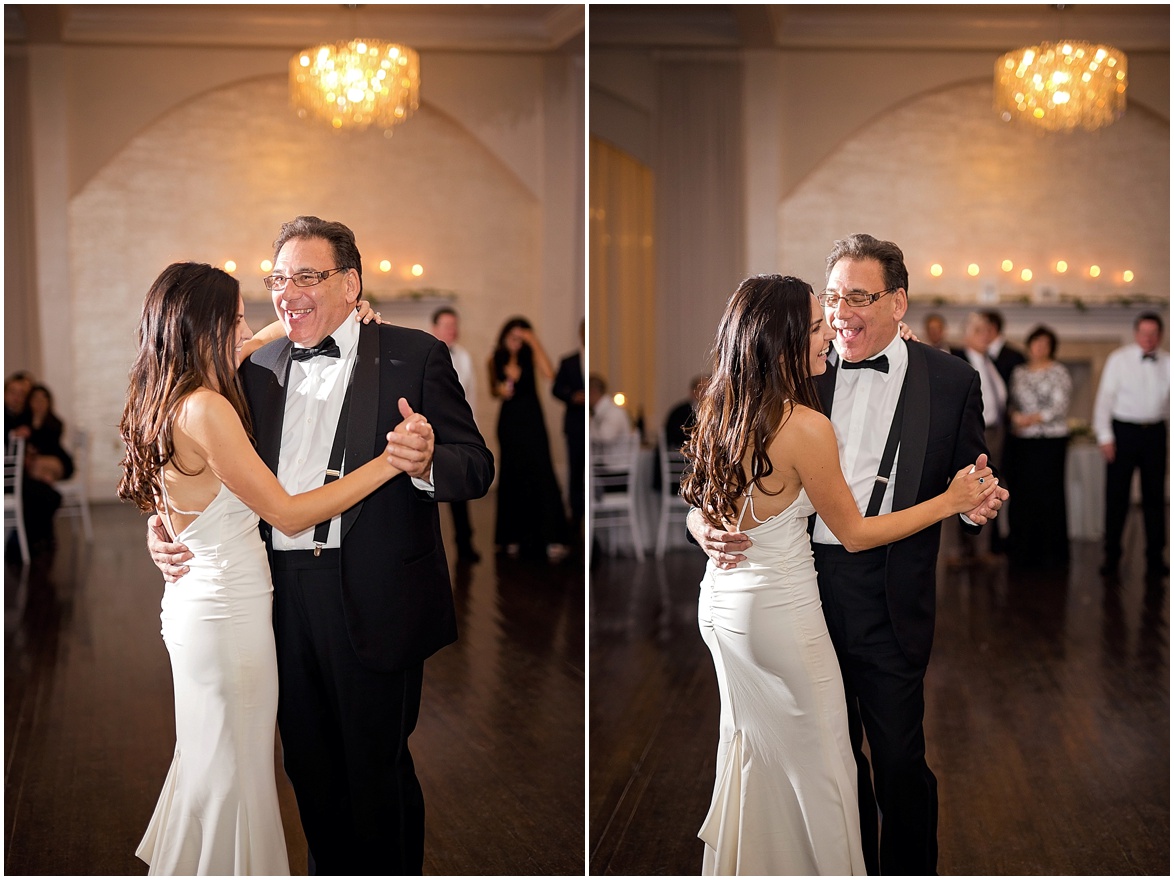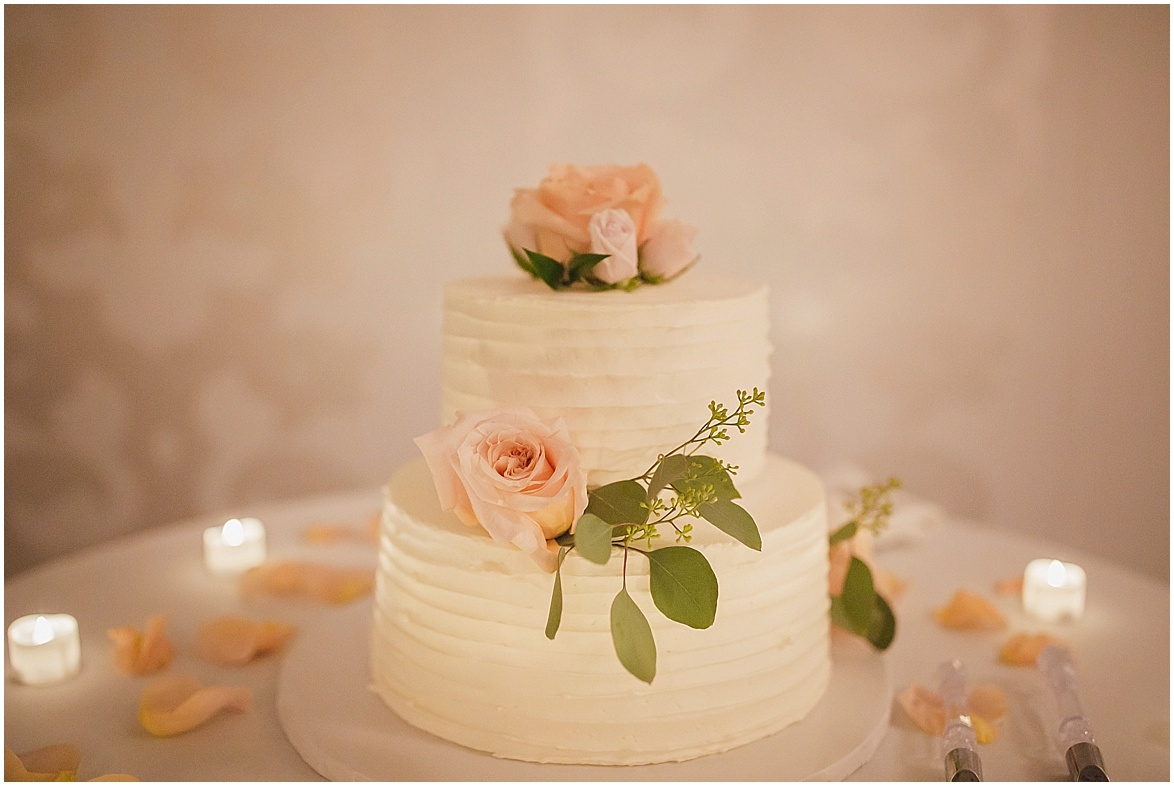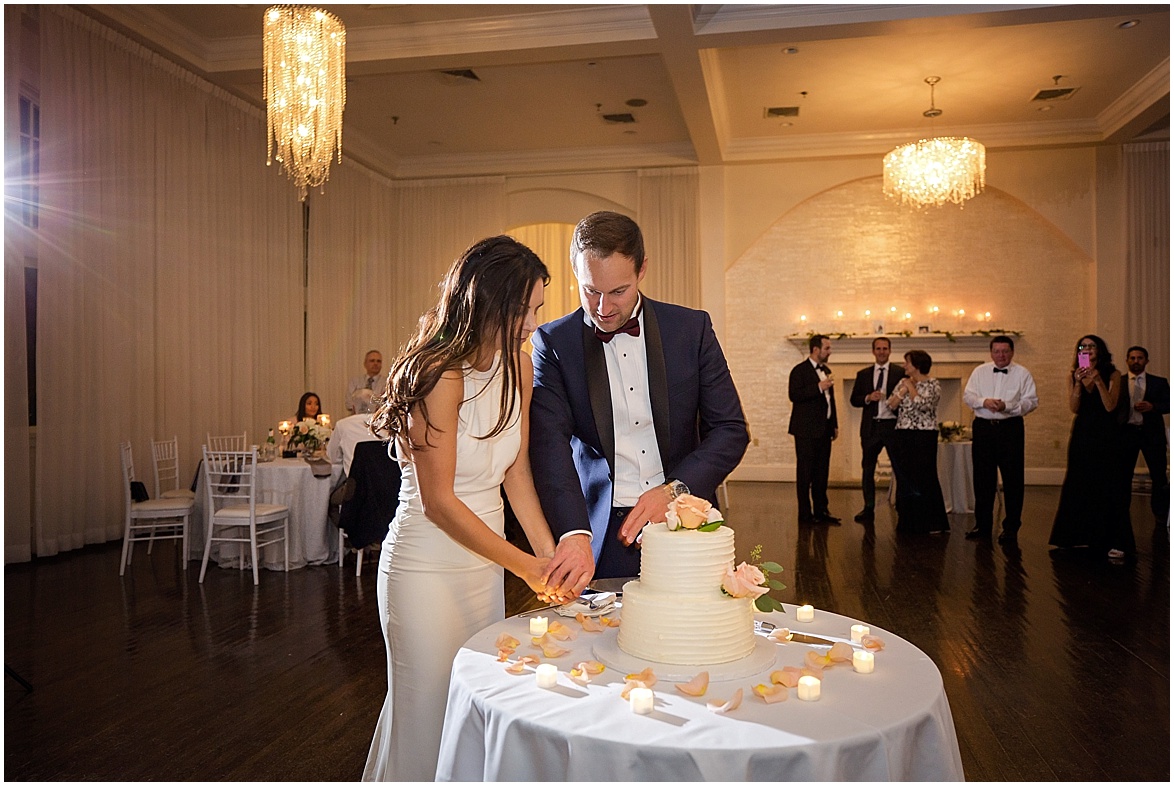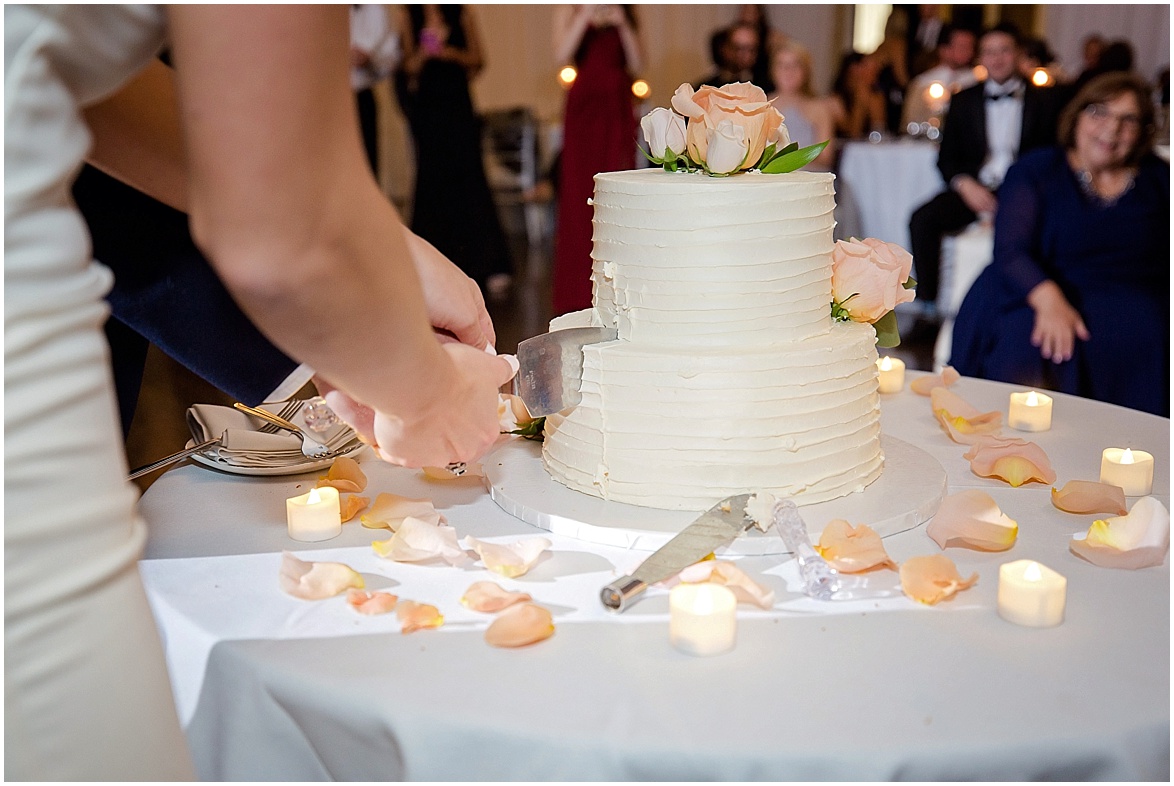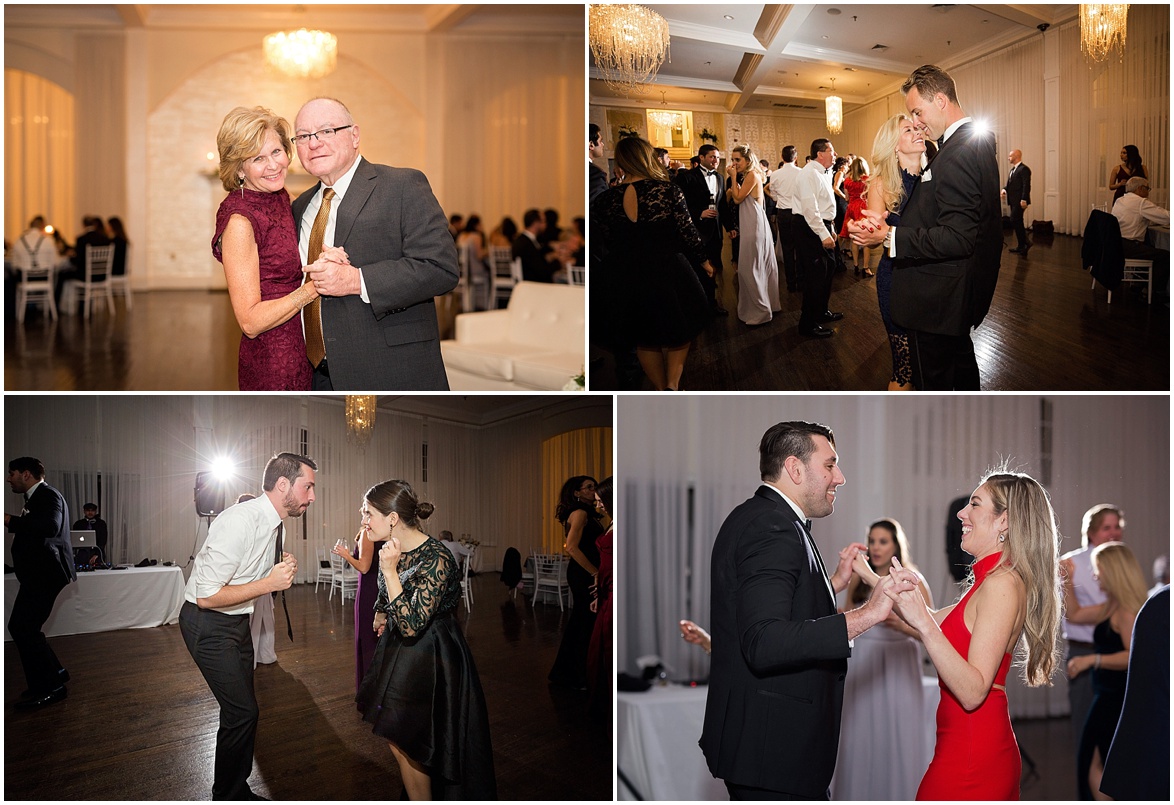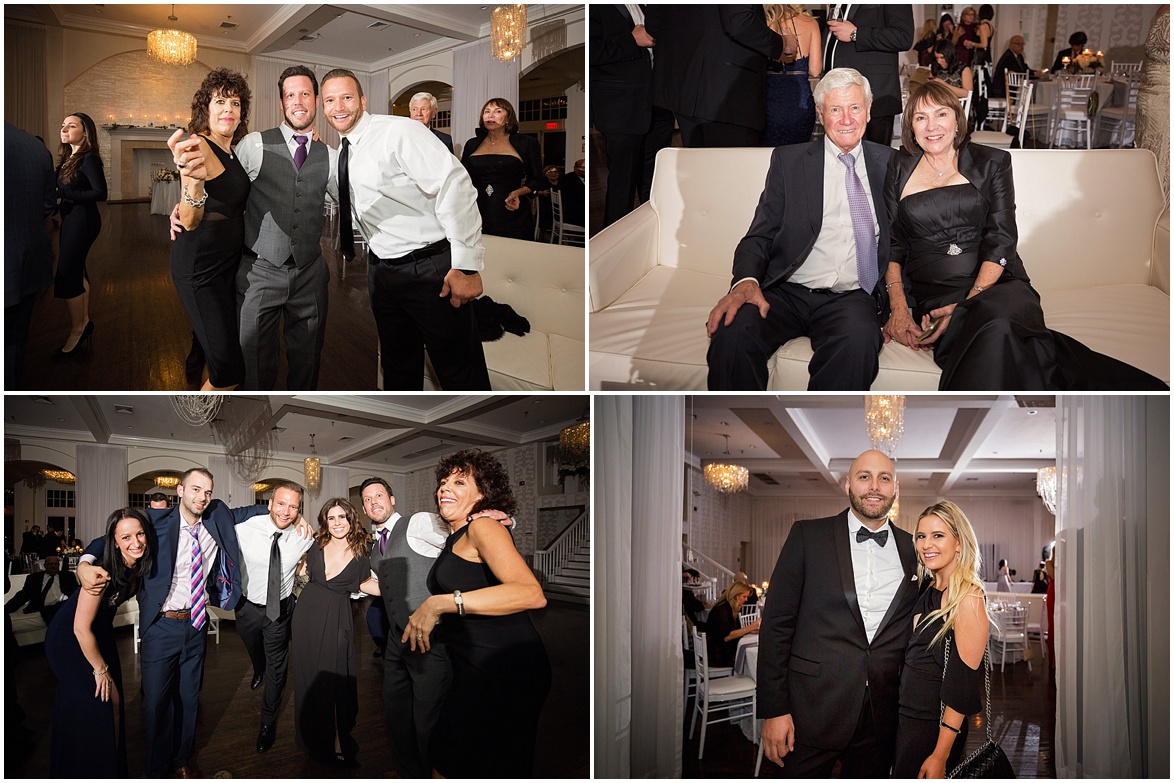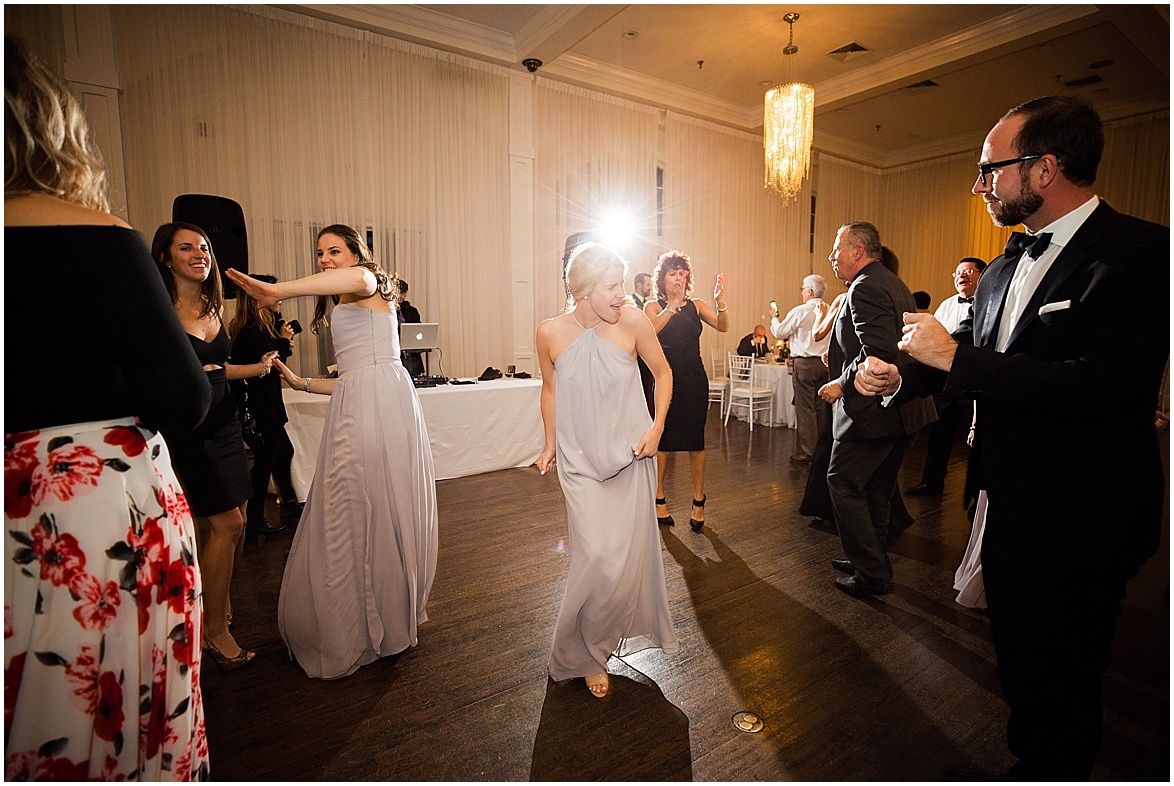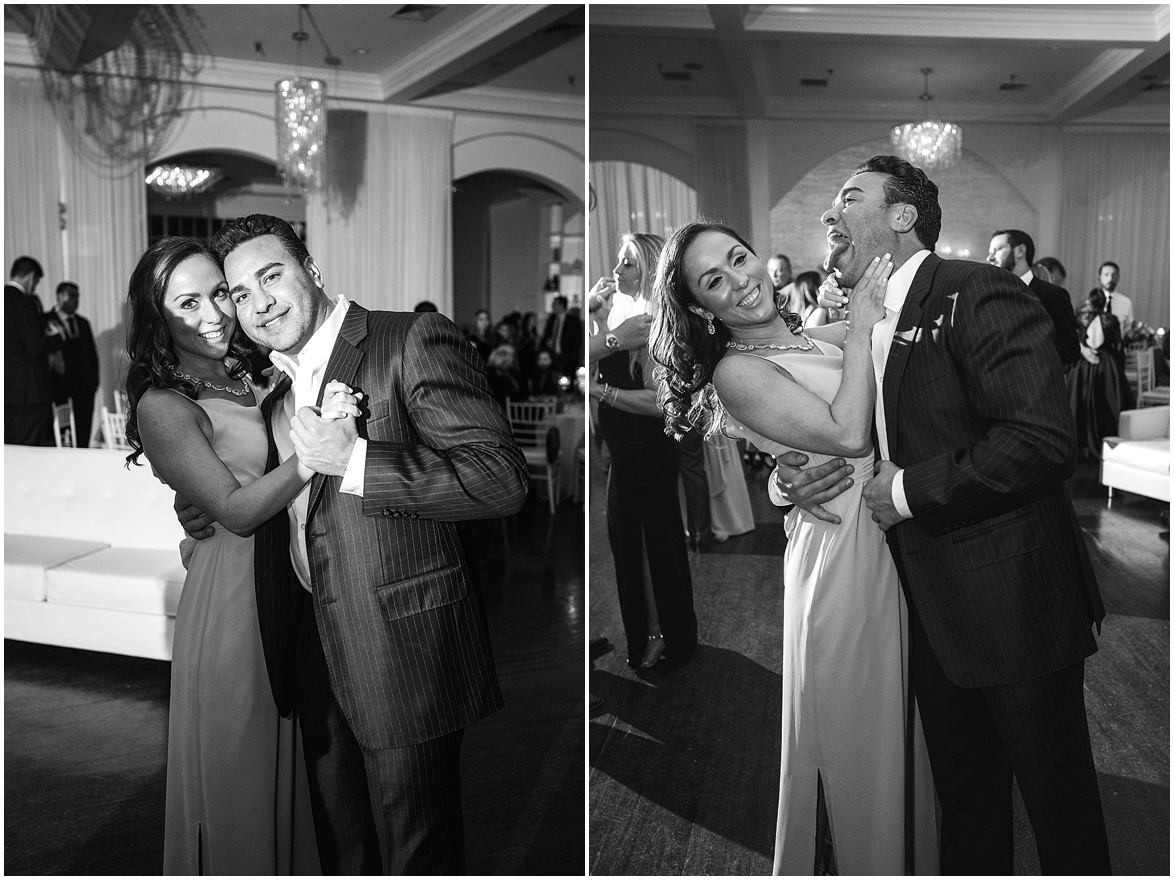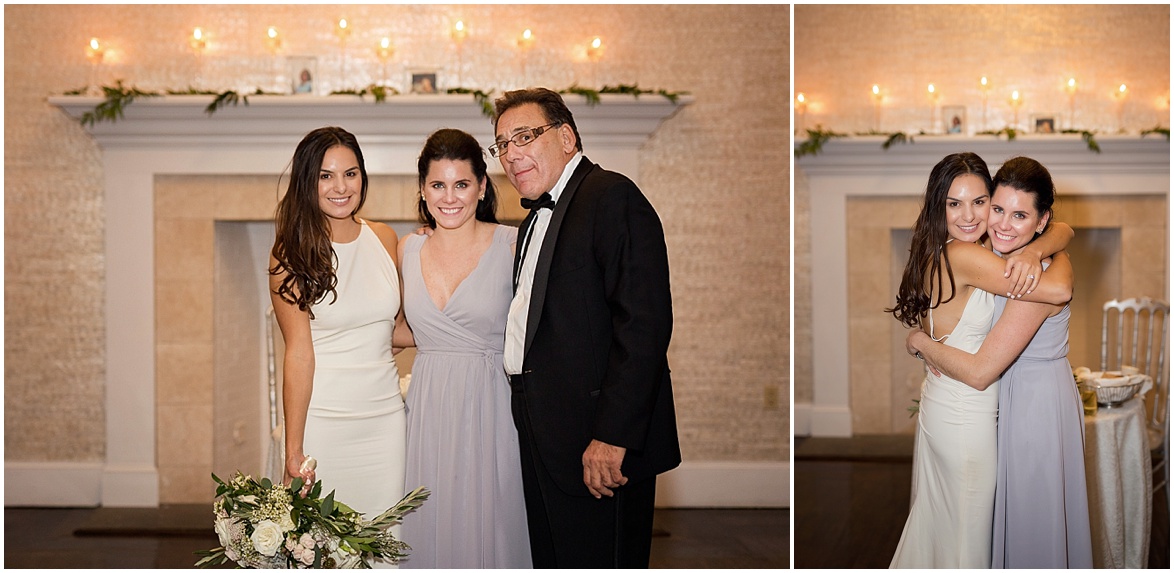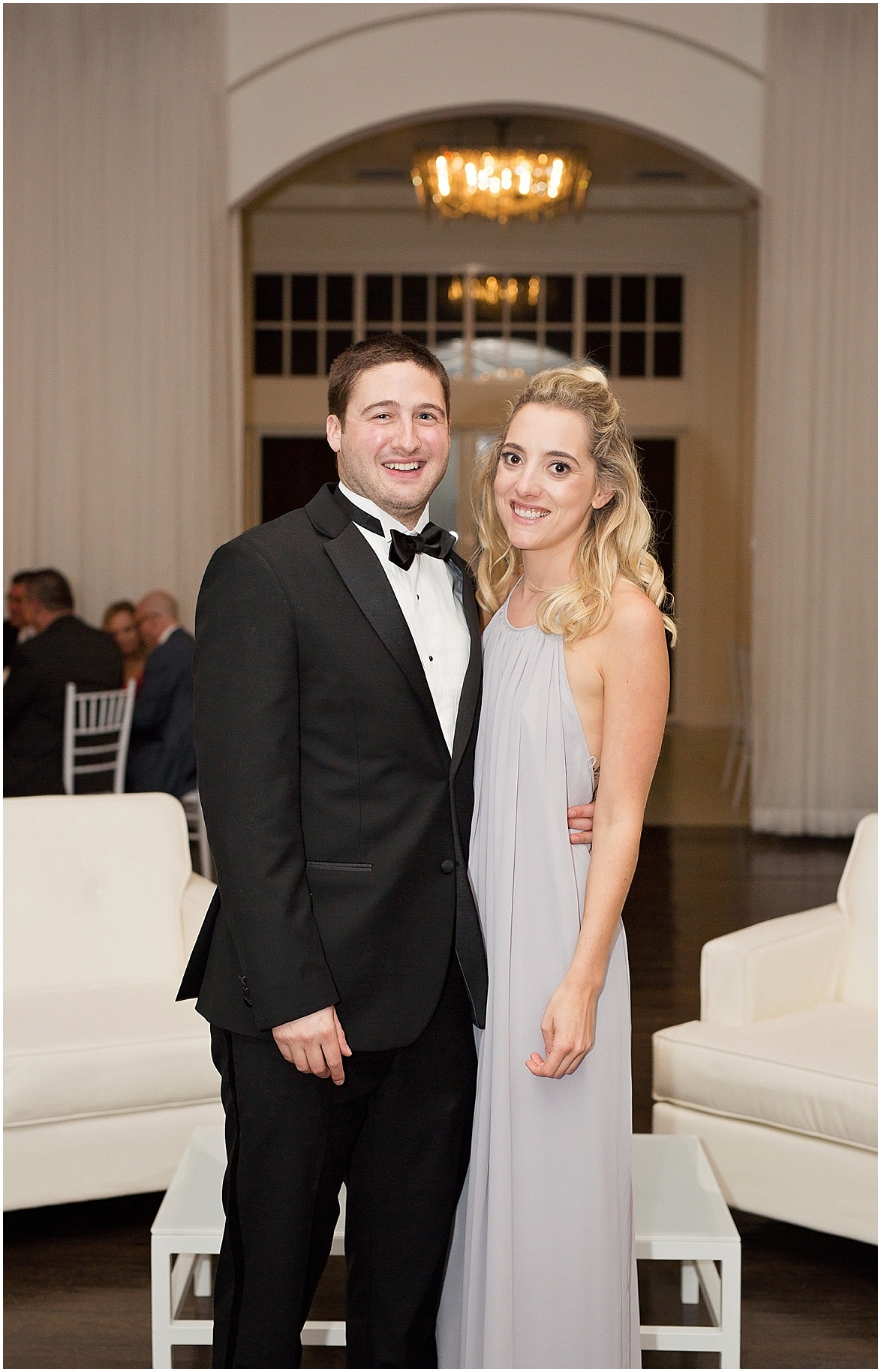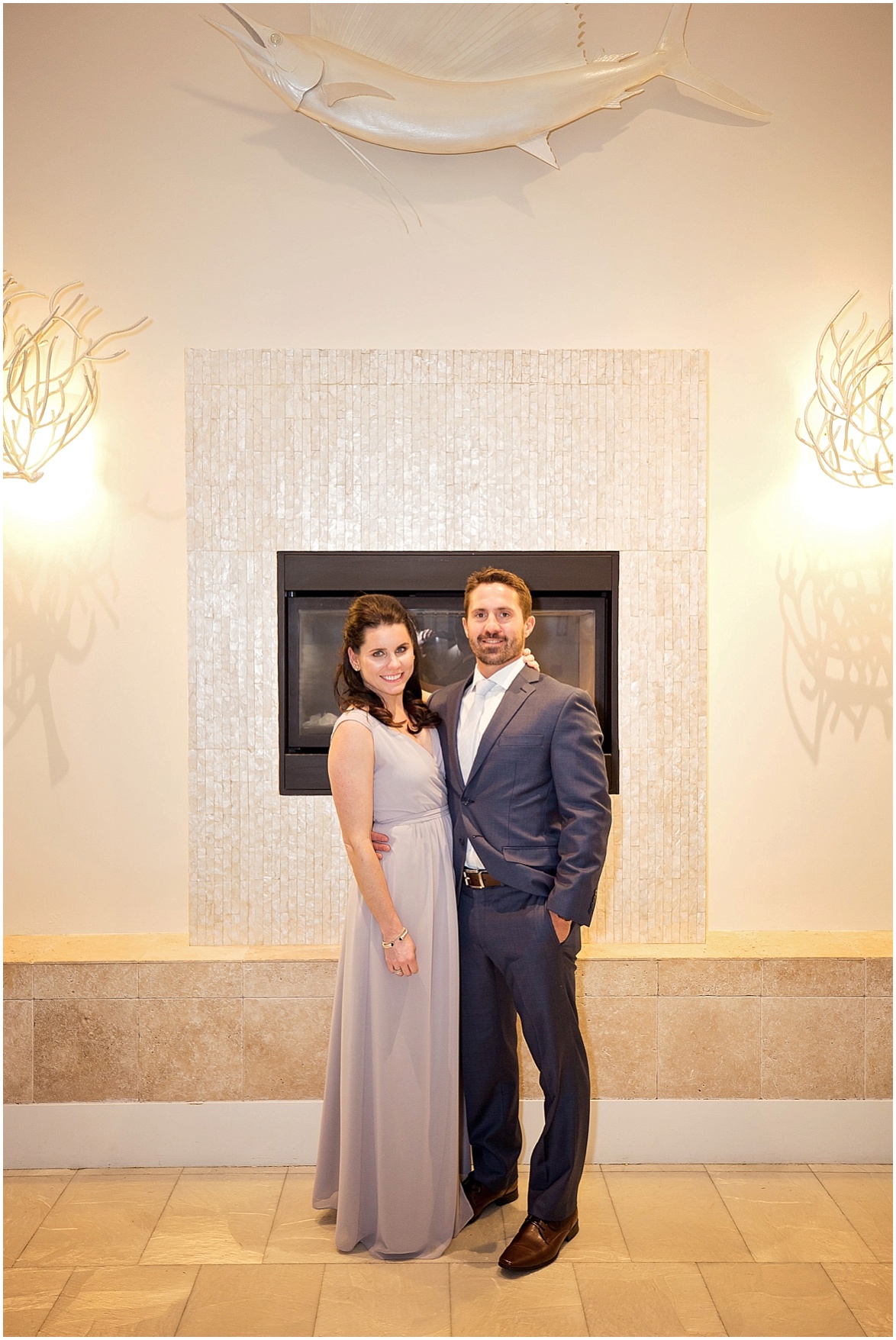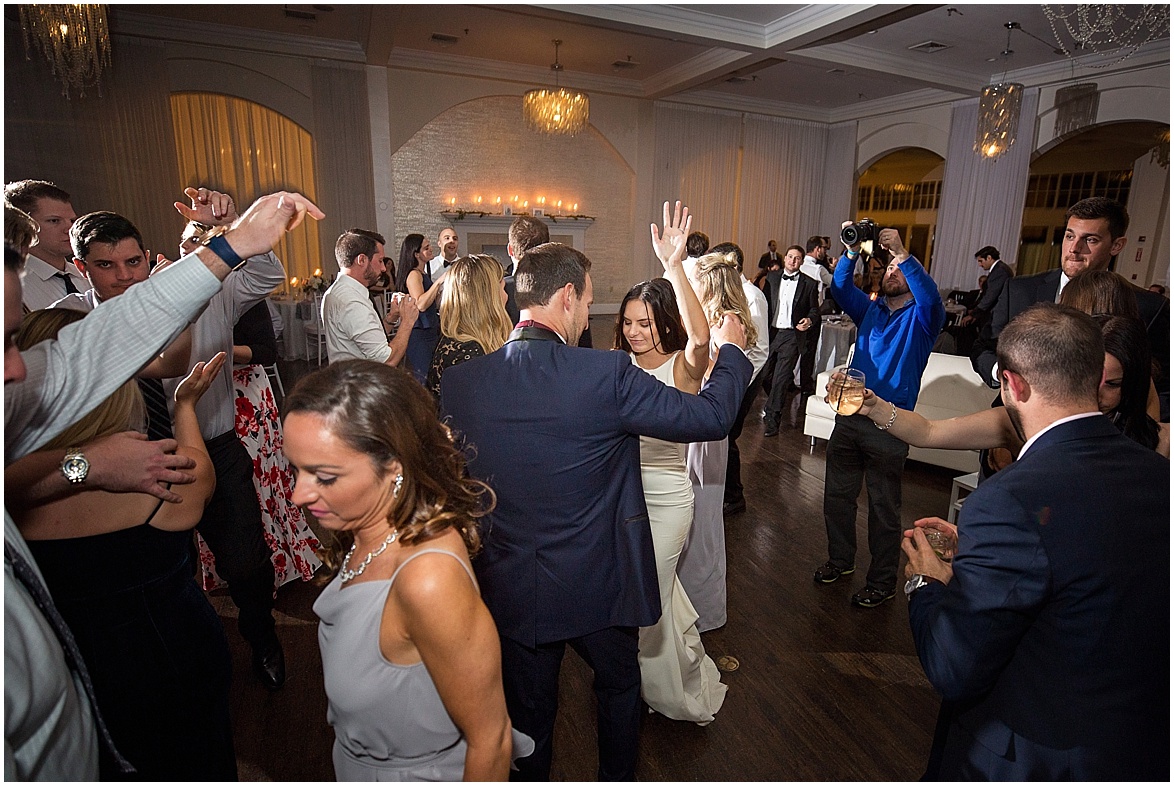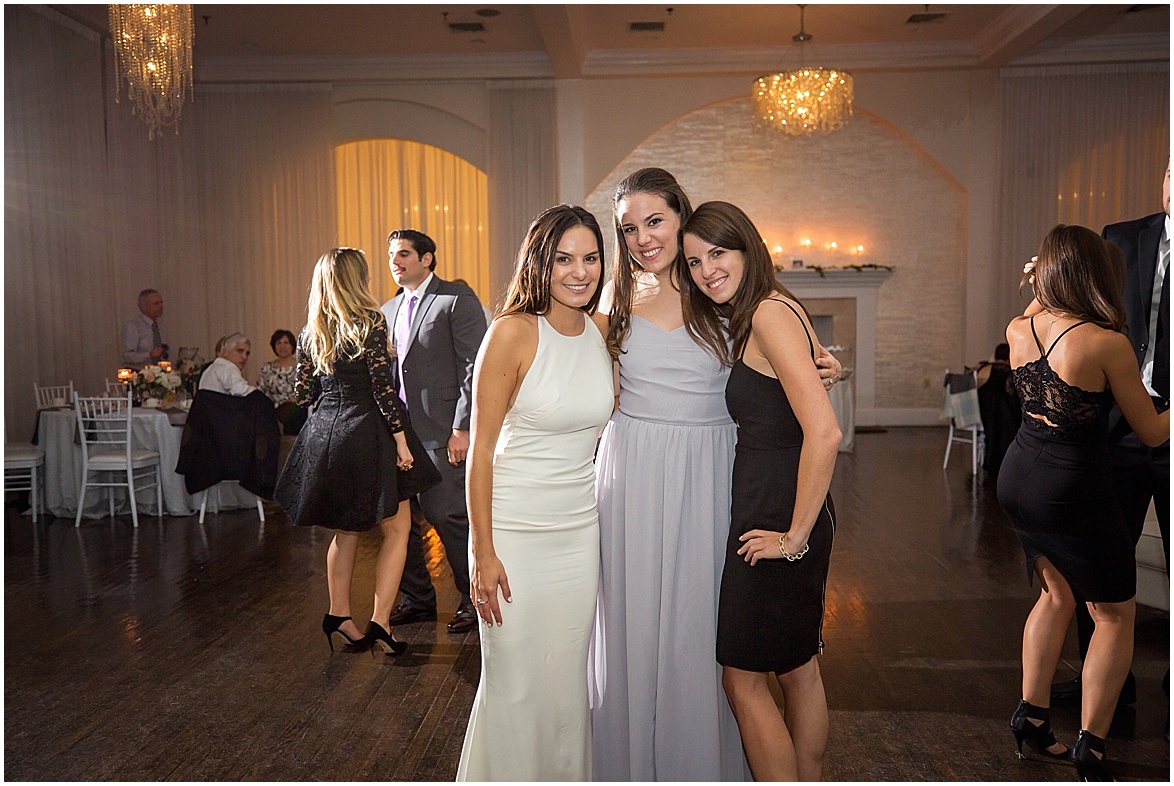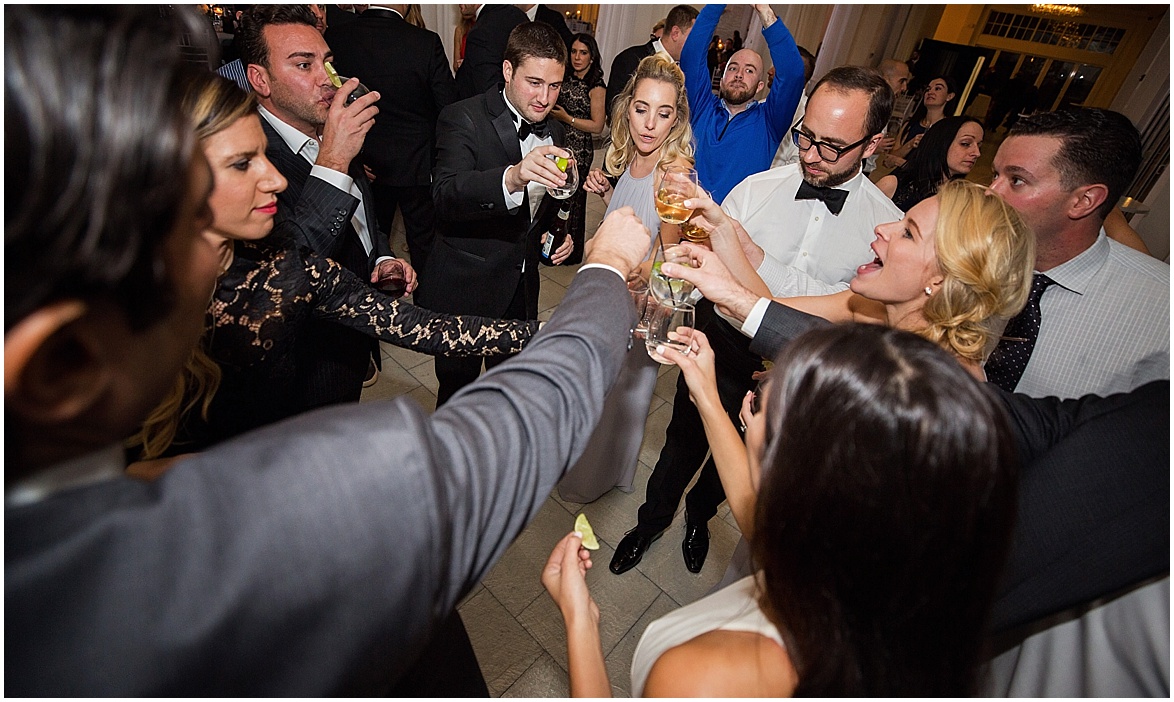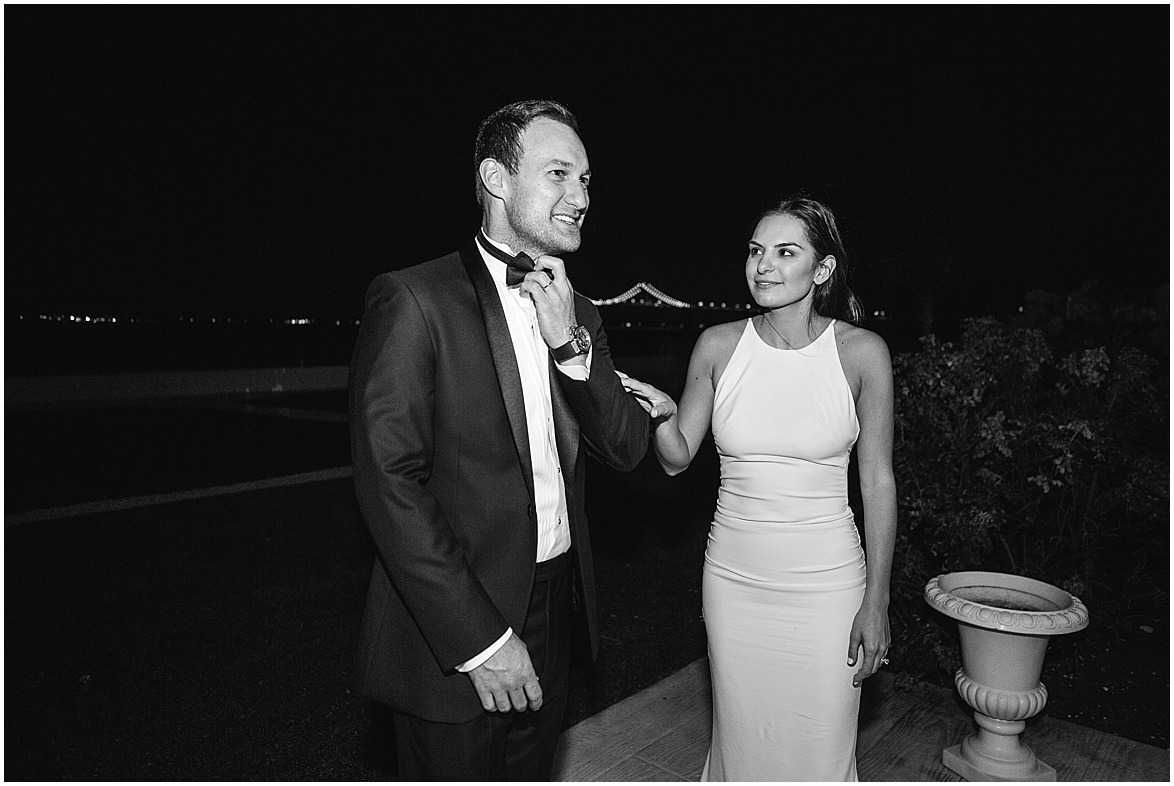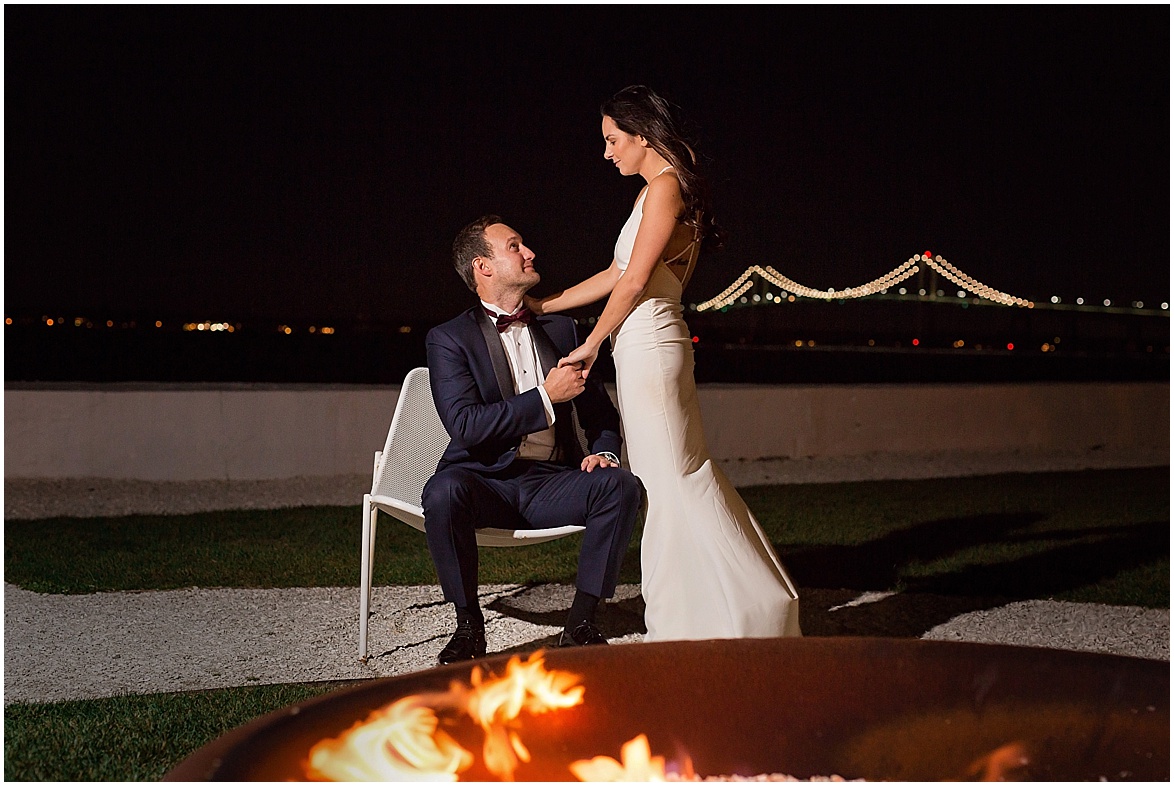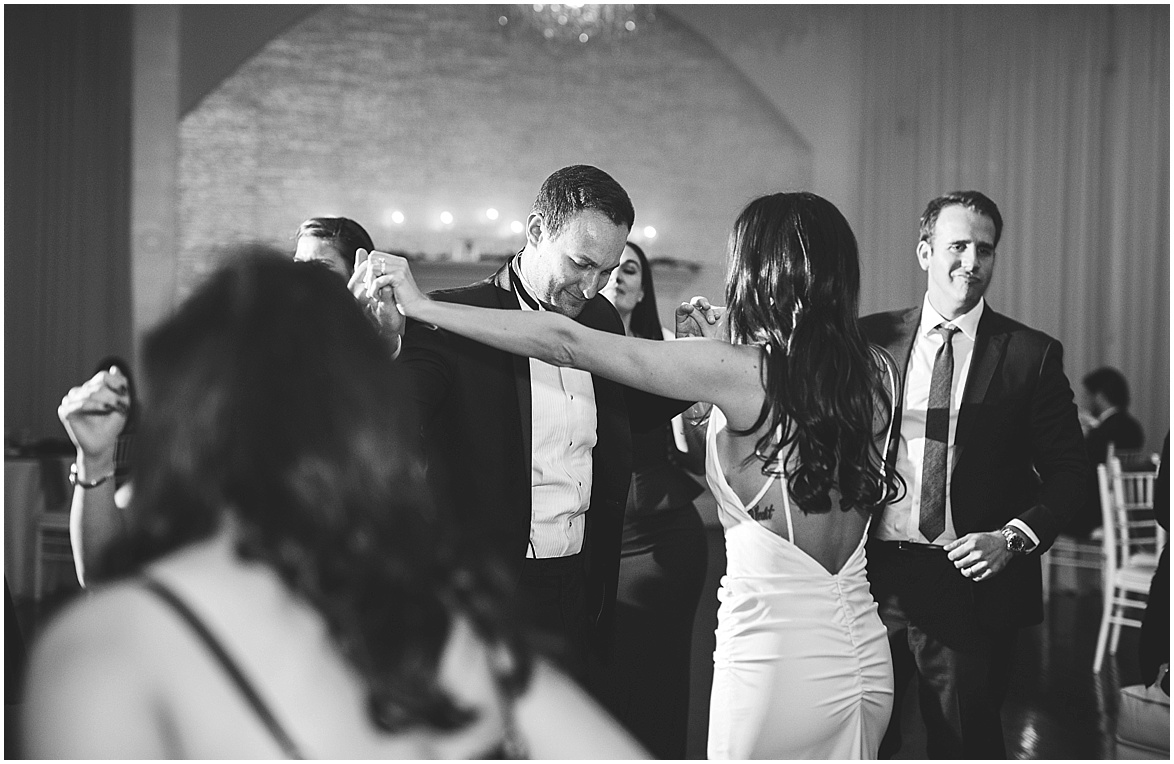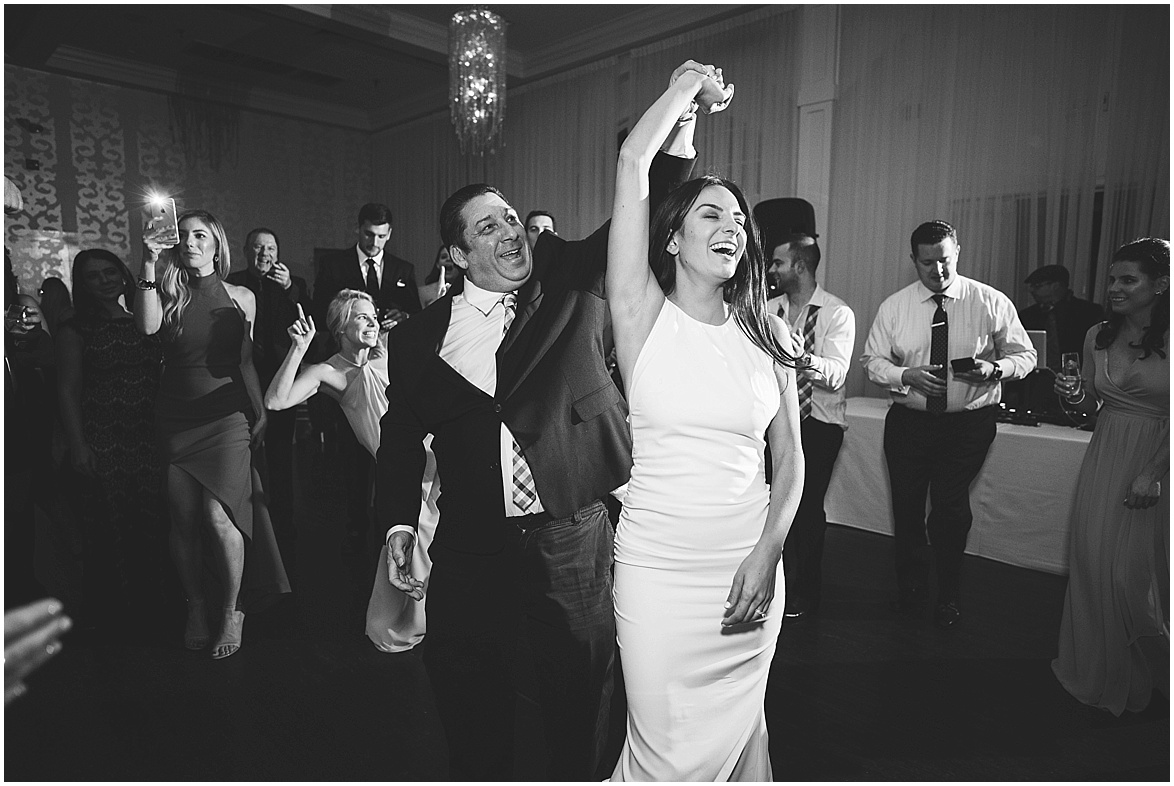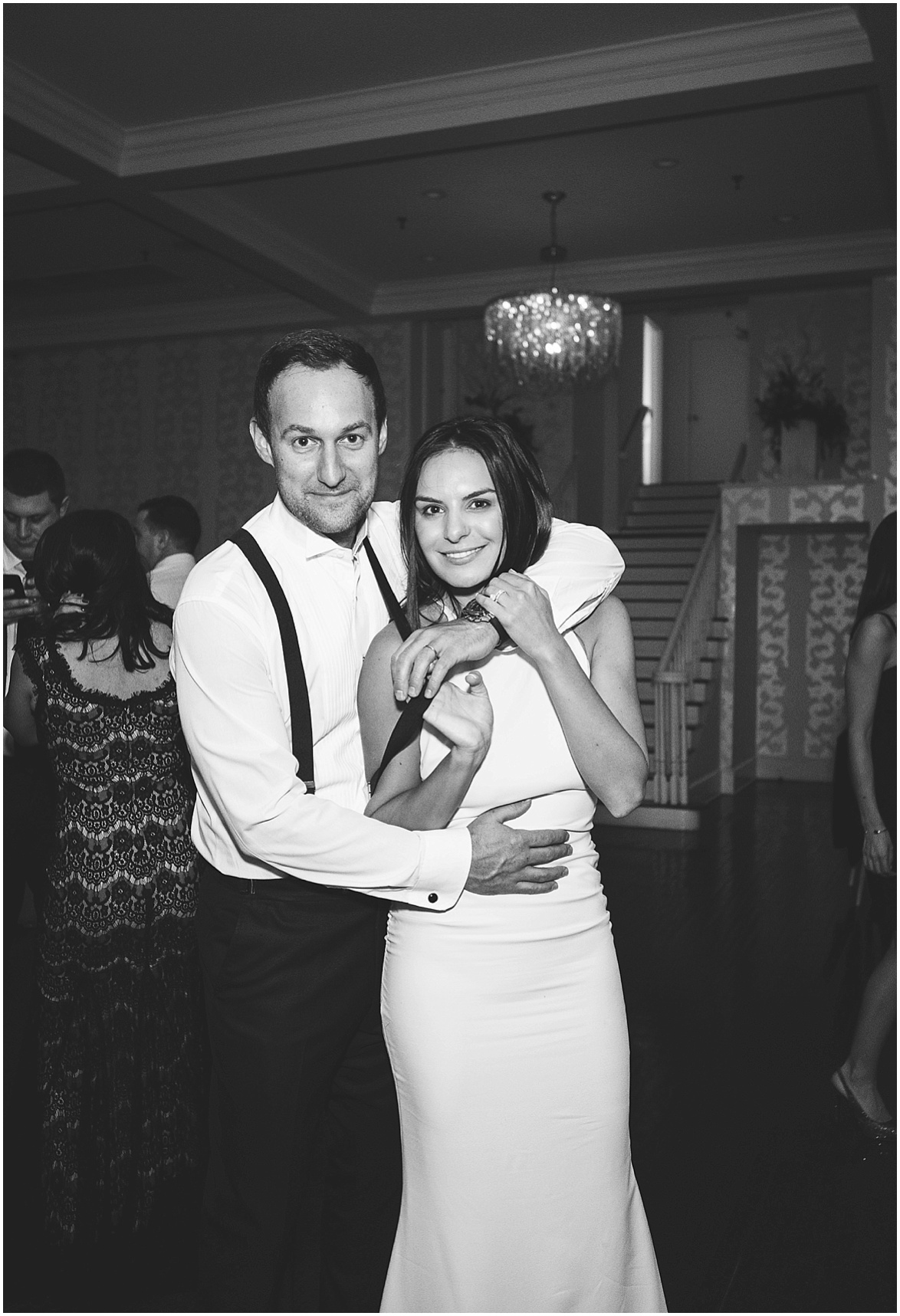 *Herko Imagery made a breathtaking video of the day, which you can view here!