Jessica and Elvis are easily two of the most kind, easy-going, and big-hearted people I have met. I had the pleasure of getting to know Jess a little bit more in the months leading up to the wedding through weekly personal training workouts together. When Jess found out that I do some training on the side at RBF Fitness & Nutrition in Cranston, she shared her health goals with me and we quickly made a plan to help get her there by her big day! By the time the day rolled around, she had reached her goal and I have to say, it was SO incredible to watch her become stronger and grow throughout her journey. And the best part is, we get to continue to hang out weekly even thought the wedding has come and gone! ;)
This intimate wedding ceremony was held at the absolute CUTEST little church in South Kingston with the reception to follow at The Landing Restaurant in Newport. We had a bit of time in between ceremony and reception (which always makes me a happy girl!) so we had a bunch of fun bouncing between Fort Wetherill State Park, downtown Jamestown and Newport for some gorgeous seaside photos. It was a little windy and a tad chilly, but the wedding party were rockstars sticking it out!
The reception was a lovely mix of toasts, laughter, stories, great food and tons of dancing. The couple treated guests to a classic full New England Lobster Bake (AH-mazing!) and there were little details all over the treats table that adorned "J+E" "4.8.17" etc. I have to say, Jess's best friend Alicia is QUITE the crafty lady! Most of the wedding details (invitations included) were all hand-crafted by her with help from Jess and the other bridesmaids. It all came out so perfectly!
Jess + Elvis – we love you guys!! Thank you so much for having us there with you to celebrate and capture your day!
Makeup Artist: Pro Radiance Artistry
Hair Stylist:Pro Radiance Artistry
Florist: Kate Caito Parties
Bridesmaid Dresses: Alexandra's Bridal Boutique
Mens Tuxes: Mens Warehouse
Ceremony Venue: South Ferry Church
JOP: Heavenly Weddings – John Michael Egan
Reception Venue: The Landing
Caterer: The Landing
Cake/Cupcakes: Kate Caito Parties
DJ: Deric Bender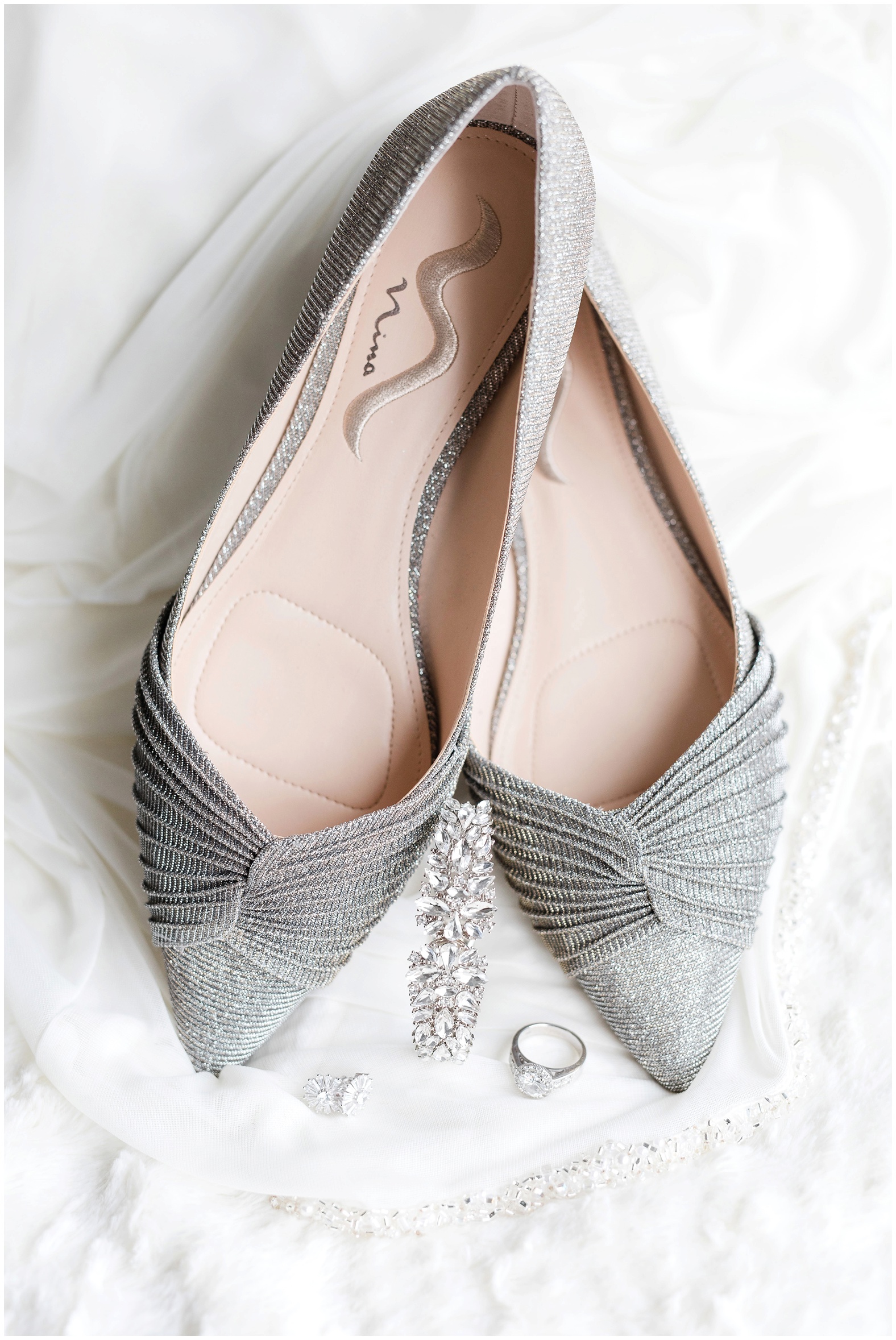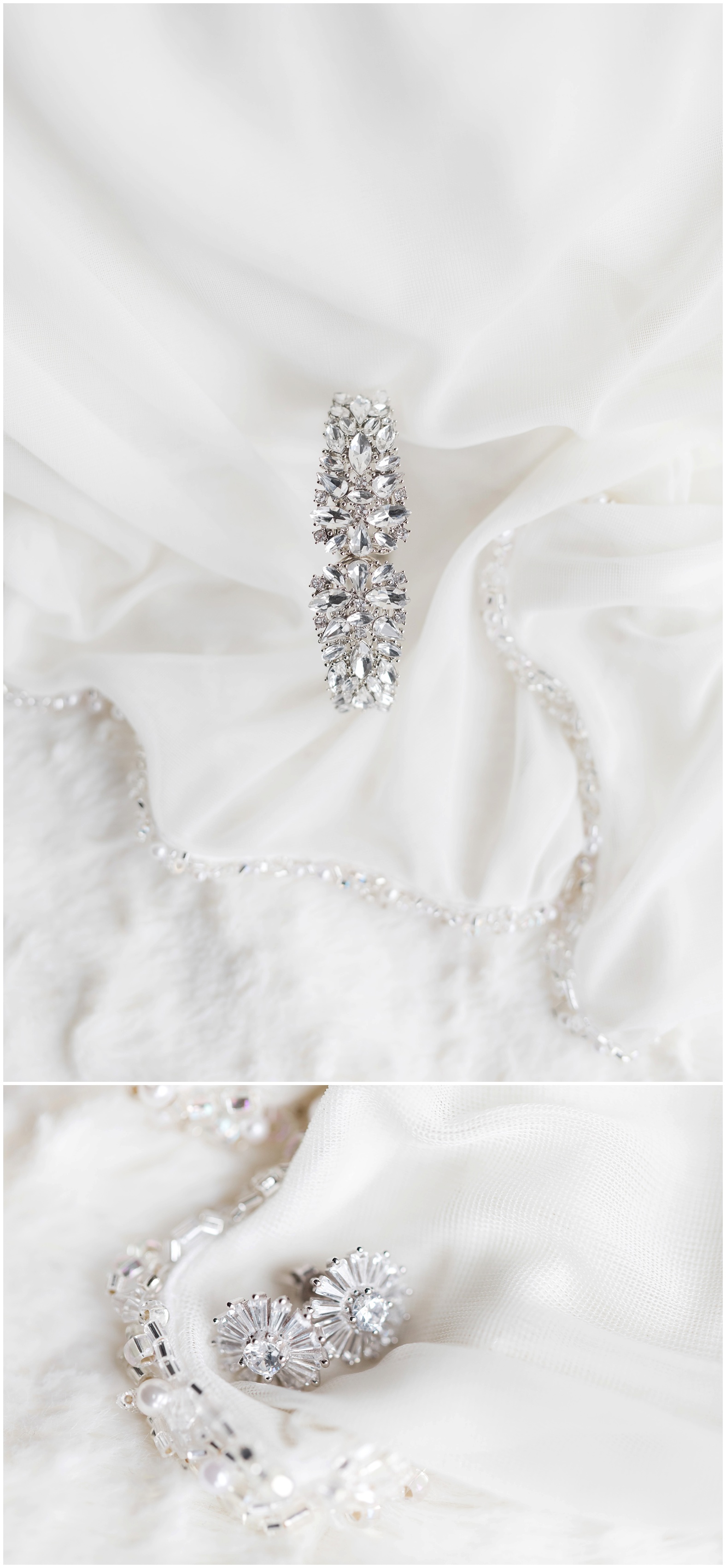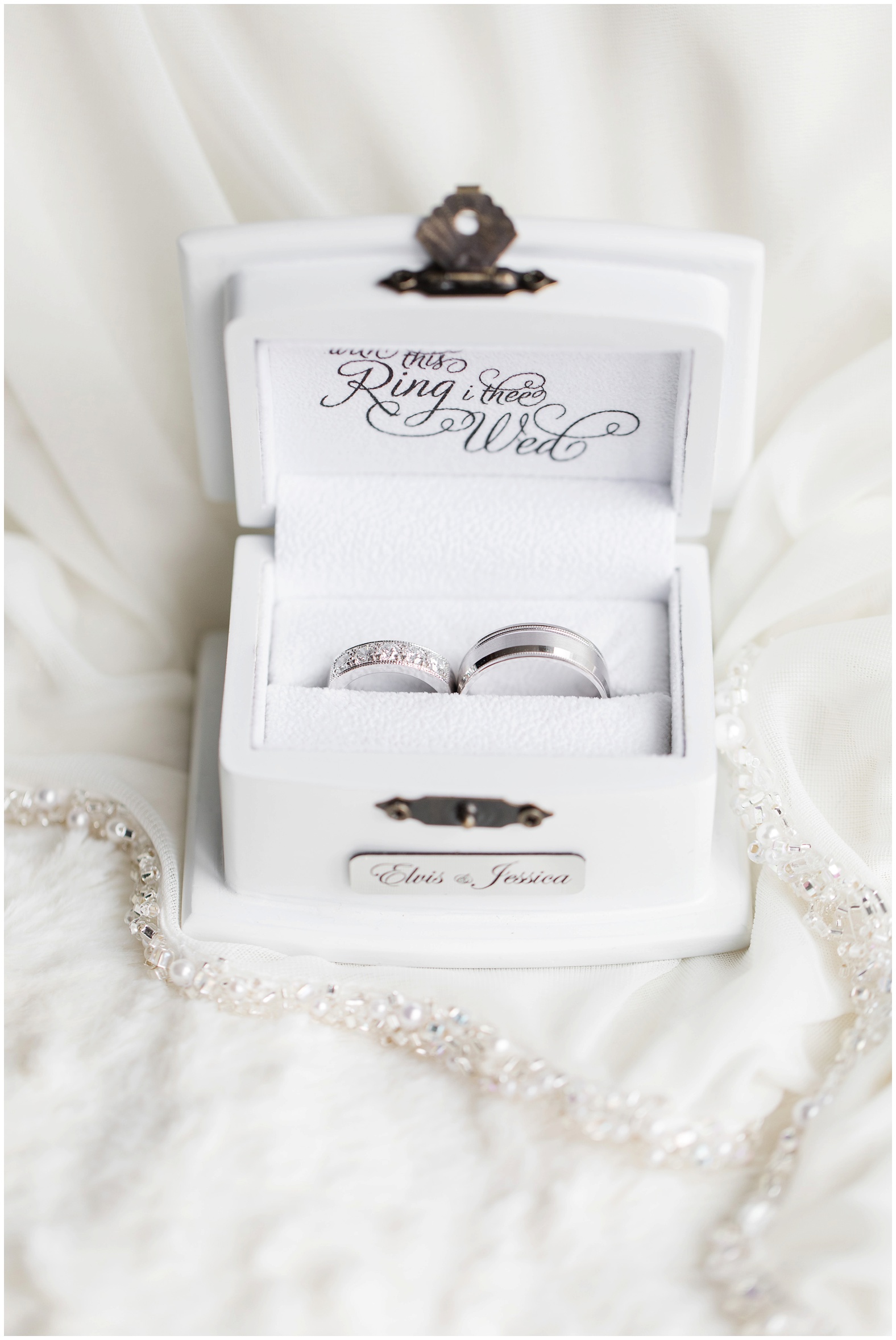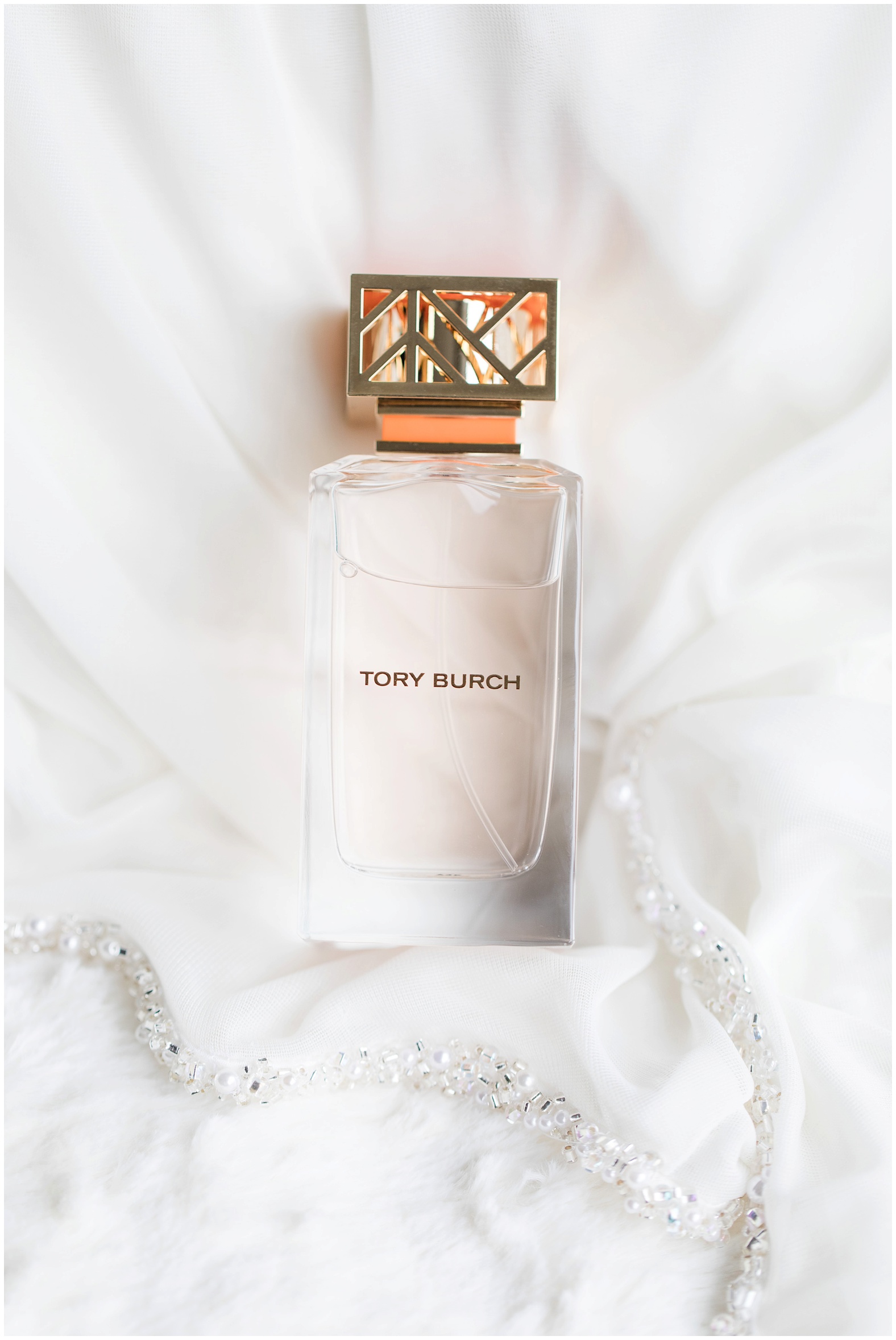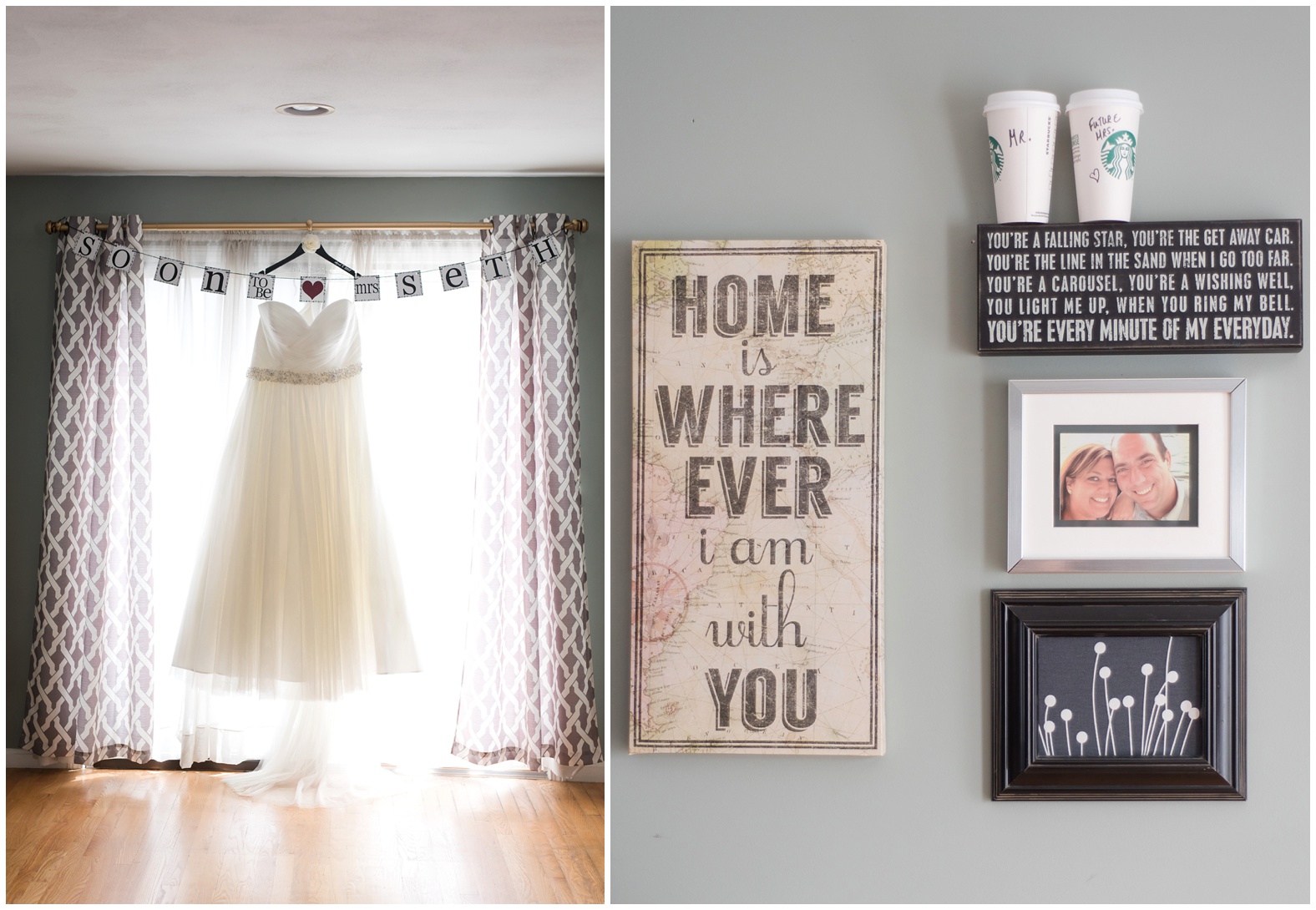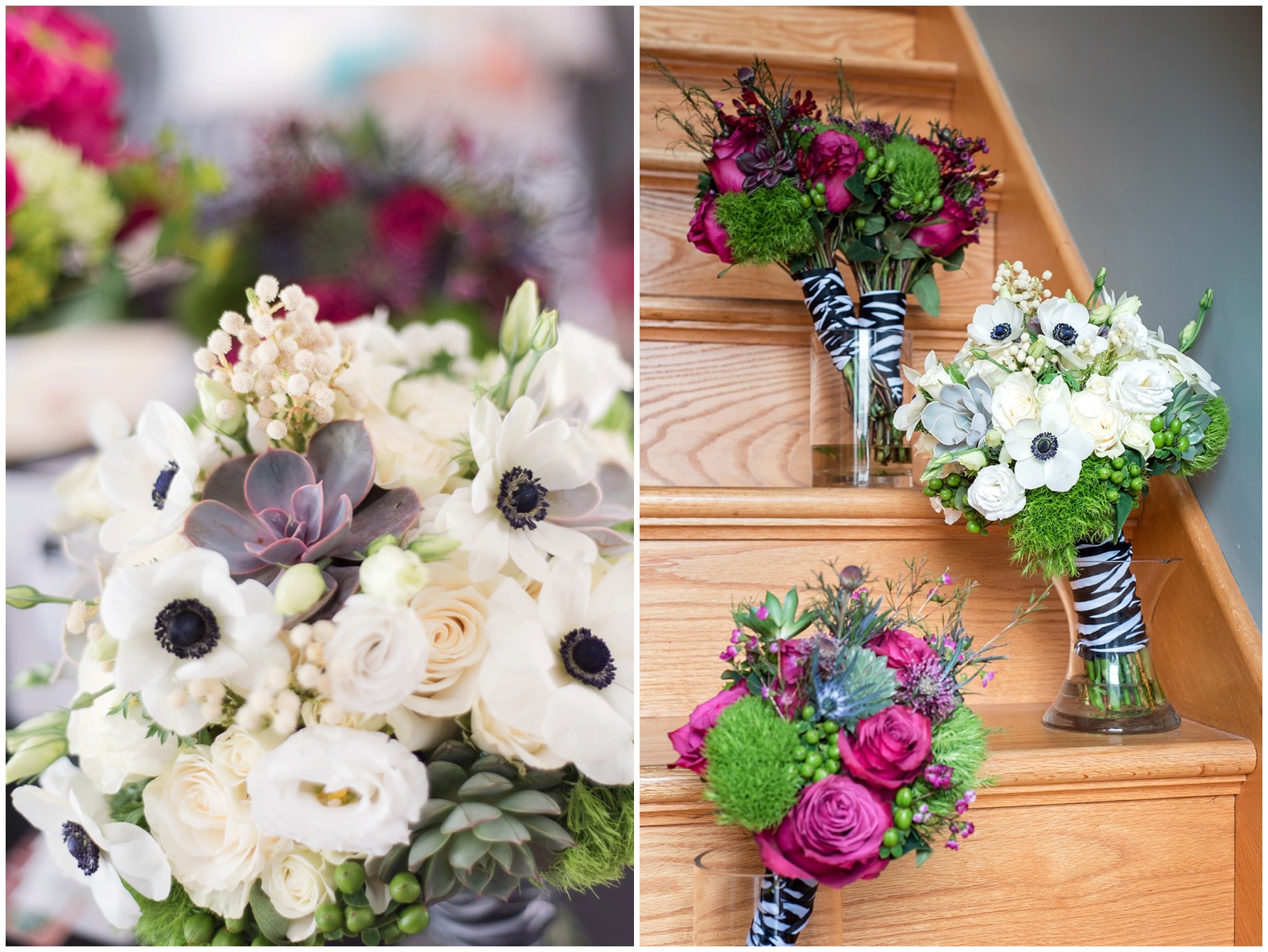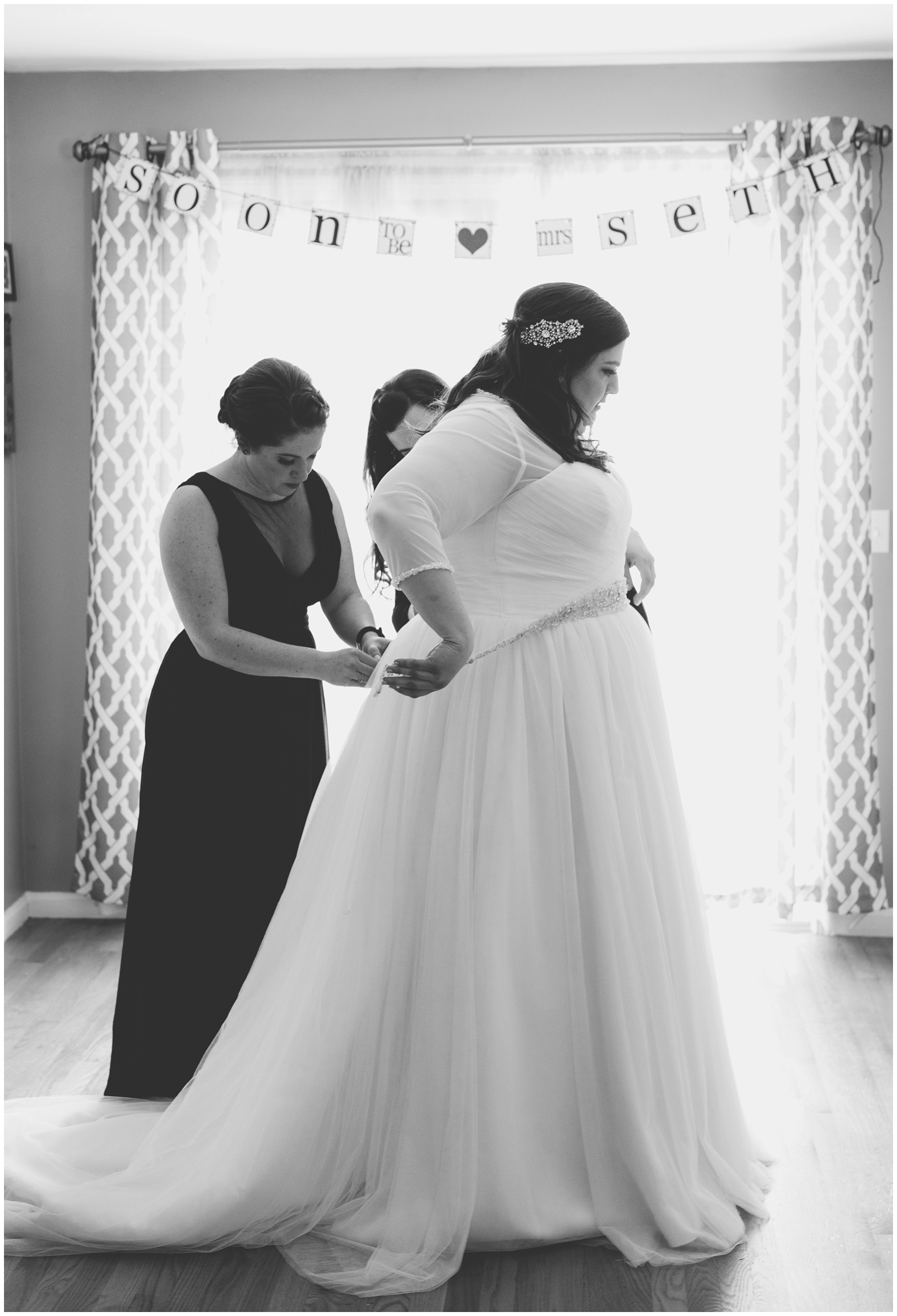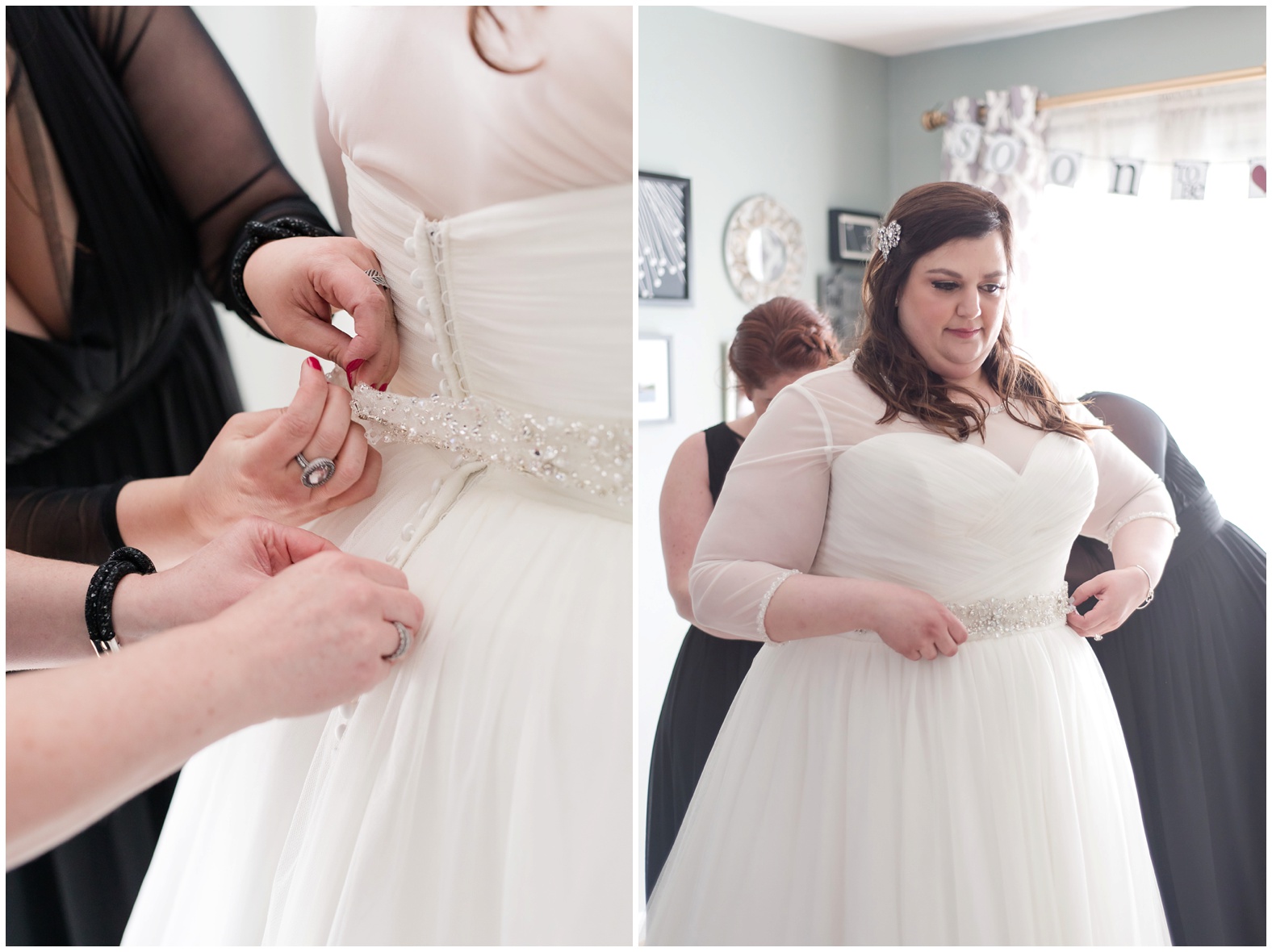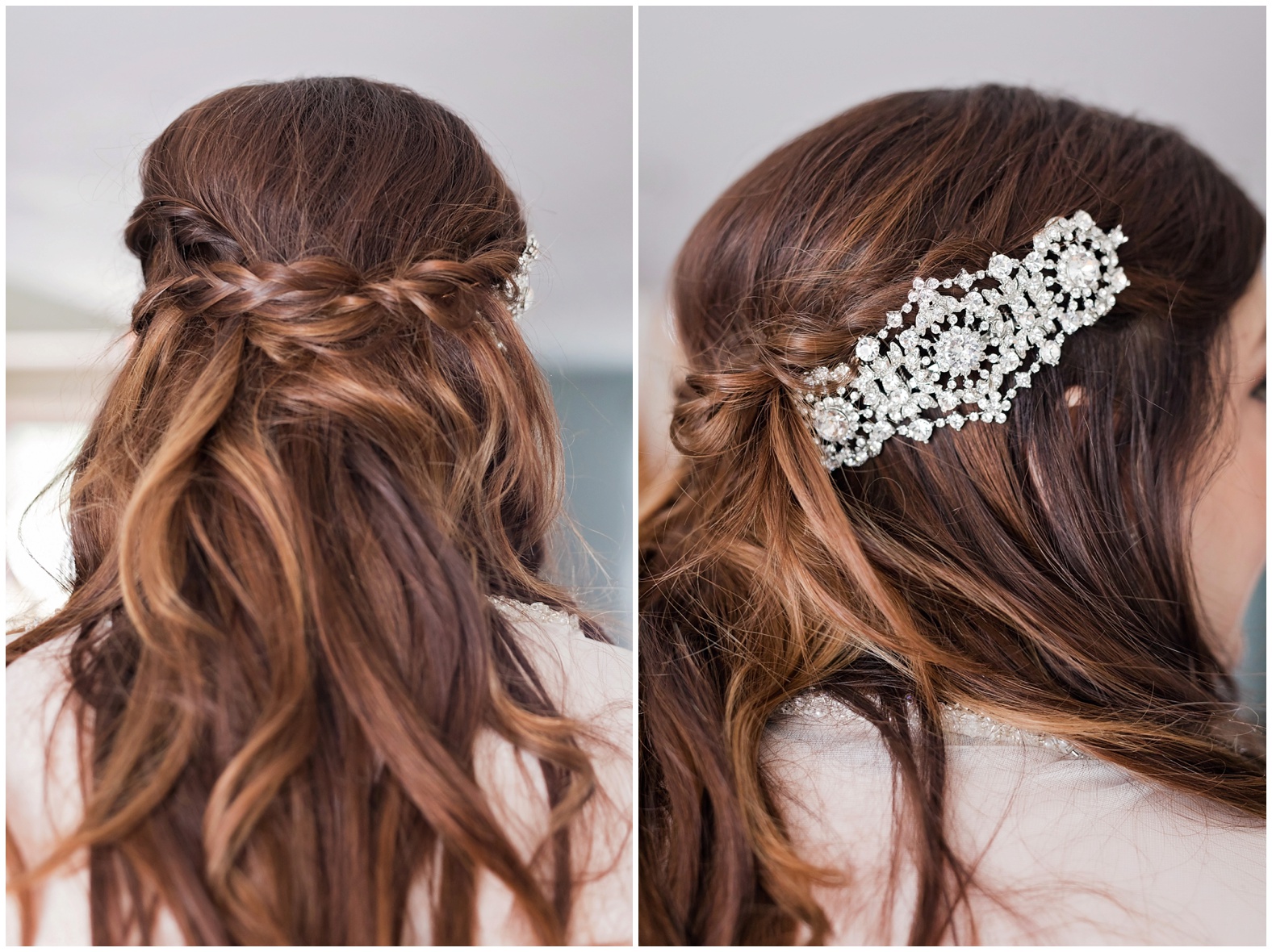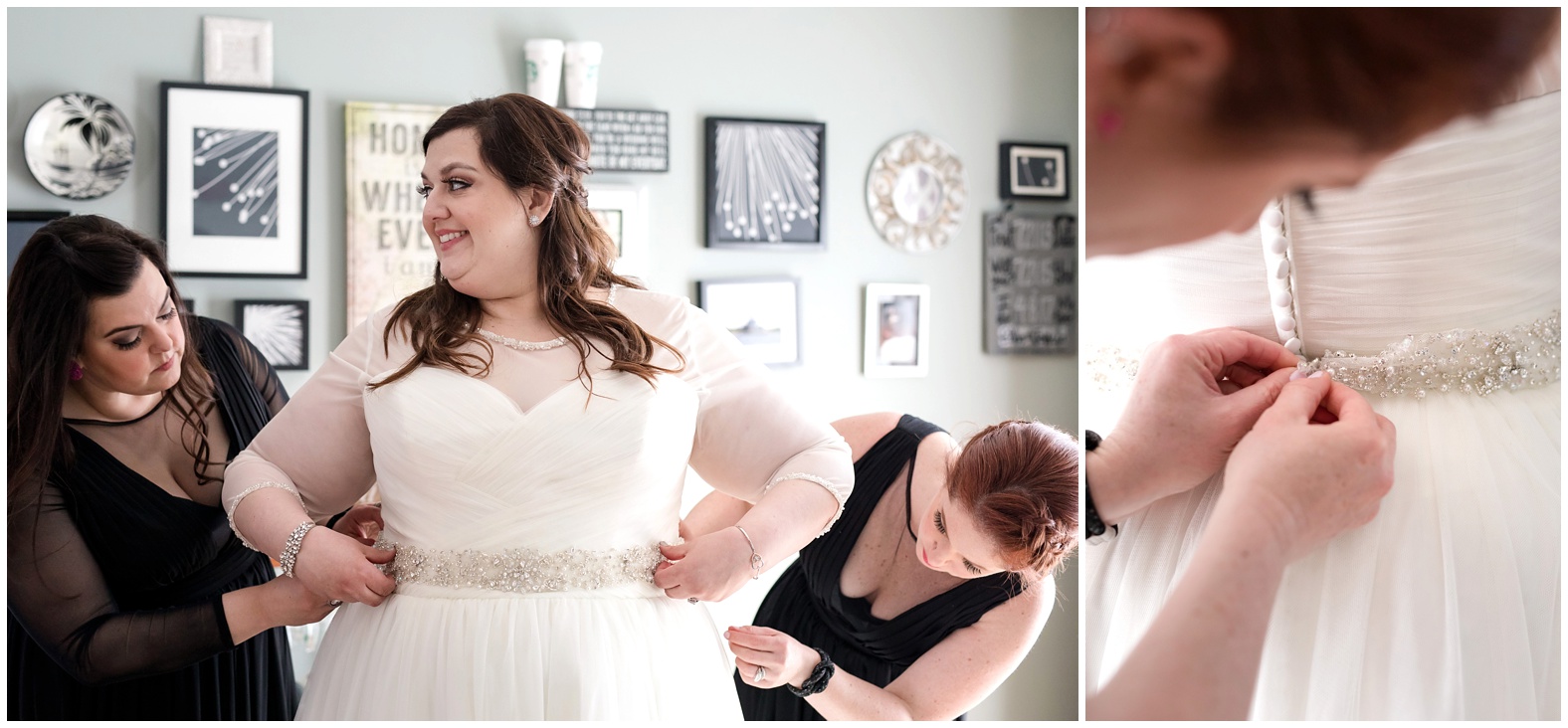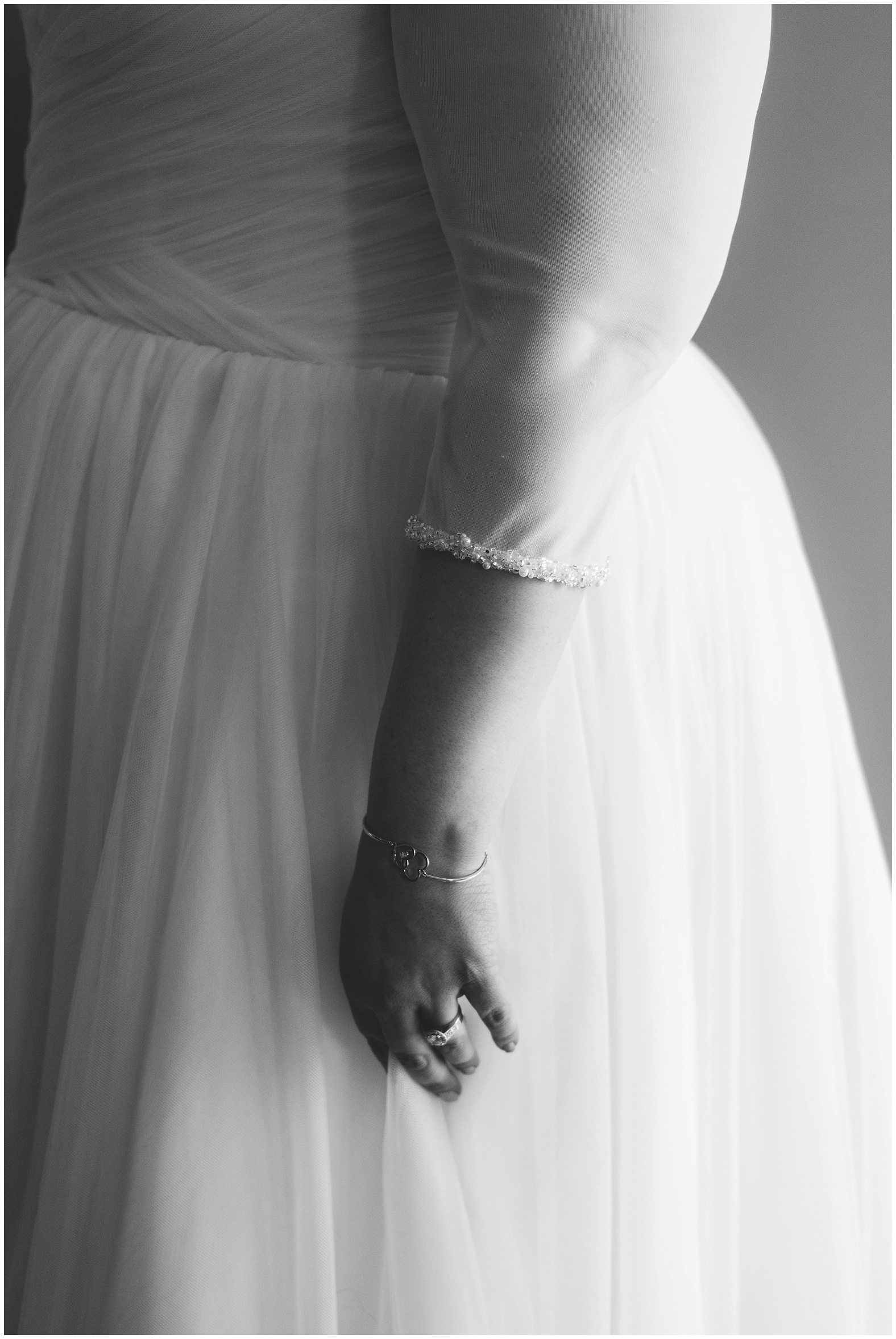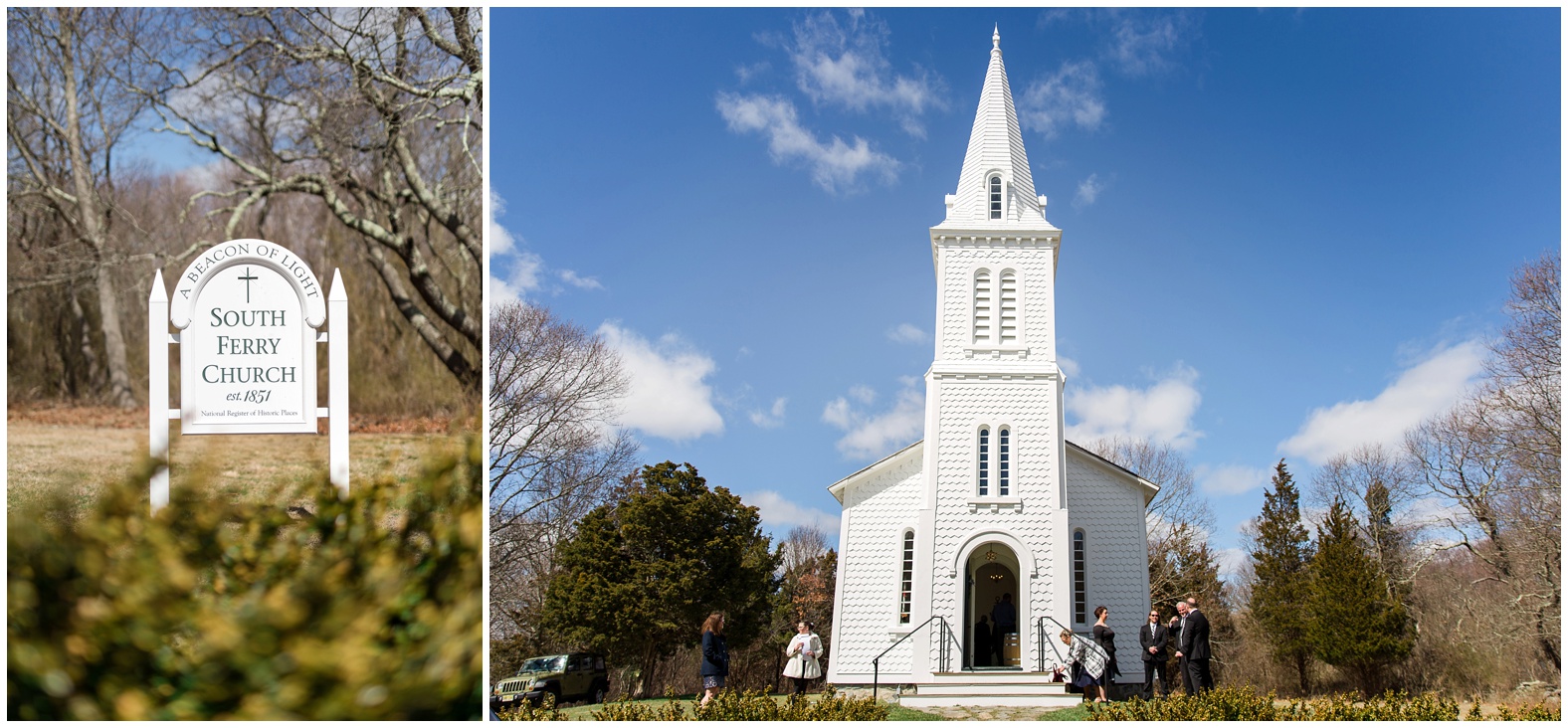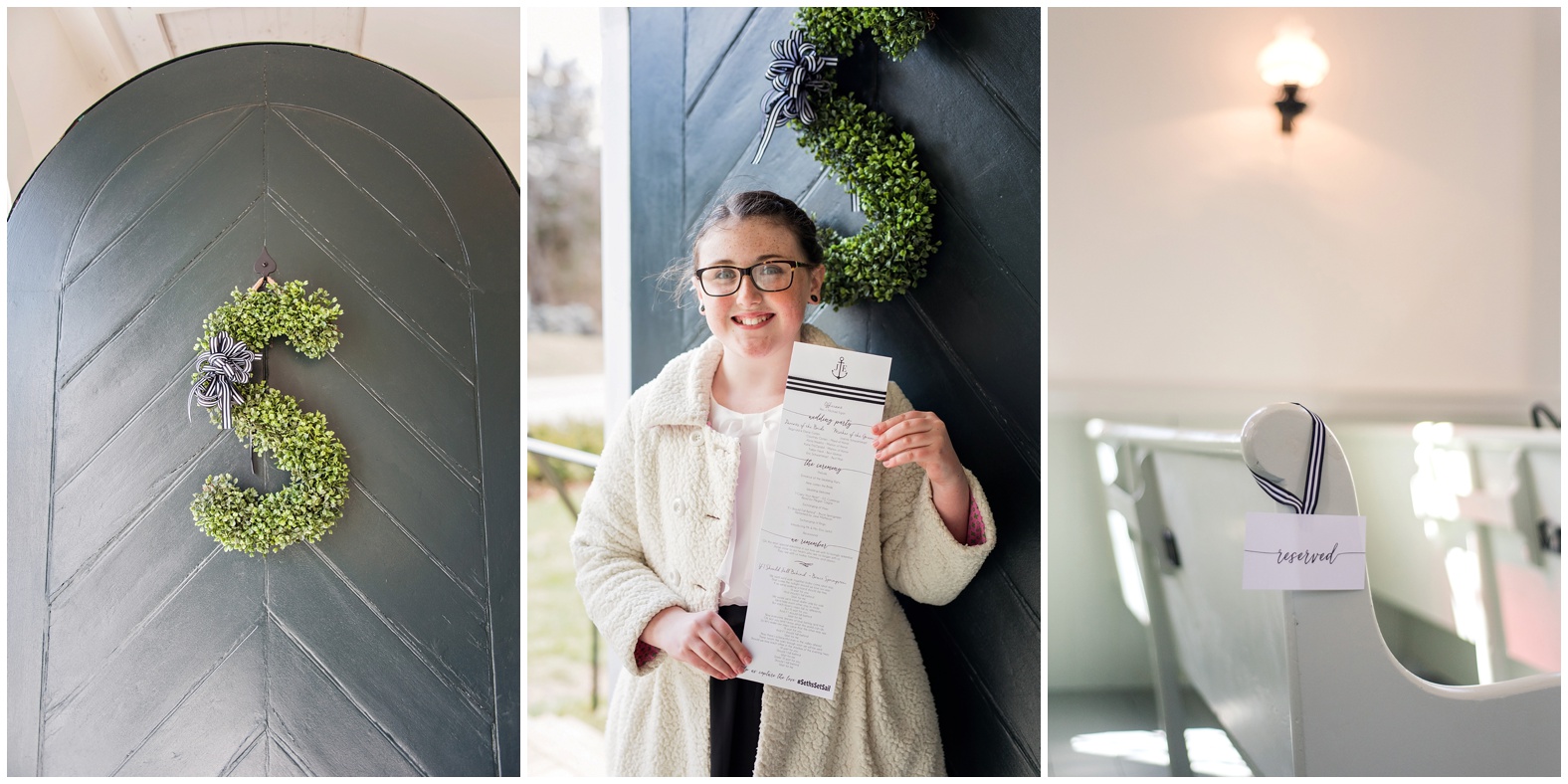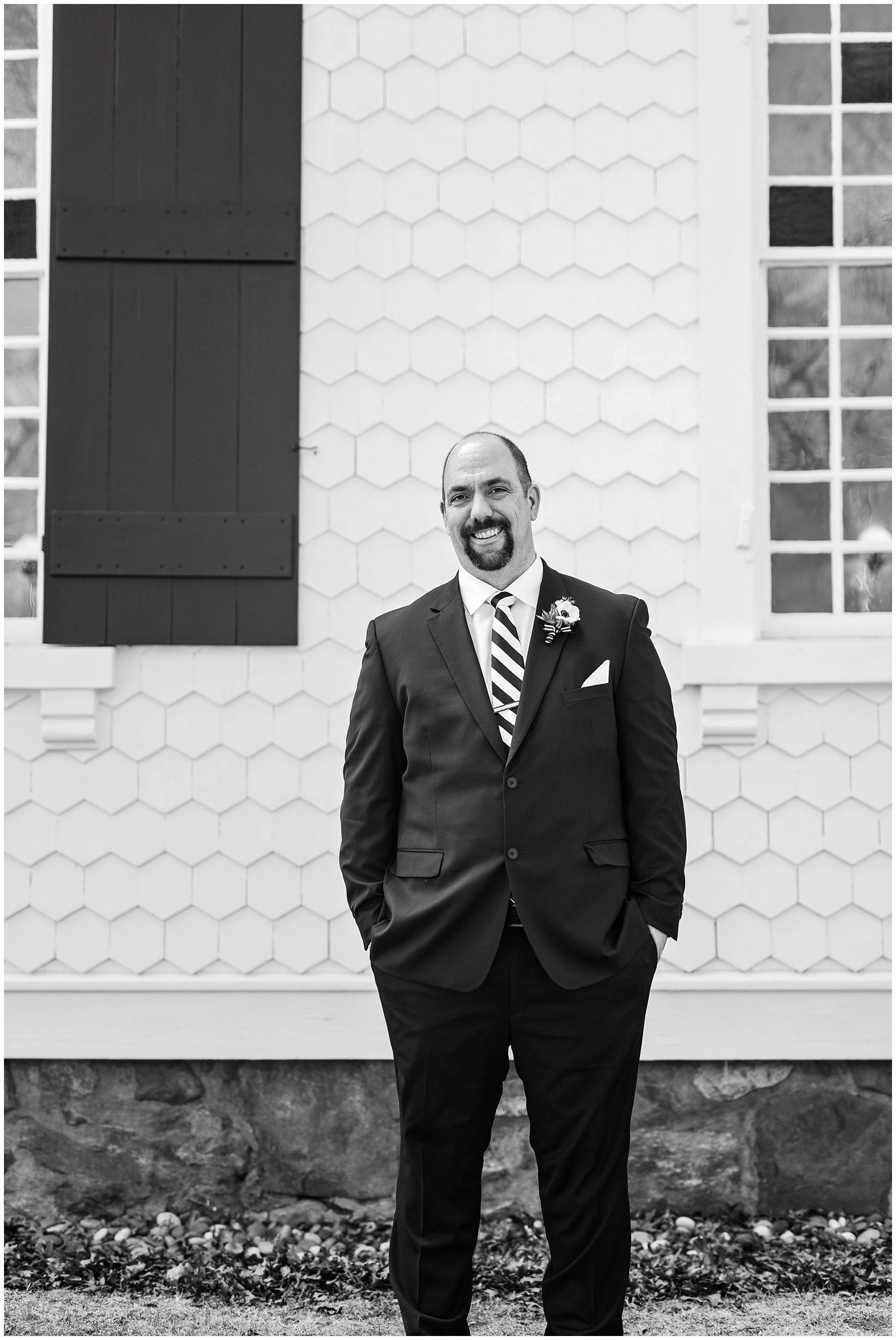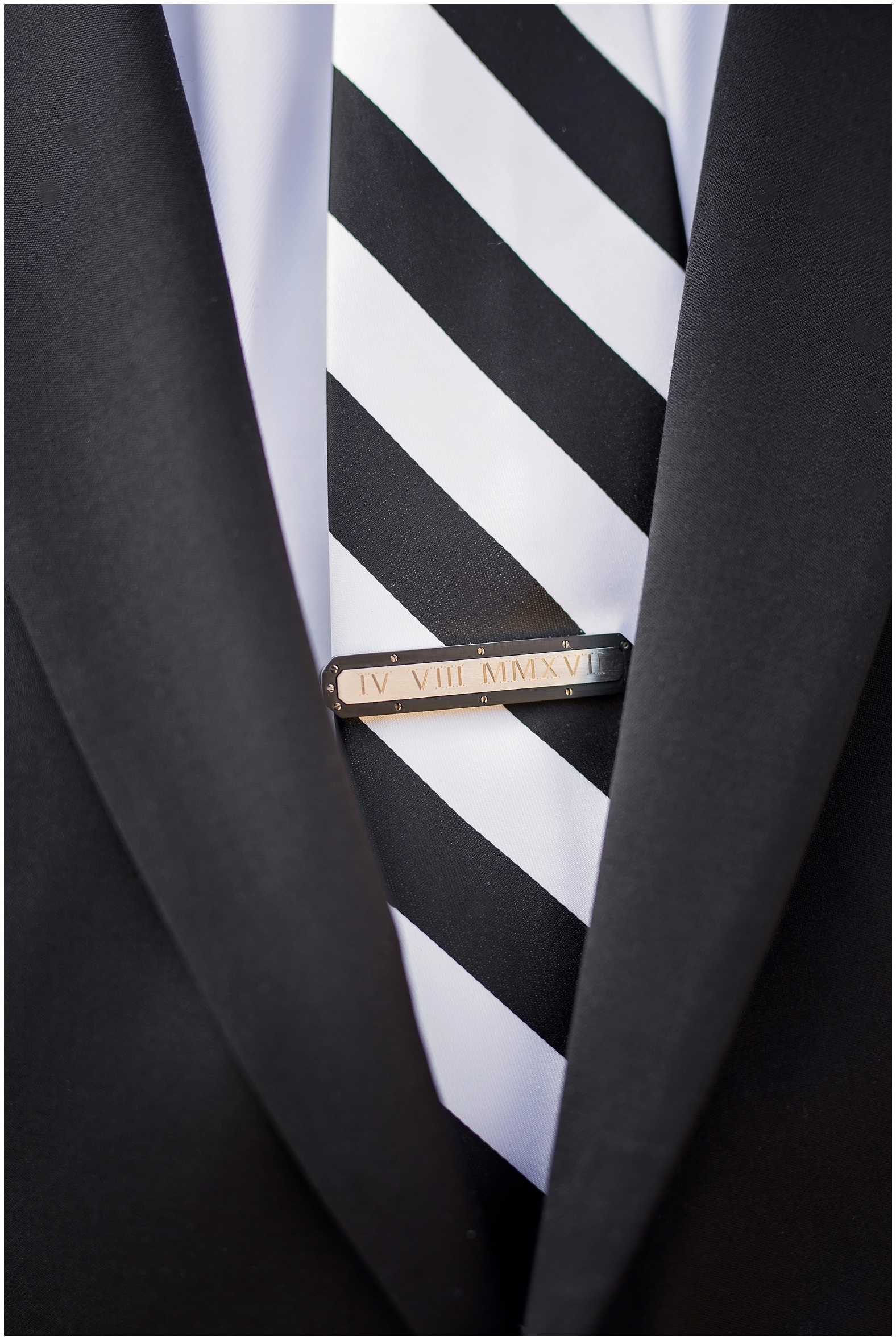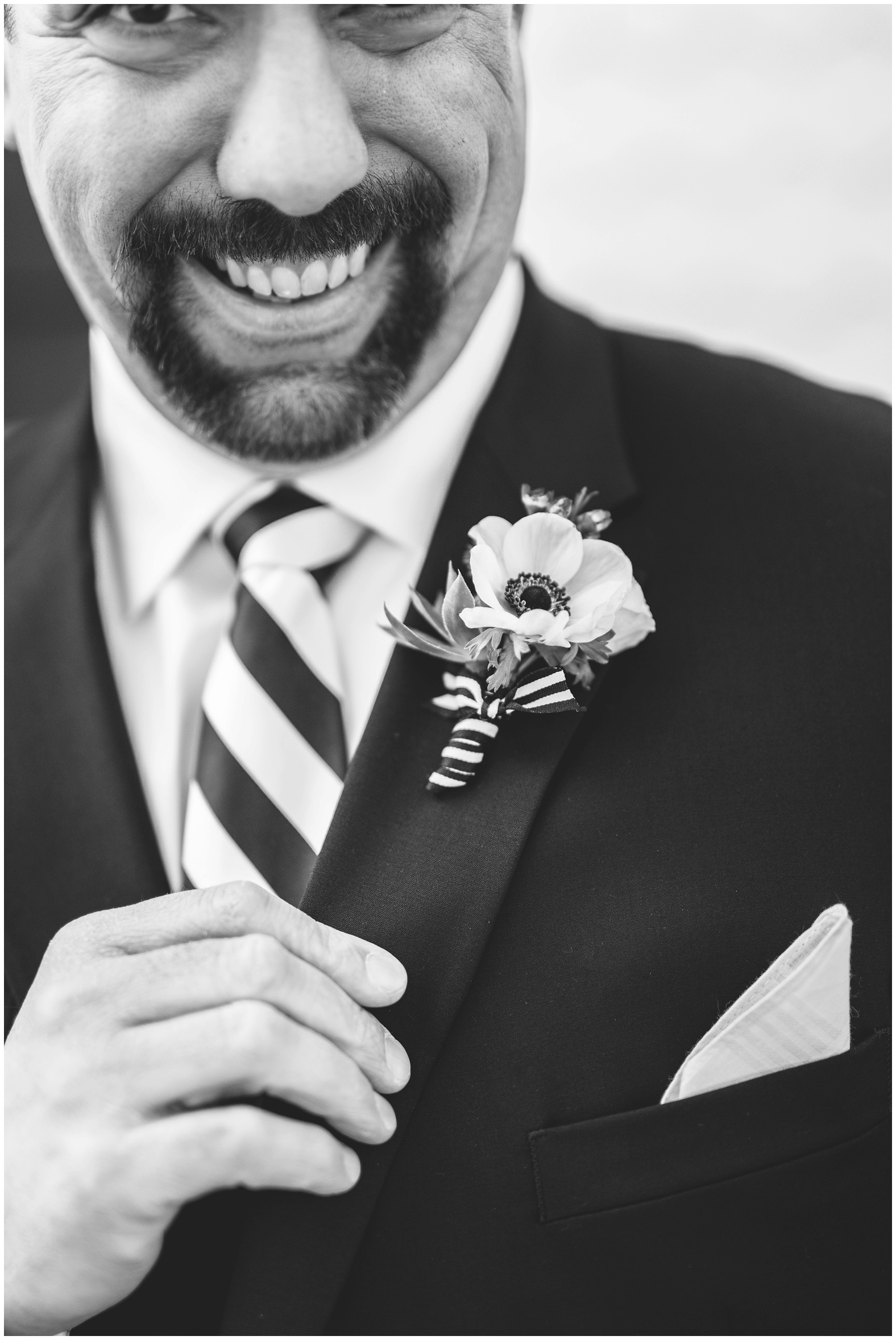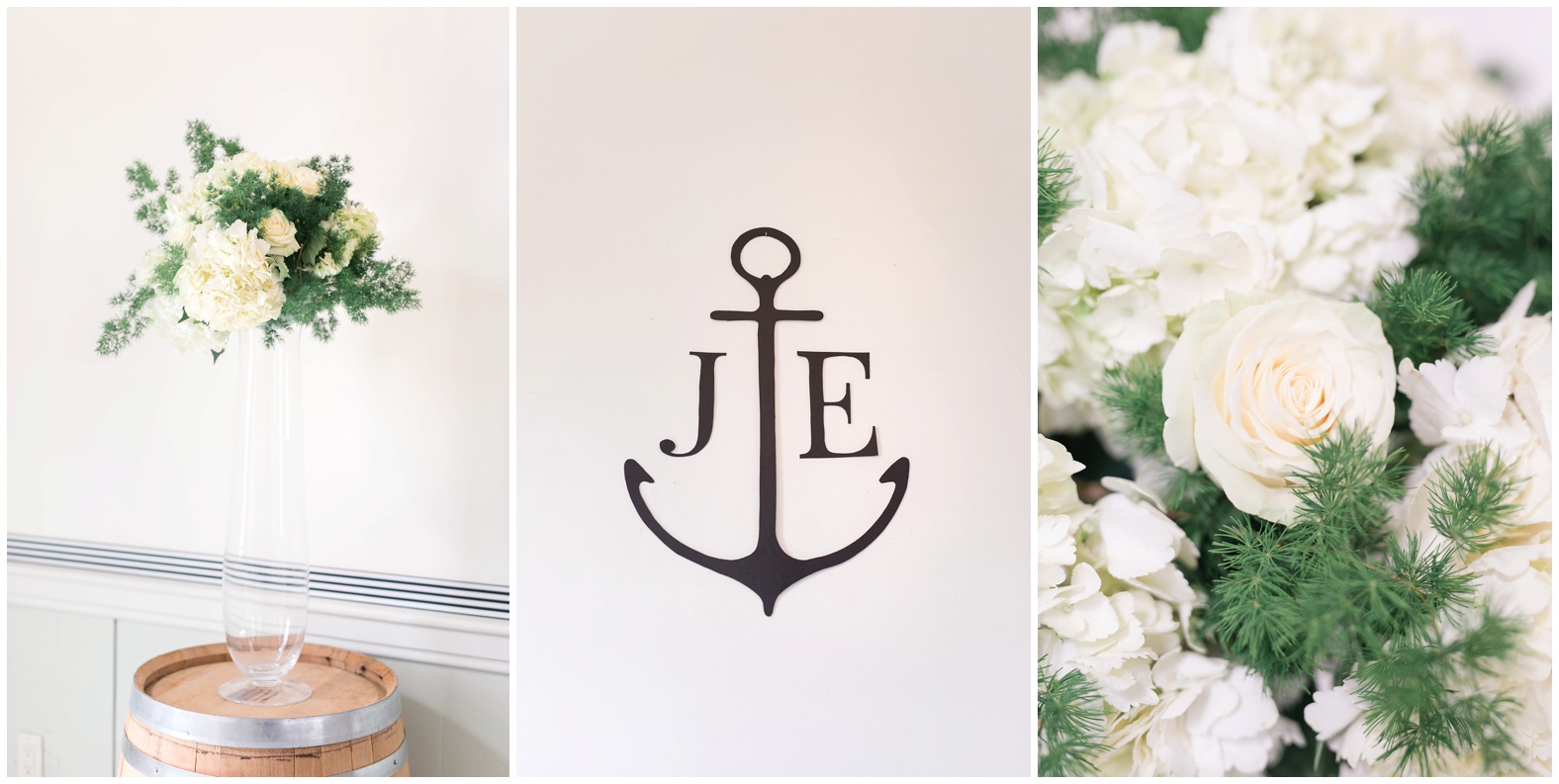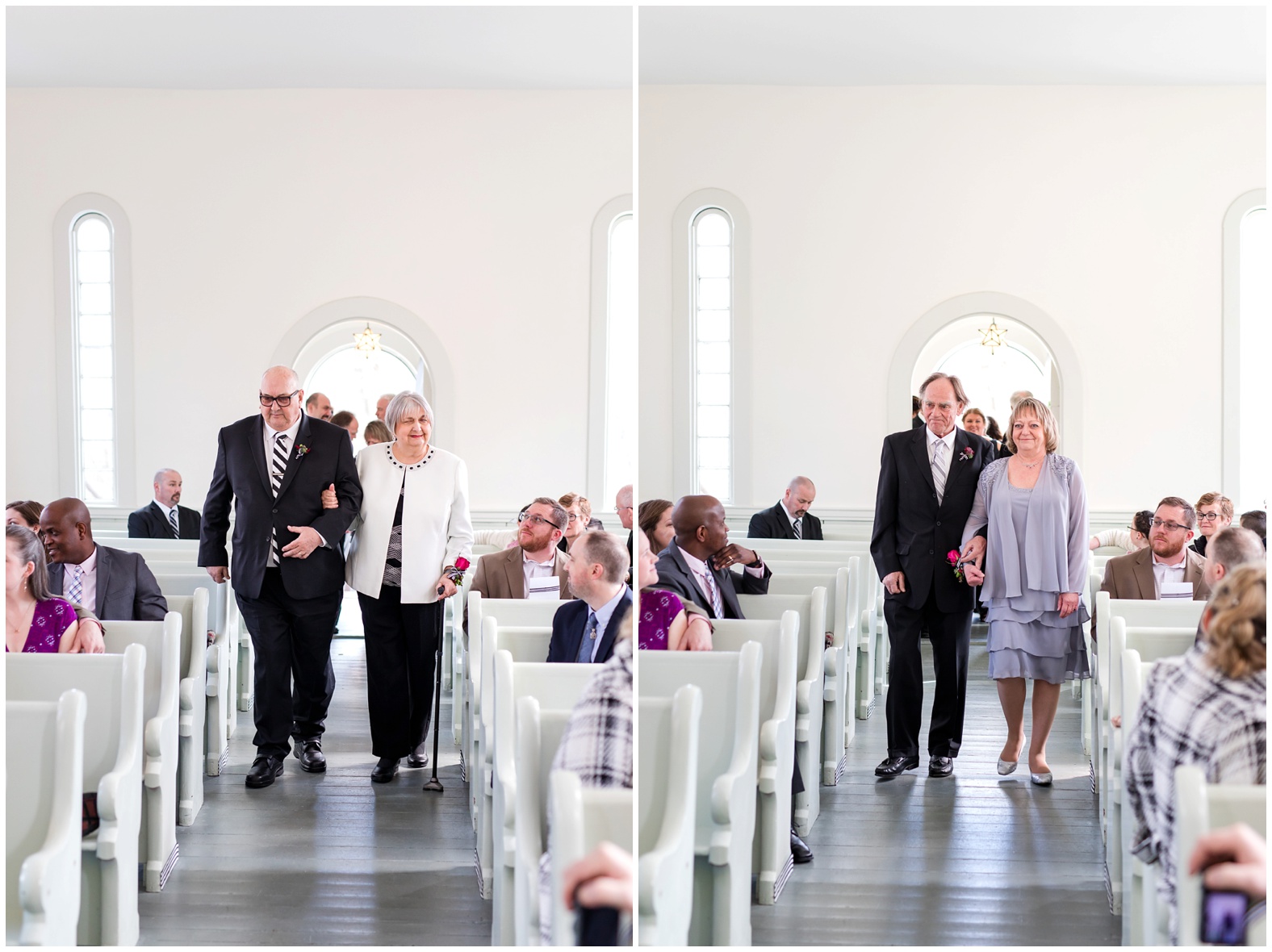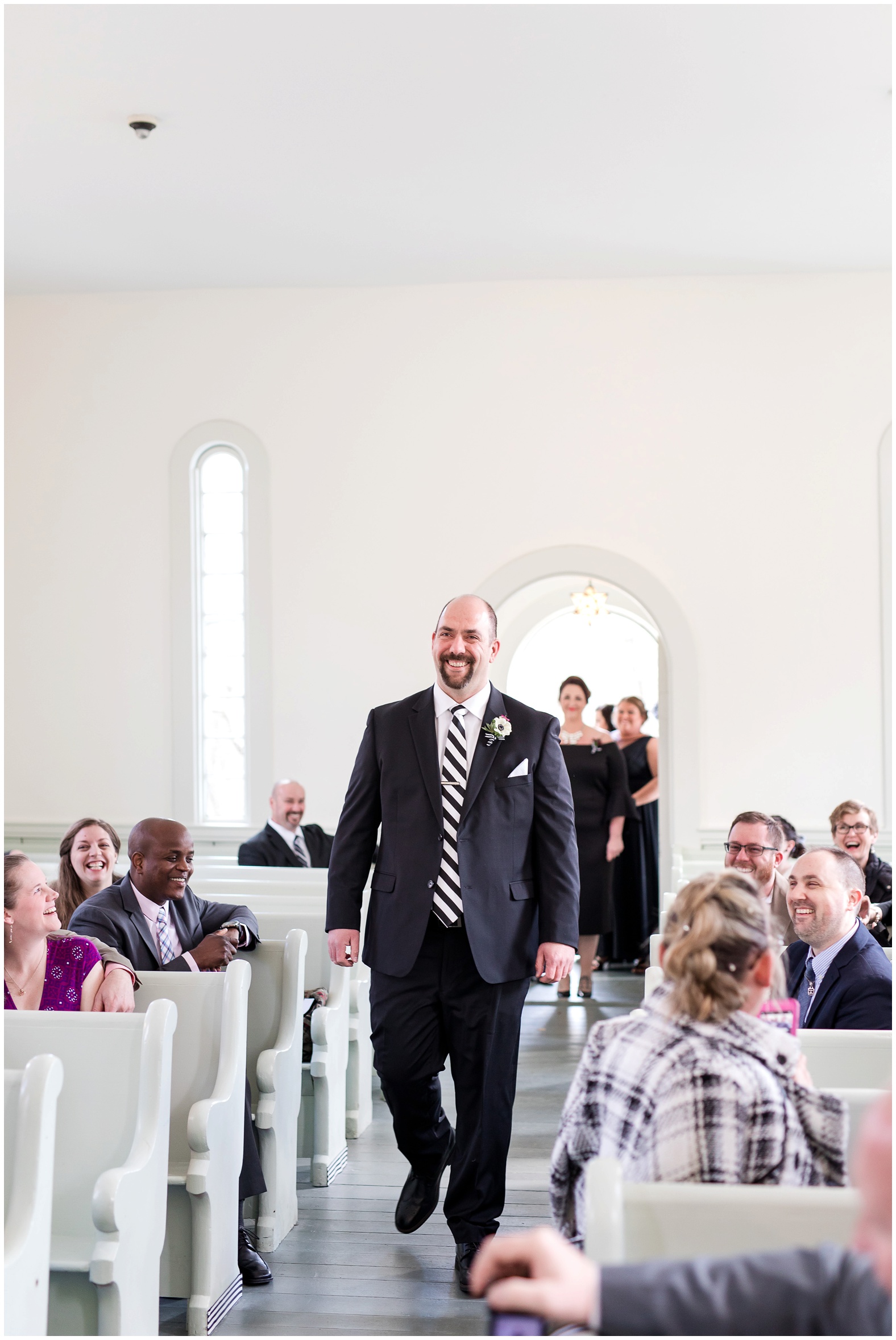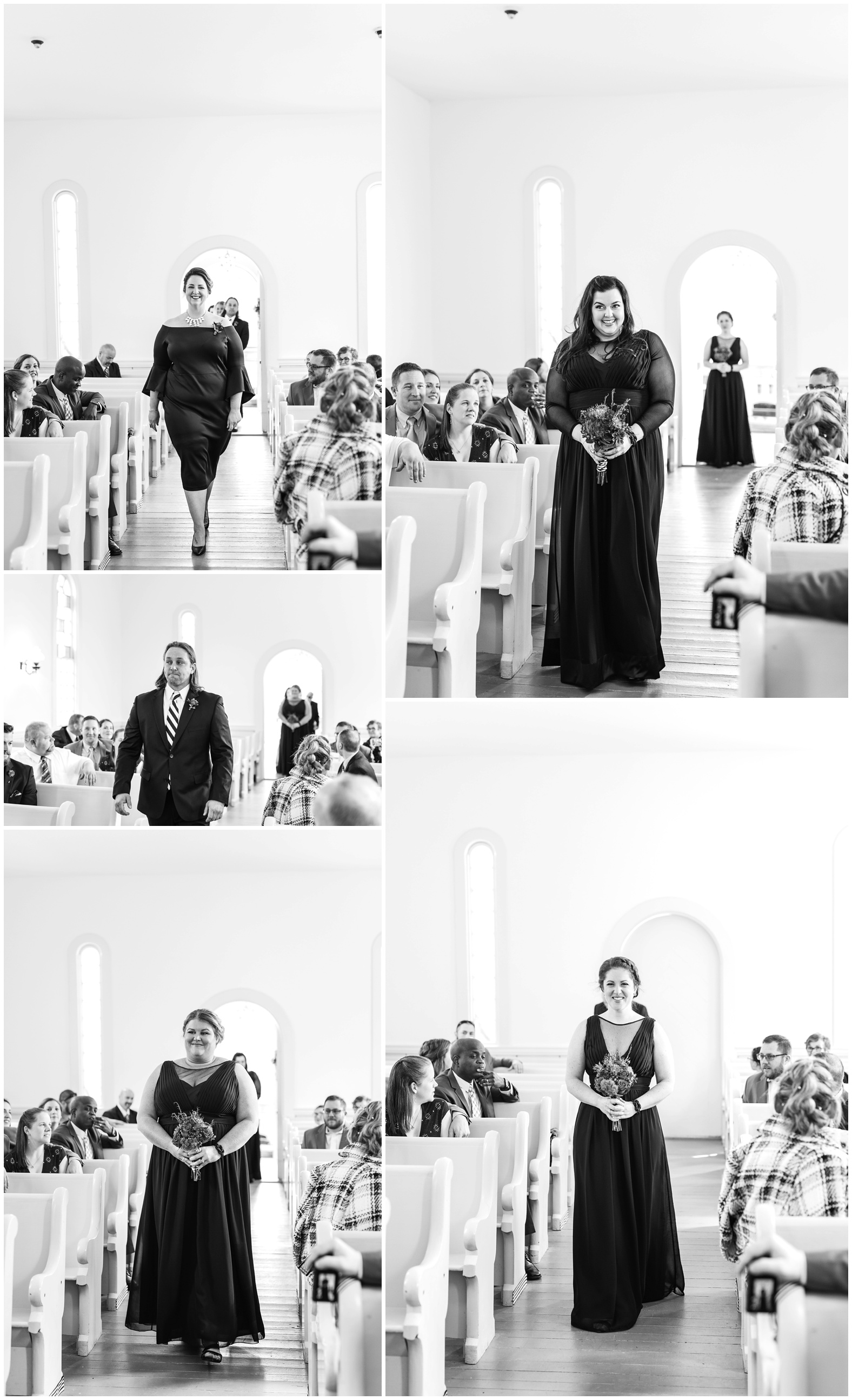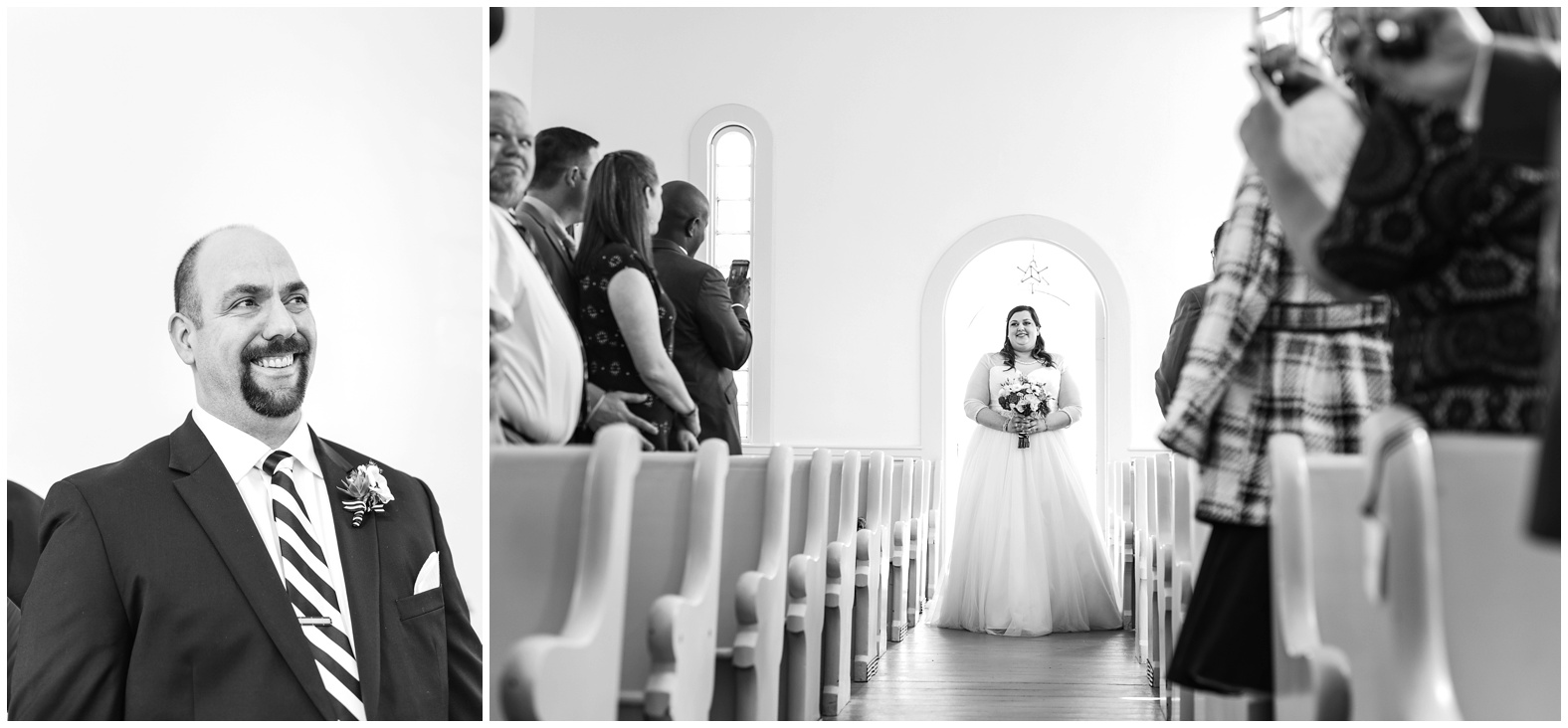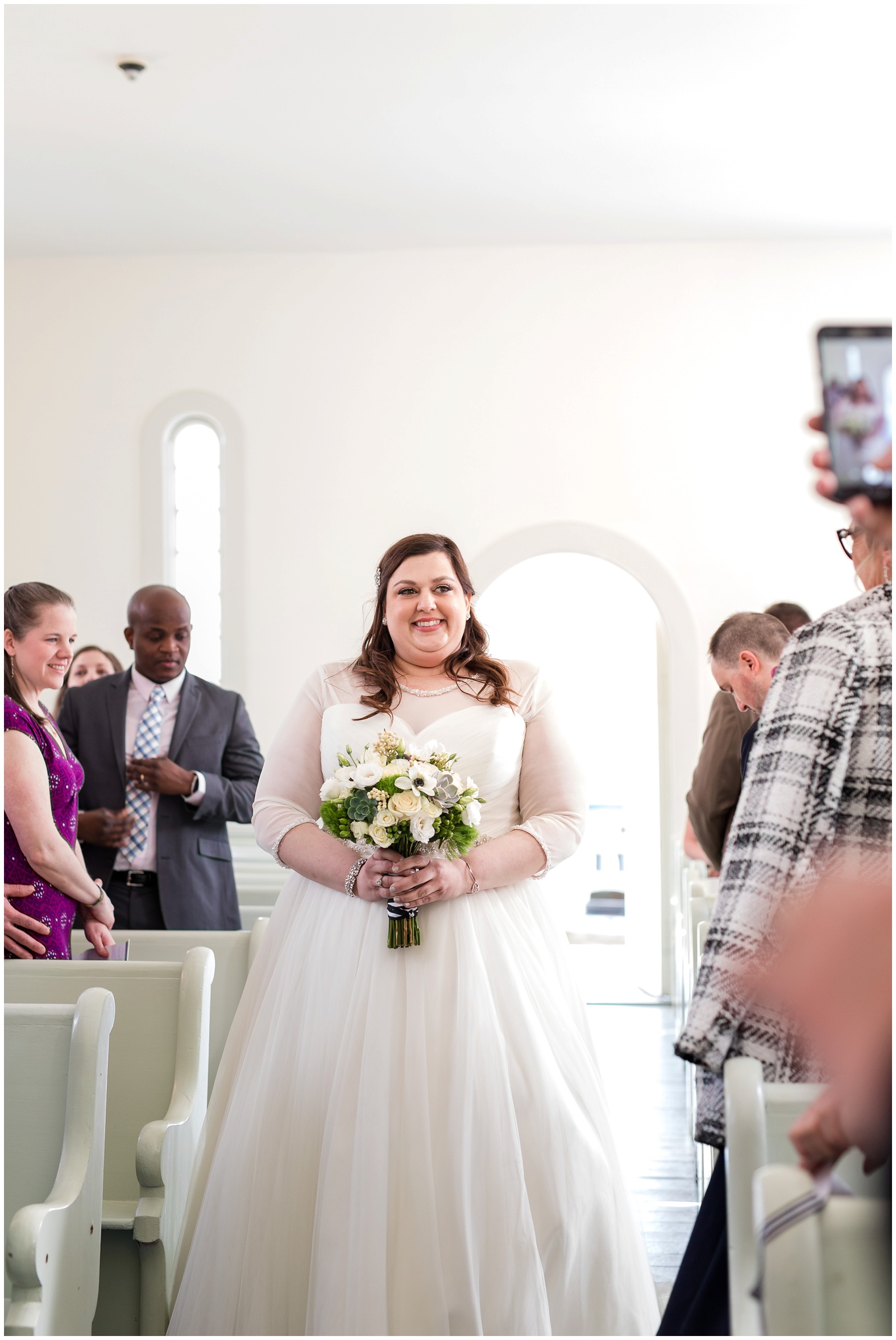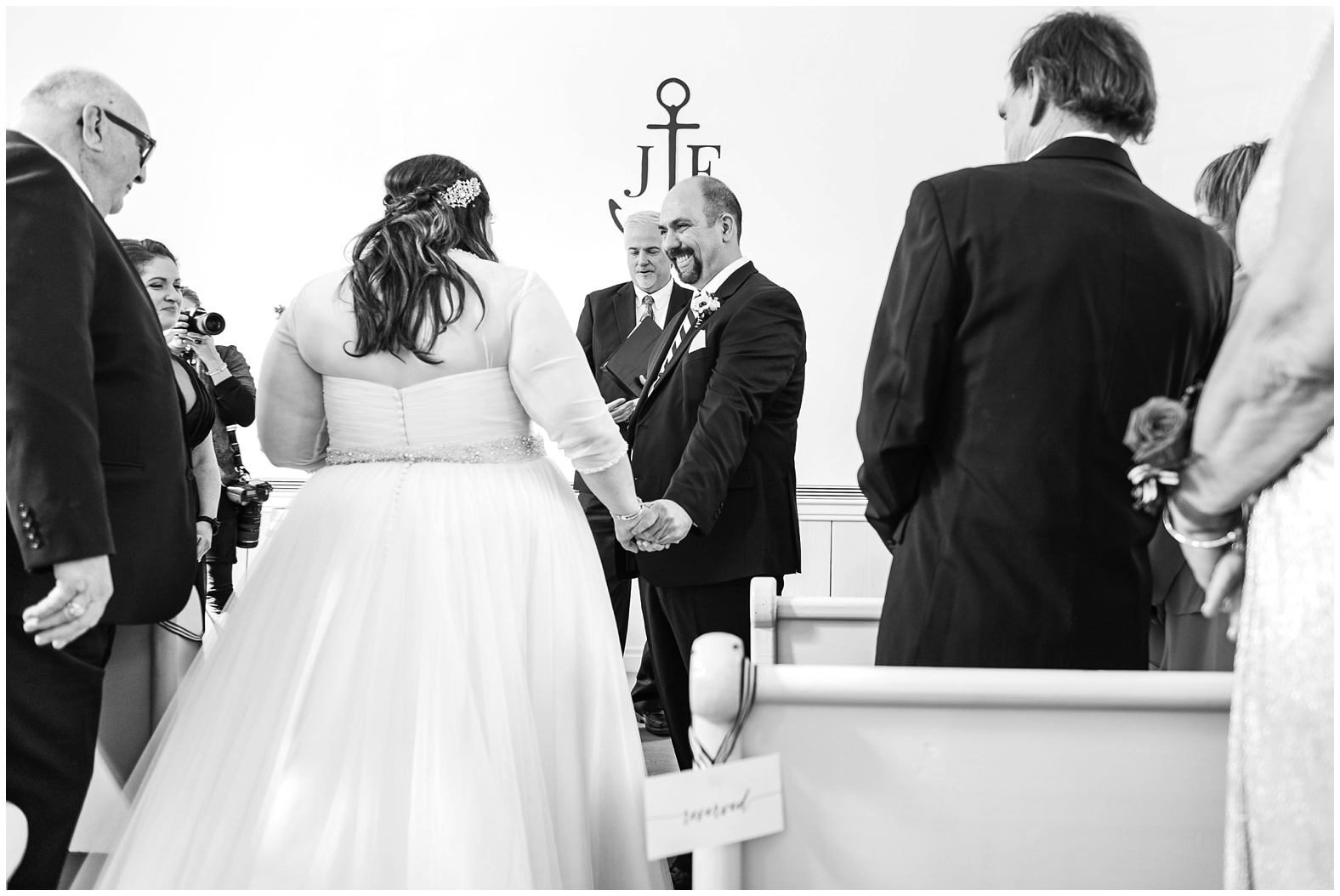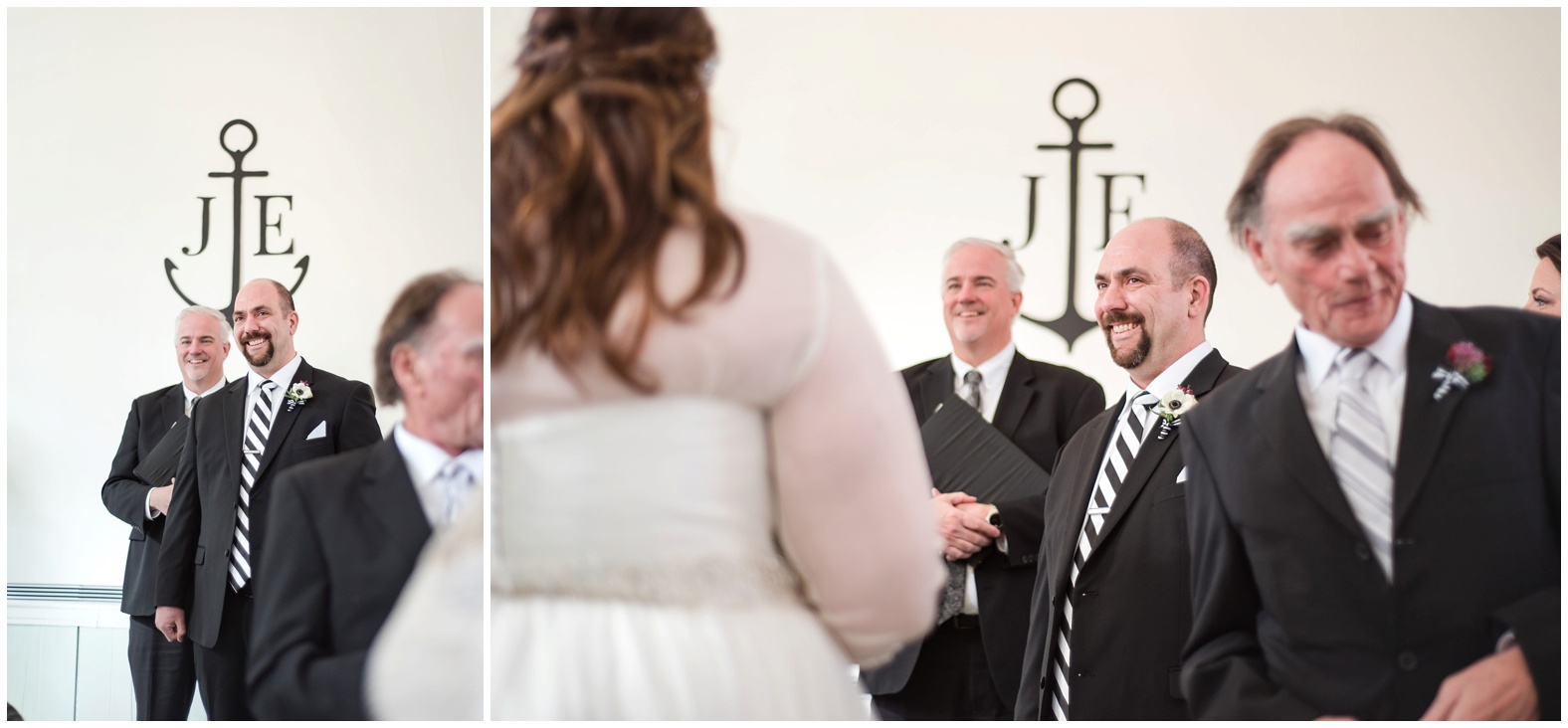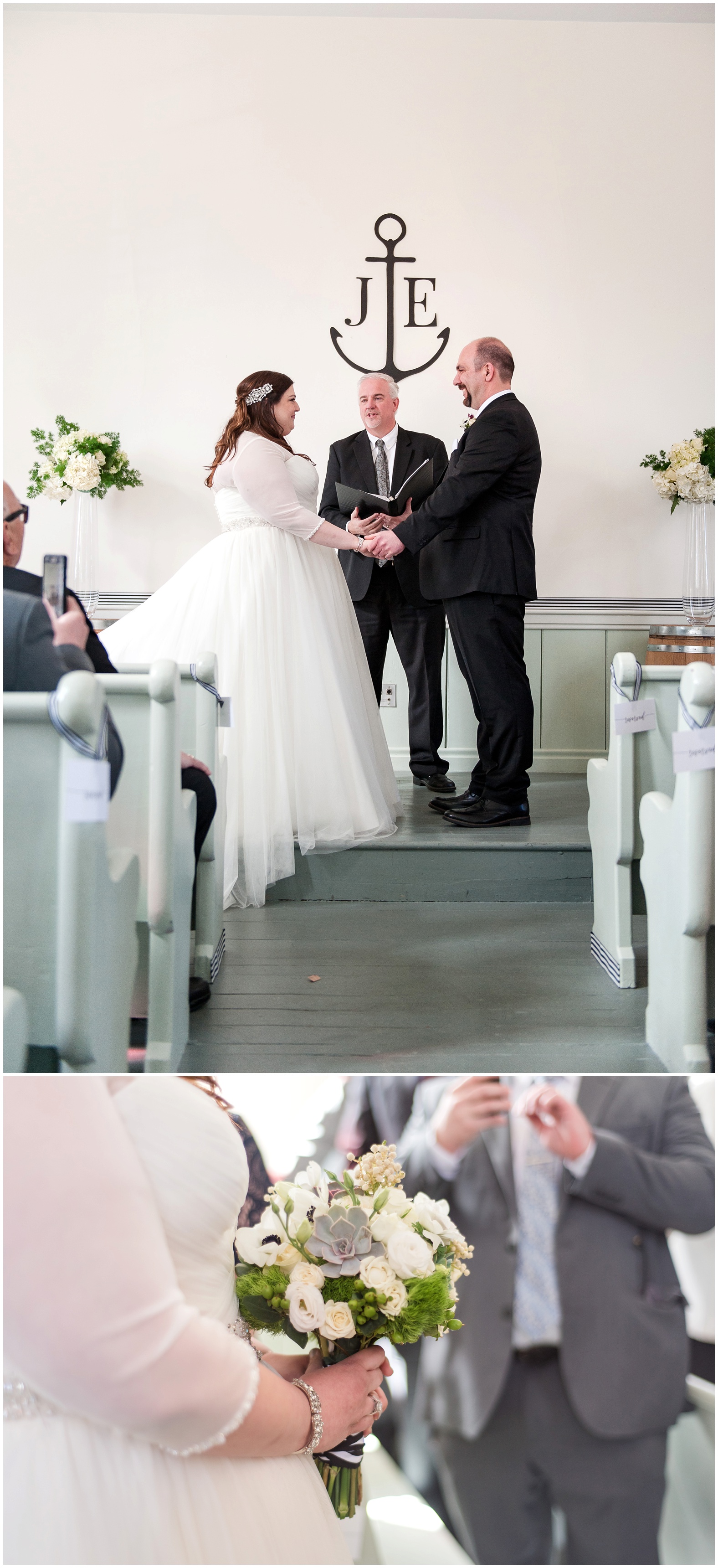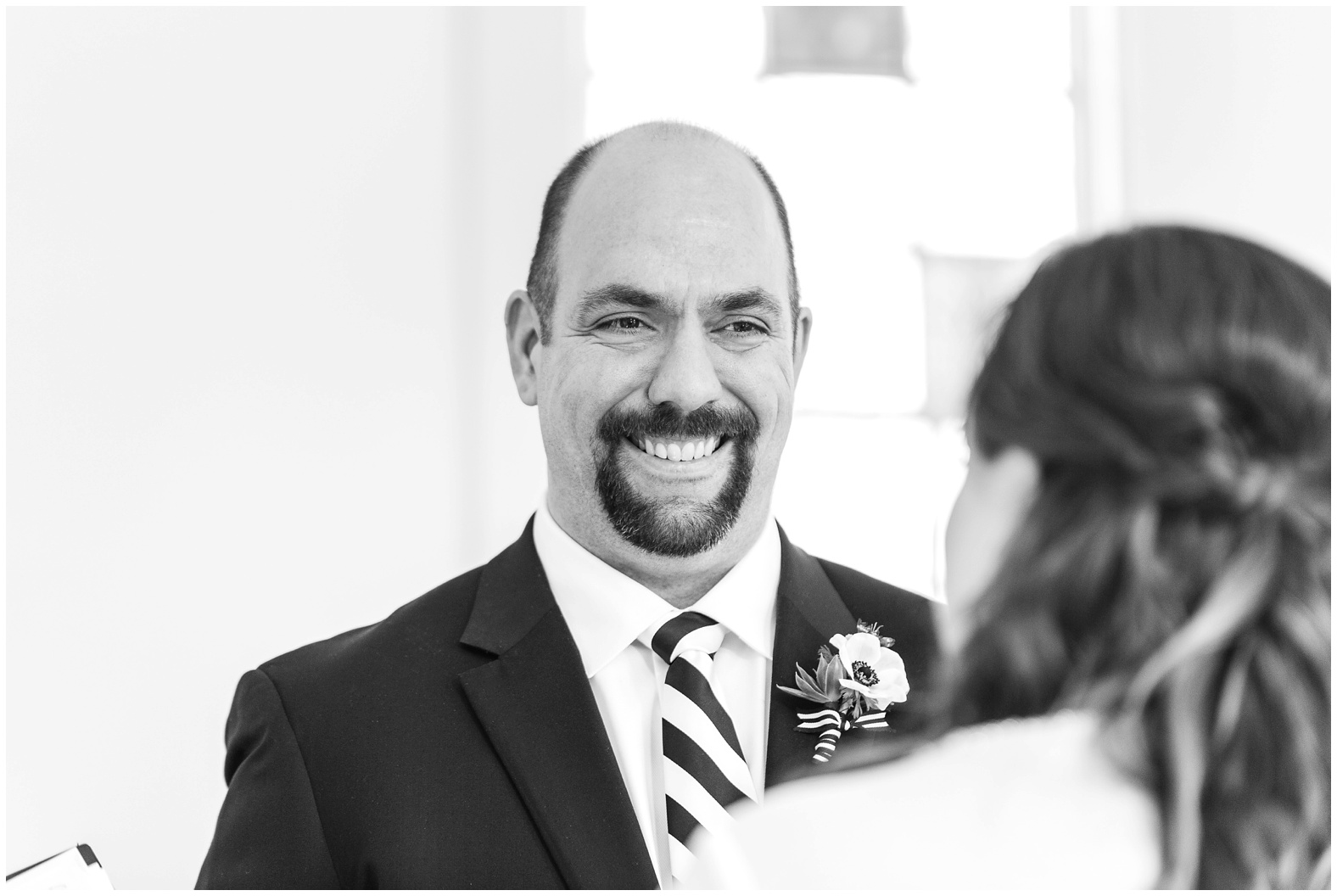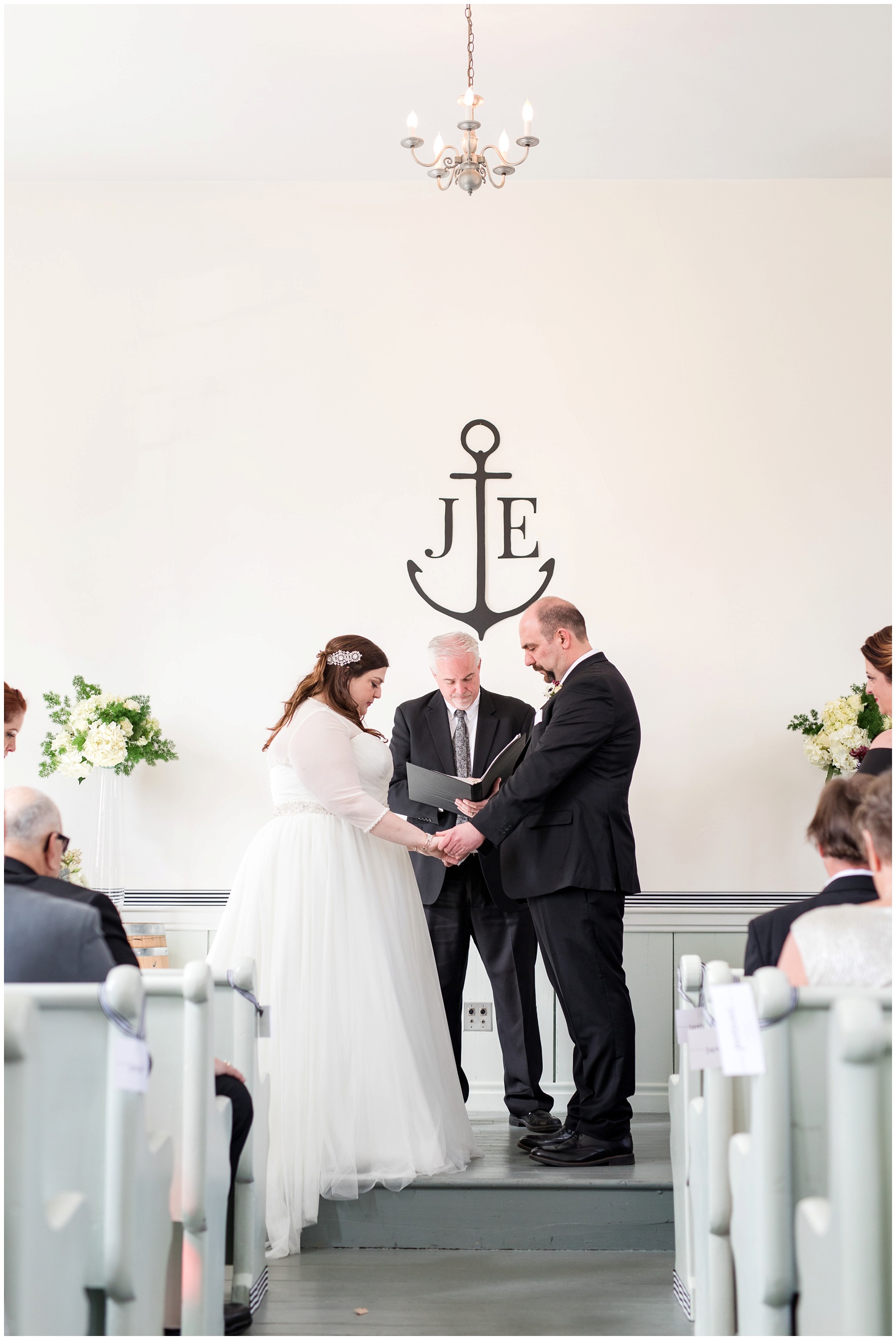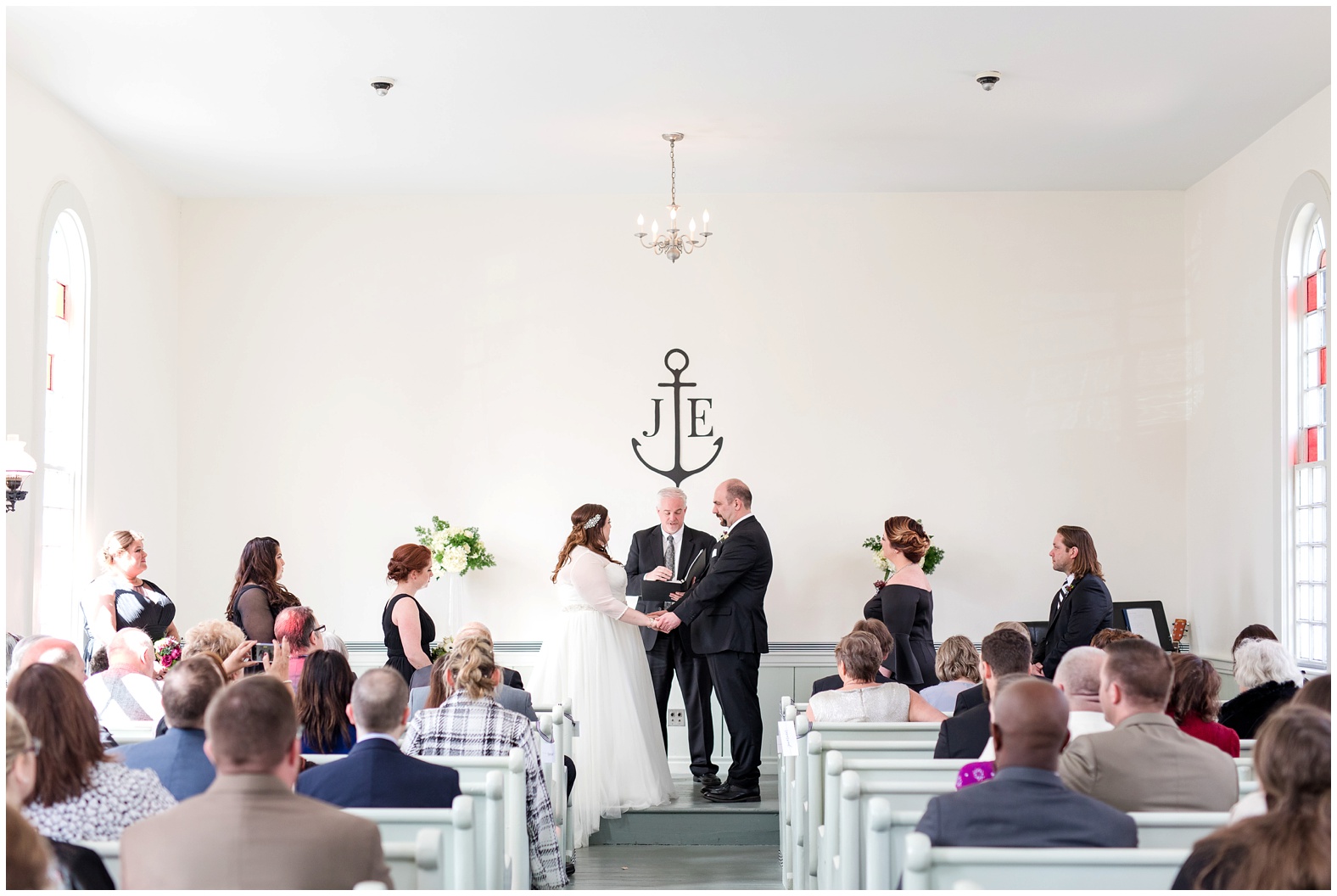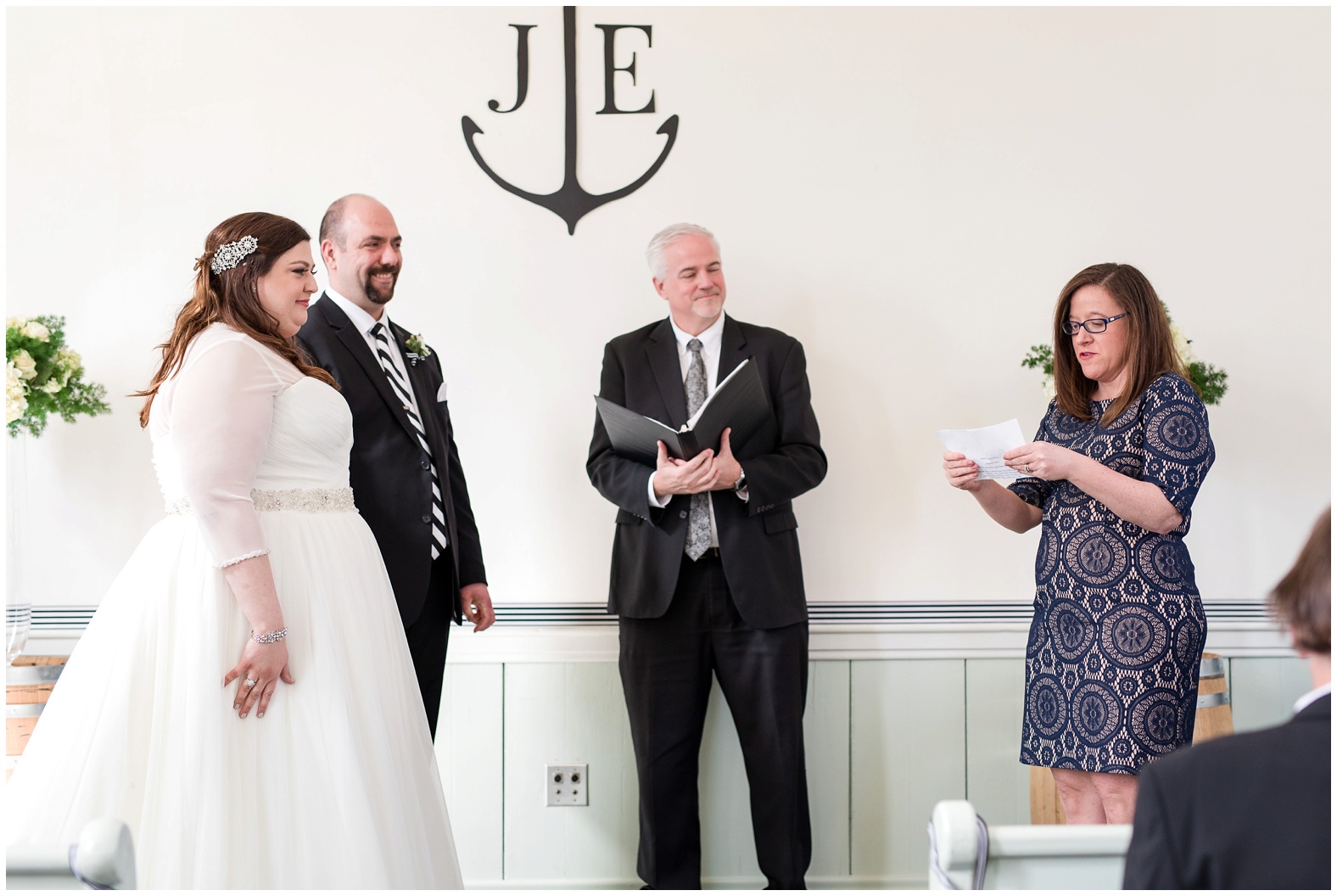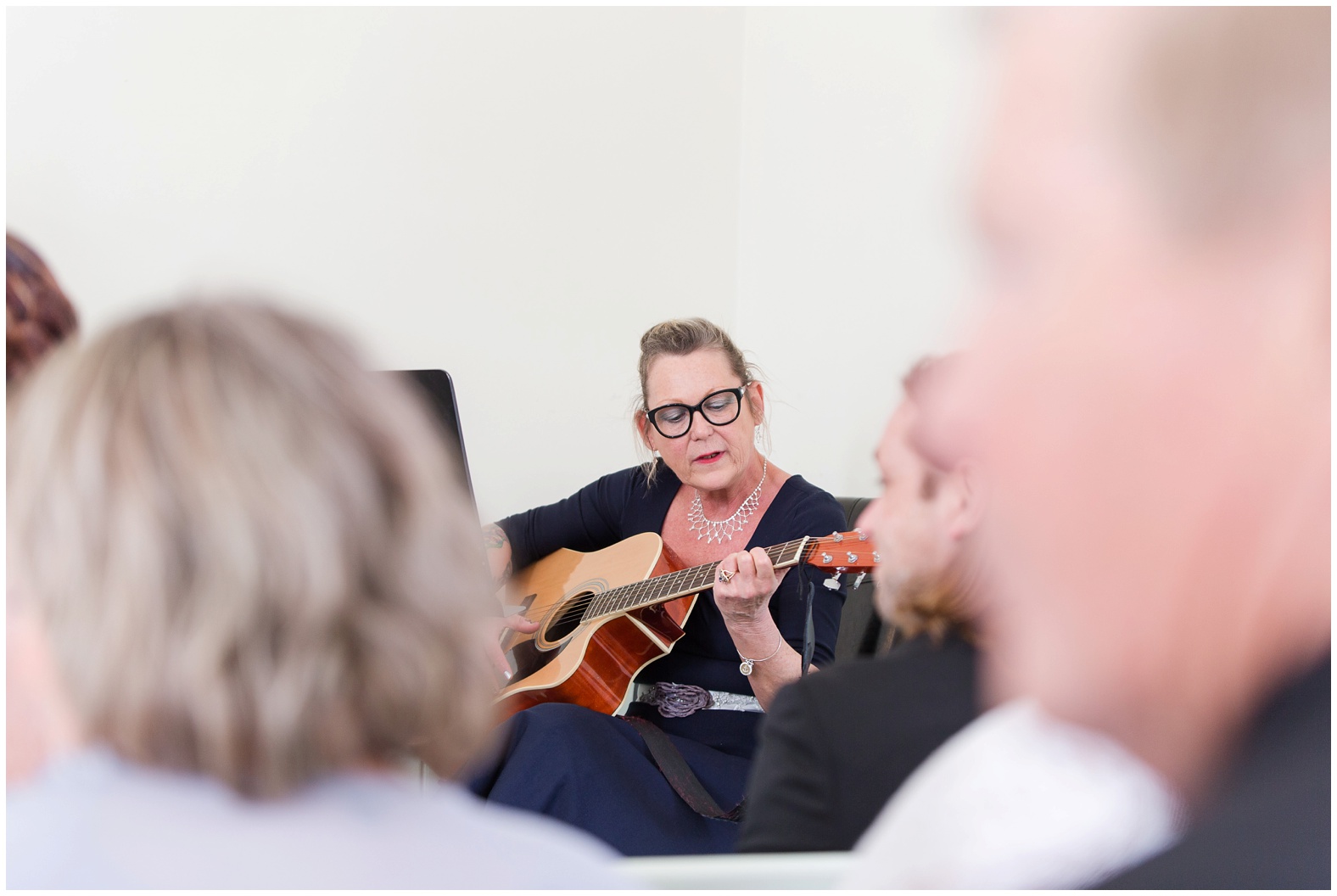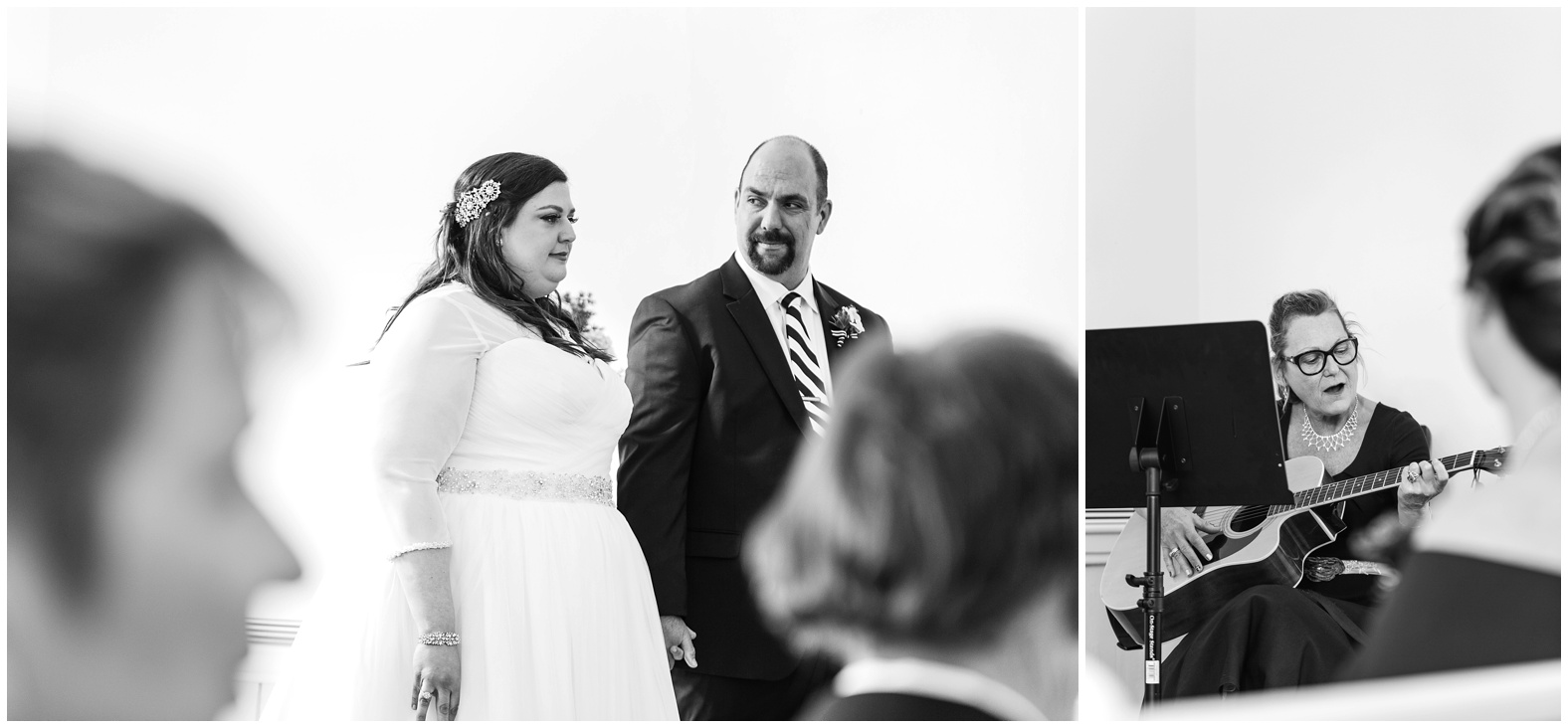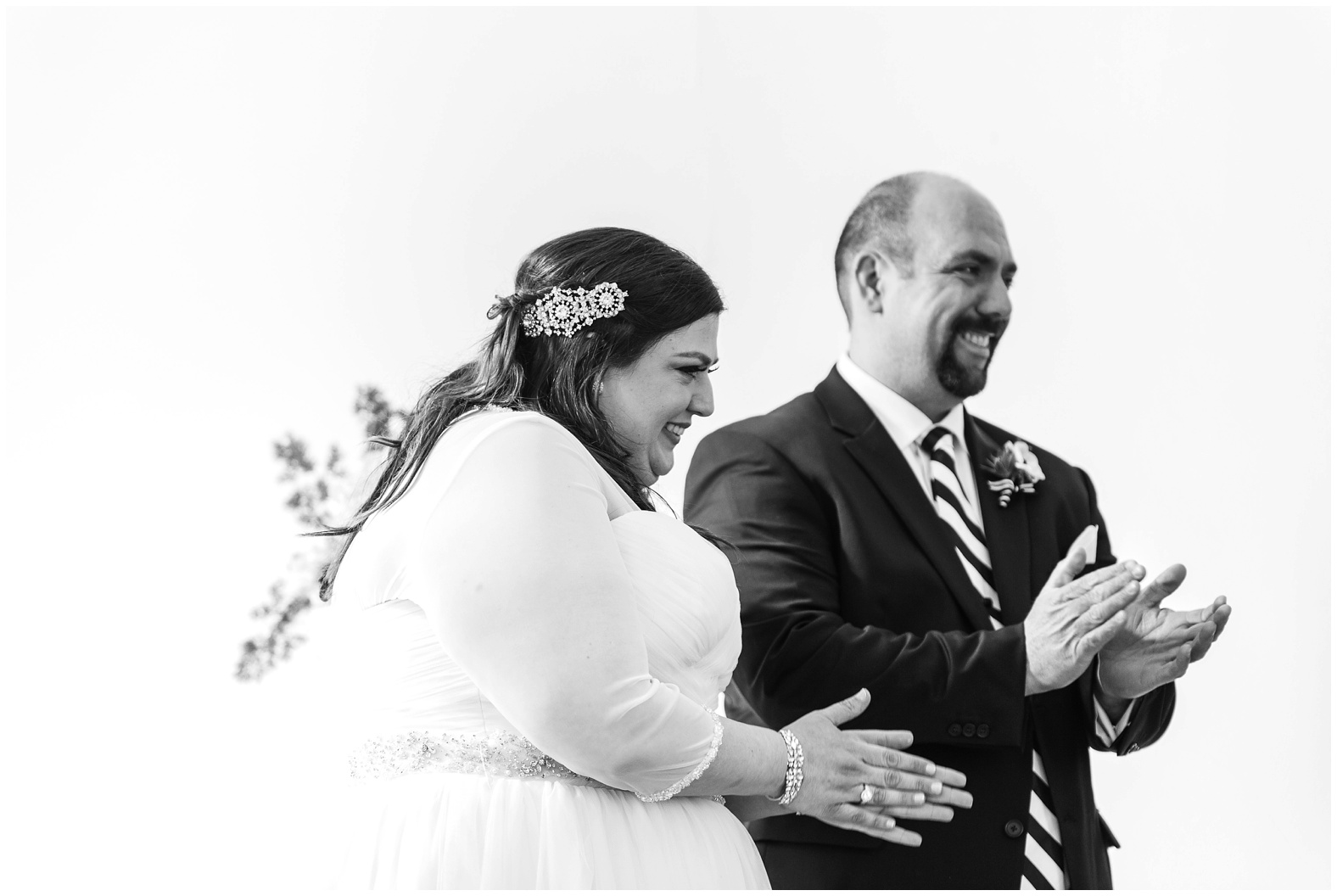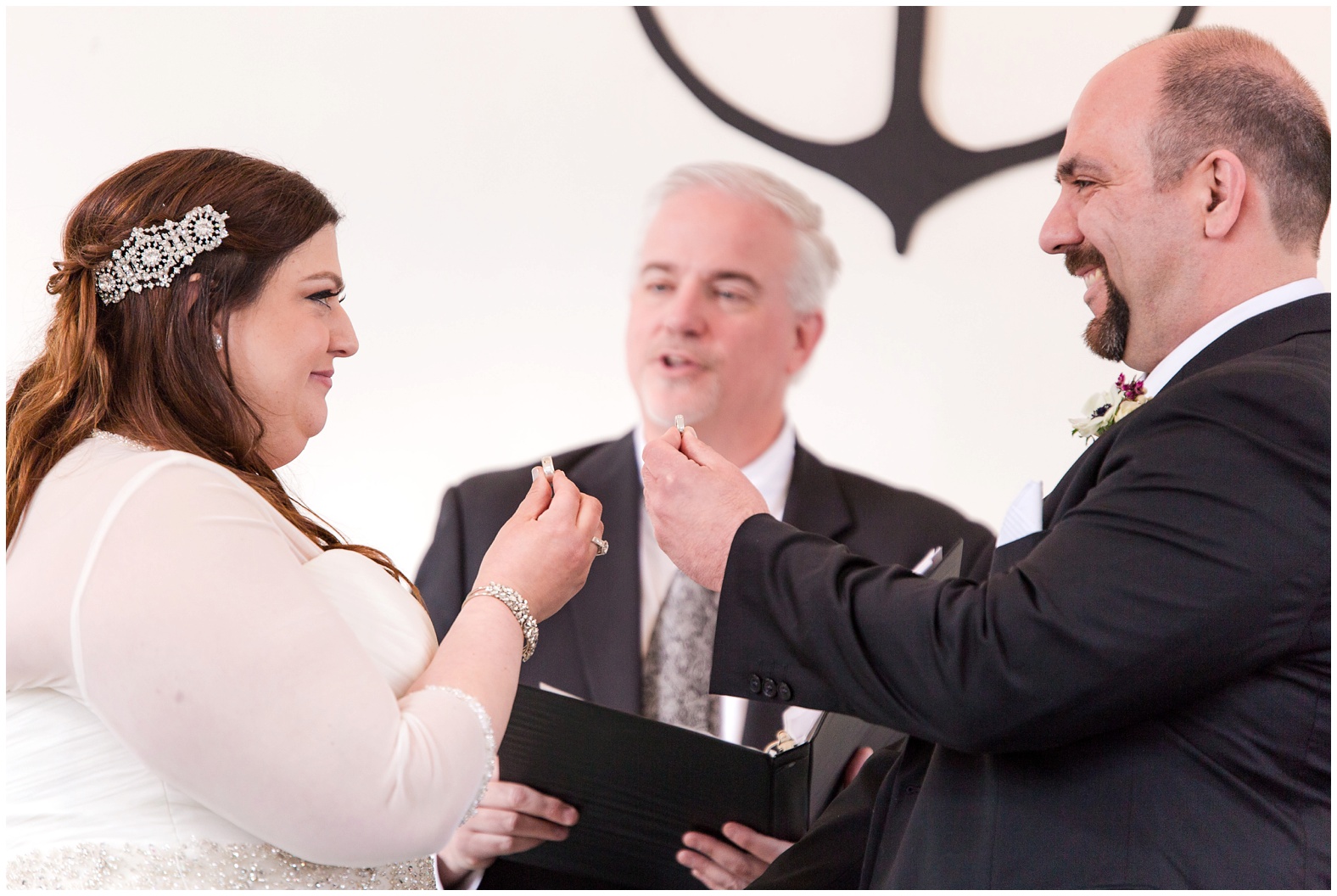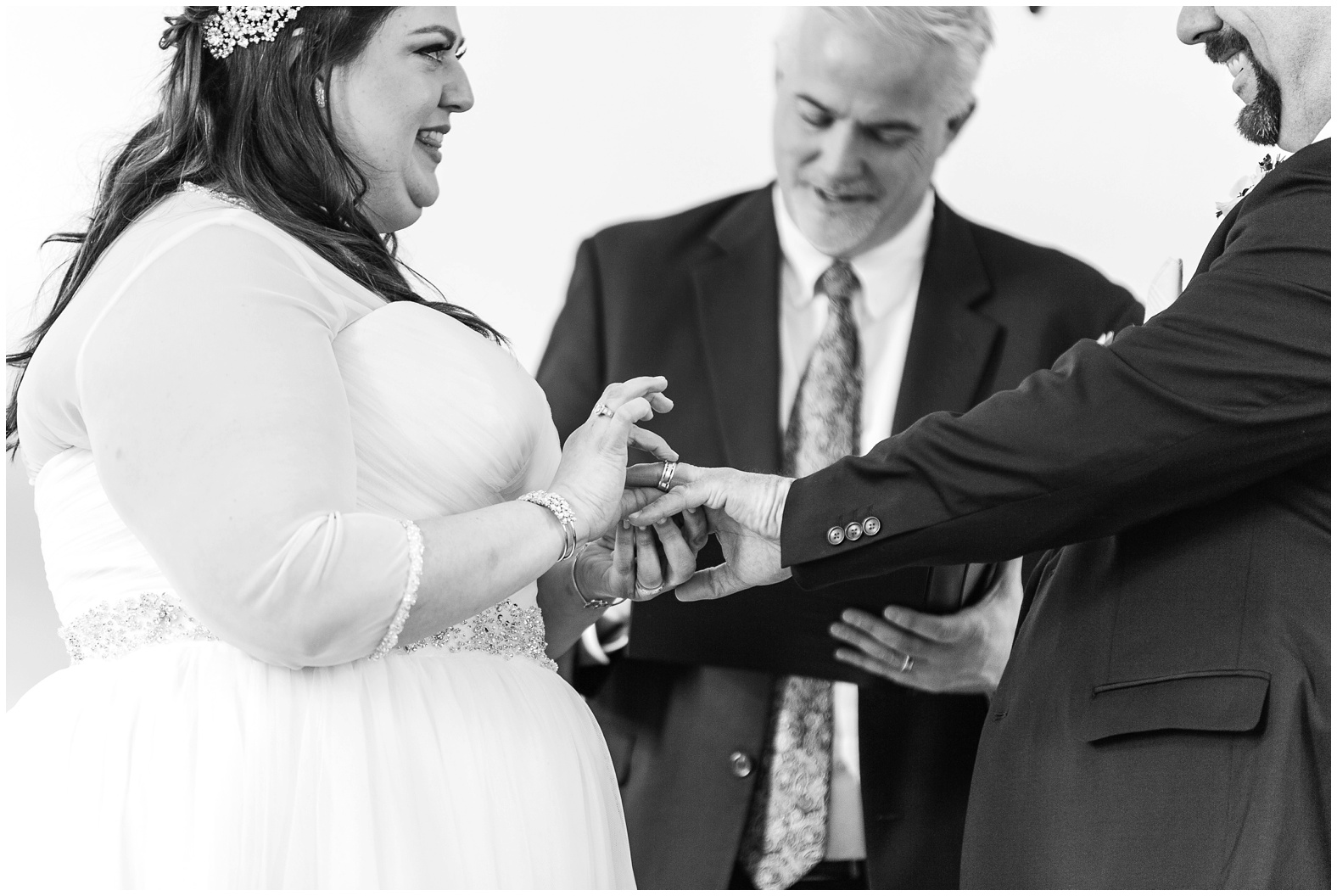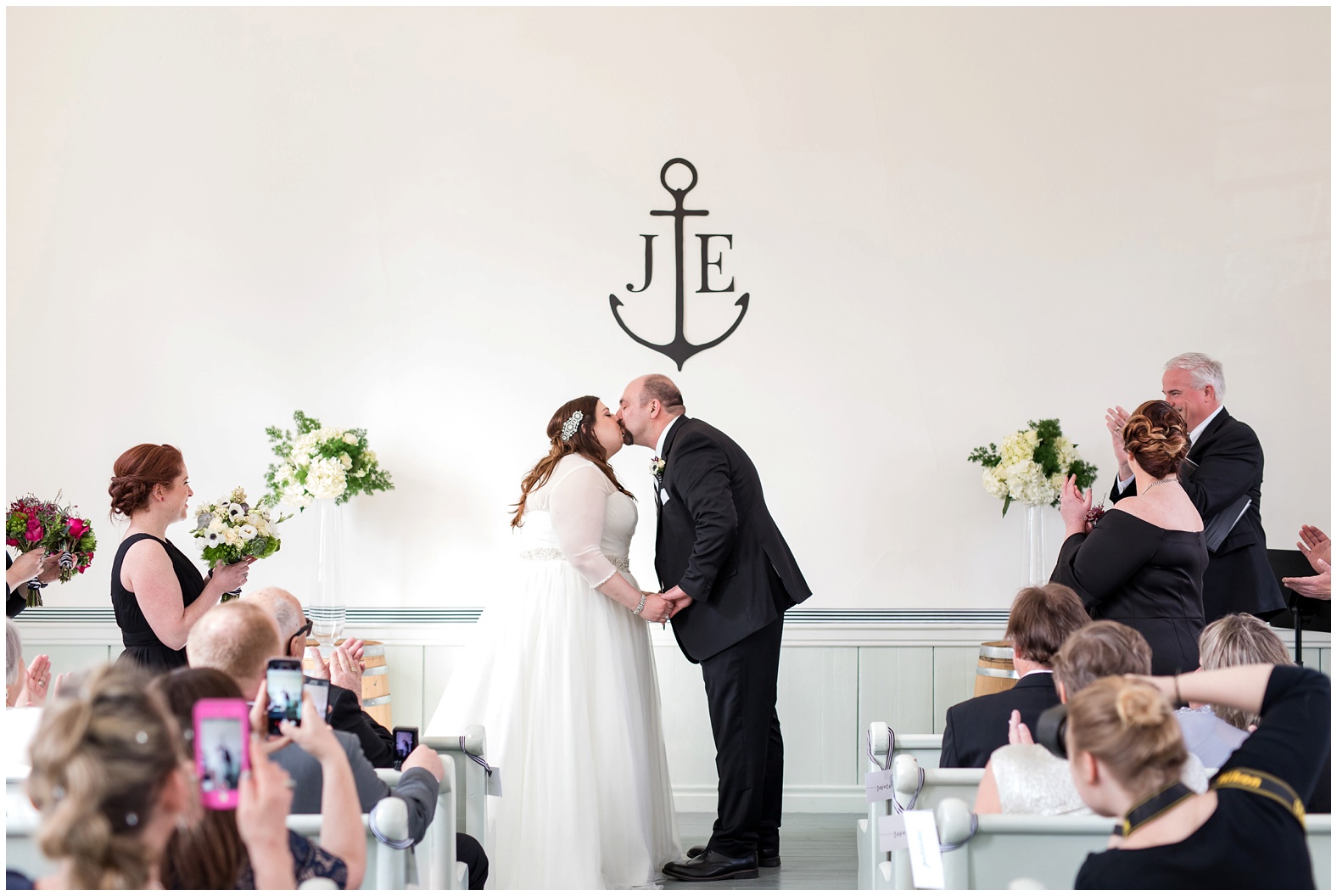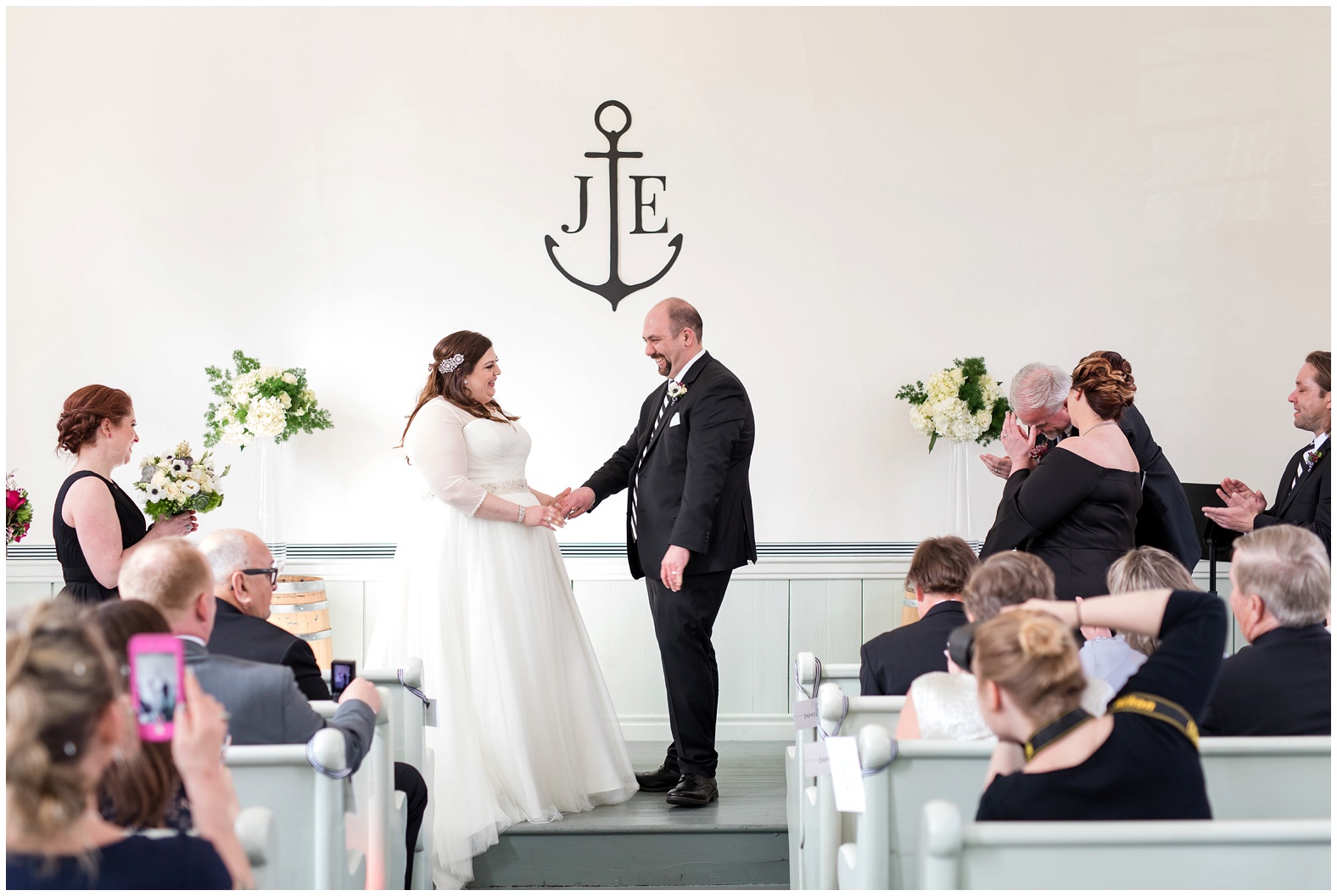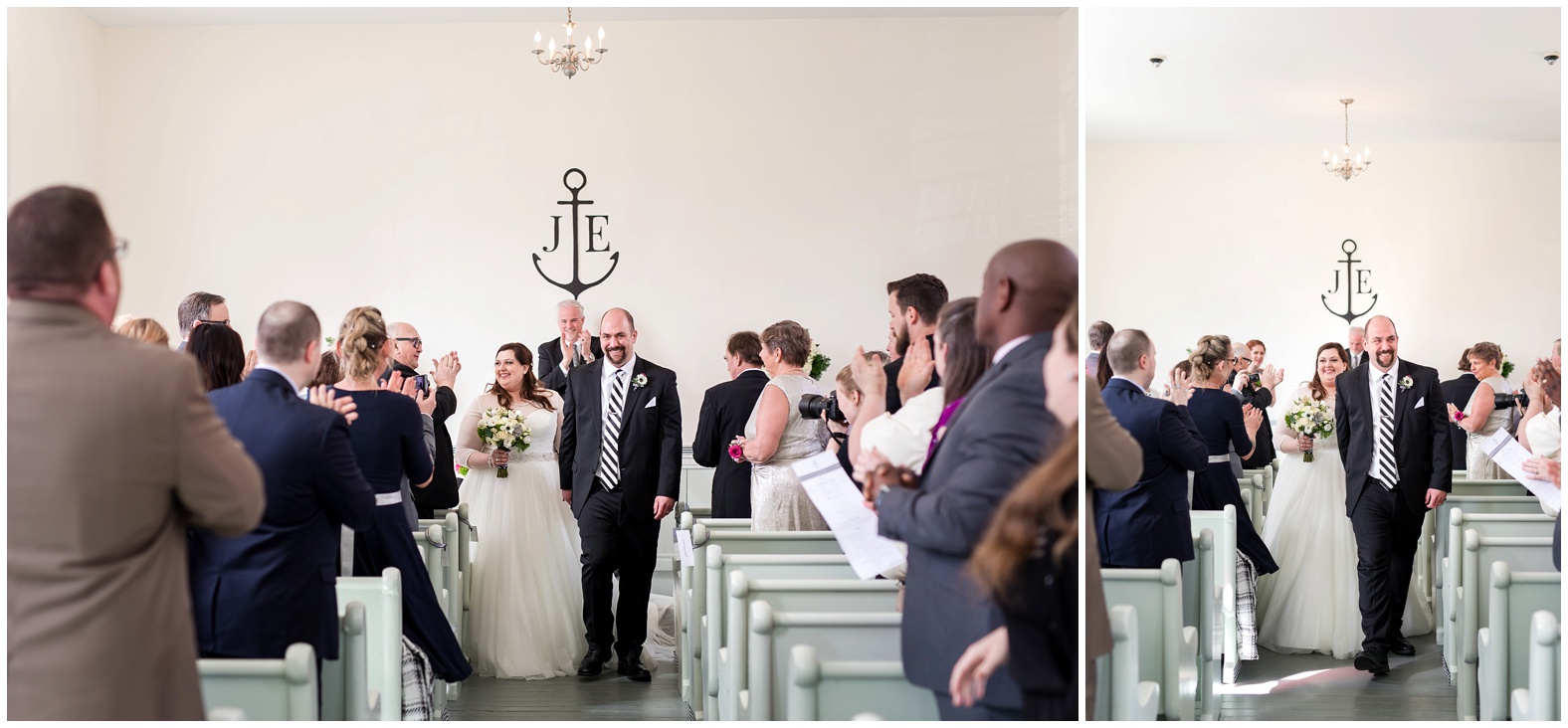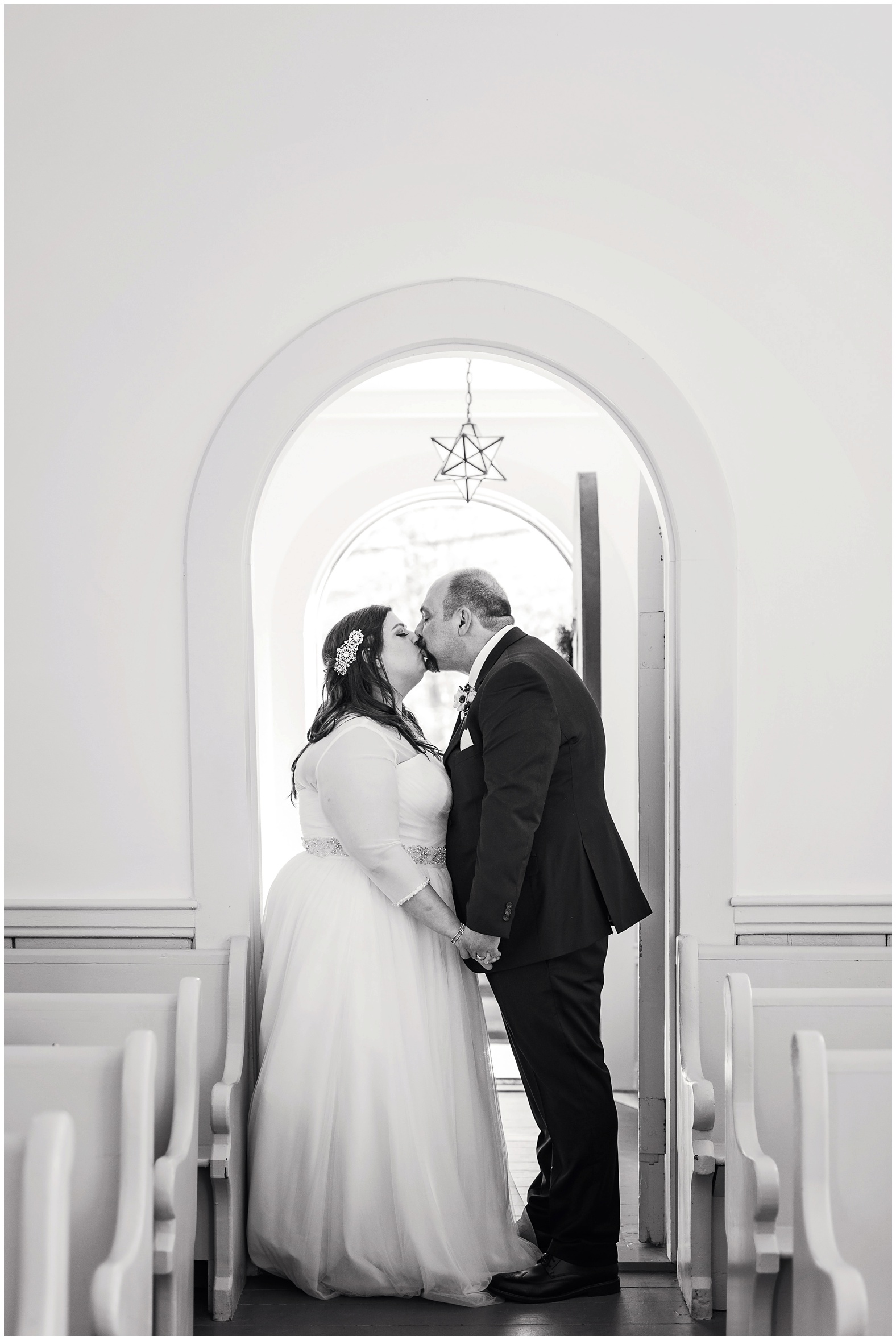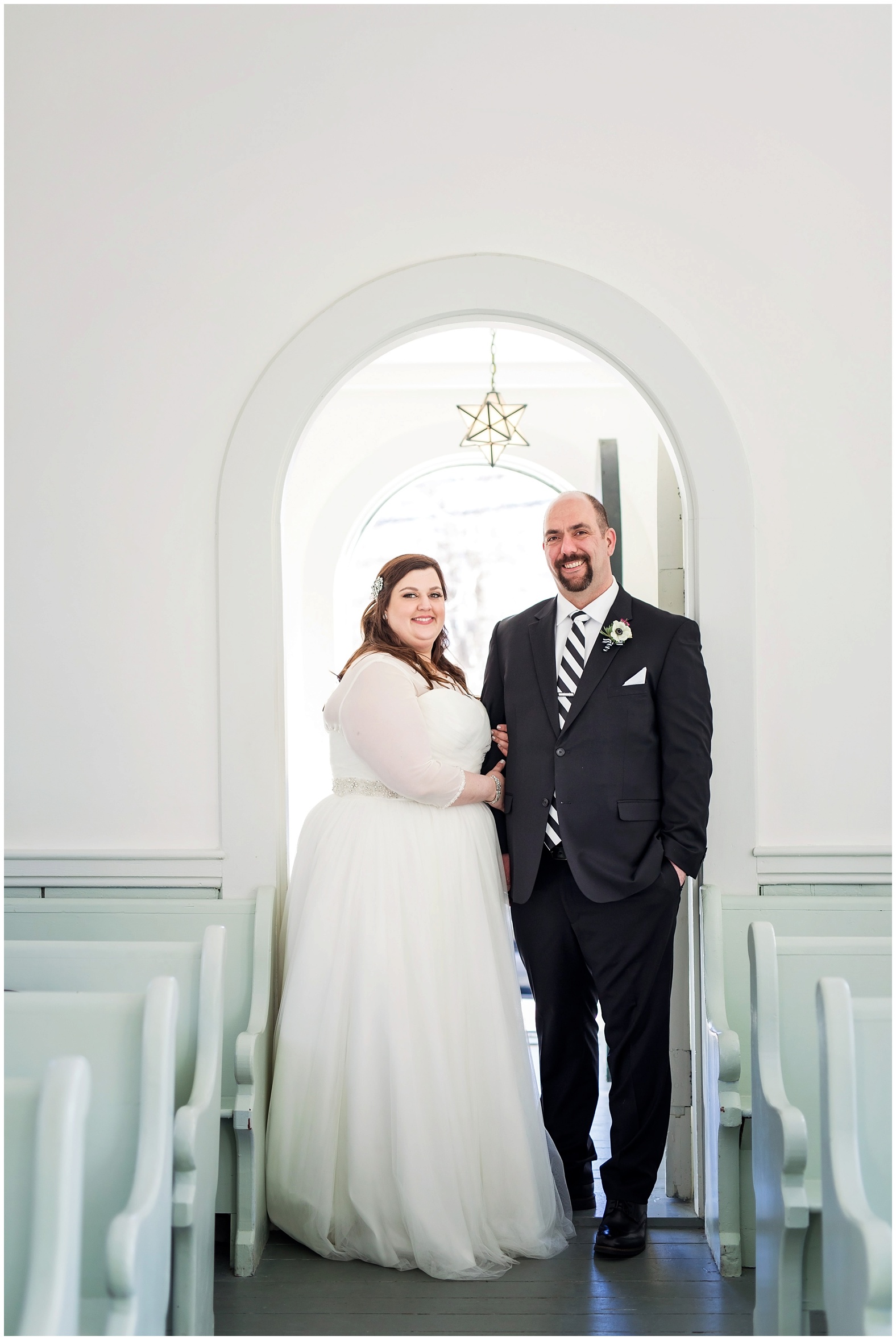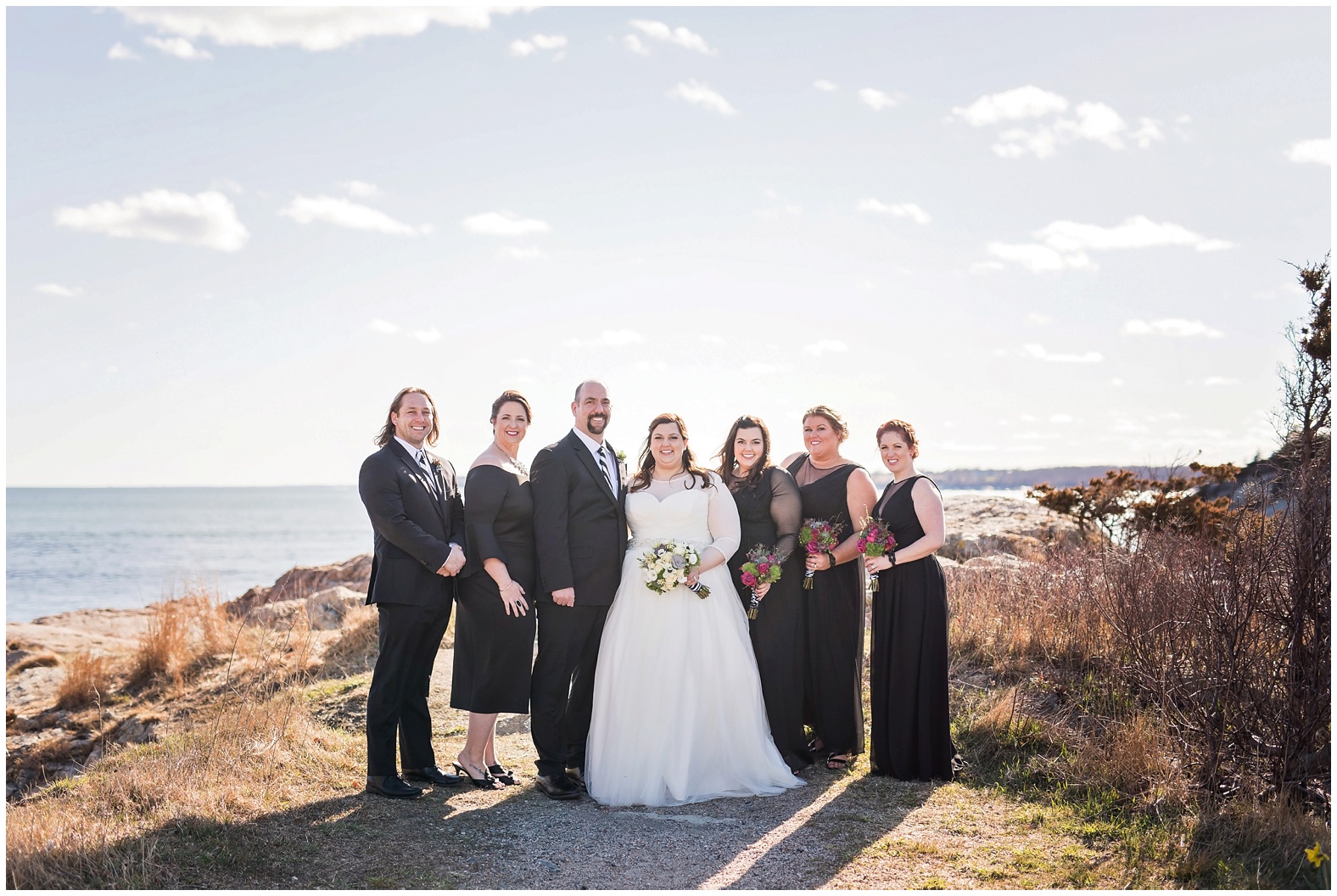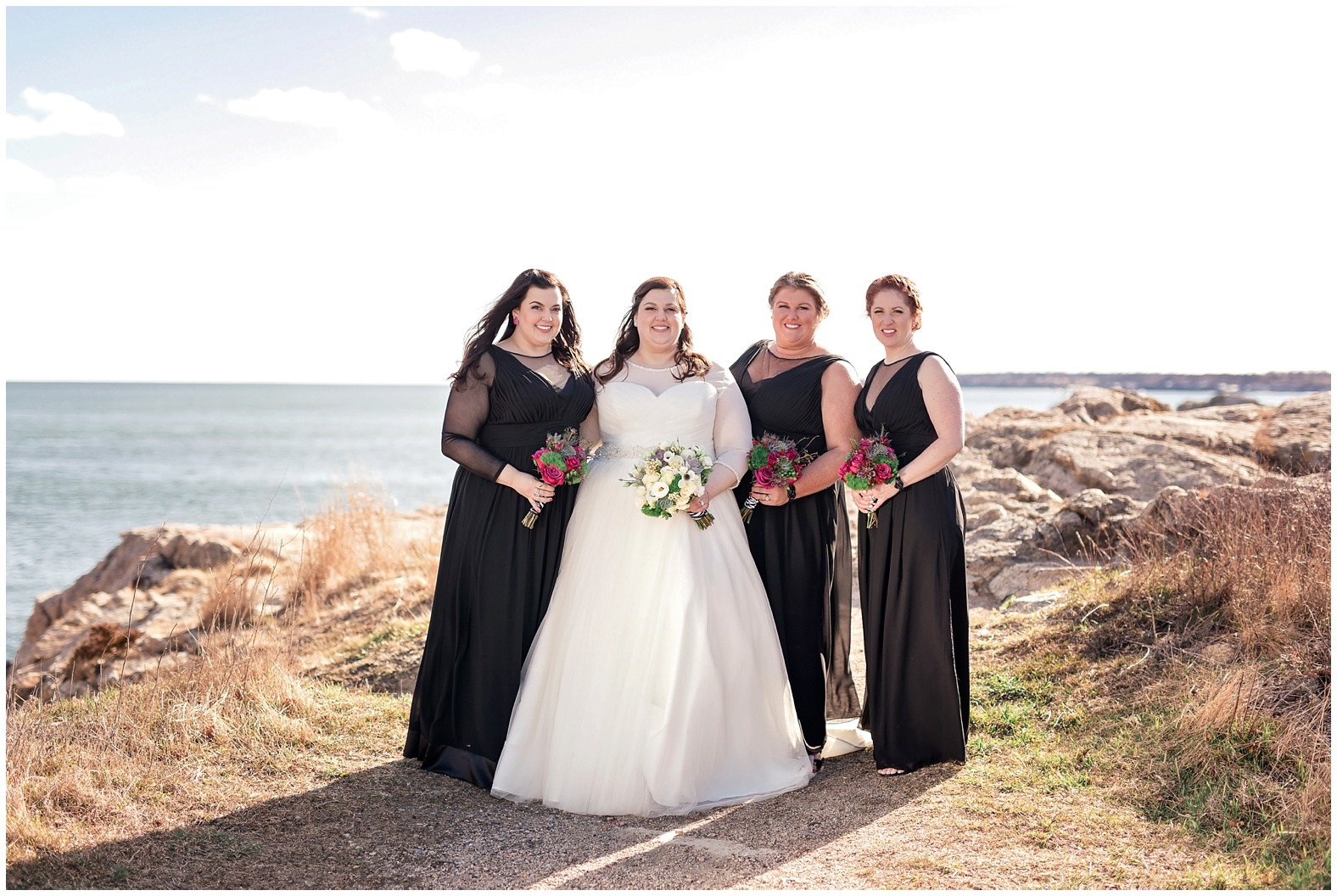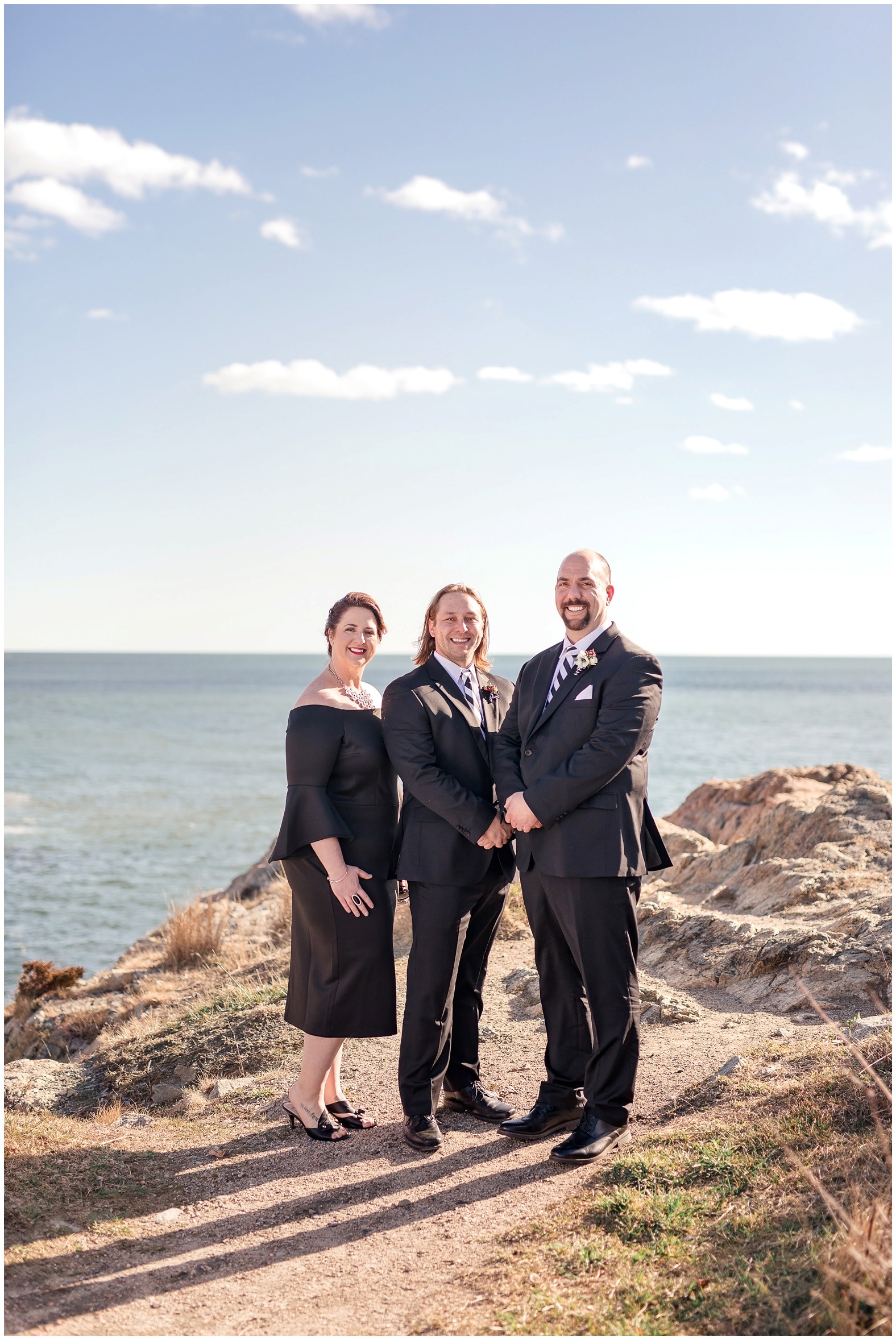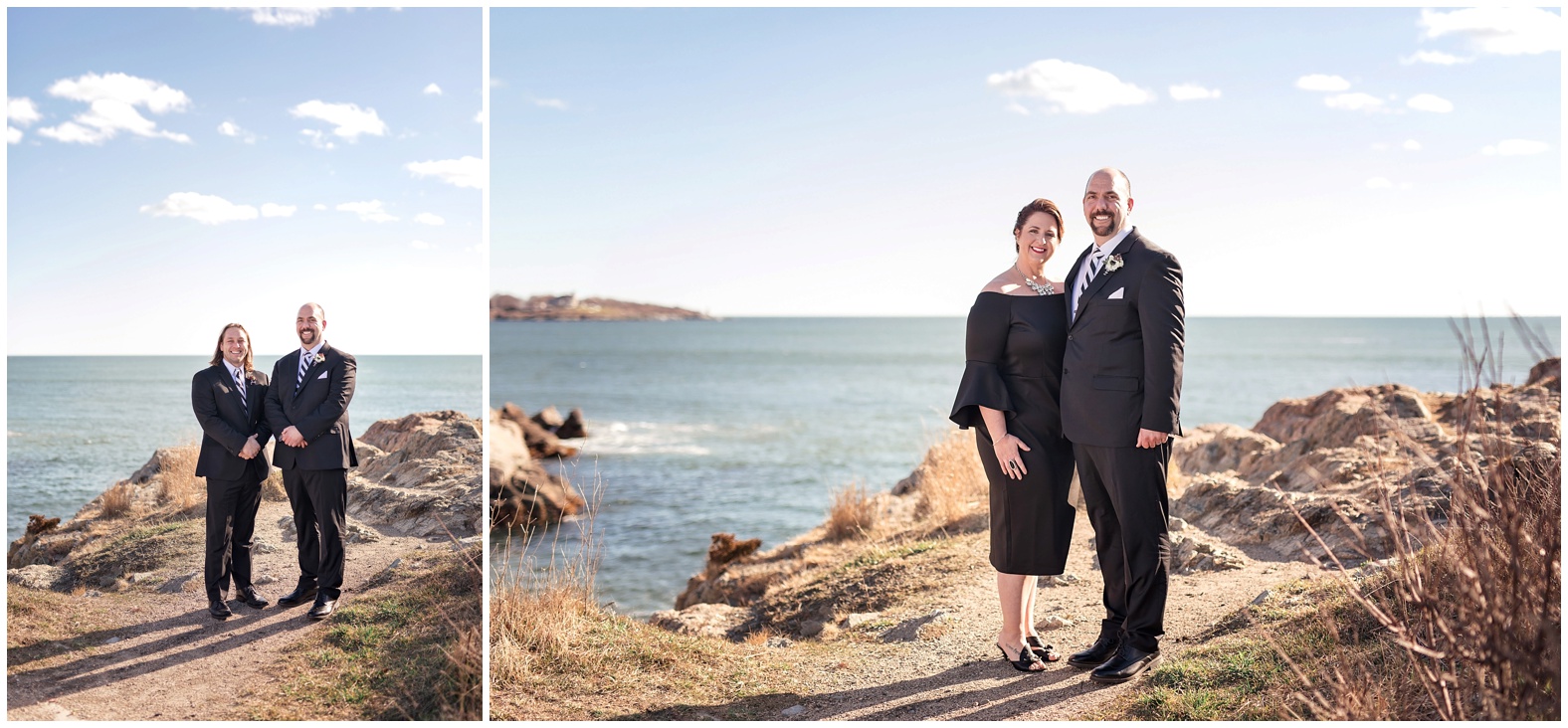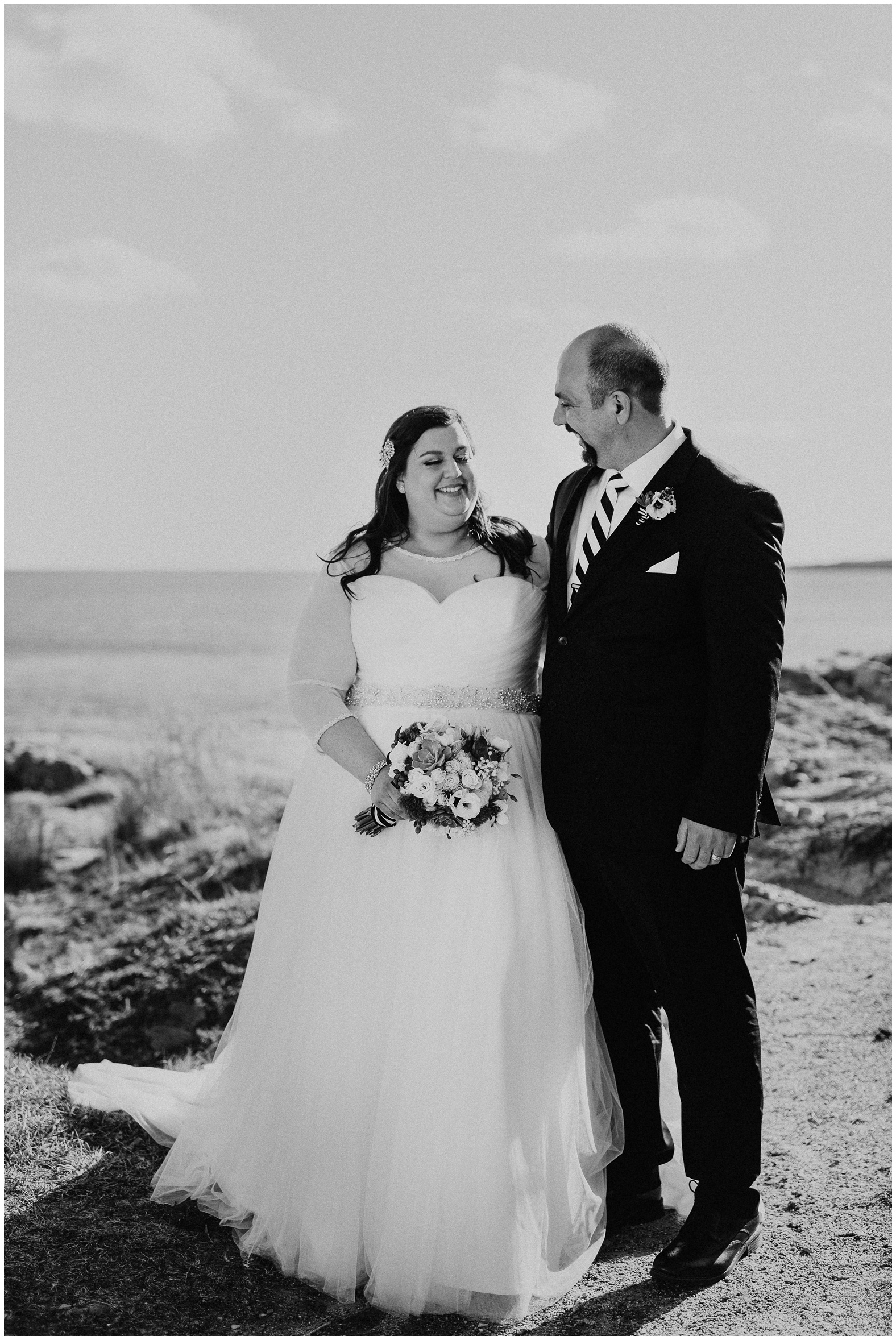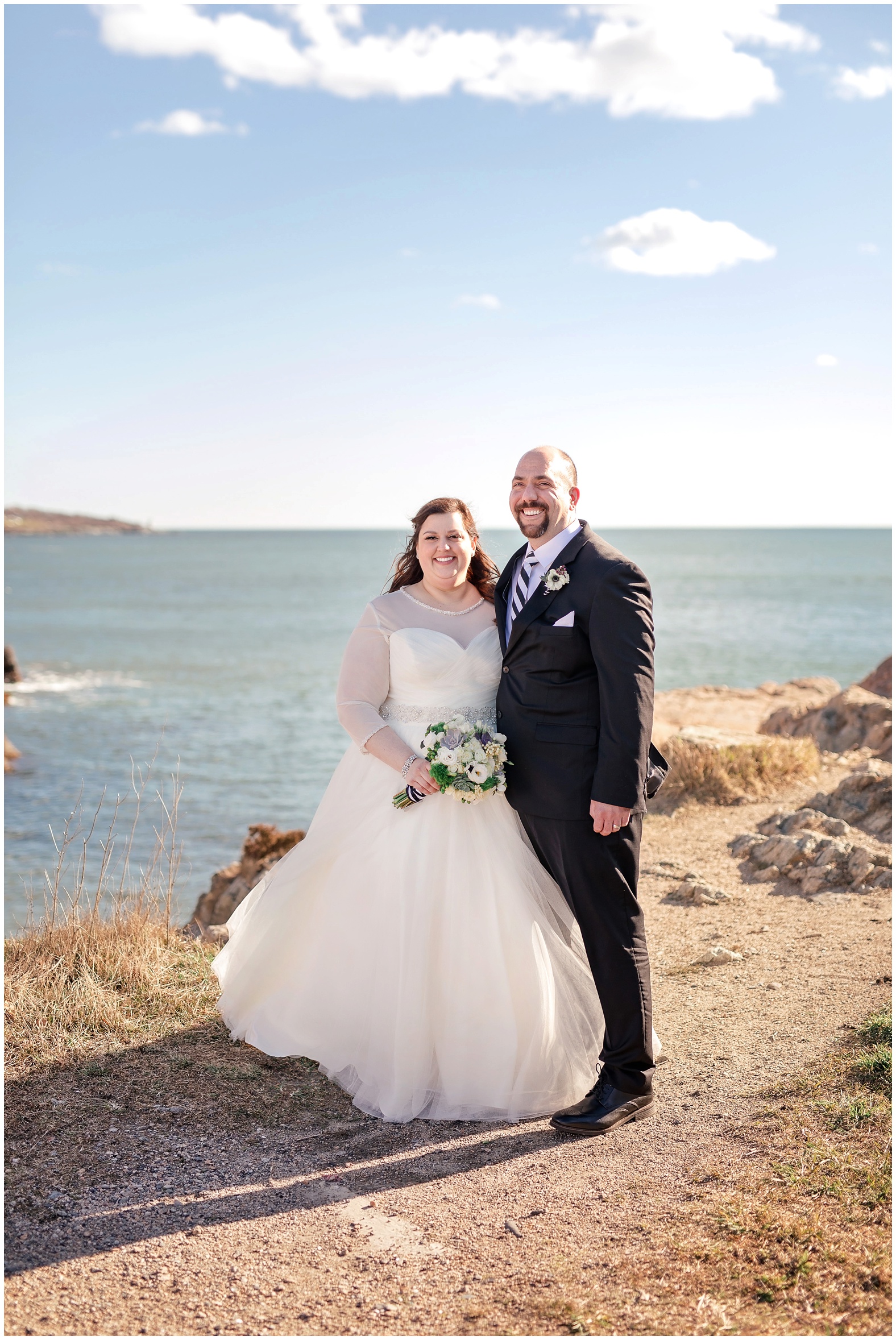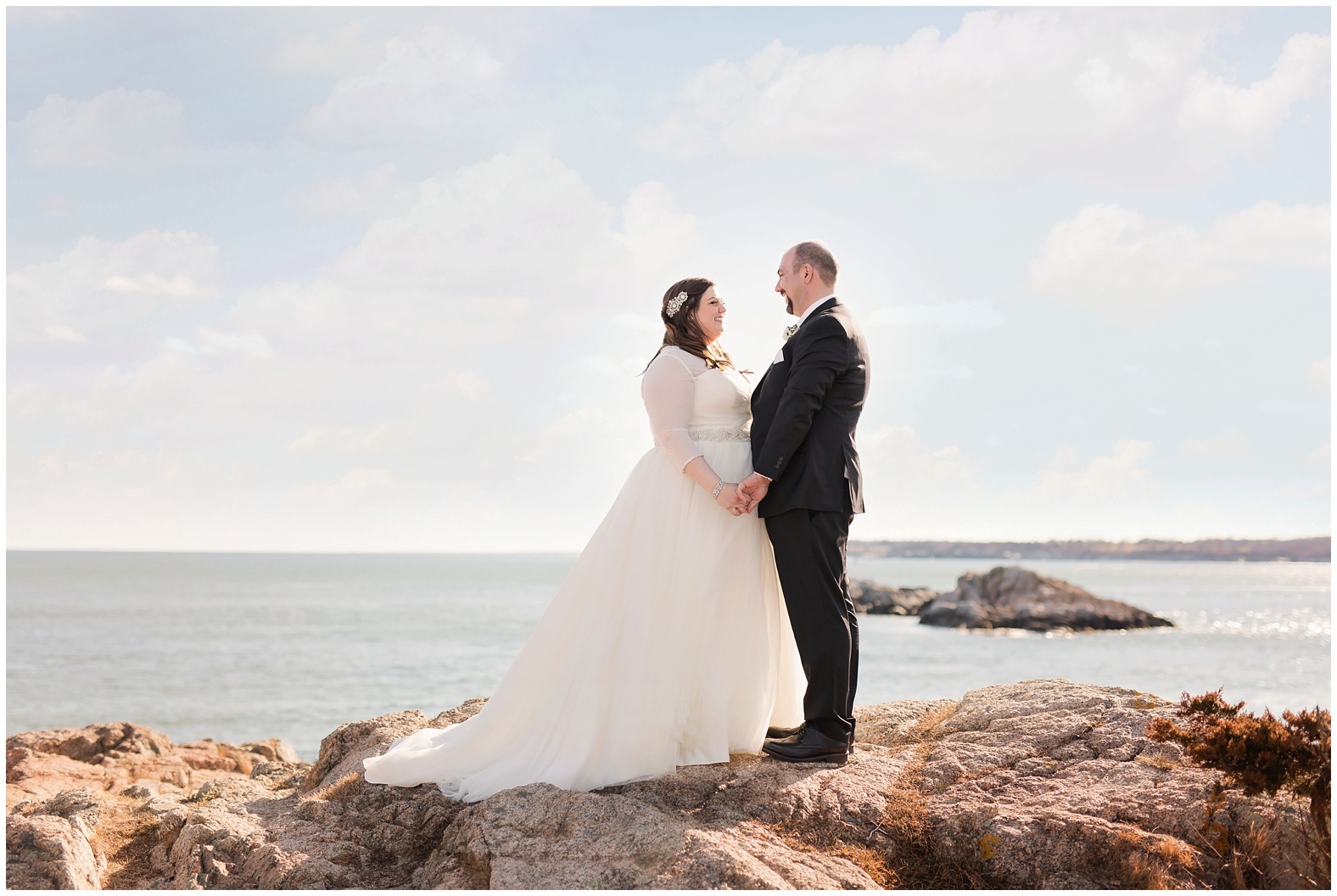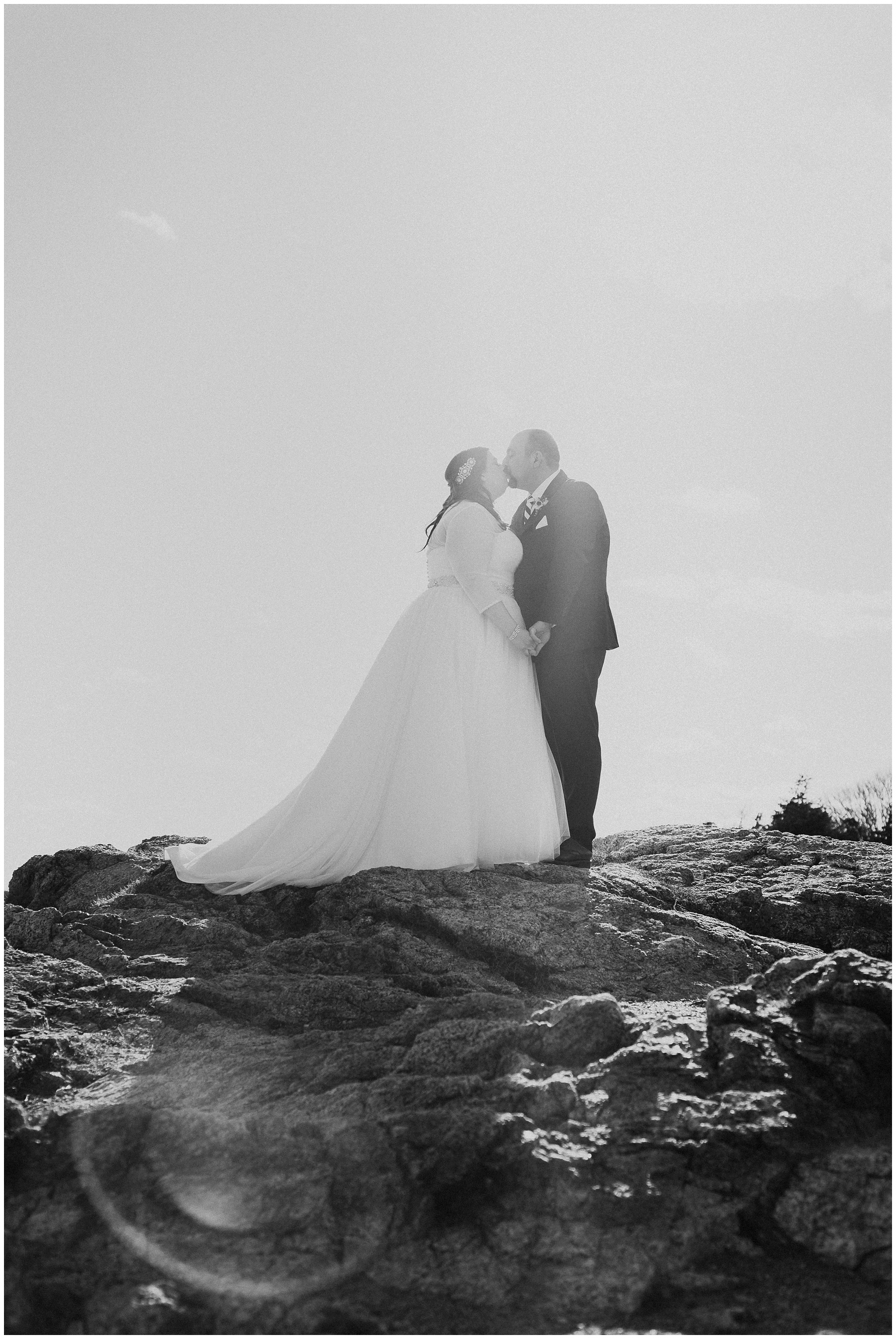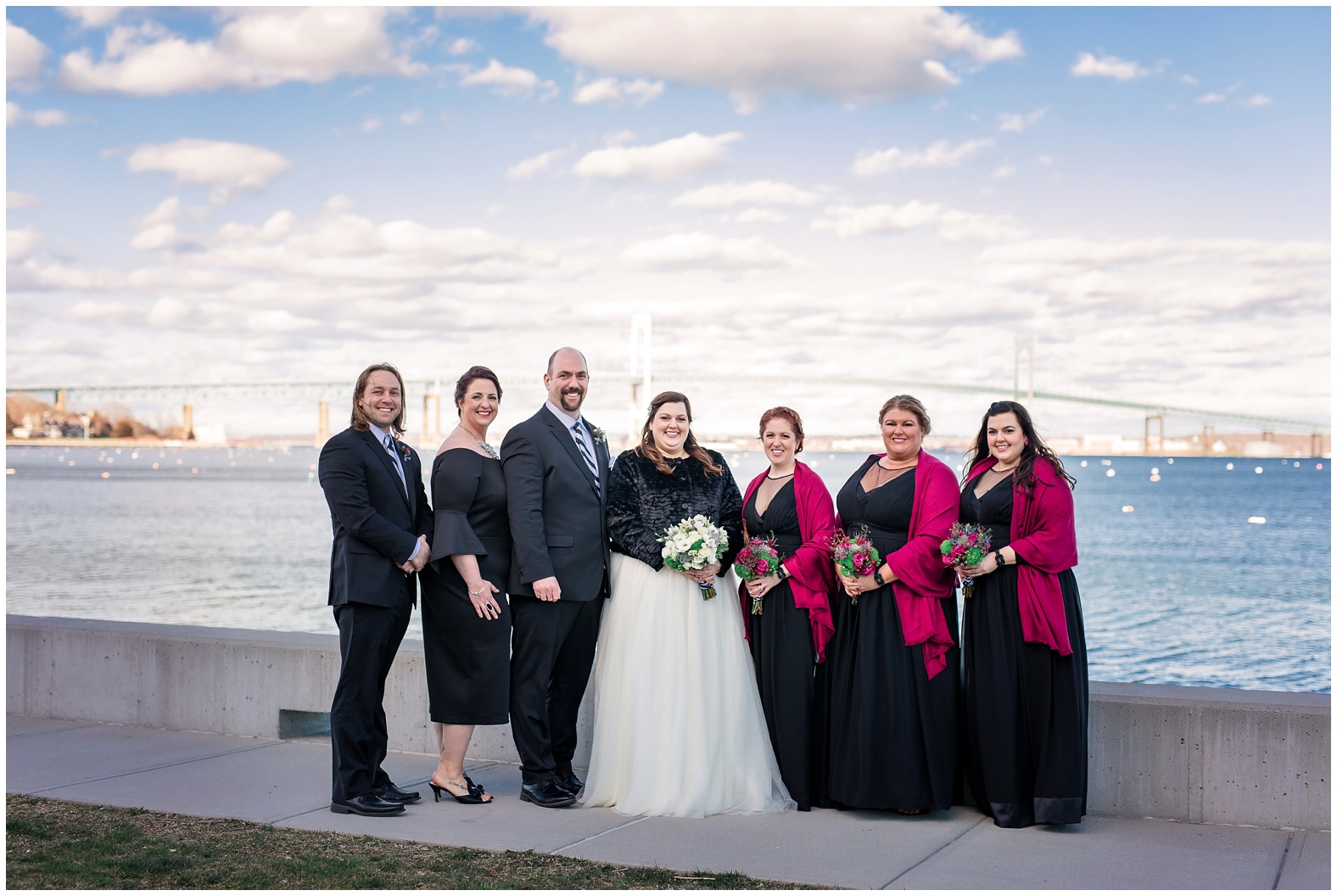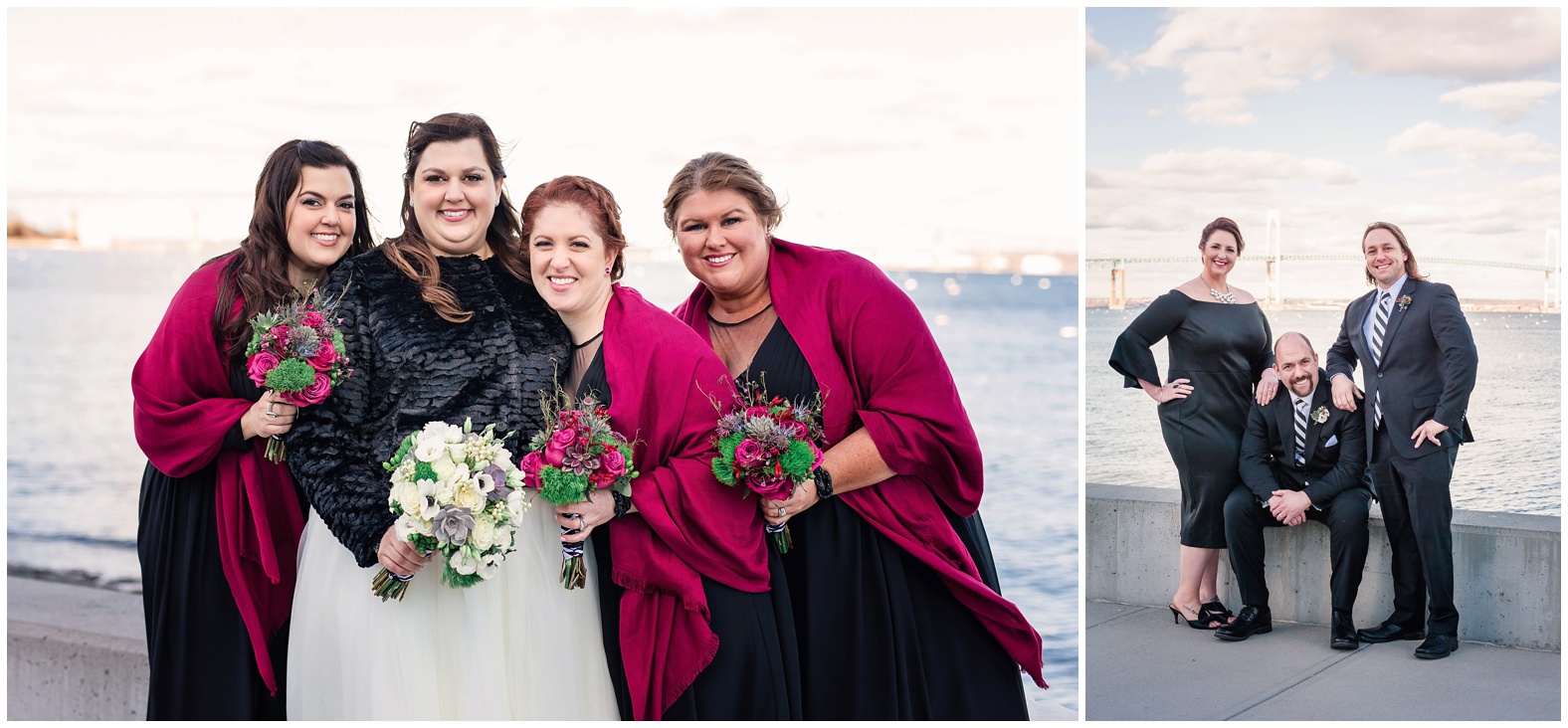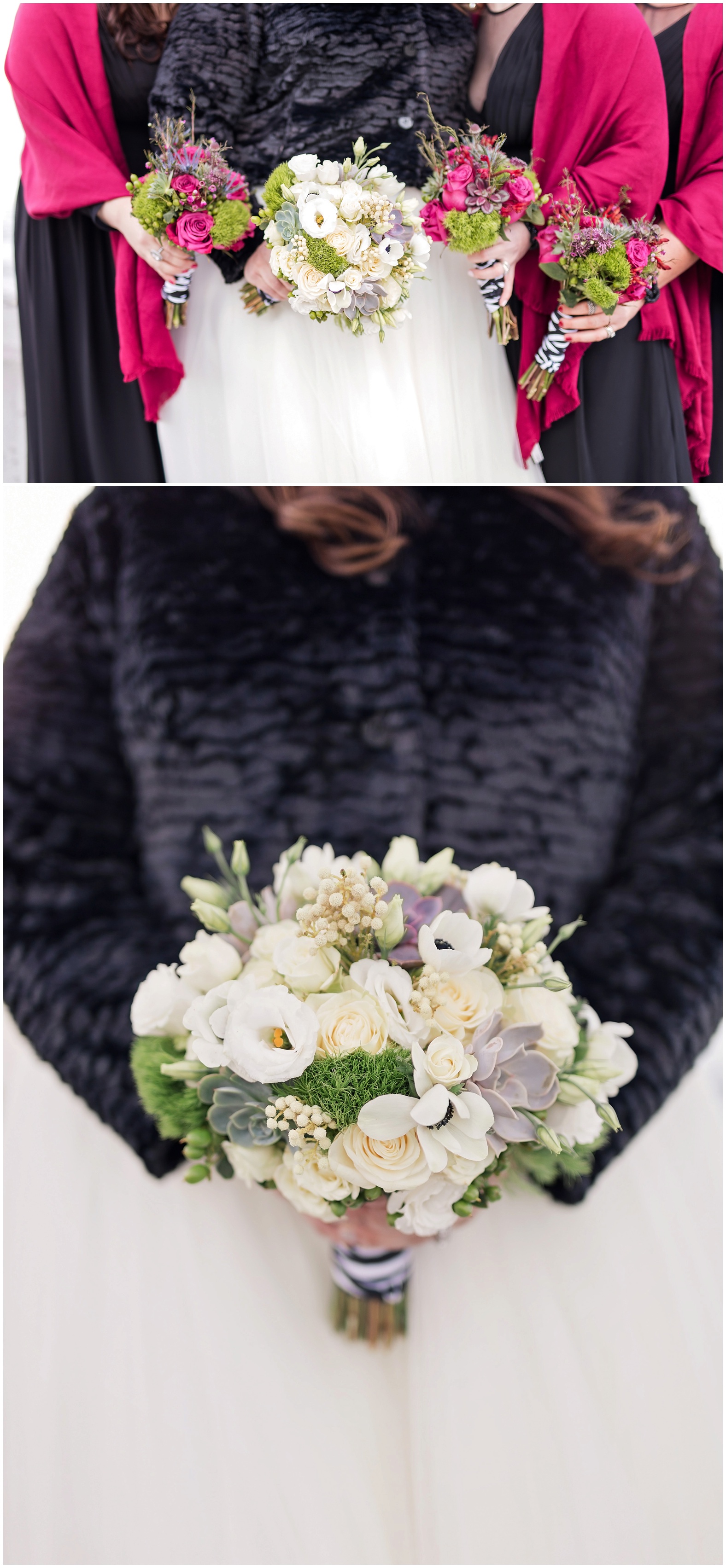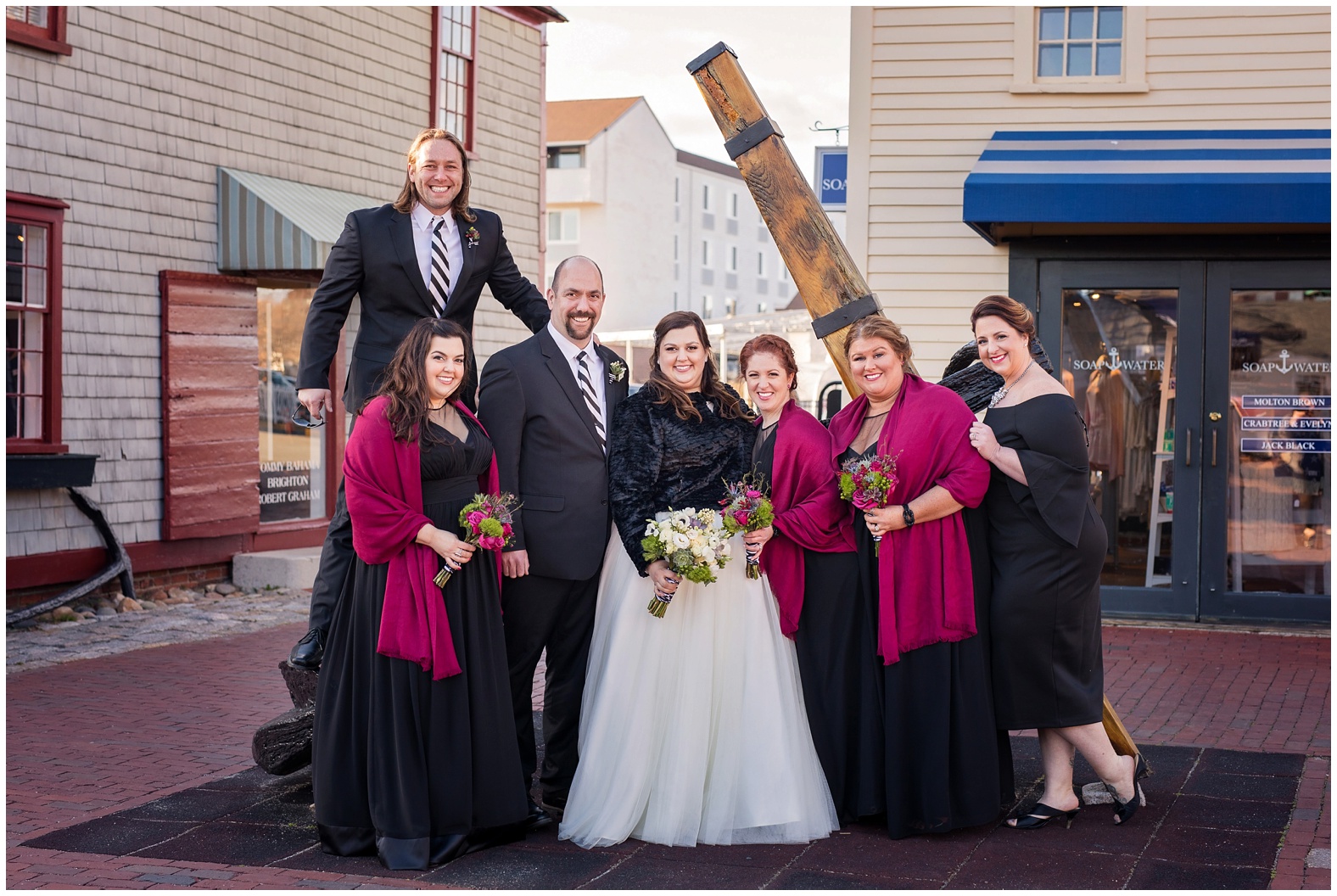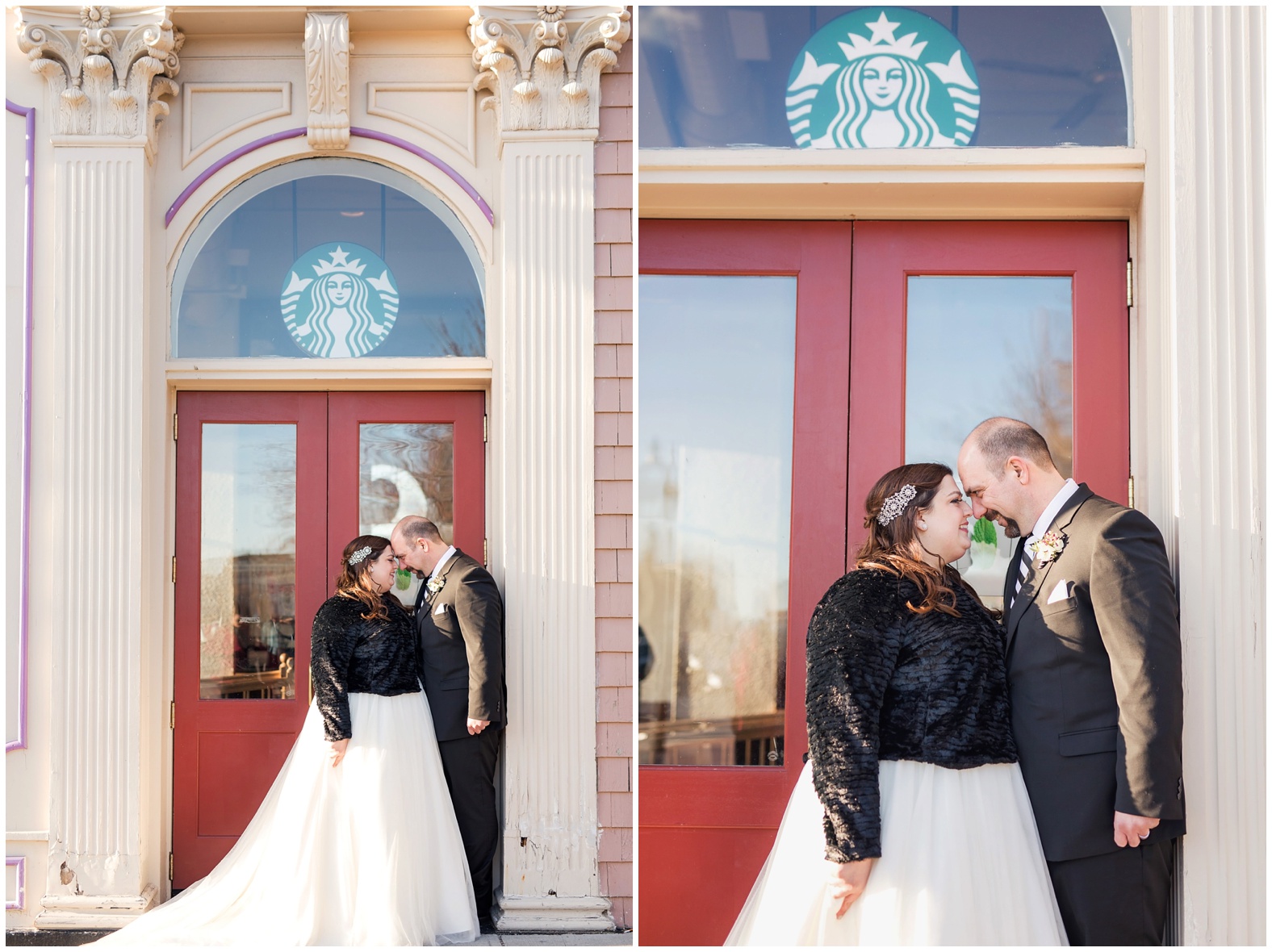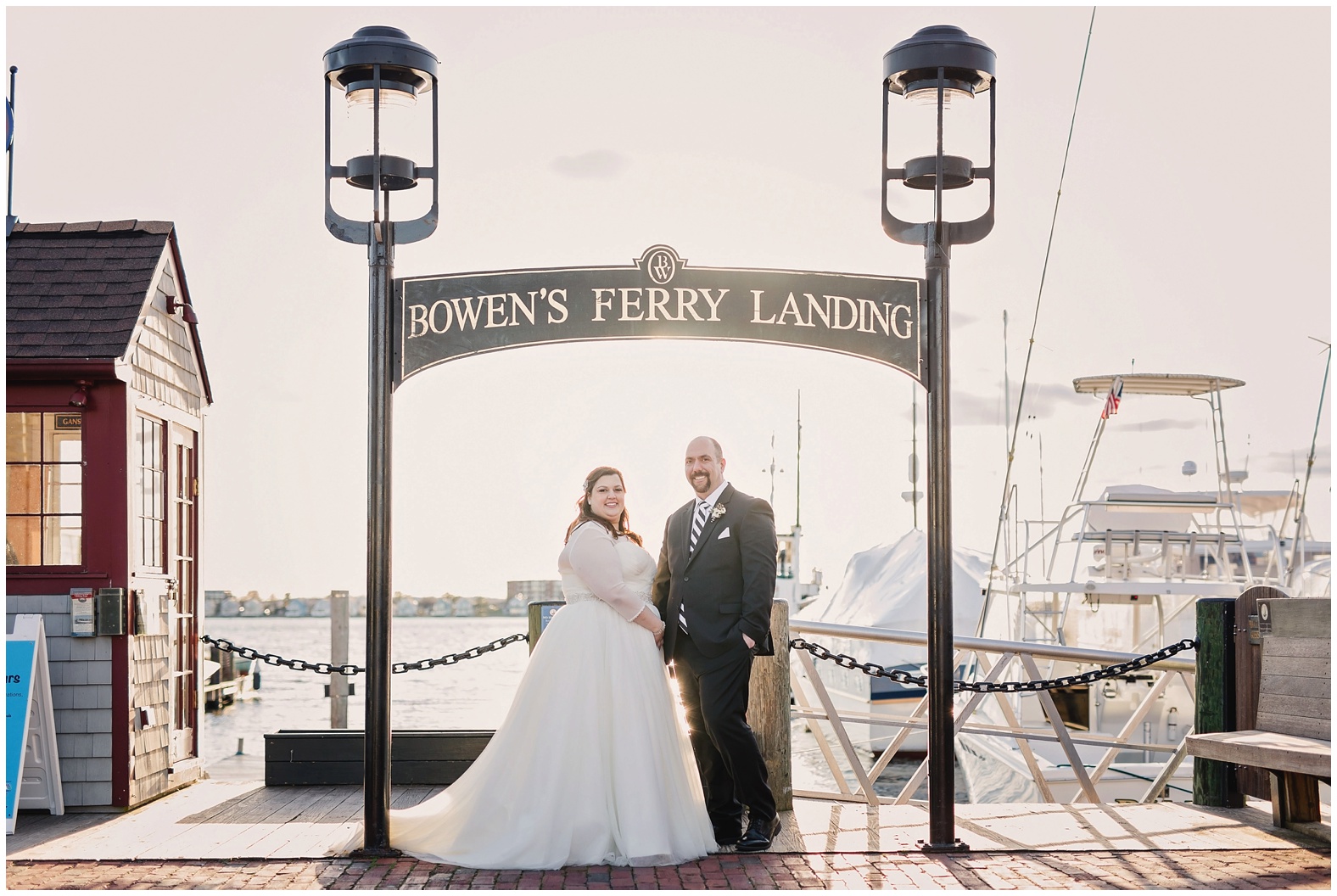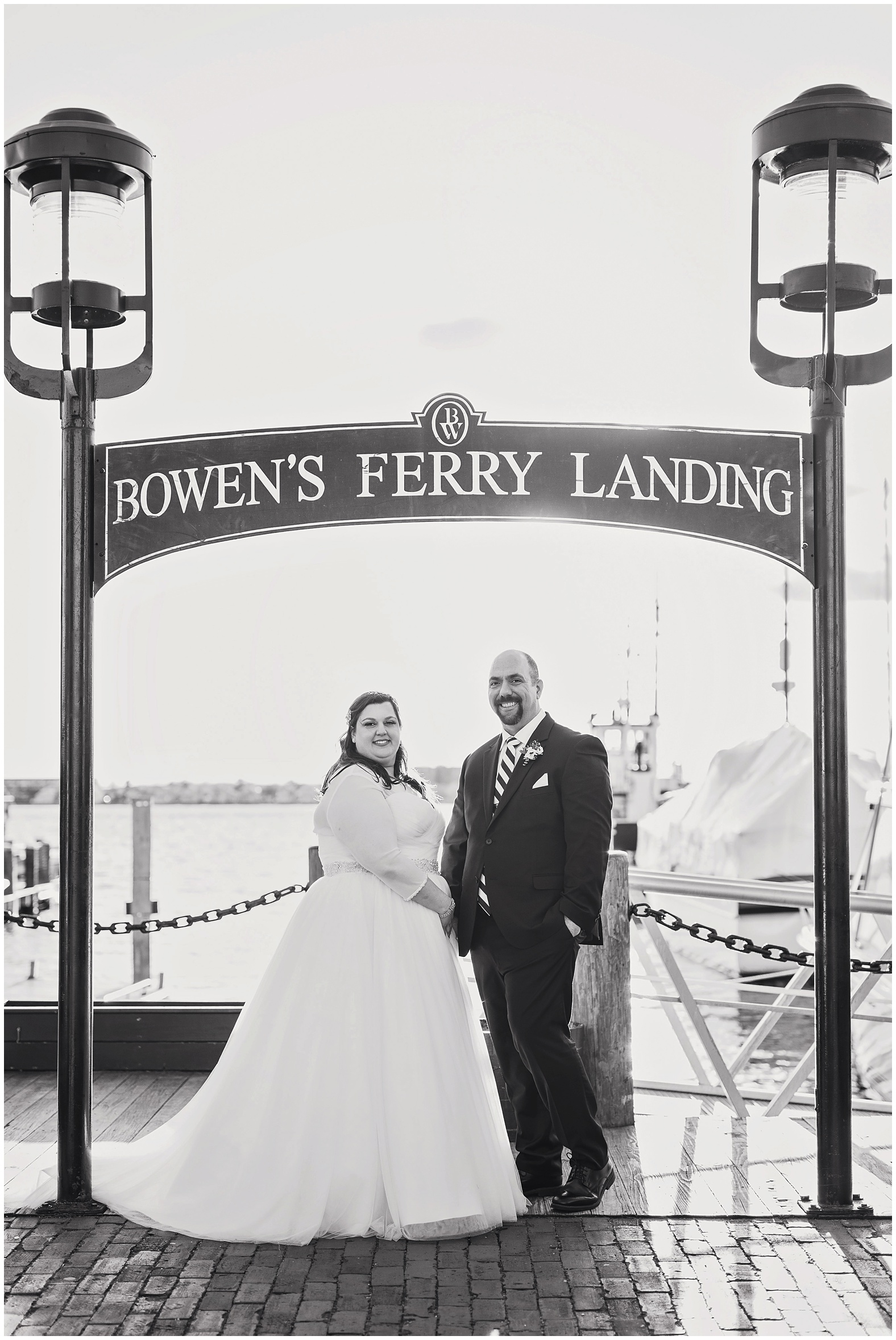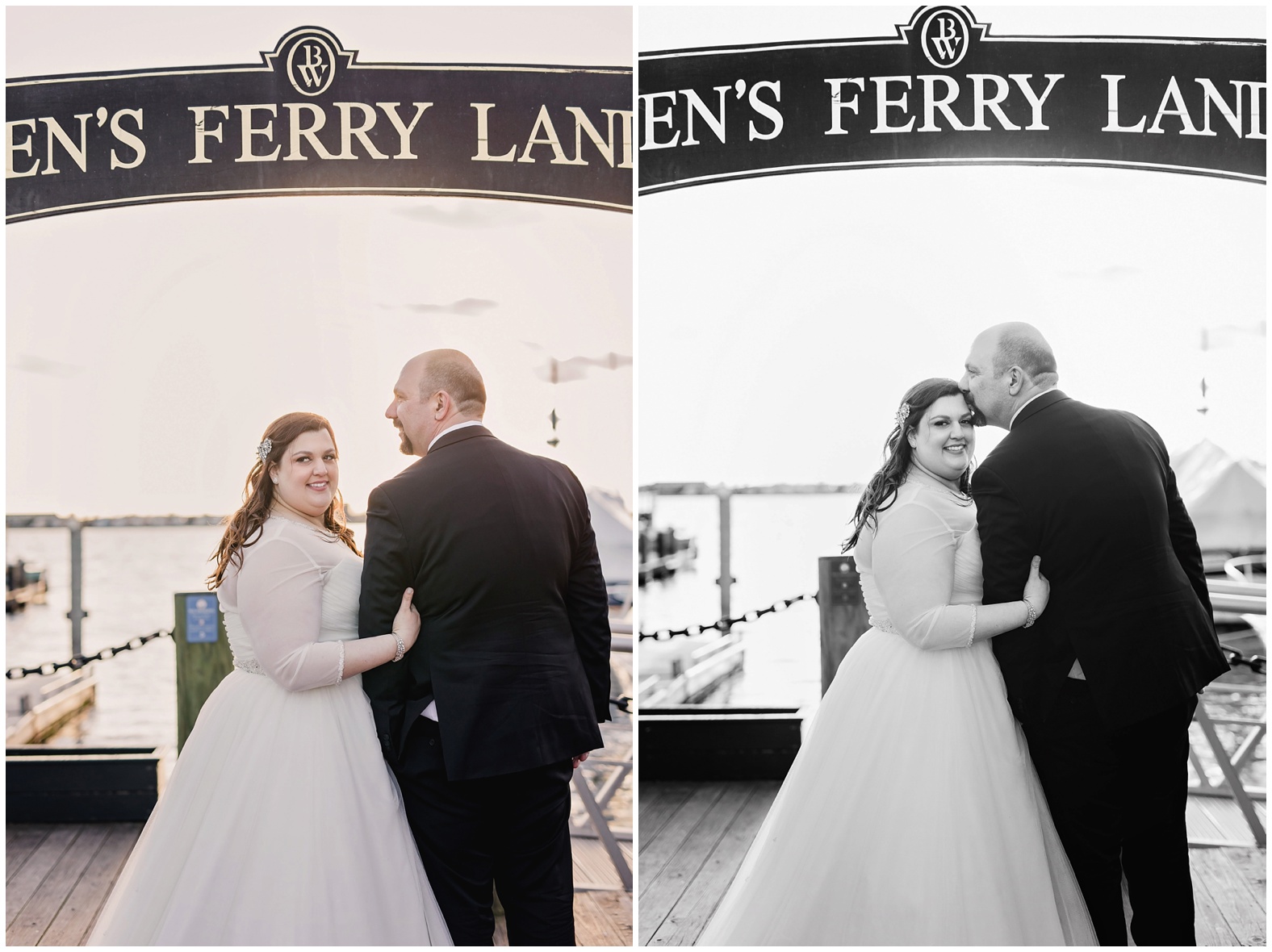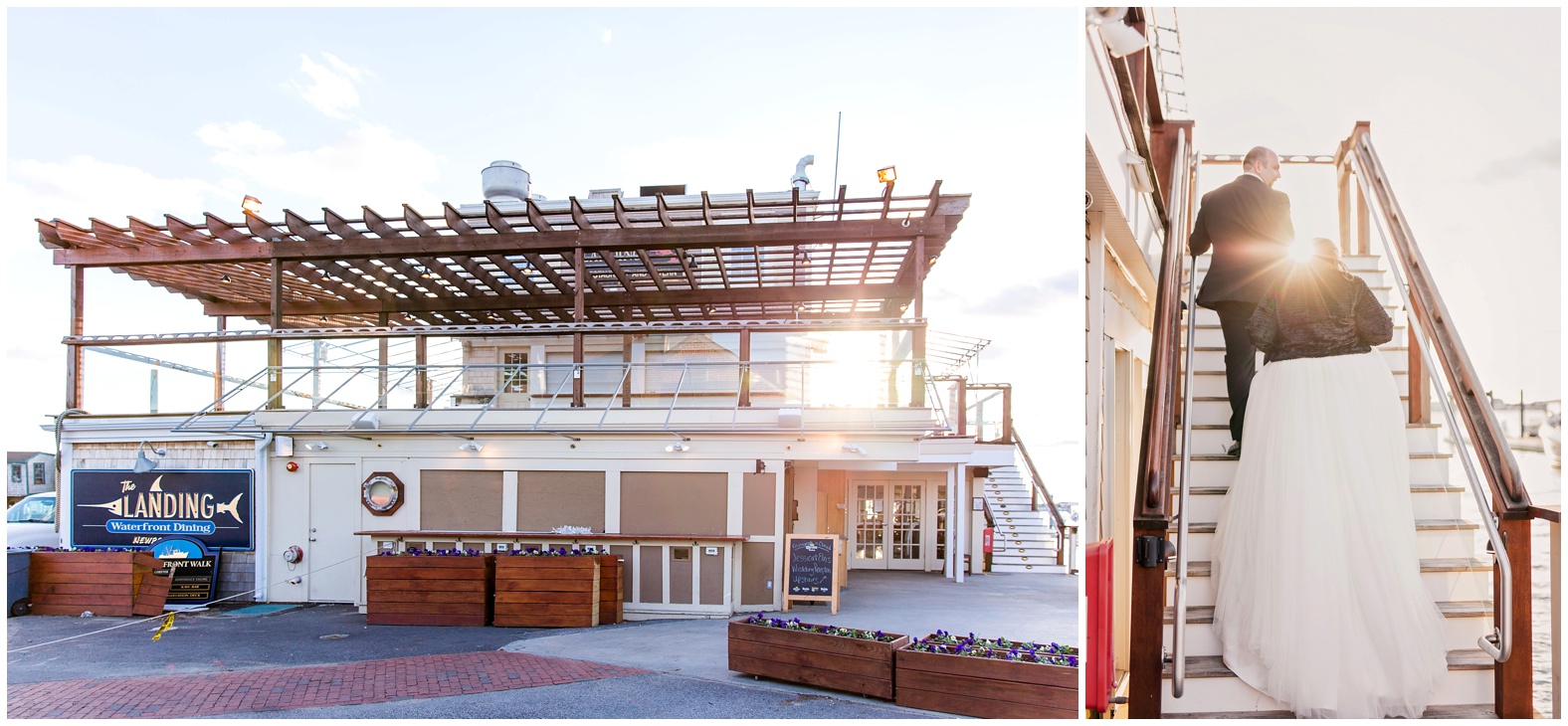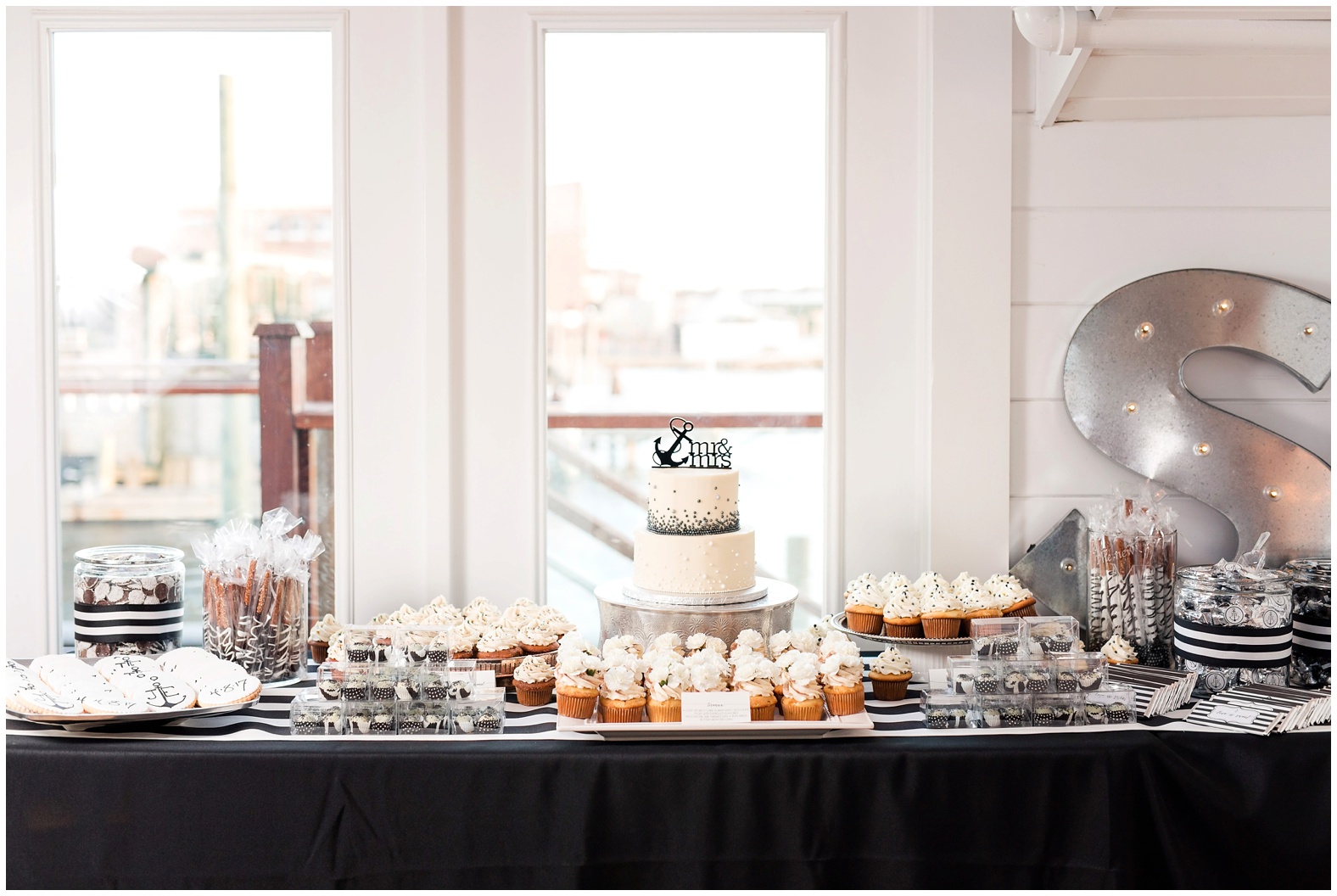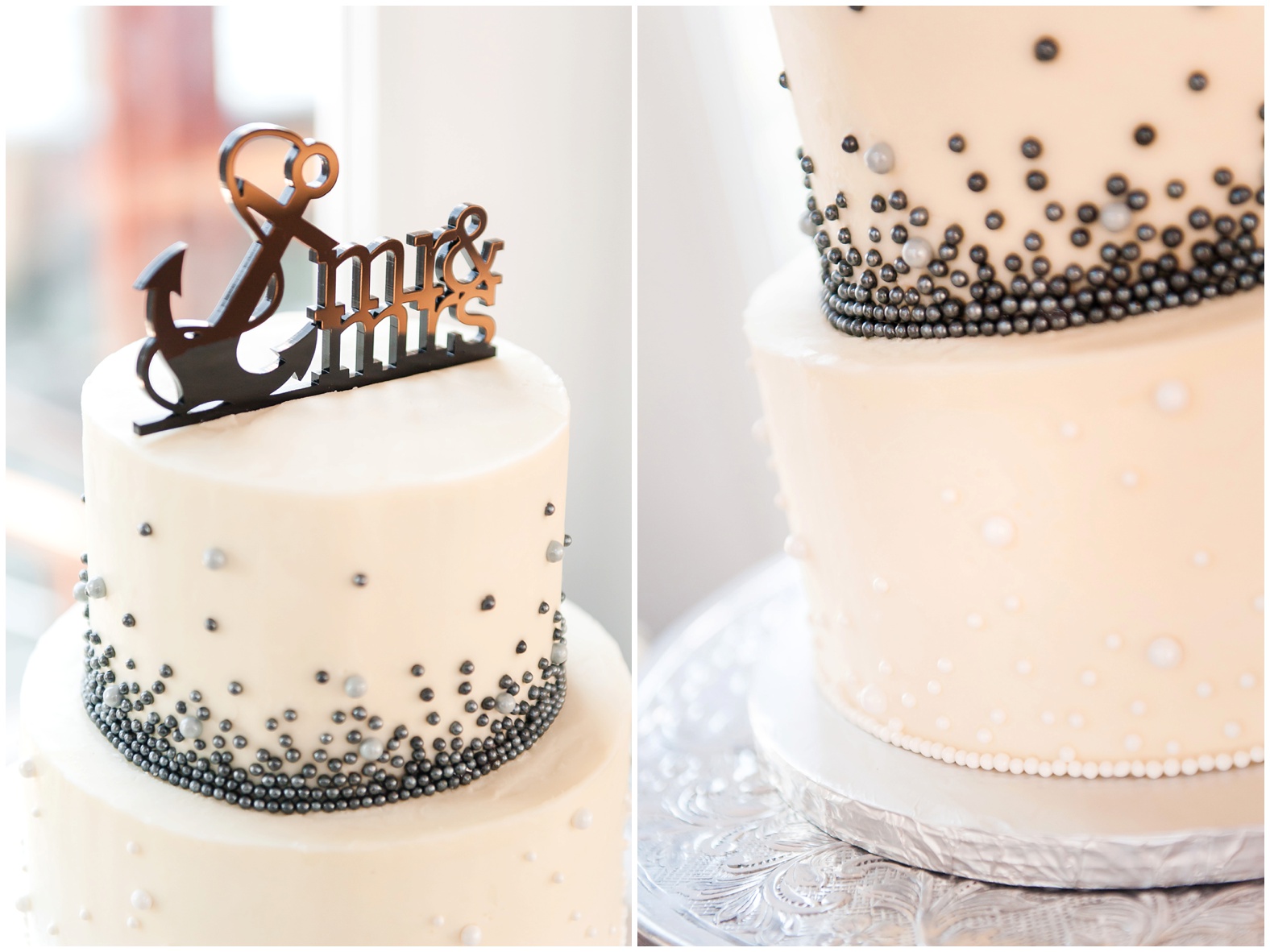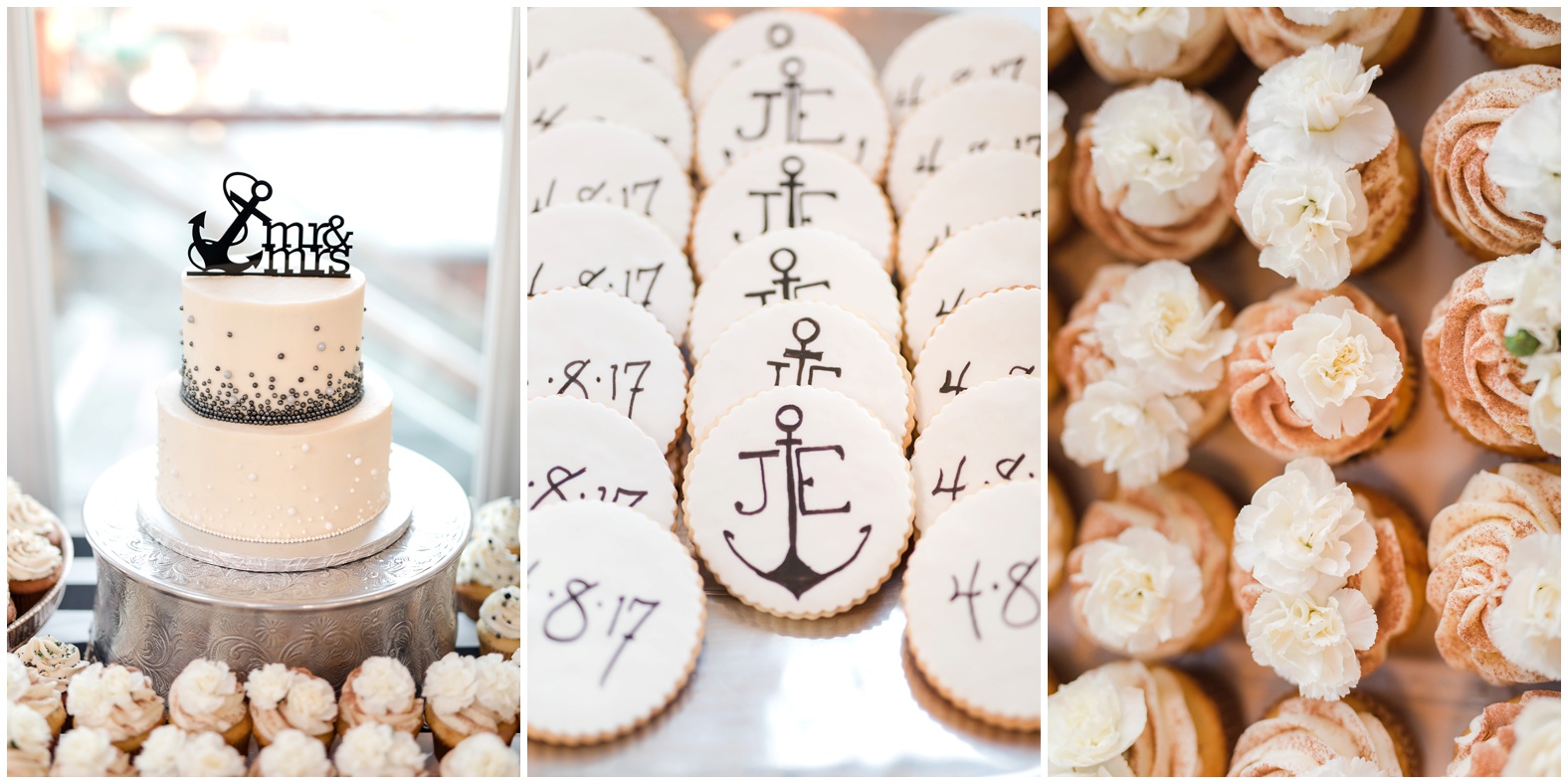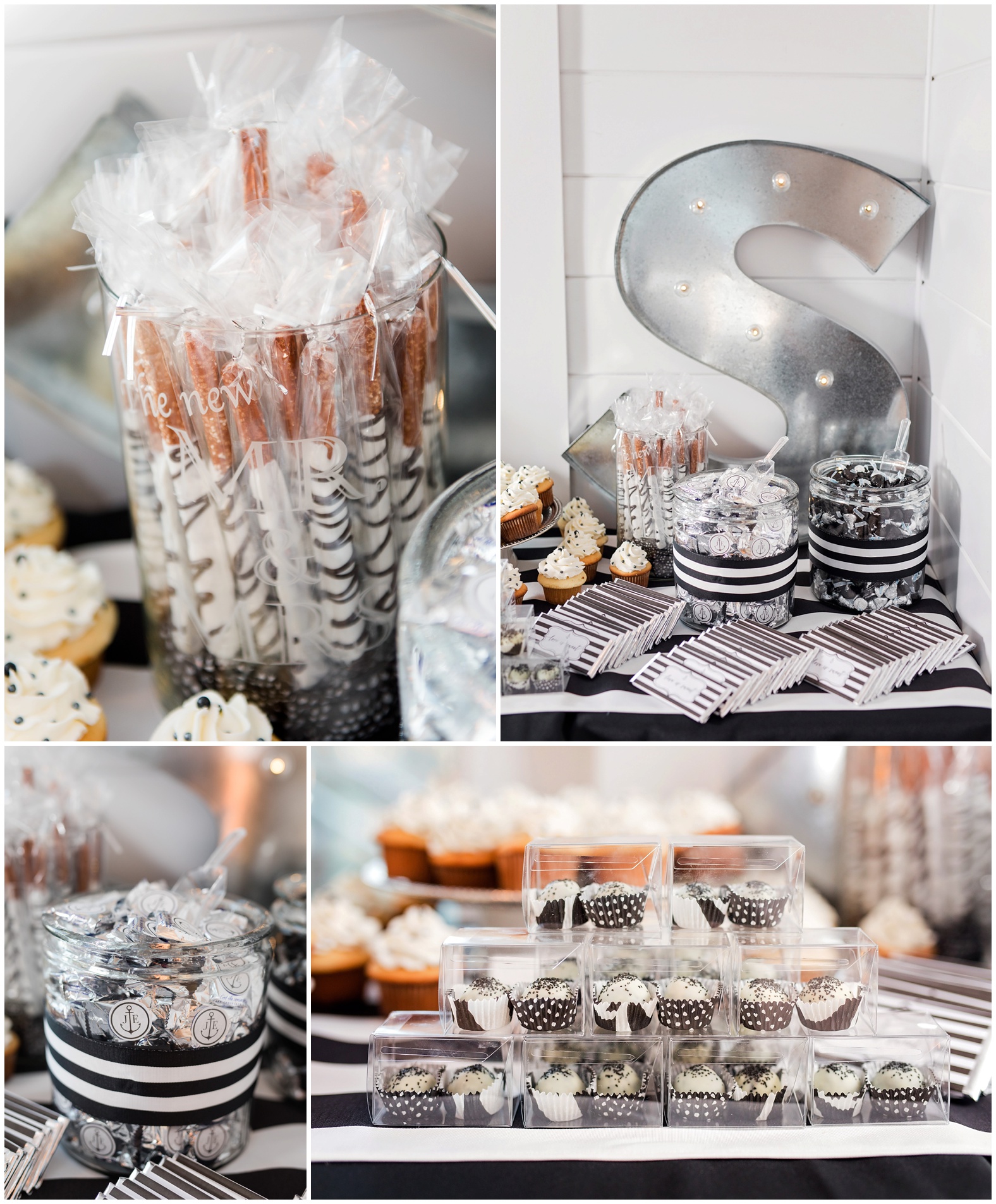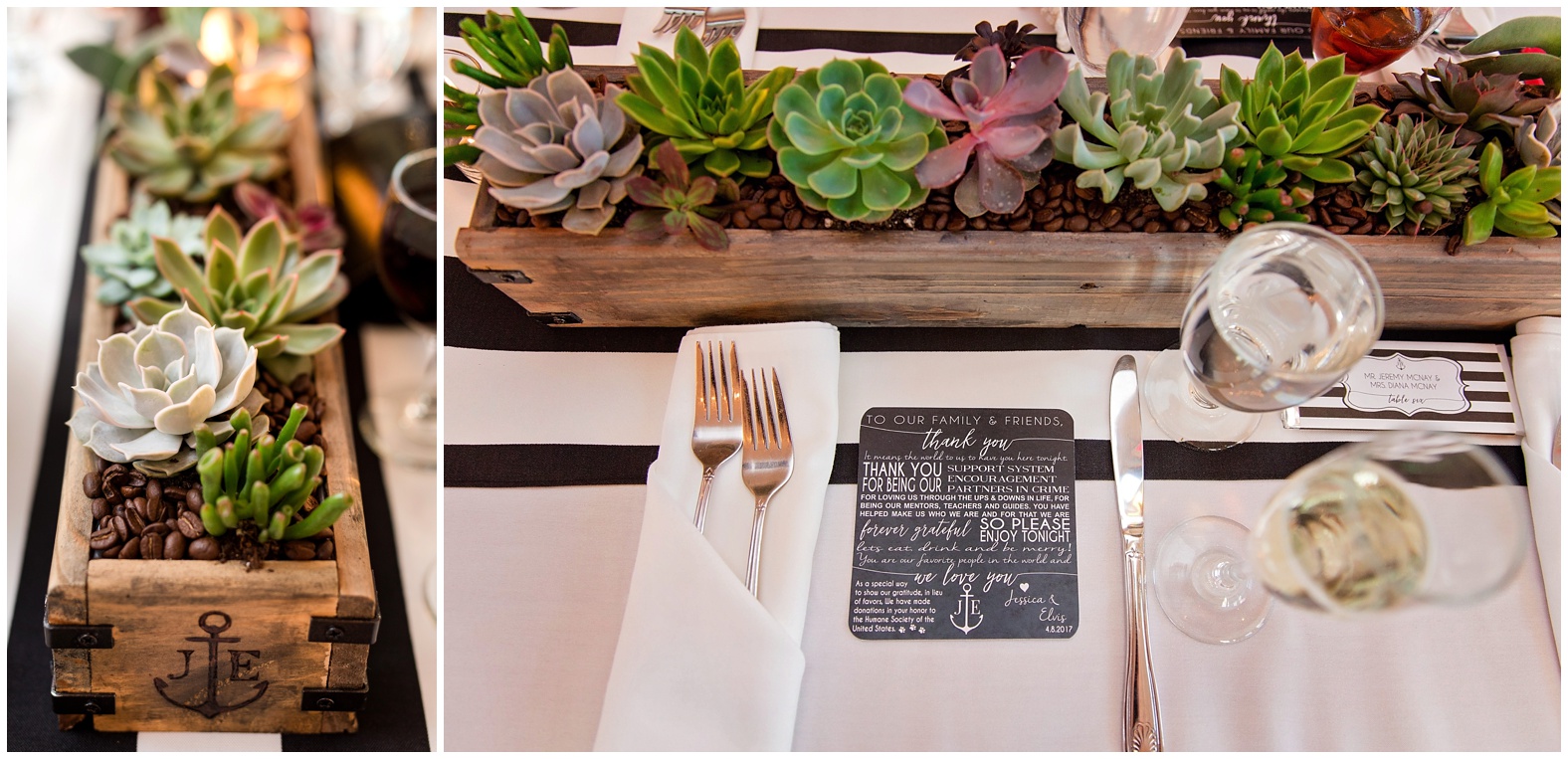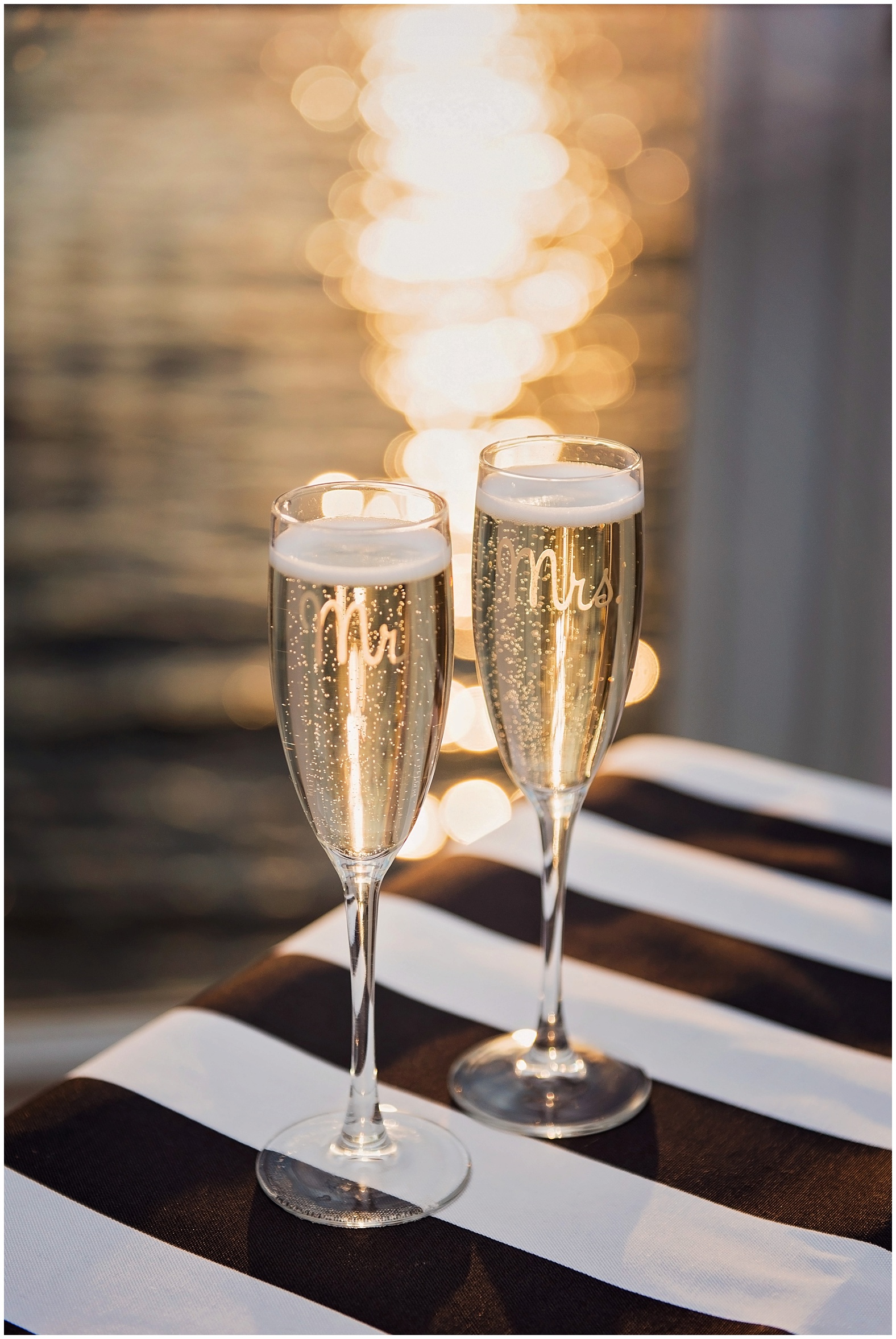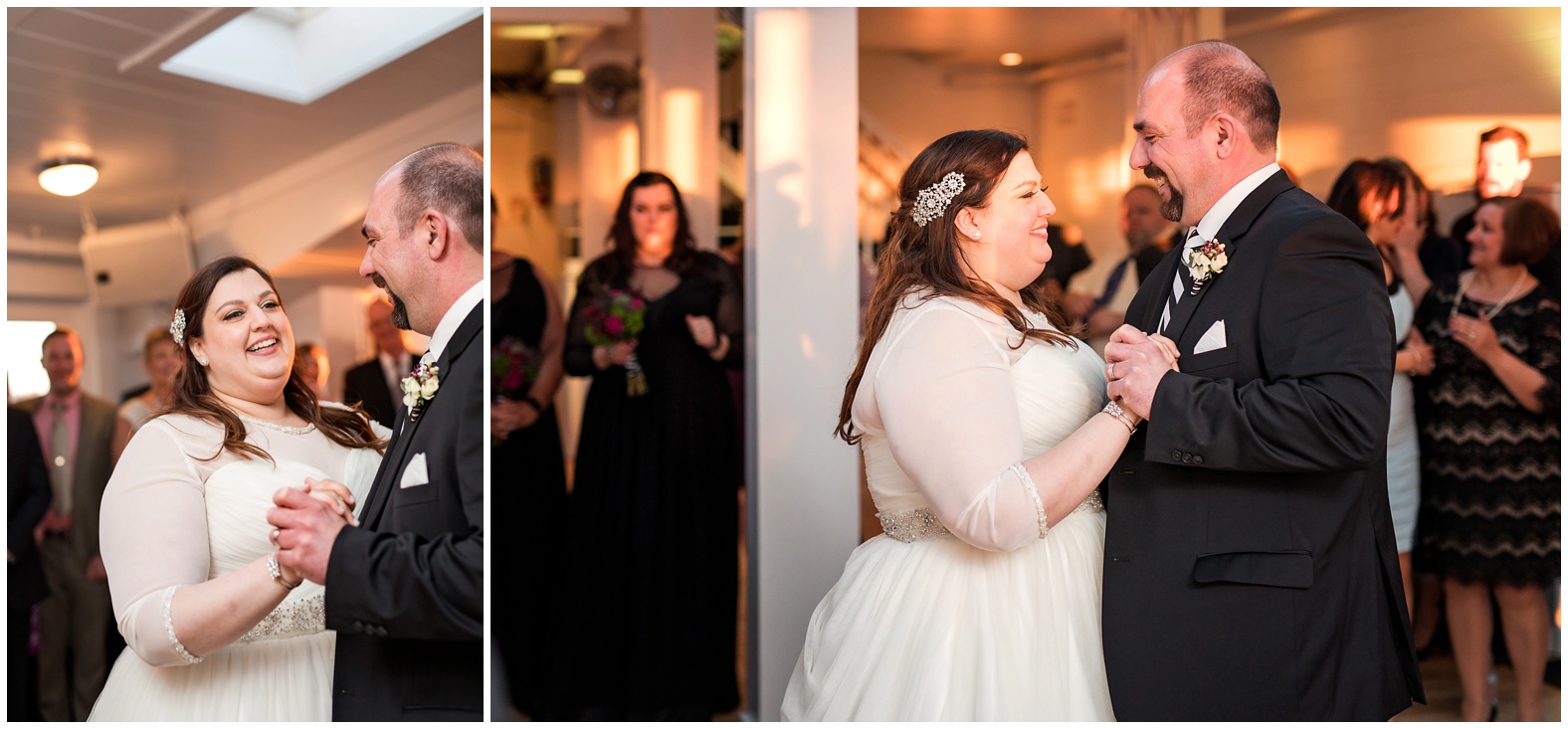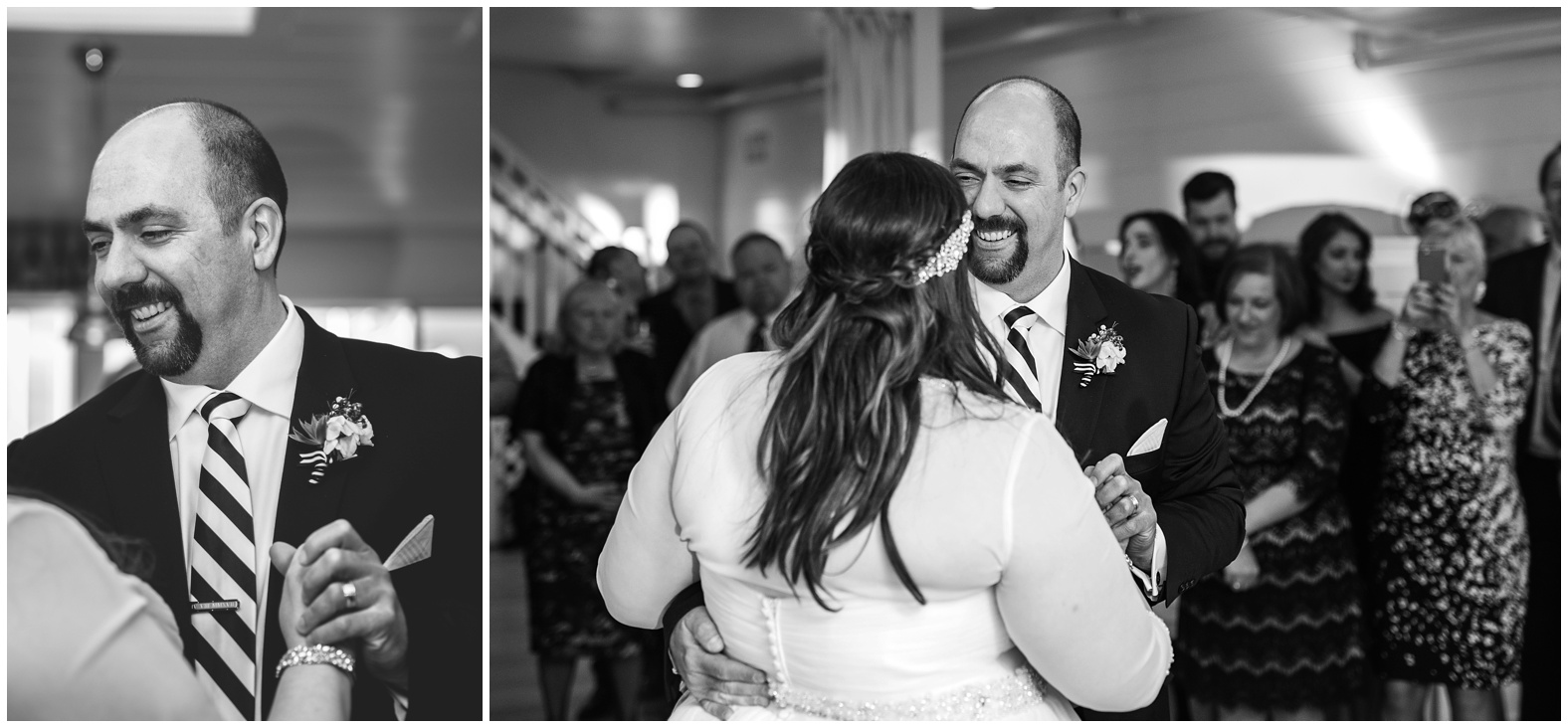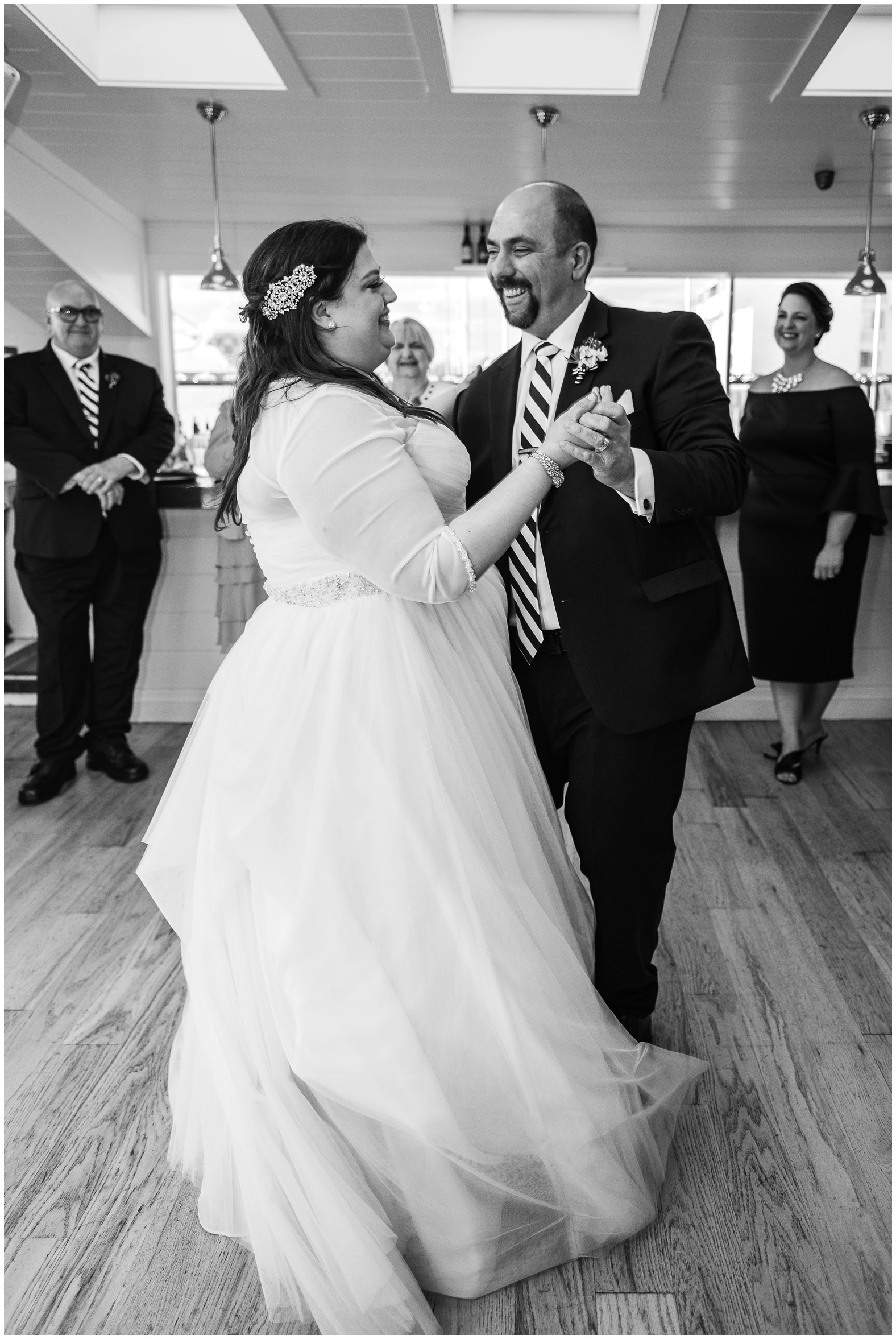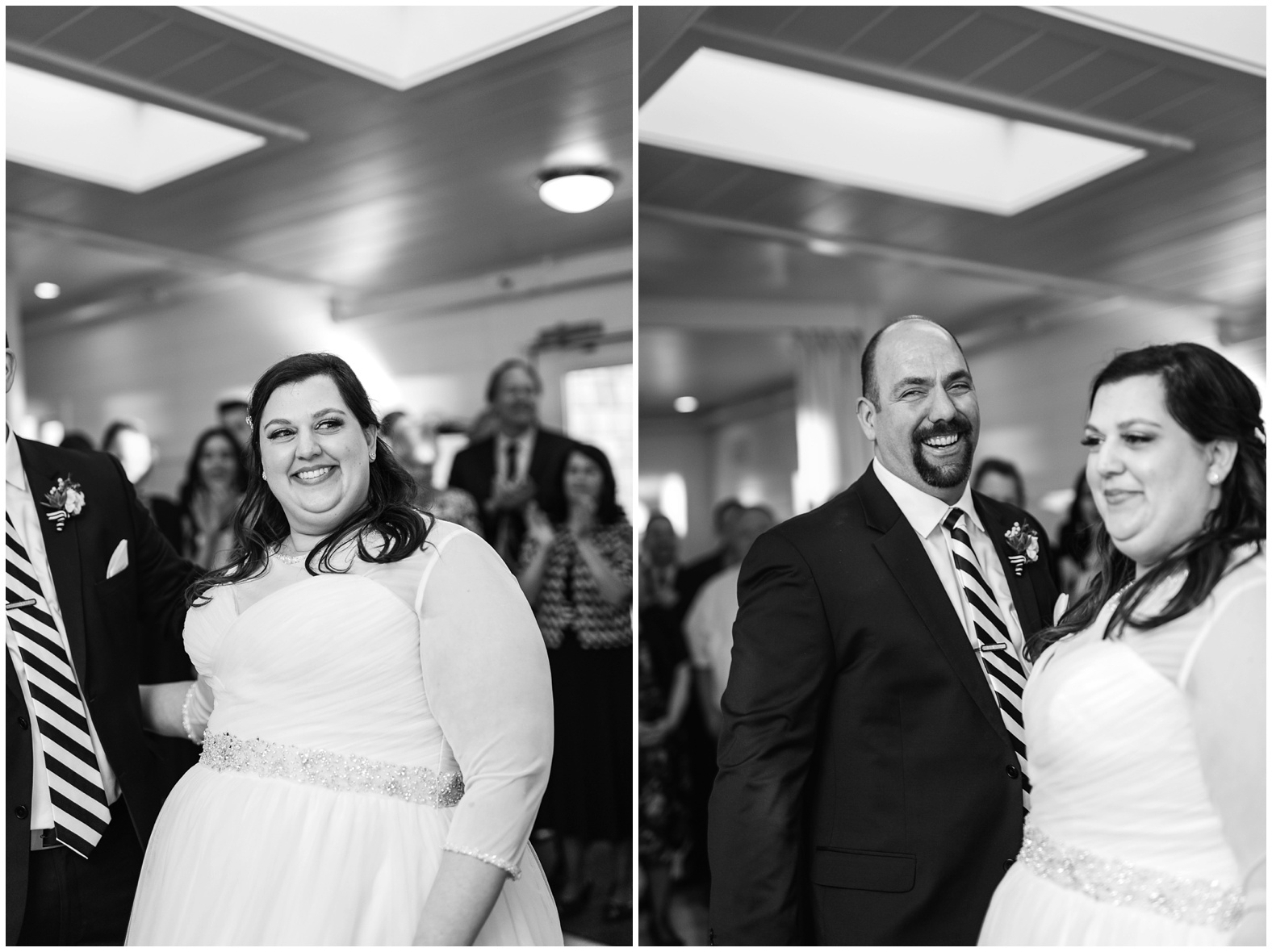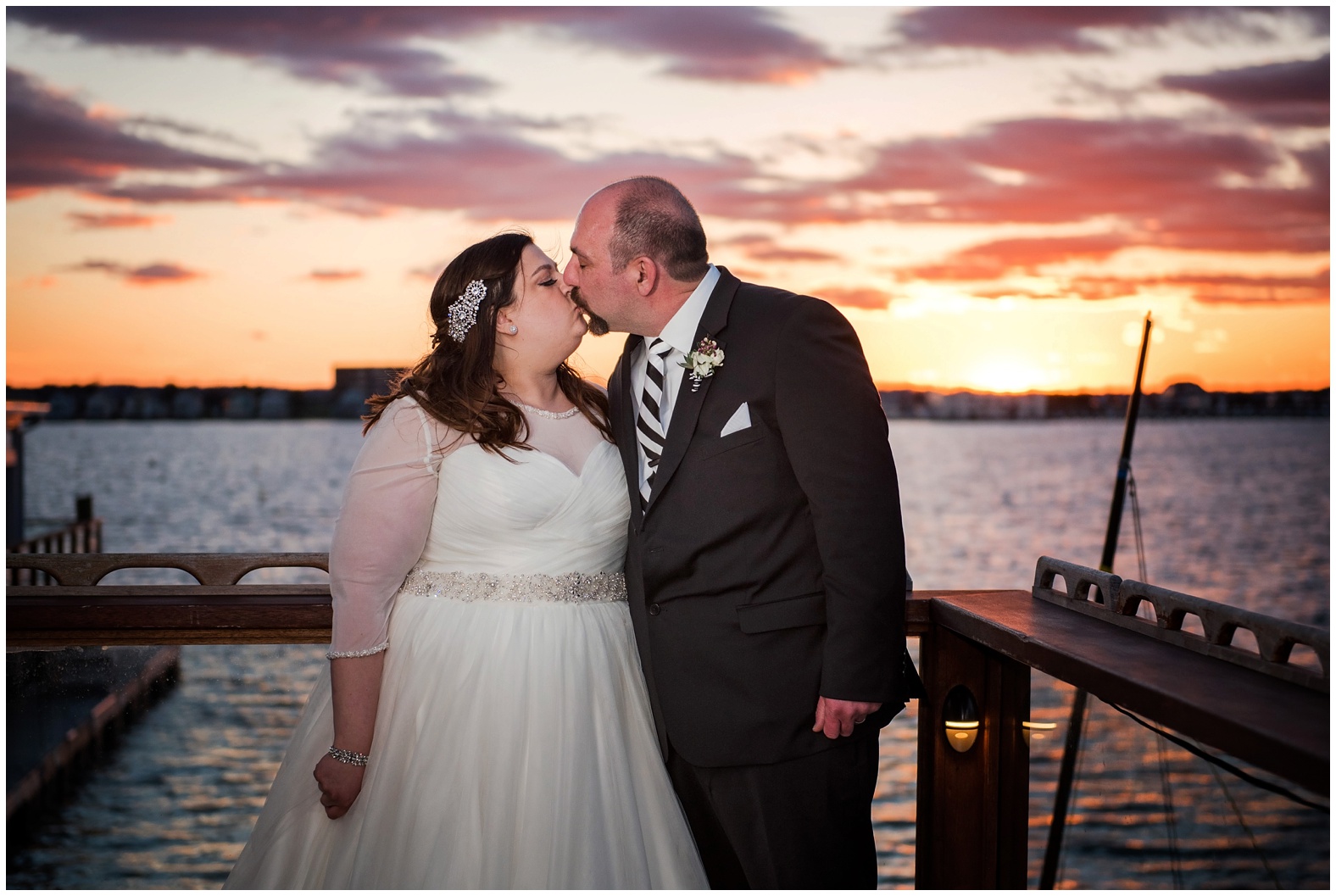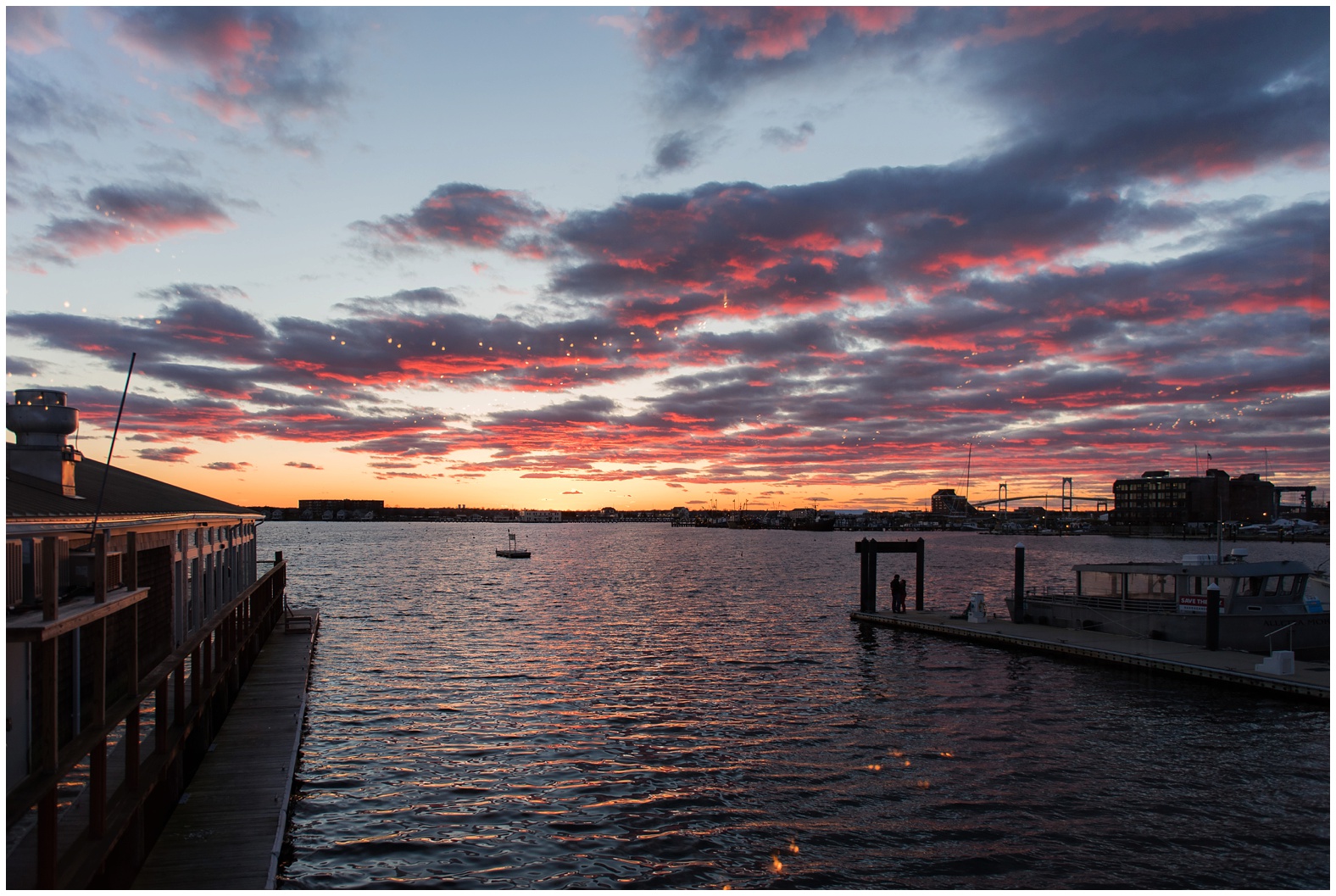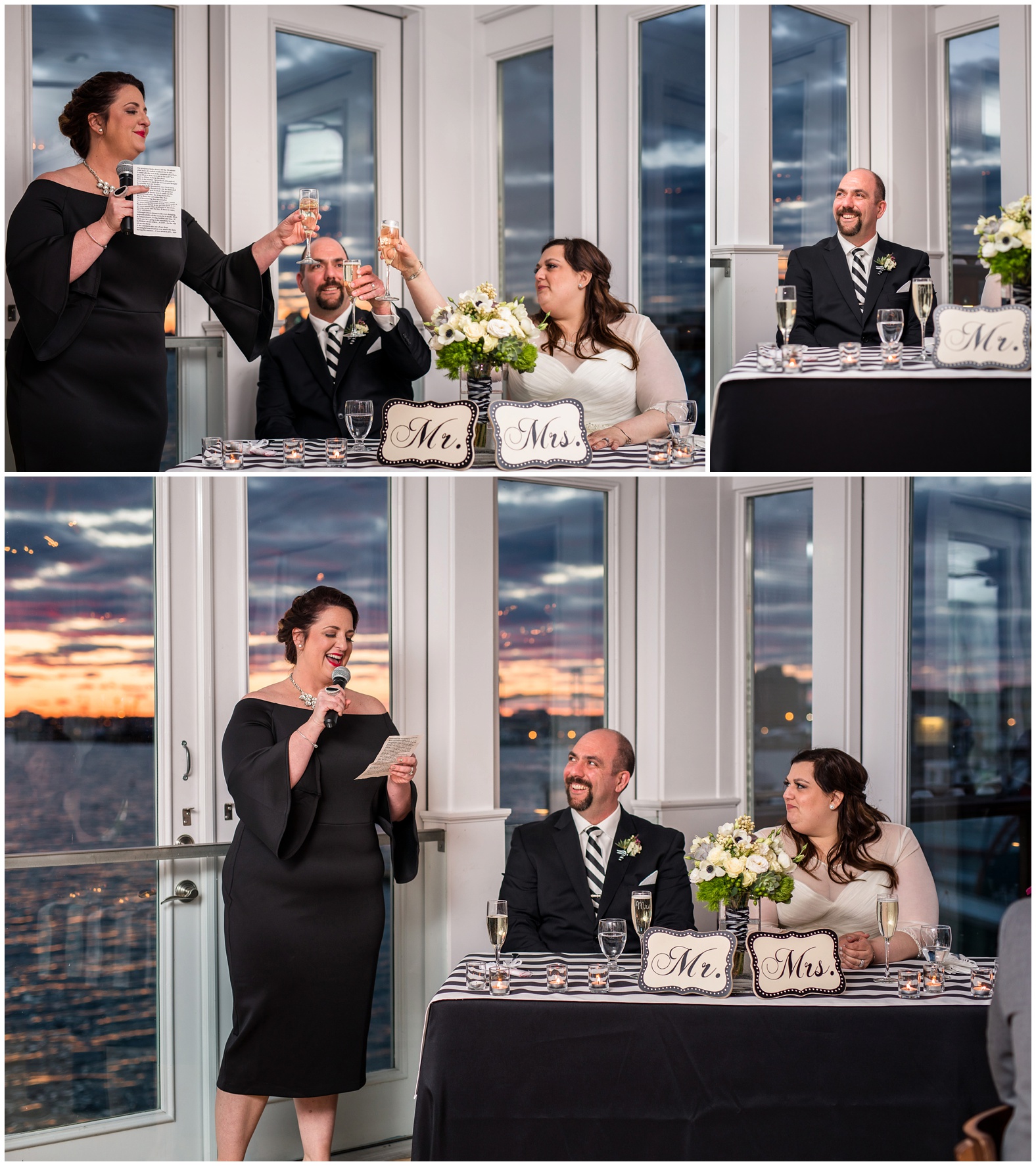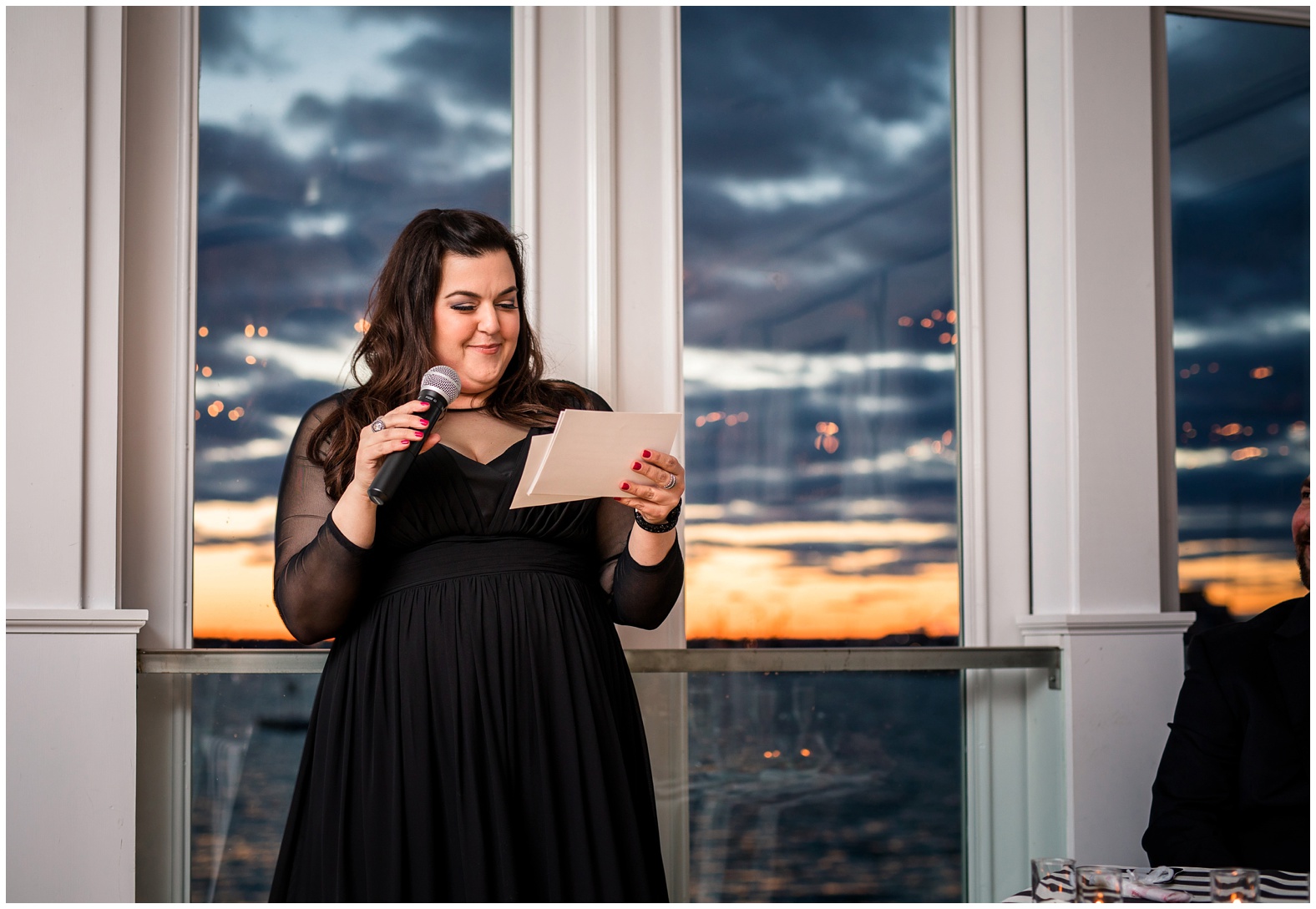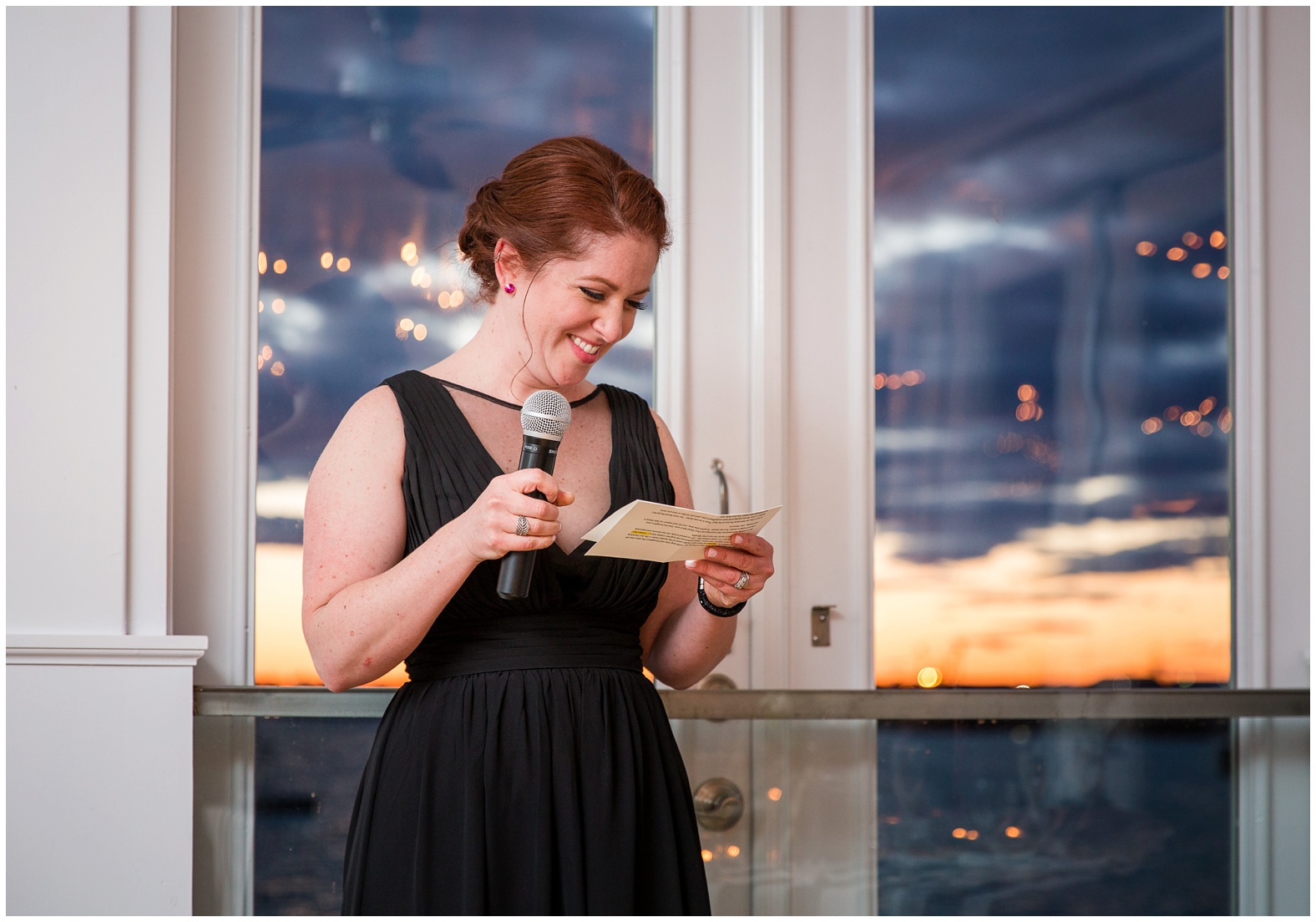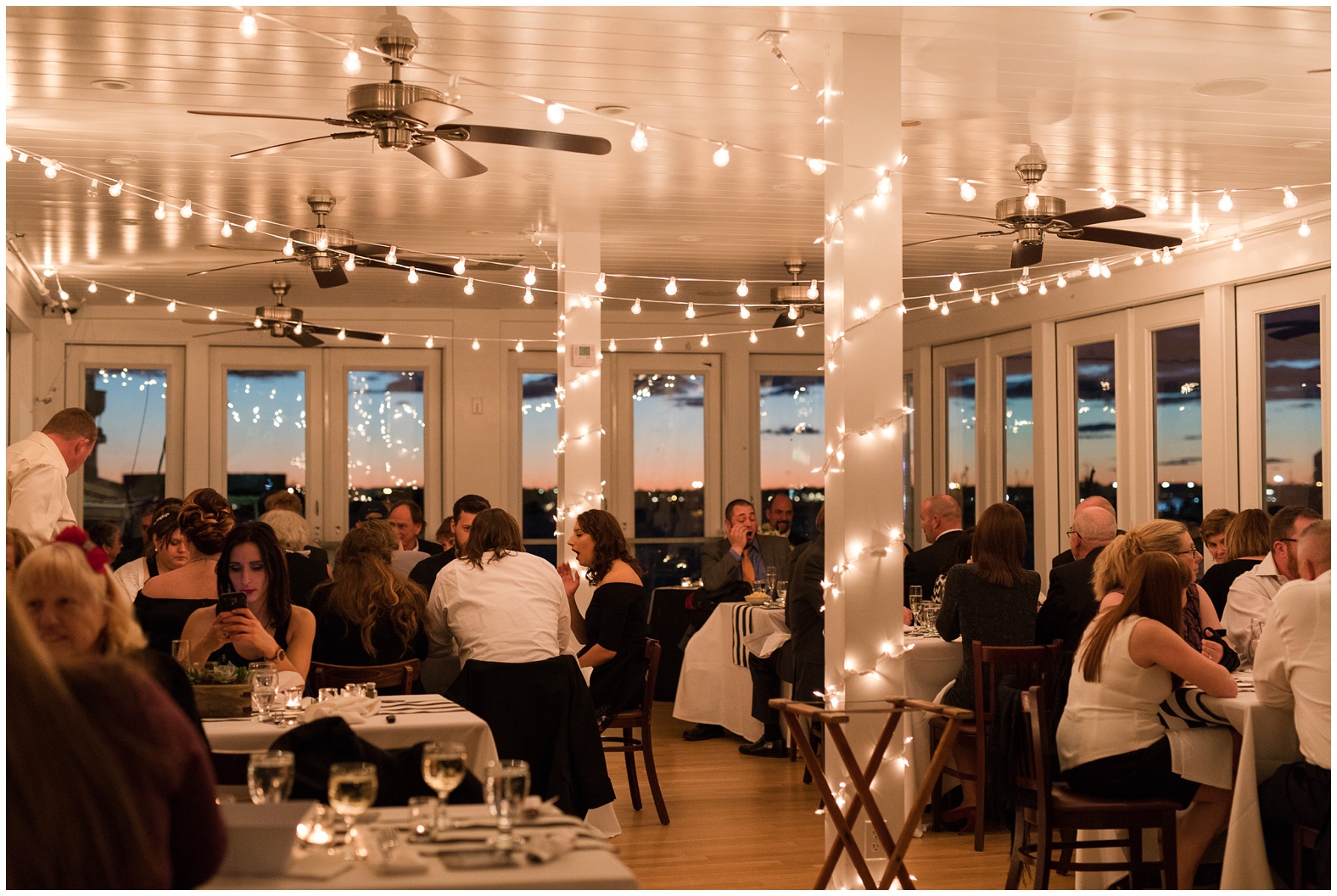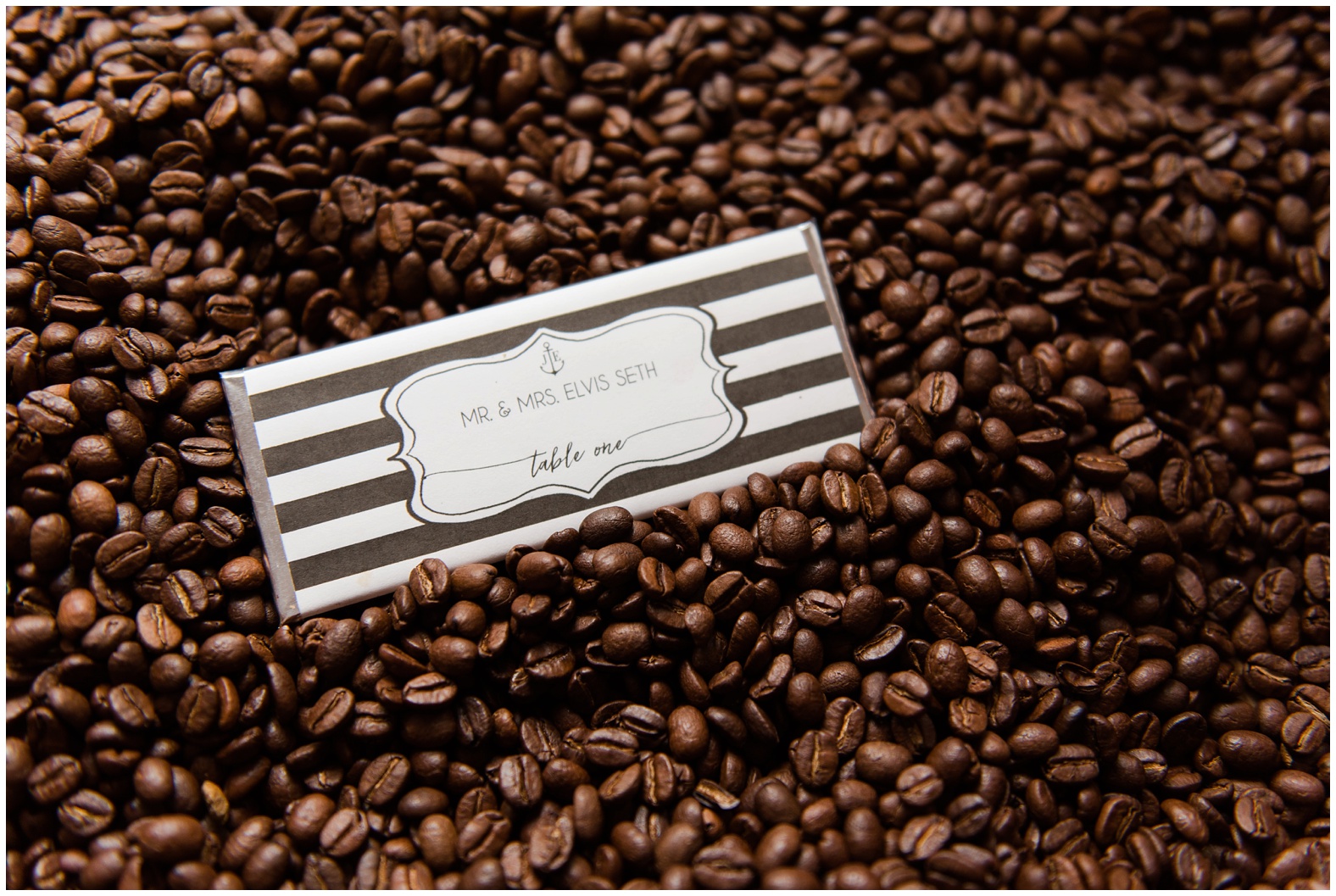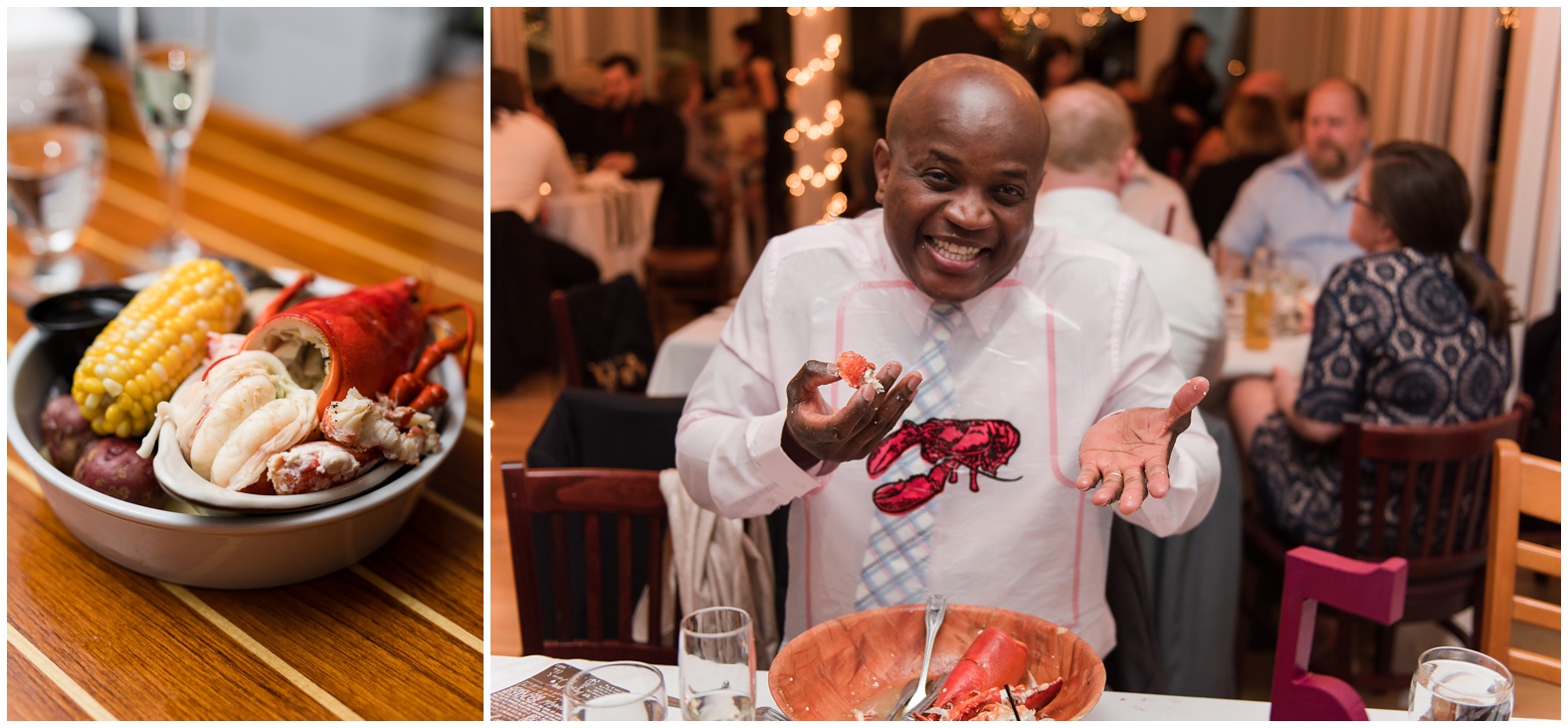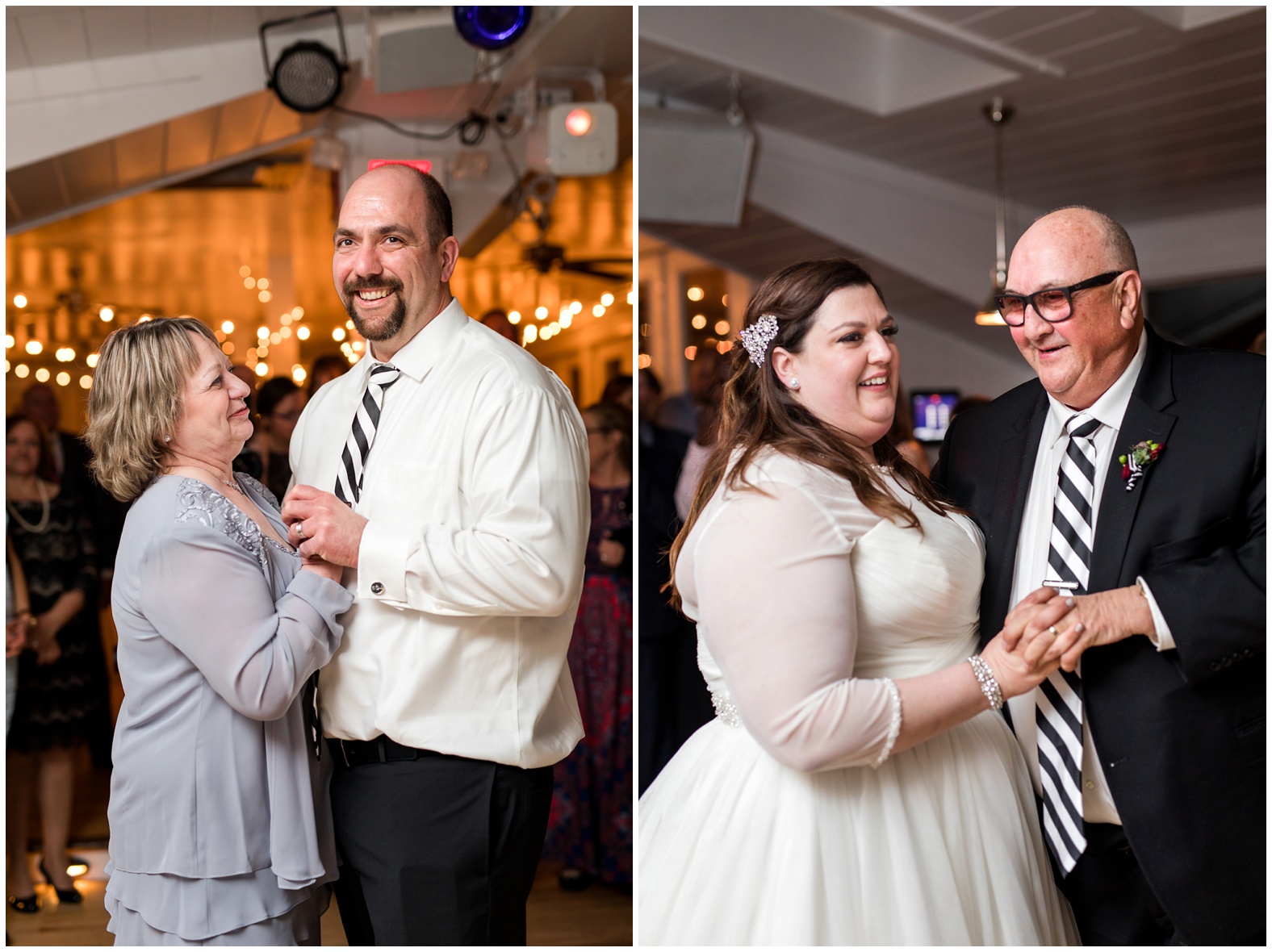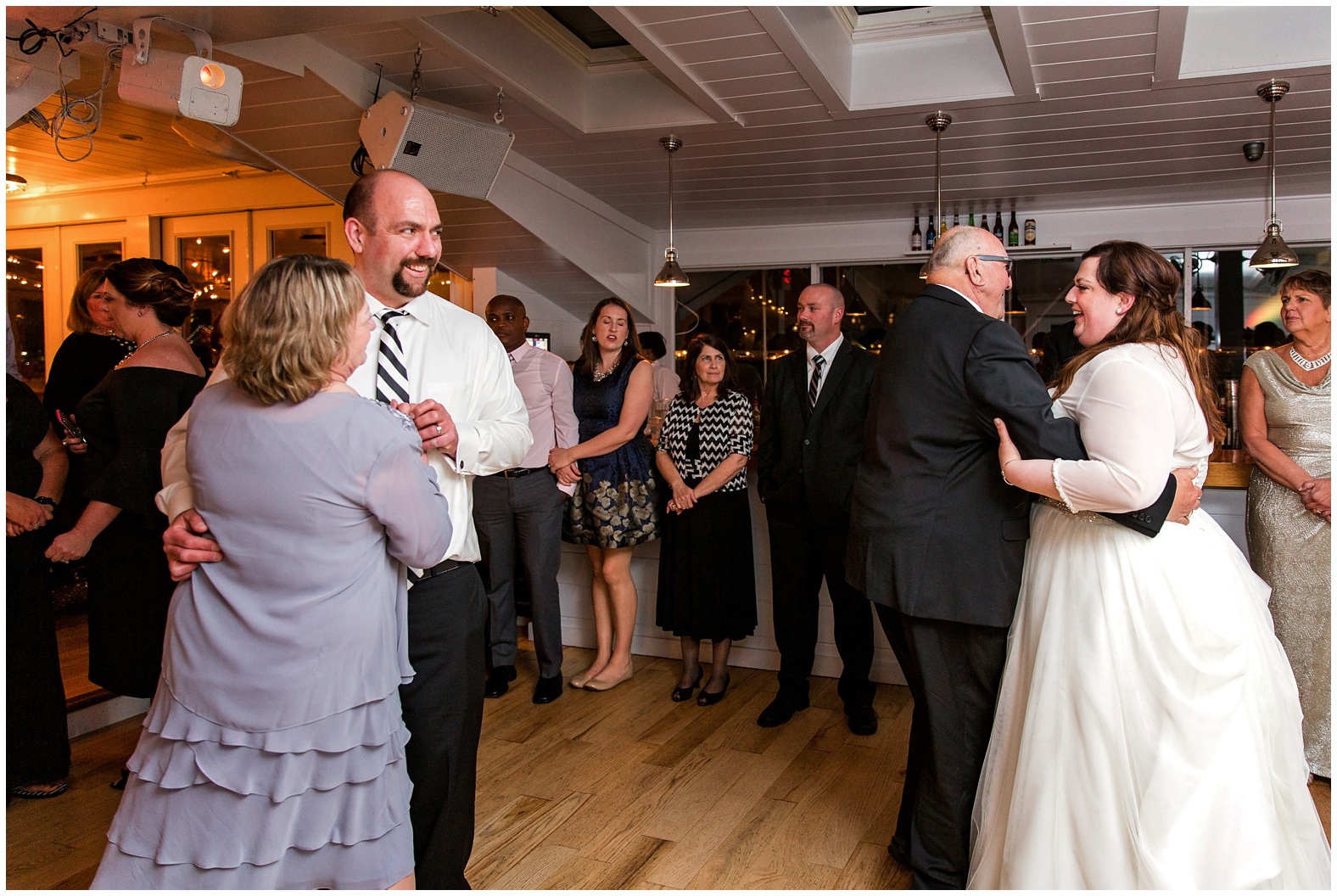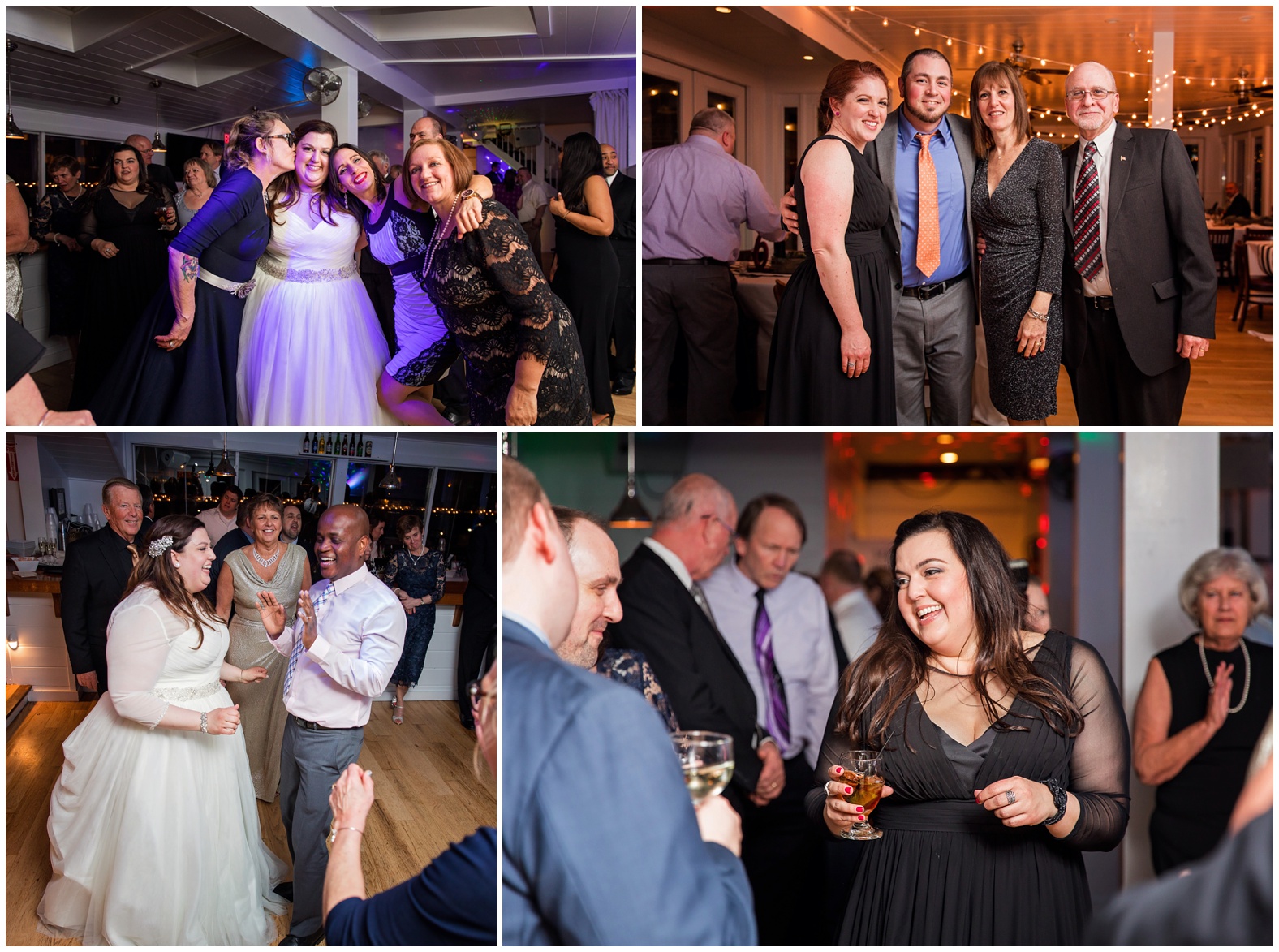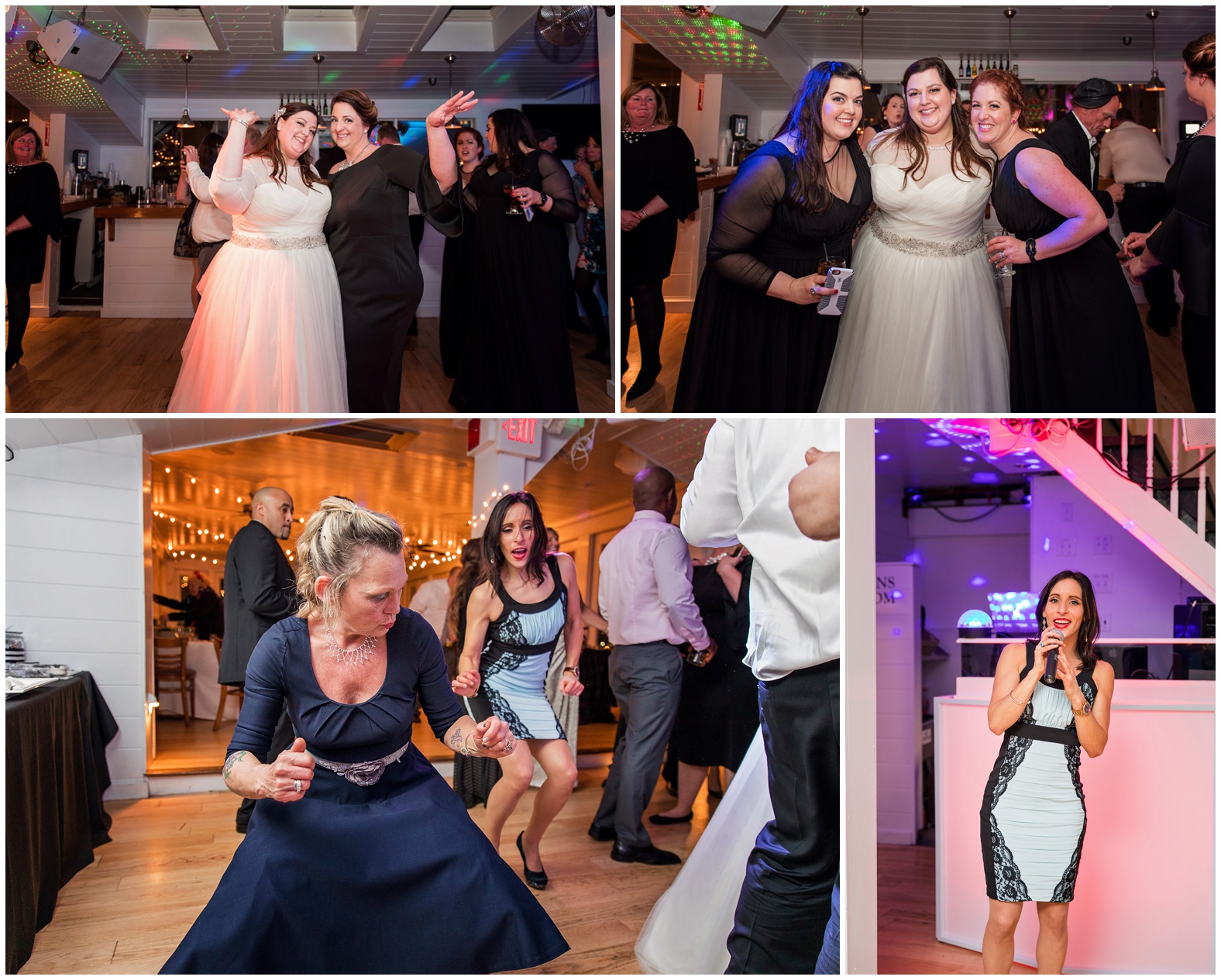 (love these two so much, had to get a photo at the end of the night with them!)