Happy Tuesday! I hope everyone had a great long weekend!
To start the morning off bright and early, I can't wait to share some photos from one of my Vermont family sessions with you in the beginning of the month.
Meet: The Lahue's. Ashley was one of my very first clients in Vermont after completing the program at Hallmark Institute of Photography. She was a new mom, and wanted some portraits done of her little girl (Hailey) for her 1st birthday. We hung out for a few hours at the Burlington Waterfront and had a ton of fun. Hailey was THE most adorable talkative little lady. Her mouth was going a mile a minute talking her baby talk, and she was SURE that we were understanding every little word. On top of that, she had this incredible smile full of baby teeth. I mean…look at this little girl!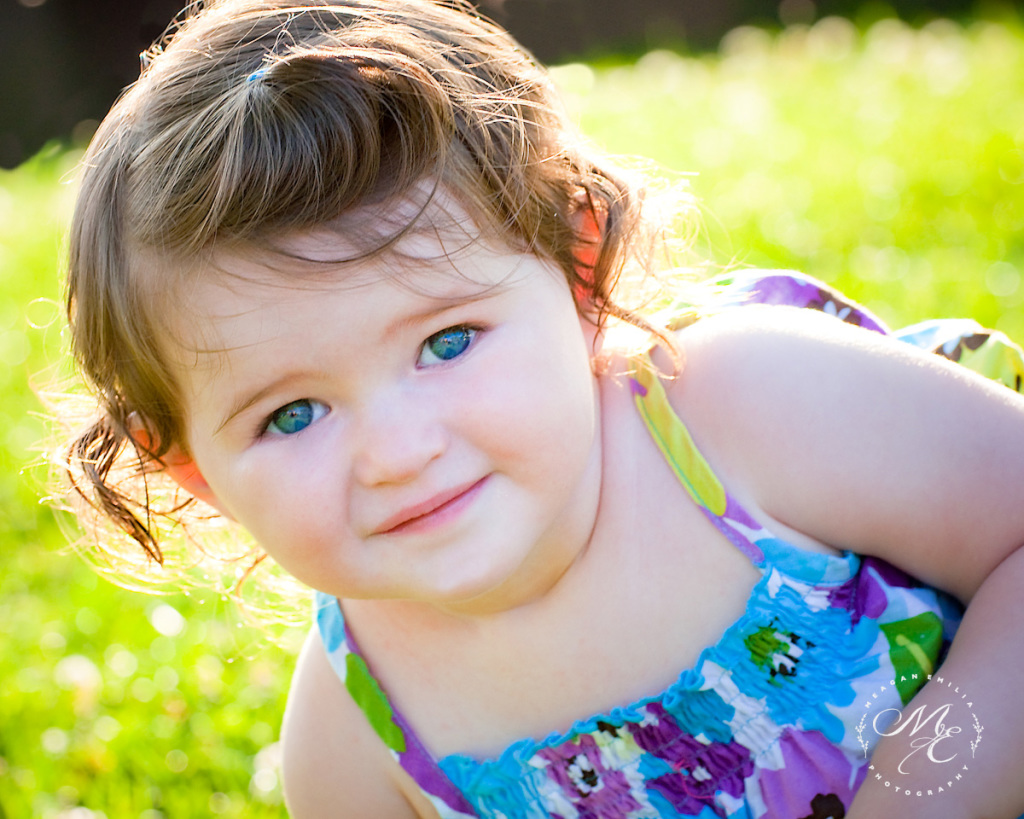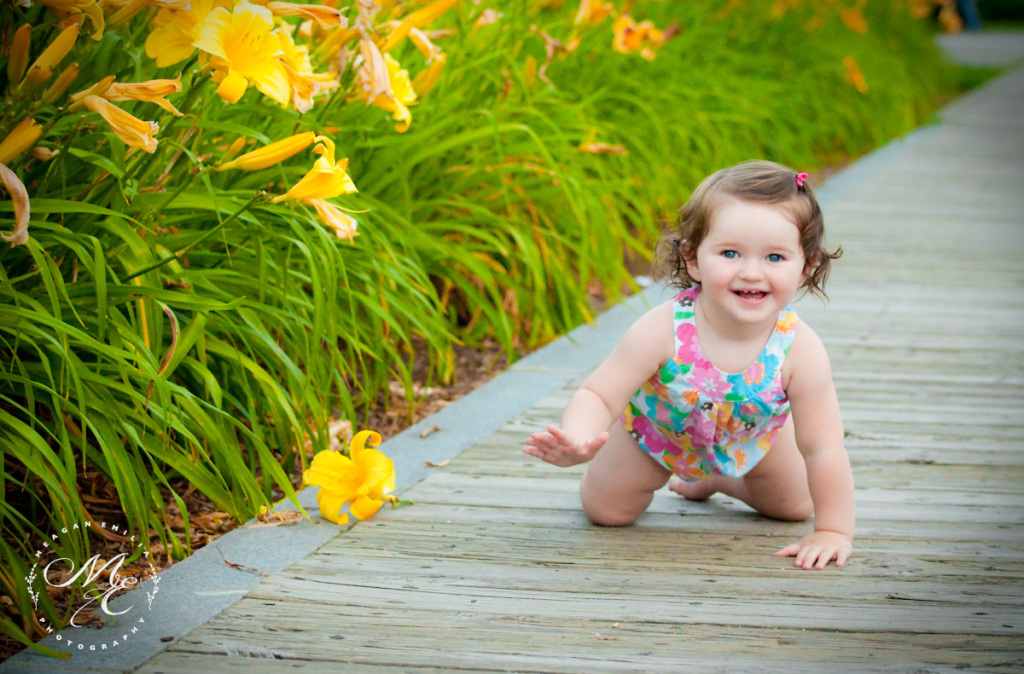 Fast forward to 5 years down the road, I was beyond excited when Ashley asked me to take some updated family portraits. She is now married to a GREAT guy, and together they have added a little boy, Caleb, to the family of four.
We met at Mazza's Farmstand in Colchester – which was the perfect playground for a fall family photoshoot. They had a corn maze, pumpkin patch, and lots of beautiful grounds to shoot on.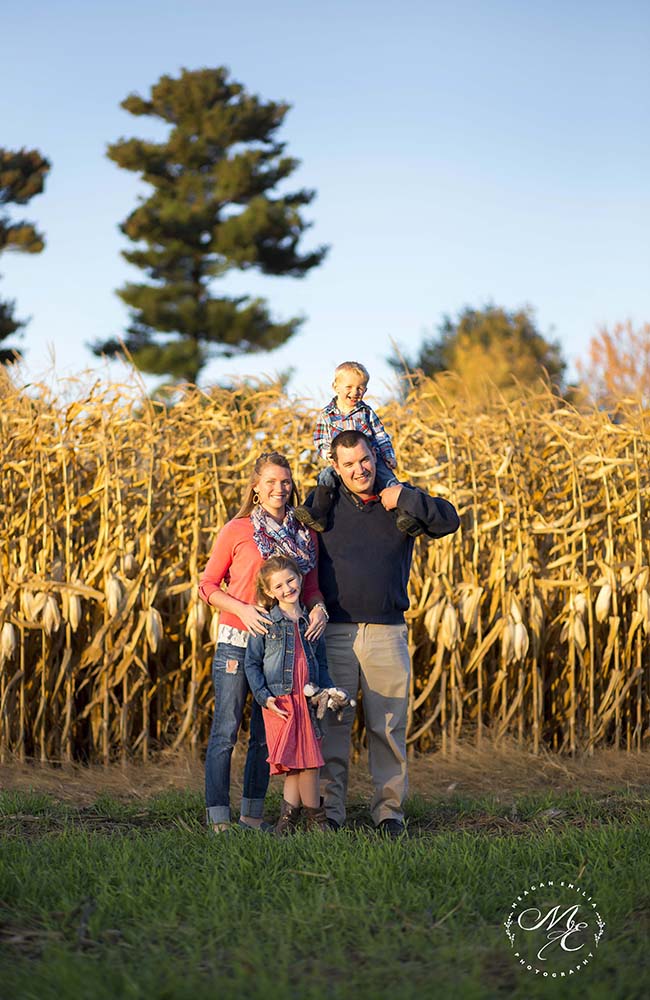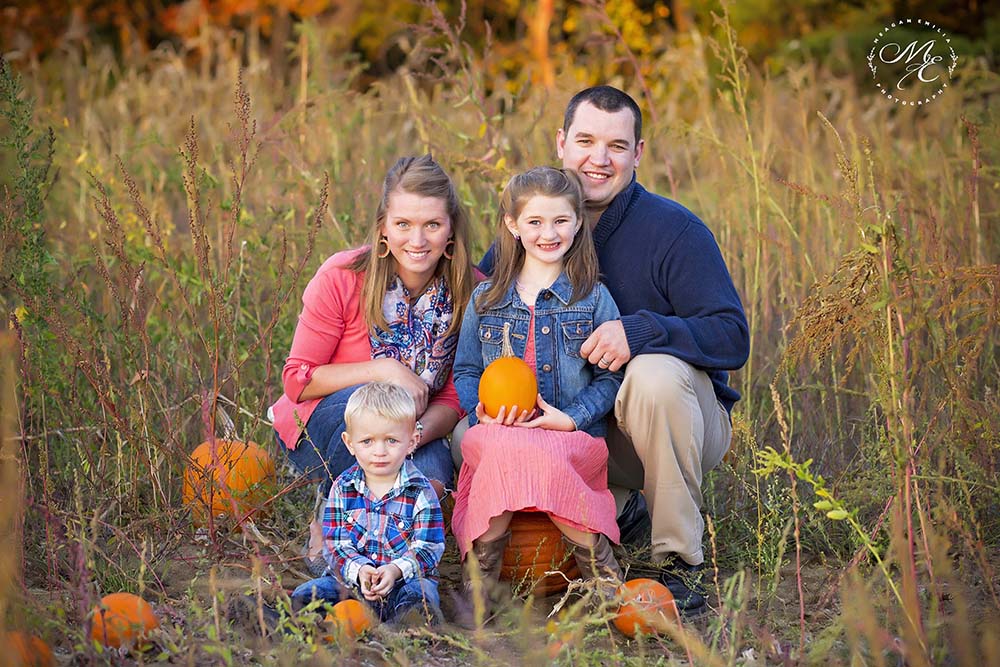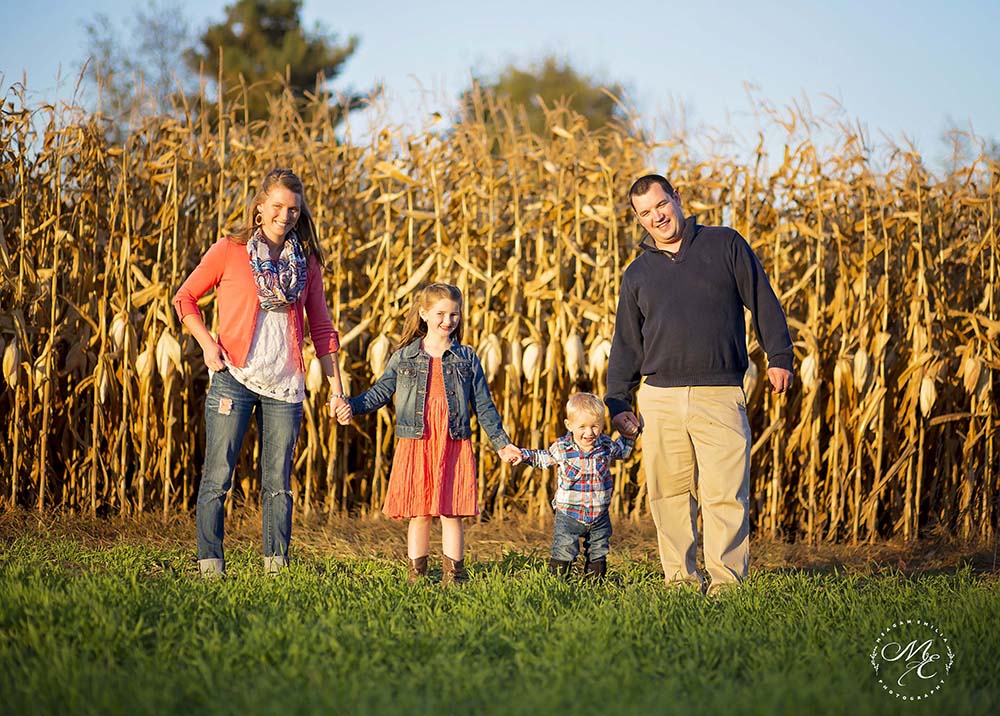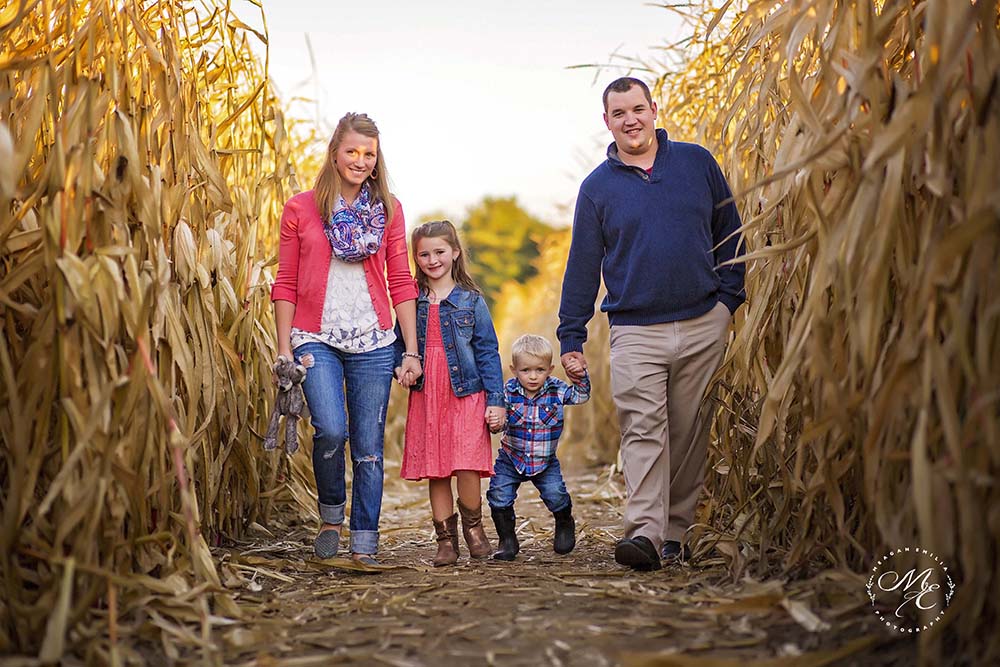 After all the fun and shooting, we said our goodbyes and I took a moment to myself. THIS is why I love my job (or, at least one of the many reasons!). This career allows me to me
et new people on the regular. This career allows me to get to know my clients, and become friends. This career allows me to watch little ones grow throughout the years, and document the process so we all can remember each phase in life.
I love the fact that through my camera, I can freeze moments in time so that when you look back at your photos, a flood of memories, emotions, feelings, smells..and all of your senses come back to you that you were experiencing right in that very second. It's pretty amazing.