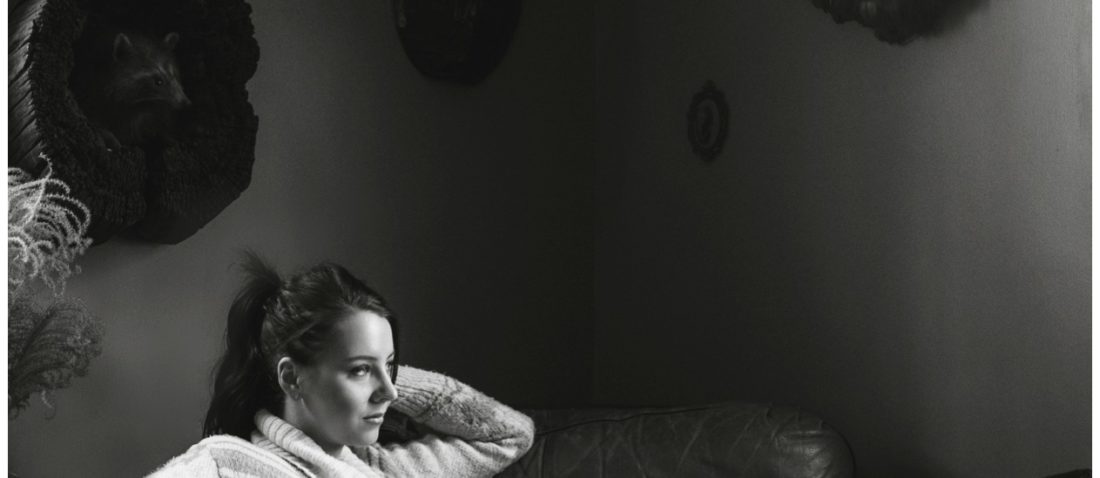 March 18, 2015
At Home Boudoir Session: Lyndsie – Worcester, MA
Hey guys!

In honor of Wednesday (ya know…just 'cause) I wanted to share with a session that has been in my queue for a while now! For Valentine's Day this year, I had a lovely handful of ladies that approached me to book boudoir sessions for their significant others. I loved the opportunity to really work closely with everyone to give their loved ones a gift they aren't expecting at all. I think they may be one of my favorite types of sessions to do! 

Lyndsie and I went to photo school together at Hallmark Institute of Photography. We now live about 40 minutes away from each other, and I was super excited when she sent me an email inquiring about booking a session. Aside form the fact she was so comfortable in front of the camera, her living room was insanely awesome! It was like walking into one of those antique shops that you literally spend hours in, taking it all in. Her and her boyfriend love to collect things, and their apartment was filled with amazing finds. I NEVER get that lucky when antiquing.

Anyway, it was eye-candy and I loved it. We took lots of photographs (plenty of which are for Casey's eyes only) – here's a couple portraits that I personally loved.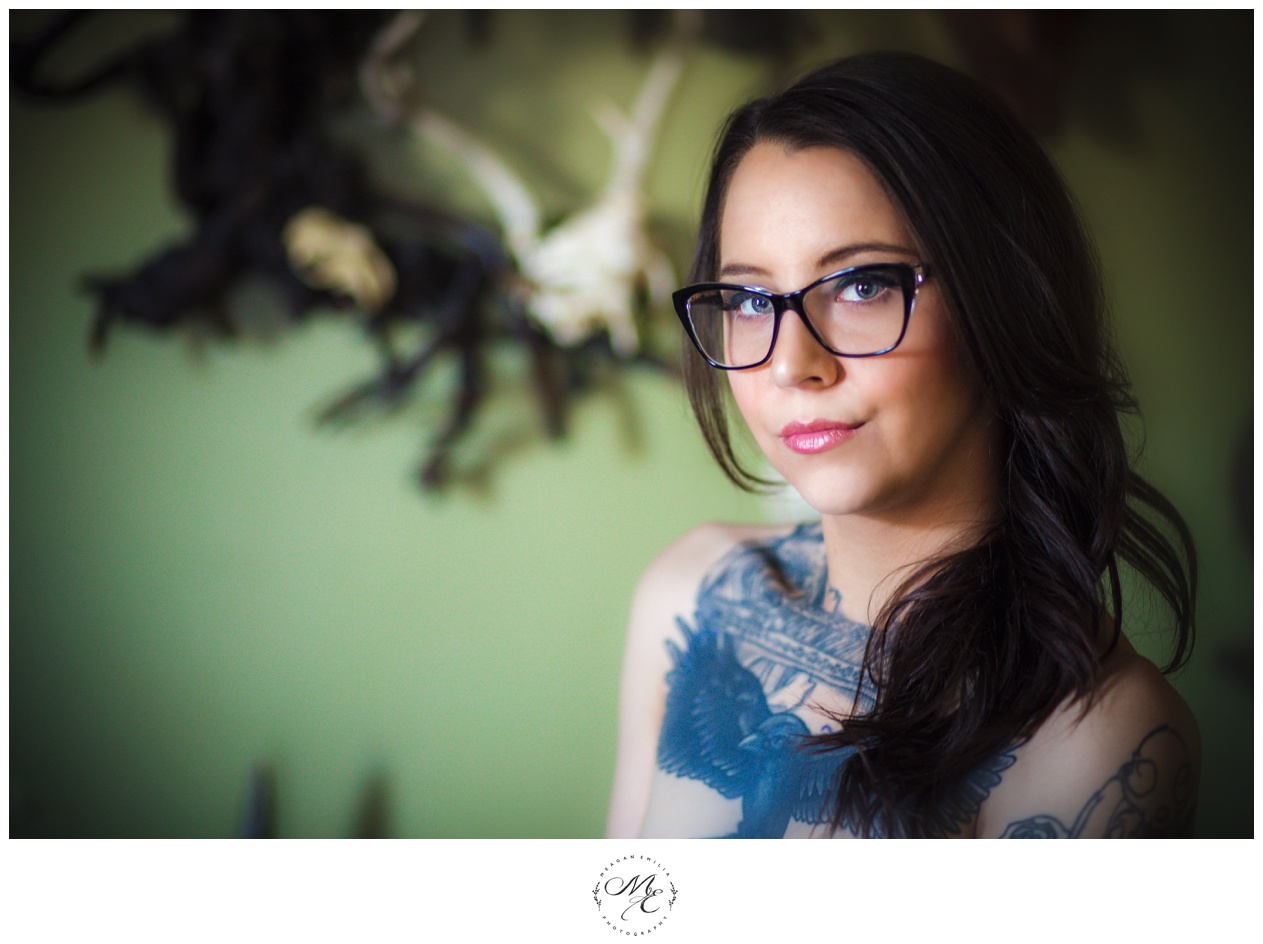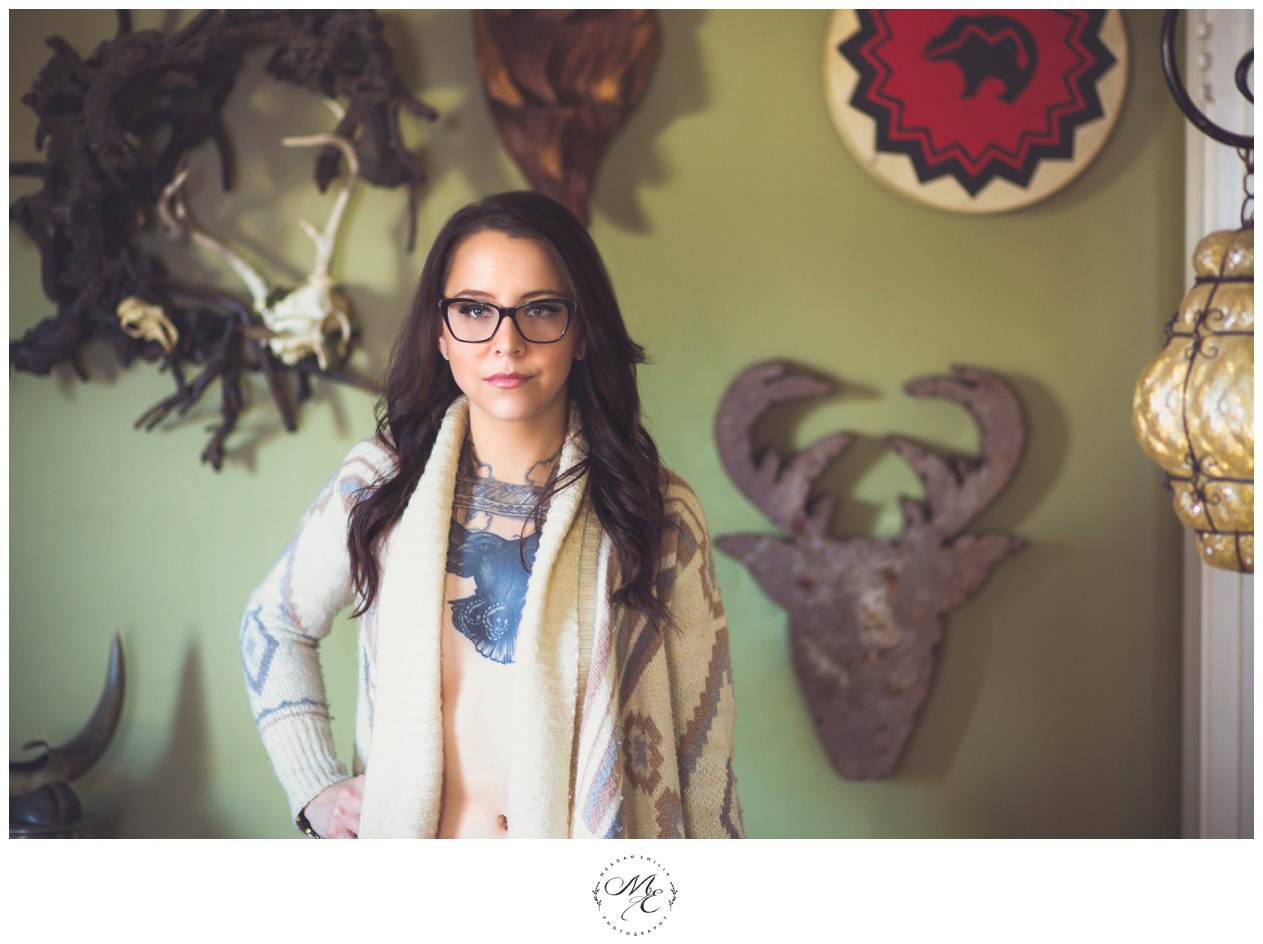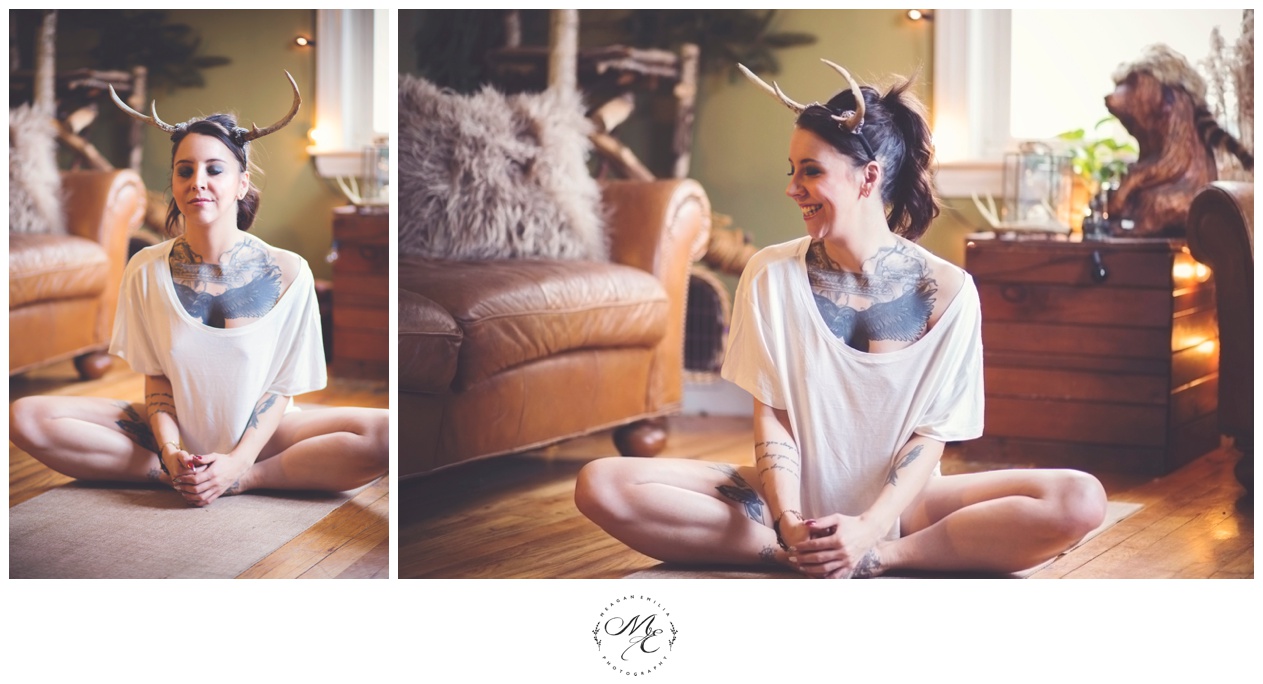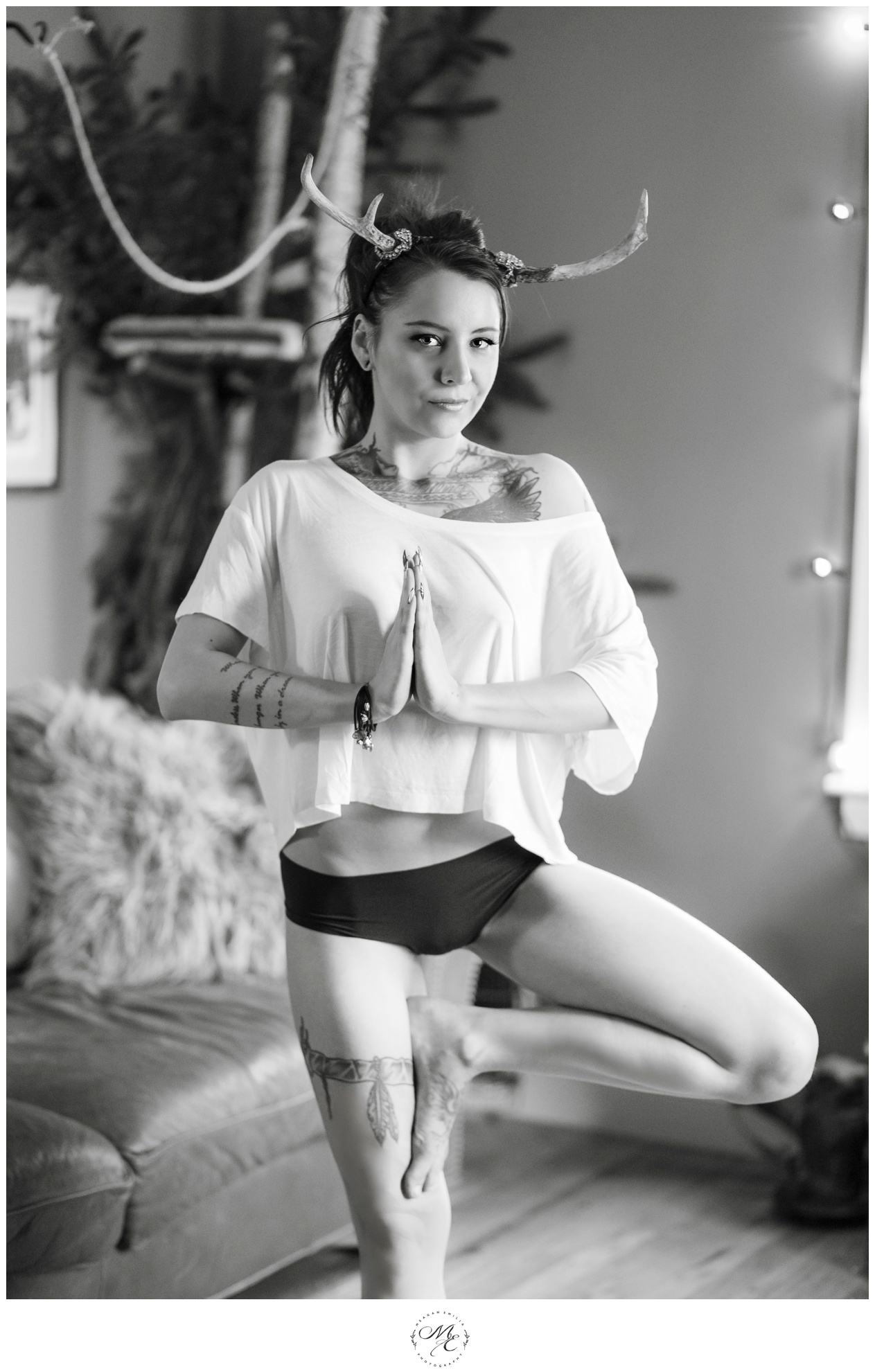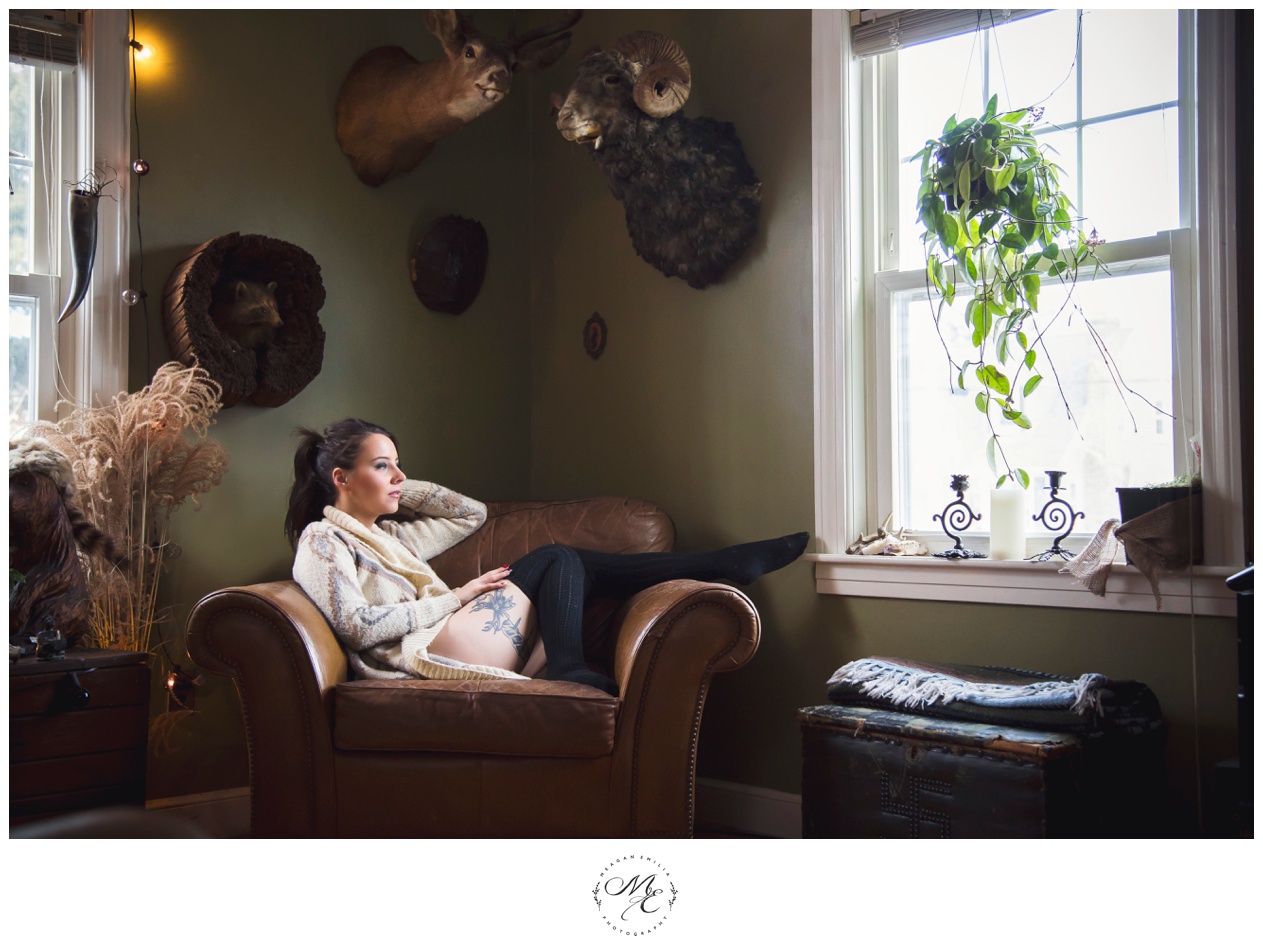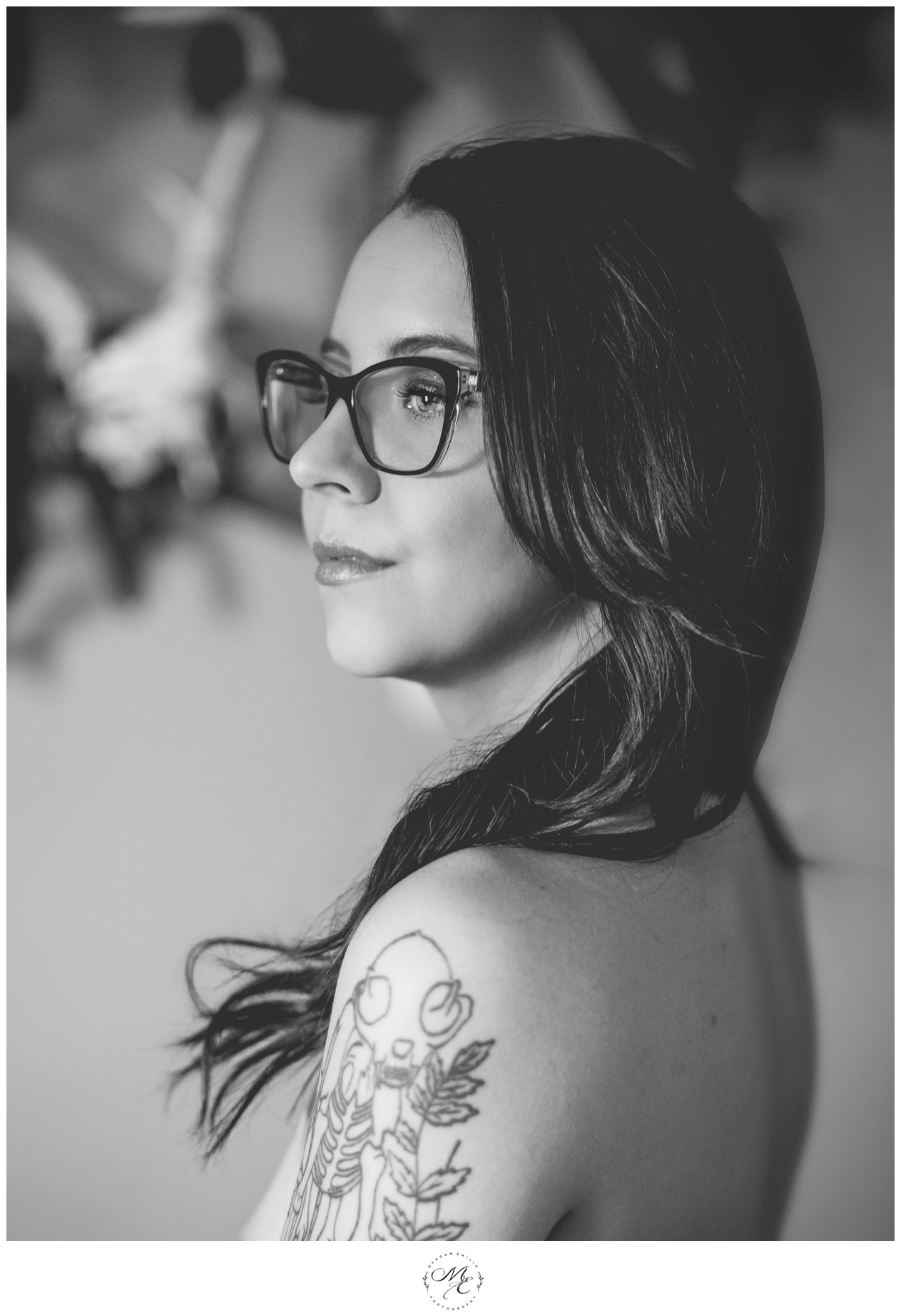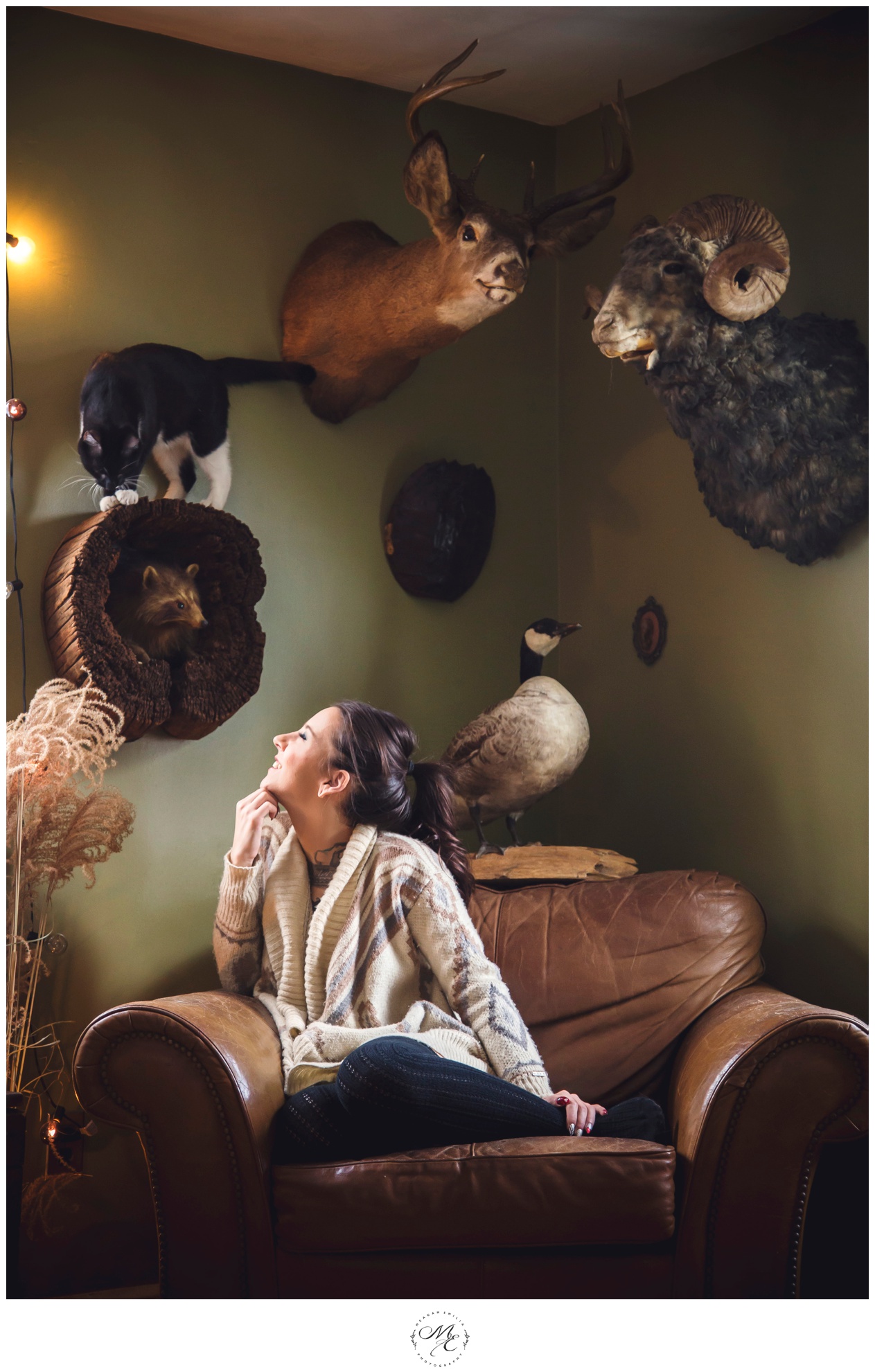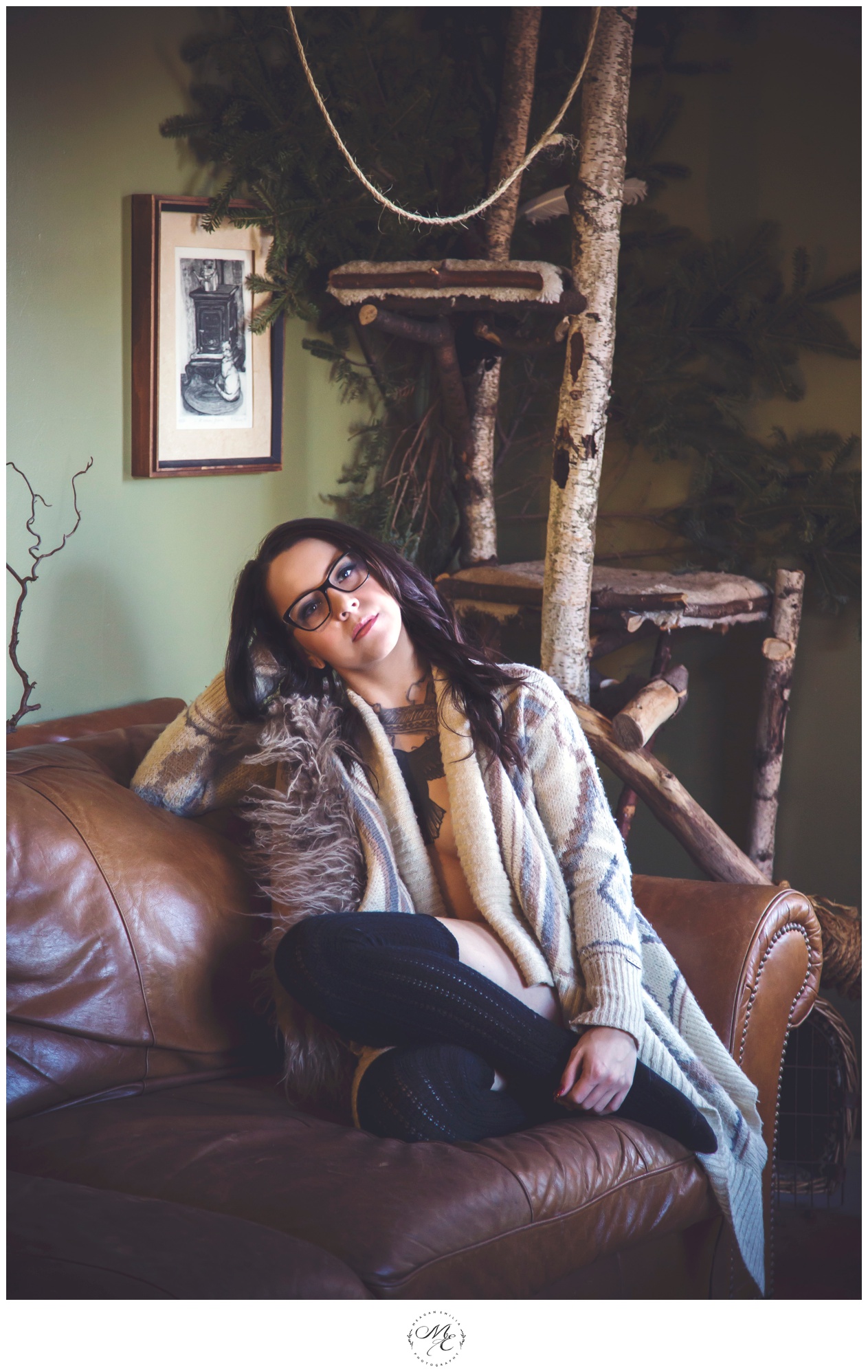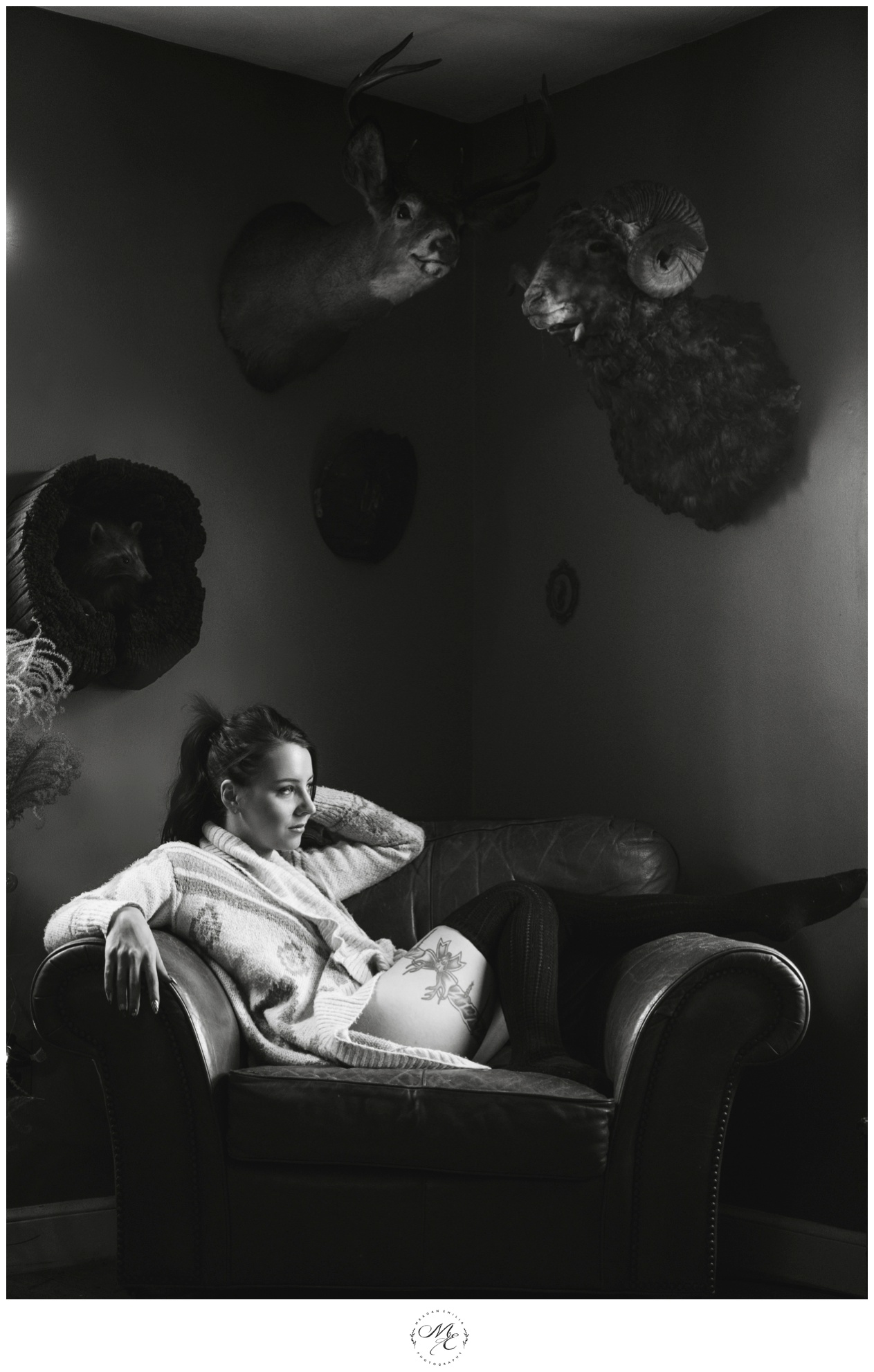 error: Content is protected !!