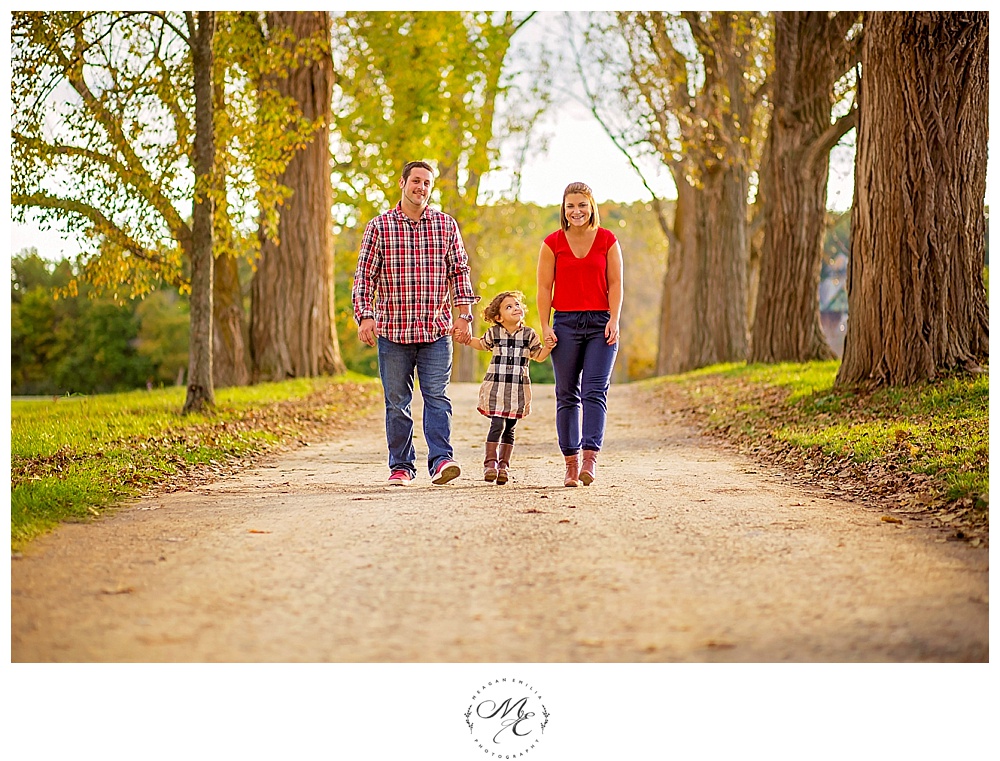 October 20, 2014
Shelburne Farms Engagement Session: Meghan & Dan – Shelburne, Vermont
So, I guess I'll start off by stating the obvious. There is something SO insanely heartwarming about photographing engagement sessions. I think they are one of my favorite things to shoot. Seriously. Two people, obviously (..hopefully!) in utter infatuation with each other. Together, they have JUST agreed on something huge: that they want to intimately spend the rest of their lives together. Talk about one of the single most important decisions of your life! I love when couples come to me, wanting to document & celebrate this special decision they've just made.

And, you know what just makes it a million times better? When that couple who I'm honored to photographed are two people I grew up with! It doesn't get much more fun than that. 

Meghan & Dan are both from my hometown, Essex Vermont. Through middle school, Meghan and I were really close friends and lived just up the street from one another. I probably have about a hundred really ridiculous memories (and photos to prove it) but since I know Meghan has the same dish on me, I'll continue to keep it to myself ; ) Though Dan and I weren't as close, we had all the same mutual friends and share a lot of the same experiences through different phases. These two actually started dating a few years after high school (ALTHOUGH I do remember probably about a week-long fling that they had in middle school, ha!) and it's so cool to see them reconnected and clearly happy together. 

For our session we romped around Shelburne Farms, and Meghan's beautiful little girl, Sarai, jumped into a few of the photos. I love the dynamics of this little family of three..Sarai clearly loves her daddy-to-be, and both her and Meg are lucky to have a great guy like Dan looking over the family. 

I'm so excited to be photographing their wedding in the spring, these guys know how to have fun! : )

Congrats, Meghan & Dan!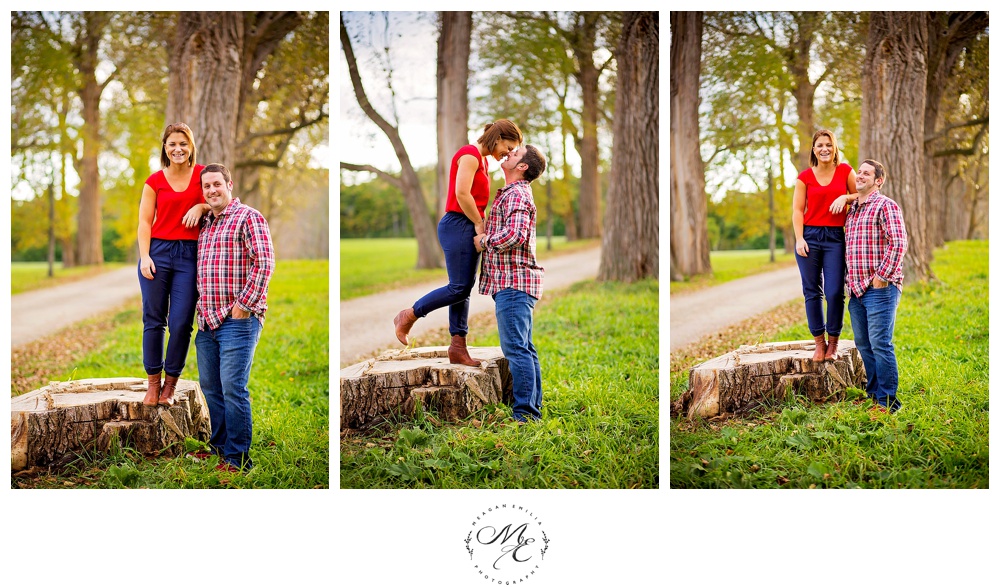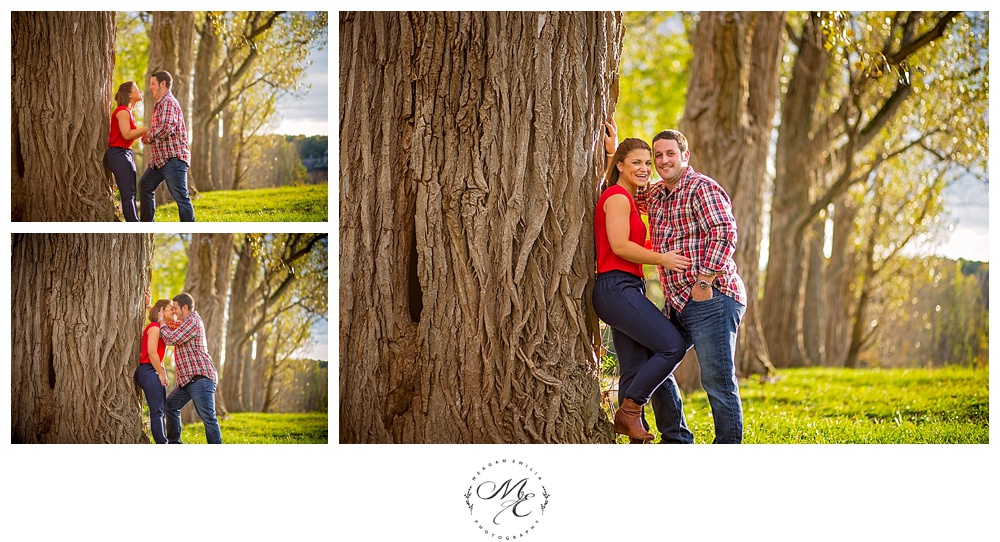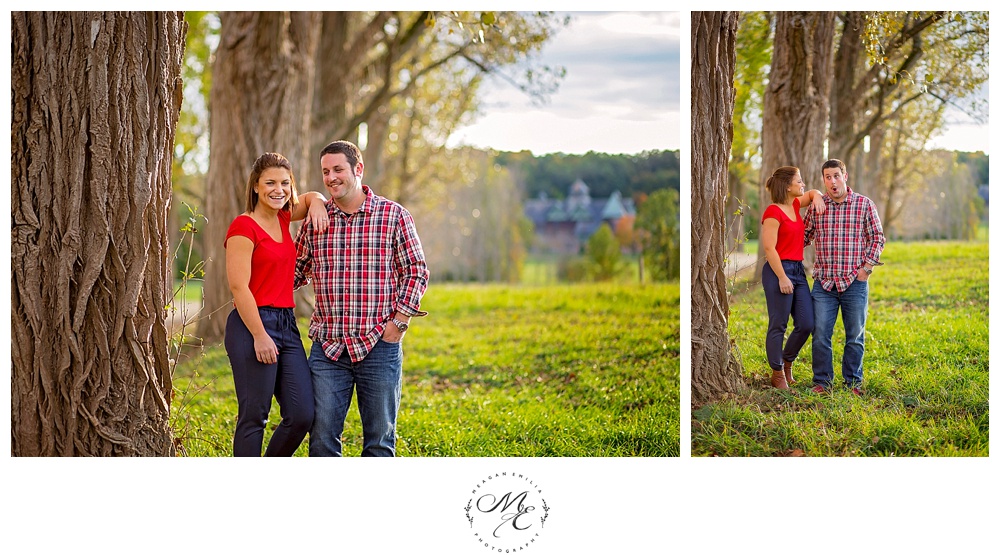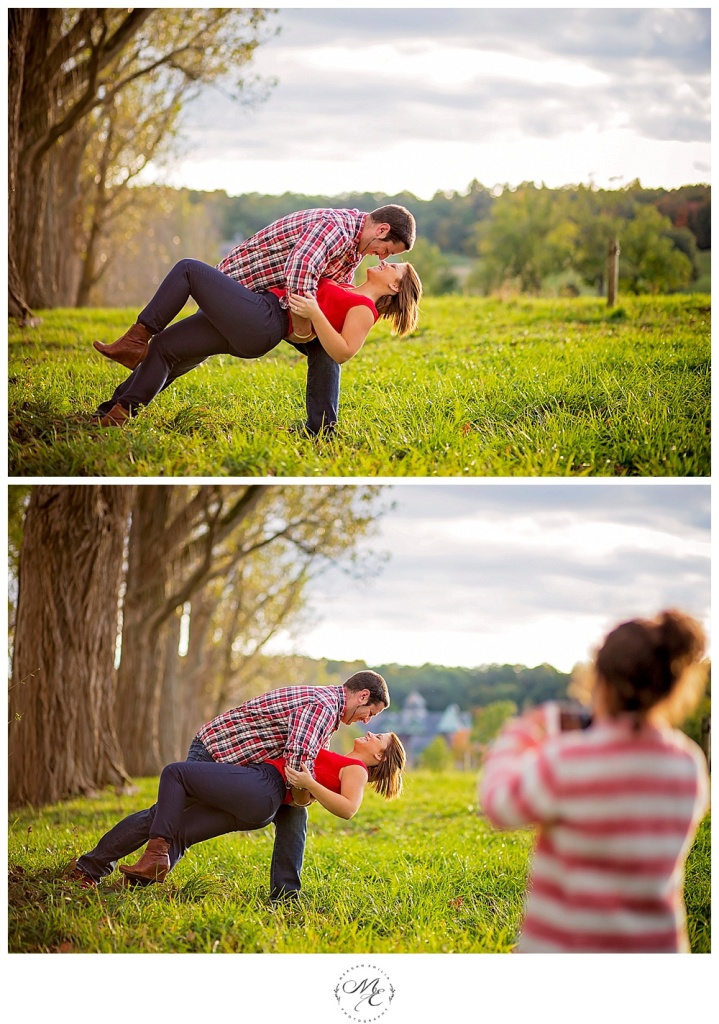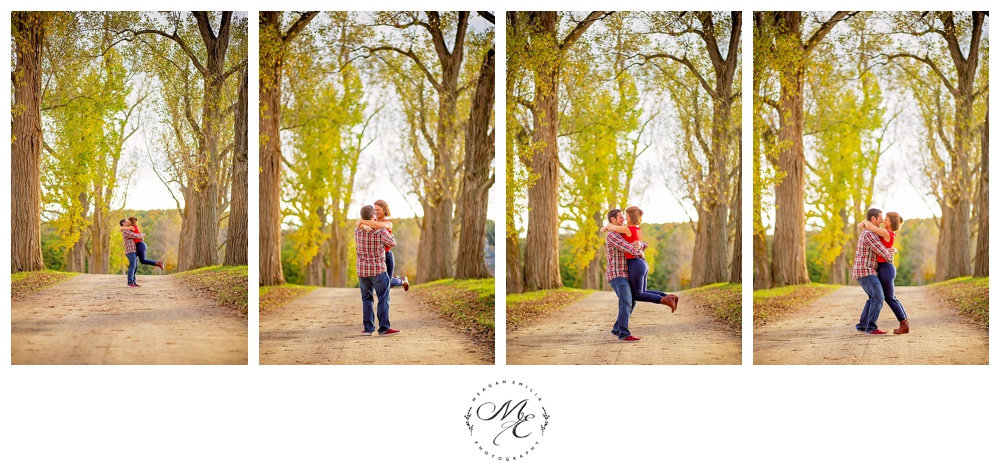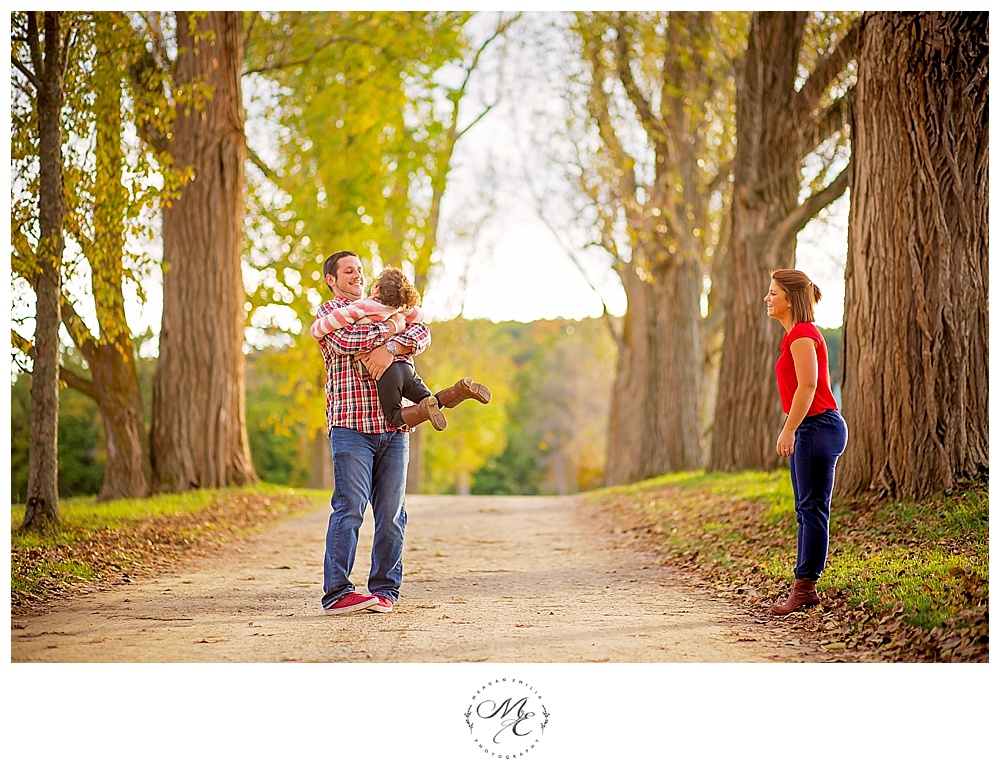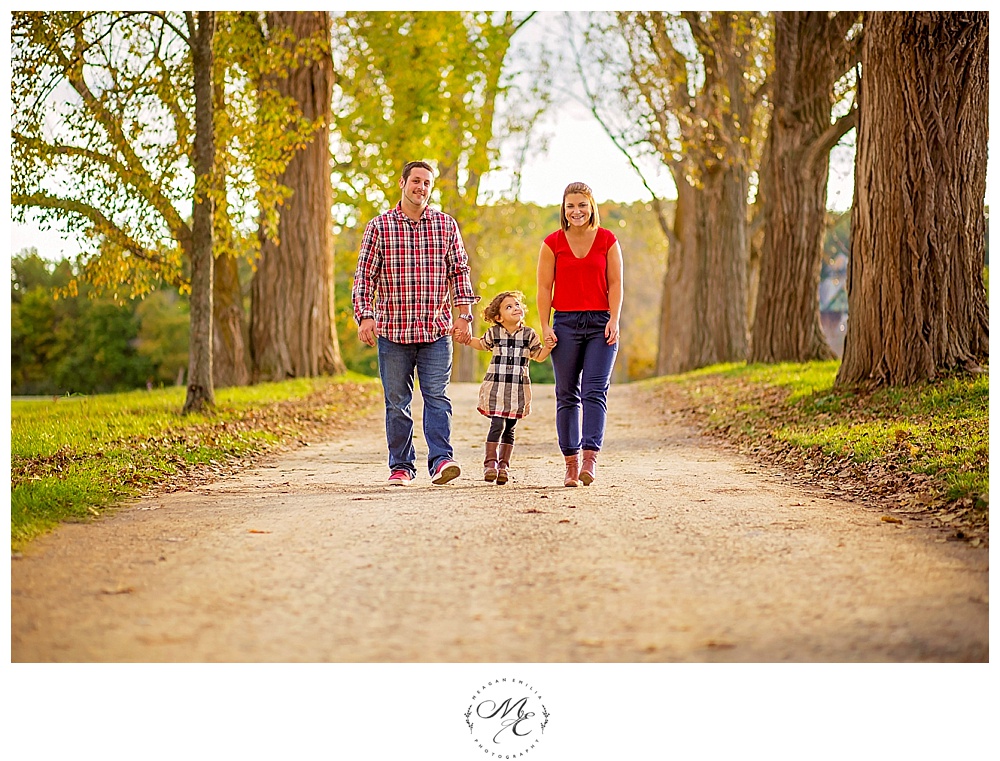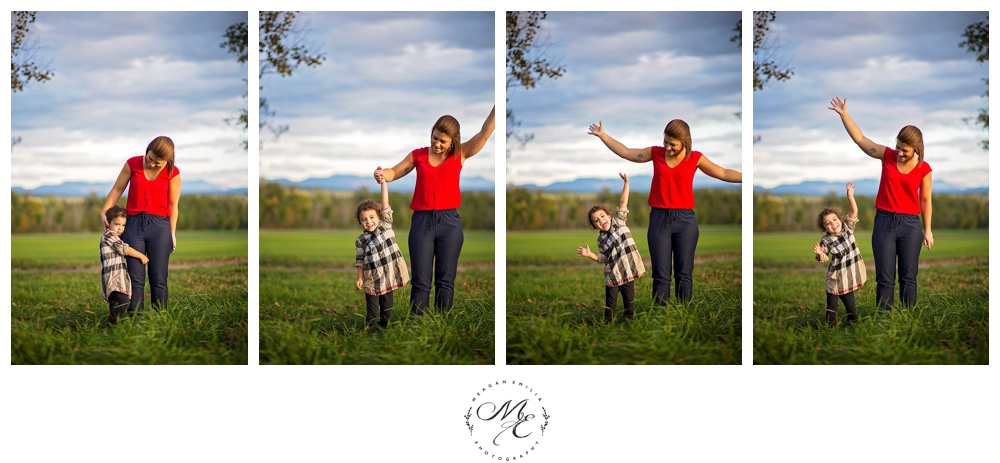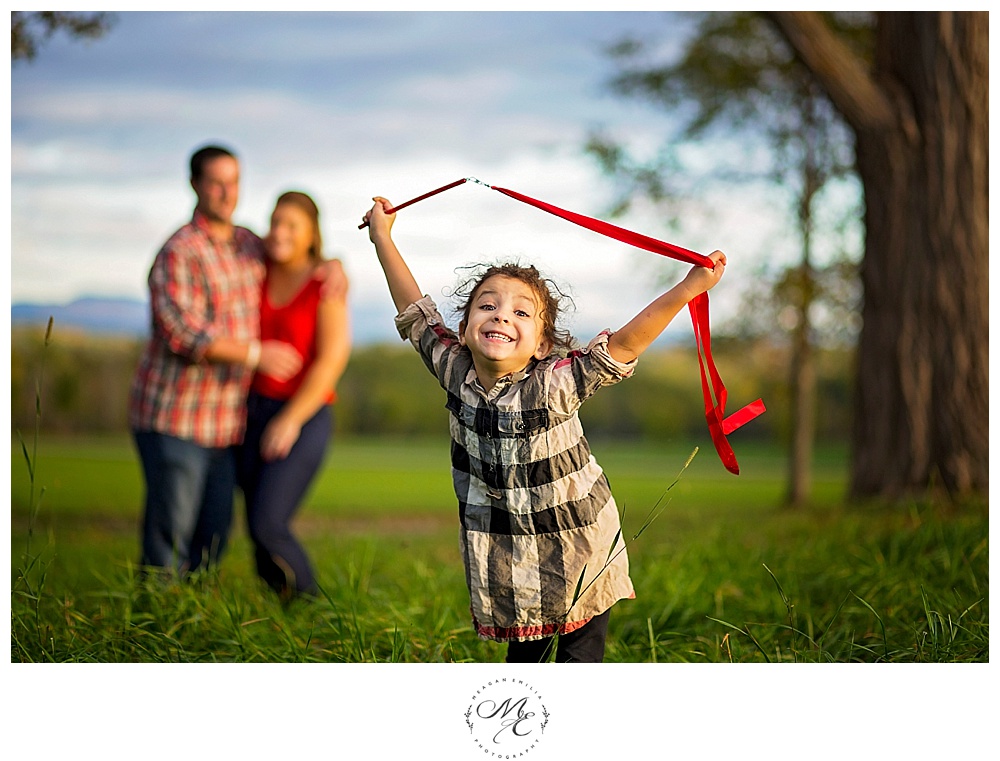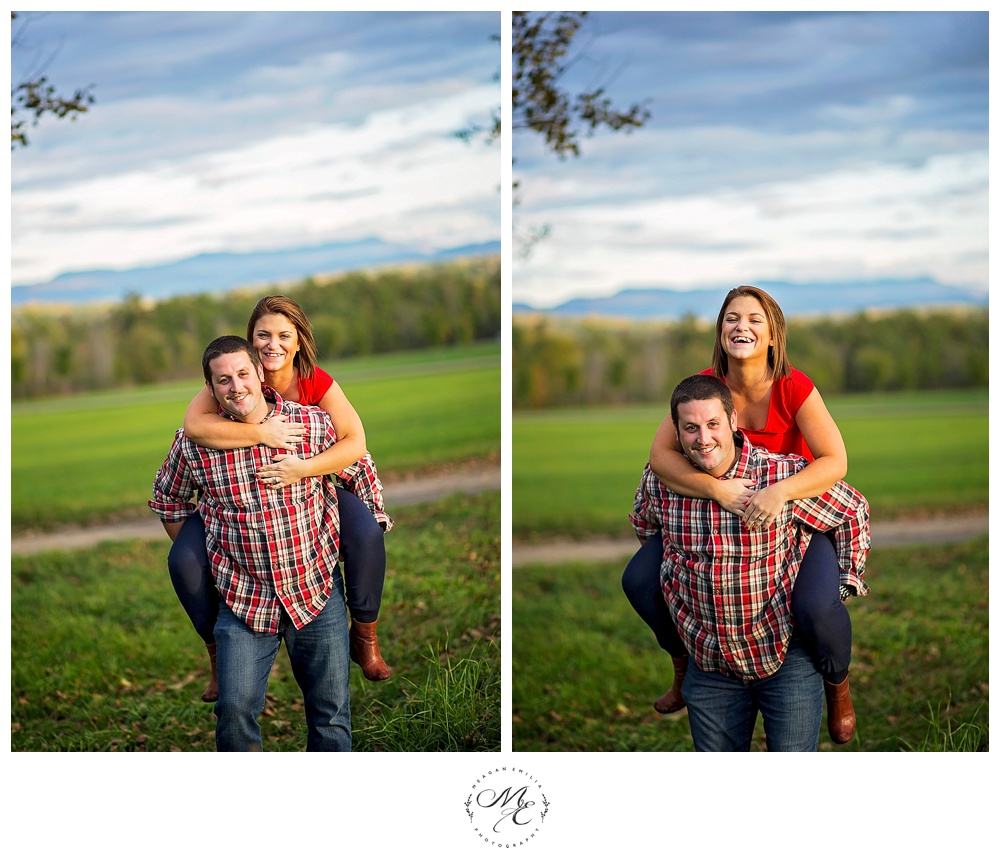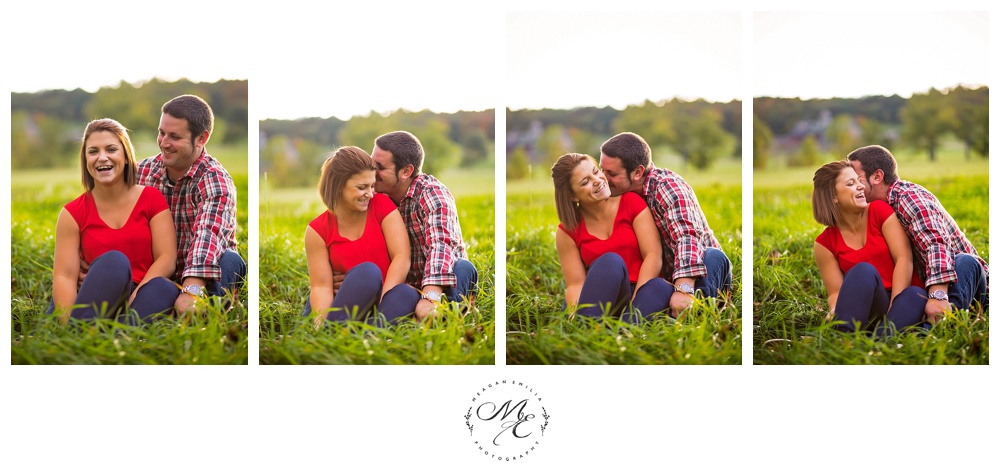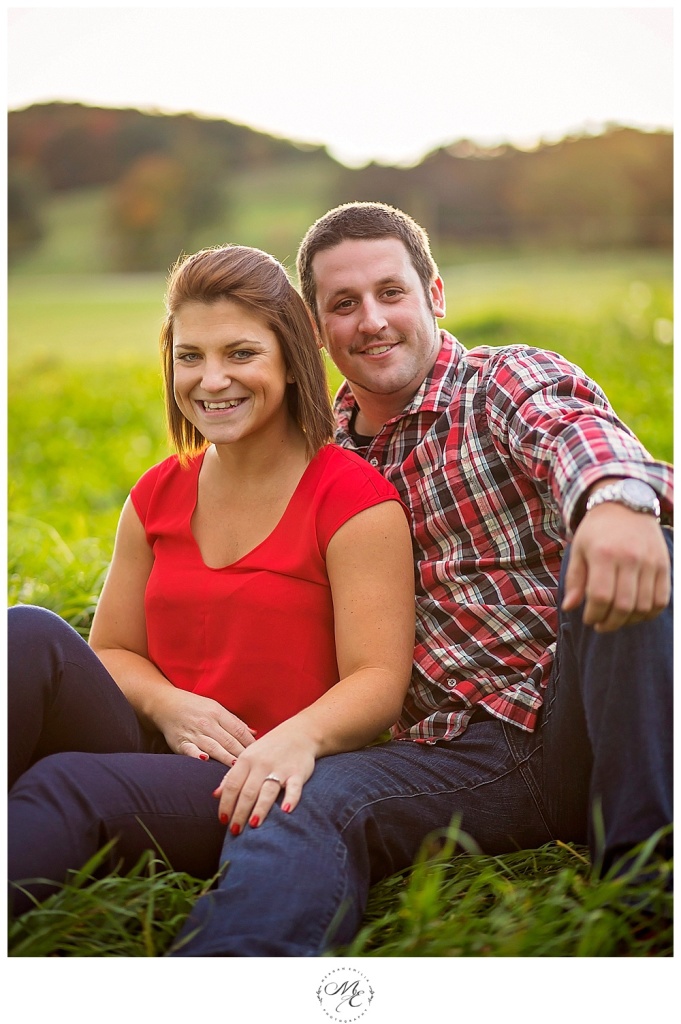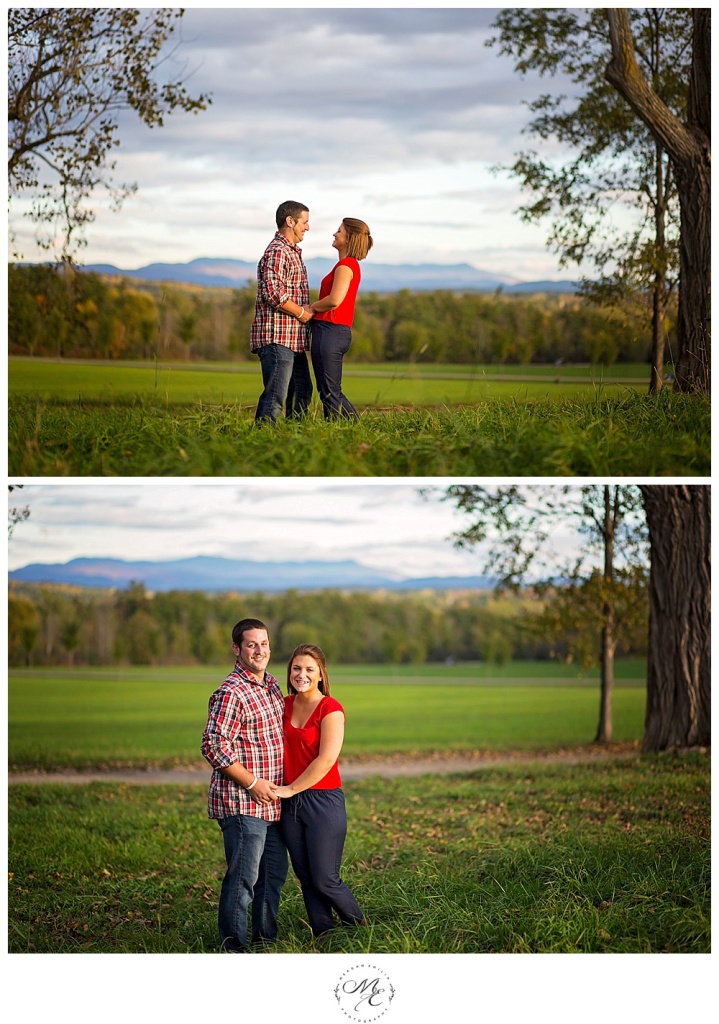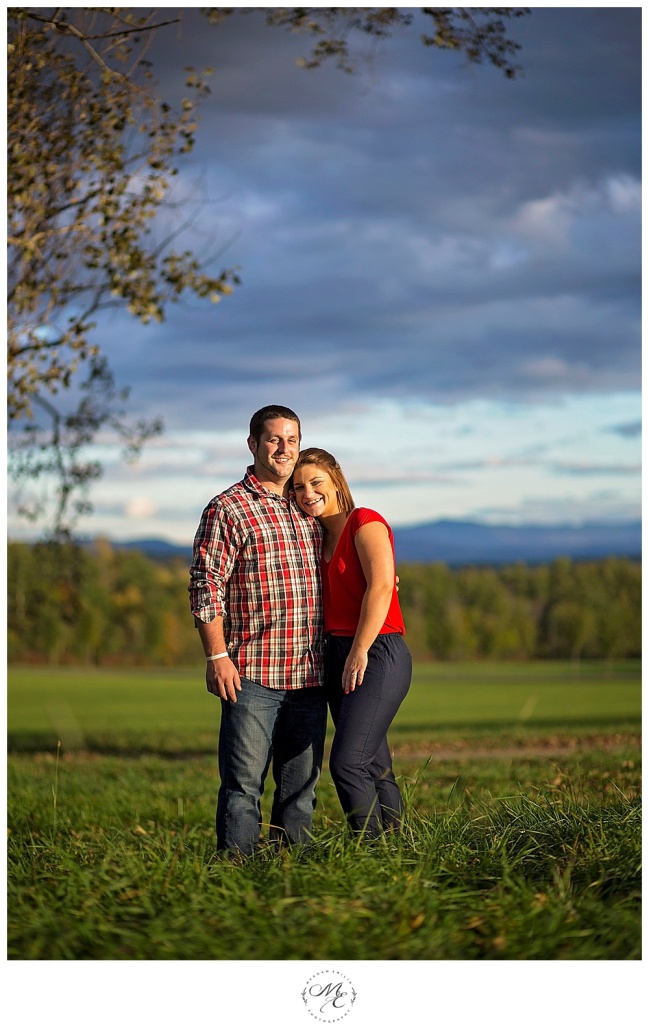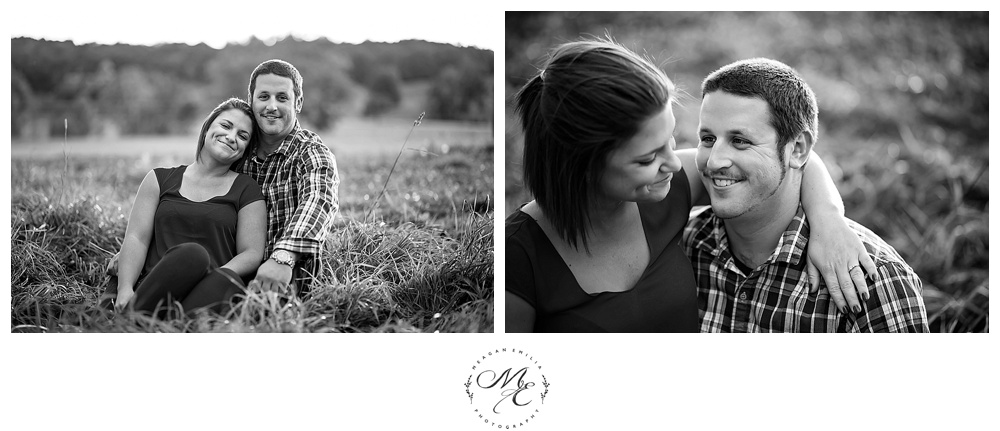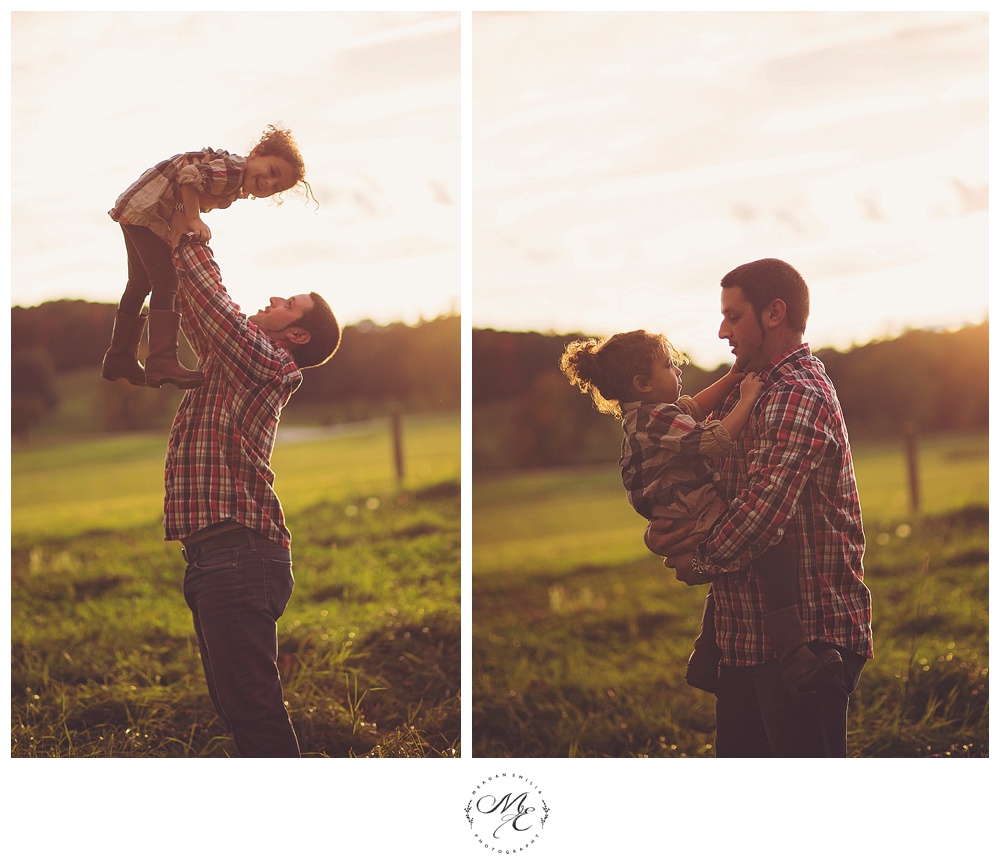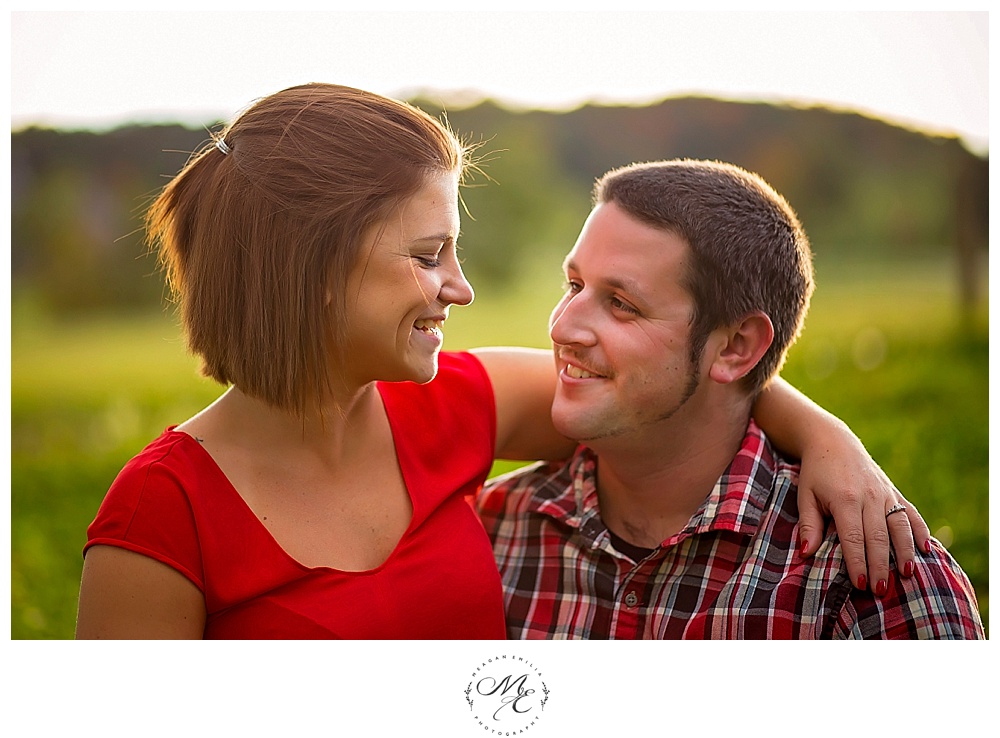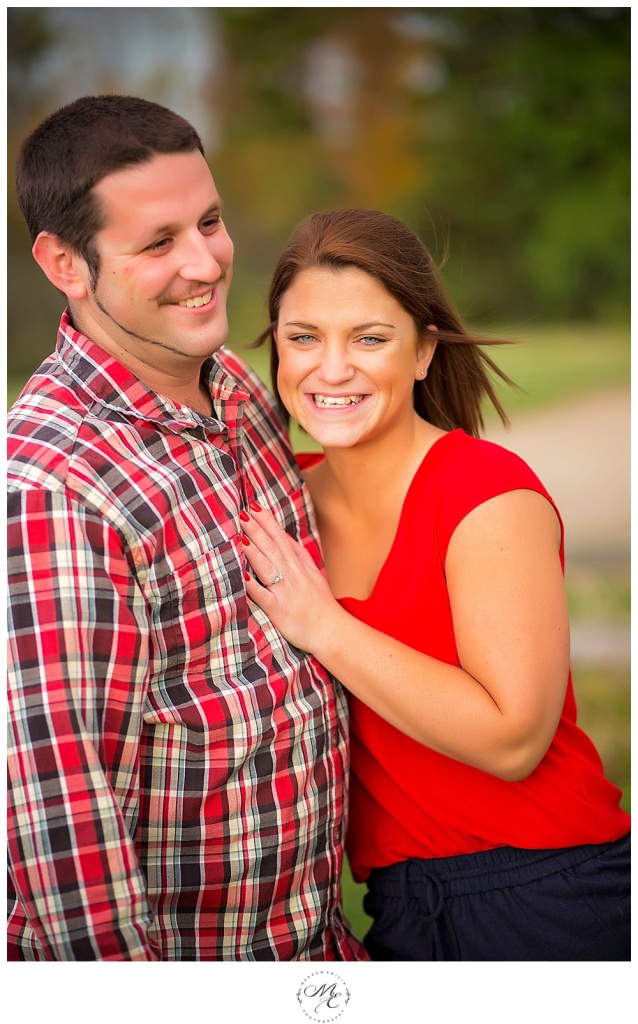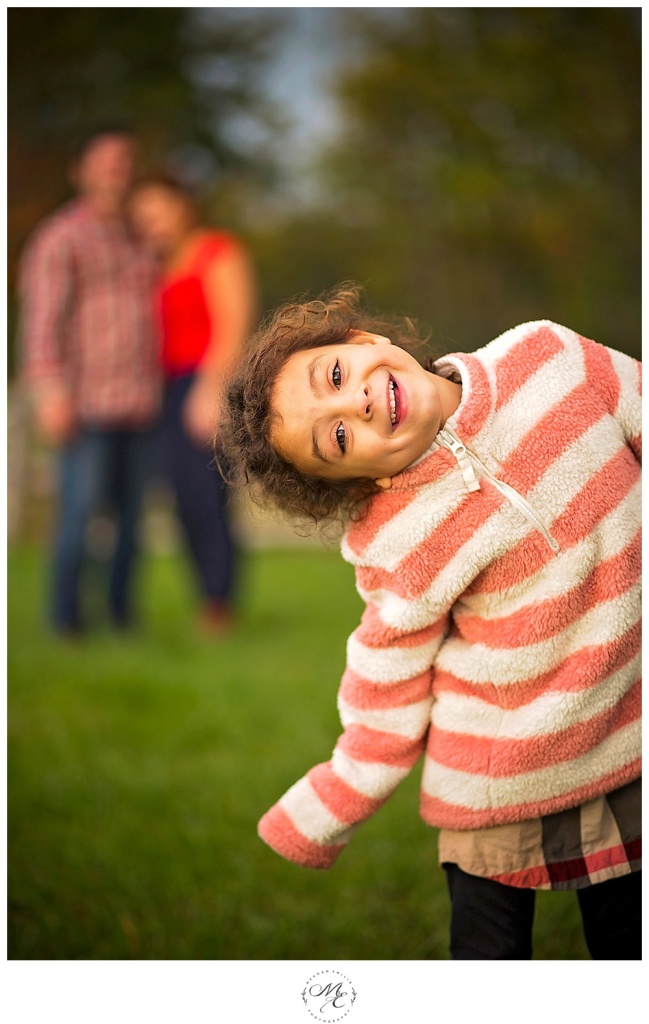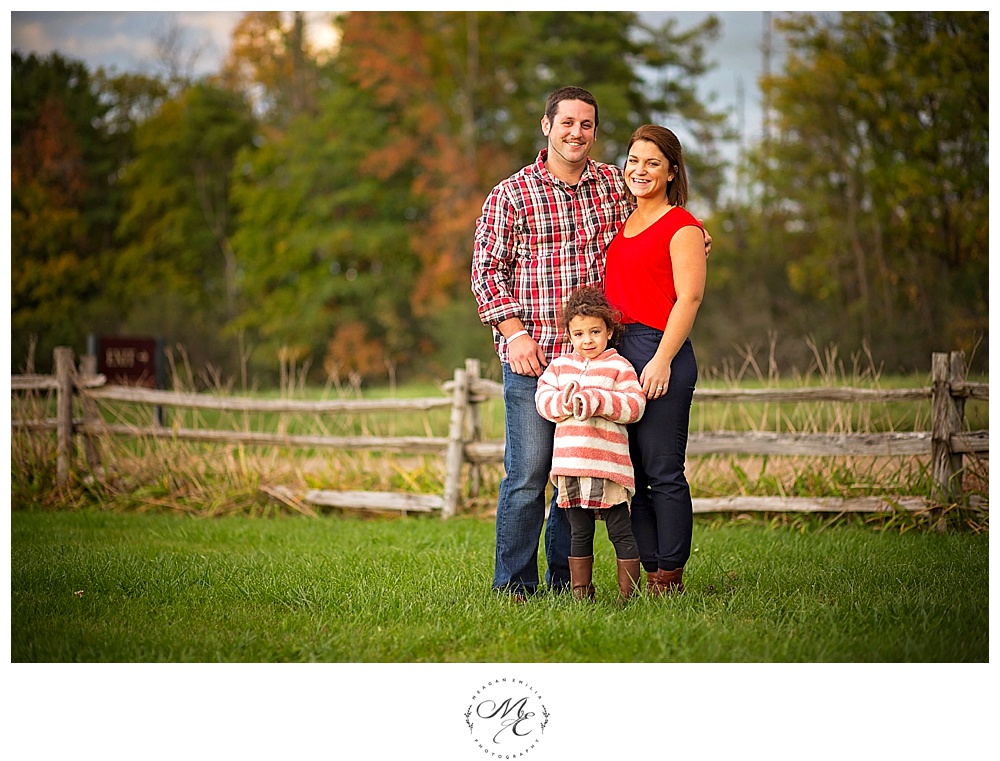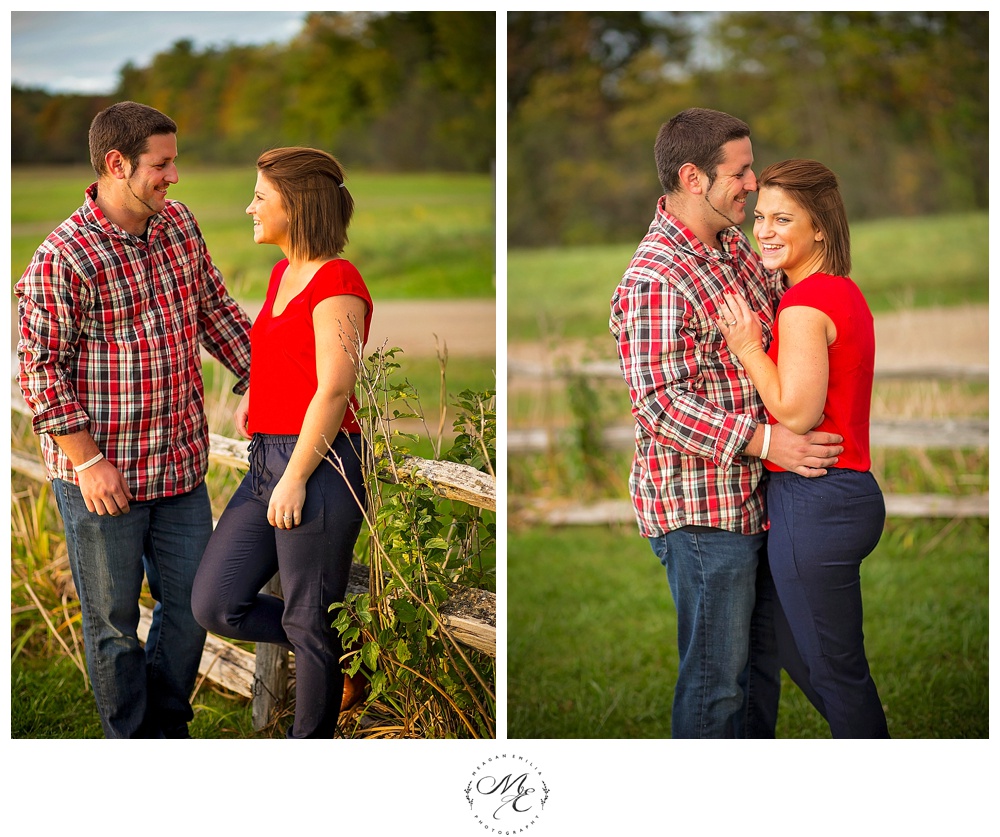 error: Content is protected !!