Building a good, solid relationship with clients is something I value tremendously. 
It's SO important.
This last trip I took to Vermont proved that. In my last post, I introduced you to the Lahue family. I told the story about Ashley being one of my first clients out of photography school. We worked well together, kept in touch, and a few years down the road we marked down our second set of fun family photos in the book.
Now, I introduce to you: The Corrigans. Kristin contacted me in 2010 because she had seen the photos of Hailey & Ashley and loved them. She quickly booked a session for her one year old – Sadie. We had a quick mini shoot so that Sadie could have a personalized birthday announcement with a photo. A few months later, I met the family of four at a gorgeous Bed & Breakfast, which was the location of their wedding a few years prior. Sadie had just started standing up, and hastily walking around. She was all smiles, especially when it came to her older brother, Landon. Man, that little girl loves her bro! Since then, we have booked a session (almost) every year…with the exception of year 3.
As I said before, my favorite part of this job is clients who turn into friends, and watching families grow. Sheesh, I almost feel like a proud relative, gushing "look how big she is!" whenever we meet.
Here's a peek into little miss Sadie's first 4 years: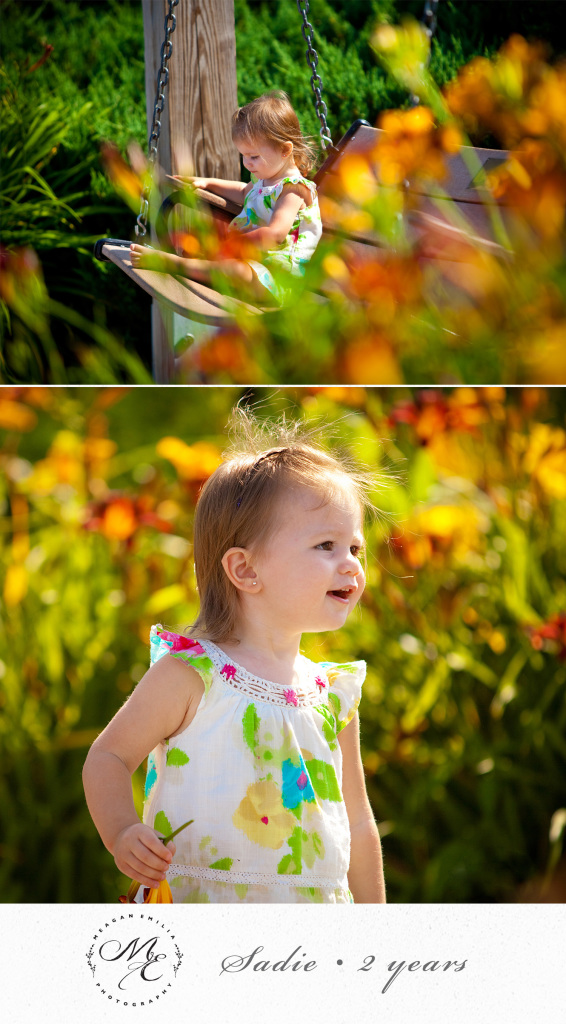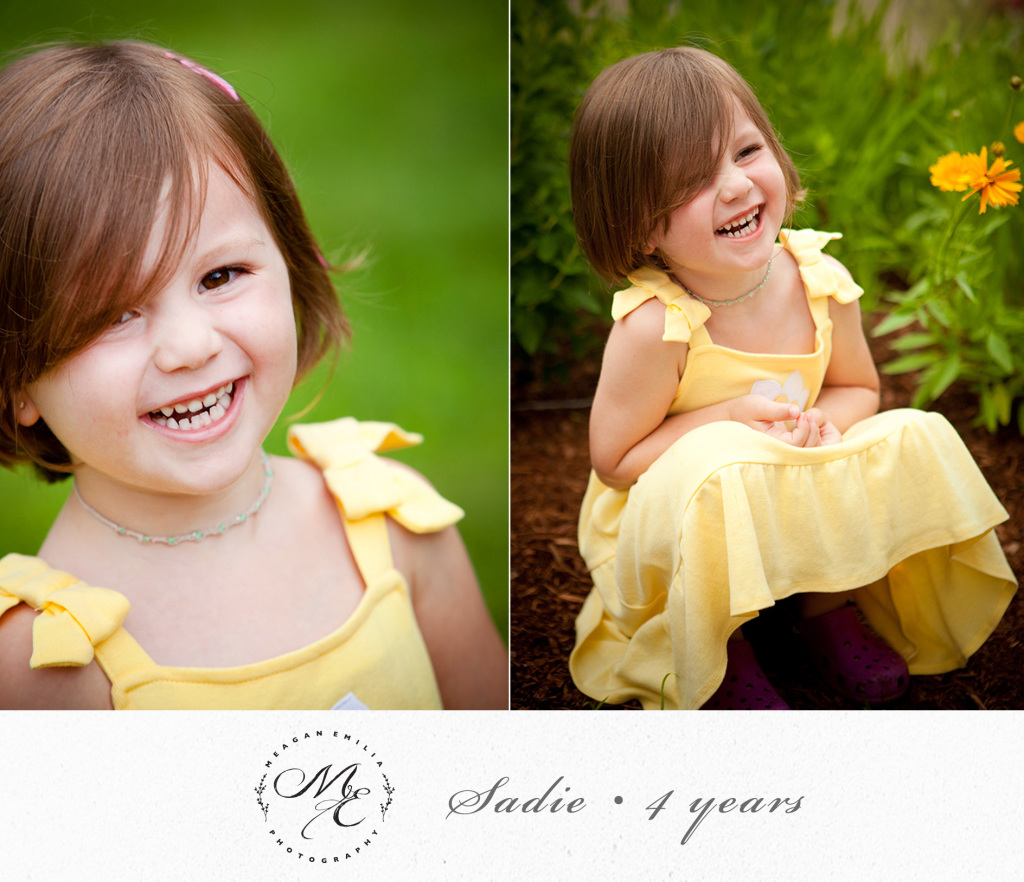 That brings me to our latest family session a few weeks ago, at Lang Farm barn in Essex. We booked a mini shoot because it was a busy weekend, but we knew we HAD to get some new photos because there's now a little guy added to mix! I have to say, watching this family interact, it is SO clear that they all love each other so much. You can see the pride in the eyes of Kristin and Jason when they observe their little ones. Landon, the eldest boy, protectively watches over his little sister and brother with such care. He has an amazing ease about him, so calm in his nature – but always watching. Sadie looks at Landon the same exact way as she did when she was just one year old. She will never stop looking up to her older brother. And Paxton..that lucky little boy! He has a whole troop behind him, helping and teaching and guiding him. 

Can you tell I adore this family? : )